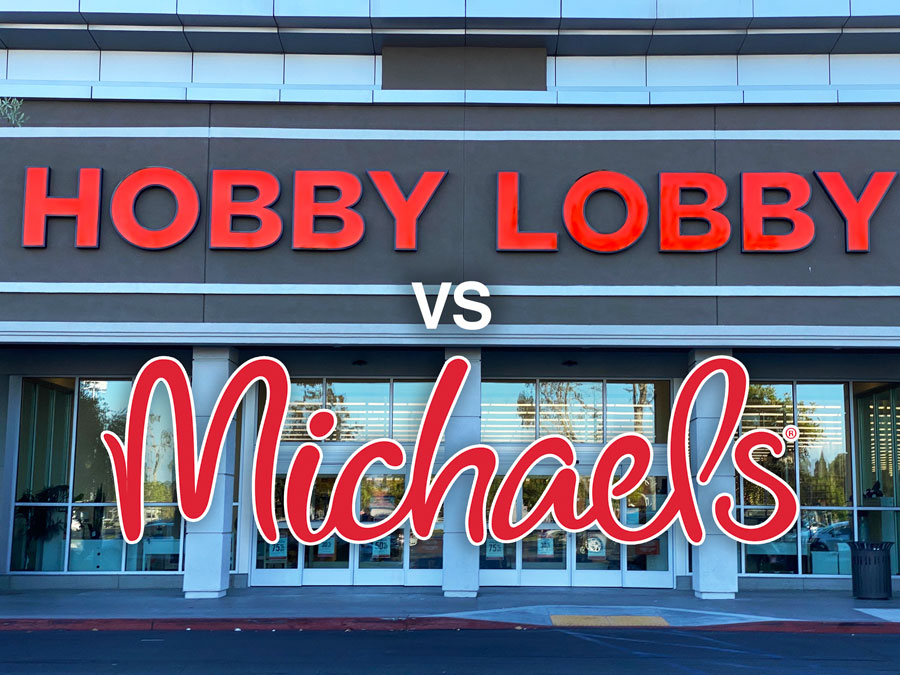 Craft stores can be a paradise for artists and DIY enthusiasts. Glitter, paint, fabrics, paper, tools, and other supplies, all under one roof. However, when it comes to the best chain craft stores, two names come to mind: Michael's and Hobby Lobby.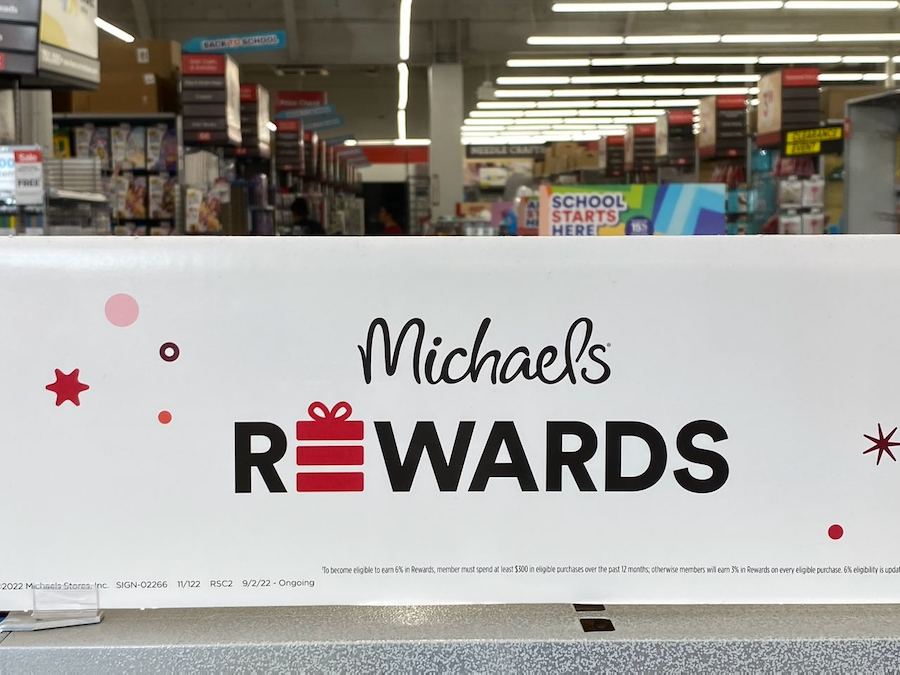 Both offer a vast selection of products and competitive prices, but which one offers the best experience? I decided to compare the two stores to give you a detailed review and help you decide which is best for your crafty needs.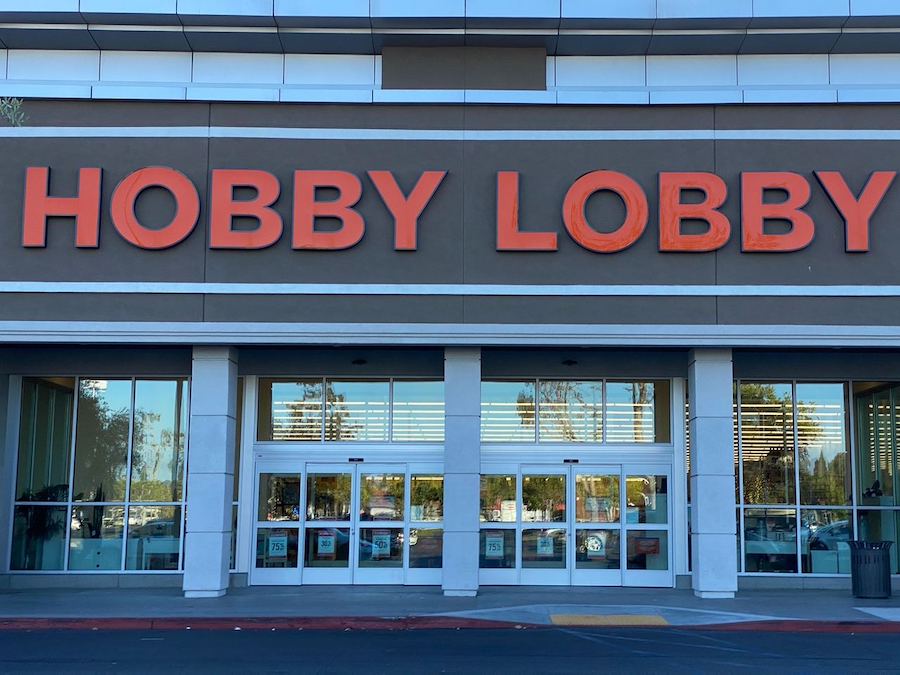 Selection:
Both Michael's and Hobby Lobby have excellent selections of art and craft supplies. However, Michael's is the bigger of the two, boasting a more comprehensive selection. Anything you need for your craft, you can find at Michael's.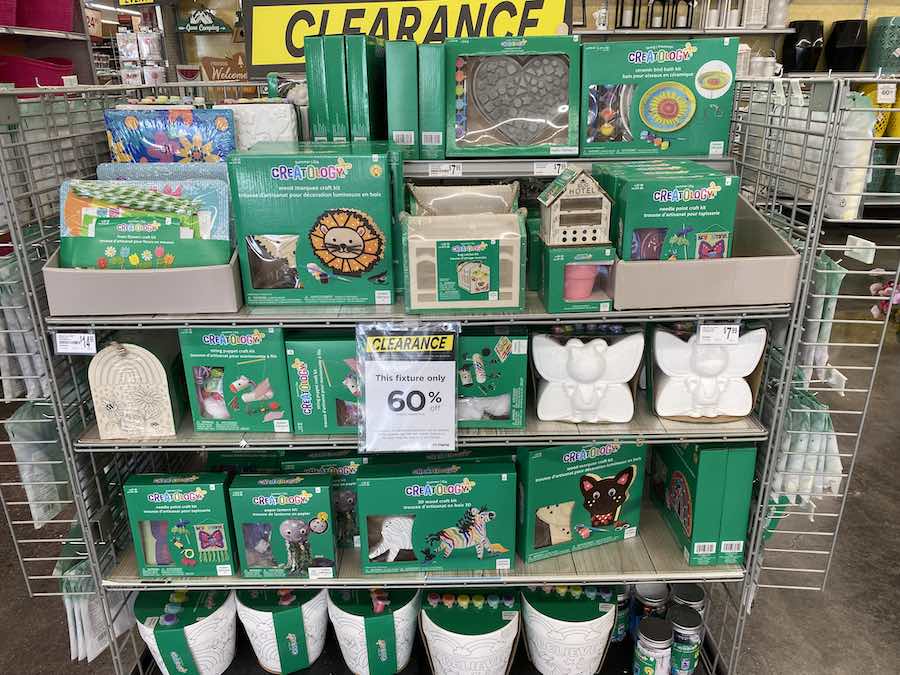 But what about Hobby Lobby? What is Hobby Lobby best known for? Hobby Lobby may have a smaller selection of art supplies than Michael's, but it's still a great store to visit. Hobby Lobby carries everything from home decor, fabrics, jewelry making, partyware, and even holiday merchandise. It's like a one-stop-shop for all your arts and crafts needs!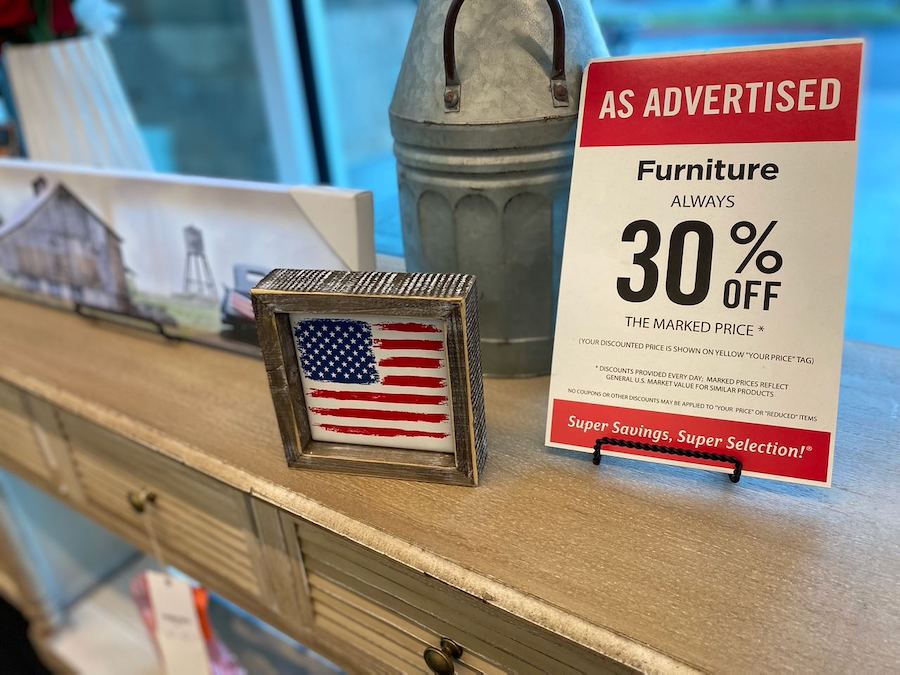 Prices:
When it comes to pricing, both stores offer competitive rates, but Hobby Lobby's prices are generally slightly lower than Michael's. They also offer multiple sales throughout the week, with discounts ranging from 30% to 50% off.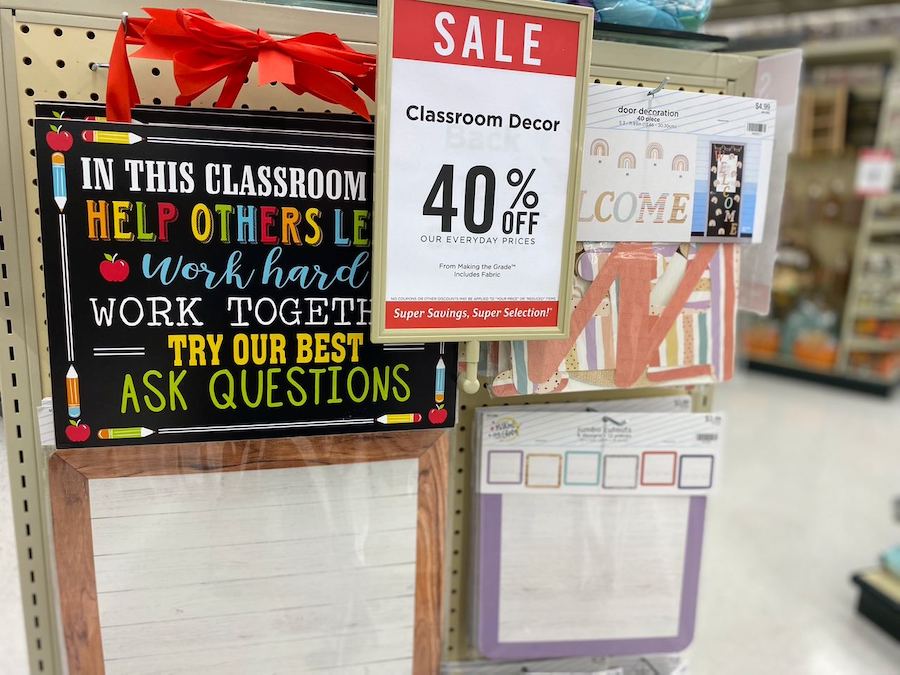 Michael's does have their own weekly sales and offers good coupons, but they are less frequent than those at Hobby Lobby.
Michael's does, however, offer a price match guarantee, which means that if you find a lower price at another store, they will meet it.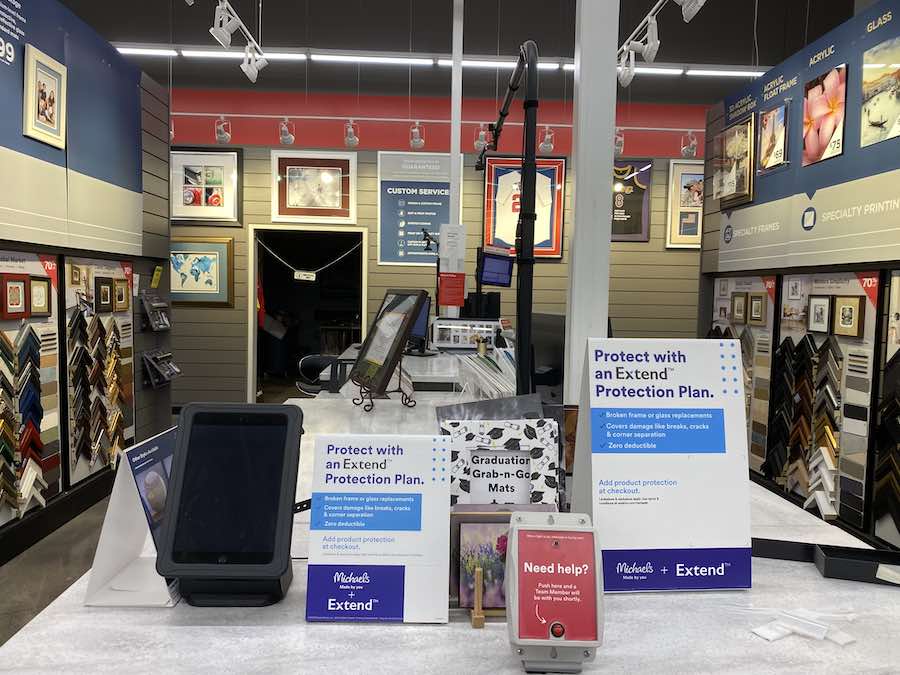 Which is cheaper for frames Hobby Lobby or Michaels?
While both Hobby Lobby and Michaels offer competitive rates, Michaels wins for their picture frame selection and discount. It's worth buying frames during their 50% off sales, but even when those aren't happening, you can still snag a deal with their 40% off frames promotion.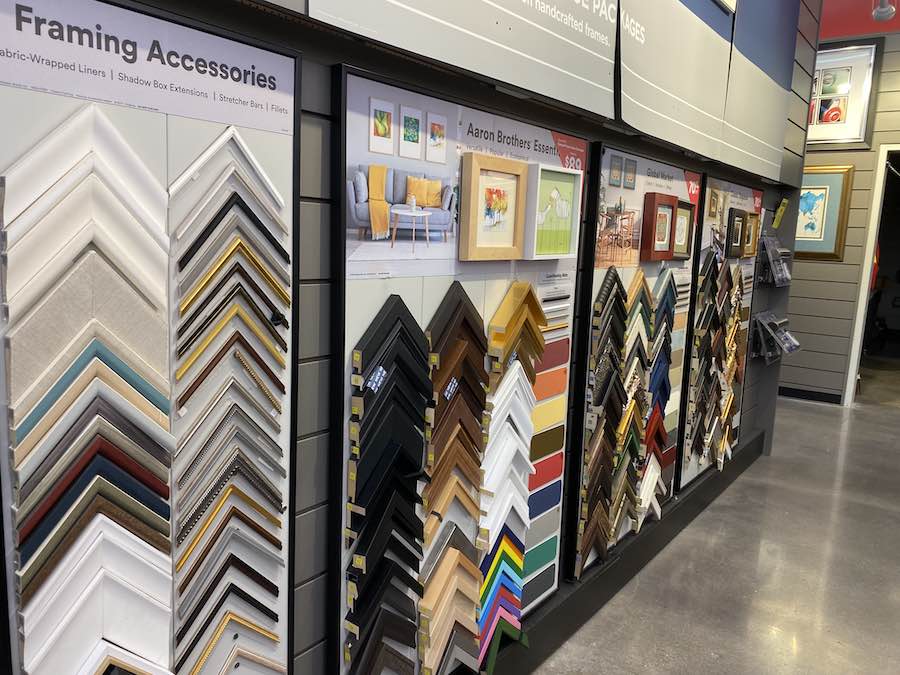 While Hobby Lobby's prices are generally slightly lower, Michael's selection and discounts make it the clear winner in terms of frame shopping. And if you do happen to find a cheaper frame elsewhere, don't forget about Michael's price match guarantee. Happy framing!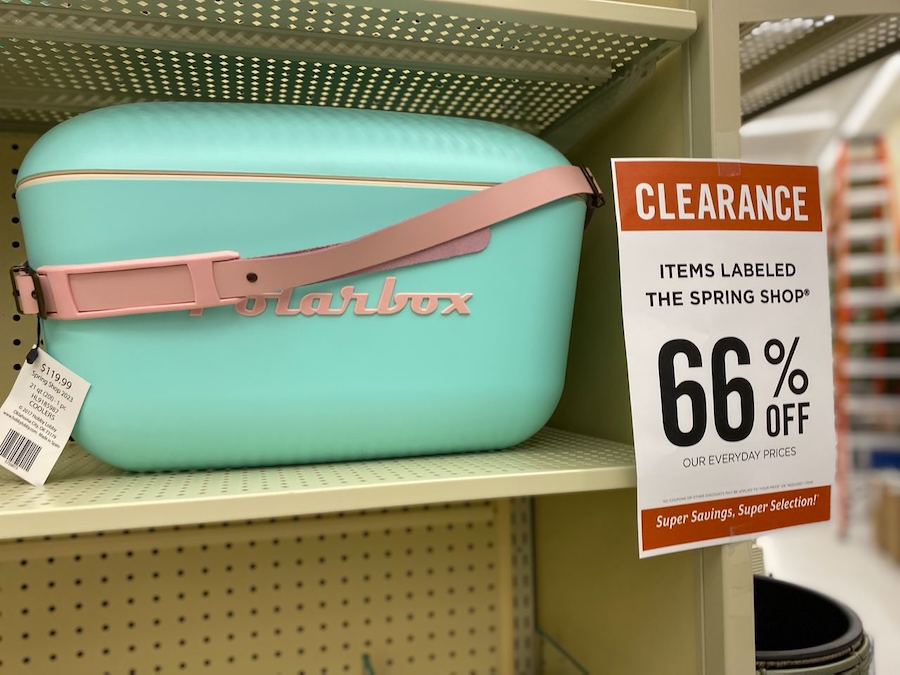 Discount Programs:
Both stores offer discounts if you sign up for their rewards programs. Hobby Lobby offers a 40% discount coupon for one item every week, and Michael's has a 15% off coupon on entire purchases for teachers, seniors, and military personnel. Also, Michael's gives out points for rewards, so if you spend $1, you can earn points and can redeem them later for discounts or private sales.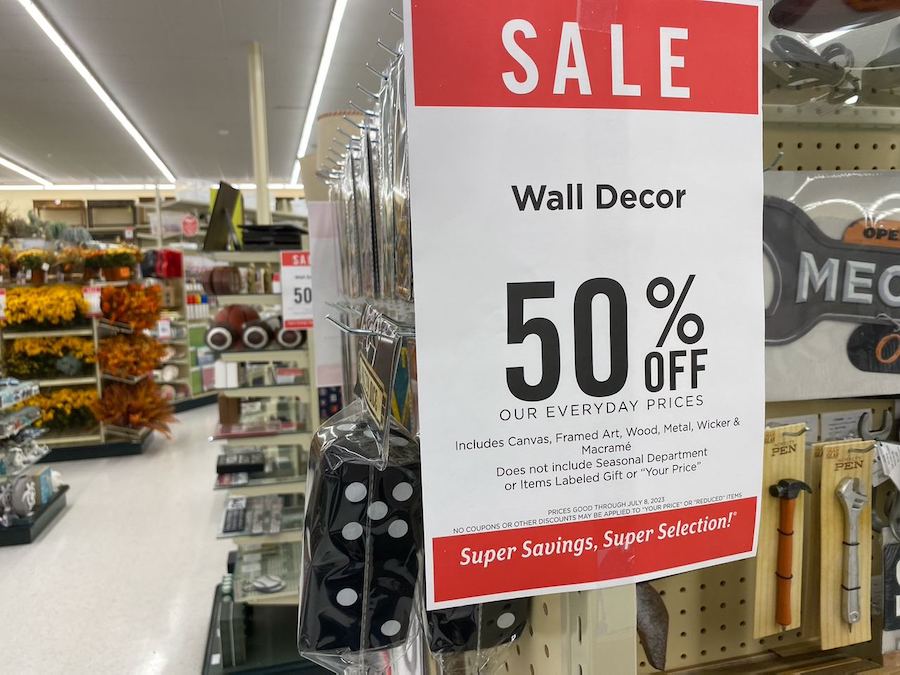 Looking for a great deal on seasonal decor and craft supplies? Michaels has you covered with their Semi-Annual Clearance Event, which takes place in January and July every year. How often does Michaels have 70% off?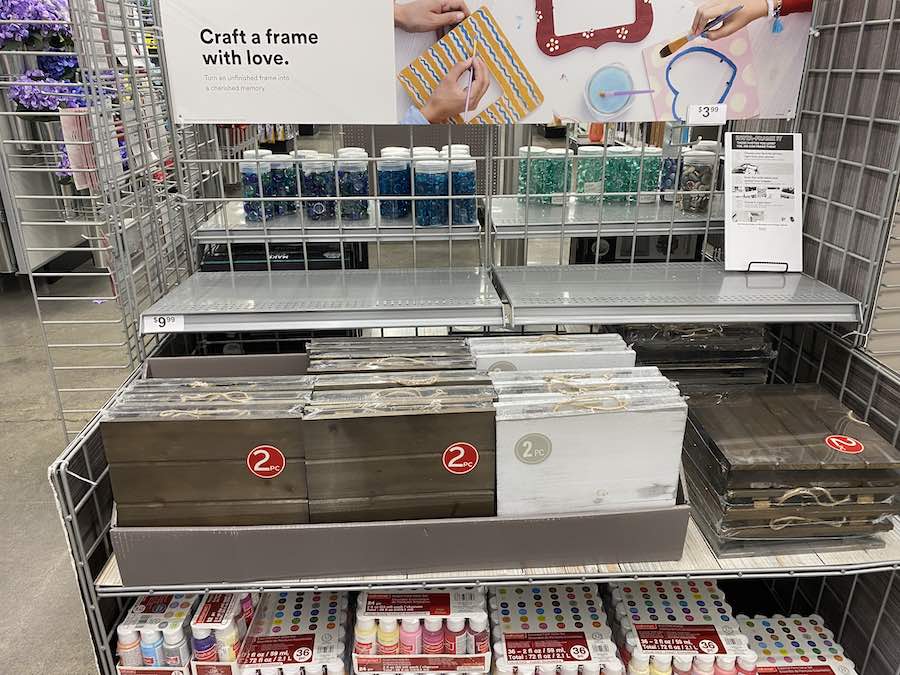 During this time, shoppers can score an amazing 70% off on all kinds of items, including yarn, ribbon, frames, and kids' crafts. And when it comes to Christmas decorations, Michaels offers some of the best clearance deals around. Is Michaels Christmas 80% off? Discounts start at 60%, but by mid-to-late January, you can find incredible discounts of up to 80% off.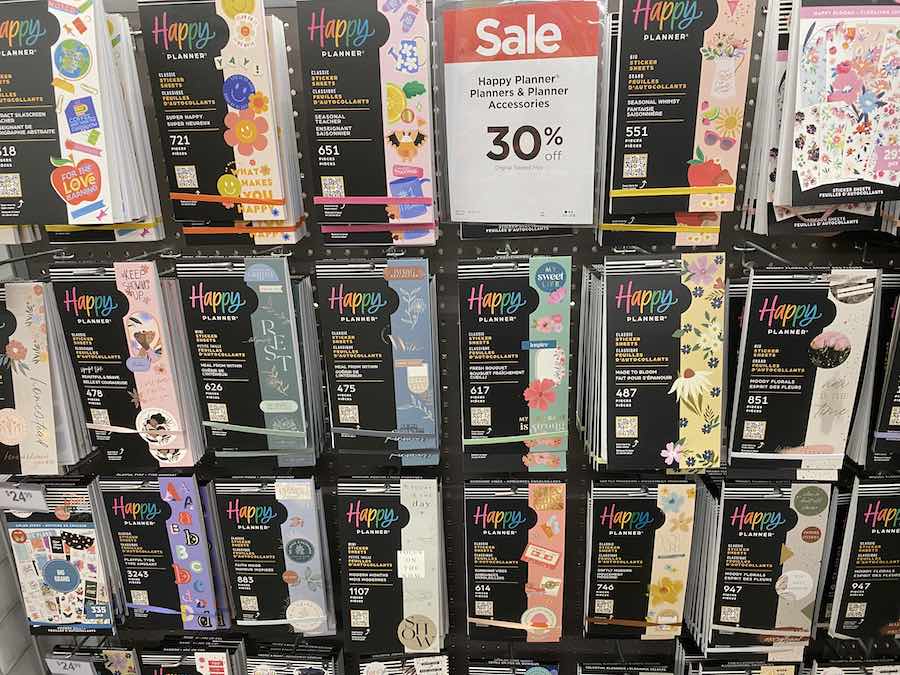 Do teachers get discount at Hobby Lobby? Meanwhile, if you're a teacher looking to stock up on art supplies, Hobby Lobby has a great discount program that saves members 10% on their purchases. Does Hobby Lobby have 40% off coupons still? However, if you're used to relying on 40% off coupons to save money at Hobby Lobby, prepare yourself for some bad news. The store announced that they will be discontinuing the use of such coupons. So, make the most of these offers while they last!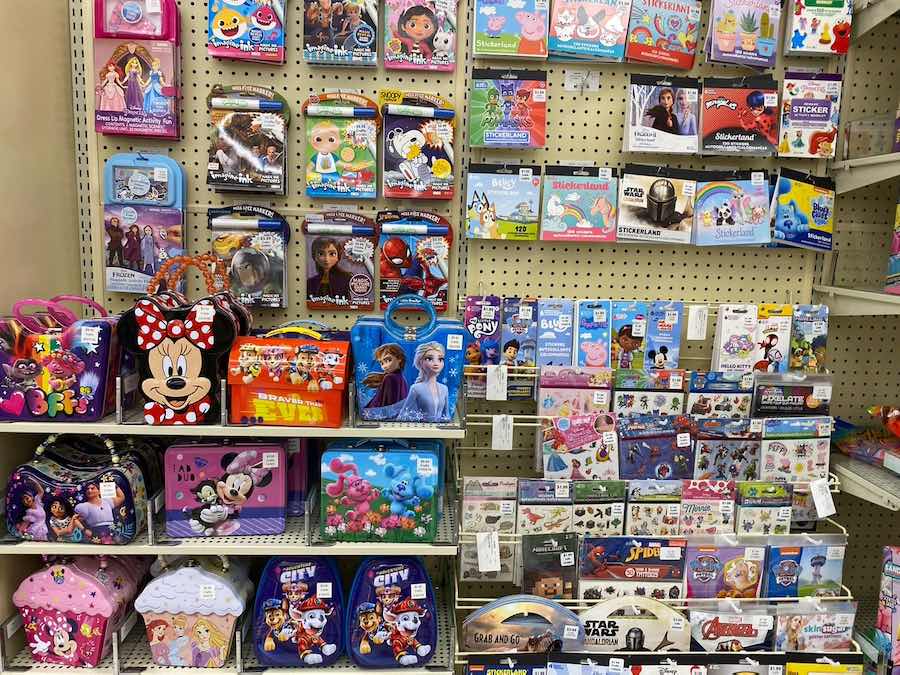 Online Shopping:
Both stores have websites and offer online shopping, which is excellent if you're not able to visit their physical stores. However, Michael's has a broader range of online products available, and their website is easier to navigate. But you may be wondering, does Michaels ever have free shipping? The answer is yes, you can get free shipping on orders over $49 without the need for a Michaels coupon code.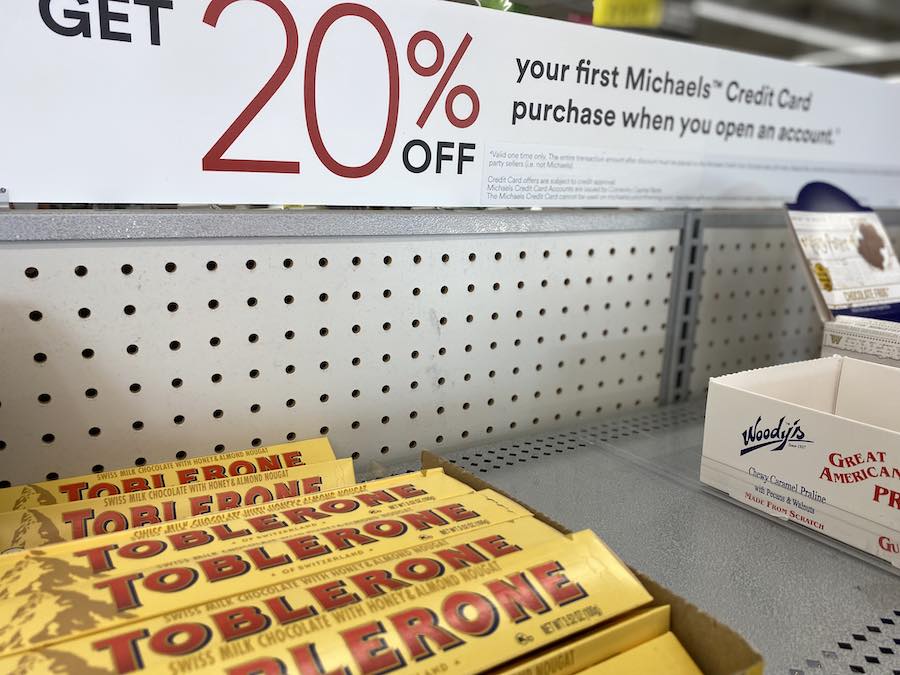 Keep in mind though that some restrictions do apply, but the discount will be automatically applied in your cart. So if you're looking to save some money while enjoying the convenience of online shopping, Michaels is the perfect online destination for all your crafting and DIY needs.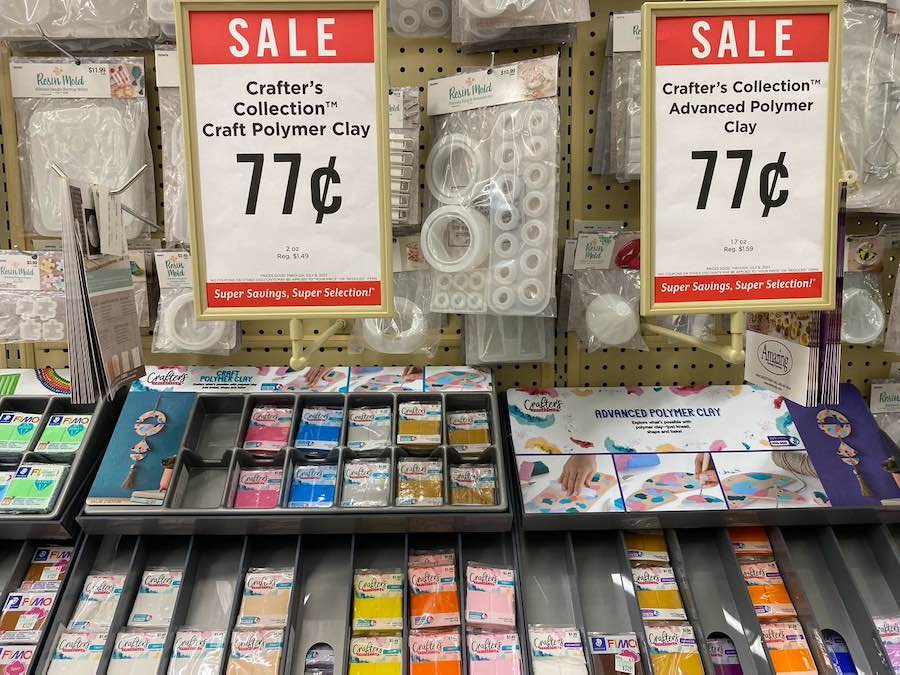 Store Atmosphere:
When it comes to store atmosphere, Michael's and Hobby Lobby have distinct vibes that cater to different tastes. If you're looking for a modern and trendy feel, Michael's is the place to be. With its bright neon signs and contemporary decor, it feels like you're stepping into an art boutique.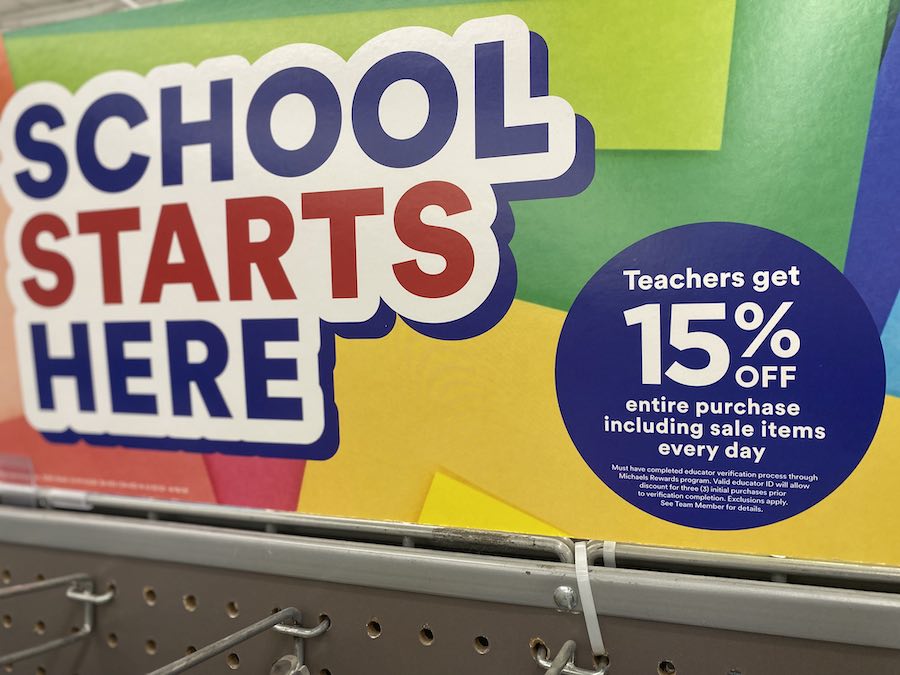 On the other hand, Hobby Lobby's soft lighting and delicate displays give the store a traditional and homey vibe that will make you feel right at home. As for shipping, many customers wonder if Michael's ever has free shipping. It's always best to check their website for the latest promotions and offers. Regardless of shipping options, both Michael's and Hobby Lobby offer a delightful shopping experience with their unique atmospheres.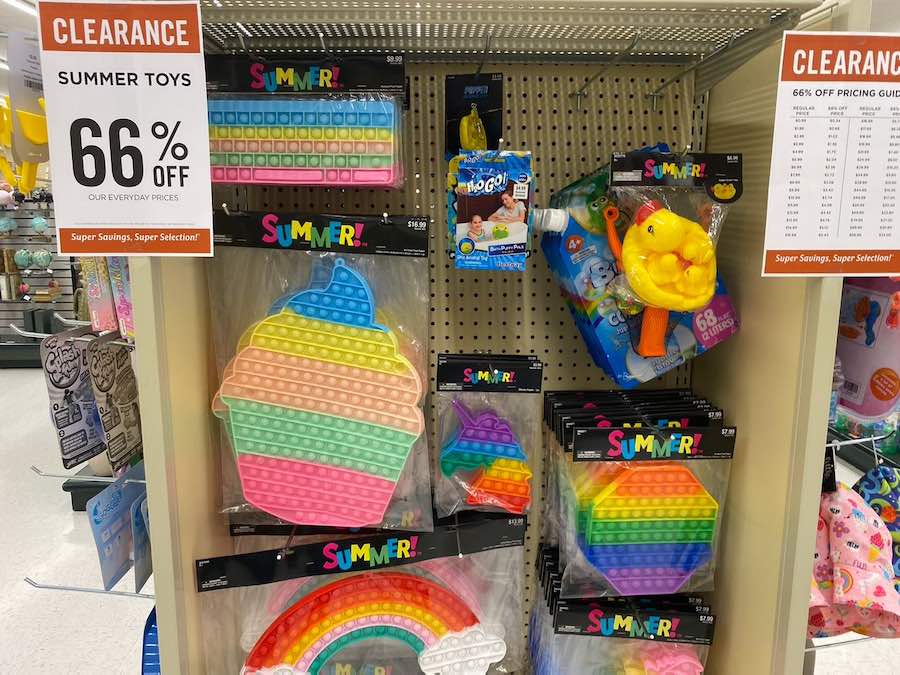 Both Michael's and Hobby Lobby are amazing craft stores that cater to varying needs. Hobby Lobby offers better pricing, and their rewards program members receive a discount on a single merchandise every week. Michael's, on the other hand, has a wider selection of craft items and a sophisticated store feel. It has a competitive price match guarantee. So, the choice in preference between Hobby Lobby and Michael's depends on your personal needs. Overall, both are worth a visit if you're looking to explore new or traditional craft items!