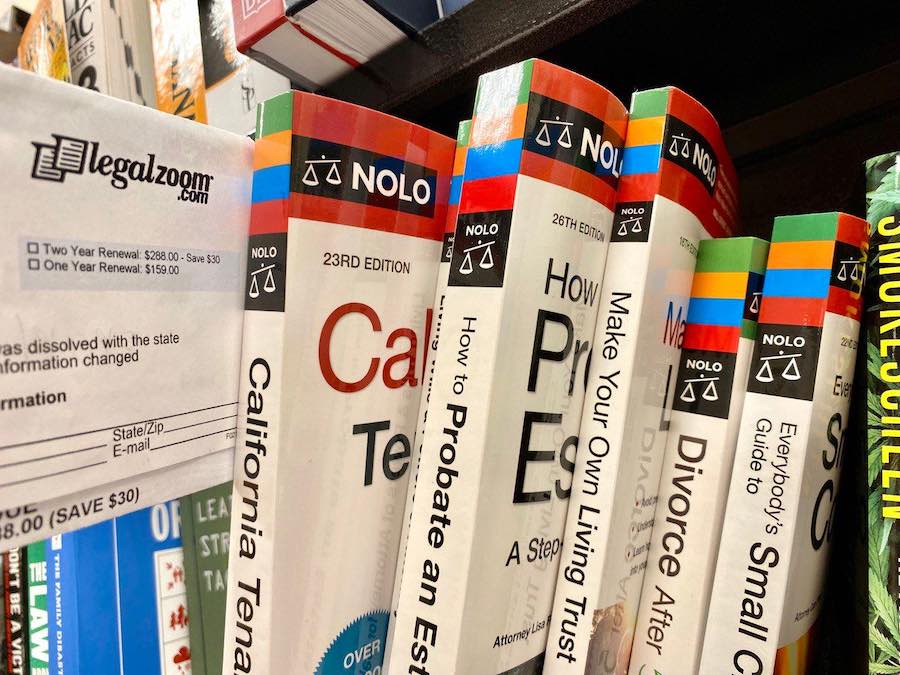 Choosing the right online legal service for your business can be a daunting task. With so many options available, it's important to narrow down your choices and explore the ones that offer what you need. In this review-comparison, we'll take a closer look at LegalZoom and Nolo, two popular online legal services that aim to assist business owners with their legal needs. We'll explore features such as document preparation, pricing, customer reviews, and more, to help you make a well-informed decision about which service is the right fit for your business. Whether you're just starting out or looking to streamline your legal processes, this review-comparison will provide you with valuable insights into both LegalZoom and Nolo.
LegalZoom:
If you're in need of legal assistance, you've likely come across LegalZoom in your search for affordable options. But the question remains, are documents on LegalZoom legit? The answer is a resounding yes. With over 20 years of experience and a team of reputable attorneys, LegalZoom offers a trustworthy and cost-effective alternative to traditional legal services. LegalZoom primarily focuses on formation services and provides assistance with various legal documents related to business establishment and operations. Some notable features of LegalZoom include providing forms and documents for business formation, such as LLC formation, business licenses, and contract agreements. They also offer a range of services like trademark searches, workplace benefits, and intellectual property protection. LegalZoom provides customer support through phone and email during specific hours on weekdays and weekends. Their pricing structure varies depending on the specific service or document you require, and each package comes with different features tailored to your needs. They offer a satisfaction guarantee and have a mobile app available for iOS and Android users.
Nolo:
On the other hand, Nolo places more emphasis on legal resources, including books, software, and legal forms. But is Nolo a good source? The answer is a resounding yes. With over 45 years of experience in serving individuals and small businesses, Nolo has become a trusted resource for legal information and guidance. You can trust in Nolo to provide you with the legal tools and knowledge you need to protect and grow your business. So, what is a Nolo subscription exactly? At its most basic level, a Nolo subscription is an annual fixed fee that gives you access to a comprehensive suite of tools designed to help you succeed in the legal profession. Their goal is to help consumers and small businesses find answers to their legal and business questions. Nolo offers a wealth of information through legal articles, guides, and forms, covering a wide range of topics. They also provide business software to assist with accounting, human resources, and marketing. Nolo offers customized legal documents and contracts, as well as access to local lawyers for individual assistance. Their pricing structure is based on individual resources, with books and software priced individually, usually ranging from $25 to $40. They also offer package options for incorporating services, but these details may vary depending on your state.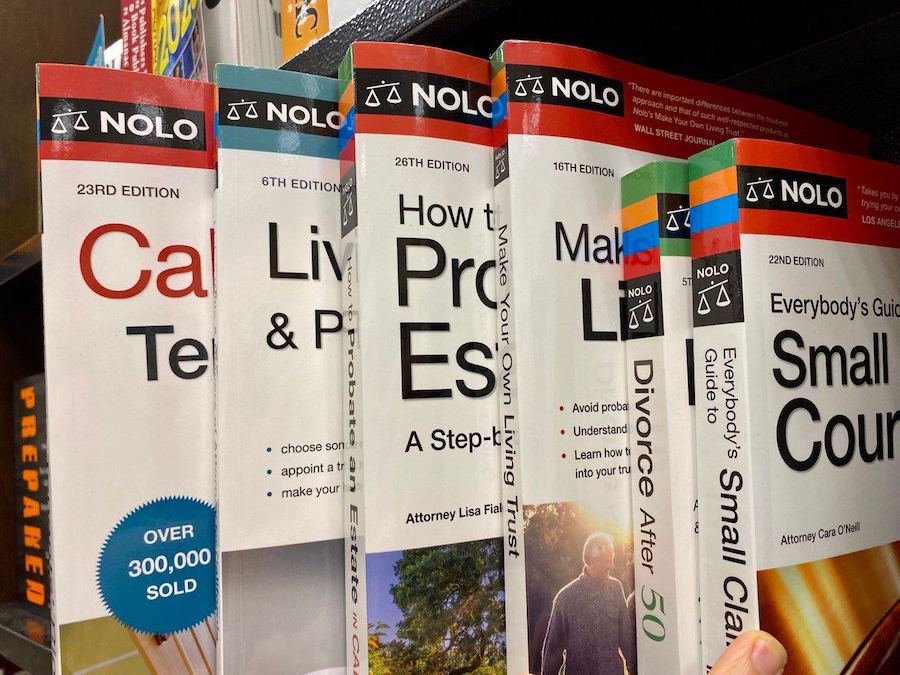 What is the difference between LegalZoom standard and express gold?
Well, for starters, the Standard package does provide additional features, but it is not a significant upgrade from the Economy package. However, it does offer a faster turnaround time of 15 business days as compared to the usual 30 days. On the other hand, their Express Gold package provides the same extra features as the Standard package, but with a much faster filing process. It promises a turnaround time of only 7-10 business days, which is impressive if you're in a hurry to get your LLC up and running. So, if you're looking to form an LLC with LegalZoom, your choice would depend on how urgent you need the filing to be done.
Pros and Cons:
When comparing LegalZoom and Nolo, it's essential to consider the advantages and disadvantages of each service.
LegalZoom's pros include providing customers with copies of filed documents, a straightforward pricing structure, a free newsletter, and a 60-day satisfaction guarantee. With LLC plans starting at $0, it's never been easier or more affordable to get your company up and running. But what exactly is an LLC, and how can it benefit your business? An LLC, or Limited Liability Company, is a popular business structure that offers personal liability protection and can help you save money on taxes. With LegalZoom, you'll have access to a team of expert attorneys who can help you navigate the ins and outs of forming your LLC and ensuring that all necessary filings are completed. However, some cons include the inability to download or edit documents, potential costs adding up for multiple legal documents, and the need to pay for a subscription to access a business attorney for consultations. How do I get a refund from LegalZoom? The first step towards getting a refund is to reach out to the LegalZoom Customer Care Center. They're available to answer any questions you have and guide you through the process.
Nolo's pros revolve around its do-it-yourself approach, free online lawyer search, and access to informational articles and guides. However, navigating their website and finding specific pricing information can be challenging. Some reviewers mentioned that the provided information can be too general, while others appreciated the variety of products and the ability to complete legal documents independently.
In conclusion, both LegalZoom and Nolo offer valuable services for business owners, but their focus and approach differ. LegalZoom is suitable for those seeking comprehensive formation services and a streamlined experience, while Nolo appeals to individuals who prefer a do-it-yourself approach with access to legal resources. Consider your specific needs, preferences, and budget when deciding between the two. It's also recommended to read more customer reviews and explore their websites to gain a deeper understanding of the services they provide.