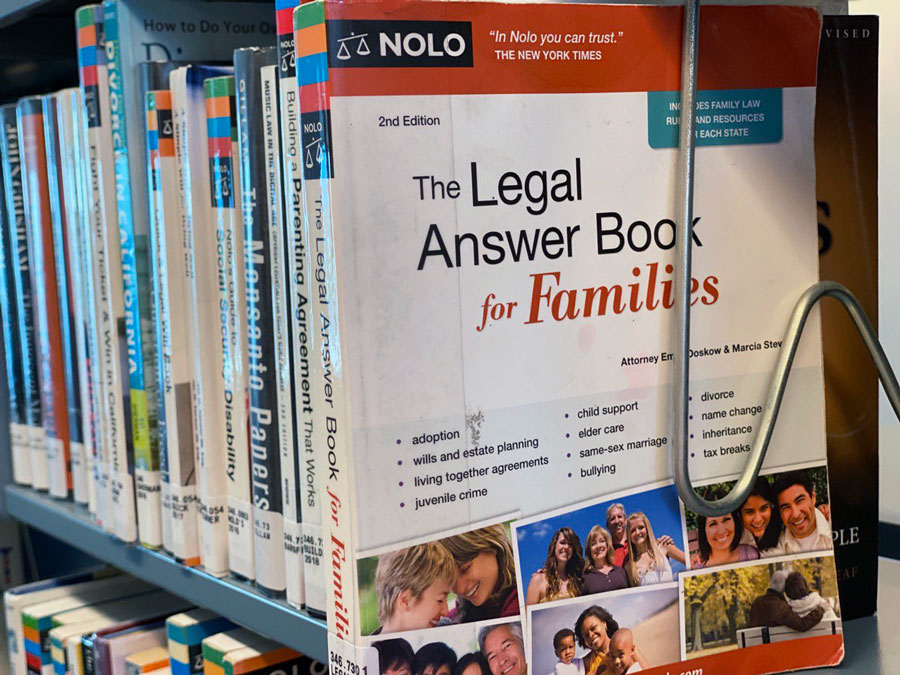 When it comes to legal services, websites like LegalZoom and Rocket Lawyer may appear convenient with their quick document solutions and so-called "expert" legal advice. They entice customers with low prices and a process that can be completed in under 30 minutes, all while assuring you that their product will give you "peace of mind."
What are some potential risks or drawbacks of relying solely on these online legal services? These platforms provide a portal that claims to offer a "general understanding of the law," although they explicitly state that the information may not be accurate, complete, or up-to-date. To further convince you of their reliability, they gather endorsements from renowned lawyers like Robert Shapiro, suggesting that their document preparation services are just as effective as those of an attorney.
However, despite the disclaimers stating that their services are not a substitute for legal advice, these websites try to persuade you that consulting an attorney is unnecessary.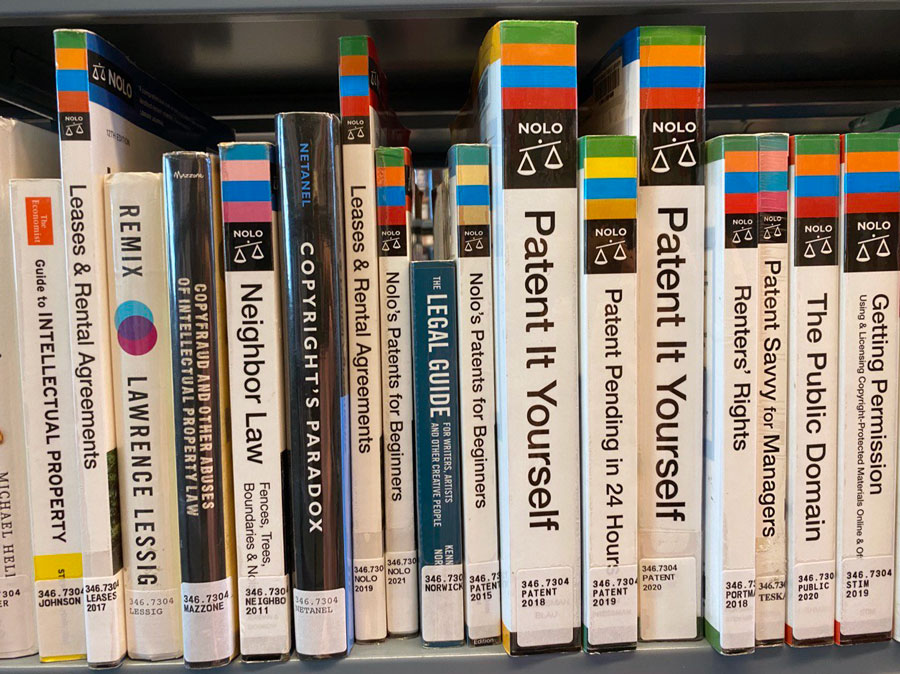 Why A Professional Is Needed For Estate Planning?
Estate planning is not a one-size-fits-all process. Every family has unique circumstances and concerns that online documents often fail to address. Without addressing these specific issues, your estate plan may not work as intended.
Most online documents lack the necessary customization to cater to these overlooked or ignored concerns. For instance, when using online document software, you may be asked basic information about who you want as a guardian for your children in your Will. After careful consideration, you decide that you want your sister and her husband to serve as co-guardians.
However, have you considered the implications if your sister passes away or if she and your brother-in-law get divorced? The online Will does not account for these scenarios, potentially leading to unintended consequences.
An estate planning attorney would recognize this co-guardian issue and include appropriate contingencies in your Will, ensuring your children's well-being is not jeopardized. Online documents may overlook or restrict customization options, leaving you unaware of these concerns.
Power Of Attorney
Online documents lack customization, which can result in inappropriate provisions in your legal documents. One crucial estate planning document is the financial power of attorney (POA), granting someone the authority to make financial decisions on your behalf. Online POAs often contain standard boilerplate provisions that may not be relevant or clear to your specific situation.
For instance, buried in an online POA might be a provision allowing your agent to make unlimited gifts to anyone. While this might be suitable for some, it opens the door for potential abuse, especially when appointed agents take advantage of their authority.
Online document providers are not attorneys and cannot provide personalized advice on what provisions you should include. While they may offer the option to consult with an attorney, it is uncertain whether the attorney will be local, available for face-to-face meetings, or possess the necessary estate planning expertise. Additionally, additional attorney fees may apply.
The Risk Of Do-It-Yourself Estate Planning
Attorneys offer more than just document drafting—they provide guidance on protecting your family and ensuring your assets are distributed according to your wishes. While the upfront cost of hiring an attorney may be higher, statistics show that around 80% of people who attempt to create legal documents on their own end up making critical mistakes, resulting in far greater costs in the long run. Is it worth taking such a risk? For a personalized and comprehensive estate plan, it is advisable to consult with an attorney who can provide face-to-face meetings and tailor the plan to your specific needs.