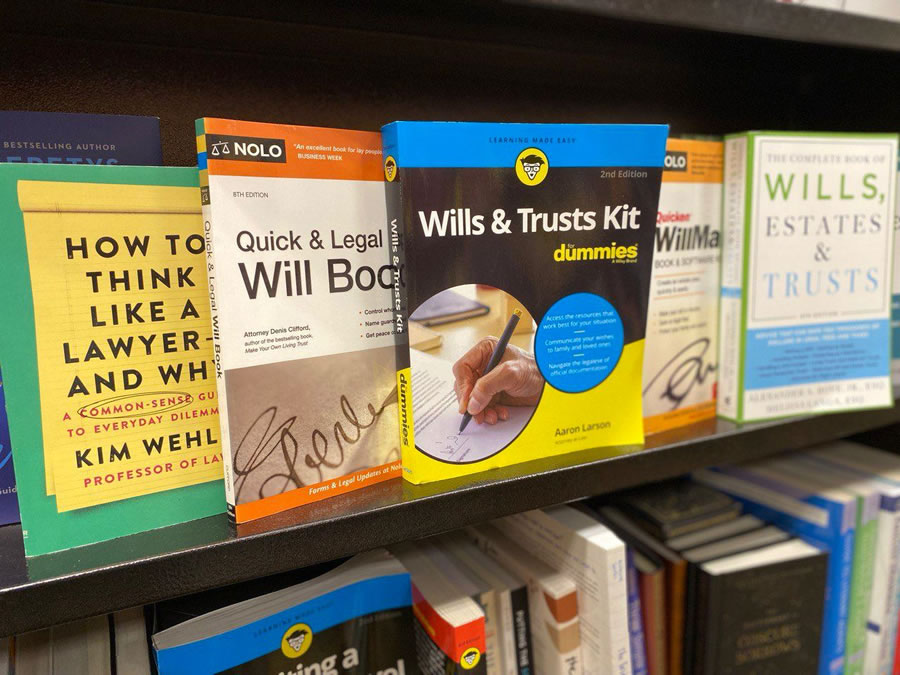 Rocket Lawyer and LegalZoom are two prominent online legal service providers that have been gaining popularity for offering affordable legal solutions to both individuals and businesses.
What is the popularity of LegalZoom & Rocket Lawyer?
With their easy-to-use website and user-friendly interface, they are changing the way people access legal help. While both services offer a wide range of features, each has its unique strengths.
What do LegalZoom & Rocket Lawyer offer?
For instance, LegalZoom offers a larger selection of legal forms, including intellectual property rights, whereas Rocket Lawyer provides unlimited access to their attorneys, making it an excellent choice for those in need of legal advice. Additionally, both Rocket Lawyer and LegalZoom regularly offer discounts and promotions, which provide fantastic value for money. It's encouraging to see that legal help is becoming more accessible and affordable thanks to innovative online legal service providers like Rocket Lawyer and LegalZoom.
What are the advantages of Rocket Lawyer?
Rocket Lawyer is making waves in the world of legal services by offering a wide range of customizable legal documents, attorney services, and a proprietary document signing tool. The best part? New members receive free LLC formation, which can otherwise cost a pretty penny. With a membership, you can also enjoy discounts on professional services like tax filing and business incorporation. While Rocket Lawyer doesn't offer live chat support, its large library of legal resources and positive customer reviews make it a suitable choice for those seeking affordable and ongoing legal help. However, customers should be aware that Rocket Lawyer offers only one LLC service plan and limited options for add-ons. Overall, Rocket Lawyer provides valuable resources for those in need of customizable legal documents and ongoing legal support.
What does LegalZoom do?
LegalZoom has been around for over two decades, providing business and personal legal services to those in need. One of the standout features of LegalZoom is the availability of a free version for limited services, making it accessible to those who may not have the means to pay for a full package. Additionally, the top-tier plan offers guidance from an experienced business attorney of your choice, which could be a game-changer for entrepreneurs needing personalized advice. However, it's important to note that the registered agent service is quite pricey at $299 per year, and the mid-tier plan may not be worth the cost compared to other LLC services on the market. Overall, LegalZoom may be a suitable option for those willing to pay extra for expert legal guidance, but it's important to weigh the pros and cons before committing.
Rocket Lawyer vs. LegalZoom: Features
When it comes to choosing between Rocket Lawyer and LegalZoom, cost is a crucial factor to consider. While Rocket Lawyer's base plan starts at $39.99 per month, LegalZoom's basic plan is free, excluding state filing fees. However, it's important to note that Rocket Lawyer's membership plan offers more discounts on attorney services and business services, making it a more affordable option for LLC formation and registered agent services. Additionally, when it comes to document access, Rocket Lawyer wins out with easy online access to all documents via an online portal. LegalZoom, on the other hand, offers a free Wix website and provides access to a wider range of legal documents. Both services offer legal consultations, but Rocket Lawyer's app has better user reviews. When it comes to customer support, LegalZoom has more extensive phone support hours, while Rocket Lawyer offers live chat. Overall, it's important to consider your specific needs and budget before choosing between these two well-rated legal services.
When it comes to finding legal assistance online, it can be difficult to know which platform to trust. While both Rocket Lawyer and LegalZoom offer valuable services, they each have their unique strengths and shortcomings. For those who prioritize access to legal consultations at an affordable cost, Rocket Lawyer's subscription membership may be the way to go. However, if you need weekend customer service hours or live chat support, LegalZoom may be the better option, even though it comes with a higher price tag. Ultimately, it's important to assess your own needs and priorities before deciding which platform to choose for your legal needs.