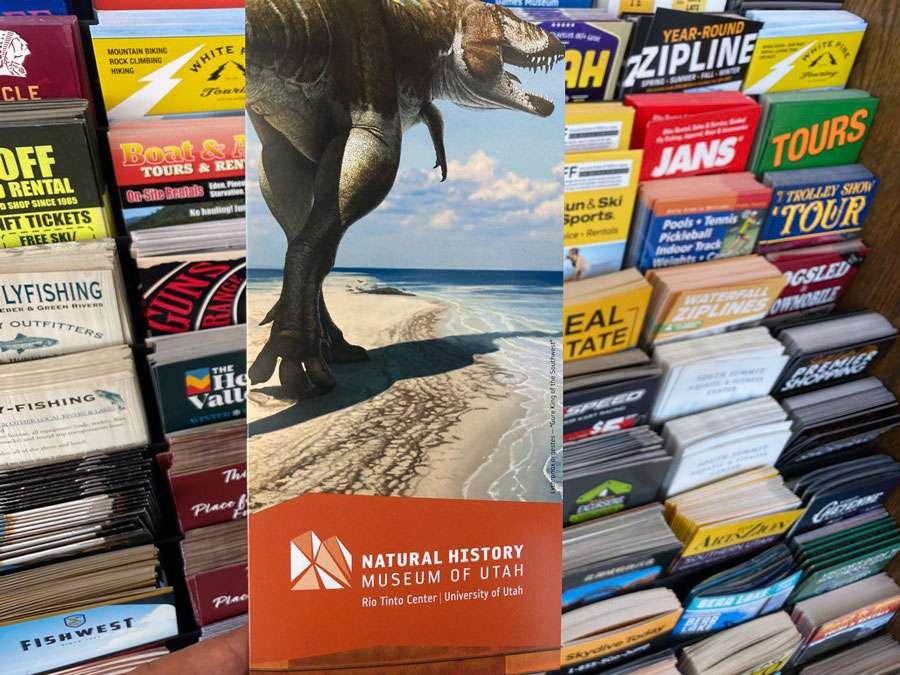 Are you tired of spending heaps of money to visit local attractions? Do you want to explore your city without breaking the bank? Well, you're not alone! Luckily, we have got some little-known tips and tricks that will reveal the best ways to find coupons for local attractions.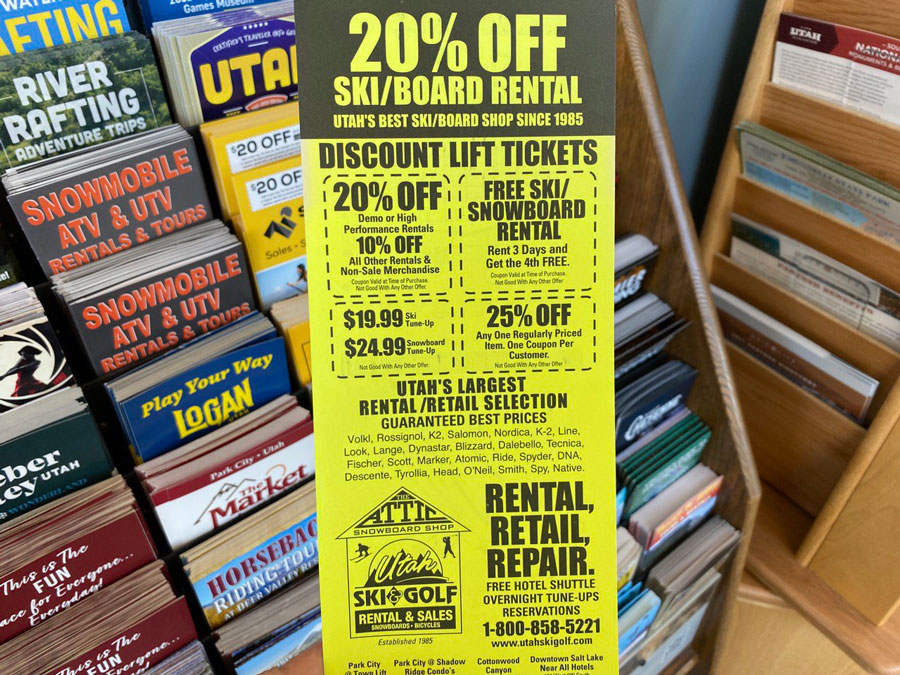 Check Groupon Deals:
Groupon offers great deals for popular local attractions and activities. You can often find discounts up to 50% off for everything from theme parks to escape rooms and even spa experiences. These websites offer fantastic discounts on everything from spa treatments to adventure parks. But what exactly is a Groupon deal? Simply put, it's a discount offered by a local business through Groupon, with Groupon taking a percentage of the profit as a marketing fee. Want to take advantage of these deals? It's easy – simply redeem your Groupon in-person or apply the promo code online when making your purchase. And right now, you can get an even better deal with an extra 30% off local deals on Groupon by using the coupon code. So what are you waiting for? Start exploring the best deals in your area today!
VisitorTips.com: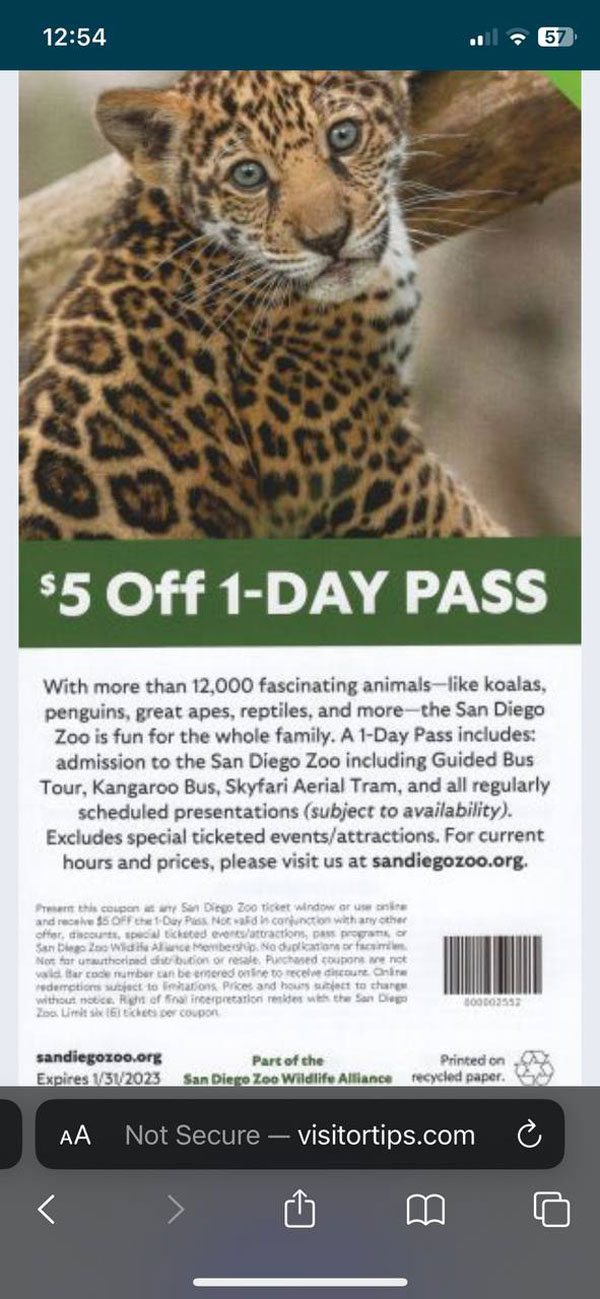 This website specializes in offering exclusive coupons and discount codes for popular local attractions. All you have to do is search your destination, and you'll be presented with a list of available deals. Whether you're planning a trip to a museum, zoo, or theme park, you're sure to find some great discounts on VisitorTips.com.
SaveAround Books:
These coupon books are packed with discounts and deals that can help you keep more money in your pocket. But what is a coupon book, exactly? Essentially, it's a collection of coupons that offer discounts on various products and services. With a SaveAround book, you can enjoy savings on everything from dining out to visiting local museums and attractions. And at just $25, the cost of the book is usually covered by just one coupon. Plus, if you purchase the book online, you may be able to save even more with coupon codes. So why not give it a try and start enjoying the benefits of couponing today?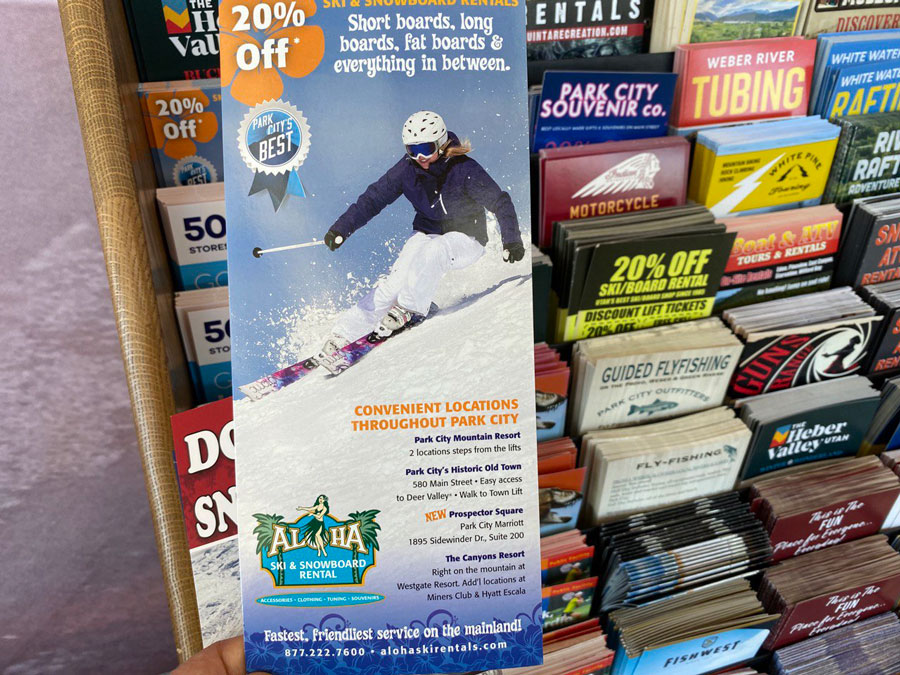 RELATED: How to Get Free Admission to State Parks in California
Visitor Centers:
When you arrive at your destination, head to the nearest visitor center. You might be wondering, "What is the purpose of a visitor center?" Well, not only do they offer valuable information about the area, but they often have a wealth of discounts and coupons to local attractions that can save you money. The staff at these centers are usually locals, which means they know the area like the back of their hand and can offer great tips and advice on what to see and do. So before you start exploring, make sure to stop by your nearest visitor center!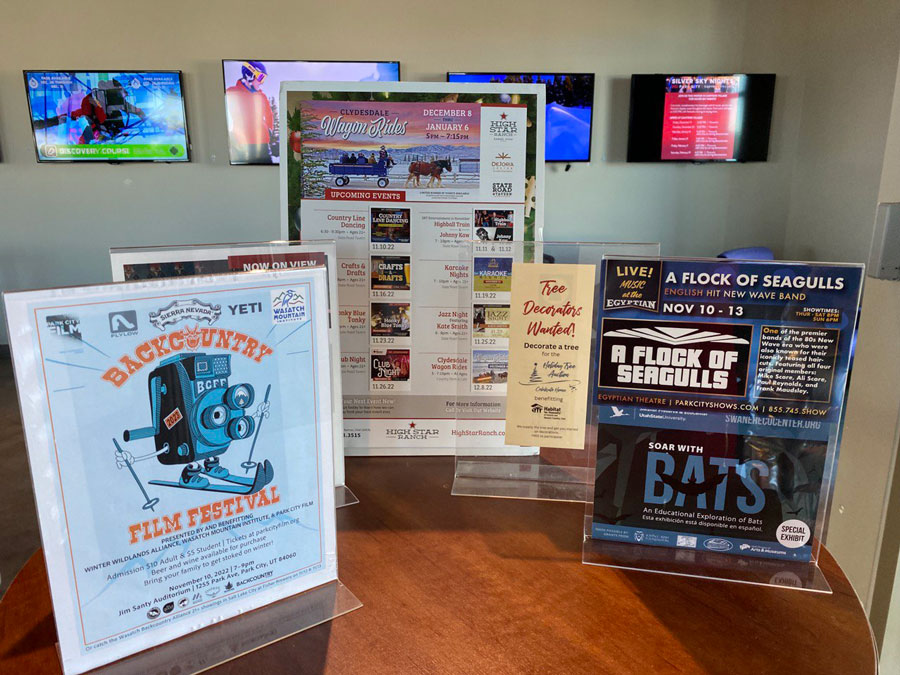 Join Local Membership Clubs:
Many local membership clubs offer discounts and coupons on various attractions and activities in your city. But what exactly is a membership club, and why should you bother joining one? Membership clubs are organizations that offer exclusive discounts and coupons on various attractions and activities in your area. By joining a local chamber of commerce, AAA, or AARP, you'll gain access to a wide range of discount schemes, allowing you to explore your city without breaking the bank. Plus, joining a membership club is a great way to network with other locals and stay up-to-date on the latest happenings in your community. So next time you're looking for tips and discounts on what to do around town, consider joining a local membership club.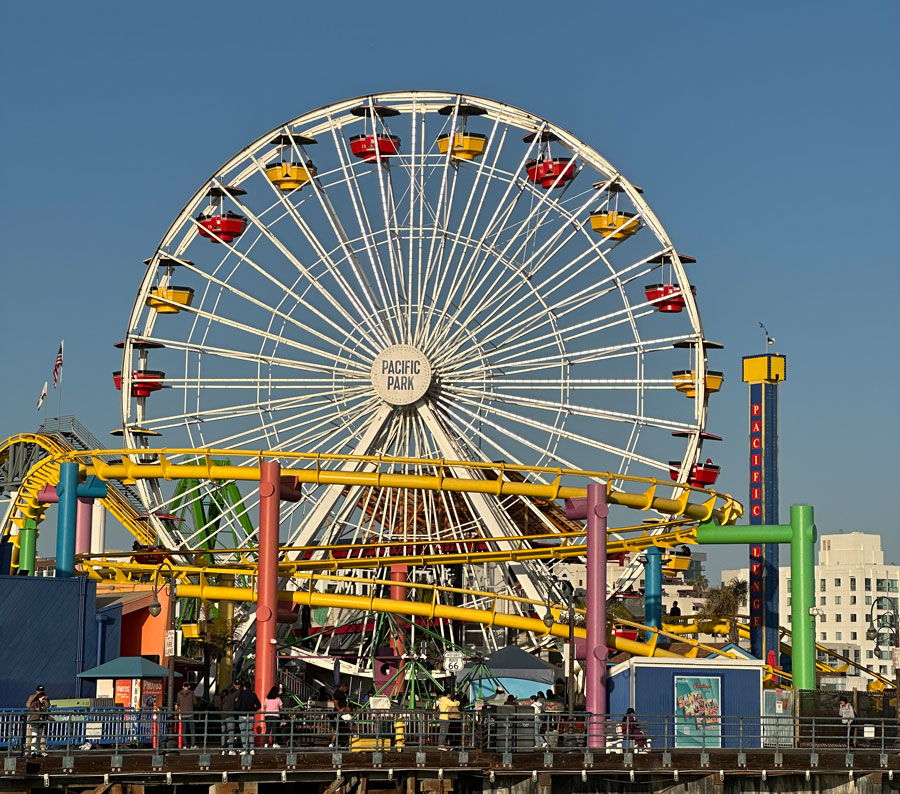 Follow Your Favorite Attraction's Social Media Pages:
Social media accounts of local attractions often run promotions and giveaways on their pages. But what social media platform is best for tourism? While Facebook, Twitter, and Instagram are the top players, the tourism industry is well-represented on all social media channels. So, is social media good for tourism? Definitely! With discounts and tips waiting to be discovered, following your favorite attractions on social media might just make your trip even more enjoyable. Once you follow their pages, you'll be the first to know about any deals and discounts.
Visit Your Local Library:
Did you know that your library may have free passes to local attractions that you can borrow just like a book? This can be a great way to check out new places and experiences without breaking the bank. Imagine getting free entry to a museum or a theme park – all thanks to your library card! And while you're there, don't forget to ask about other events and resources available in your area. Who knows what interesting opportunities you might uncover? So why pay full price when you can take advantage of these discounts and tips from your local library?
In conclusion, finding coupons for local attractions can be a cost-effective way to explore your city and have fun. So, before you head out for your next adventure, remember to check out local membership clubs, scour through sites like Groupon and VisitorTips.com, use coupon websites, follow local attractions' social media pages, and look for library passes. By utilizing these tips and tricks, you'll be able to save some money while experiencing all the wonderful things your city has to offer.