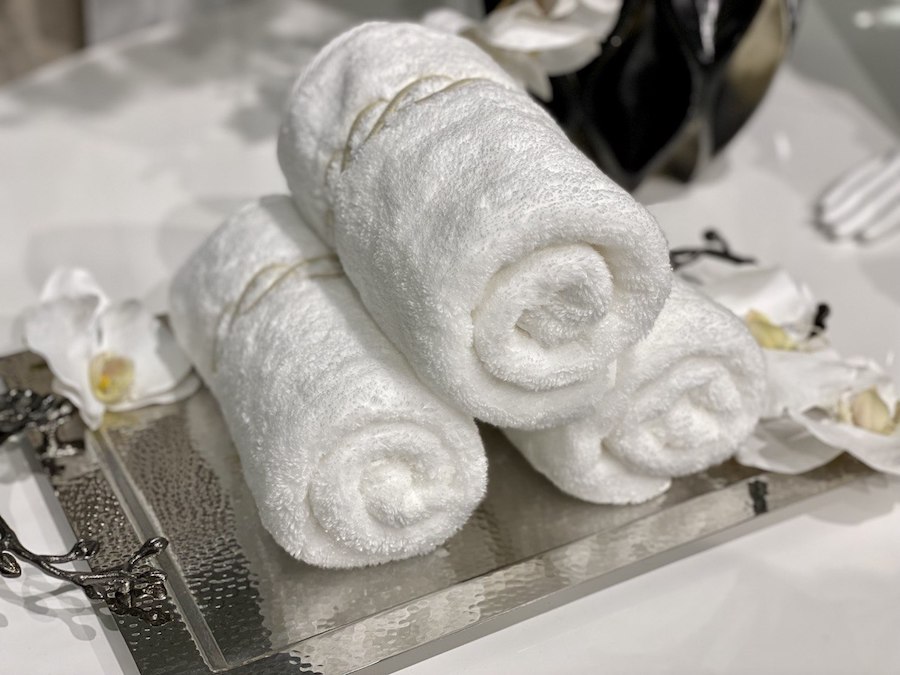 There is something special about wrapping yourself up in a luxurious and soft towel after a refreshing shower or a relaxing bath. It does wonders for your mood and sets the tone for your day. However, finding the perfect towel can be challenging. So, what are the best type of towels? Look no further than the soft, absorbent, and durable options made from Turkish and Egyptian cotton.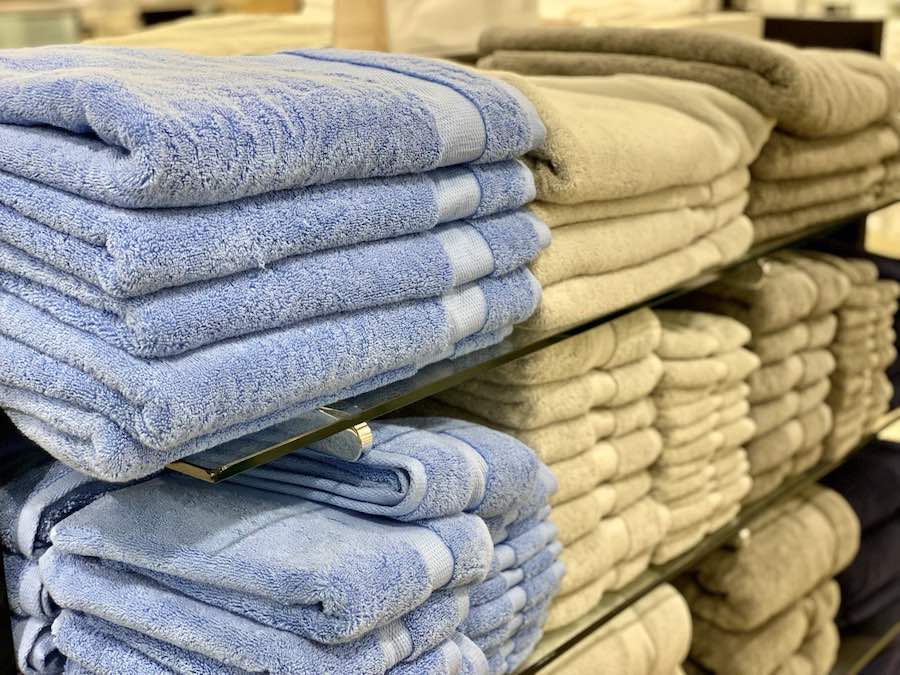 With so many options on the market, it's hard to know where to start. That's why we've curated a list of the top 5 luxury towels of 2023 to guide your search. From Matouk to Frette, Abyss, Sferra, and Saatva, the following towels have been rated the best in their class for their quality, durability, and overall luxuriousness.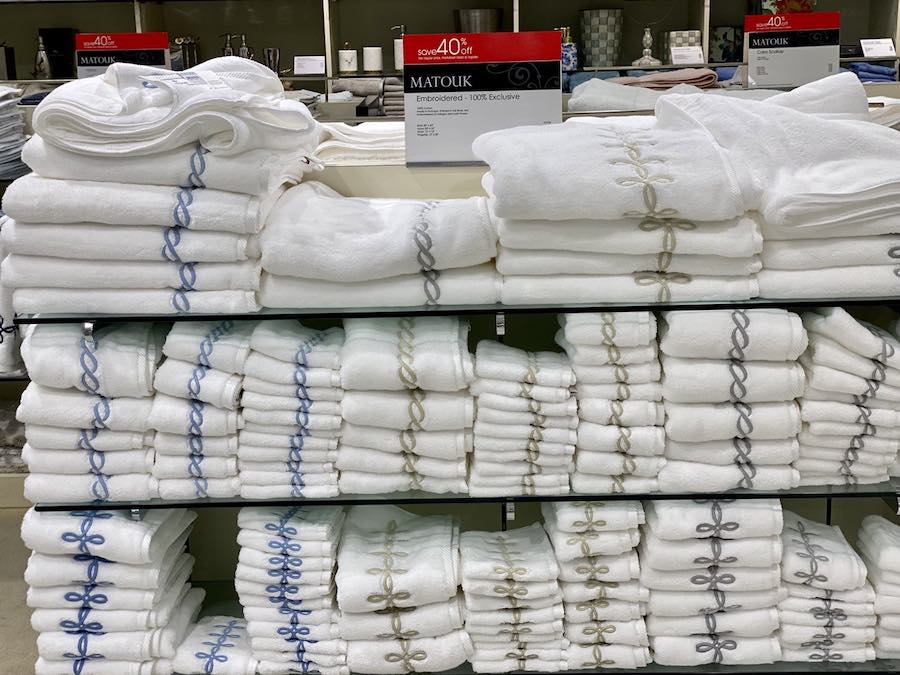 First up, we have the Matouk towel collection. Where are Matouk towels made? Matouk towels are made in the USA with fabric from Portugal, all of which are OEKO-TEX Standard 100 certified. These towels are not only safe for you but also safe for the planet.
Is Matouk truly a luxury brand?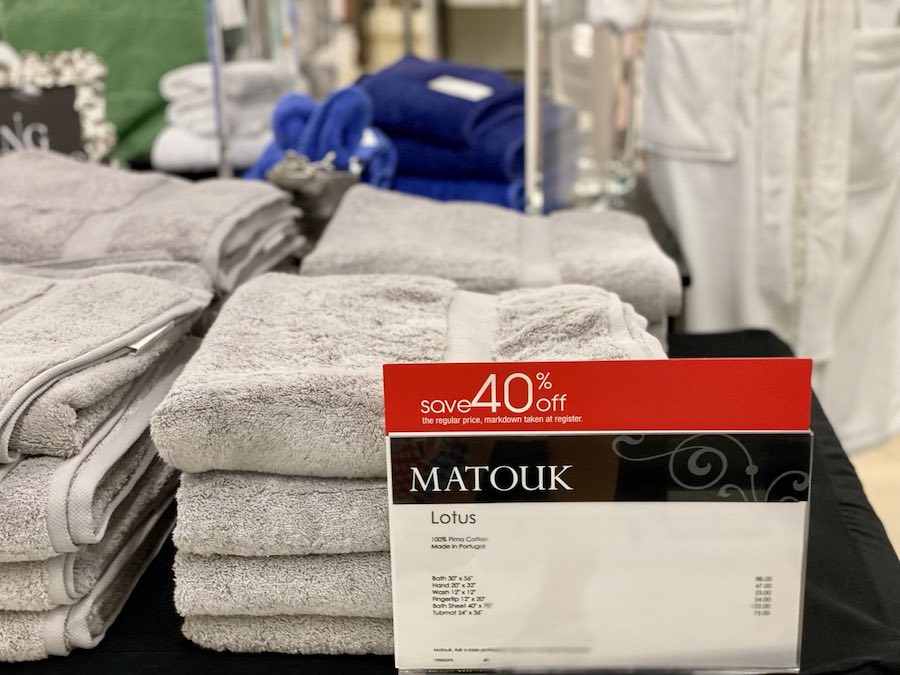 With nearly a century of experience in handcrafting the most refined linens from the highest quality materials, one could argue that the answer is a resounding yes. The brand's towels, in particular, are an indulgent combination of softness, absorbency, and durability – the perfect trifecta for a product that sees such frequent use.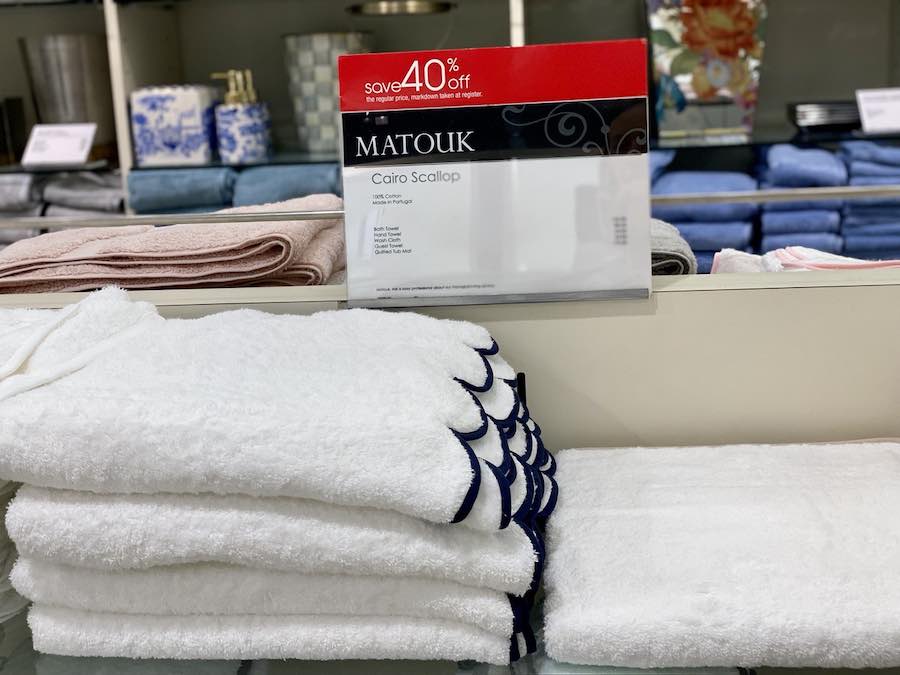 And for those who value a personalized touch, Matouk offers the option to add a logo or monogram for a truly bespoke experience. But ultimately, whether or not Matouk truly earns the label of luxury is a question that only you can answer for yourself.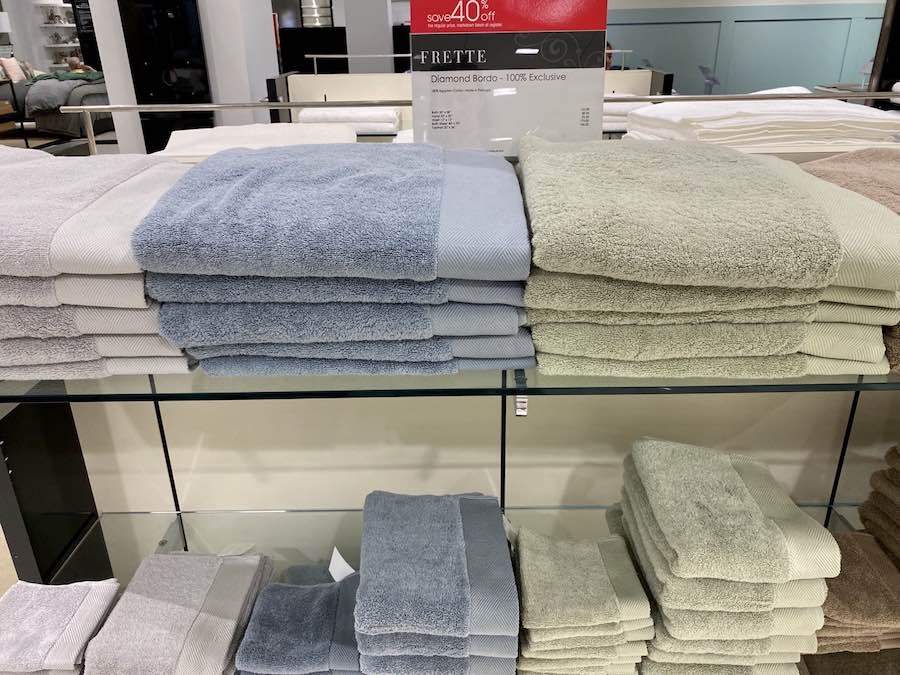 Next on the list is Frette. Made in Italy, Frette towels are synonymous with luxury. They are made from long-staple cotton, which gives them incredible softness and absorbency. Frette towels come in a variety of styles, including waffle and jacquard patterns, giving you options to match your aesthetic. They are the ultimate moisture-wicking and durable towels that offer the best in comfort and luxury.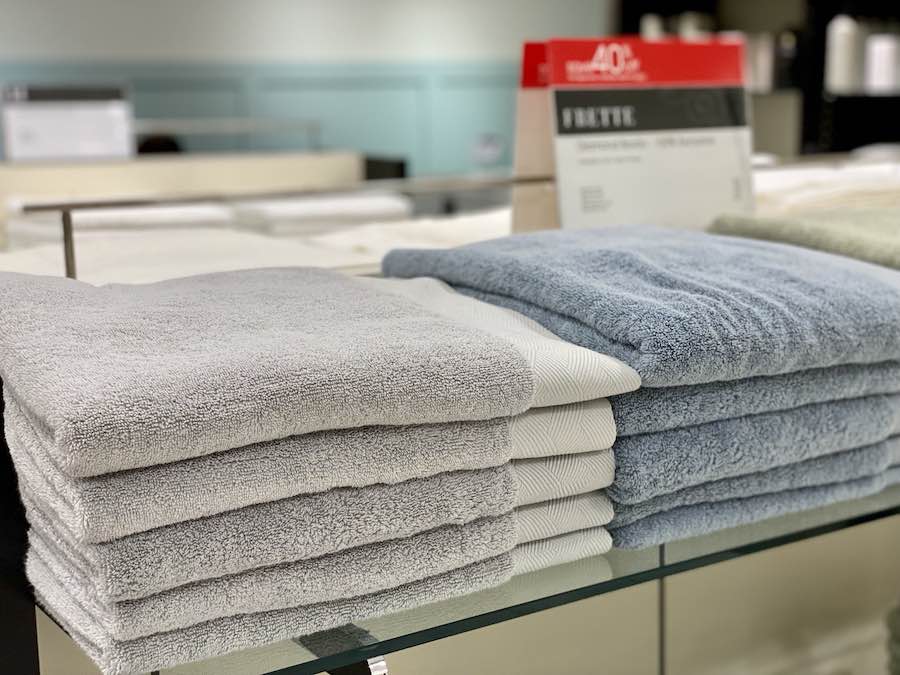 Abyss towels are known for their high-quality cotton and exquisite attention to detail. Who makes Abyss towels? Abyss and Habidecor, located in the picturesque and lush Northern part of Portugal, next to the medieval city of Viseu, are the makers of these exquisite bath linens. With over 40 years of experience in the industry, Abyss and Habidecor have set the bar high in manufacturing high-quality luxury towels.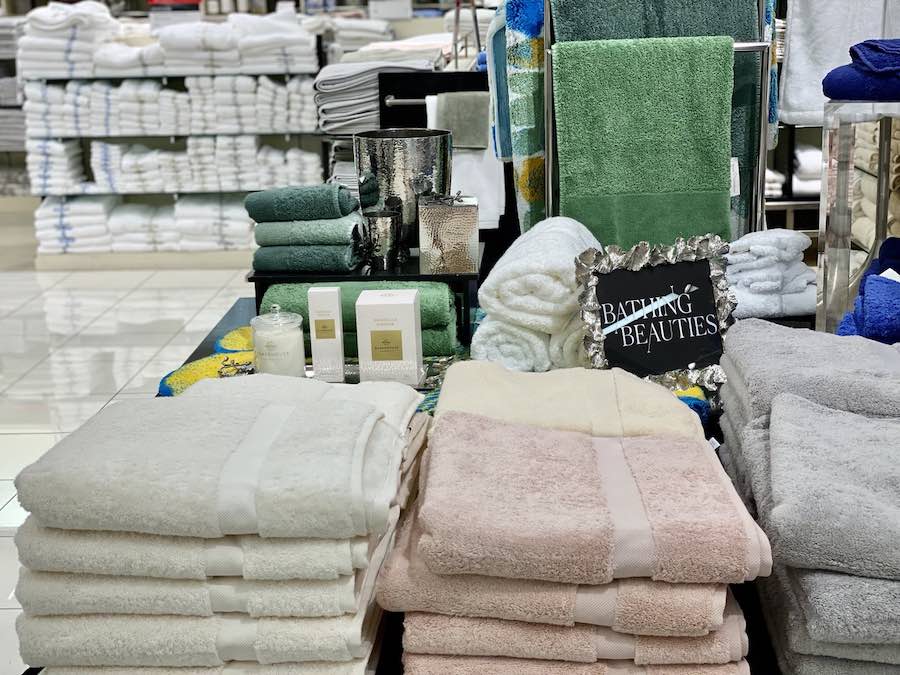 Made of the softest Egyptian cotton from Giza, Abyss towels are known for their thick and fluffy texture, superb absorbency, and quick-drying abilities. In addition to their impeccable quality, Abyss towels come in a variety of colors to complement your decor and can be customized with a personalized monogram for a thoughtful touch. So, if you're looking to elevate your bath linens game, Abyss towels are definitely worth considering.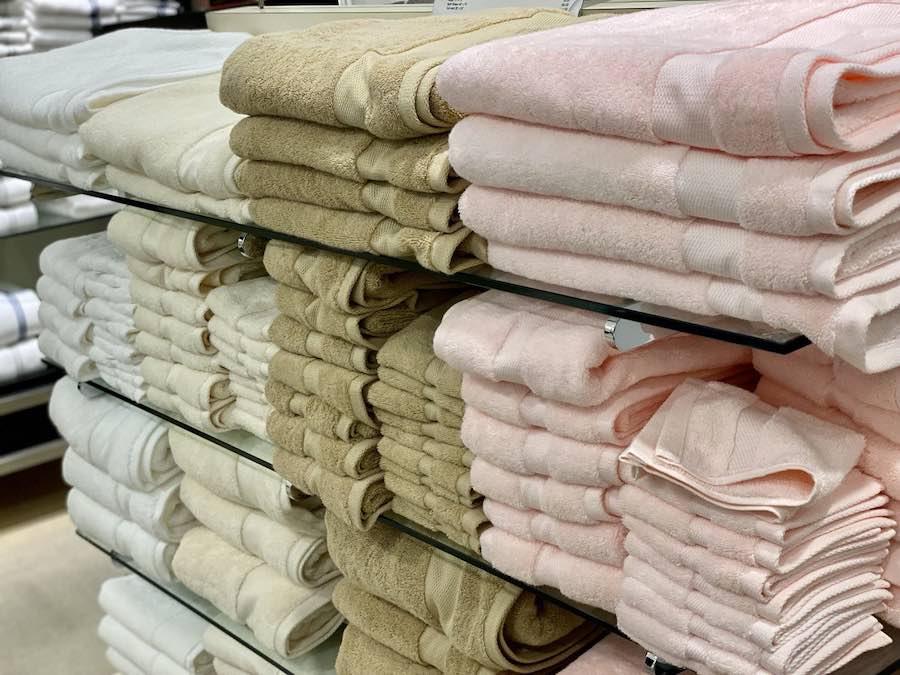 Sferra towels are crafted from the finest Egyptian cotton, which adds to their luxurious feel. Sferra towels have a high thread count, which makes them silky and plush. They are super absorbent and dry fast, making them perfect for daily use. Sferra towels come in multiple colors and sizes, and you can also customize them with a monogram or logo.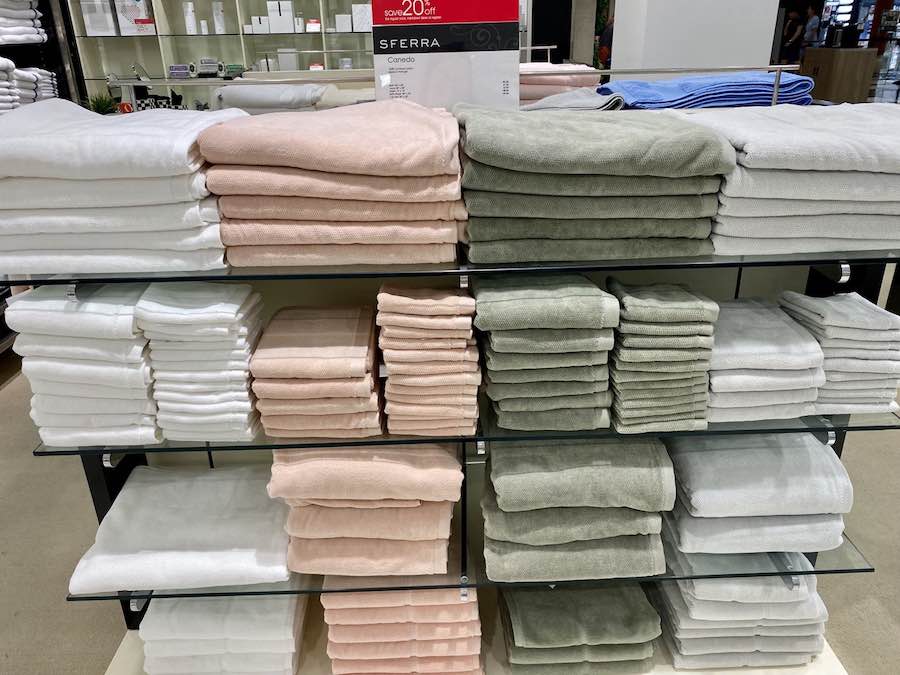 Where are Sferra towels made? Well, the answer is Portugal! That's right, these luxurious 700GSM towels are crafted with care in Portugal, using the finest cotton found. Not only do they provide superior absorbency, but they also showcase a wide honeycomb-patterned dobby that adds a touch of elegance to any bathroom. But the magic doesn't stop there – Sferra also uses a revolutionary dyeing technique that ensures your towels will remain vibrant with color for countless washes. So, next time you're wrapped up in your Sferra towel, feel confident knowing it was made with quality and precision in Portugal.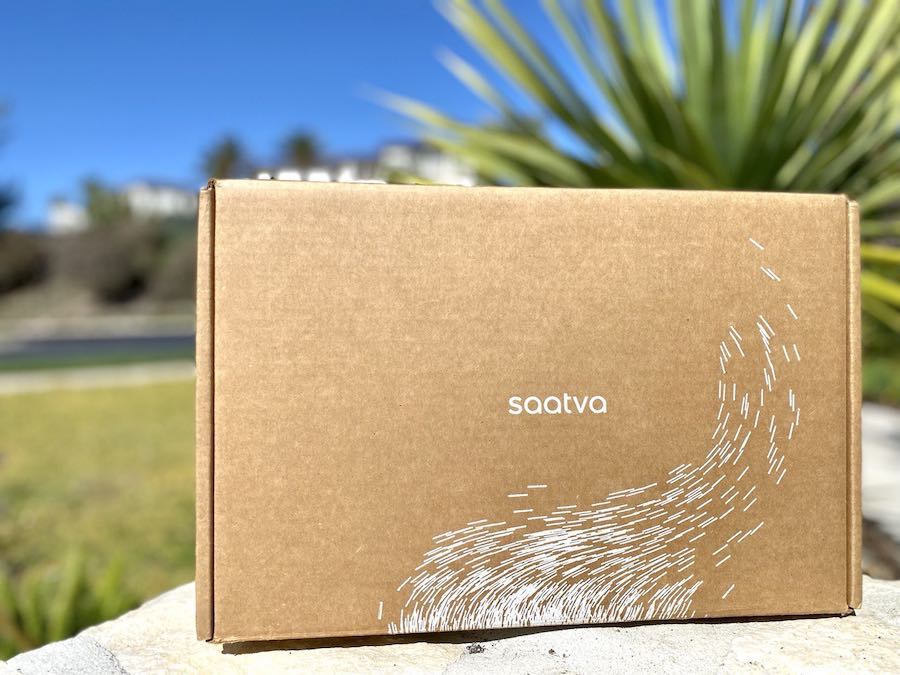 Last but not least is Saatva, one of the industry's most trusted brands. Saatva's plush towels are soft and luxurious, made from durable long-staple cotton. The more you use and wash them, the softer they become. Saatva's waffle towel collection is also a must-try. They are lightweight and breathable and offer spa-like softness after every use. Does Saatva use chemicals? Saatva towels are free from harmful chemicals and sprays, making them an excellent choice for those with sensitive skin.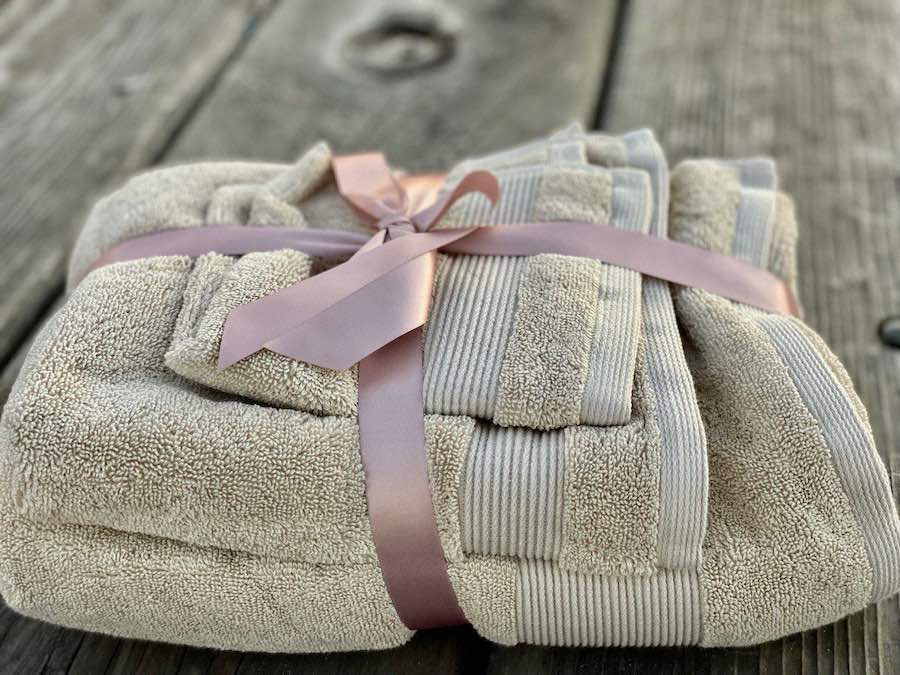 Does Saatva have free shipping? If you're worried about shipping costs, fear not – Saatva provides free shipping on all merchandise, from mattresses to bed frames to bedding products. Plus, with the current discount of $500 off your order of $1,000, there's never been a better time to upgrade your bathroom essentials.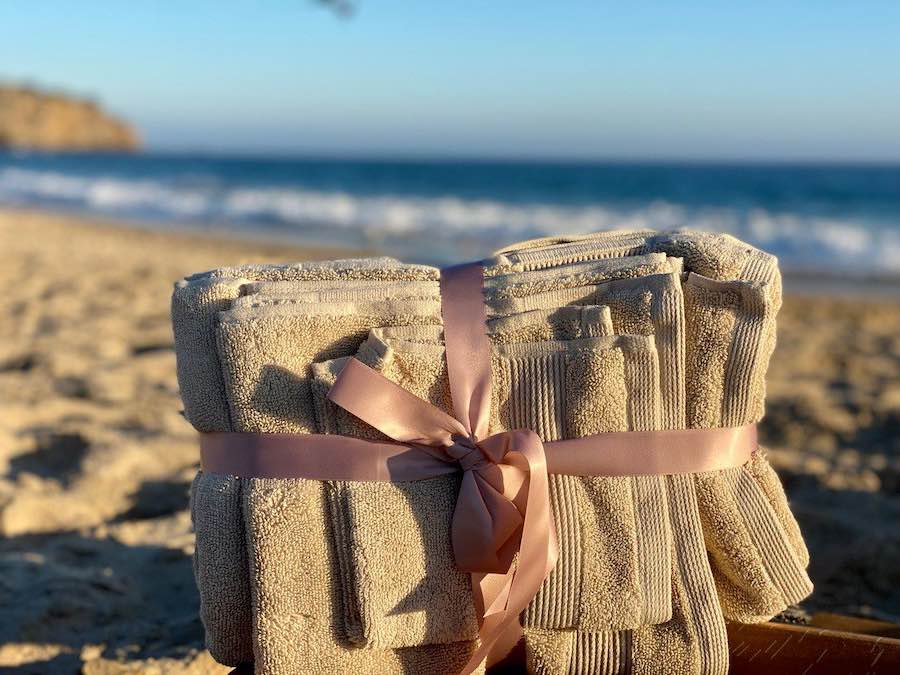 In conclusion, investing in a luxury towel is worth it. It adds comfort and elegance to your daily routine, making you feel like royalty. The top 5 luxury towels of 2023, Matouk, Frette, Abyss, Sferra, and Saatva, all offer exceptional quality, durability, and luxury. Whether you're looking for something personalized or just seeking a little indulgence, these towels will exceed your expectations. So, go ahead and wrap yourself in luxury, you deserve it!