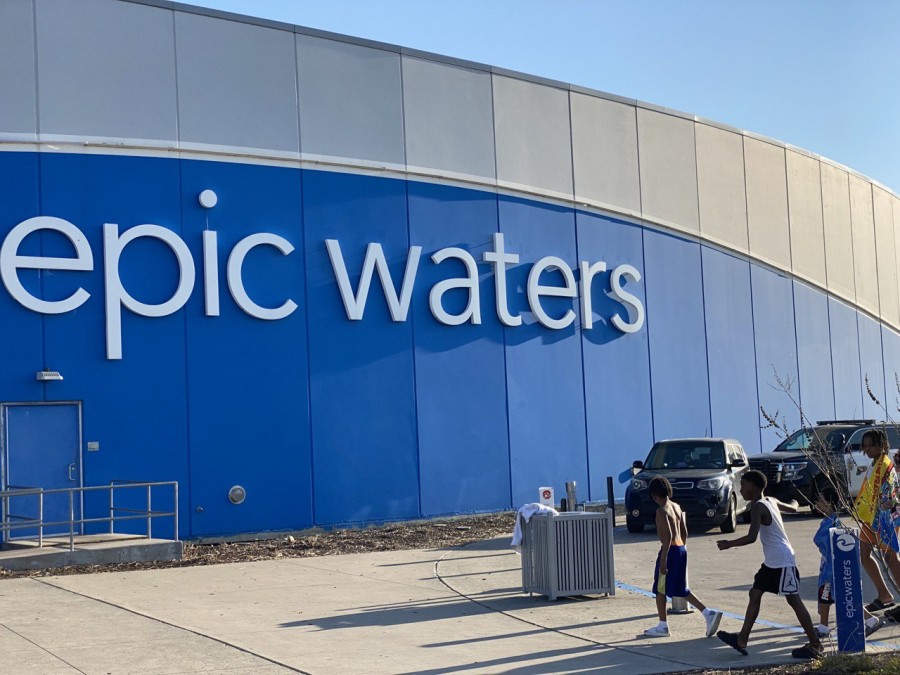 When summer arrives, nothing beats a fun-filled day at a water park. However, the cost of admission and additional expenses can quickly add up, especially for families. But fear not! We've compiled a list of budget-friendly tips and tricks to help you make a big splash at water parks without causing waves in your wallet. Read on to discover how you can enjoy exciting water park adventures while saving money.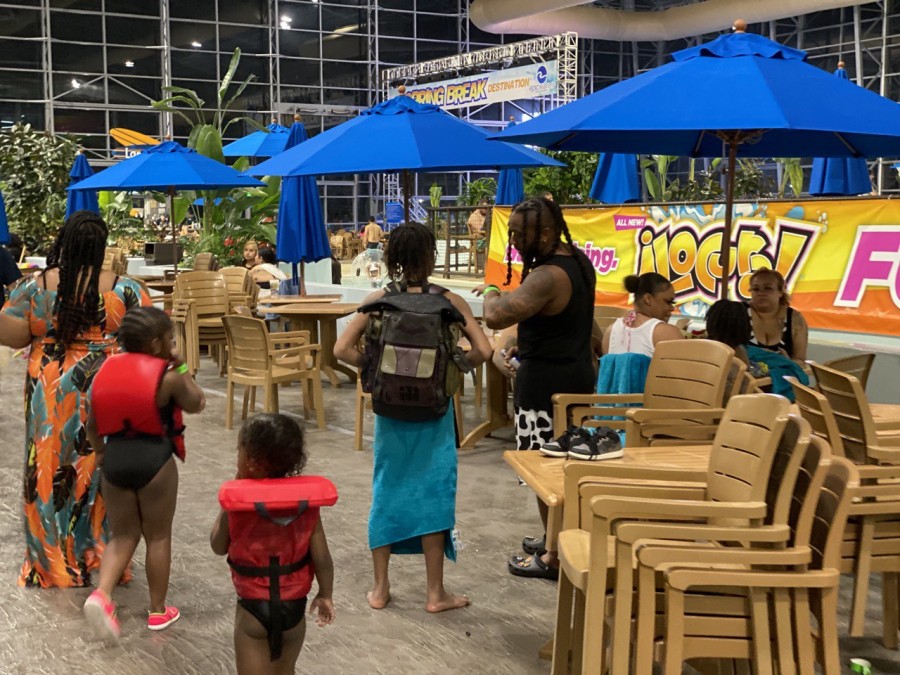 Utilize Discounts:
Take advantage of various discounts available at water parks to lower your expenses. Consider the following options: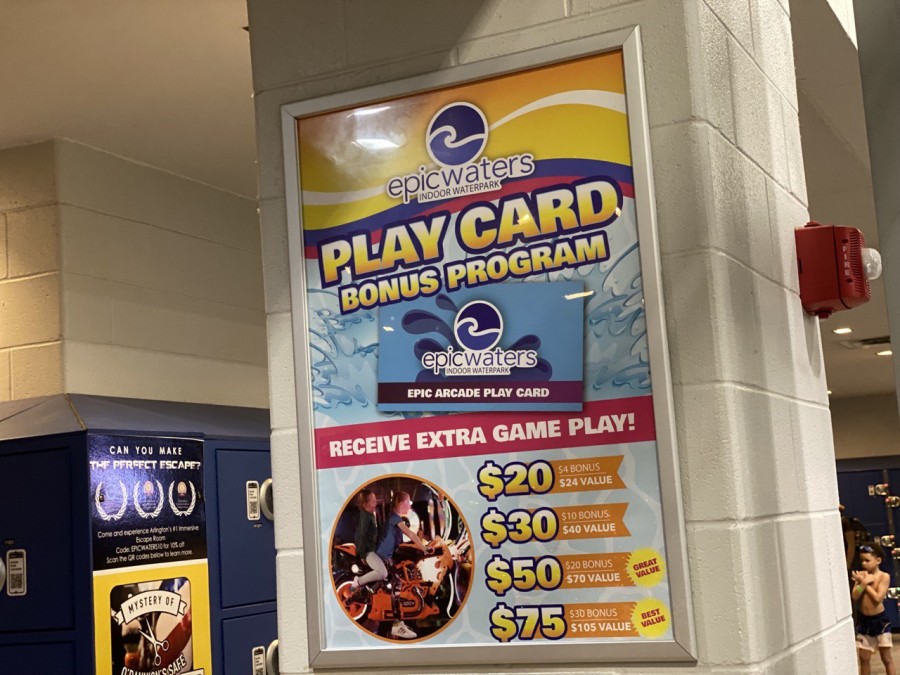 Student Discounts:
Many water parks offer discounts for students, so don't forget to bring your student ID. With the savings you get, you can enjoy more treats and souvenirs. Not only will you have a blast on the water slides, but you'll also save money that you can use towards your next adventure.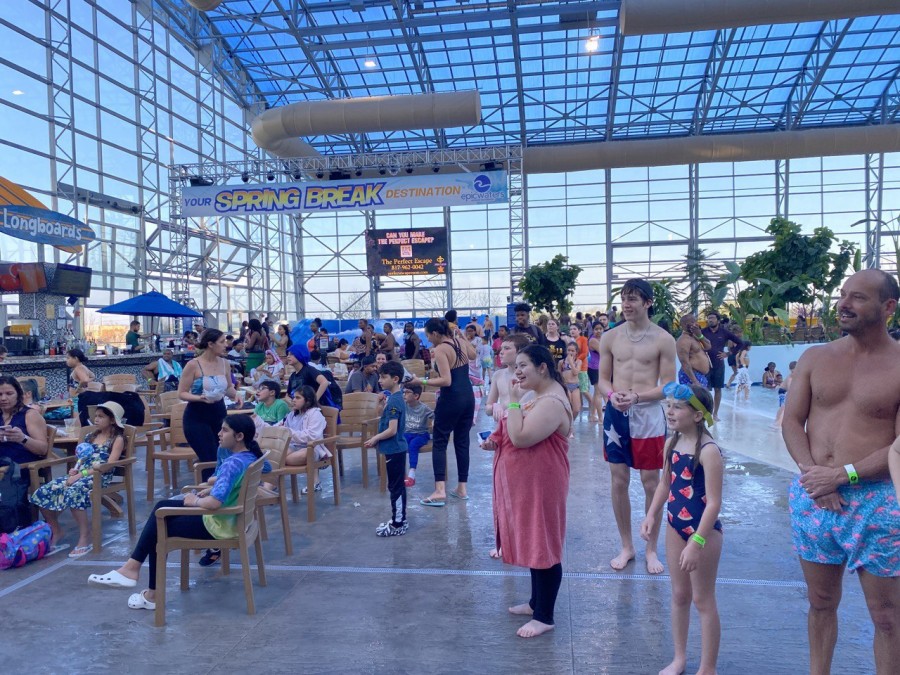 Military and First Responders Discounts:
If you or a family member is in the military or a first responder, inquire about special discounts or free admission during designated appreciation weekends. Recently, I had the opportunity to visit Epic Waters, a water park in the Dallas area, and was pleasantly surprised to find out that they offer a 15% discount to first responders like myself. Not only was it a great way to save some money, but it was also a fun and exciting experience for me and my family. If you or someone in your family is a military personnel or first responder, I highly recommend inquiring about any available discounts or free admission offers – it's a great way to show your support and save some money at the same time.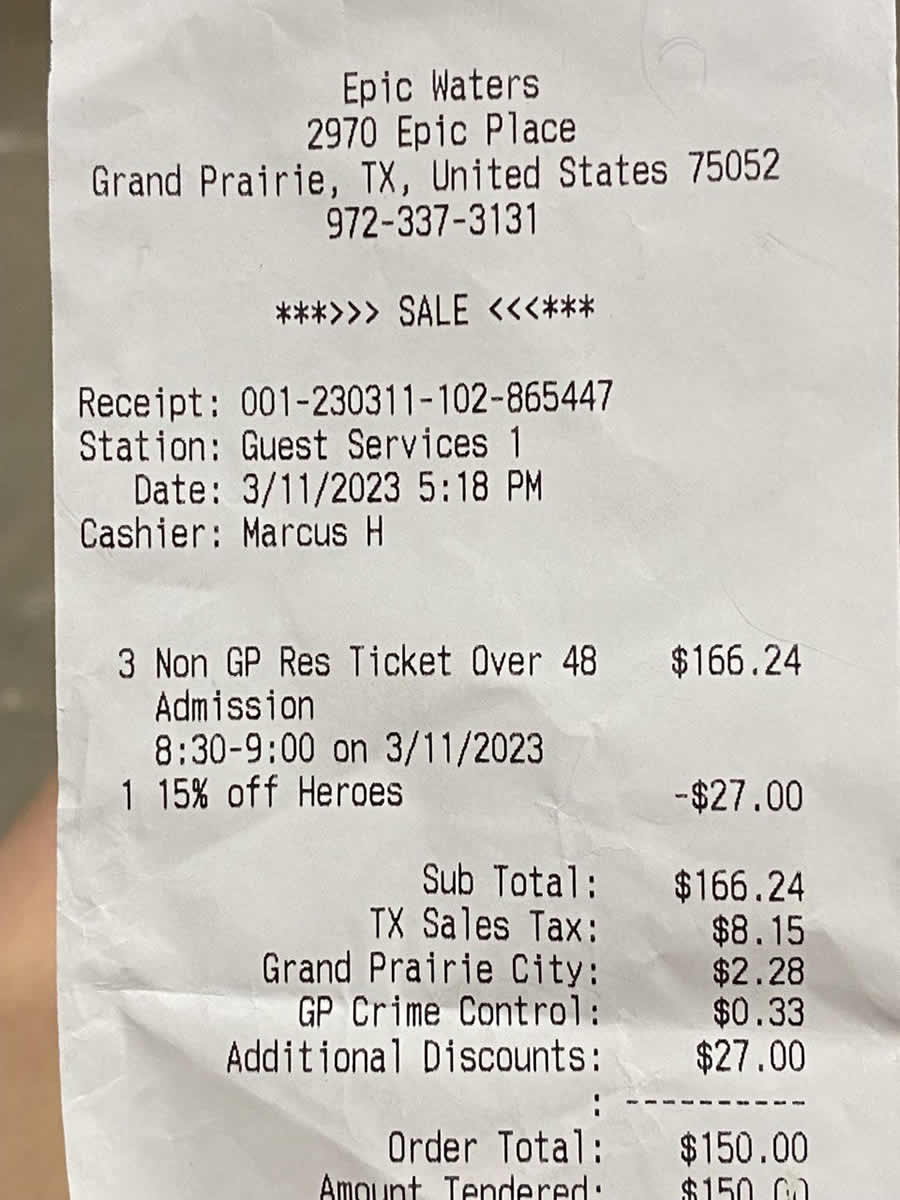 Teacher Discounts:
Some water parks extend discounts to teachers as a token of appreciation. So if you're a teacher looking for a way to beat the heat and save some money this summer, be sure to check out your local water park and see if they offer any special discounts for educators. It may just be the perfect summer escape you need!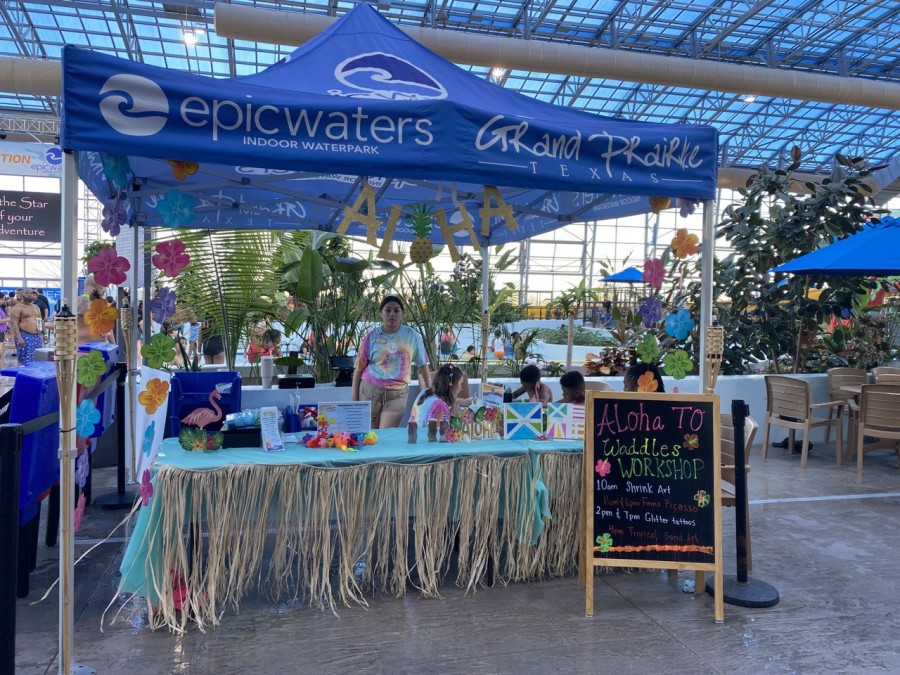 AAA Discounts:
AAA members may be eligible for exclusive discounts at select water parks.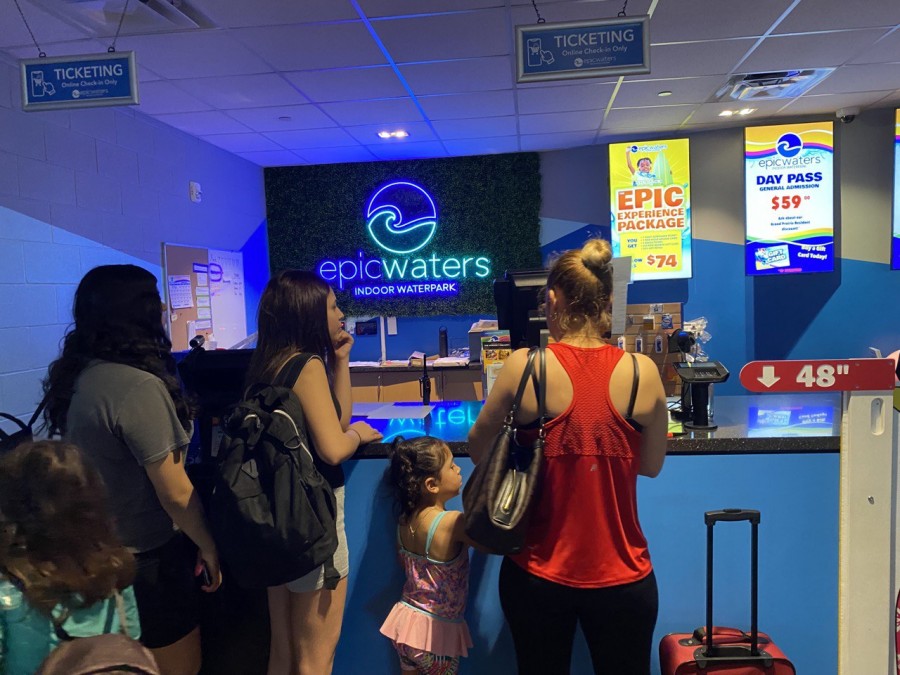 Groupon: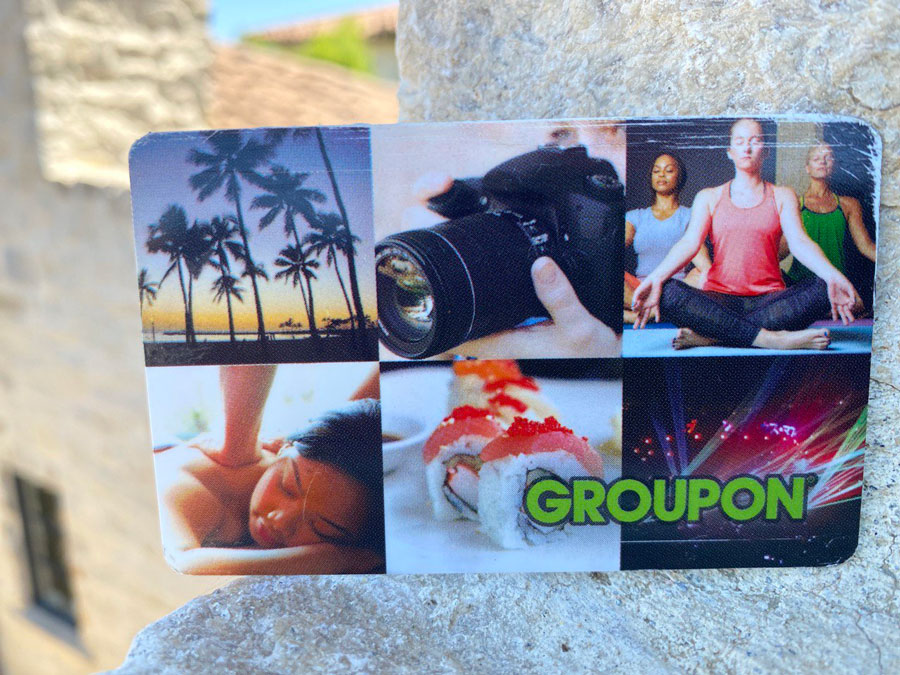 With discounted tickets and special promotions, Groupon has everything you need to plan an exciting trip without breaking the bank. From thrilling rides to relaxing lazy rivers, the water park experiences available on Groupon will be sure to satisfy any type of adventure-seeking spirit.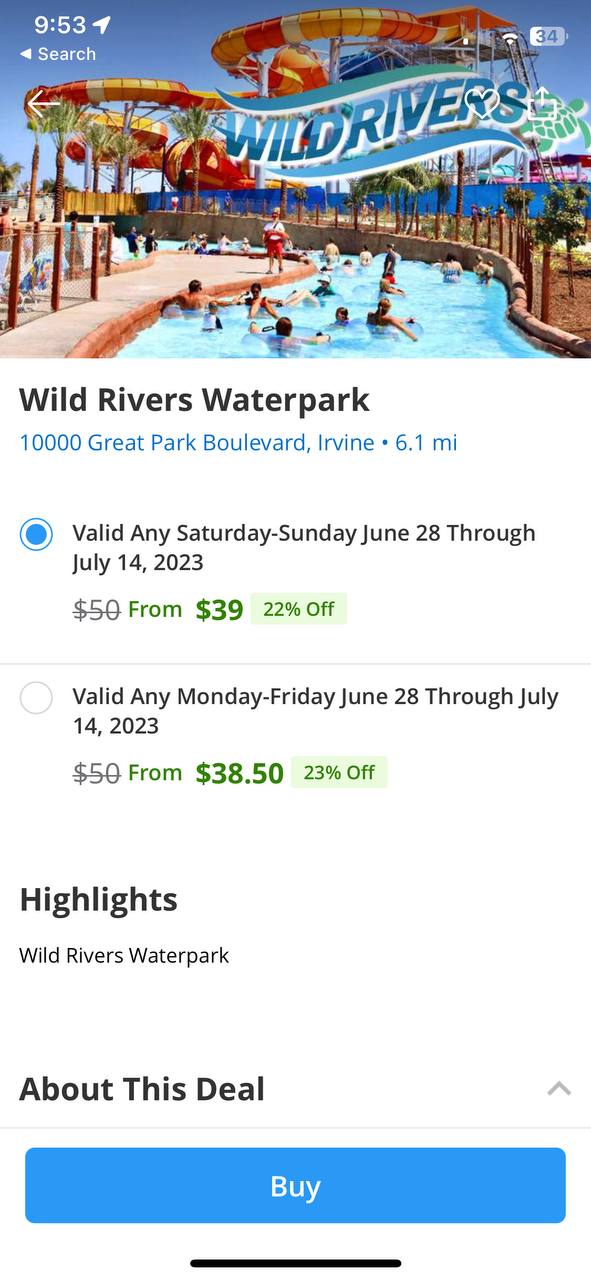 Local Newspaper Deals:
Keep an eye on your local newspaper for coupons and discounted offers. The perks of being a local resident are many, and one of them is getting insider information on all the best deals and steals. Check out your newspaper's coupons and advertisements section, and you might just find a fantastic deal on the waterpark of your dreams. Whether you're looking for a thrilling ride down a water slide or a relaxing day lounging by the pool, there's something for everyone at a waterpark. So go ahead, grab that newspaper, and start planning your ultimate aquatic adventure at a fraction of the cost!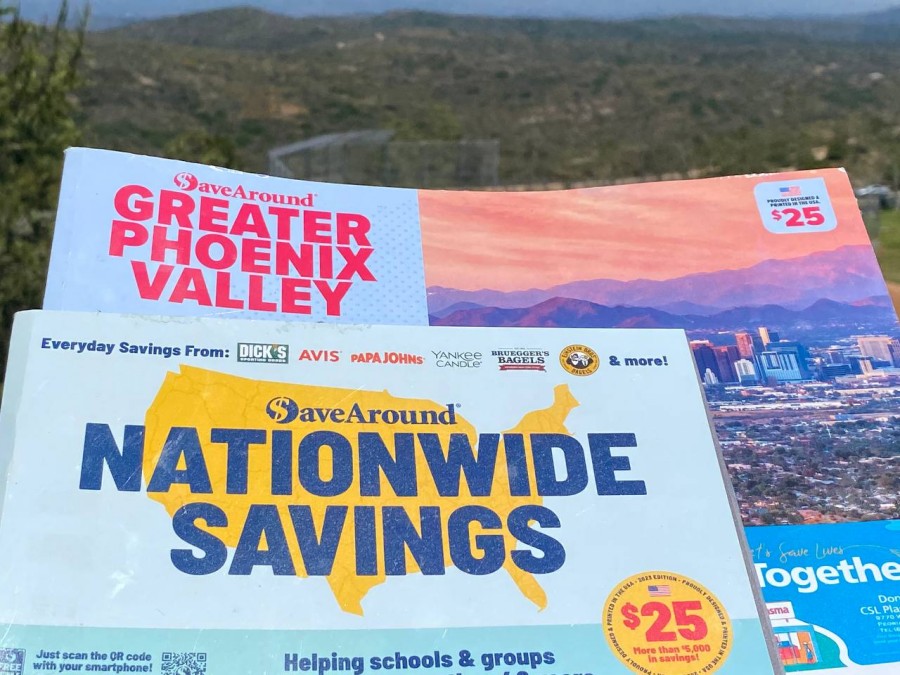 Save Around Coupon Book:
Look for water park discounts in popular coupon books like Save Around. With a plethora of discounted offers on water parks and other entertainment options, this coupon book has something for everyone. From providing an excellent introduction to the best water parks in your area to review of cost-effective deals on water park admissions, Save Around can help save you money while providing endless fun. So, if you're looking to enjoy a thrilling day at the water park without breaking the bank, don't forget to check out the offers in Save Around Coupon Book.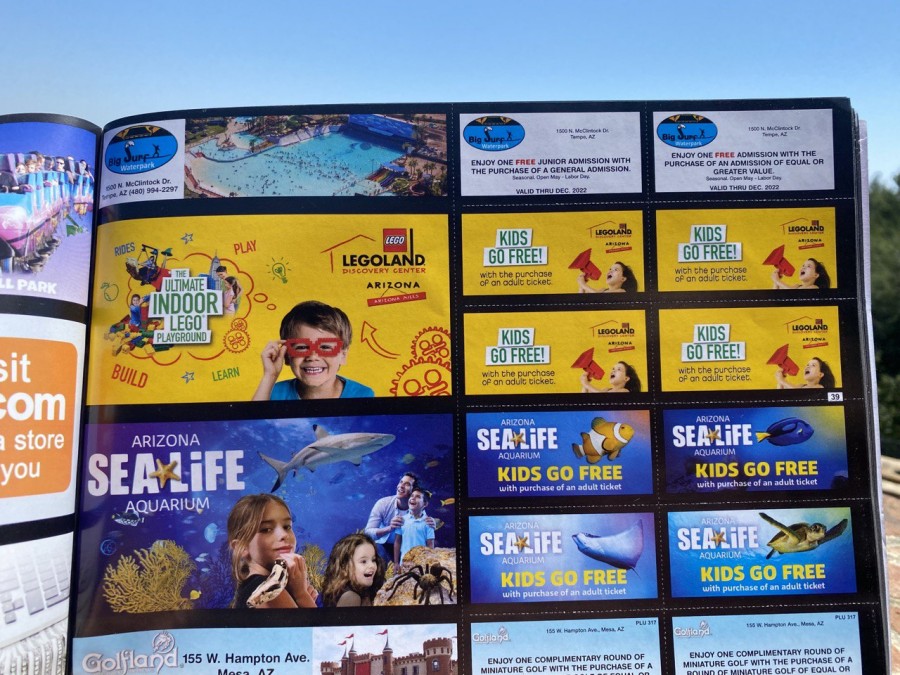 Social Media Promotions:
Follow water parks on Instagram and Facebook for promotional offers and exclusive deals. This is a great way for families to enjoy a day out without breaking the bank.
Valpack Mailer:
Keep an eye out for Valpack mailers, as they sometimes include water park discounts. So, whether you're looking for a fun family outing or a day with friends, stay on the lookout for those Valpack mailers and save some cash on your next water park visit.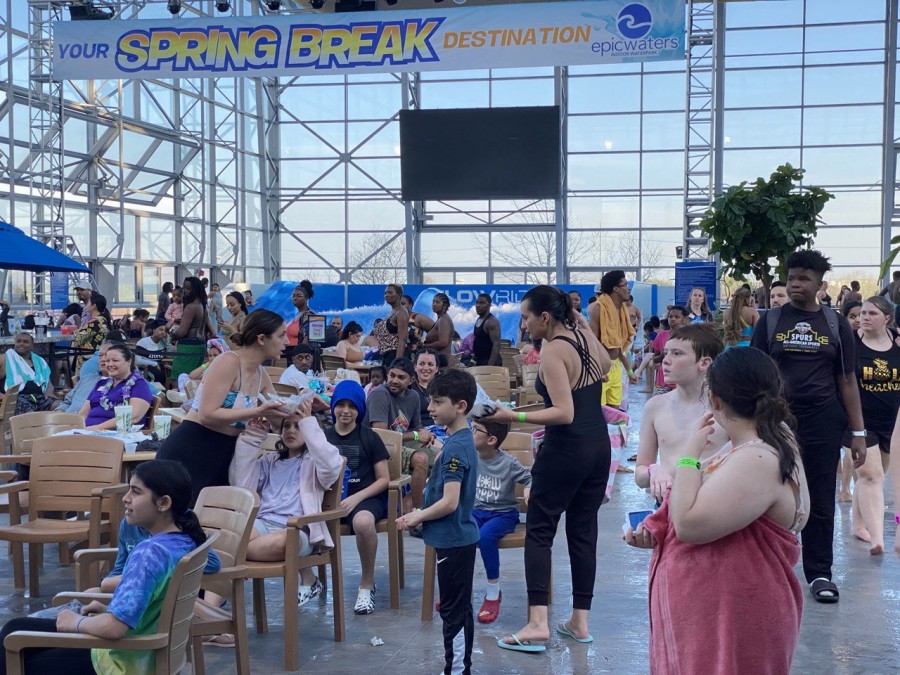 RELATED: How To Make a Disney Family Vacation Truly Memorable
Explore Specific Water Park Deals:
Epic Waters in Grand Prairie, TX, is an example of a water park that offers enticing deals. Located at 2970 Epic Place, this water park provides an exciting experience for visitors. Check their website or contact them directly to learn about current promotions, discounts, and special offers.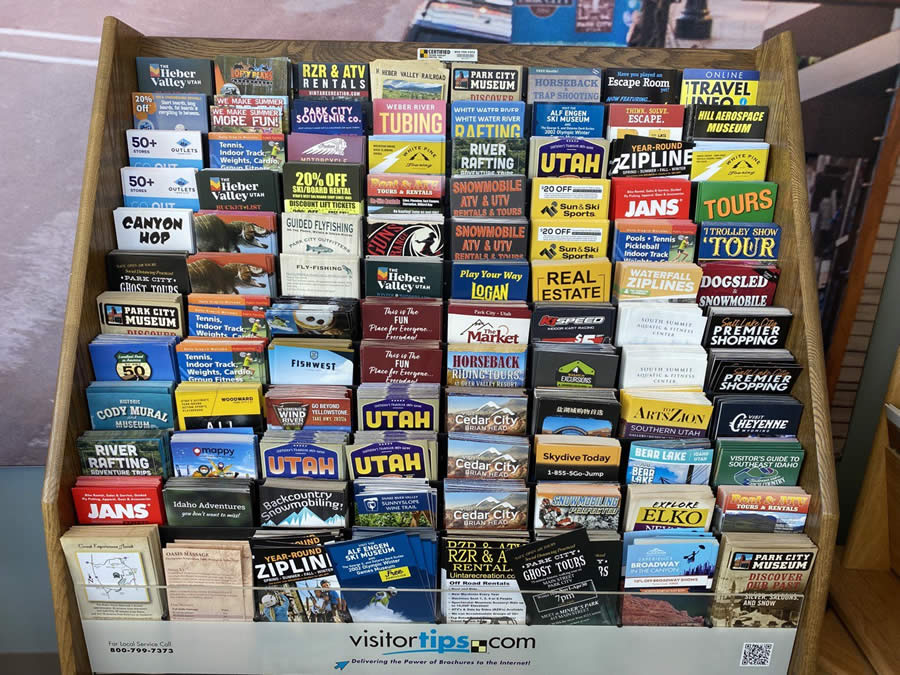 Water World, owned and operated by the Hyland Hills Park and Recreation District, offers reduced admission for residents of the district or the City of Westminster. To access the Hyland Hills Discount Admission, visitors over 40″ tall must present a valid Hyland Hills Discount Card at the ticket windows and entry turnstiles. Hyland Hills Discount Cards can be obtained for a $5 fee. Check the Hyland Hills website for more information on obtaining the card and purchasing discounted Splash Passes.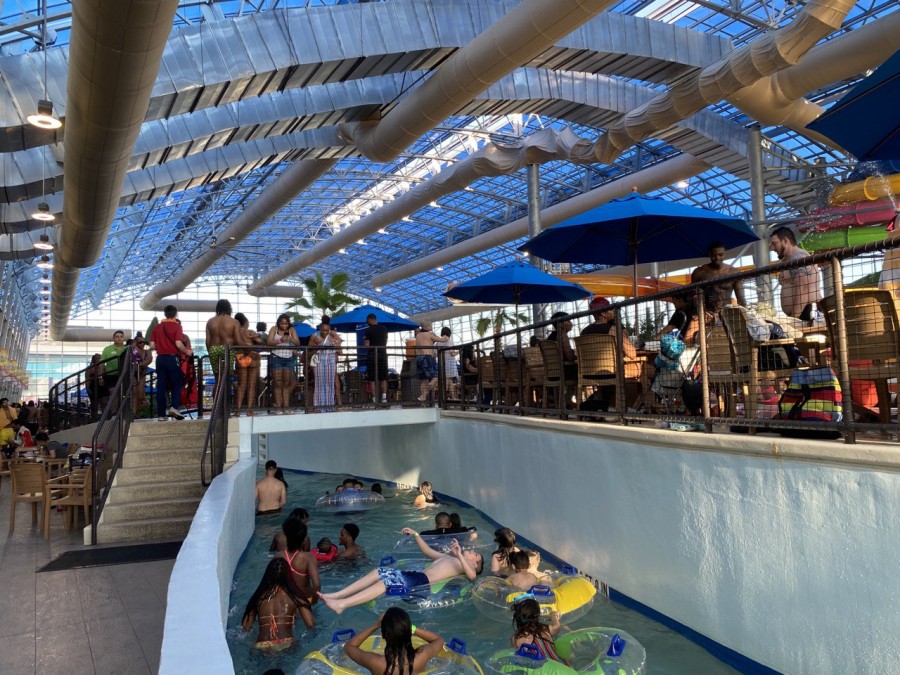 Online Ticket Discounts:
Purchasing tickets online often provides substantial savings compared to walk-up gate pricing. Look for "Pick-Your-Day" online ticket options, which can save you up to $26 per ticket. If you need to change the date of your visit, inquire at the Ticket Service Booth upon arrival (note that price differences may apply).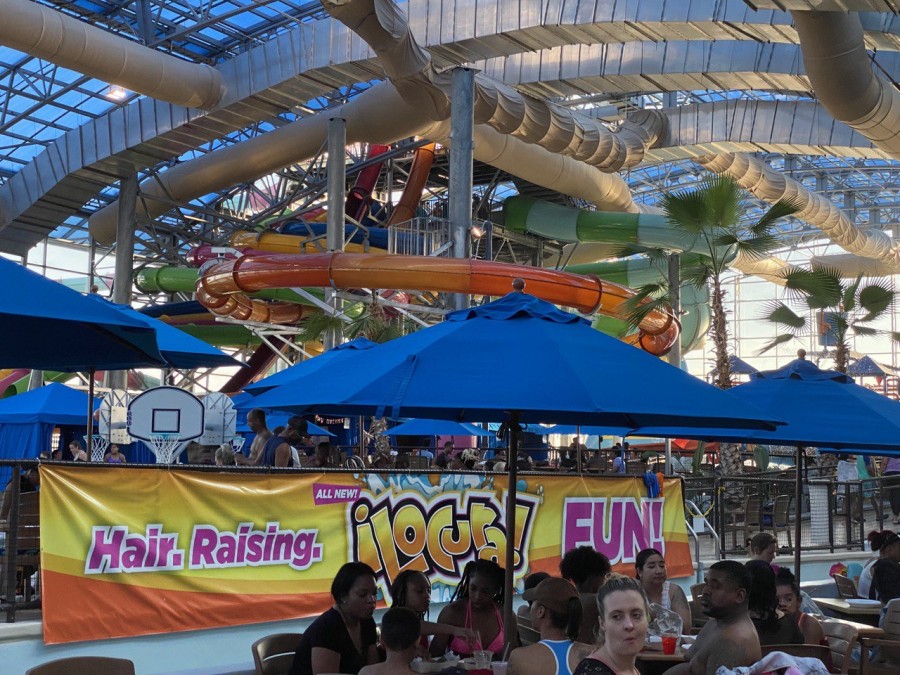 Comparison Shopping:
Before choosing a water park to visit, compare admission prices and special offers at different locations. You might find a park that offers better value for your money.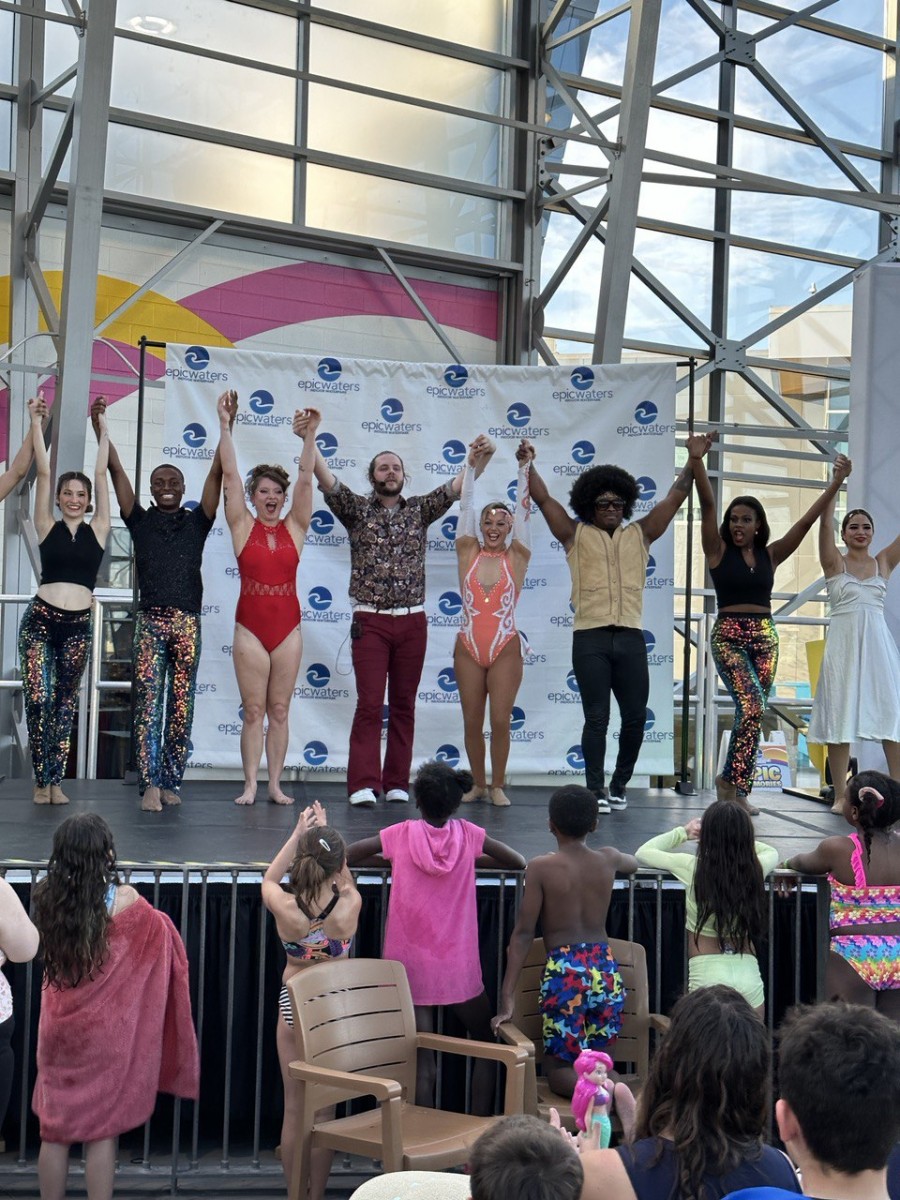 Season Passes:
If you plan on visiting a water park frequently, consider investing in a season pass. If you live near a water park and plan on visiting multiple times throughout the summer, consider purchasing a season pass. It can save you money in the long run, especially if your children want to go frequently. Season passes, such as the Preferred Splash Pass or Elite Splash Pass, often pay for themselves after just a few visits. Water World, located at 8801 N. Pecos St. in Federal Heights, Colorado, offers season pass options. Prices vary depending on age and pass type, with discounts available for purchasing four or more passes. Review the benefits and perks associated with each pass level to determine which suits your needs.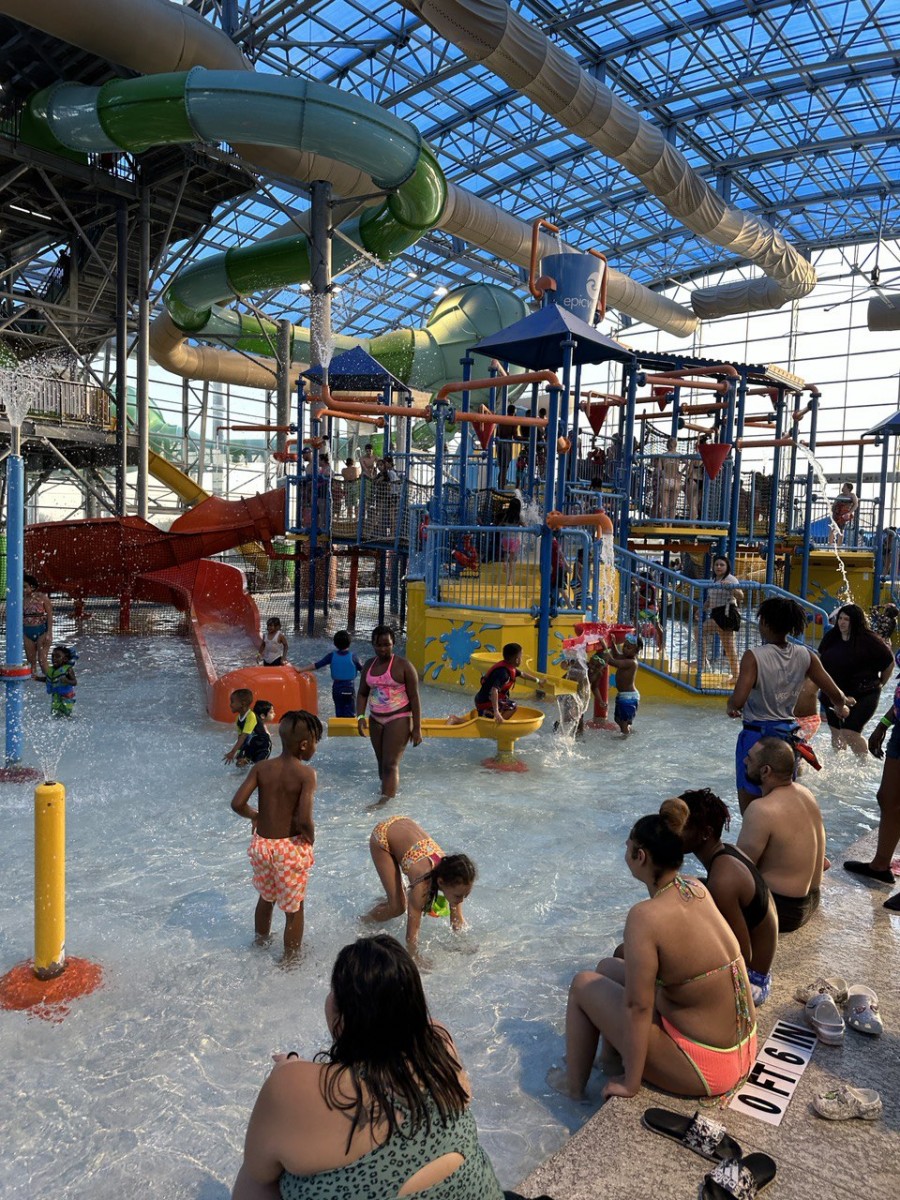 Military Appreciation Weekends:
Active and retired military personnel can enjoy free one-day admission tickets during designated Military Appreciation Weekends. For example, Water World's Military Appreciation Weekends occur during Memorial Day Weekend (May 27 to 29, 2023) and Labor Day Weekend (September 2 to 4, 2023). Remember to present a valid Military ID at the Group Sales Window for admission.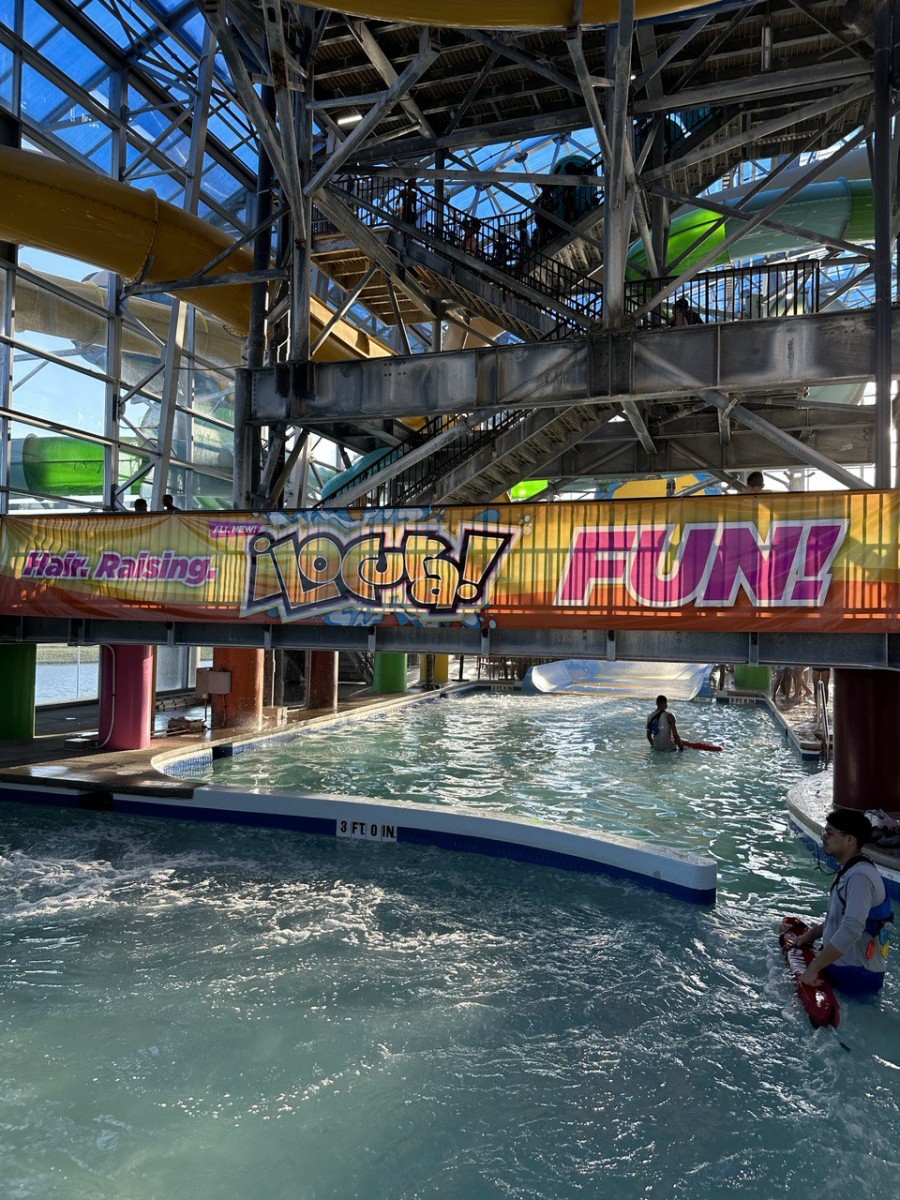 Pack Your Own Food:
To save on food expenses, consider bringing your own snacks and drinks to the water park. Check the park's guidelines regarding coolers, as some parks allow personal-sized coolers. Packing your own lunch and snacks ensures you can enjoy a budget-friendly meal while having fun.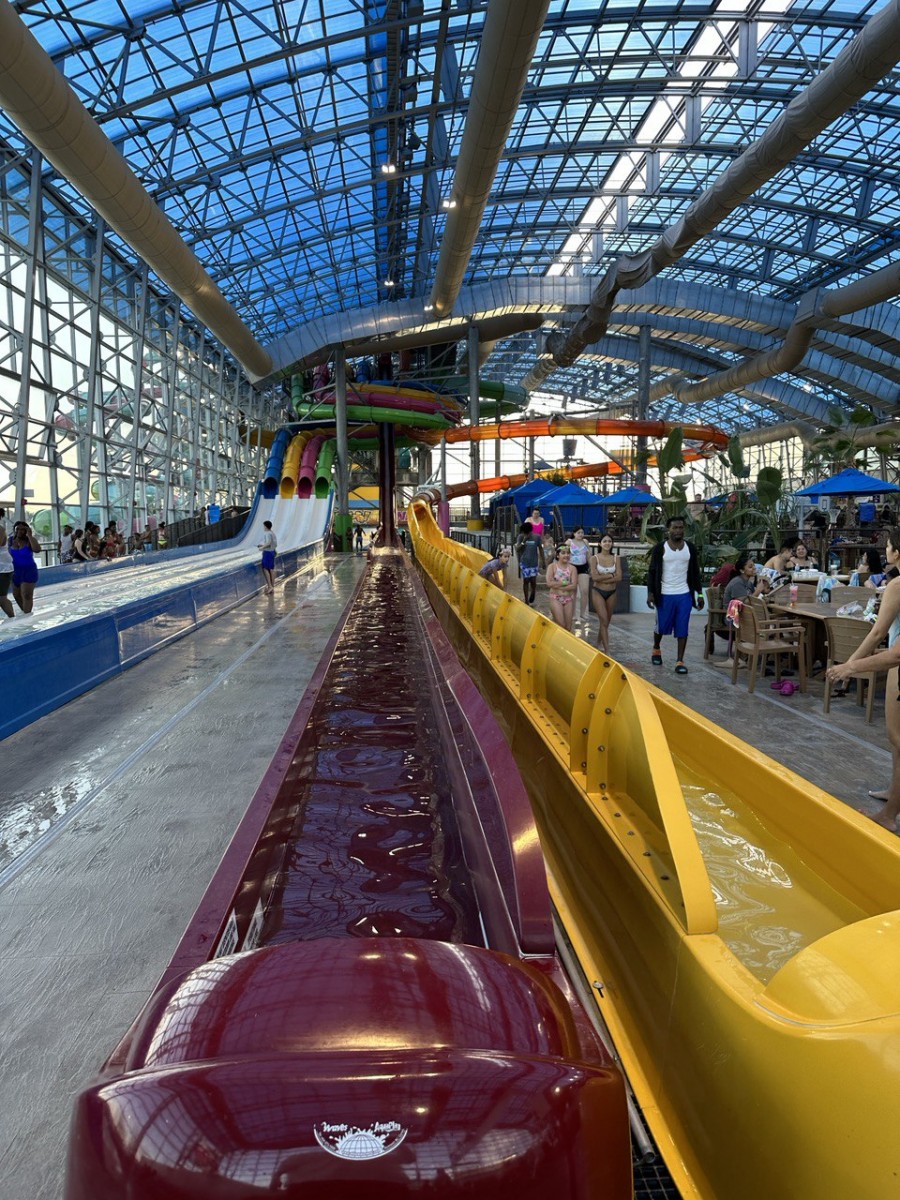 Free Parking:
Unlike many other popular summer attractions, Water World offers free parking. Take advantage of this perk to save additional money during your visit.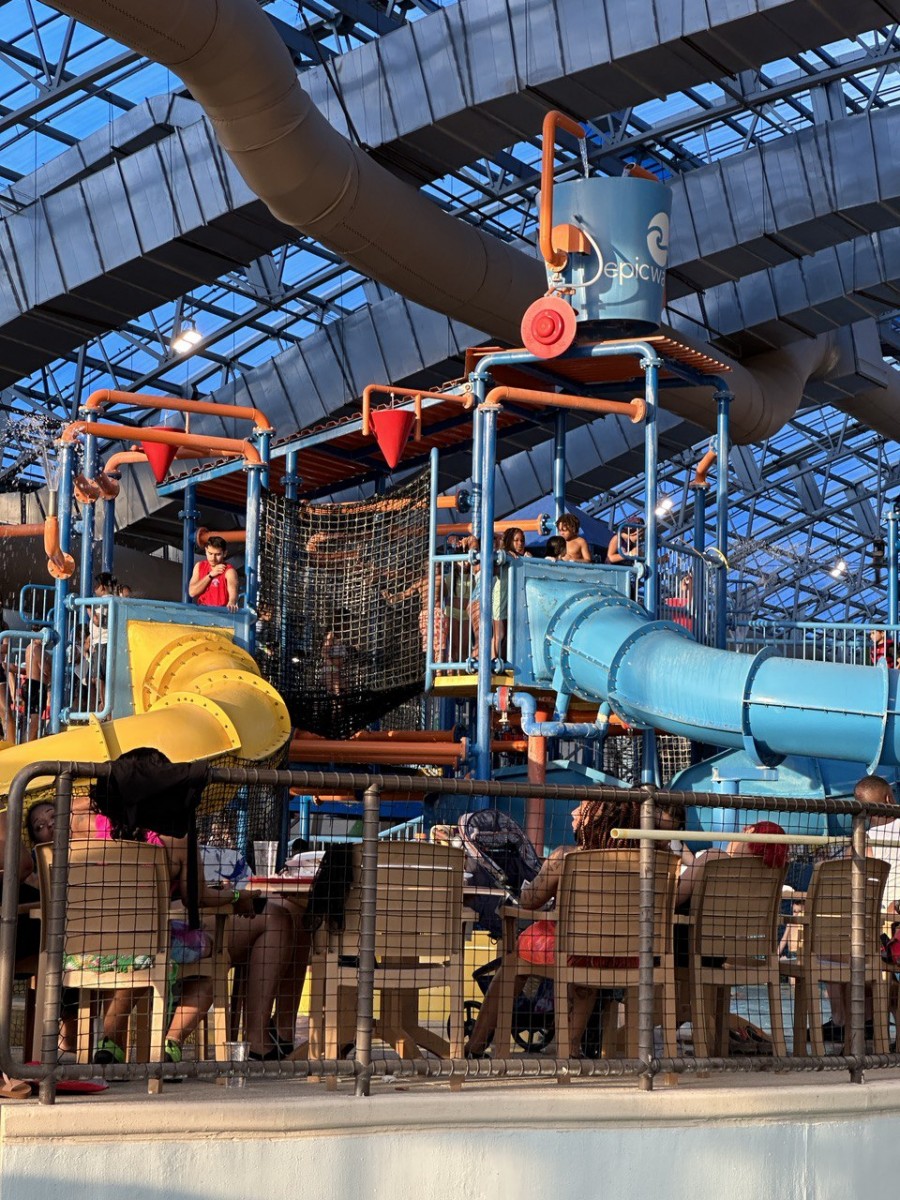 By following these budget-friendly tips and tricks, you can enjoy memorable water park experiences while keeping your finances afloat. Whether it's taking advantage of discounts, exploring online ticket options, purchasing season passes, or packing your own food, saving money at water parks has never been easier. Make this summer the best one yet for you and your family without compromising on fun or breaking the bank.