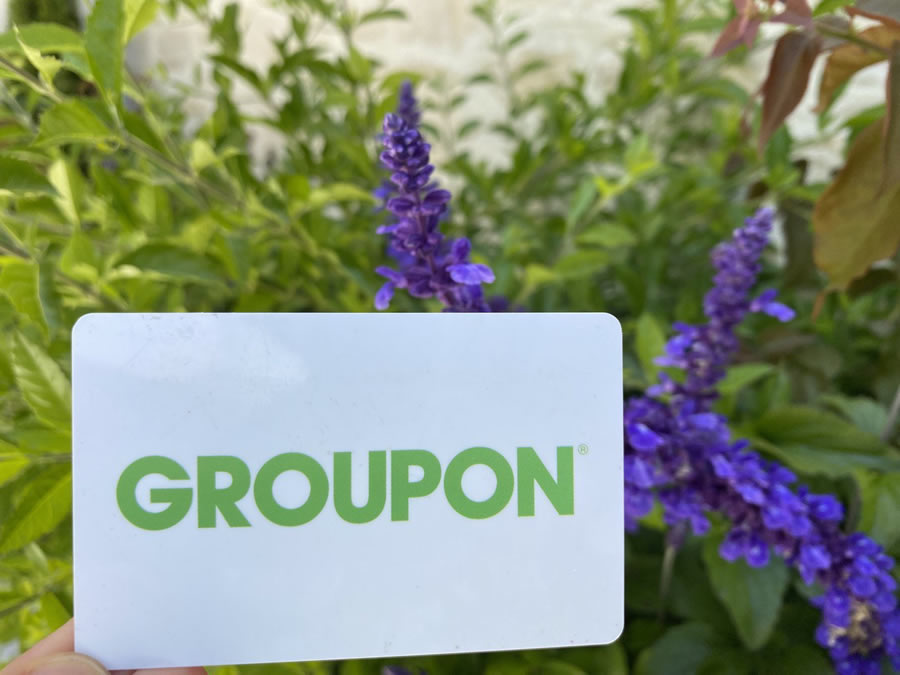 Groupon, the online marketplace that revolutionized the way people access discounts, has evolved significantly since its inception nearly 15 years ago. While it initially faced criticism for voucher redemption difficulties and quick expiration dates, Groupon has made substantial changes to improve customer satisfaction. Today, it offers a wide range of goods and services, with the assurance that even expired vouchers retain their purchase value. To help you navigate the current landscape of Groupon, whether you're a new or returning shopper, here's what you need to know.
What Is Groupon?
Launched in 2008, Groupon started as a platform that offered a single deal per day. Customers had to buy in a certain number of deals to activate the offer, which was available for 24 hours. Once activated, buyers received a voucher that could be redeemed later. However, the concept of group-activated deals is no longer in place. Groupon now provides vouchers for discounted goods and services that can be purchased at any time, without the need for a minimum number of buyers.
While Groupon has expanded its offerings to include a variety of goods, local deals remain a central focus. The company is dedicated to supporting local businesses and fostering community connections.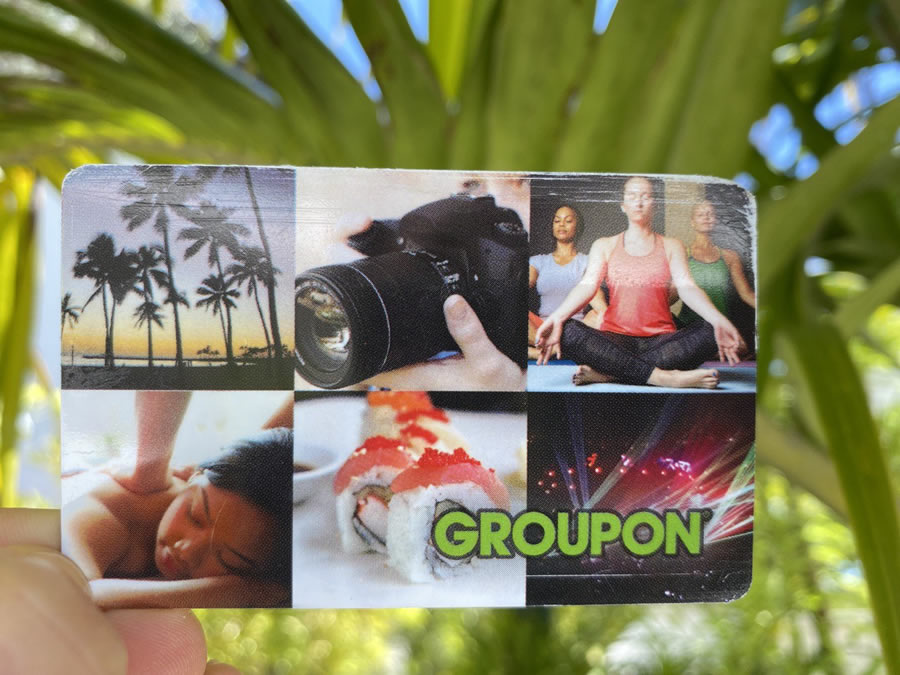 How Does Groupon Work?
If you're like most people, you've probably heard of Groupon and its unique deals on both goods and services. But just how does Groupon actually work? The platform offers a wide range of discounts, coupons, and promo codes for various products and services. As you browse through the thousands of deals available, it's important to take note of a few key points. Always read reviews before making any purchase, and pay attention to the fine print to avoid any surprises. Not all deals are created equal, so it's important to do your research to ensure you're getting the best possible value. Additionally, you can take advantage of promo codes and cash-back sites for even greater savings. Finally, it's worth noting that Groupon has its pros and cons for business owners, too. Whether you're a consumer or a business owner, understanding how Groupon works can help you make the most of this popular platform.
Both Goods and Services Are Sold on Groupon
While Groupon initially focused on vouchers for discounted services and local savings, it now offers a wide range of physical goods as well. Customers can find deals on hotels, home goods, jewelry, clothing, entertainment tickets, electronics, food, and more. Groupon's selection is not limited by location, allowing shoppers to access deals regardless of where they reside.
Reading Reviews
When purchasing goods on Groupon, it's advisable to check customer reviews to ensure the item matches its description on the website. For services, pay attention to red flags such as limited reviews or suspiciously low purchase numbers. To gather more information, you can view the location on Google Street View to assess the neighborhood and verify the legitimacy of the offer. If any doubts arise, confirm the deal directly with the business and reach out to Groupon if you encounter counterfeit goods or fake vouchers.
Understanding the Fine Print
Before buying any deal vouchers, carefully review the redemption requirements and terms. Always check the expiration date and be aware of any additional fees, restrictions, or limited redemption options. Some deals may have specific usage days or waiting periods before they can be used. It's crucial to understand the refund and cancellation policy as well, especially when purchasing deals for activities that are dependent on weather or specific circumstances.
Not All Deals Are Created Equal
While Groupon used to offer deep discounts, current deals may not always be as substantial. Be cautious of inflated retail prices and always compare prices and read reviews to ensure you are getting a true deal. Avoid making impulsive purchases just because an item appears to be on sale. Only buy what you had originally planned to purchase.