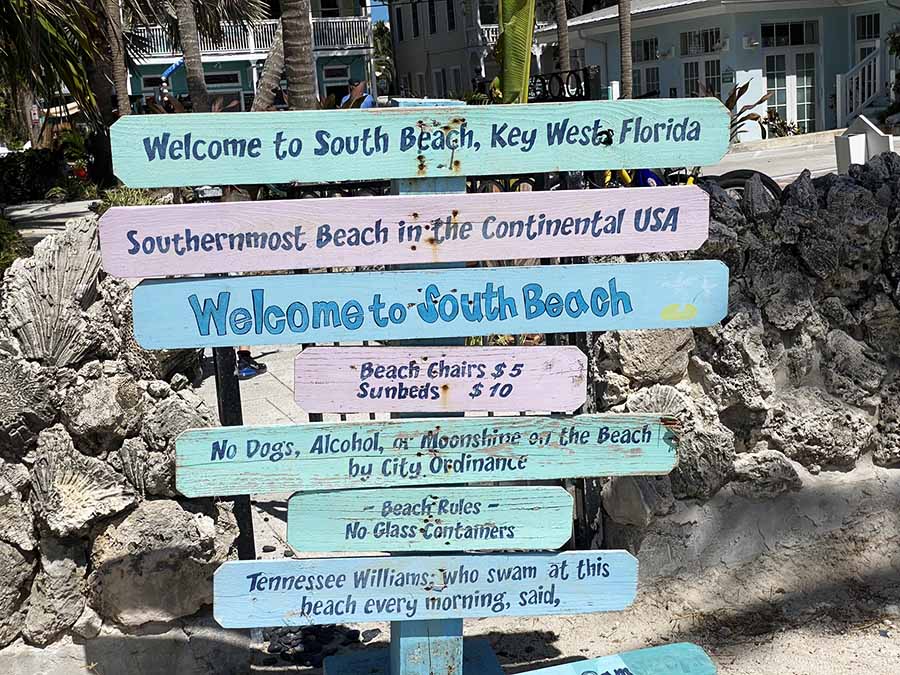 If you're looking for a destination that offers unforgettable souvenirs, Key West should be at the top of your list. During my recent visit, I had the opportunity to explore its eclectic shops and boutiques, discovering a wide range of treasures that spoke to the island's unique spirit. From locally sourced flavors like key lime pie and conch fritters to captivating works of art by local artisans, Key West has something for every taste and preference. In my personal review of these unforgettable treasures, I'll provide detailed insights into each category, helping you choose the perfect memento to bring back home. Whether you're looking for a small token to remind you of your trip or a spectacular piece to display in your home, Key West has an abundance of options that won't disappoint.
If you find yourself on the streets of Key West, you must try the Key Lime products that the island has to offer. On my last trip to Key West, I discovered an enchanting bakery that specialized in Key Lime treats. The Key Lime pie was a heavenly dessert, filled with a creamy and sweet filling infused with the citrus flavors that the city is renowned for. The bakery also made Key Lime cookies that were perfect for a quick snack on the go. The balance between sweetness and tanginess in every bite was spot on. Besides being an excellent treat for yourself, Key Lime products make great souvenirs to bring back home. Anyone receiving one of these gifts will be able to experience the unique and irresistible flavor of Key West.
During my recent trip to Key West, I stumbled upon the charming world of conch shell crafts. These beautifully crafted items are the perfect souvenirs for anyone who wants a piece of the island's unique heritage. One of my favorite finds was a conch shell wind chime, which was not only a visual delight but also emitted the most soothing melodies when the wind rustled through it. The craftsmanship was exquisite, and it served as a beautiful reminder of the island's coastal charm. While I had ordered similar crafts on Etsy before, the local craft stores in Key West had a greater choice, making it a must-visit for anyone interested in discovering these captivating pieces.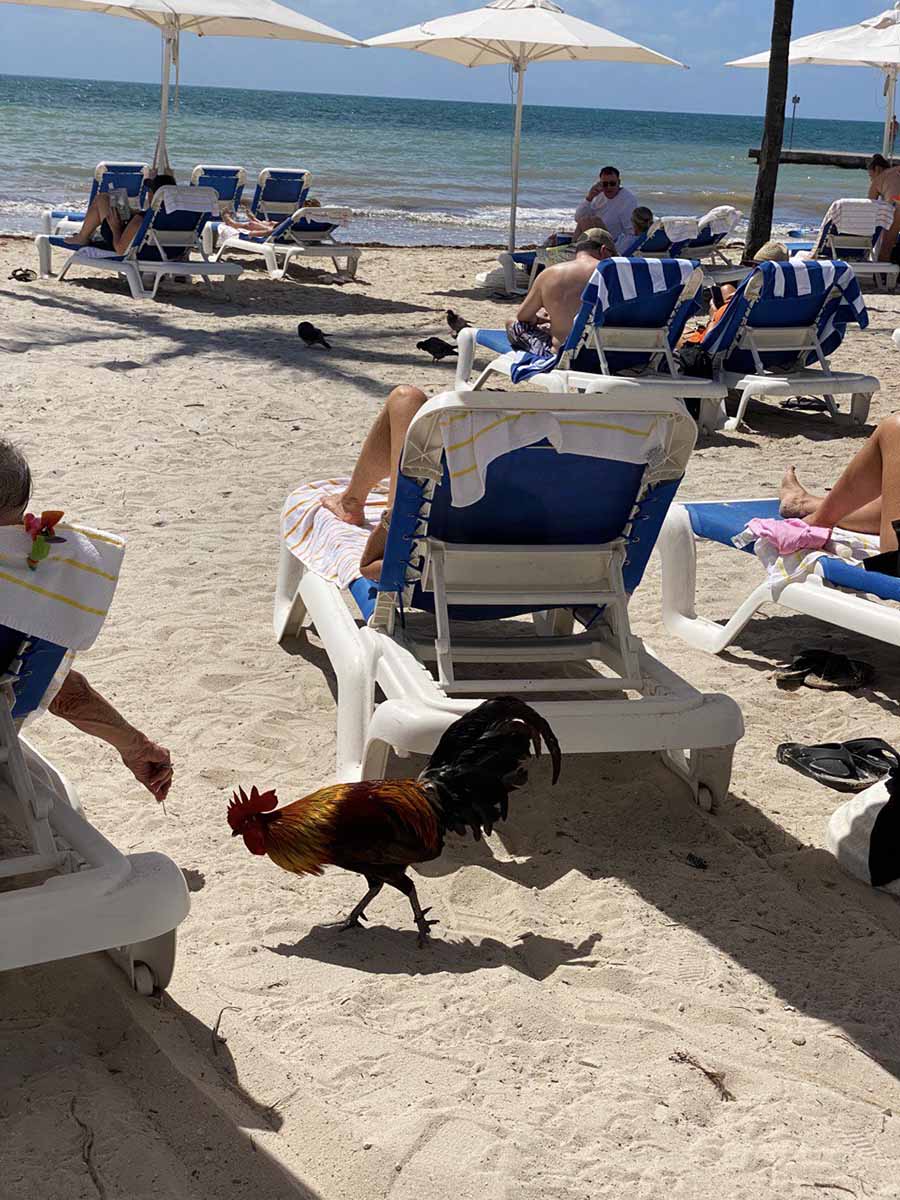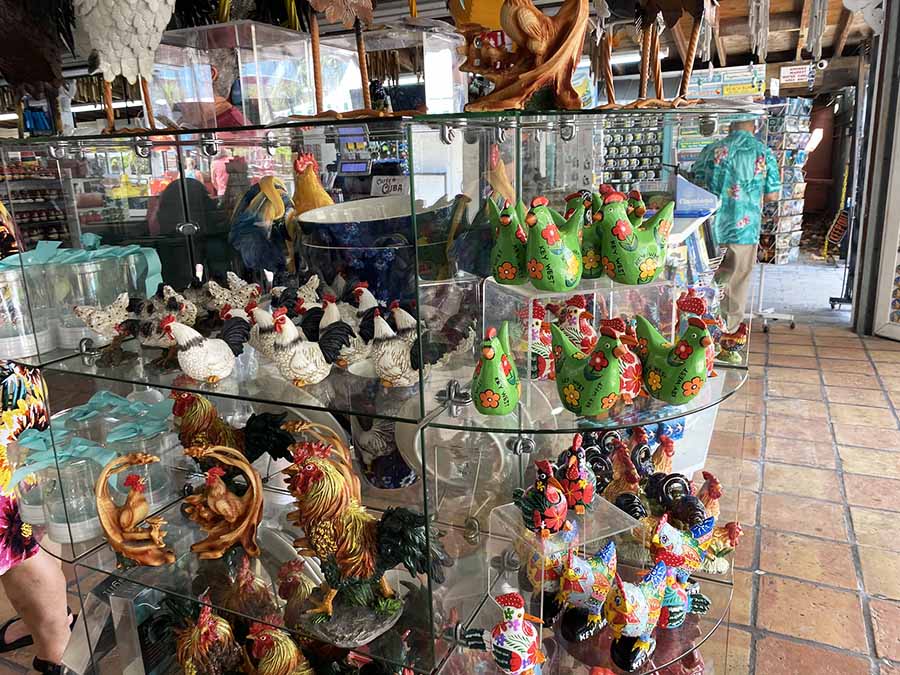 If you're looking for a unique souvenir that captures the essence of Key West, local artwork is the answer. During my recent visit to the island, I stumbled upon a charming gallery filled with a stunning array of artwork created by local artists.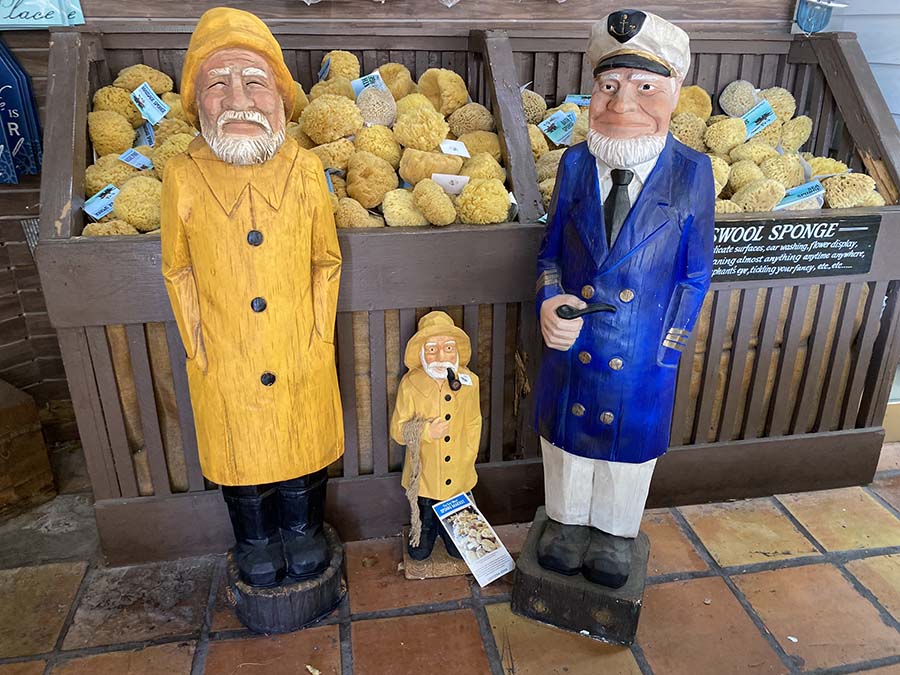 From colorful paintings of breathtaking sunsets to whimsical sculptures inspired by marine life, the pieces showcased the island's vibrant arts community.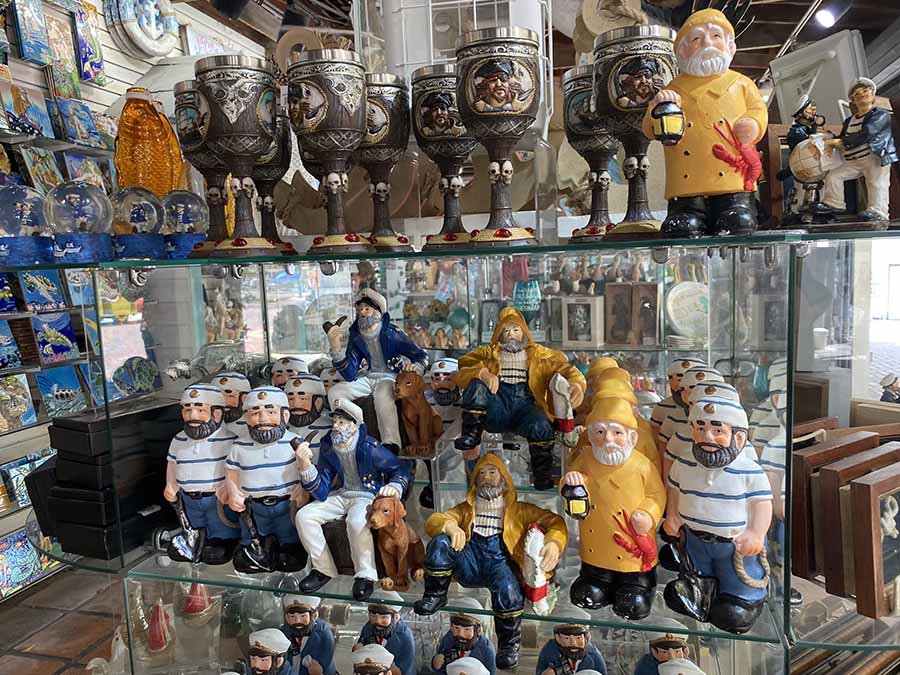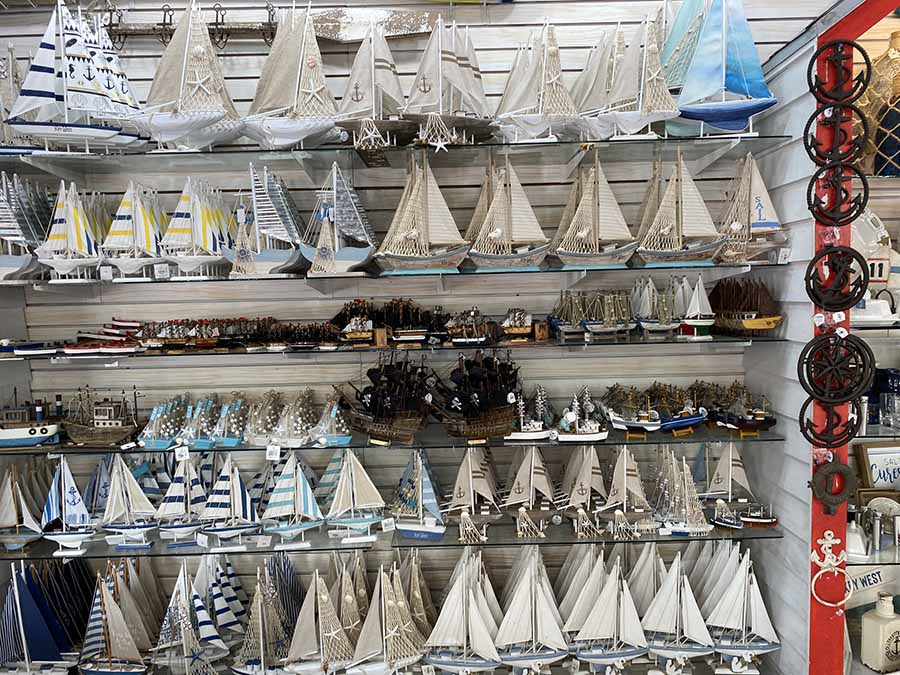 I was amazed by the depth and diversity of the styles and mediums on display and decided to take one home as a memento of my trip. Not only did it serve as a lasting memory of my visit, but it also supported the local arts community. If you can't make it to Key West, you can still find local artwork on sites like Etsy and bring a piece of the island's creative spirit home with you.
If you're looking to add some tropical flair to your wardrobe, Key West has plenty of local boutiques to explore. I stumbled upon a vibrant Hawaiian shirt adorned with palm trees and hibiscus flowers that perfectly embodies the island's laid-back atmosphere. And let's not forget about the essential accessories like straw hats and sunglasses to enjoy sunny beach days.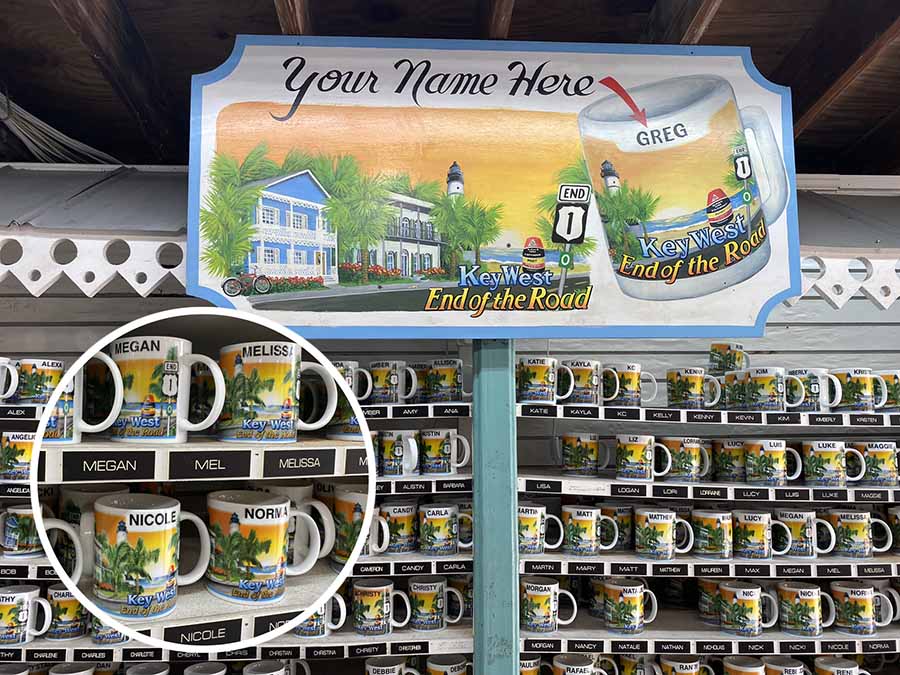 While exploring the local stores, I found some beautiful personalized cups with tropical ornaments that would make the perfect souvenir. However, they didn't have my name, so I decided to order a similar cup with my name at Personalization Mall. I was pleasantly surprised to find some great discounts on their website, making it an even better deal.
Key West's culinary scene is a true melting pot of flavors, influenced by its deep Caribbean roots. On my recent trip, I came across a charming boutique spice shop that offered an impressive range of Caribbean spices and seasoning blends. One blend in particular caught my eye- a Caribbean jerk seasoning that was packed with fragrant herbs and spices. It was impossible to resist taking home a jar as a souvenir, and I'm glad I did because it has certainly elevated my home-cooking game. If you're a food enthusiast looking for a unique souvenir that captures the essence of Key West's cuisine, this Caribbean jerk seasoning blend is a must-try.
When visiting Key West, it's essential to take a piece of its vibrant history home with you. As a history enthusiast, I found a local bookstore dedicated to Key West's past that was the perfect place to pick up a souvenir. For any history enthusiast, books that document Key West's past offer a glimpse into its captivating cultural significance. I personally selected a volume on Key West's maritime heritage, recounting tales of seafaring life and the island's role in the shipping industry. Books like these are more than just souvenirs, they're thoughtful and educational gifts that provide a deeper understanding of Key West's past, making them a must-visit for any cultural explorer.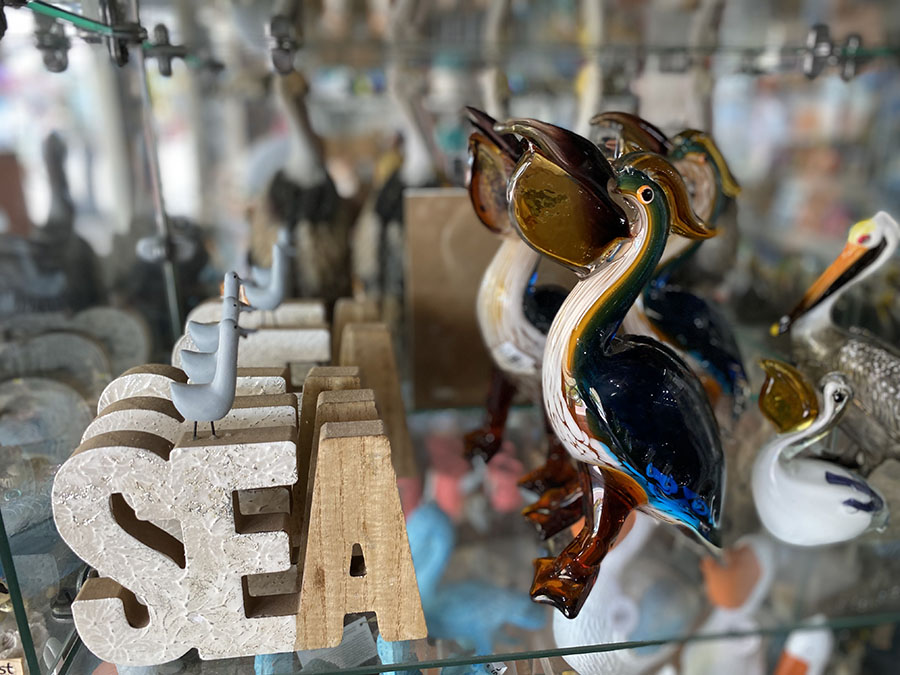 During my visit Key West, I browsed through the charming seashore souvenir shops and discovered a treasure trove of fascinating finds. From intricately crafted jewelry pieces made from seashells, starfish, and coral, to stunningly polished seashell pendants, these souvenirs are the perfect way to commemorate your trip and keep your memories alive. Plus, while similar souvenirs can be found on platforms like Etsy, the selection at local craft stores in Key West is unrivaled, giving you even more options to find that perfect keepsake.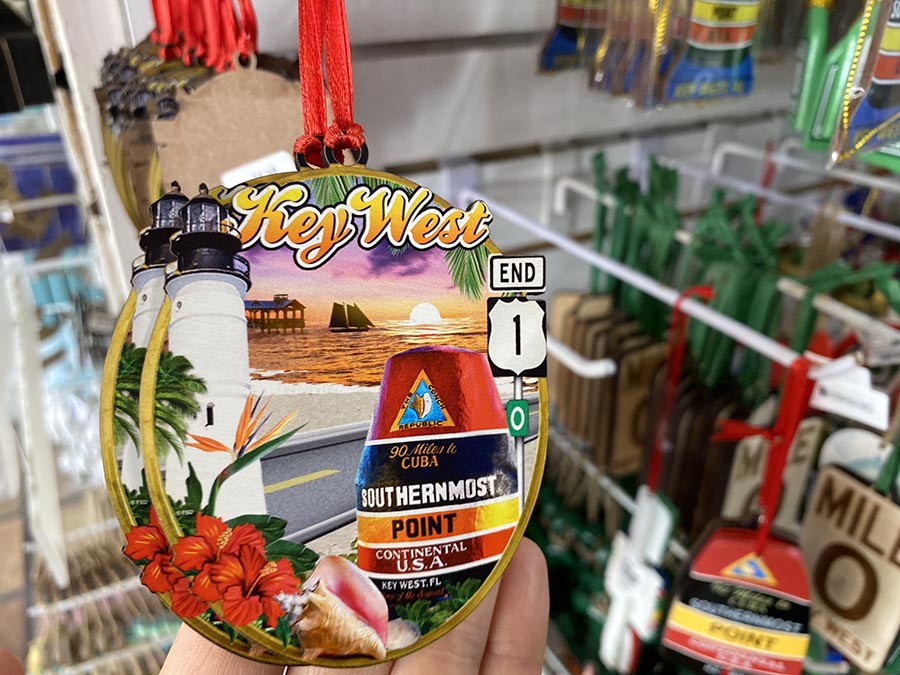 After spending time in Key West, it's natural to want to bring a piece of this magical island back home with you. Luckily, the local shops and boutiques offer a vast selection of souvenirs that perfectly capture the essence of Key West. Indulge in some Key Lime treats or explore the unique conch shell crafts that the island is famous for. Immerse yourself in the local artwork that showcases the vibrant culture and natural wonders of the island. You can infuse your style with tropical attire and bring back Caribbean spices, historic books, and nautical souvenirs that speak to the island's rich history. The options are endless, and each shop holds its unique treasures waiting to be discovered. My verdict is that these unforgettable mementos will transport you back to Key West and serve as lasting reminders of the island's enchantment for years to come.