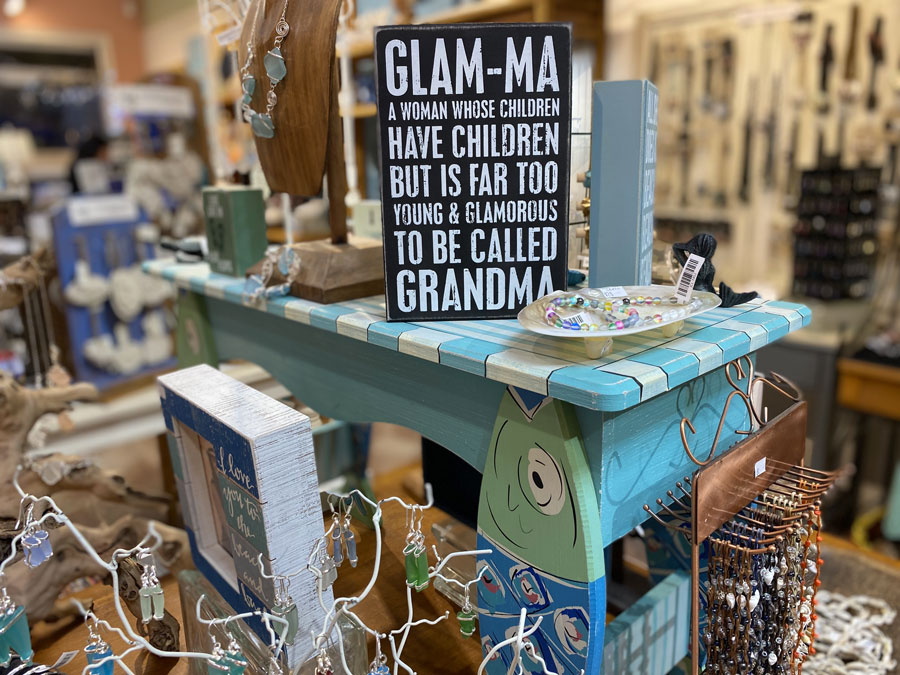 The Blue Mussel Store is a great place to find glamorous gifts for your glam-ma that incorporate If you're looking to find the perfect Mother's Day gift for your glam-ma, The Blue Mussel Store is the place to go.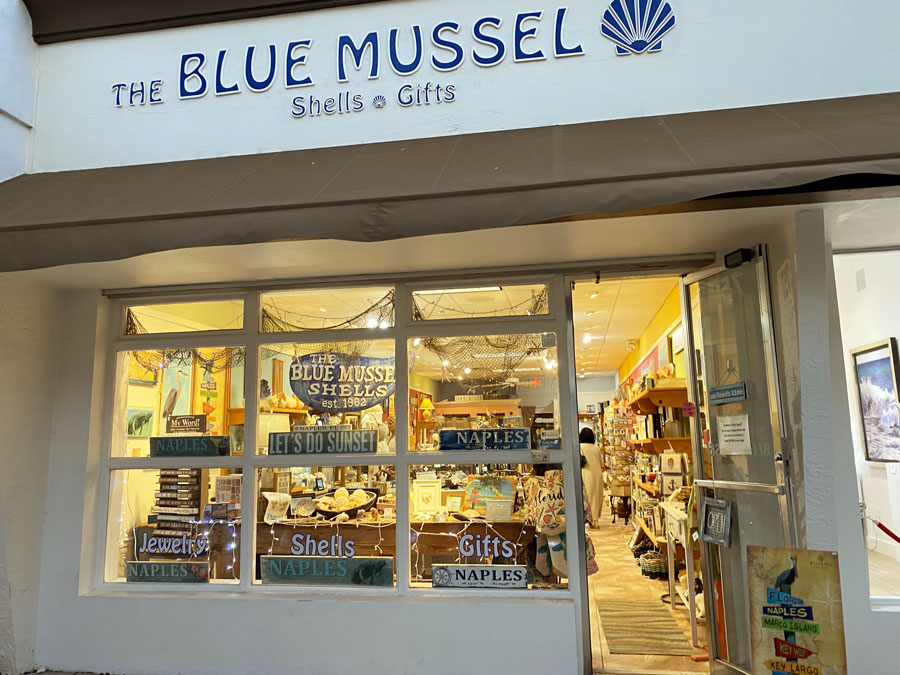 As I perused their selection, I was taken aback by the natural beauty of their decorative sea shells, coral, and starfish. The store's unique seashells and unusual shells offer endless possibilities for a thoughtful and personalized gift. And for the fashion-forward glam-mas out there, their nautical jewelry is simply stunning.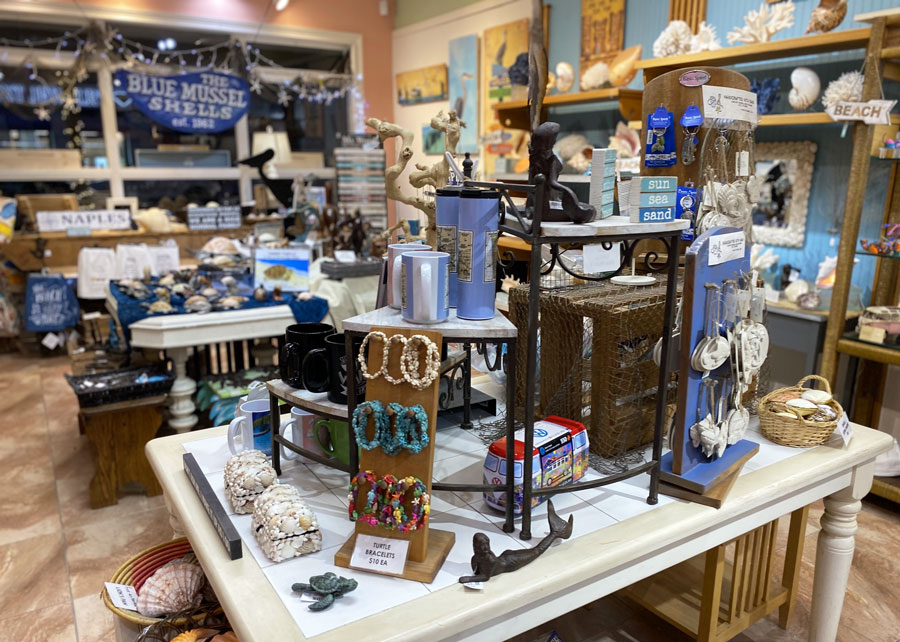 Shopping for a gift at The Blue Mussel Store is an easy and enjoyable experience – just be sure to consider your glam-ma's personal style and taste to find the perfect gift. Here are some glamorous gift ideas for your glam-ma that incorporate natural shells:
The Blue Mussel Store's Shell Decorative Balls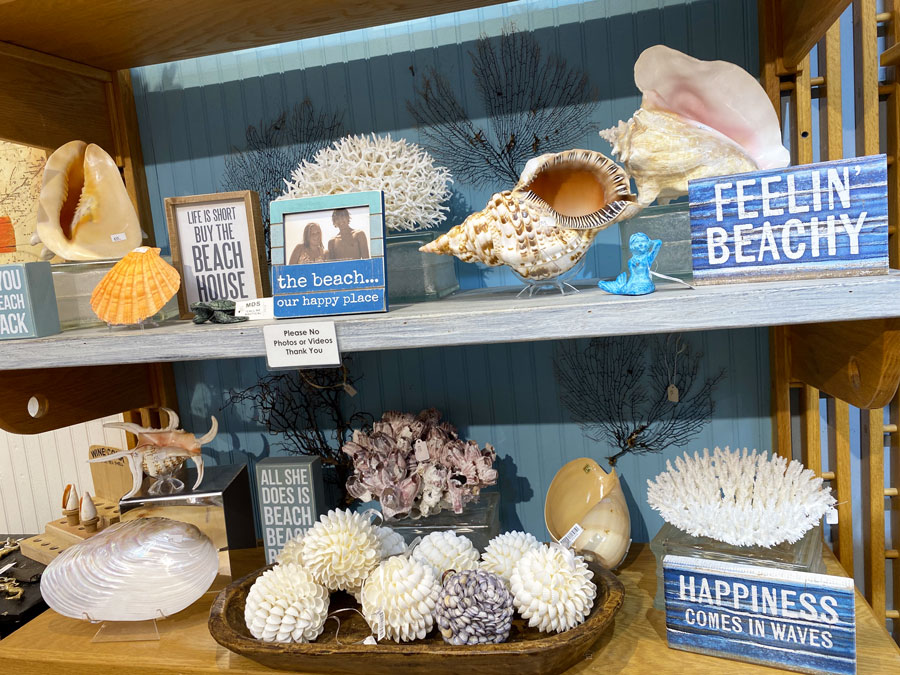 Made with a variety of beautiful shells including scallop, conch, and nautilus, these decorative balls make for a stunning centerpiece that is sure to impress. Whether displayed in a beautiful bowl or vase, each ball is a work of art in its own right. Add one of these shell decorative balls to your glam-ma's Mother's Day gift and watch her eyes light up with delight.
Beachy Home Décor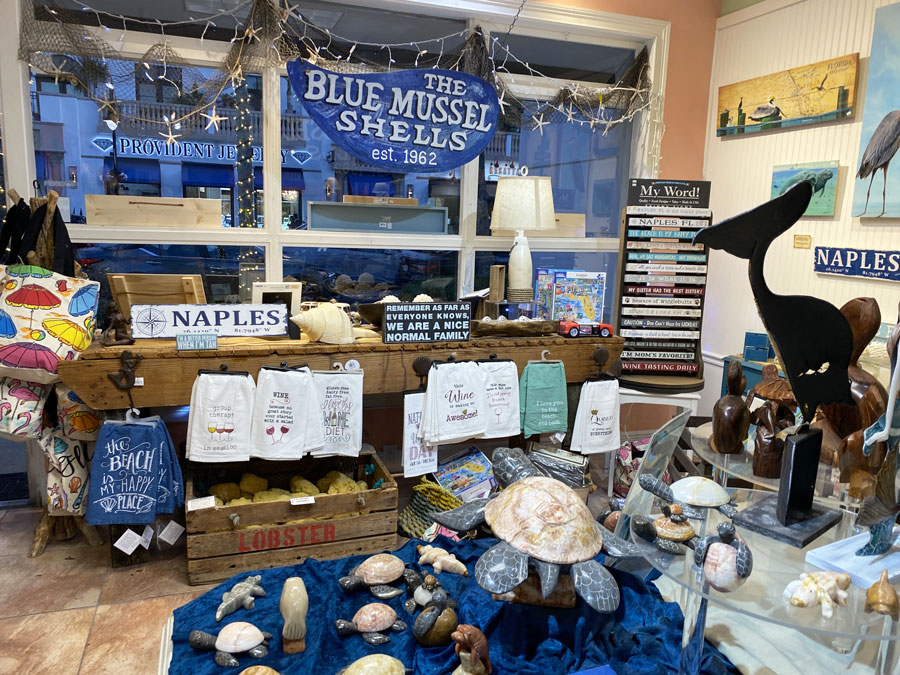 If she has a love for home decor, consider gifting her with beach decor items from The Blue Mussel Store. Their selection of decorative pillows, throws, and wall art incorporate natural elements like seashells and coral, adding a touch of the serene seaside to any room. These unique pieces are sure to elevate her home decor while providing a sense of relaxation and tranquility. With their quality craftsmanship and attention to detail, these beachy decor items are the perfect way to show your glam-ma how much you care.
Coastal-Inspired Accessories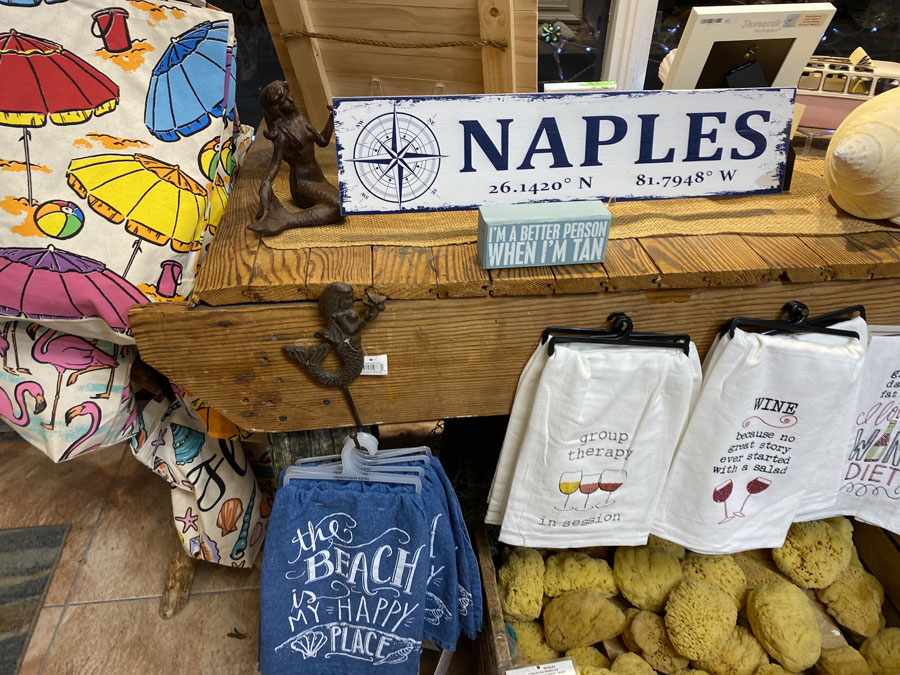 If your mom or grandmother loves the beach and all its natural beauty, then The Blue Mussel Store's coastal-inspired accessories might just be the perfect gift for her. Choose from a variety of options like beach hats, totes, or scarves that feature natural elements such as shells or starfish, or nautical themes. These accessories will add a touch of the sea to her wardrobe while keeping her looking stylish and glamorous. So why not surprise your glam-ma with one of these lovely gifts and remind her of those fond memories at the beach?
Shell & Sand Jewelry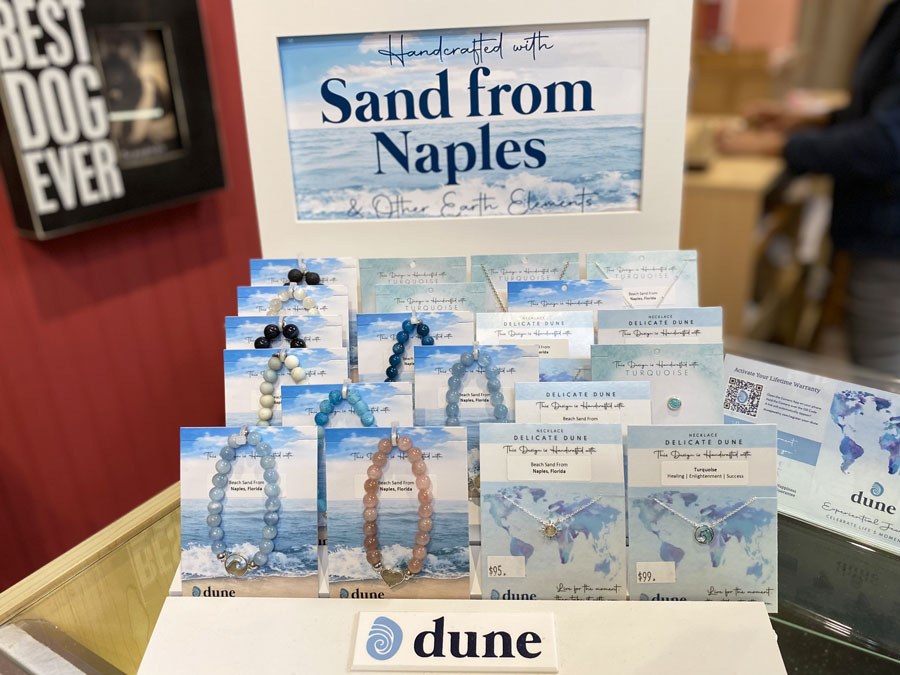 Whether your mom is a beach lover or just loves a touch of boho glam in her wardrobe, there's something for everyone in this collection. I personally love the delicate shell necklaces, which can be customized with gemstones or metals to suit your mom's unique style. And if you really want to go all out, why not go for a matching set of earrings and bracelet? Also, look out for jewelry from Dune, which is created with the elements of sand and earth. These glamorous gifts are perfect for the glam-ma in your life!
Shell Wreath
Surprise your glam-ma with a gorgeous shell wreath this Mother's Day. These glamorous gifts are perfect for the beach loving grandmas who love to add a touch of elegance to their homes. The Blue Mussel Store offers a beautiful pre-made shell wreath, but why not add a personal touch by making one yourself? Gather your materials and get crafting!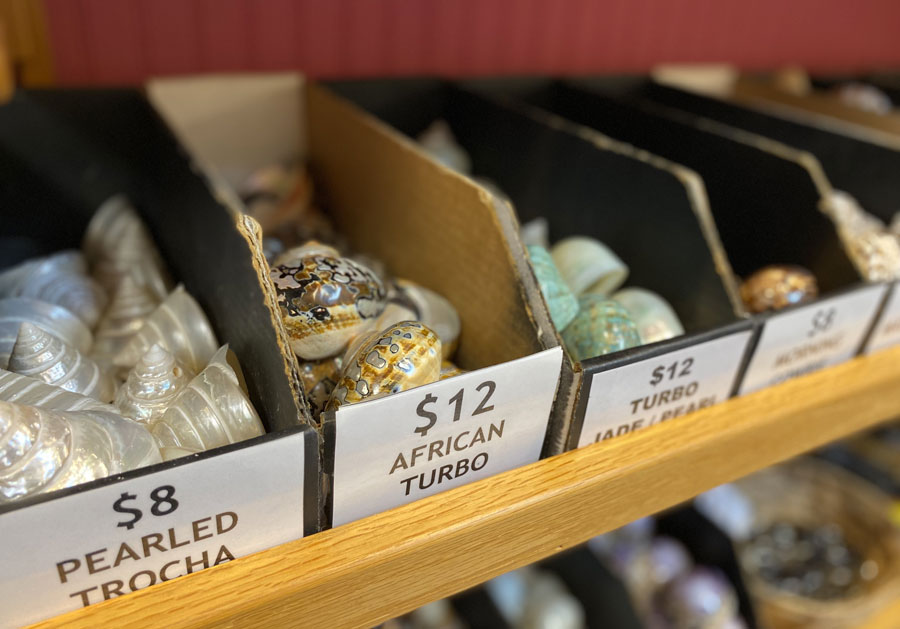 Choose shells in your glam-ma's favorite colors or add in some glitter to really make the wreath sparkle. Once completed, attach a ribbon or hook to the back and hang it on her door for a stunning welcome to her home. Your glam-ma will love this unique and thoughtful Mother's Day gift.
Handcrafted with Sand Décor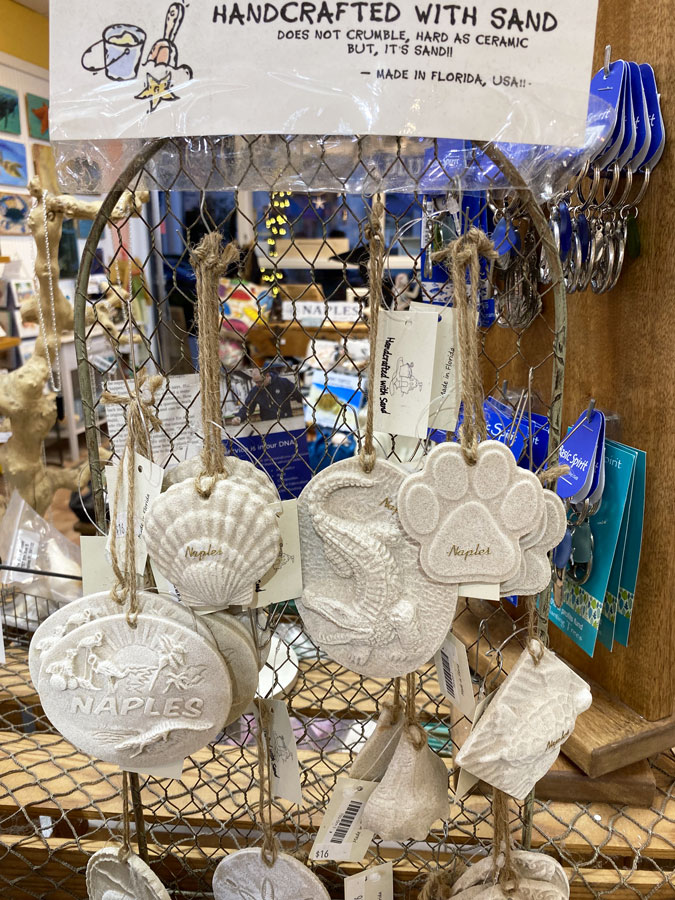 Handcrafted Sand Decor items are not only breathtakingly beautiful, but also make for a great conversation piece. The attention to detail in each piece is truly impressive and is sure to make your glam-ma feel special and loved. So why not surprise her with a one-of-a-kind sand art piece that will bring the beach vibes to her home all year round?
Shell Lighting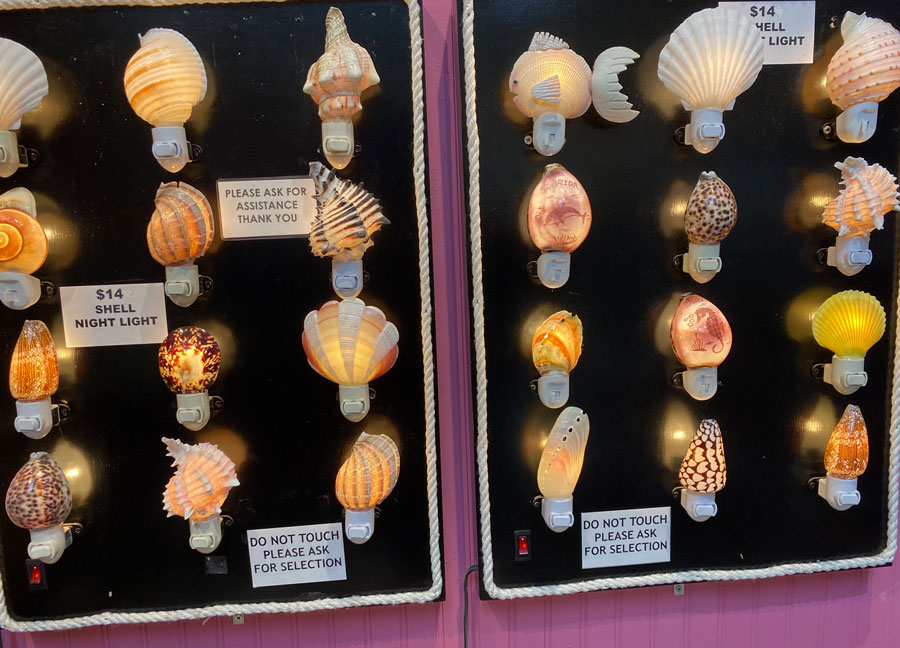 If your glam-ma loves to entertain or create a cozy atmosphere, shell lighting options from The Blue Mussel Store could be the perfect gift. Not only will it shine a light on her impeccable taste, but it'll also transform any room into a chic paradise. So, if you're looking for a gift that's both stylish and thoughtful, shell lighting is definitely worth considering.
Bamboo Source Tropical Décor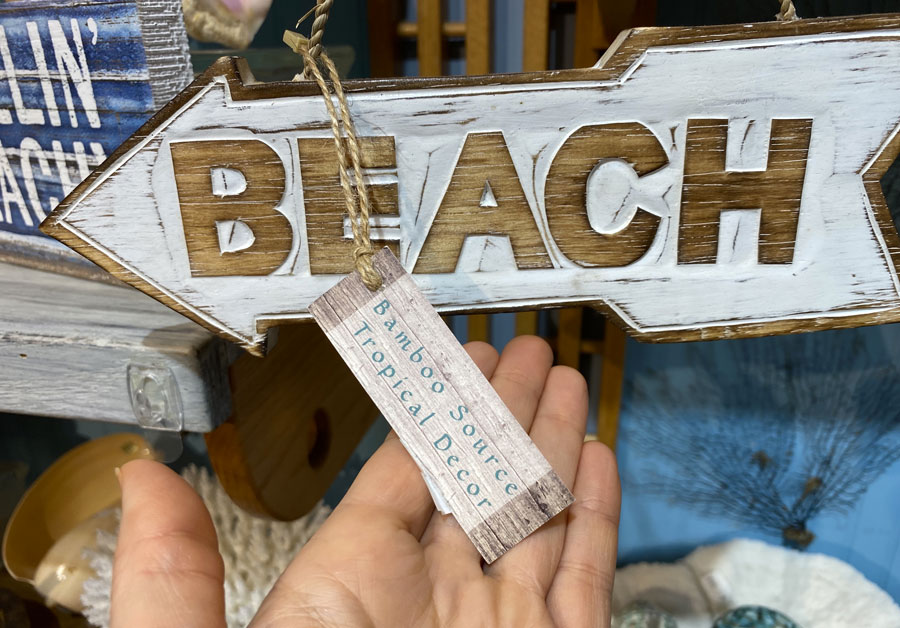 The exotic appeal of bamboo fits in perfectly with a tropical decor theme, while also providing a practical and stylish addition to any household. Surprise your glam-ma with a gift that will bring warmth and beauty to her home for years to come.
Handmade Shell or Wood Photo Frame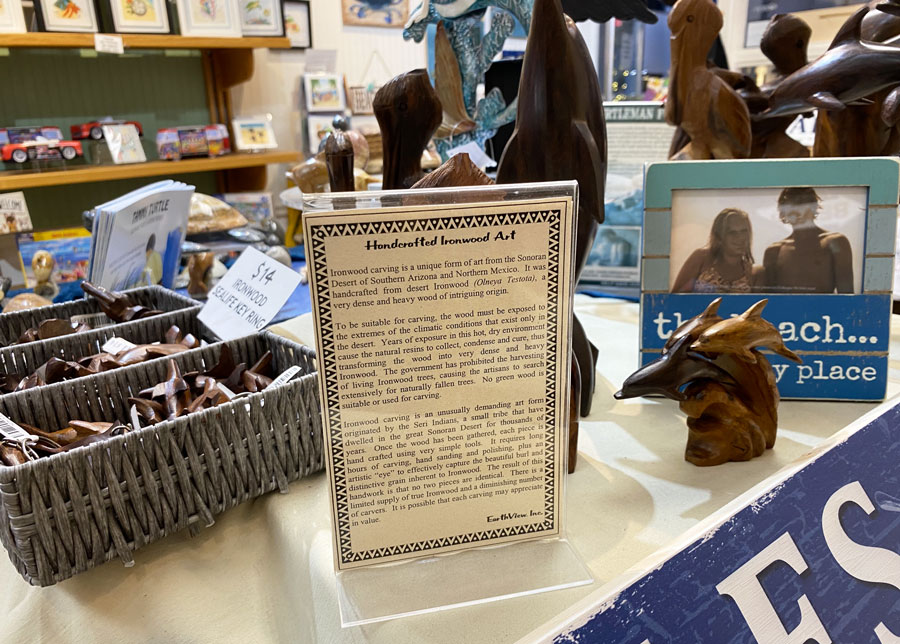 Shell Photo Frame from The Blue Mussel Store is perfect for any mom who loves the coast and nature. While there are many options for personalized frames at popular online stores, such as Etsy and Personalization Mall, The Blue Mussel Store offers a stunning coastal and natural aesthetic. Made with fighting conch shells, this frame has a rustic yet elegant feel that will give your home a touch of glamour and style. And if you really want to impress your glam-ma, add some glitter or rhinestones to the frame to make it truly glamorous.
Beach-Themed Wall Art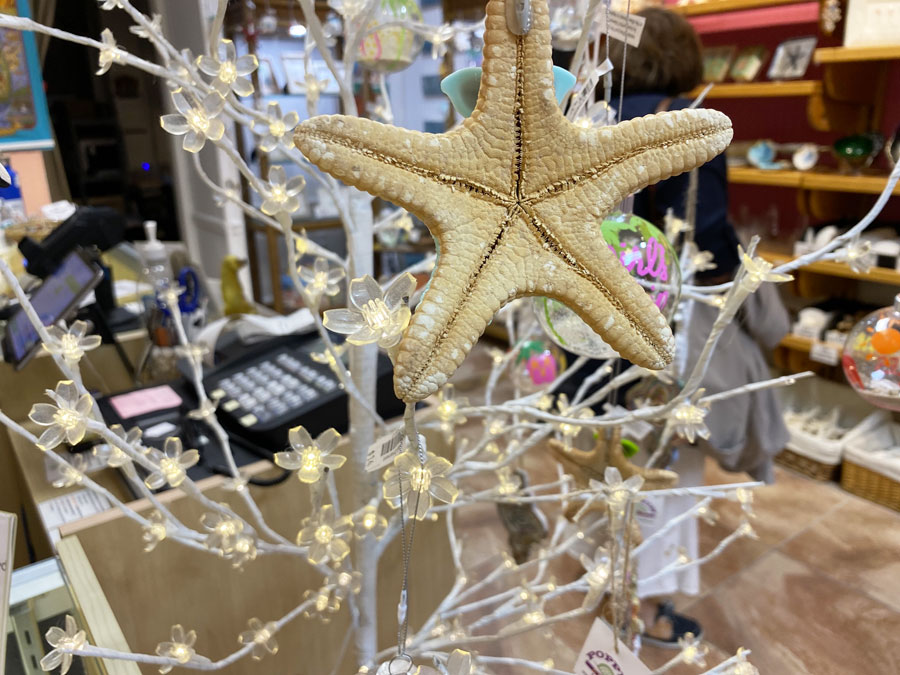 Beach-themed wall art is not only stunning and visually appealing, but also adds a touch of glamour and sophistication to any room. Whether you opt for a beautiful painting or a unique wall hanging made with shells, starfish and driftwood, your glam-ma is sure to appreciate this thoughtful and stylish gift that she can proudly display in her home.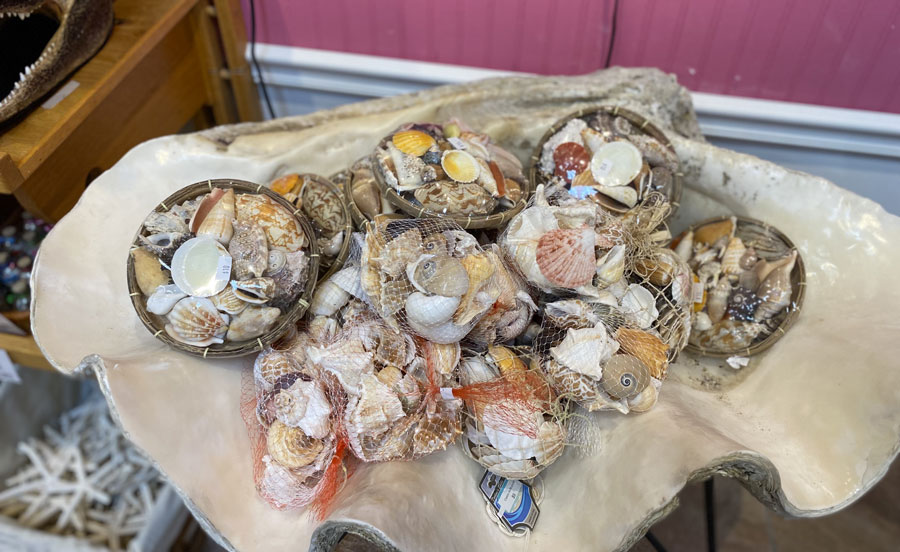 After visiting The Blue Mussel Store, I was inspired to try my hand at crafting with beautiful shells. You can easily find Fighting Conch Shells on Etsy, priced at $8.00 or more, or simply look for them in the Marco Island area near Naples.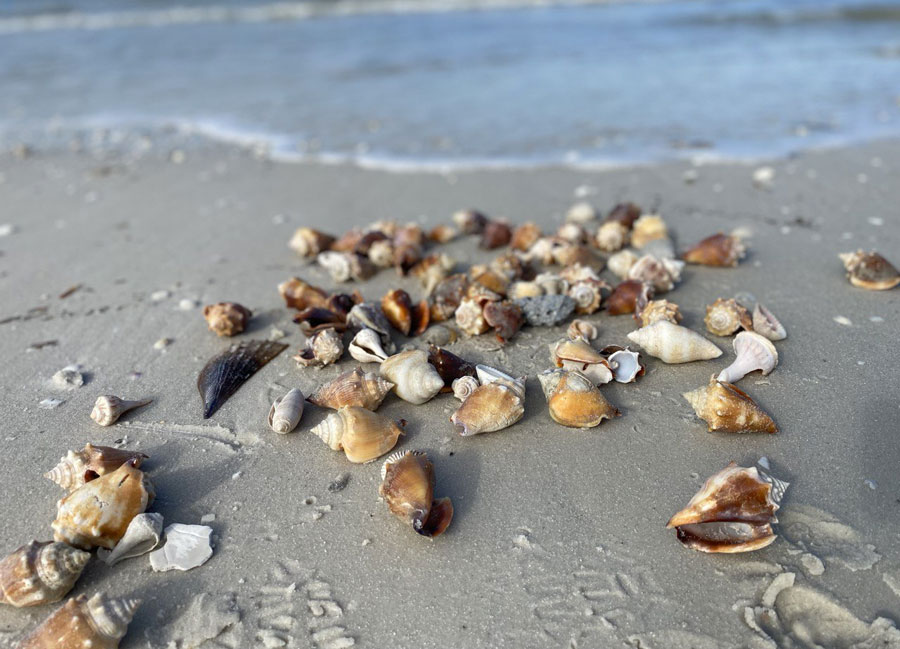 With a little creativity and effort, you can create a stunning piece that your glam-ma will love. These natural shells add a touch of elegance to any gift, making them the perfect choice for a glamorous and unique present.