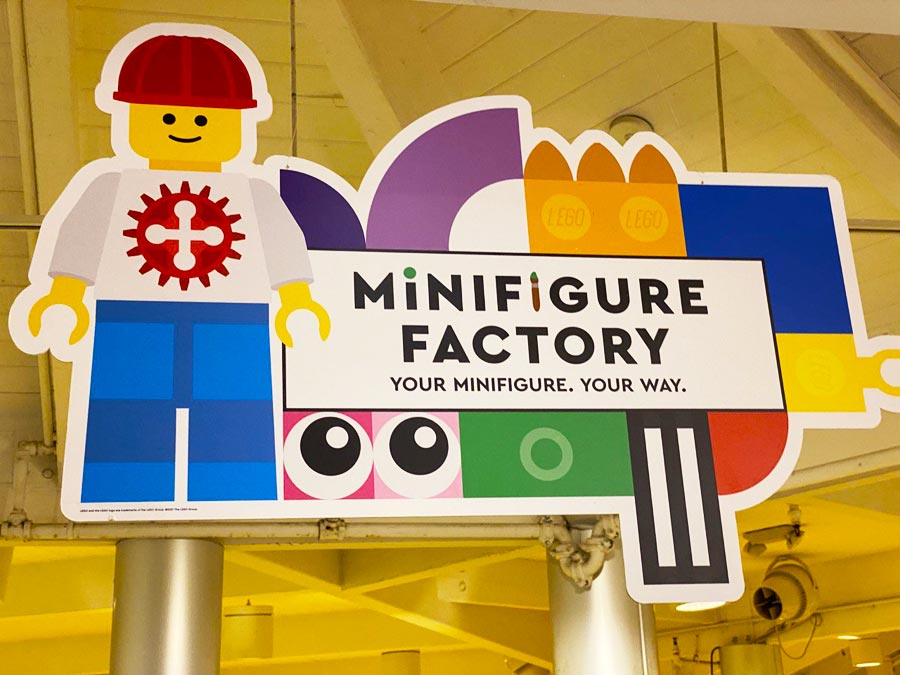 The LEGO Minifigure is an experience offered at select LEGO stores. I went to the one located in Orlando, Florida at Disney Springs.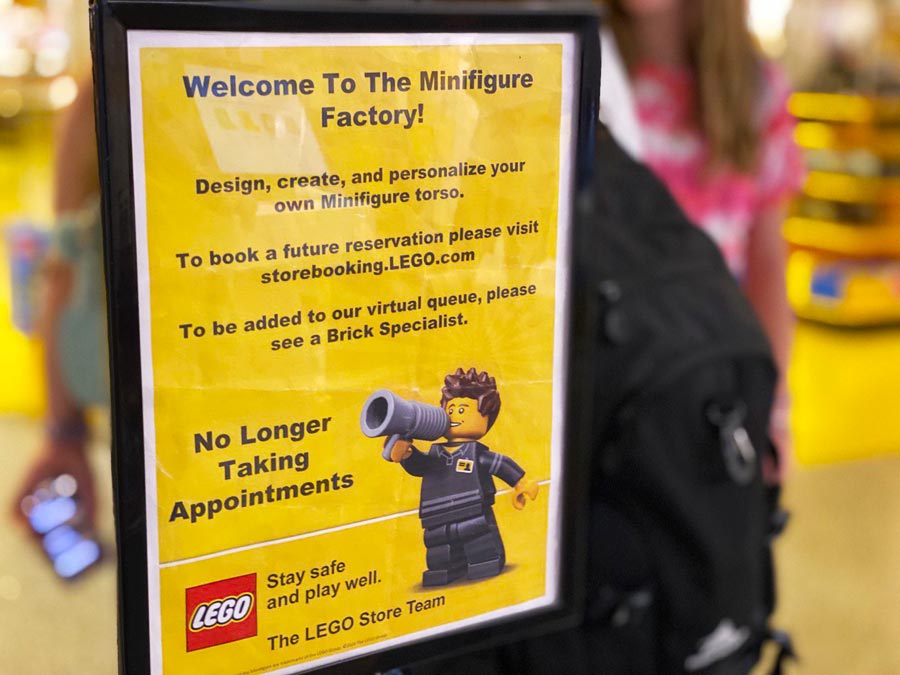 The minifigure factory is a very popular attraction, and when I went there, it was very busy. So, I had to get on a waitlist. While waiting, you can safely leave the store without losing your place in line. After waiting about an hour, I got a text saying that it was my turn. If there is a line to enter the store, which there was, you can simply enter the store from the exit. You will need to show your text message to the employee standing there in order to get in the store.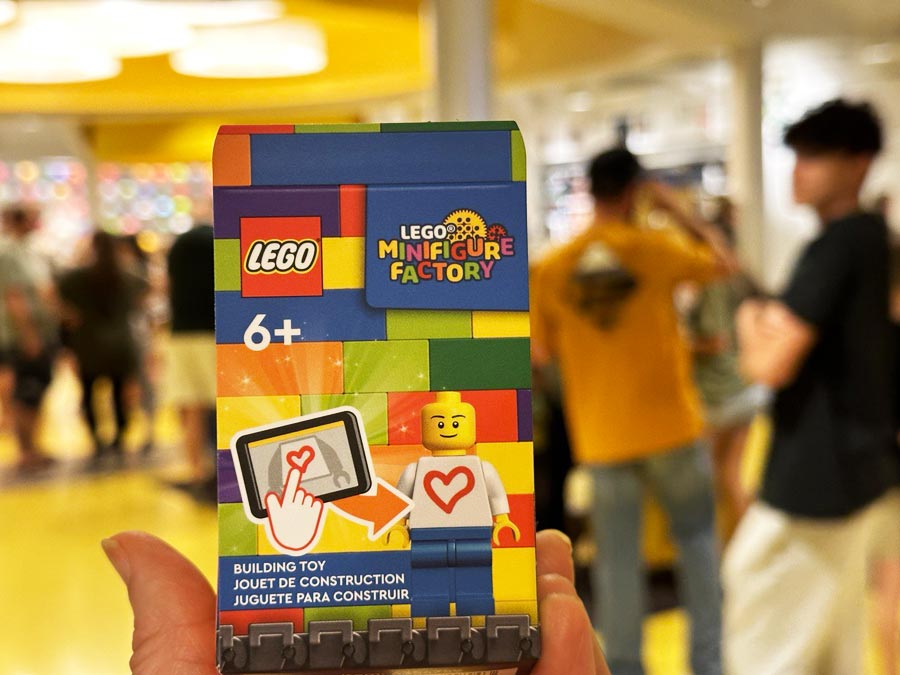 Then, I got 6 small boxes, each one for a single minifigure. I had to go to the register, pay for them, and then come back to the minifigure factory section.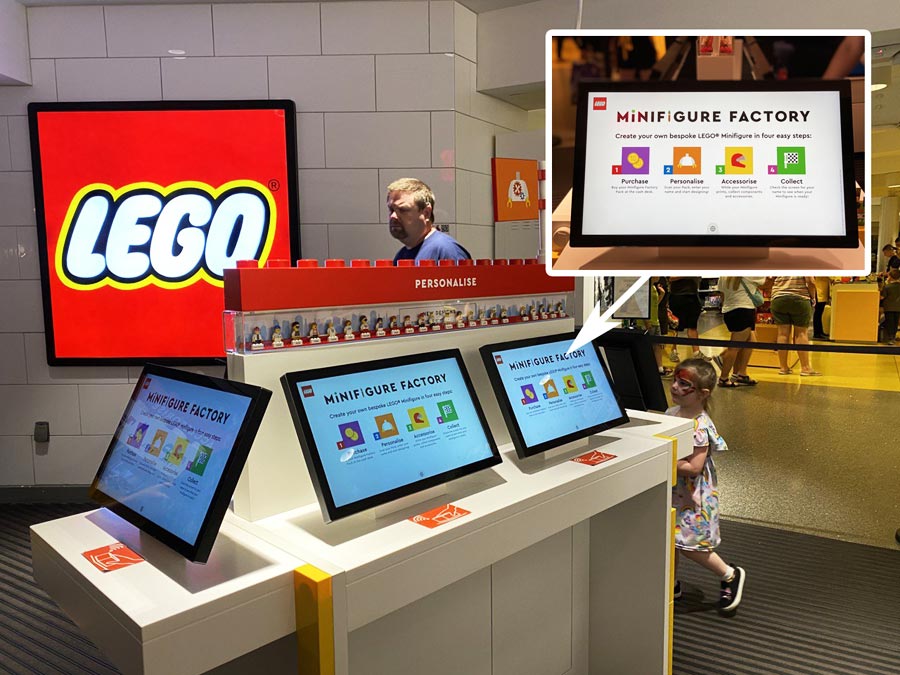 The factory part of the store is very interesting. You have a big touchscreen to work with.
Look how Constantine Summer had his LEGO mini-me figurine personalized at the LEGO Store in Orlando, Florida. What the one for yourself? Then follow the steps below.
RELATED: Best Ways to Get Steal Deals on LEGO Sets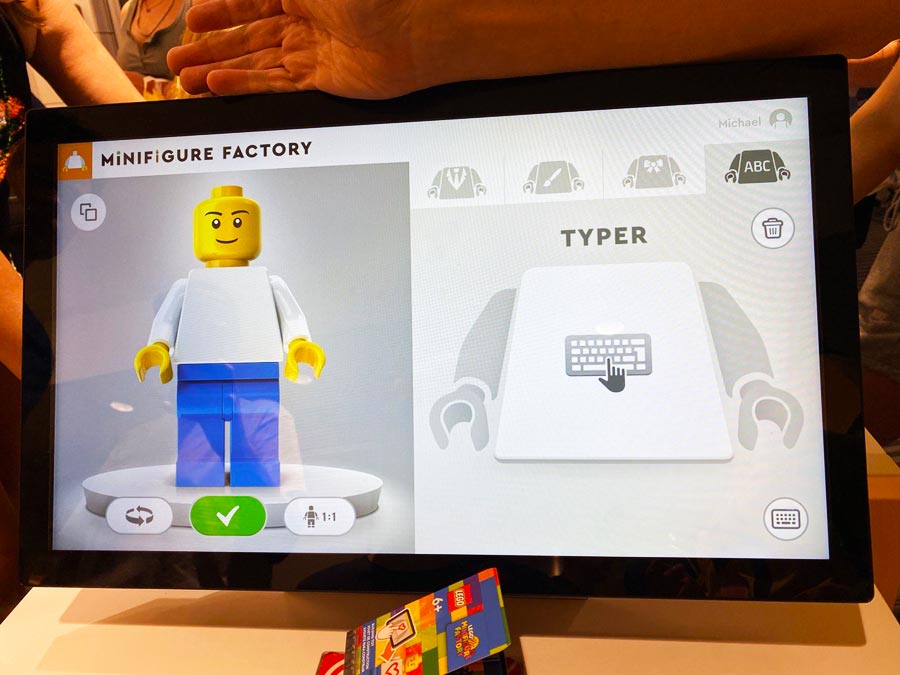 In order to activate the screen, you will need to place your box on top of some kind of RFID scanner, and then you can completely customize the torso print of your minifigure.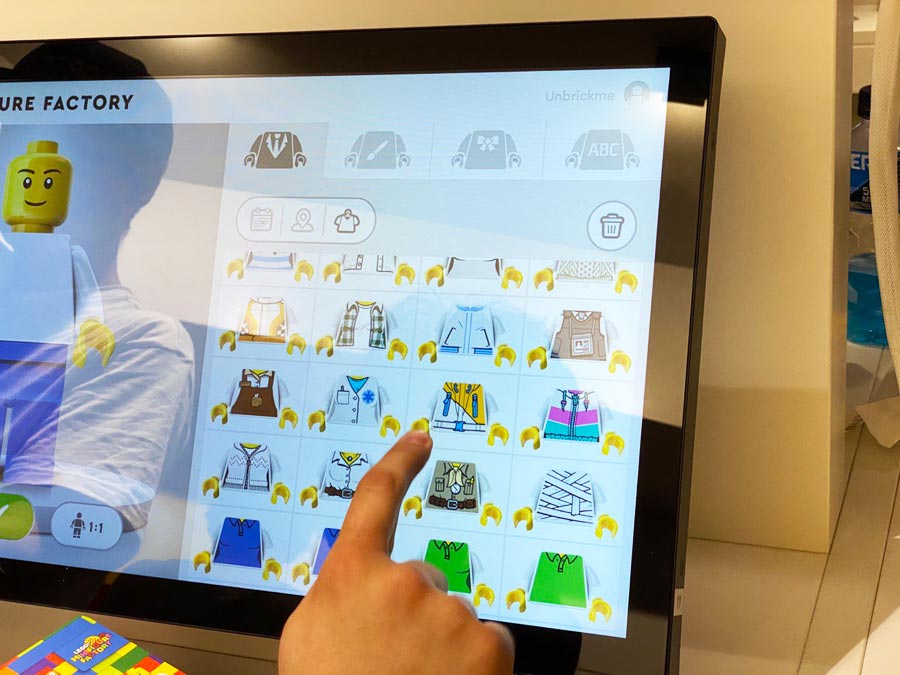 You can put your own text on the minifigure, or even draw images! You can also use some clip art for your torso. You can resize, and reposition everything.
RELATED: Did You Know That Kids Go Free to Legoland?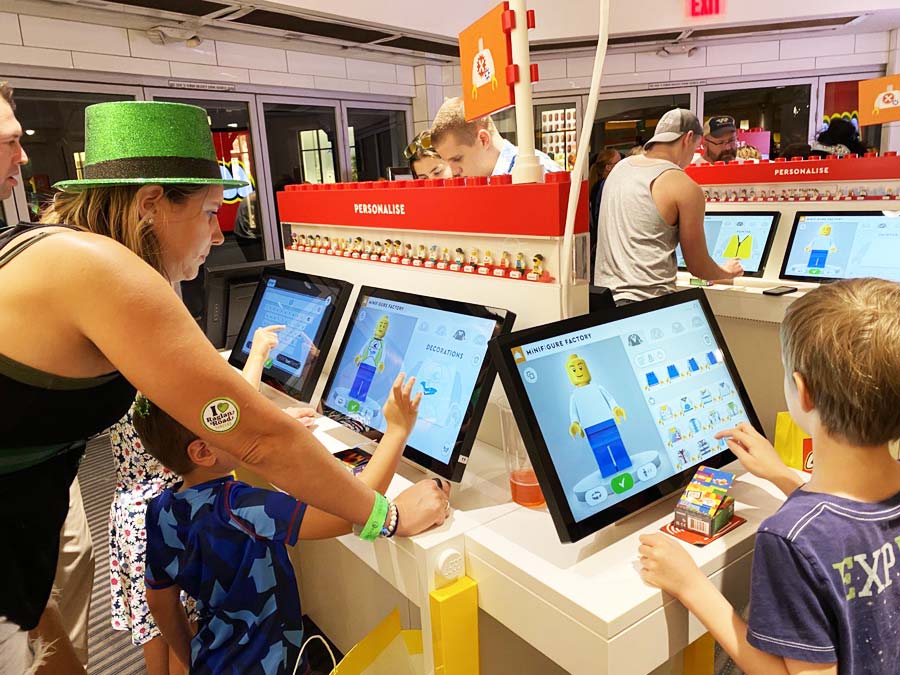 Drawing on the big touchscreen with your finger can be somewhat difficult, but I managed to draw my logo somewhat decently. Of course if you spend more time customizing your minifigure, you will probably get better results than me.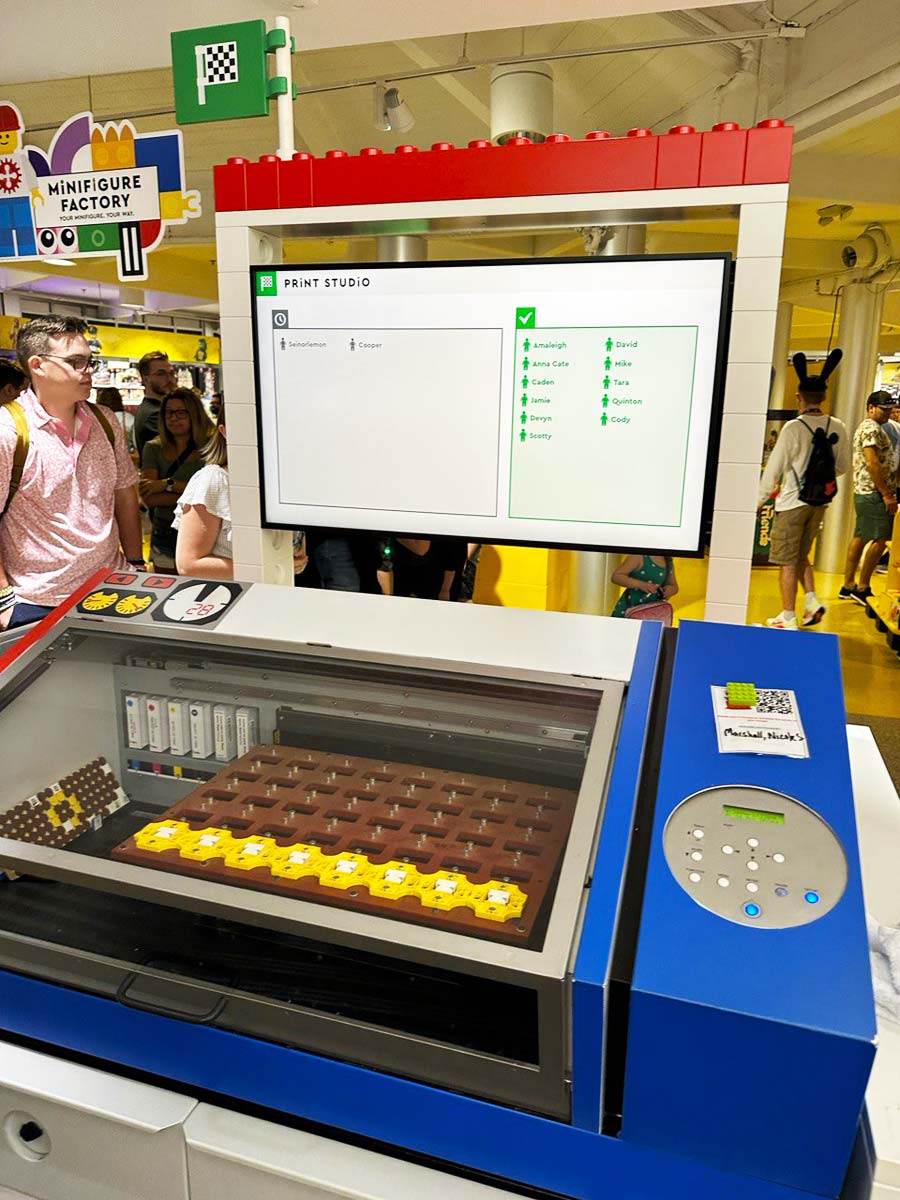 Once you are satisfied with the design of both the front and the back of your minifigure's torso, you can send it to the printer. It prints the designs of everyone who worked on their minifigure, in small batches.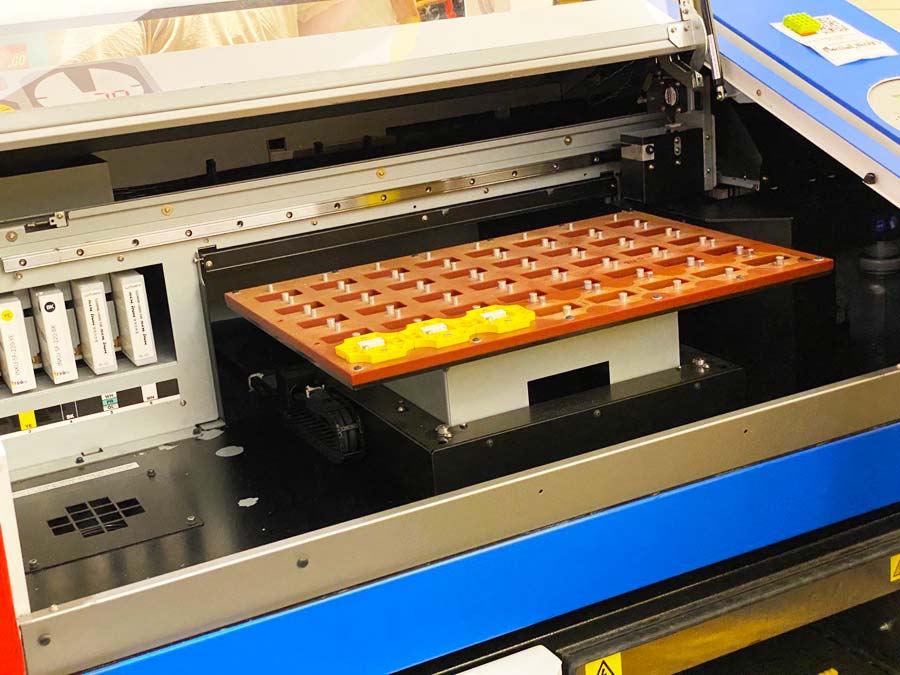 The printing process itself is fascinating, and it gives a lot of insight into how the minifigures you see in official sets are printed. After printing, they are placed in a warm chamber to help the ink dry. Then, you can take your custom minifigure torso, and move on to the next part.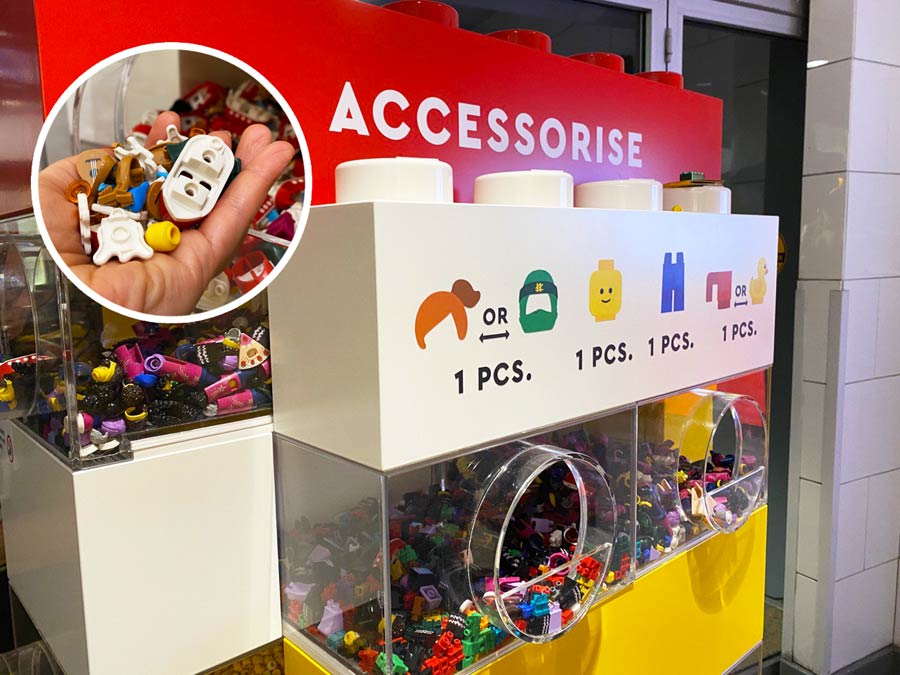 There is a massive assortment of minifigure legs, heads, hair pieces, and other accessories.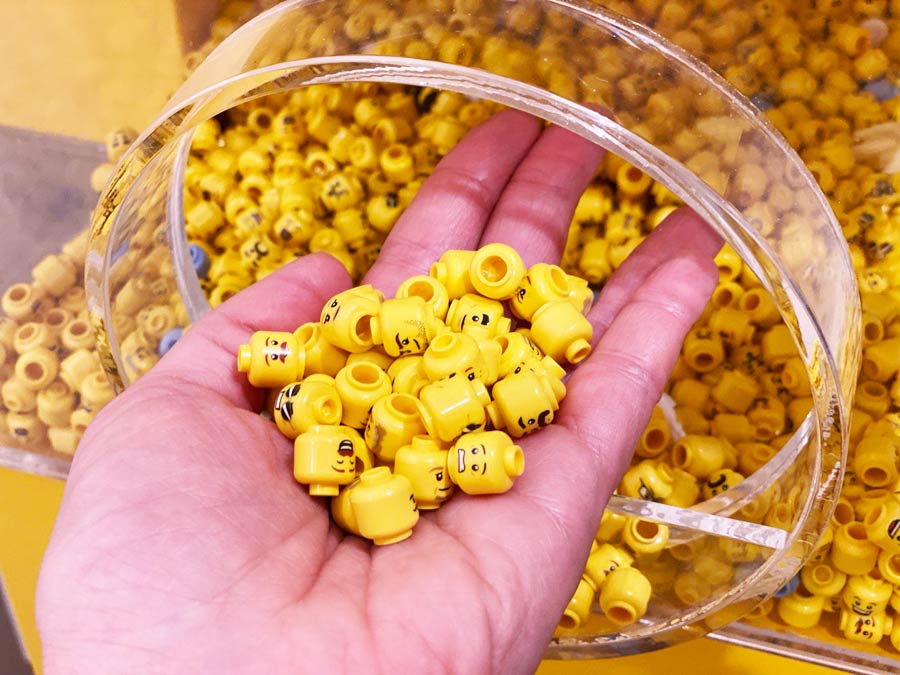 You can select one of each, forming a complete minifigure. Personally, I'm such a big fan of personalized stuff, and you can even buy custom LEGO storage containers on Personalization Mall.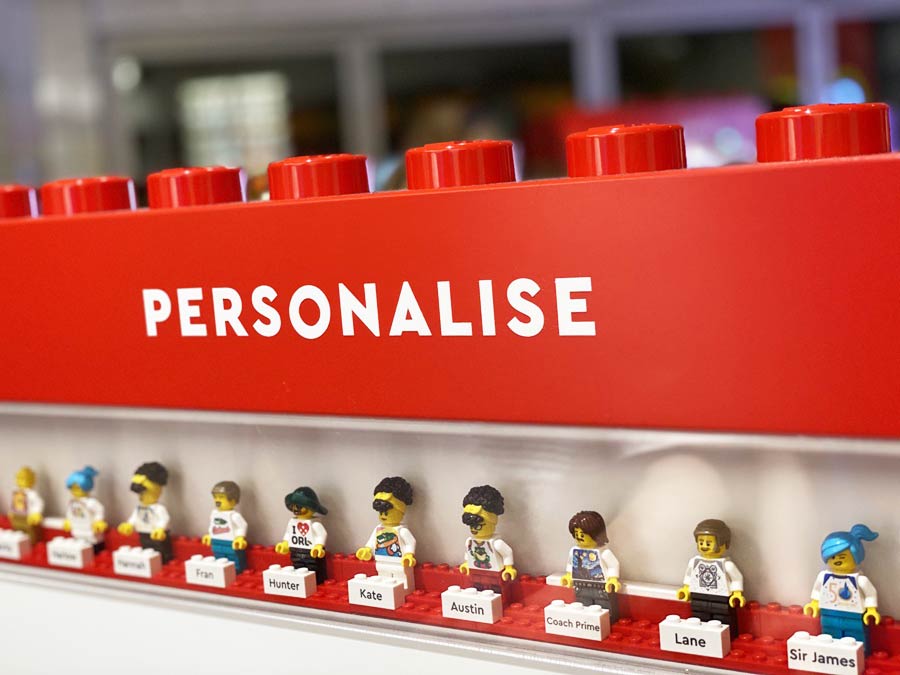 Did you know that, for a brief time, the minifigure factory service was actually offered online? Last year, LEGO launched the service online as a beta. You couldn't draw or upload your own images unfortunately. LEGO's printers are very capable, and I see no reason why they can't print custom images. I tried that service as well, but I certainly prefer the in-person experience. There is just something magical about seeing the printer put your custom design on a minifigure torso. In the online version, you don't ever see the printer.
Each custom minifigure costs $13, which I would say is a decent price. LEGO offers minifigure mystery packs, where each minifigure costs $5. However, keep in mind that these are custom, and you get the opportunity to see how they're printed! Plus, you can even draw a custom design! If you are close to a LEGO store that offers the minifigure factory service, then you should absolutely try it! It is an unforgettable experience!