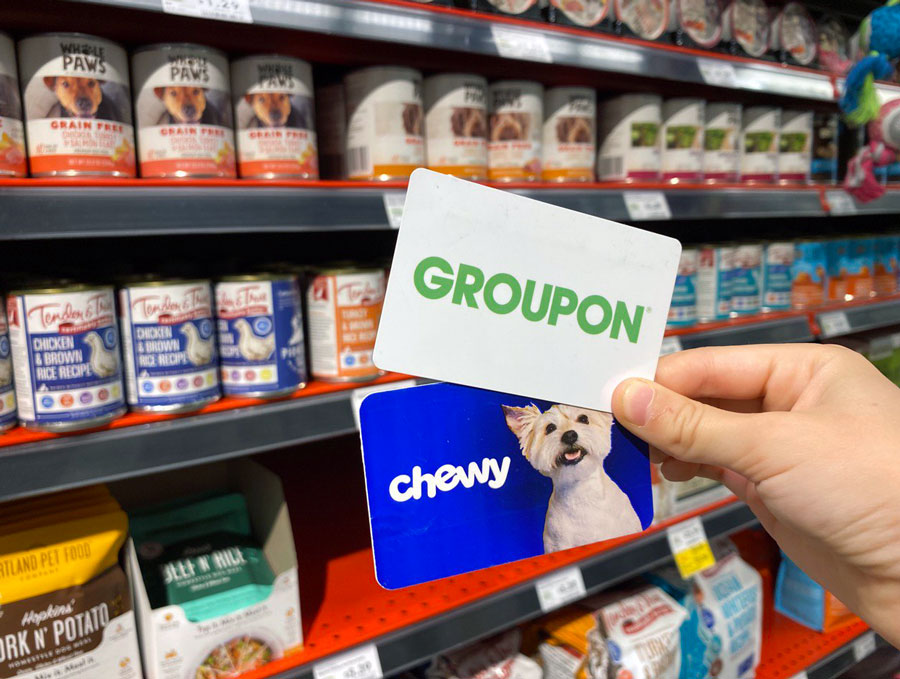 Pet lovers, rejoice! Groupon is offering an incredible deal that allows you to save big on your furry friend's favorite products. With this offer, you get $15 towards pet products and supplies on the Chewy app, providing savings of up to 67%. Don't wait too long to grab this fantastic Groupon deal and give your pets the love and care they deserve. Remember, the promotional value of this offer expires on October 15, 2023, so make the most of it while it lasts. But the discounts don't stop there – Chewy offers various ways for pet owners to save, making it a paradise for both pets and their owners.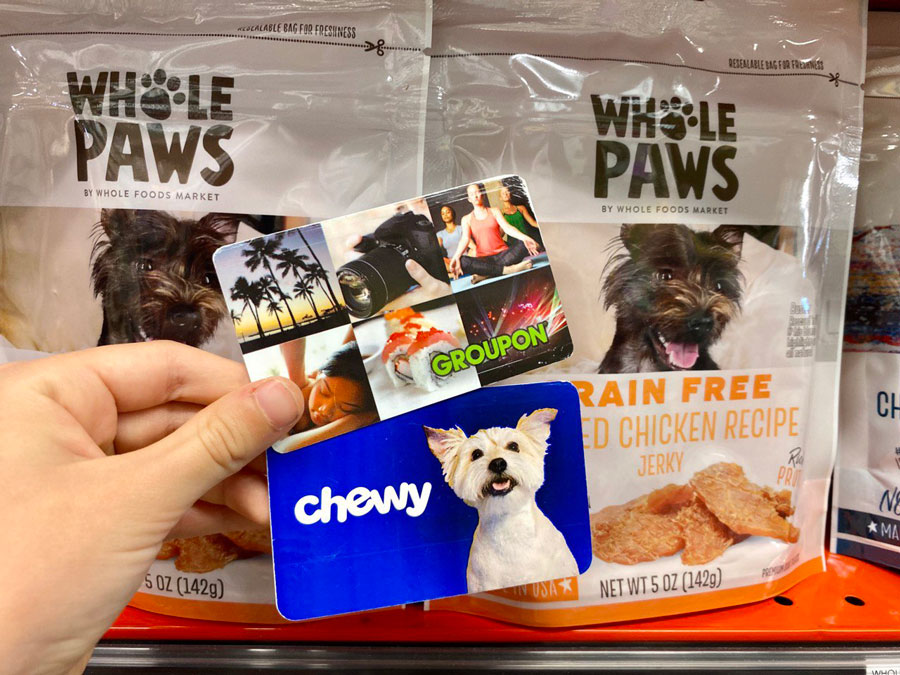 How Do You Get 35% Off Chewy?
For savvy shoppers, signing up for Autoship on Chewy is the key to significant savings. By opting for Autoship, you can enjoy a fantastic 35% off Chewy promotion on your first order. The process is effortless: simply select "Autoship" at checkout, and watch the savings add up. It's a convenient and budget-friendly way to ensure your pet's supplies are always in stock.
How to Get Free Shipping at Chewy?
Getting free shipping at Chewy is easier than ever. In addition to the Groupon deal, Chewy regularly offers promotions and discounts. Keep an eye out for the latest deals directly on the Chewy website, where you can find promo codes and coupons. These savings apply to a wide range of pet products, including food, toys, feeding supplies, and more. Plus, Chewy provides free shipping on orders over $49, making it a hassle-free and economical choice for all your pet needs.
So, whether you're stocking up on pet food, treating your furry friend to new toys, or simply getting the essentials, Chewy has you covered. Don't miss out on these amazing discounts – your pet will thank you!