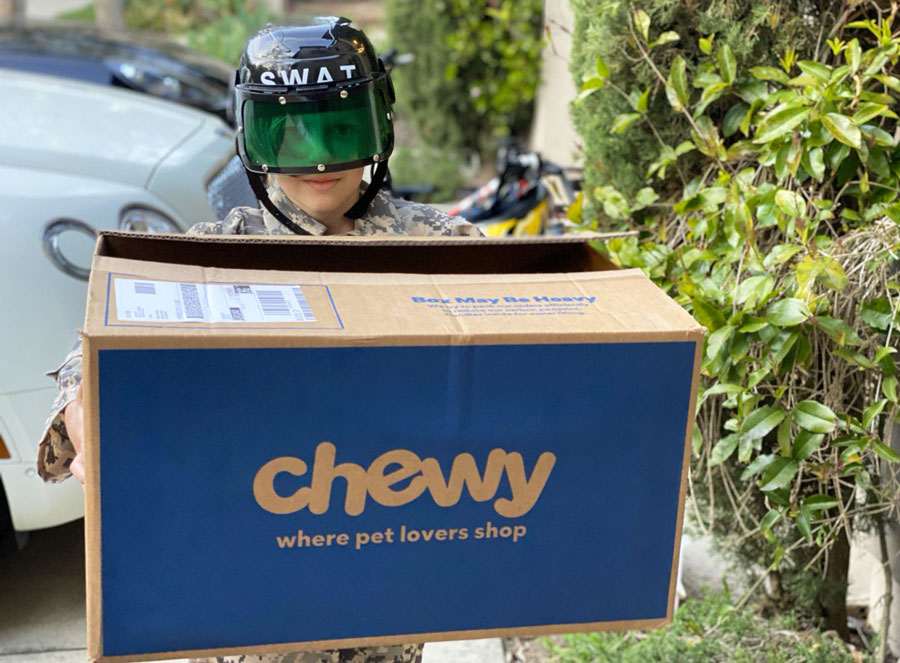 As a proud cat owner, I know firsthand how pricey it can be to keep our furry friends healthy and happy. Between food, litter, and toys, the costs can quickly add up. Chewy is the perfect one-stop-shop for all your feline needs. From food to litter and everything in between, Chewy offers a wide variety of products to keep your cat happy and healthy.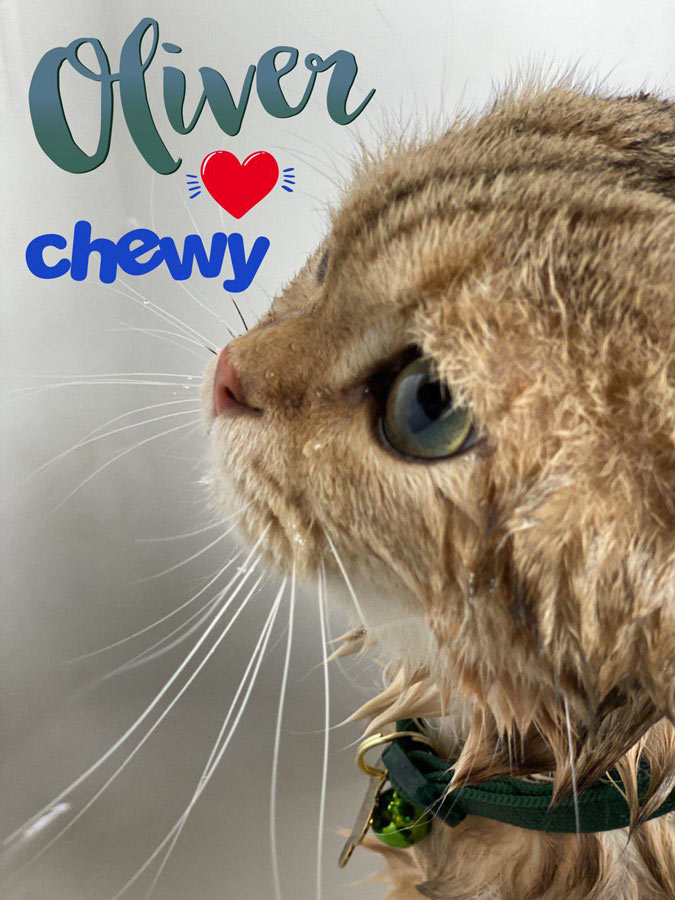 Plus, with the convenience of online shopping, you can easily try out new brands of food or grab some new toys without leaving the comfort of your home.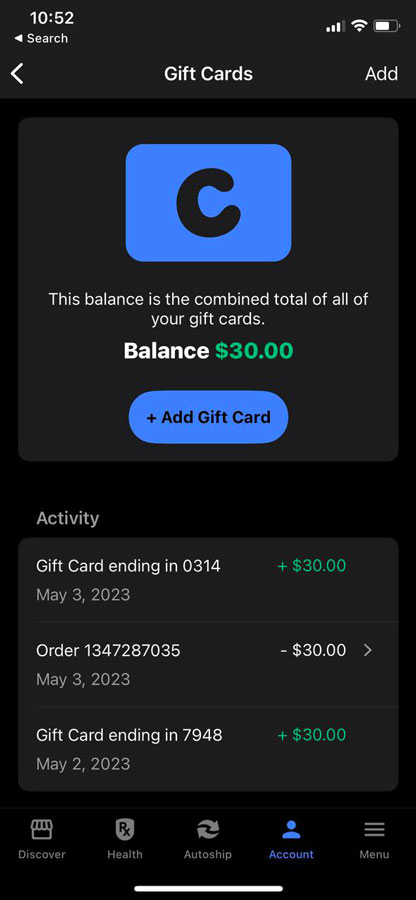 Luckily, I've found a solution to help keep my cat happy and my wallet full. With Chewy's current offer using Promo Code SHOP, for every $100 spent, you can receive a $30 gift card – with no limit on how many times you can use this deal. As a regular Chewy customer, I can attest to the convenience and quality of their products, and this promotion is a fantastic way to save money on essentials for your furry friend. Don't forget, this offer is valid through 5/8/23 – so make sure to take advantage of it while you can!