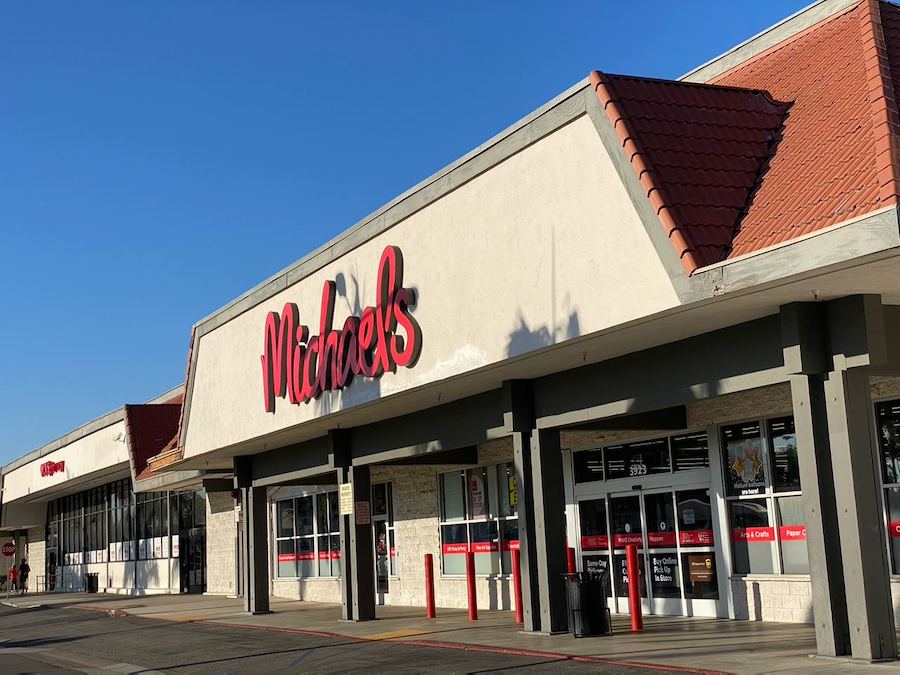 Do you love doing DIY projects or crafting? If yes, then Michaels Craft Store is definitely one of your go-to places for supplies. But with many products to choose from, it can become quite pricey. Looking to score substantial savings at Michaels craft store?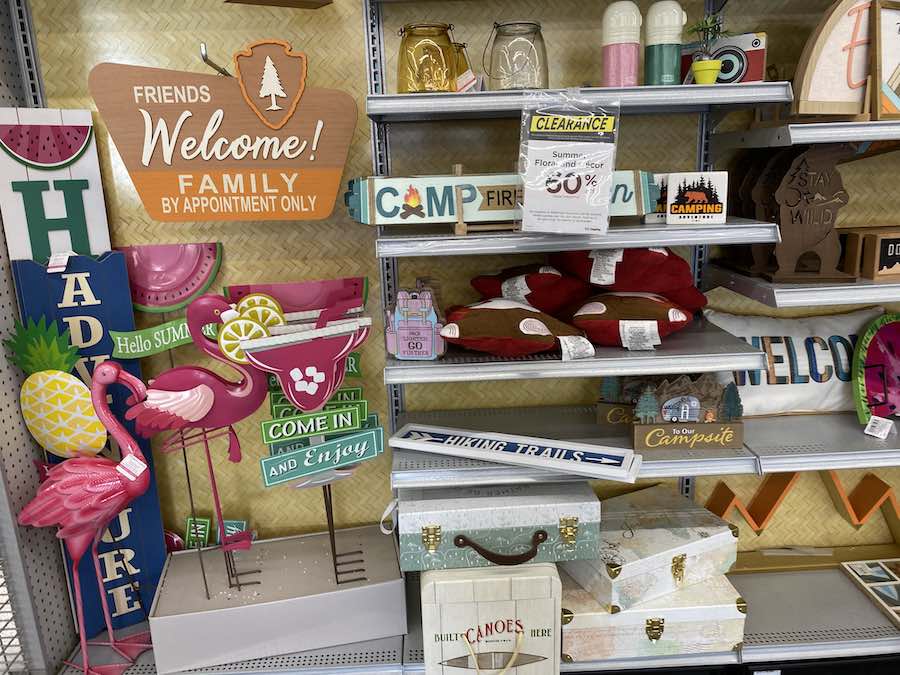 With a little know-how, you can easily pocket up to 90% off through savvy coupon stacking, timing your purchases, and recognizing the best markdowns. Let's dive into these effortless strategies that will have you saving big.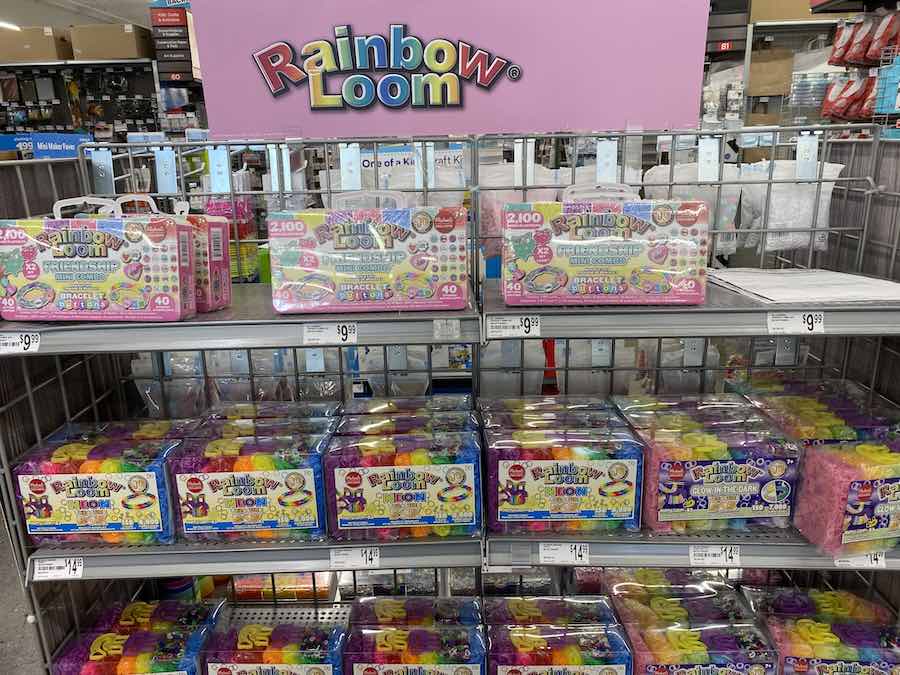 Grab the Regular Discount: 
Have you been searching for ways to save money on your crafting supplies? Look no further! Michaels has got you covered with their Regular Discount of 20% off All Regular Price Purchases. But, how do you get your hands on these precious coupons?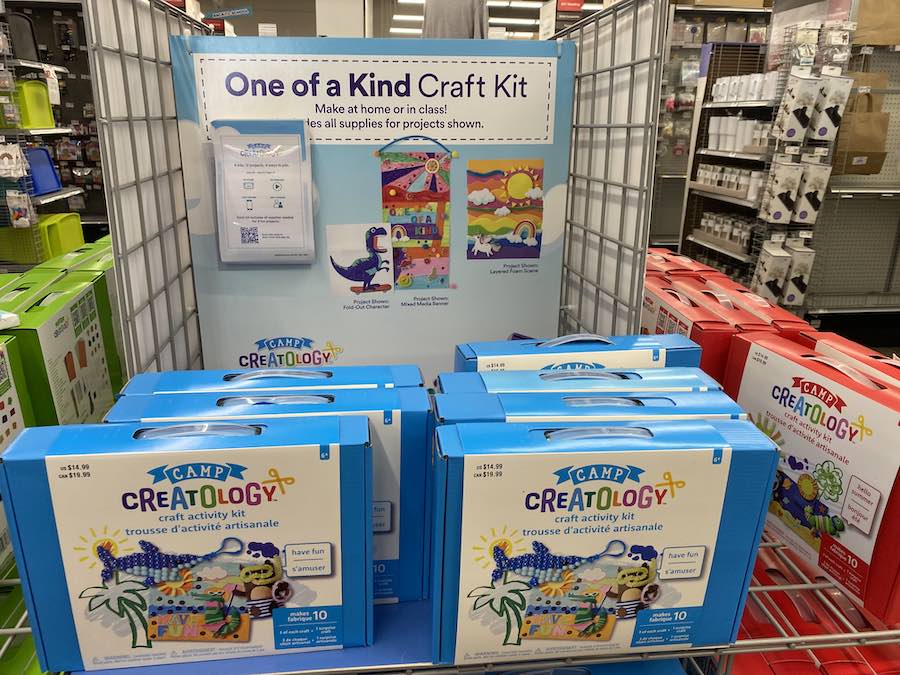 A simple search on Michaels.com will yield you the latest offers. You can also visit a Michaels store or view their Weekly Ad online to see the current deals and department sales.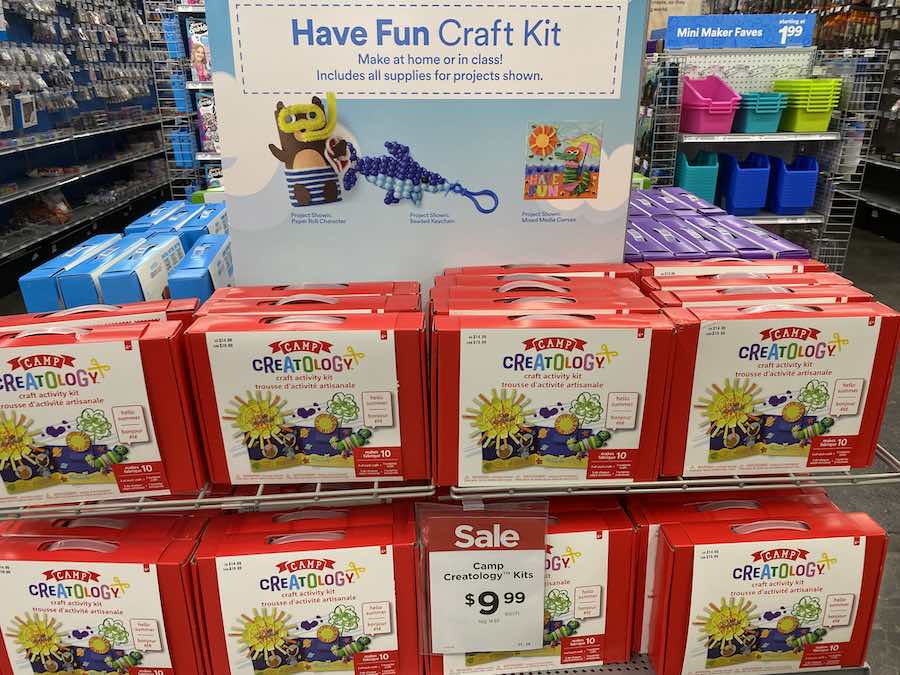 Keep in mind, exclusions do exist, but with a little research, you can secure the perfect coupon to fit your crafting needs. Don't miss out on this opportunity to save and make your crafting dreams a reality.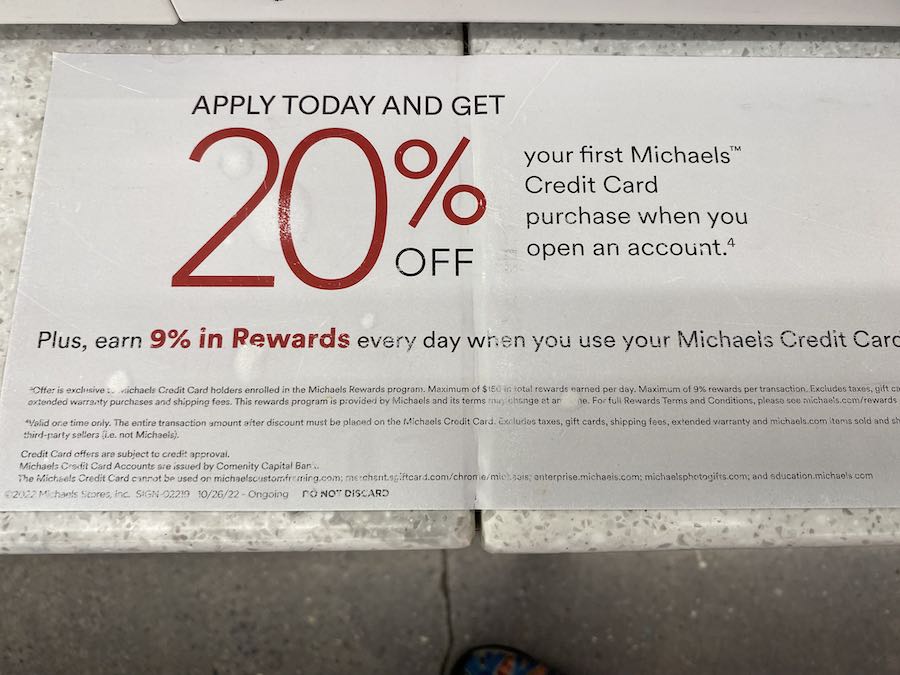 Watch for the 40% Off Coupon:
Though not as frequent, the coveted "40% off one regular price item" coupon could make a return through mailers. Stay on the lookout for these mailers to unlock extra savings.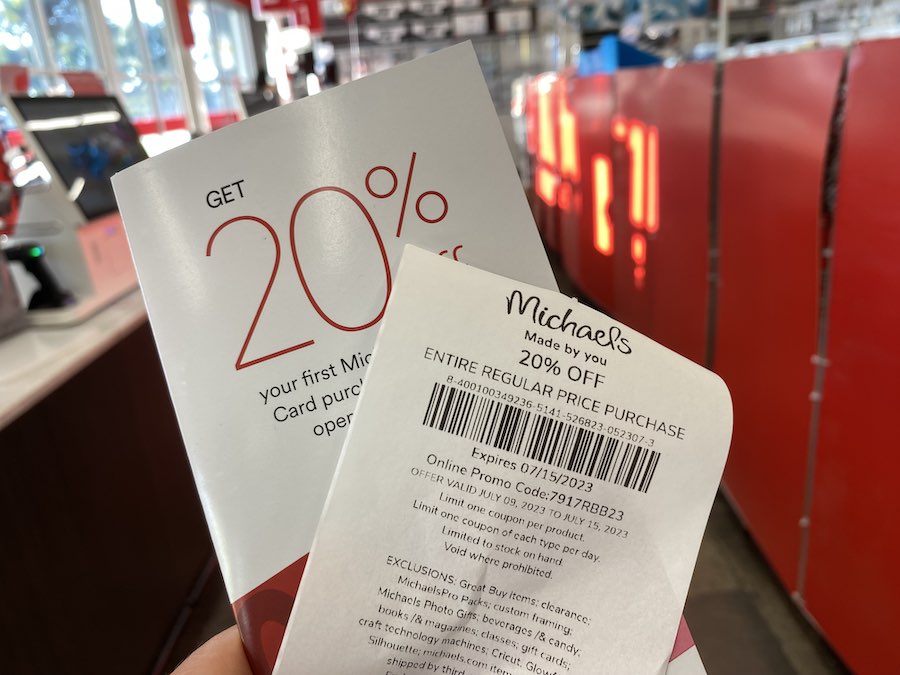 Combine Coupons Smartly:
While you can't stack coupons directly, you can use them together in a single transaction. For instance, pair a "20% off Regular Price Purchases" coupon with a "40% off Washi Tape" coupon by ensuring one coupon applies to regular-priced items other than the Washi Tape.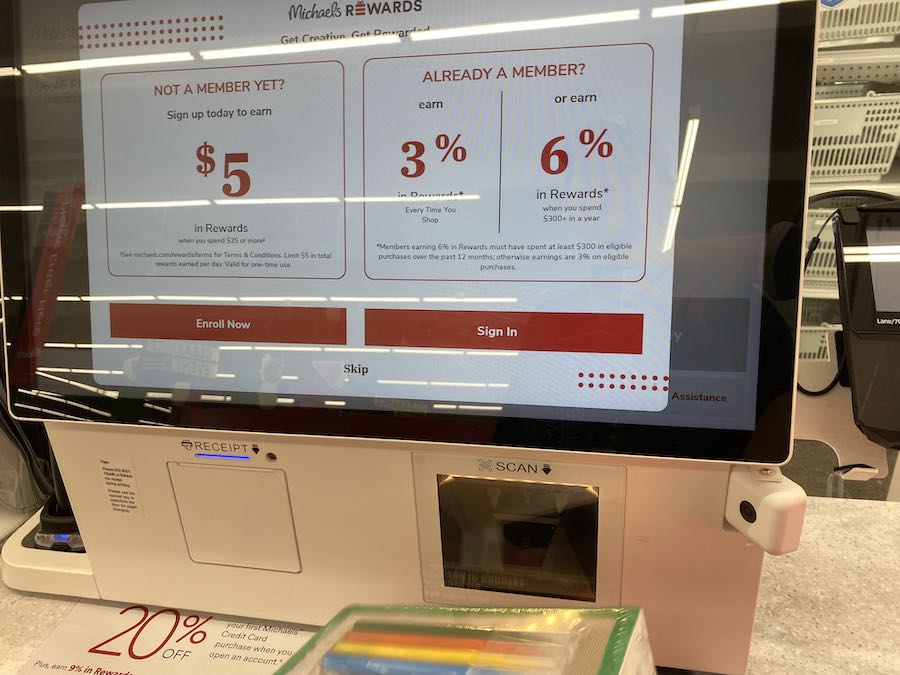 Enroll in Michaels Rewards:
What is Michaels Rewards? It's a program designed to reward loyal customers who frequently shop at the arts and crafts store. By signing up for Michaels Rewards, members earn 3% back on every dollar spent, with the potential to reach up to 6% as they continue to make purchases.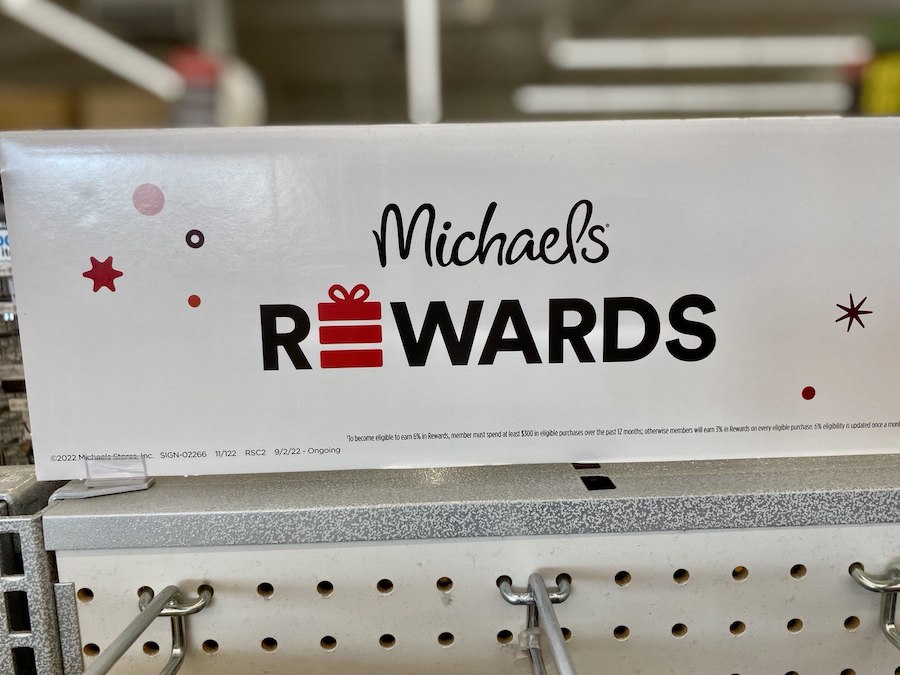 But wait, there's more! Enrolling in this program is completely free, meaning anyone can reap the benefits of being a Michaels Rewards member.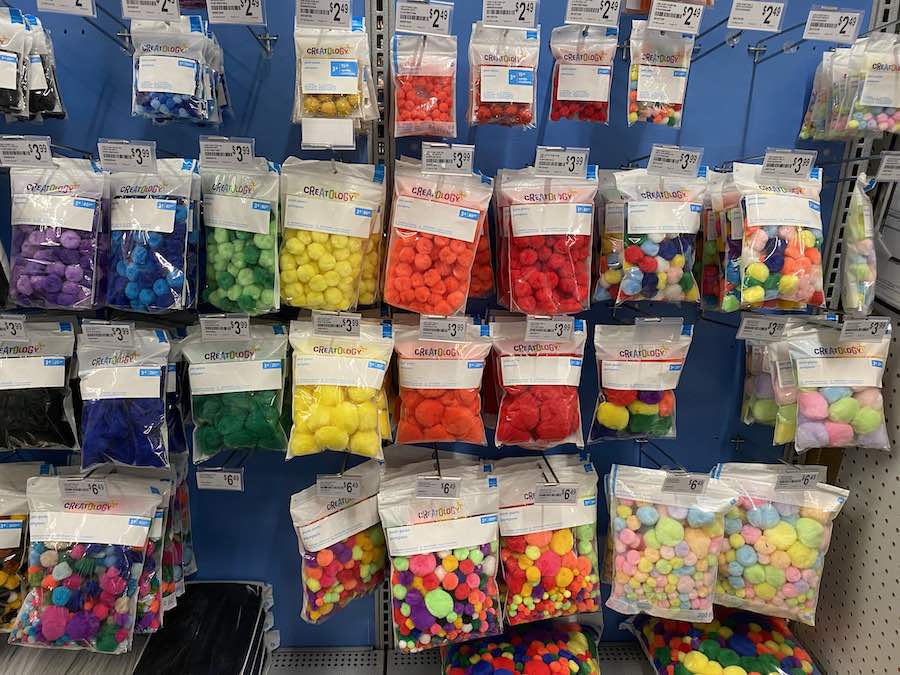 Not only do you get cashback on your purchases, but you'll also receive exclusive offers, invitations to events, and even $5 rewards vouchers. So, if you're a frequent visitor to Michaels, why not sign up for Michaels Rewards today?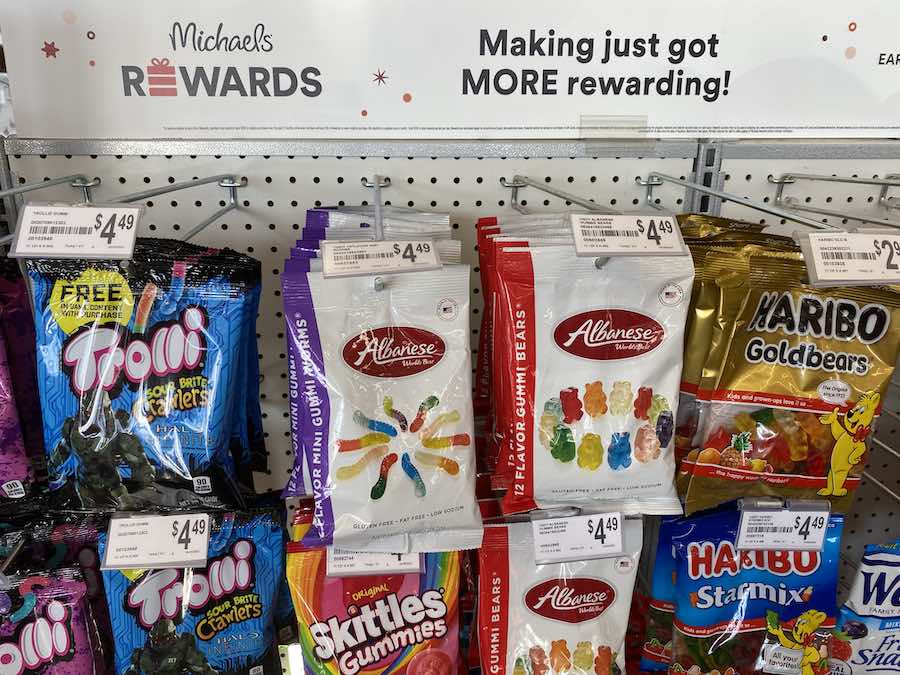 Coupon + Rewards Voucher Stacking:
Maximize your savings by combining a regular coupon with a Michaels Rewards Voucher. Use the coupon first, then apply the voucher to your purchase total. But the question is, do Michaels coupons stack? Well, the answer is no.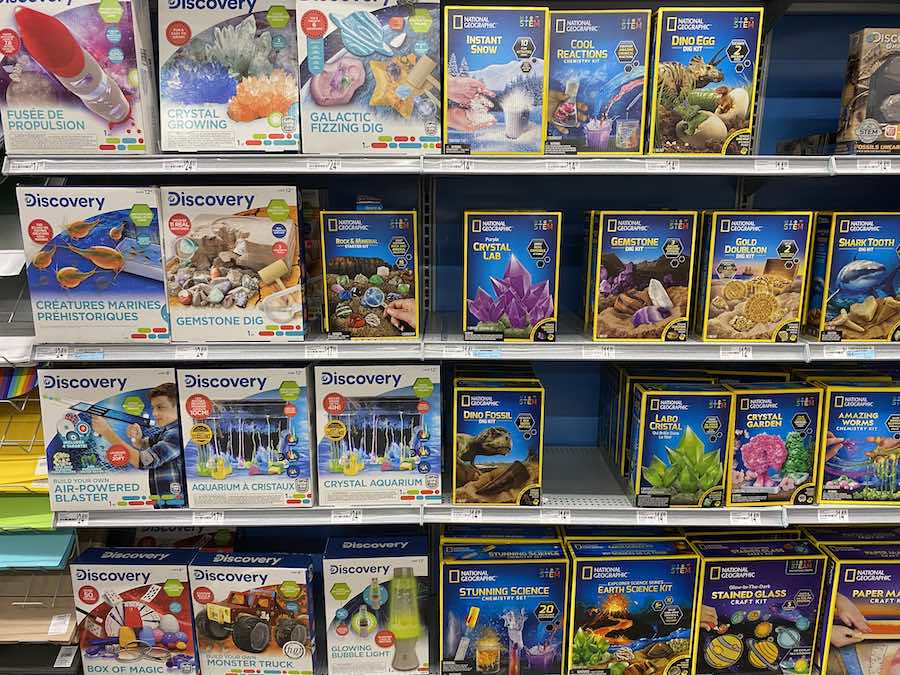 Unfortunately, you cannot use multiple coupons on one item. However, don't let that discourage you from saving money. You can still use a coupon and a rewards voucher together to maximize your savings. Have a few different products in your cart?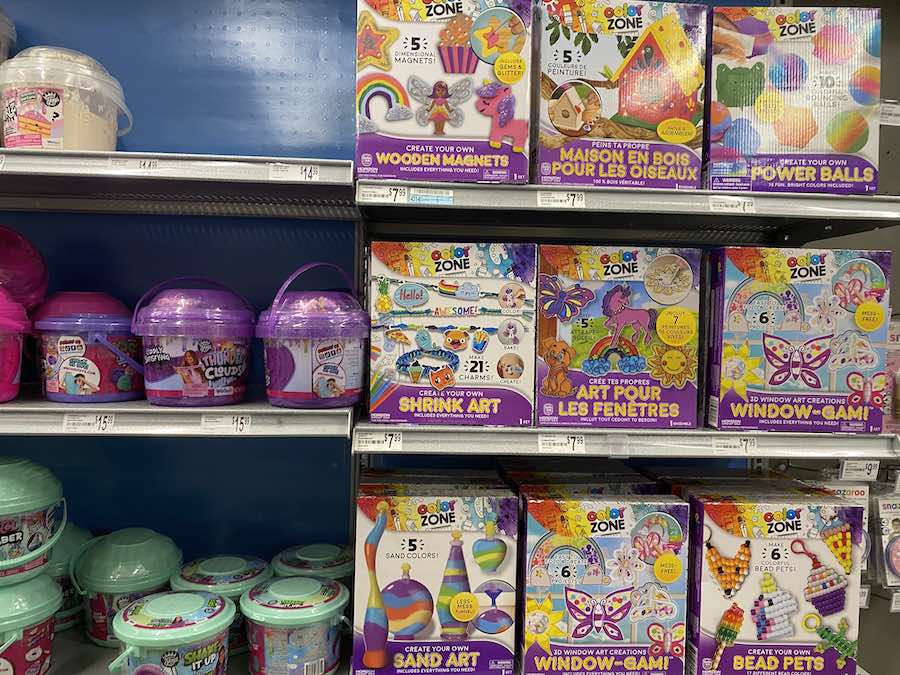 Then go ahead and use one coupon per type if they apply to what you're purchasing. It's a great way to stack your savings and get the most out of your purchase. So go ahead and start saving today!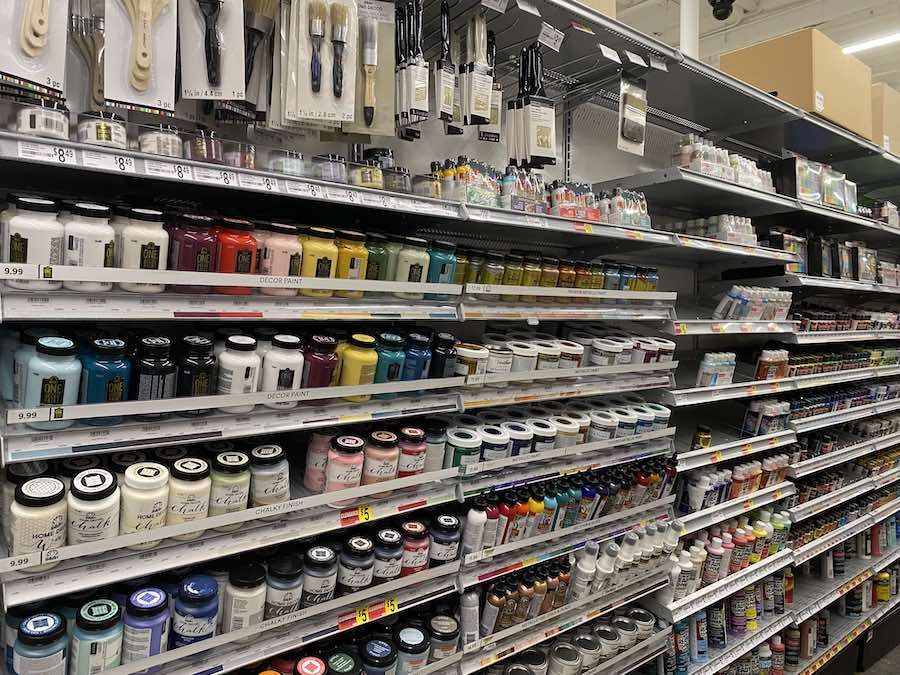 Stay Informed with the App:
How do I get Michaels coupons on my phone? Download the Michaels app for easy access to the weekly ad and available coupons. Keep an eye on the "Coupons" section for the latest deals.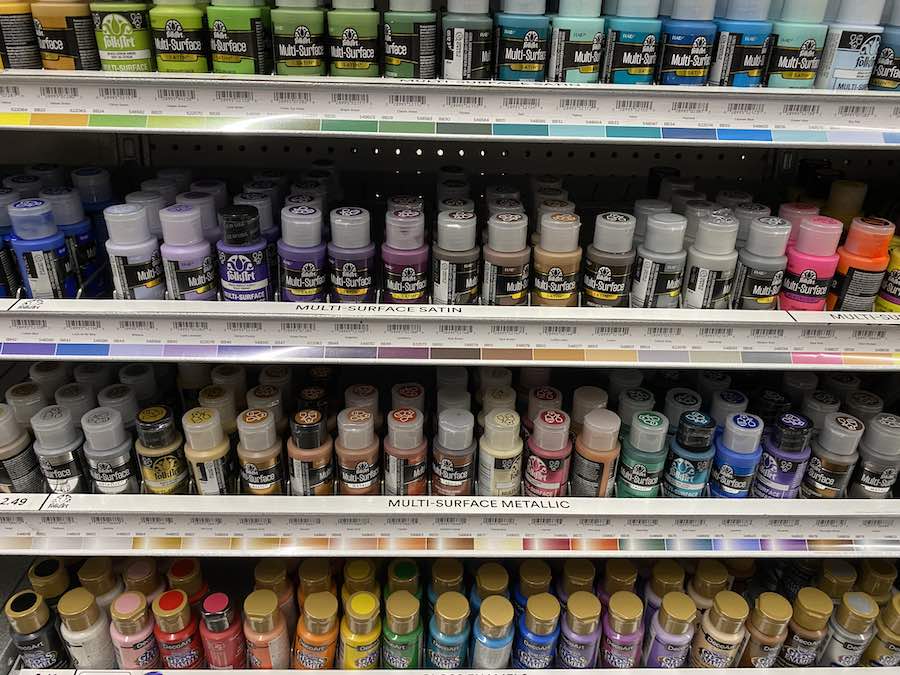 Shop Strategic Sales:
Michaels frequently hosts sales across various departments. Look out for the deepest discounts on items like beads, frames, and holiday decor during specific sale periods.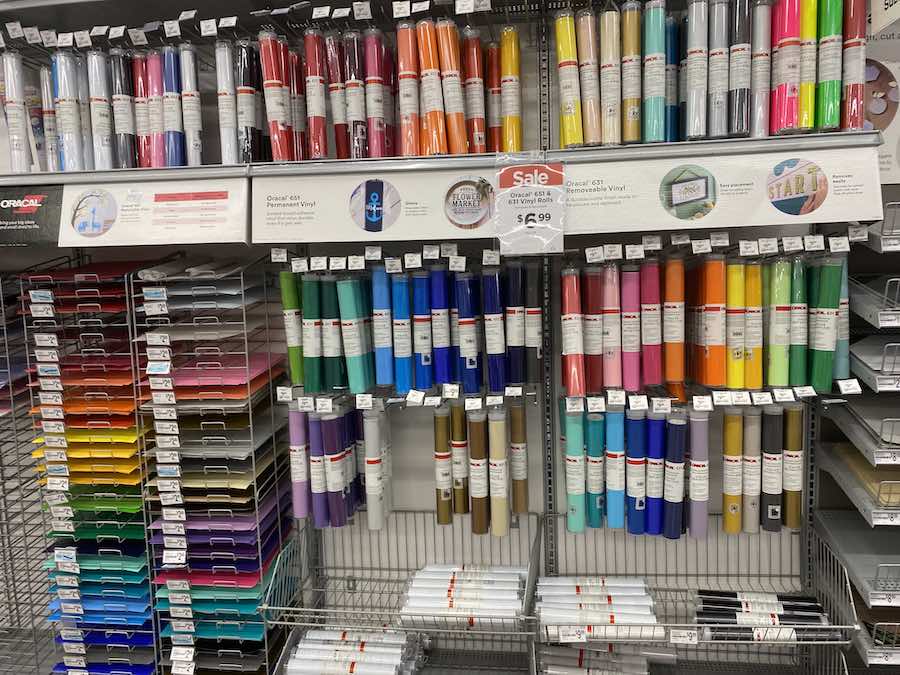 Black Friday Deals:
Don't miss out on Michaels' Black Friday offers, particularly the chance to grab artificial Christmas trees at up to 70% off. Also, watch for Doorbuster deals on Cricut machines.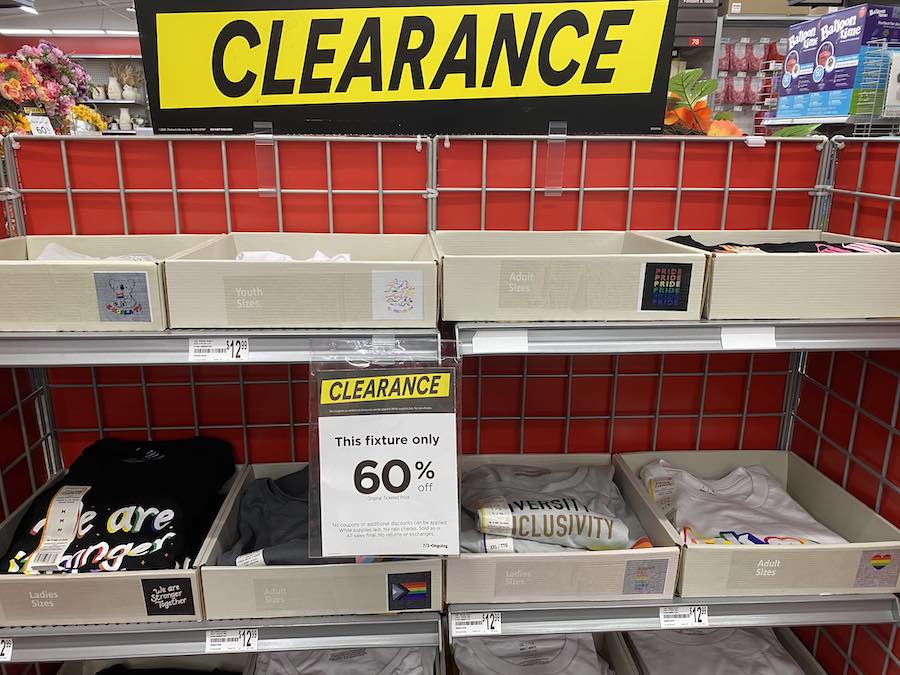 Holiday and Seasonal Clearance:
Follow Michaels' clearance schedule, especially after holidays. Items gradually go on clearance, culminating in 70-90% off deals. January is a great time for snagging clearance toys.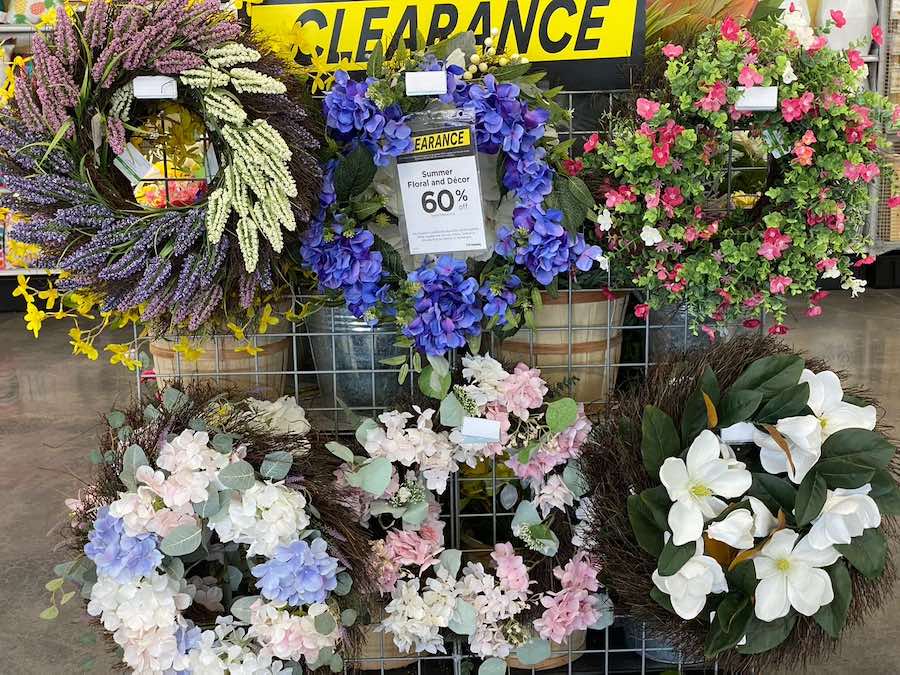 But if you're looking to save the most, mark your calendar for January and July – that's when Michaels has their Semi-Annual Clearance Event. During this event, you can snag everything from seasonal decor and frames to kids' crafts and yarn at 70% off.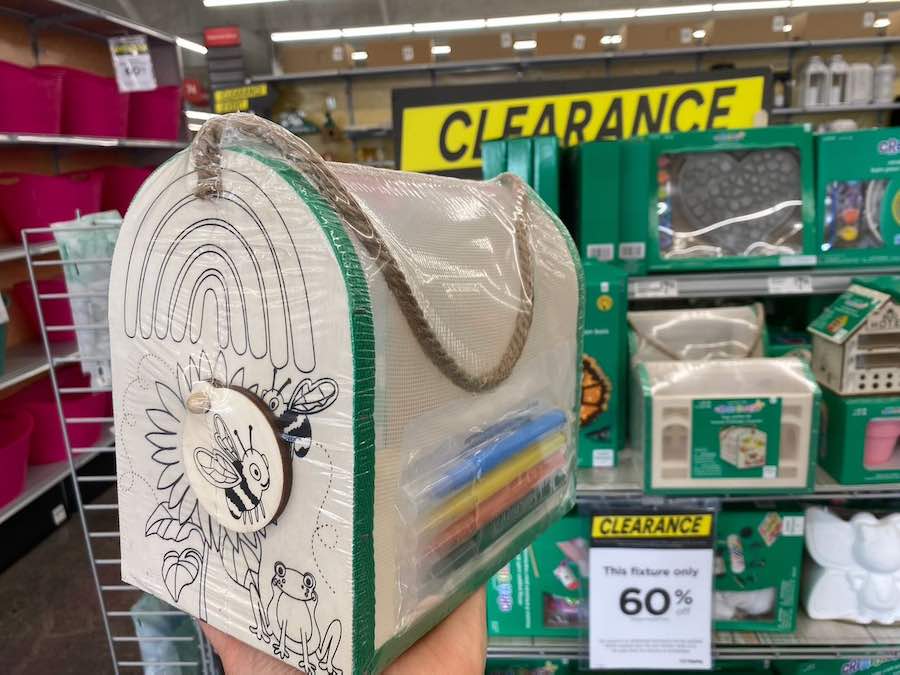 So, how often does Michaels offer 70% off? Twice a year, during their Semi-Annual Clearance Event. Don't miss out on the chance to stock up on everything you need at unbeatable prices!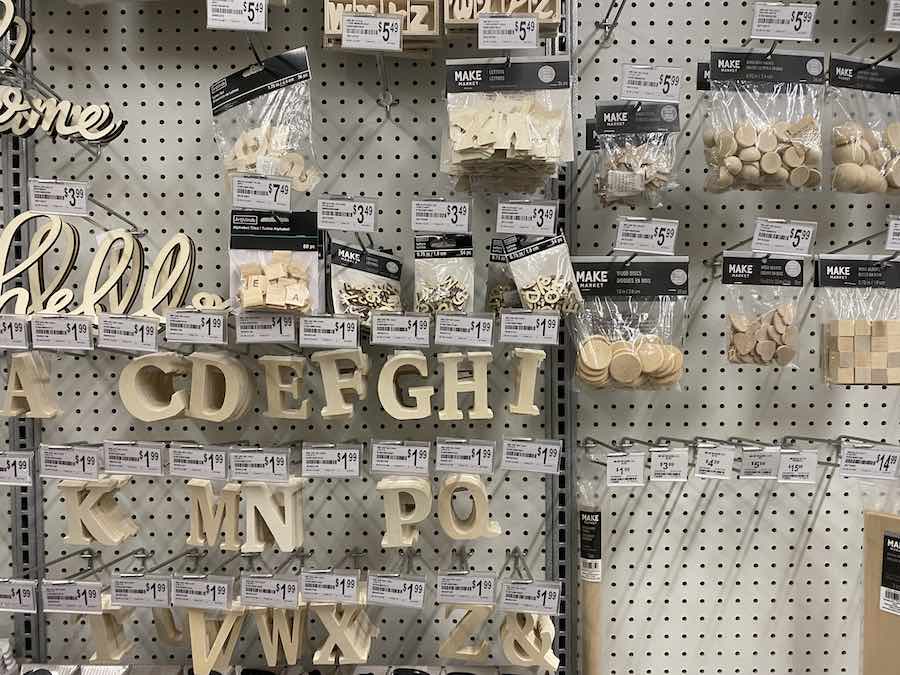 Sealed Grab Bags for Extra Savings:
Keep an eye out for Grab Bags full of seasonal merchandise. These can be a treasure trove of discounted goodies. Look for them after each season.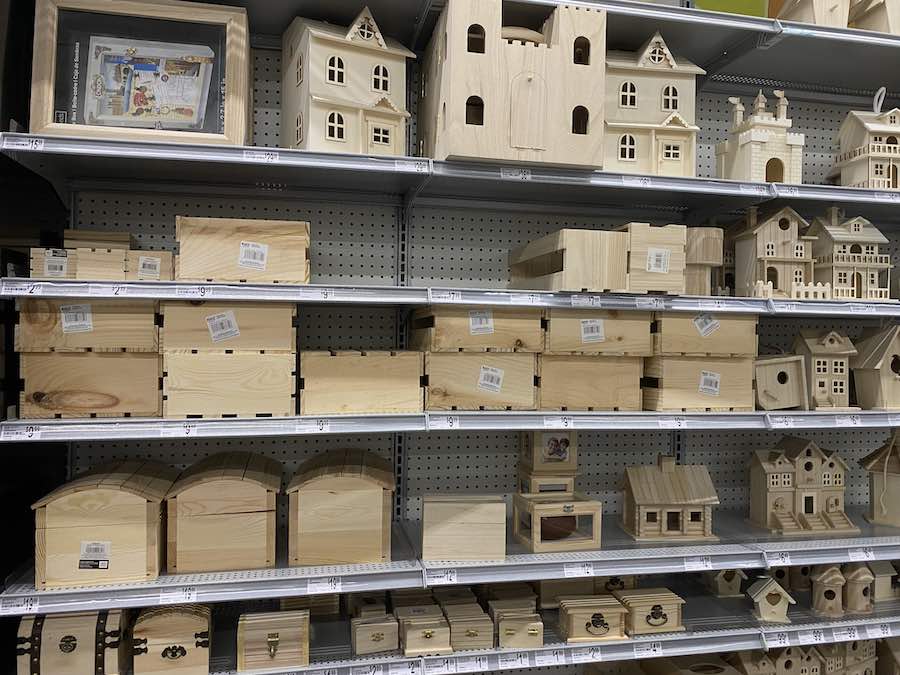 Crack the Clearance Code:
Pay attention to colored clearance stickers indicating when items will move to Grab Bags. These stickers guide employees during the clearance cycle.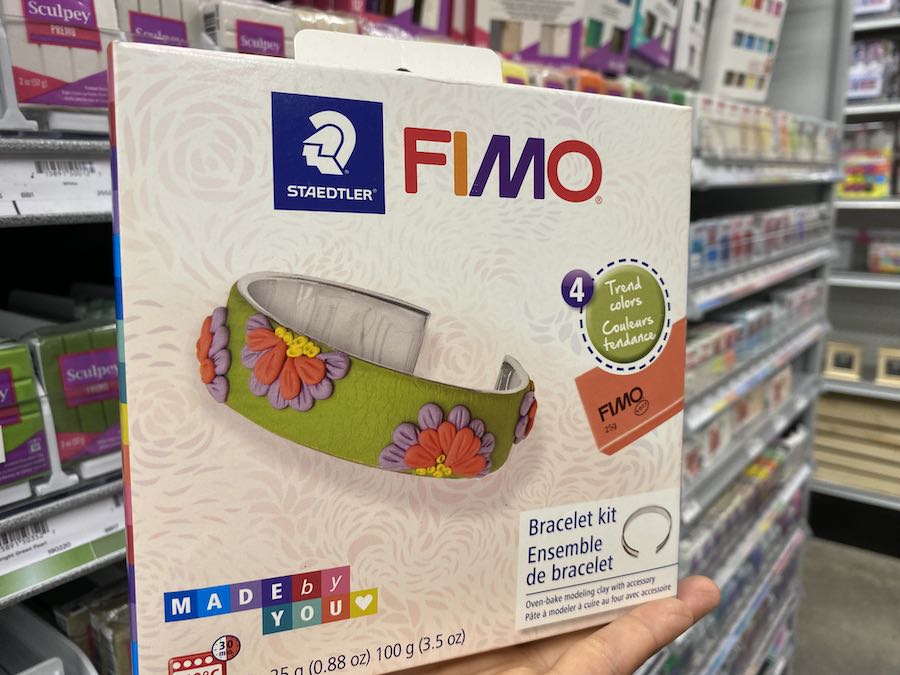 Browse Front Bins for Deals:
Explore the "$0.99" bins near the entrance for great deals on items like wrapping paper, notepads, and more.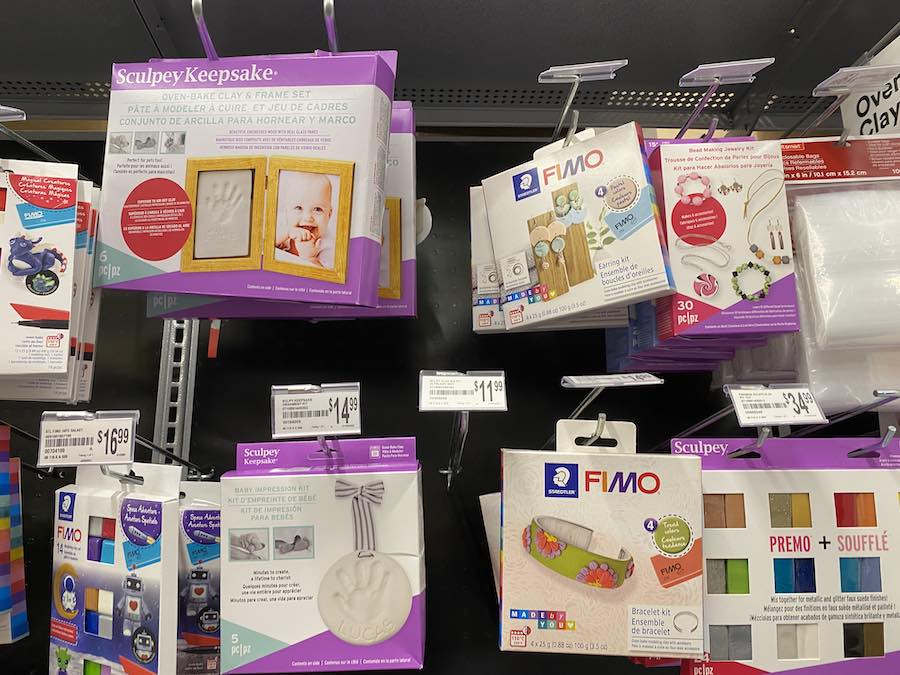 Floral Department Savings:
Shop the floral department during specific months to save 40-70%. The timing corresponds to seasonal changes.
Bulk Savings for Events:
If you're planning a wedding or another event, check out MichaelsPro Buy in Bulk website for bulk discounts on items like mason jars, frames, and candles.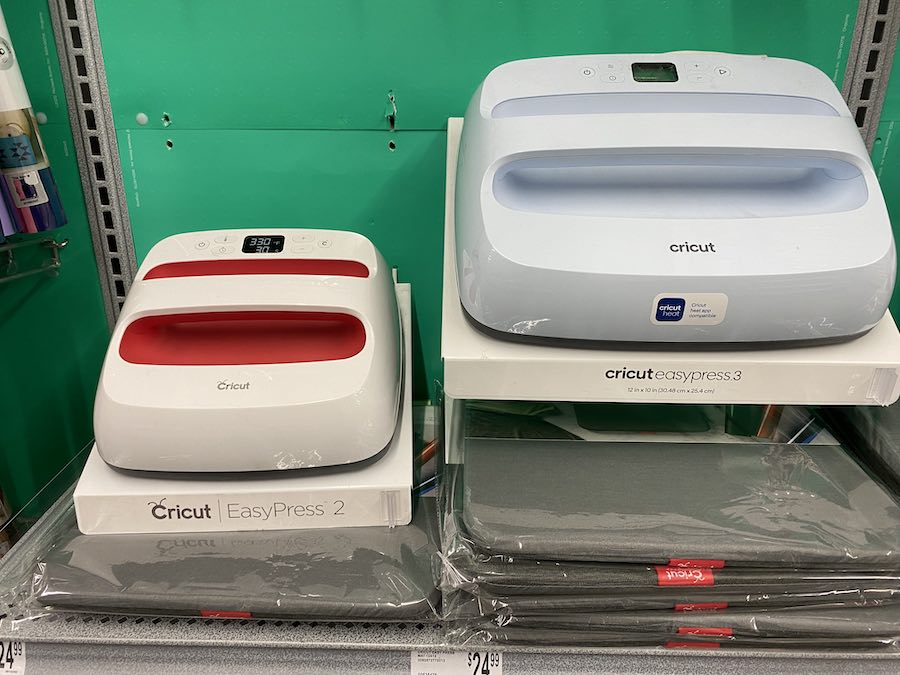 Discounts for Special Groups:
Teachers, military personnel, and seniors can enjoy 10-15% discounts. Keep in mind that these discounts can't be combined with coupons.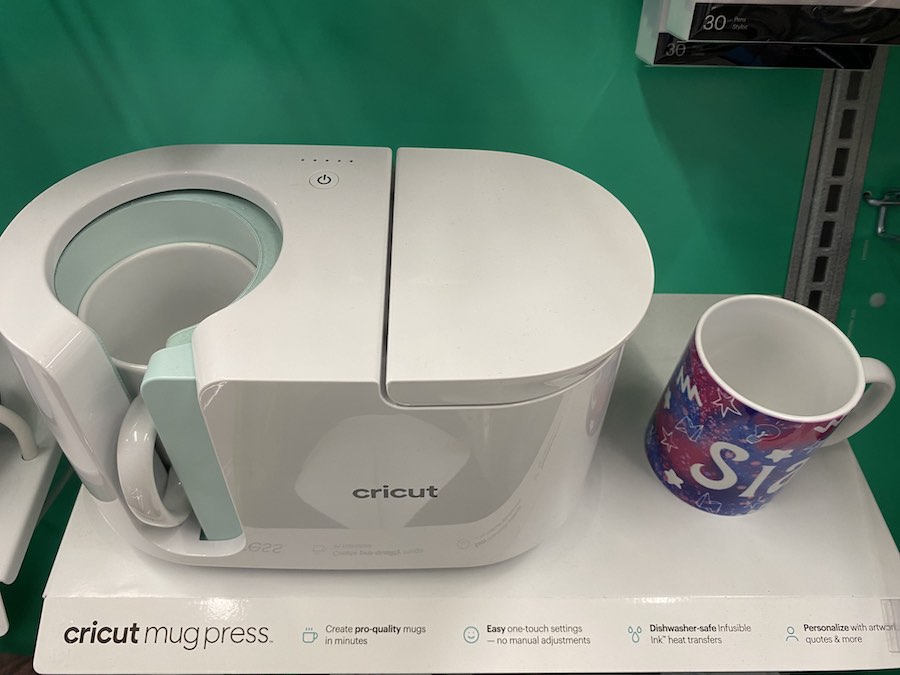 Back-to-School Savings for Educators:
Teachers can make the most of back-to-school offers by combining the teacher discount with sales on classroom-related items.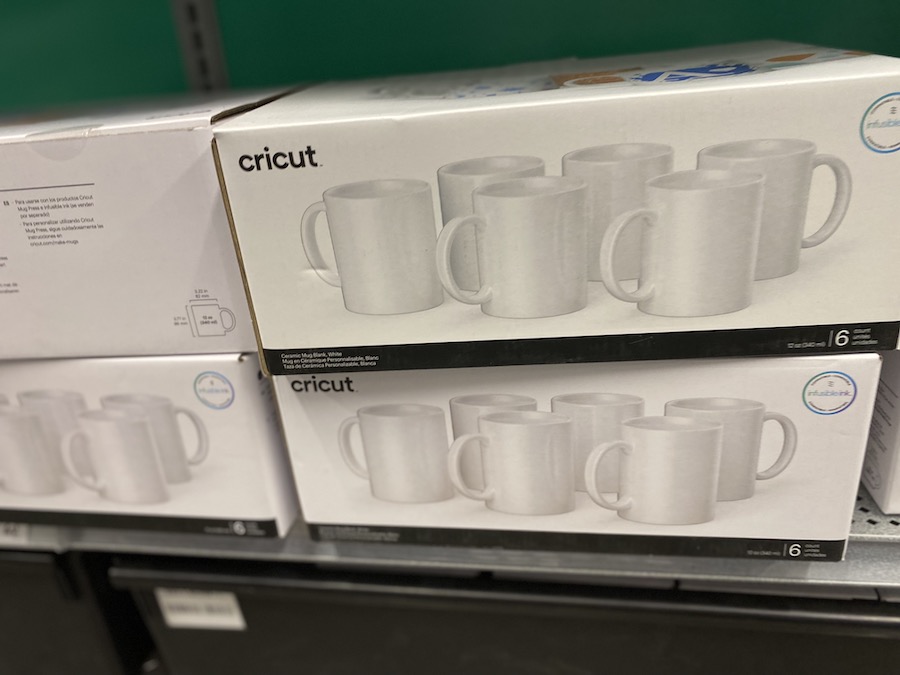 Gift Card Discounts:
Save on gift cards through platforms like Raise.com, allowing you to stack the discount with sales and coupons.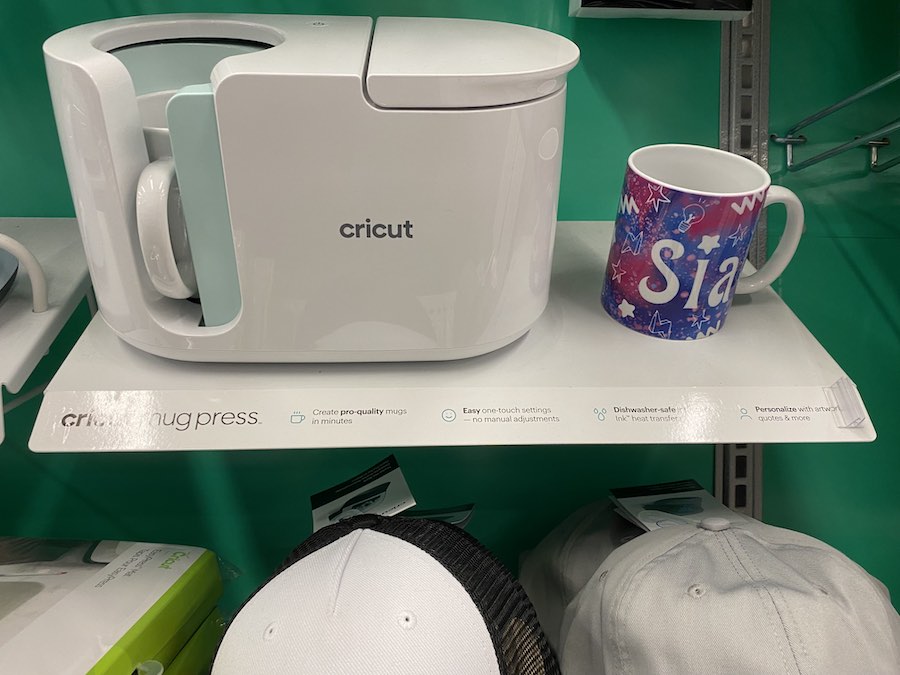 Free Kids' Events:
Keep your kids engaged and creative by participating in free in-store or online craft classes at Michaels.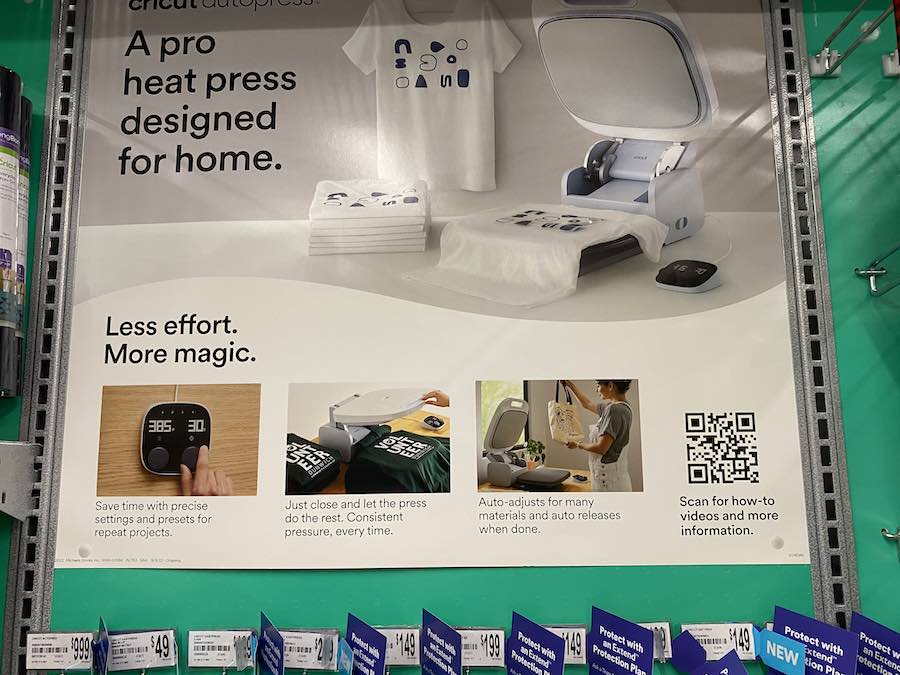 Free Crafting Patterns:
Get free knitting and crocheting patterns in the yarn department, perfect for crafting scarves and blankets.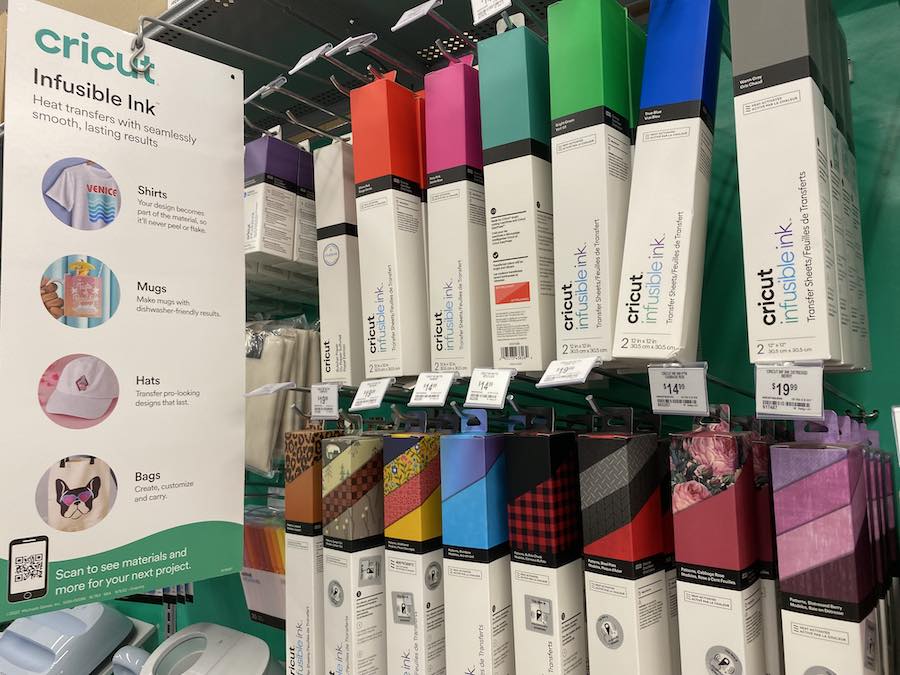 Convenient Curbside Pickup:
Opt for free curbside pickup on orders placed on Michaels.com to avoid going into the store.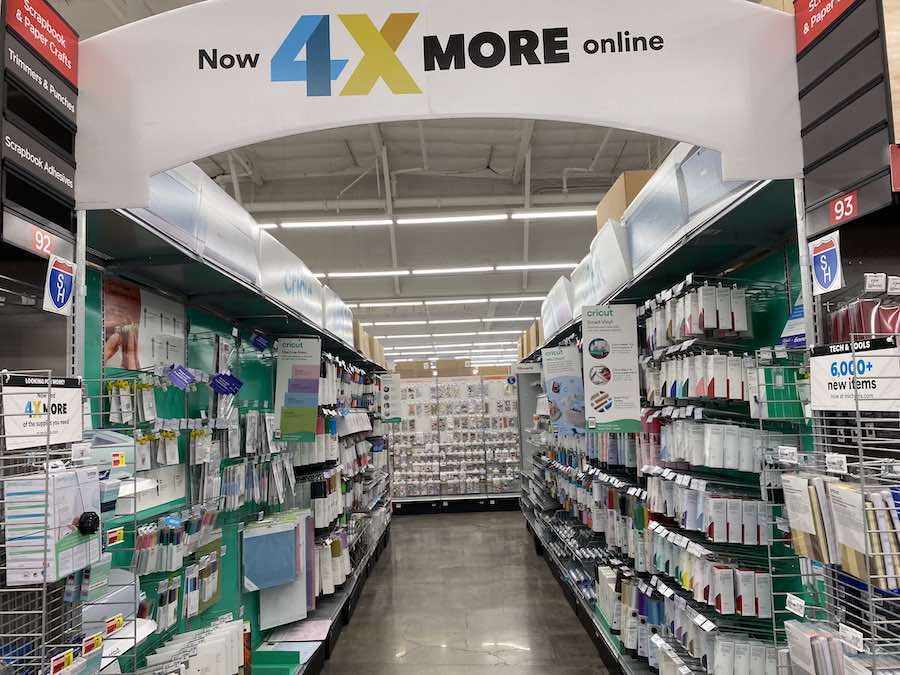 Same-Day Delivery:
For a fee of $7.99 – $9.99, enjoy same-day delivery for your Michaels purchases.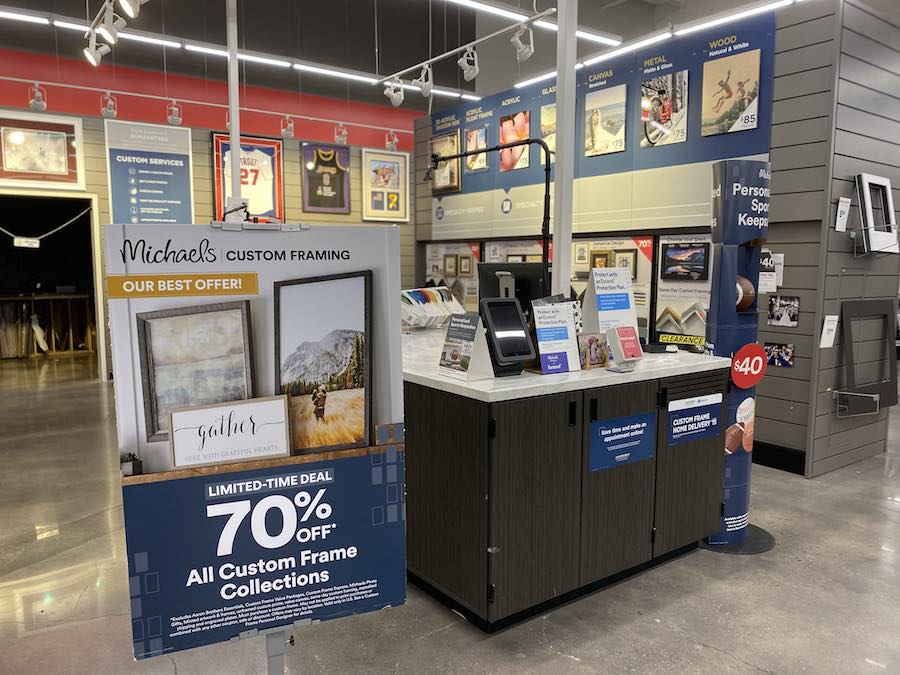 Price Matching Option:
If you find an identical item cheaper elsewhere, Michaels will match the price, although you can't use a coupon alongside this deal.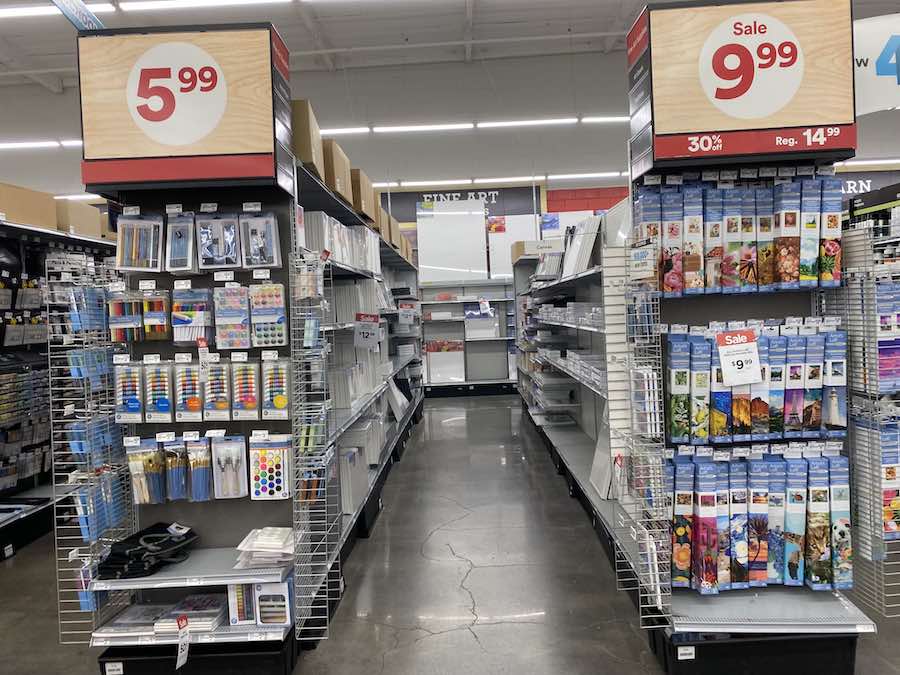 Generous Return Policy:
Enjoy a two-month return window, but remember that Michaels does not offer exchanges. Use your return to repurchase items if needed.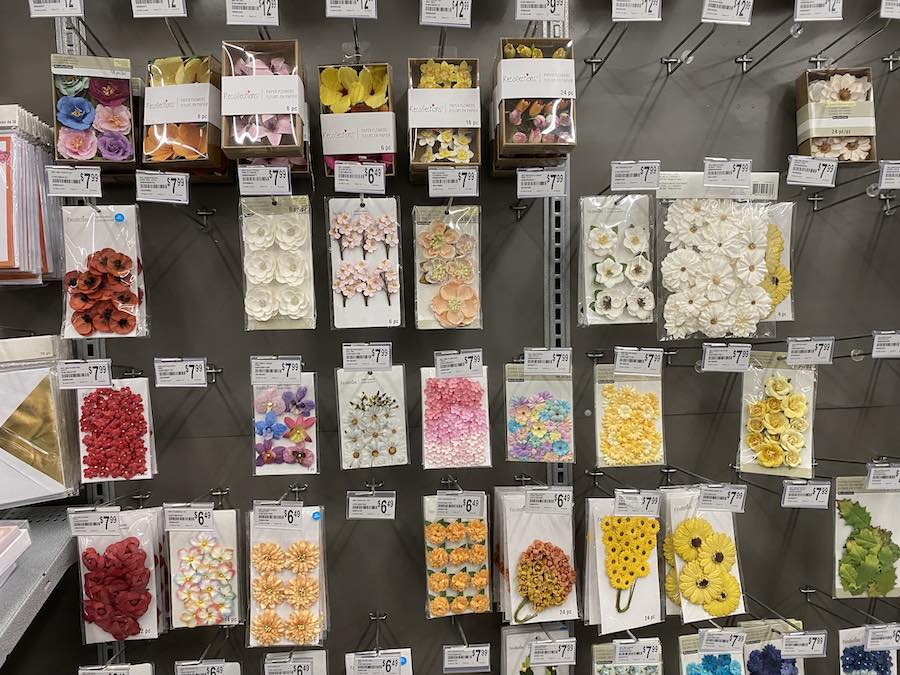 Employee Discount Benefits:
Michaels employees enjoy a 30% discount, which can be stacked with coupons, except on clearance items.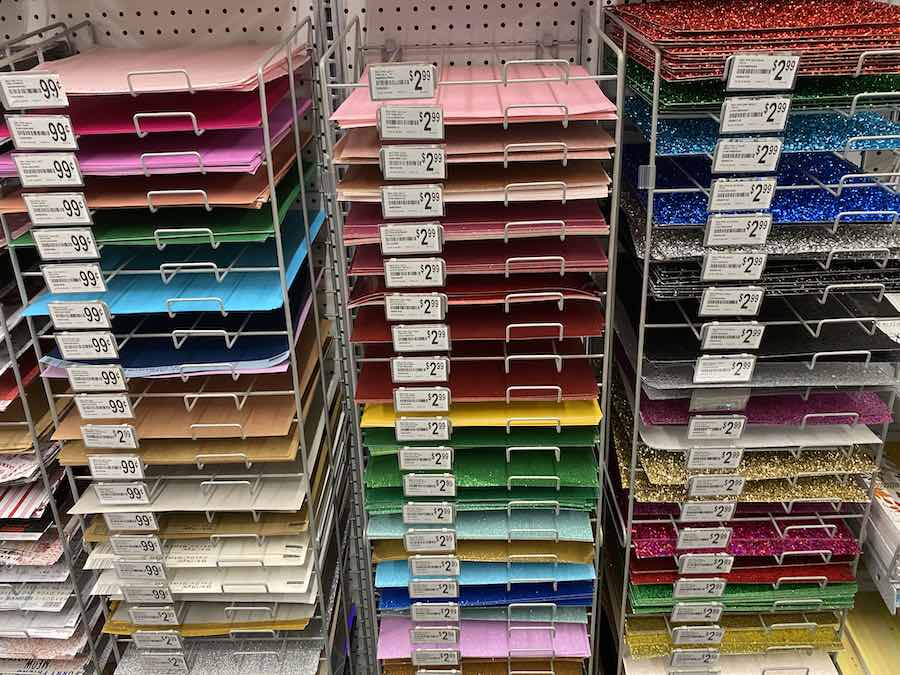 Best Day to Shop:
Sundays are ideal for shopping as new sales are rolled out, ensuring you have the best selection.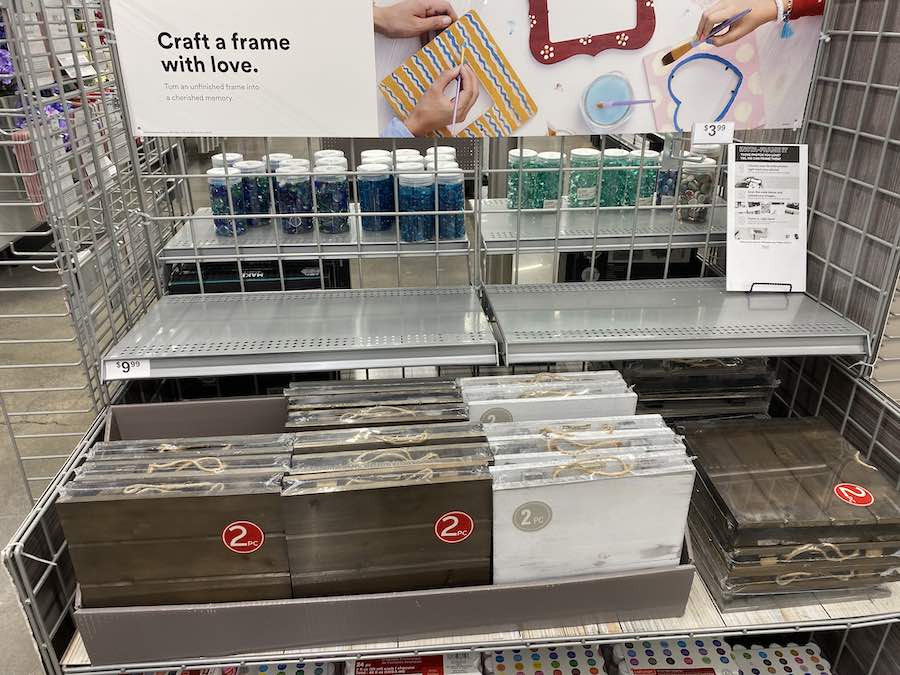 Savings at Michaels is achievable with these smart strategies. Incorporating these tips can turn your craft shopping into budget-friendly adventures.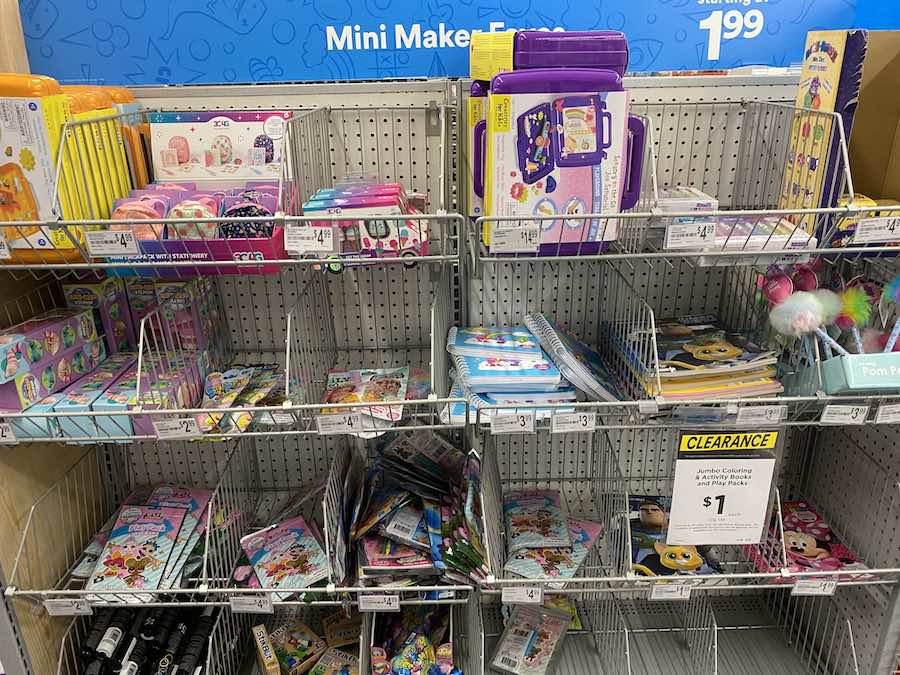 Remember, being mindful about deals is always a good idea. All the best!