Are you a proud cat parent or simply a cat lover? Then, August 8, International Cat Day, is the special day for you! This day is celebrated to raise awareness about the welfare of cats and encourage people to adopt or help cats in need. So, why not take this opportunity to treat your kitty to a special toy or a fun catnip-filled treat?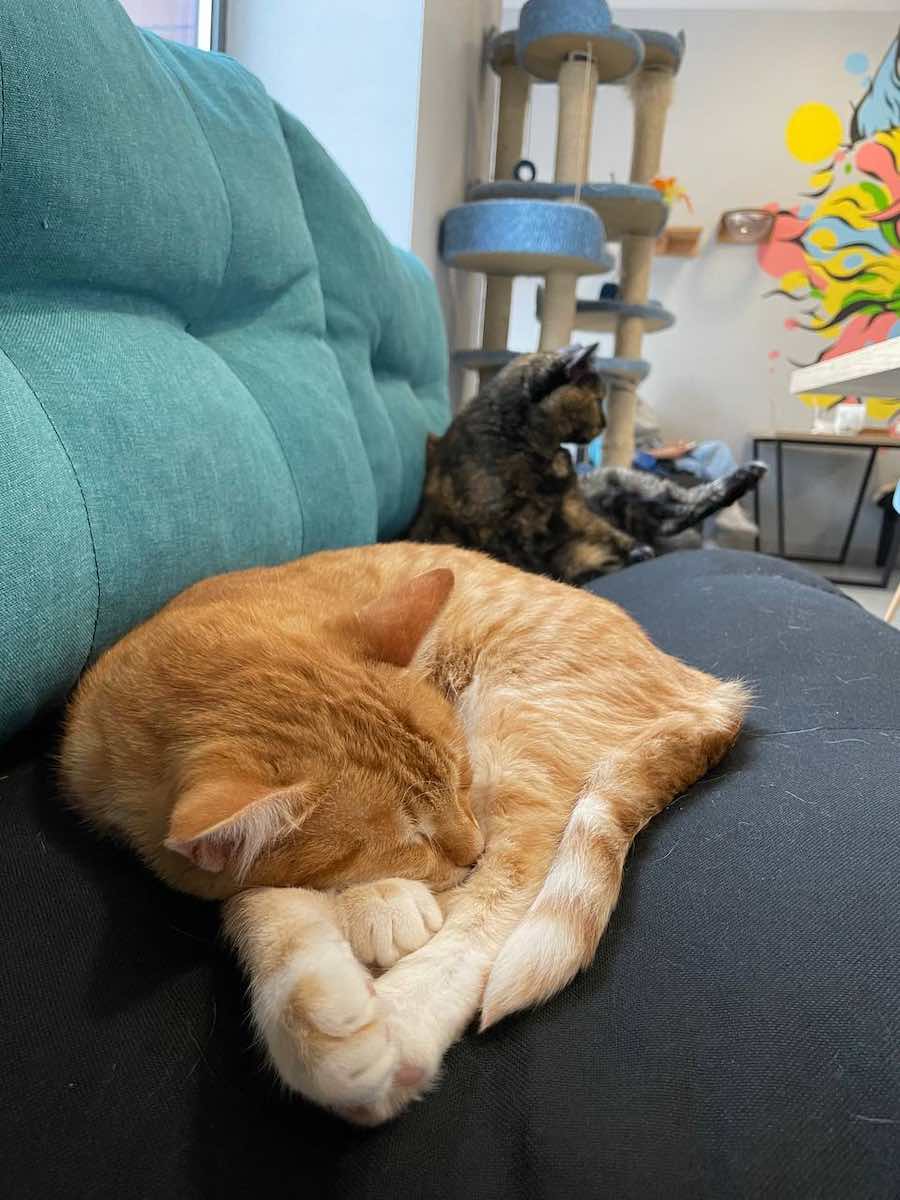 And if you don't have a cat of your own, fret not! We have got some suggestions on where to find your perfect feline companion. In fact, why not celebrate this day amidst the company of many cats at a local cat cafe? Let's dive into why cats make great pets, the origin of International Cat Day, and where you can adopt a cat or spend time with them at a feline cafe.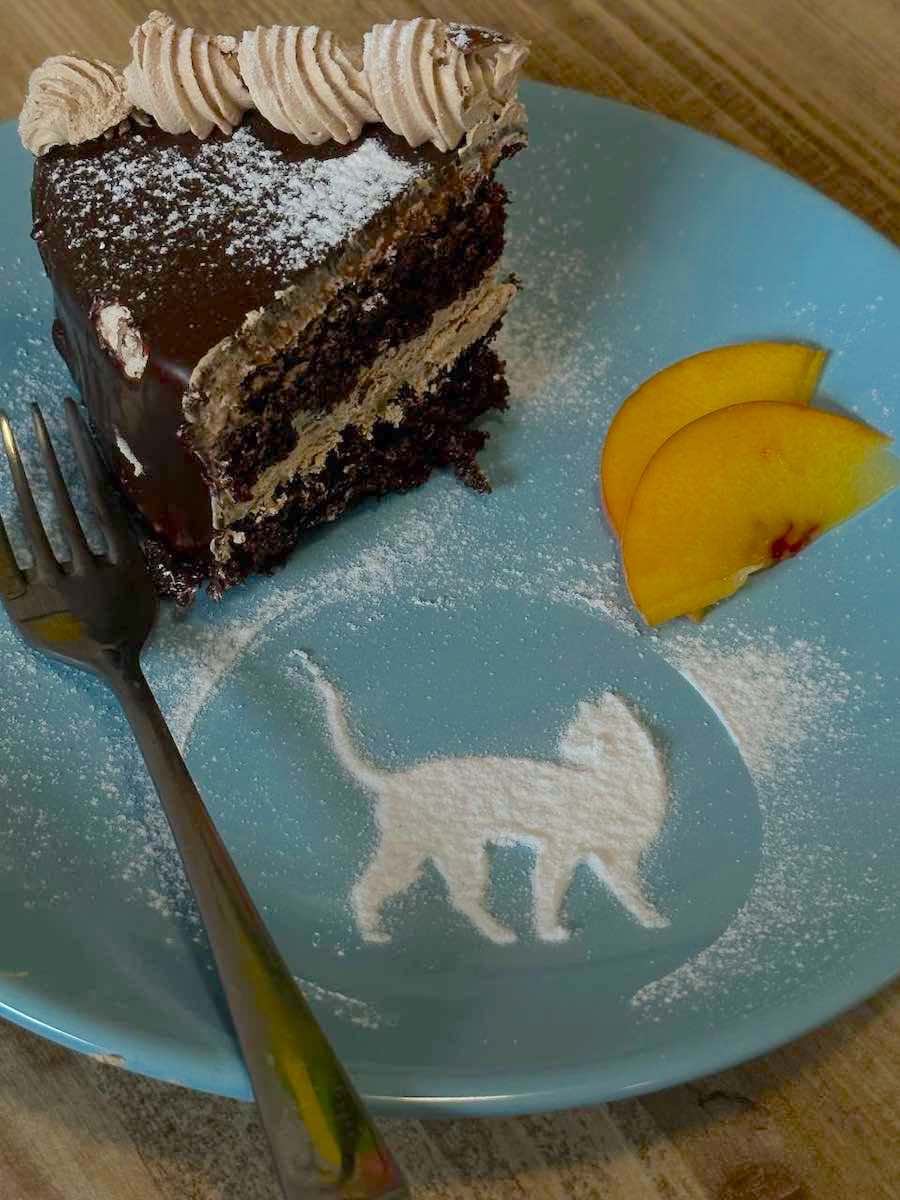 When is International Cat Day 2023?
International Cat Day is celebrated on August 8 every year, created by the International Fund for Animal Welfare (IFAW) in 2002. The day aims to raise awareness of cats' needs and helps promote their welfare. The day also recognizes and celebrates the companionship and love that cats provide to their owners. So, take this day as an opportunity to treat your feline friend with some extra love and affection.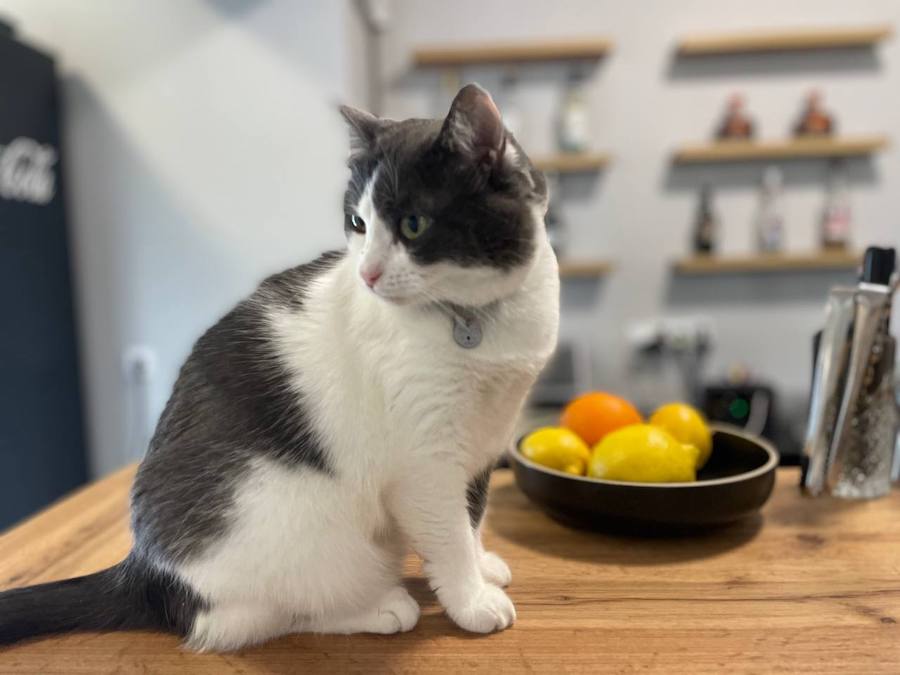 Why are cats so special?
Cats are amazing pets and make great companions in many ways. Firstly, they are great apartment pets as they don't need a yard to go to the bathroom. They are self-contained animals who prefer being independent. Secondly, cats are great hunters, and creepy crawlies like spiders and pests like mice don't stand a chance when a cat is around.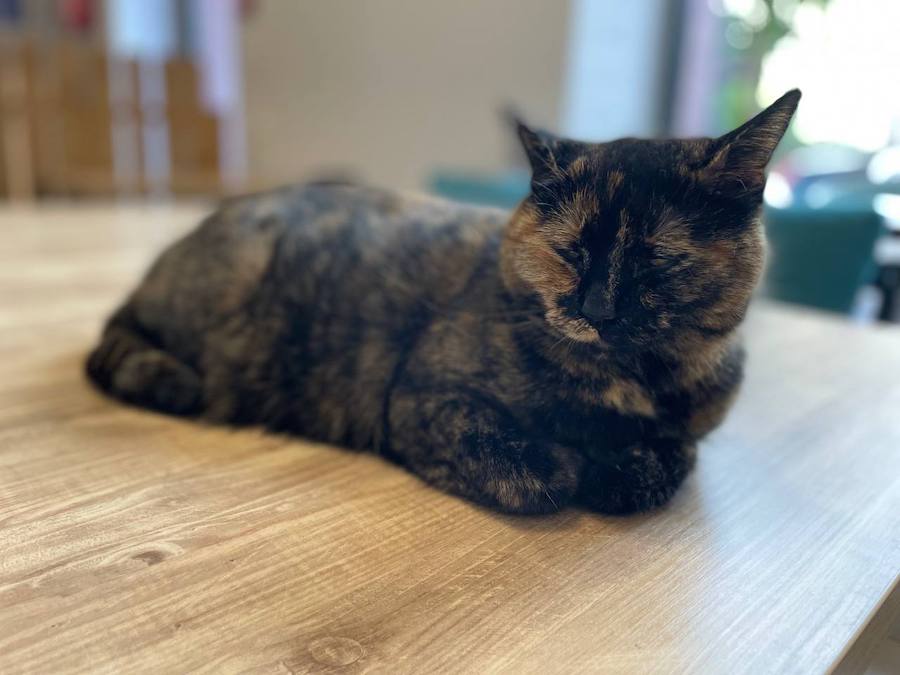 Thirdly, they are low maintenance and don't require extensive care. With regular meals, clean litter, and occasional grooming, you can keep your cat healthy and happy. Fourthly, cats are cheaper to care for since they handle their grooming themselves. Lastly, they are independent creatures and entertain themselves, so they don't need constant attention.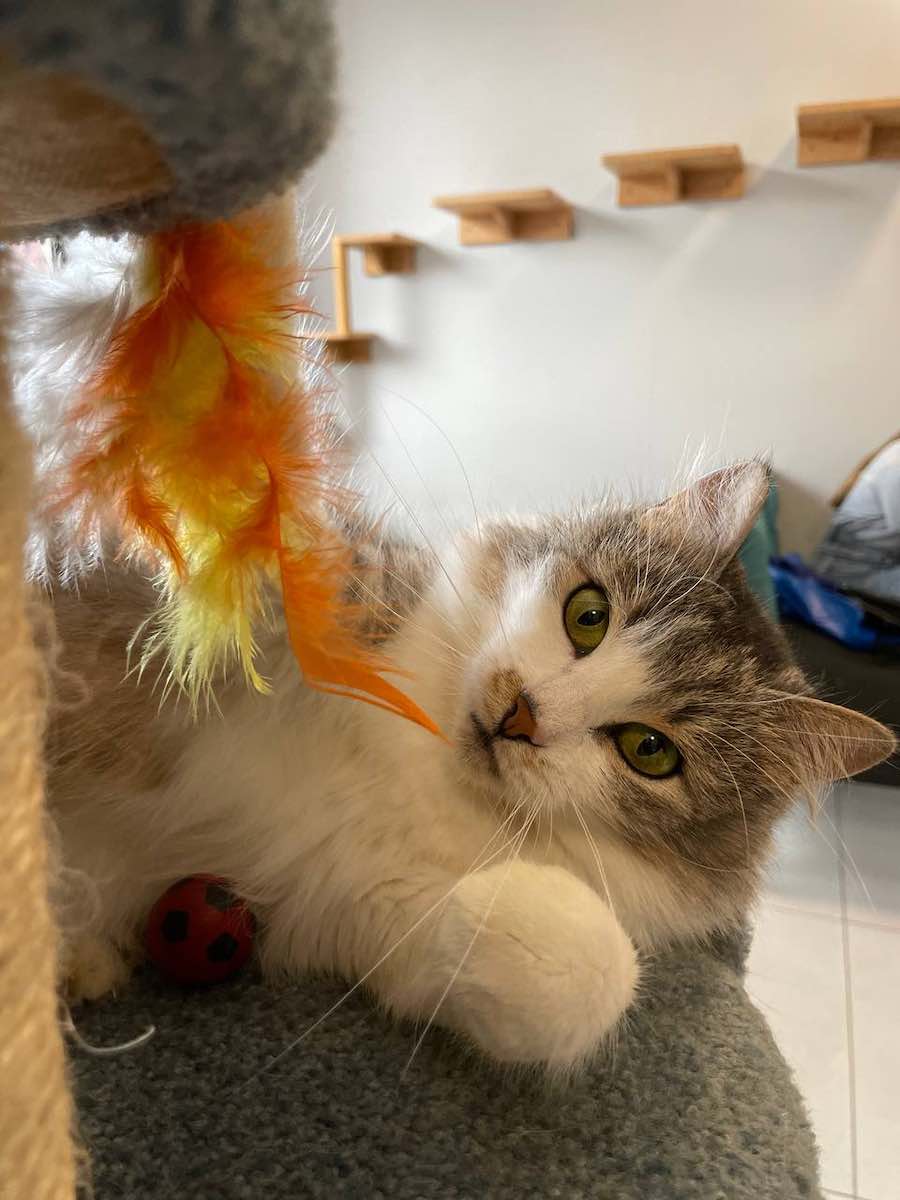 Now that you know why cats are great pets, it's time to celebrate International Cat Day by visiting your local feline cafe. A cat cafe is a trendy place where you can have a cup of coffee while surrounded by beautiful cats. These cafes offer a haven for you to connect with friendly felines and take your mind off the stresses of everyday life. Feline cafes create a relaxing atmosphere where you can cuddle, pet, or observe the cats' unique personalities while indulging in some yummy snacks.
What You Should Know About Cat Cafes?
Are you excited to visit a cat cafe for the first time? Before you head out, make sure you know the house rules. Cat cafes take the safety and comfort of their feline residents very seriously, so they tend to have strict guidelines.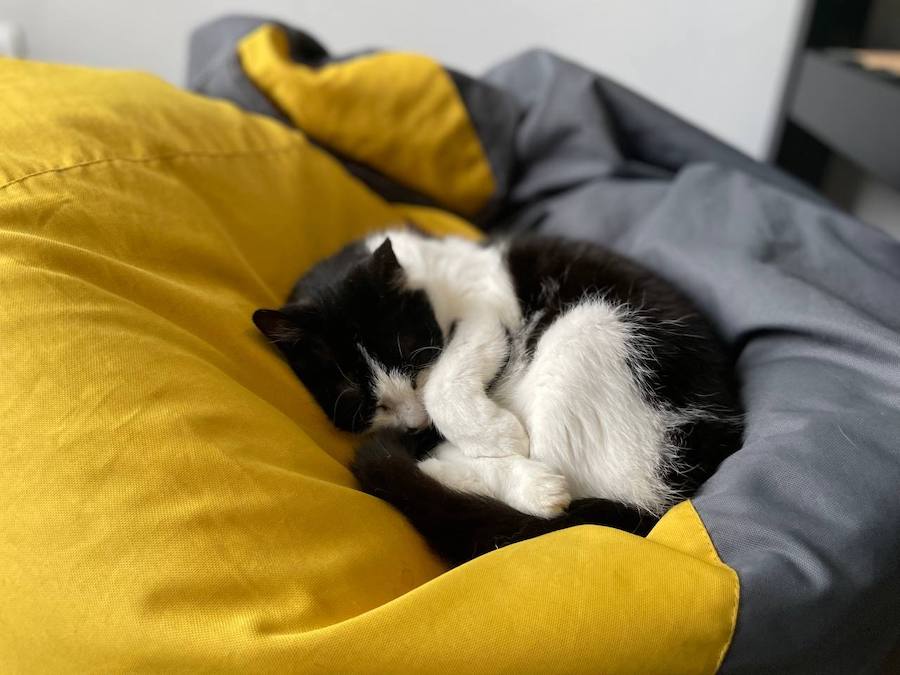 While the specifics may differ from one cafe to another, it is important to understand that you should not pick up cats, feed them, use flash photography, or disturb them in any way. These rules are in place to protect the cats and prevent any mishaps. So, before you make your way to the nearest cat cafe, brush up on the house rules to ensure a fun and safe experience for everyone!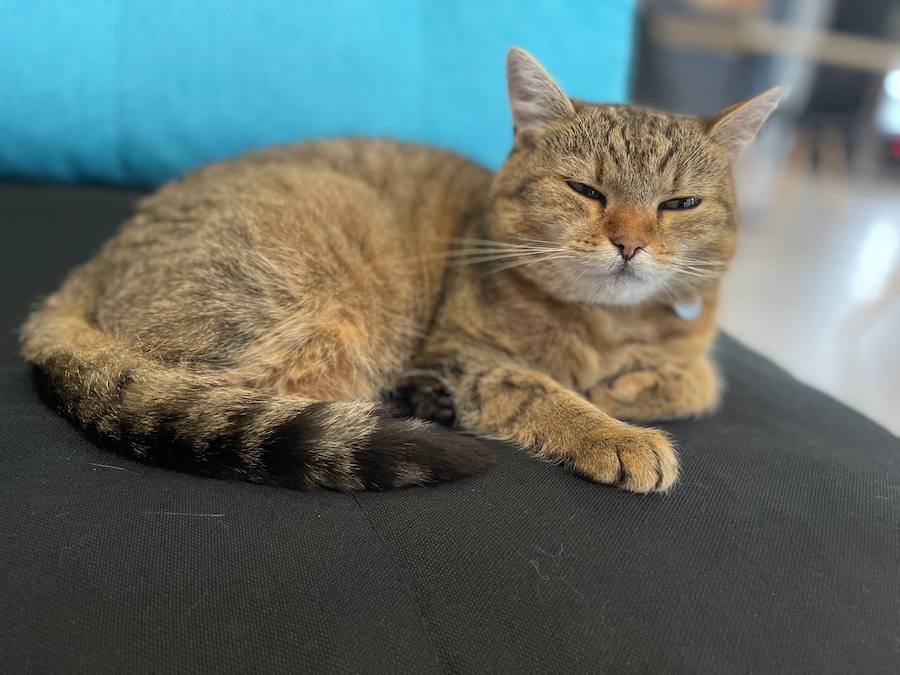 Looking for a way to pamper your feline friend and show them some love on International Cat Day? Look no further than Chewy, the go-to online retailer for all your pet needs. With their extensive selection of toys and treats, you're sure to find something that your cat will go wild for.
And better yet, with their current coupon codes, you can save big – take an extra 30% off select orders with the code PHCHEWY30, take $20 off your first $49+ order with code WELCOME, and save an extra 15% on Hill's Science Diet with the code SCIENCEDIETSAVE15 (expires on 09/01/2023). So why not treat your cat to something special today? Your furry friend is sure to thank you!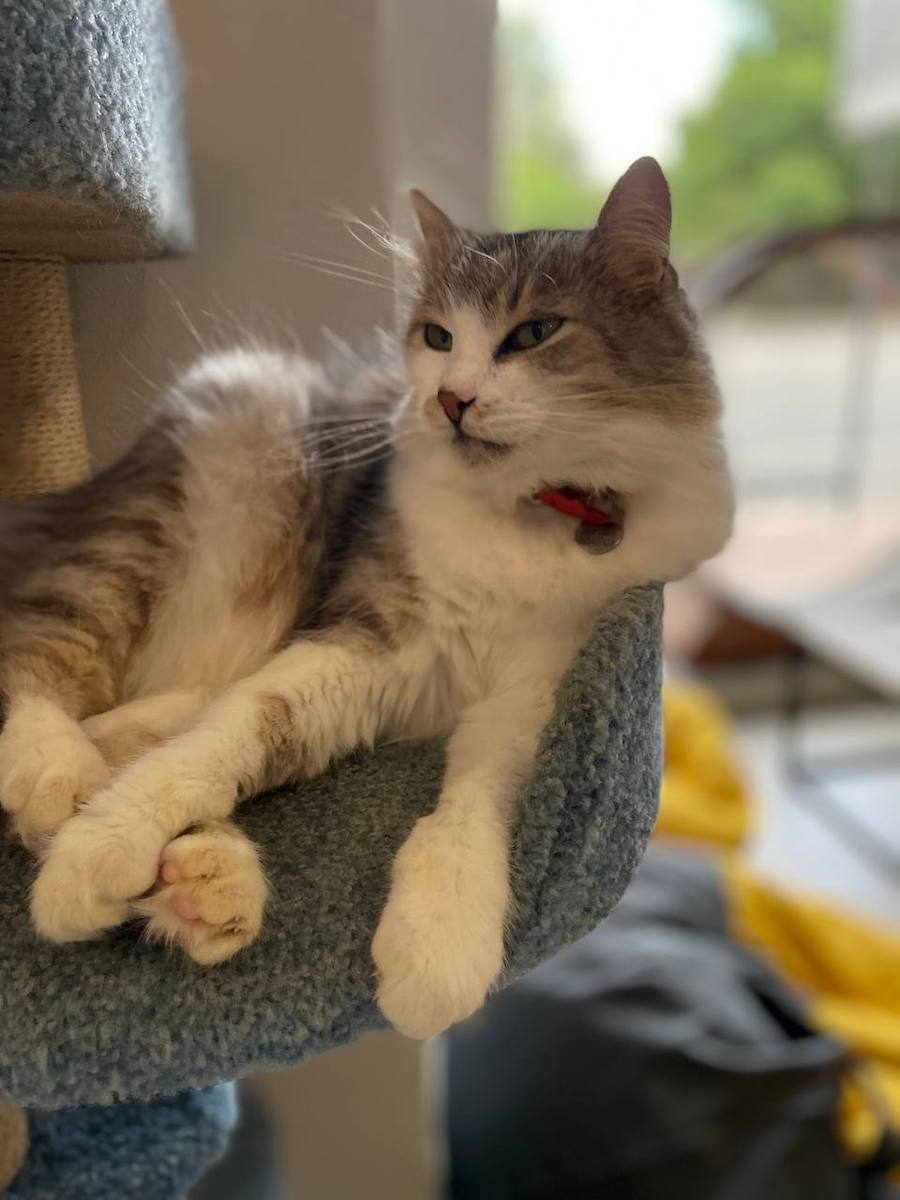 Celebrating International Cat Day by visiting your local feline cafe is the perfect way to spend quality time with cats while enjoying a cup of coffee. It also gives you the opportunity to connect with fellow cat lovers and share your experiences with these lovable creatures.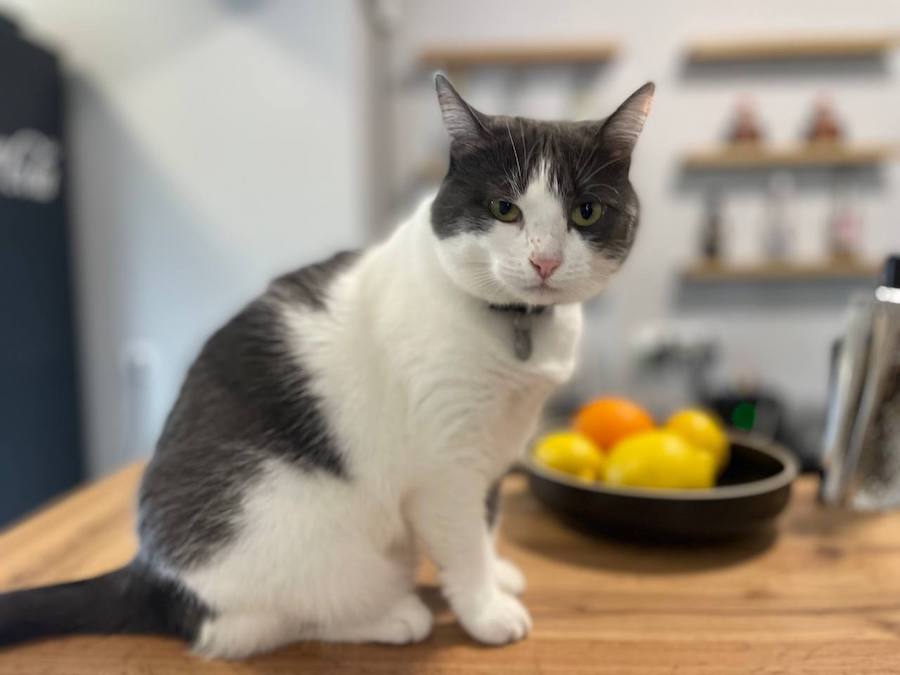 With so many reasons to adopt or care for cats, why not make a difference in their lives by supporting your local animal shelter or cat rescue organization. So, make this International Cat Day the best one yet and celebrate the love and joy that cats bring to our lives!