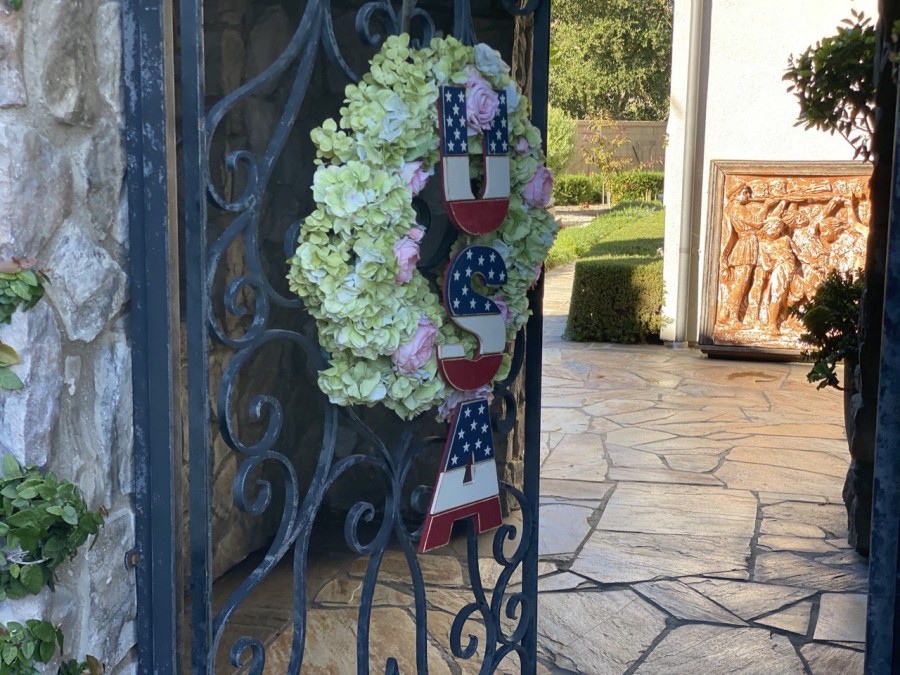 When it comes to planning a party, it's important to find the right approach that suits your needs. I've had the chance to try two different methods, and each had its own unique advantages. Working with a party planner for a foam party was a breeze – they took care of everything from the decorations to the activities, leaving me free to enjoy the event with my guests.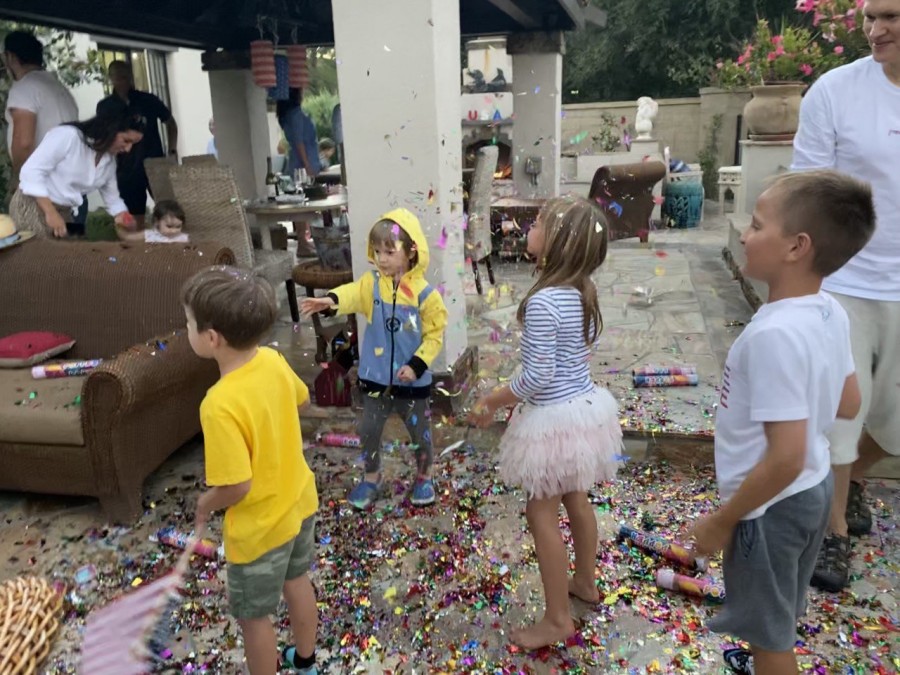 However, when I hosted a summer party, I decided to take a DIY approach. While it was more work, it also allowed me to personalize the party with my own vision and creativity. Plus, with discounts on party supplies and decorations, I was able to keep the costs down.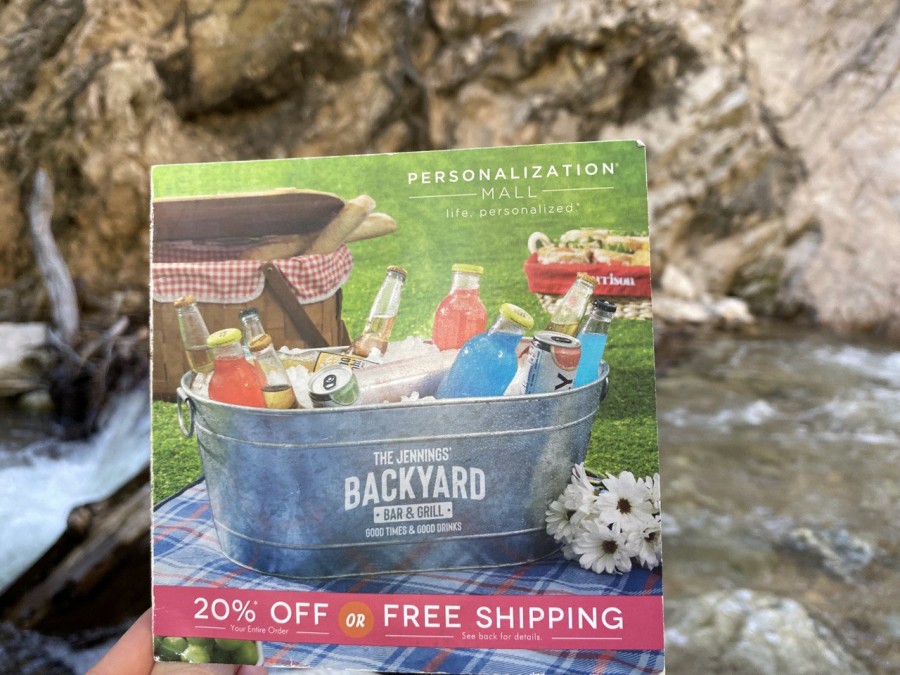 Whether you're planning a small gathering or a lavish celebration, there are options that can make the process exciting and fun. Let me share my experiences with organizing a foam party with various activities using a party planner and hosting a DIY summer party.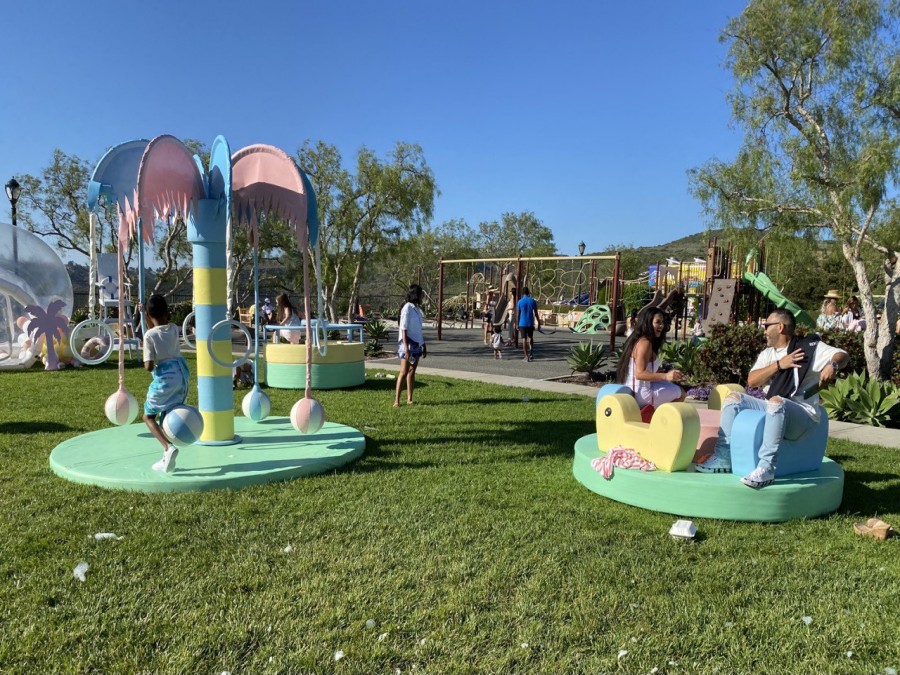 Foam Party with a Party Planner:
For my foam party, I decided to hire a party planner due to the complexity of organizing different activities and ensuring the safety of the participants.The party planner had expertise in handling such events and provided valuable insights into the logistics, equipment rentals, and safety measures required for the foam party.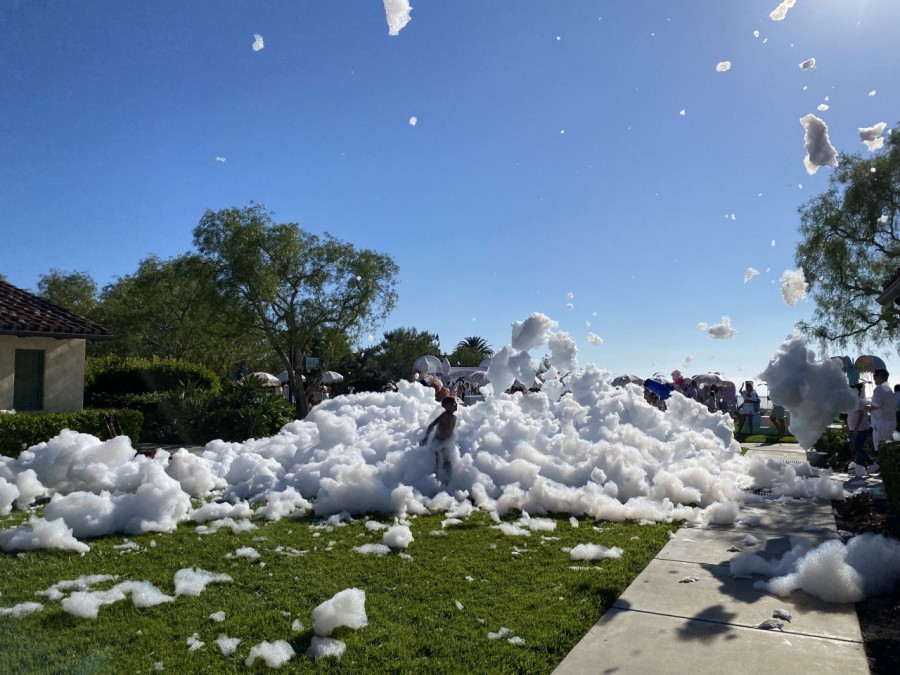 They took care of sourcing the foam machines, setting up the designated areas, and coordinating the activities throughout the event.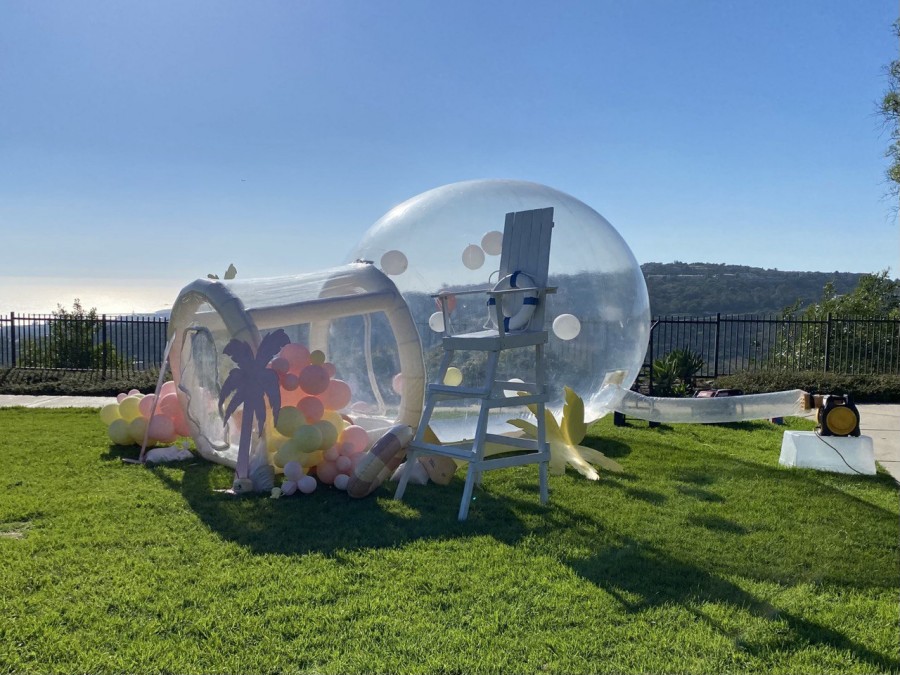 Their experience and professionalism were evident as they efficiently managed the event, allowing me to relax and enjoy the party without worrying about the technical aspects.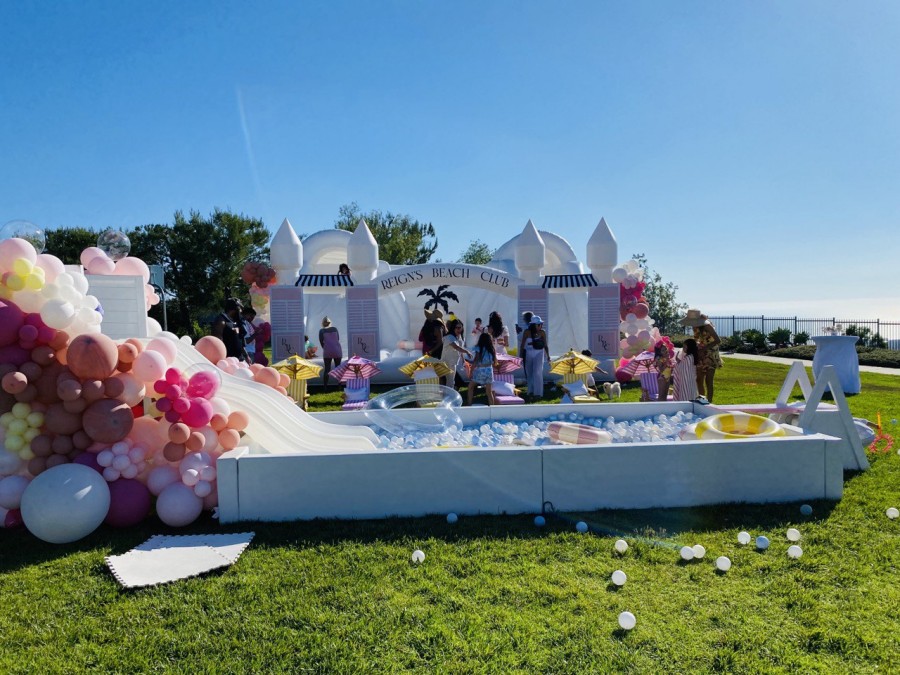 The party planner's network of vendors and suppliers ensured that everything ran smoothly, from securing the necessary permits to arranging the required equipment. While the cost was higher compared to a DIY approach, the peace of mind and the overall experience of the foam party made it worth it.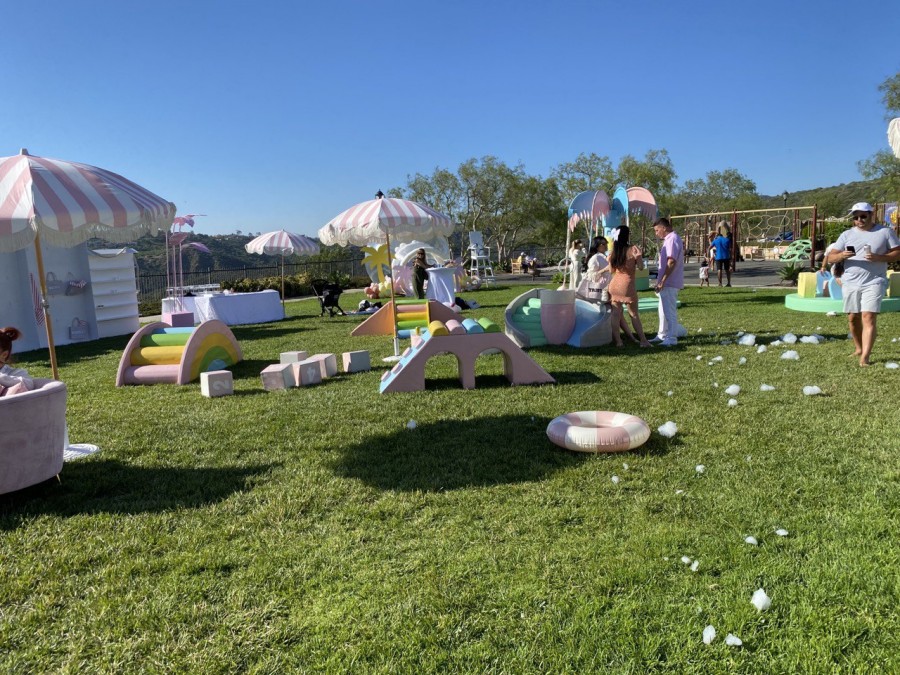 In addition to my foam party experience, I also incorporated personalized towels from Personalization Mall into the event. These towels added a unique touch and served as both practical and decorative elements for the party.
RELATED: Sweet Delights: Exploring the World of Custom Cookies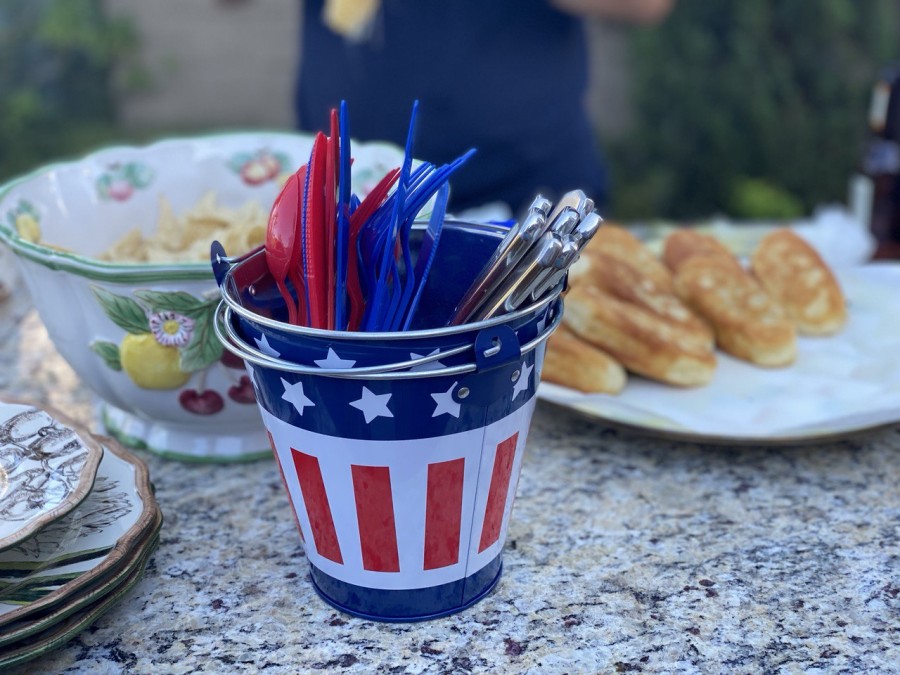 Personalization Mall offered a wide range of towel options, allowing me to choose designs and add custom text that matched the theme of the foam party. The ability to personalize the towels with names or fun messages added a special touch that made each guest feel welcomed and appreciated. With their ongoing offer of 50% off personalized gifts, you can now make your purchases even more budget-friendly. And that's not all! By using the Personalization Mall coupon code, you can enjoy an extra 20% off on top of the discounted prices.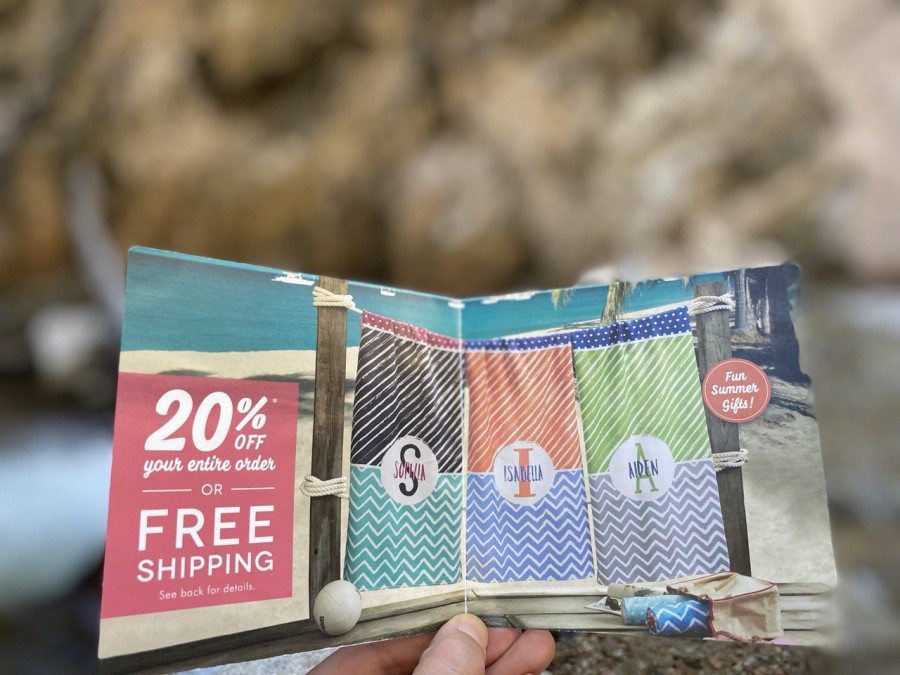 DIY Summer Party:
Whether you're organizing a birthday party, baby shower, or graduation celebration, finding the perfect party supplies can be time-consuming and stressful. But fear not! There are plenty of options to choose from that will make your party planning experience a breeze. Personalization Mall offers a great range of customizable party supplies, which allows you to create unique and memorable party elements. If you're looking for handmade and unique party supplies, Etsy is definitely worth checking out. Here you can find beautifully crafted items that can add a special touch to your DIY party. And let's not forget the retail giants, Target, Amazon, and Walmart – with their vast selection of affordable party decorations and tableware, you're sure to find everything you need to bring your DIY party vision to life. Don't forget to check for discount codes to make your purchase even sweeter.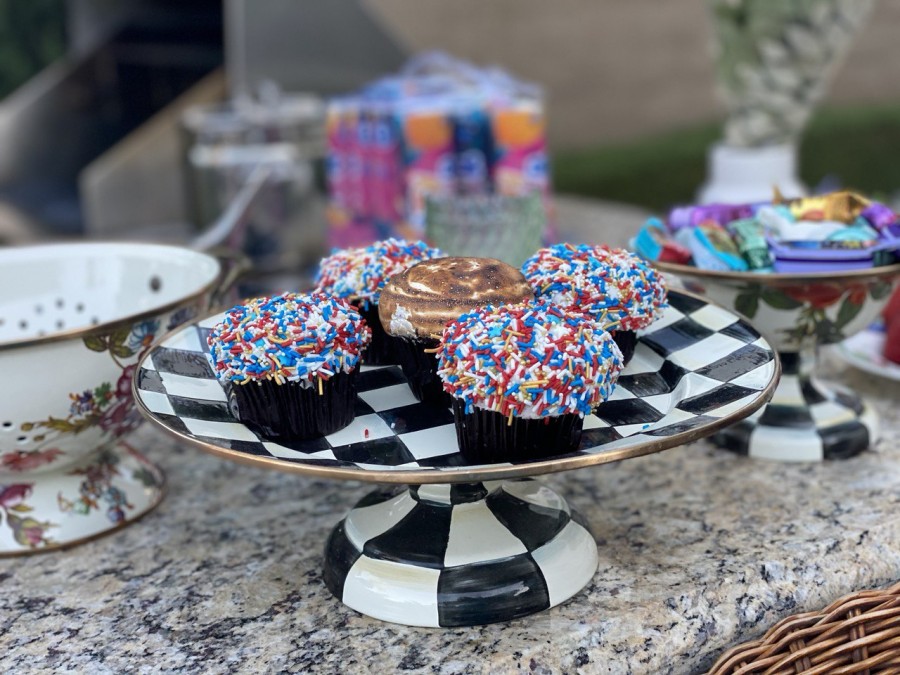 For a more casual and budget-friendly summer party, I decided to take the DIY route and used party supplies from 99 Cents Only Stores. With a wide variety of affordable decorations, tableware, and party favors available at the store, I was able to create a vibrant and festive atmosphere without breaking the bank. The process of selecting and arranging the decorations became a creative and enjoyable experience. I utilized my organizational skills to plan the menu, prepare the food, and set up different activity stations for the guests. Shopping at 99 Cents Only Stores not only offered cost savings but also allowed me to customize the party according to my preferences and theme. It was a rewarding experience to see how a little creativity and resourcefulness could transform an ordinary backyard into a lively and memorable summer party.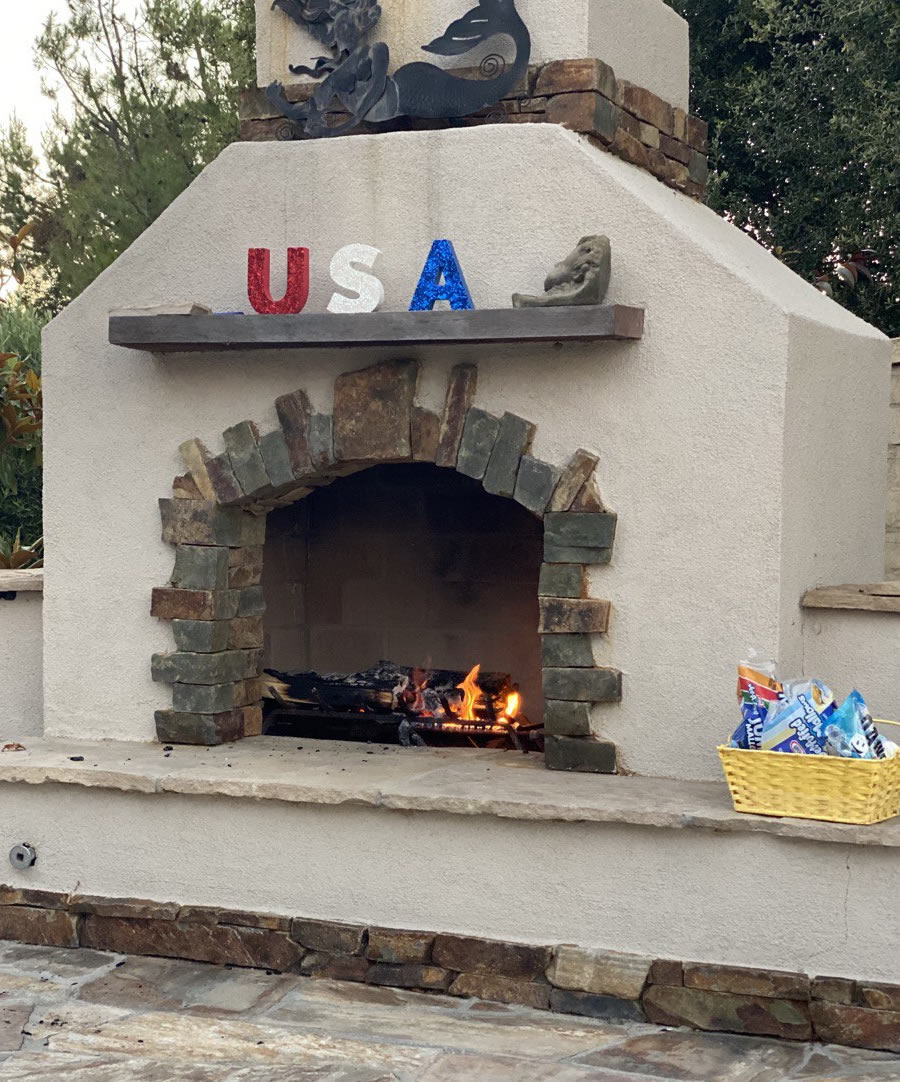 While the DIY approach required more time and effort in terms of preparation, it provided a sense of accomplishment and allowed me to add a personal touch to every aspect of the event. In conclusion, my experiences with hiring a party planner for a foam party and hosting a DIY summer party with party supplies from 99 Cents Only Stores have shown me the benefits and considerations of both options. Hiring a party planner can provide expertise, professional coordination, and peace of mind, especially for more complex events. On the other hand, taking the DIY approach allows for creativity, customization, and cost savings, particularly for more casual and budget-conscious gatherings. The decision ultimately depends on the nature of the party, your personal preferences, and the level of involvement you desire. Regardless of the chosen approach, the most important aspect is to create a memorable and enjoyable experience for yourself and your guests.