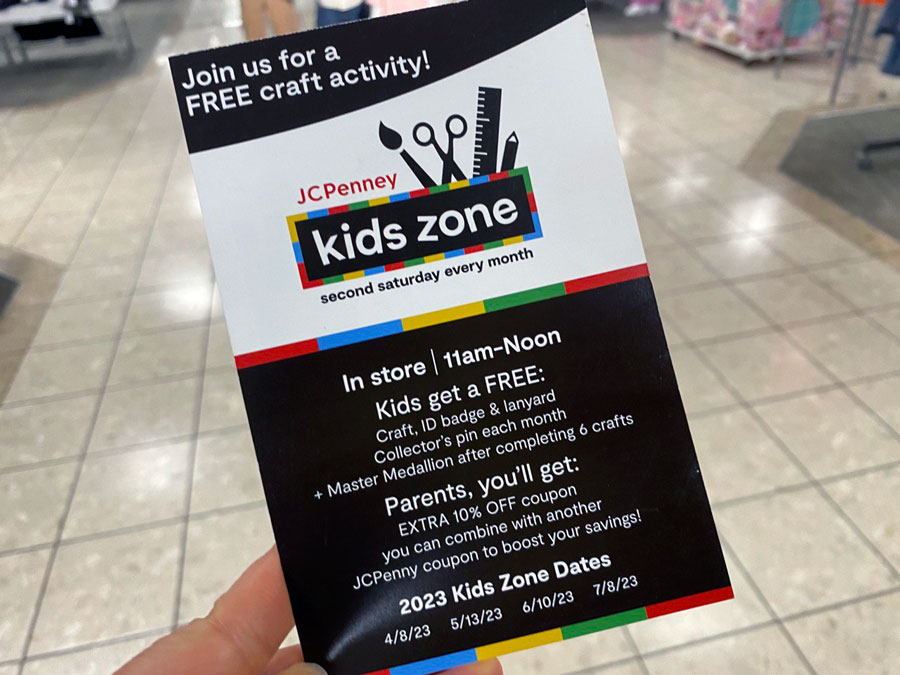 Are your kids always on the lookout for new and exciting crafting activities? Look no further than JCPenney Kids Zone! This monthly event offers young craft enthusiasts a chance to exercise their creativity and imagination for free. The upcoming event on July 8 promises to be a blast, and children are invited to visit their nearest store between 11 a.m. and noon to join in the fun. Whether your children are seasoned crafters or trying their hand at it for the first time, the JCPenney Kids Zone is the perfect place to bring them to explore their artistic side. So mark your calendars and get ready for a morning of fun and creativity!
This July, children will have the opportunity to design their very own summer-themed tote bag. With three colored markers provided, they can unleash their imagination and bring their designs to life.
As a special treat, each participating child will receive an ID badge and lanyard, along with a Collector's pin. Attending six crafts earns them a coveted Master Medallion.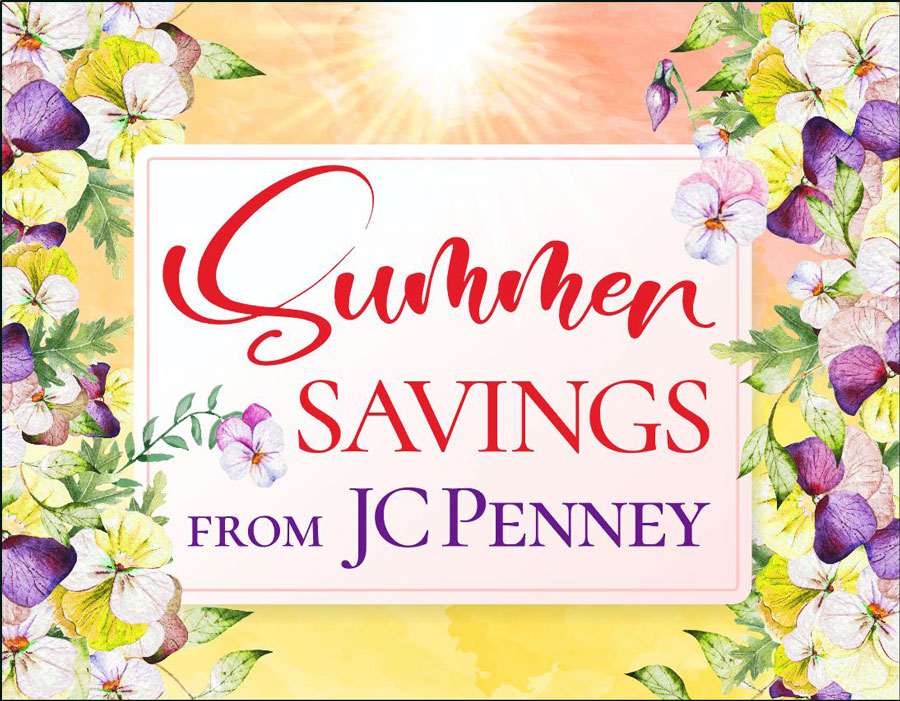 But the excitement doesn't end there! Parents can also enjoy a 10% discount on the event day at JCPenney.
Looking ahead, JCPenney will host another Kids Zone event on August 12, where kids can personalize their own pencil pouch, just in time for back-to-school season.
JCPenney is part of a larger trend among national retailers offering engaging activities for children. Lowe's, for example, holds kids' workshops on the second or third Saturday of each month, featuring a Tic-Tac-Toe Grill Game on July 15.
Similarly, Home Depot hosts kids' workshops on the first Saturday of every month. On July 1, families can build a thrilling fireworks-themed bean bag toss game, ideal for children aged 5 and up.
For those seeking more crafting options, Michael's presents Camp Createology until July 14. Children aged 6 and older can participate in weekly in-person, online, or on-demand video classes. Craft kits associated with the classes are available for purchase at $7.99 each.
Remember, parents are required to accompany their children and remain on-site during these events. Take advantage of these enjoyable and often cost-free activities to create lasting memories with your family on a leisurely Saturday.