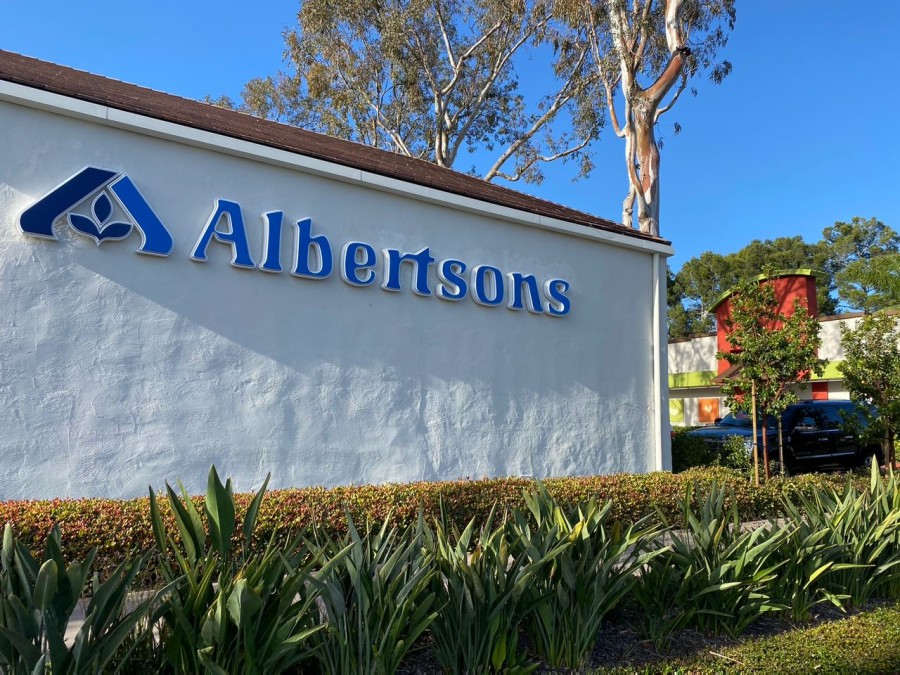 Looking to save big on groceries? Look no further than Albertson's! While their regular prices may seem steep, this popular supermarket chain is well-known for their frequent sales, promotions, and deals. Whether you're a seasoned shopper or a newcomer to the world of grocery discounts, there are plenty of secrets to uncover at Albertson's.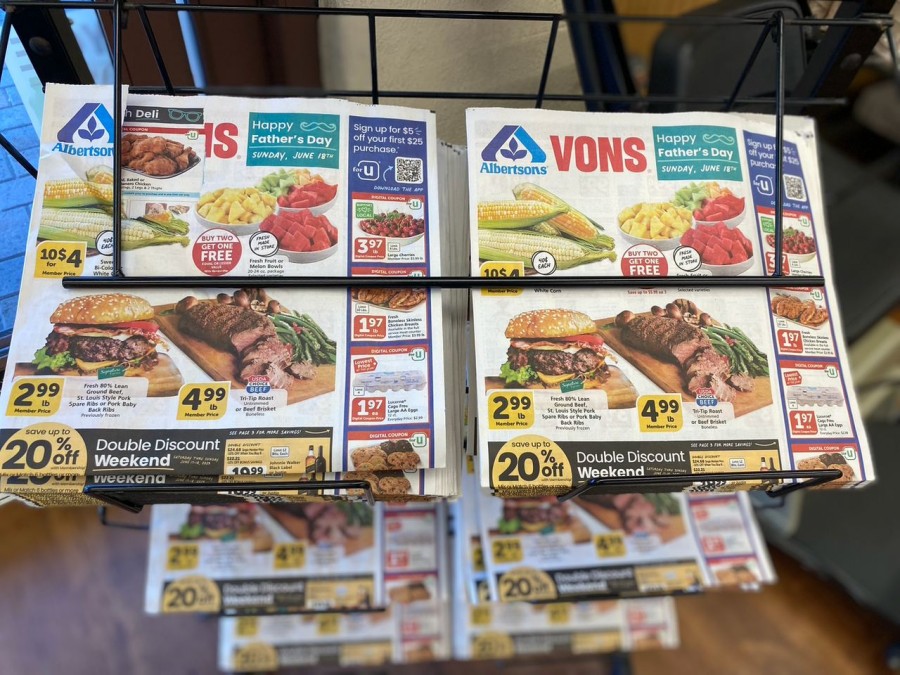 To make the most of your shopping experience, be sure to familiarize yourself with the store's policies, including their coupon policies and pricing strategies. With a little bit of insider knowledge, you'll be snatching up the best discounts in no time! Before you embark on your Albertsons shopping adventure with coupons, here's what you need to know about their policy: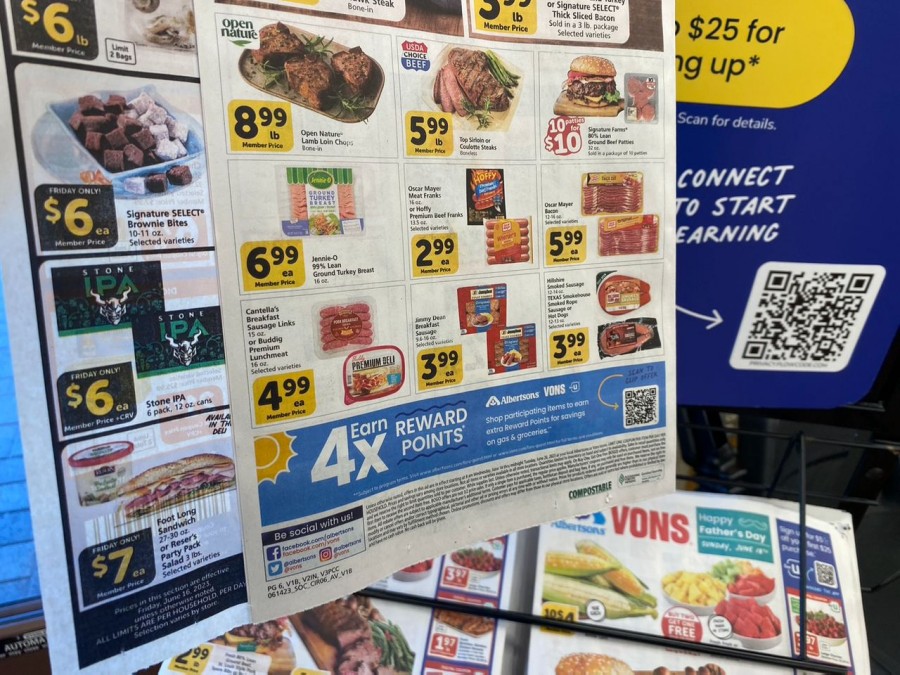 For instance, Albertsons gladly accepts coupons from newspapers, printable sources, and manufacturers, making it easy to save money on the items you need. What's more, the store's weekly sales run from Wednesday to Tuesday, giving you a whole week to take advantage of promotions and discounts. In select regions, you may also find store coupons in the weekly ad that can be combined with manufacturer coupons for even more savings.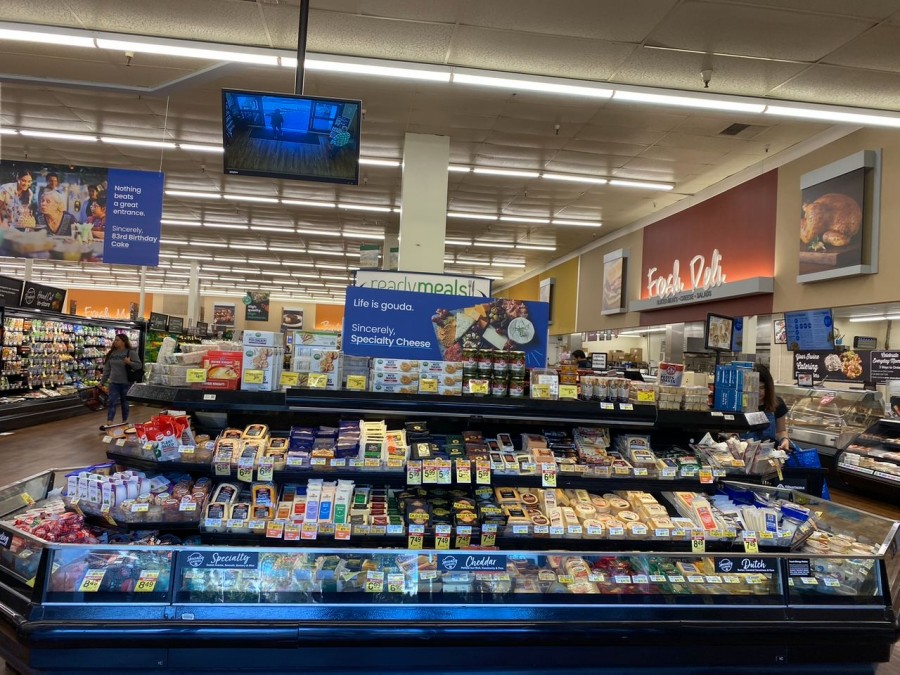 Some regions even offer "twice the value" coupons that match the value of a manufacturer coupon, up to $1.00 off. And if you sign up for a store loyalty card, you can enjoy additional discounts and benefits. With all of these ways to save, it's no wonder so many people choose to shop at Albertsons.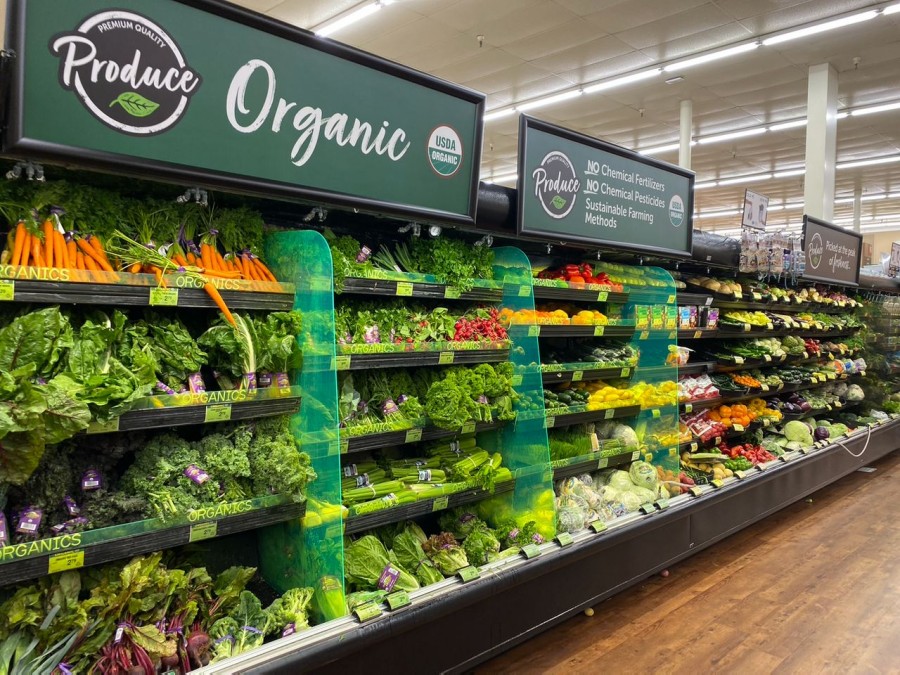 There's a secret to saving big at Albertsons, and it's all about stacking coupons with promotions! Shoppers who take advantage of this strategy can enjoy significant discounts on their groceries. Albertsons promotions, combined with manufacturer and store coupons, can yield incredible savings on everything from fresh produce to household essentials. Best of all, the process is relatively simple. Just clip your coupons, bring them to the store, and watch as the savings pile up at checkout. So if you're looking for an easy way to save on your grocery bill, remember to stack your coupons at Albertsons!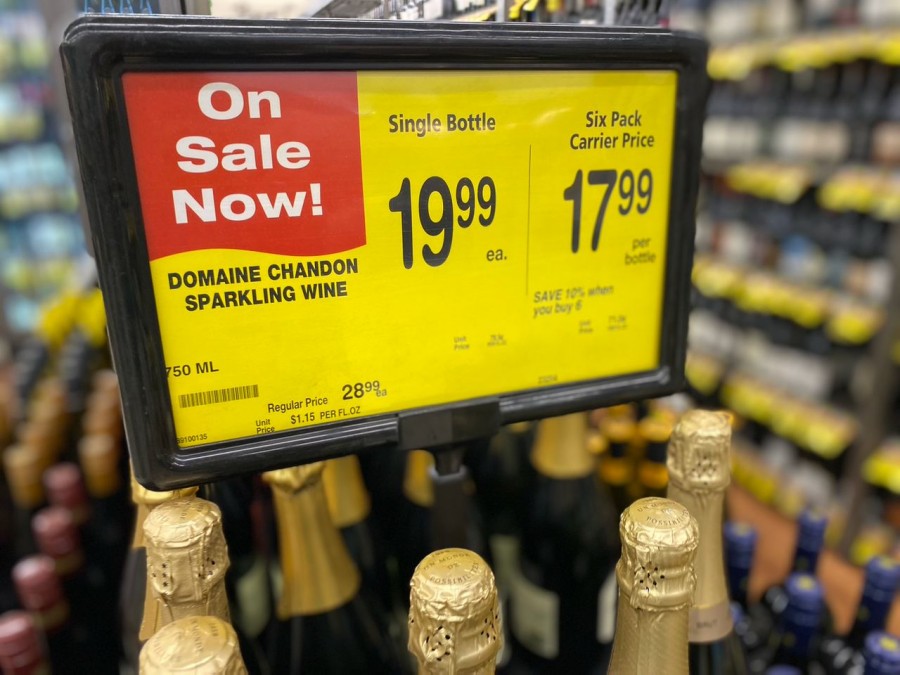 Albertsons runs two types of promotions: the "Save Instantly" promo and the "On Your Next Order" (OYNO) promo. Let's explore each of them: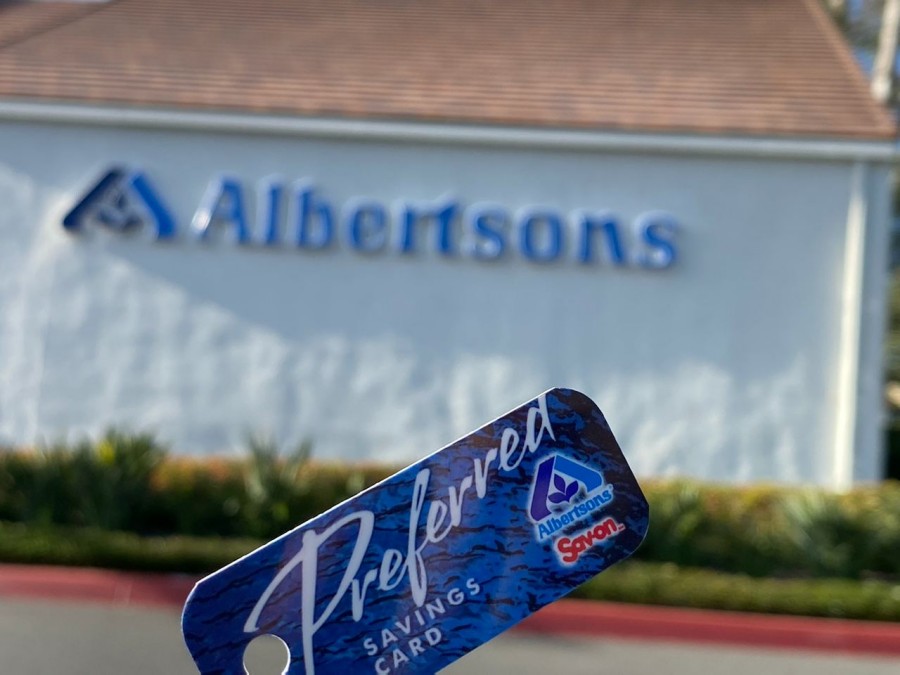 1. Save Instantly Promo:
This promo allows you to save instantly at the register when you meet the spending threshold on participating products. For example, if you spend $20 on qualifying items, the register will deduct $5 instantly. You can take advantage of this promo multiple times in one transaction. It's an excellent opportunity to stack coupons and maximize your savings.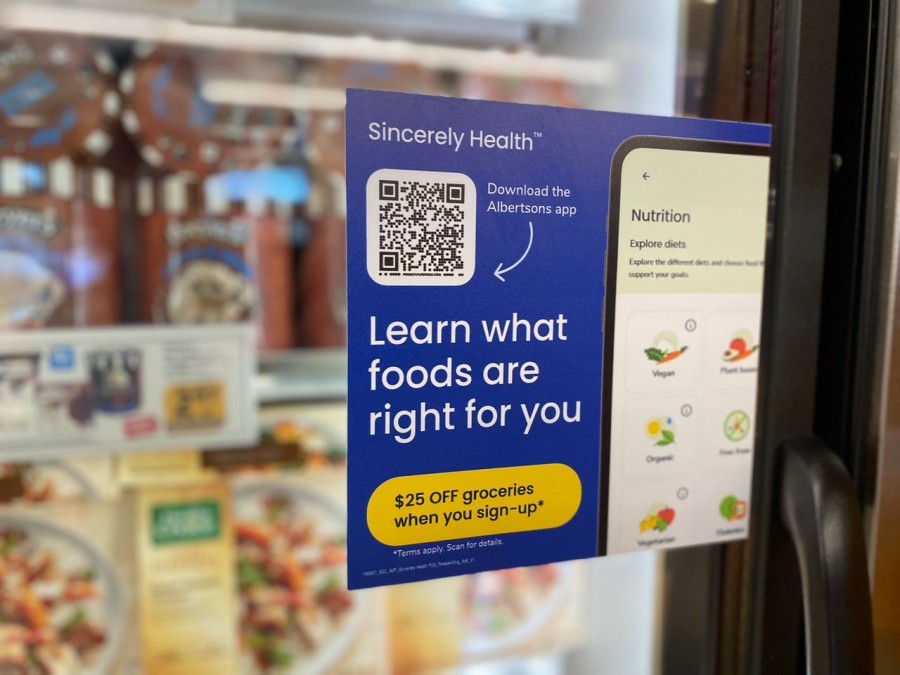 2. OYNO Promo:
With the OYNO promo, if you spend a specific amount before coupons, you'll receive a Catalina coupon at the register. This coupon can be used on your next order, providing further savings. You can even "roll" these Catalinas by doing multiple transactions and using the coupon from the previous transaction in the next one.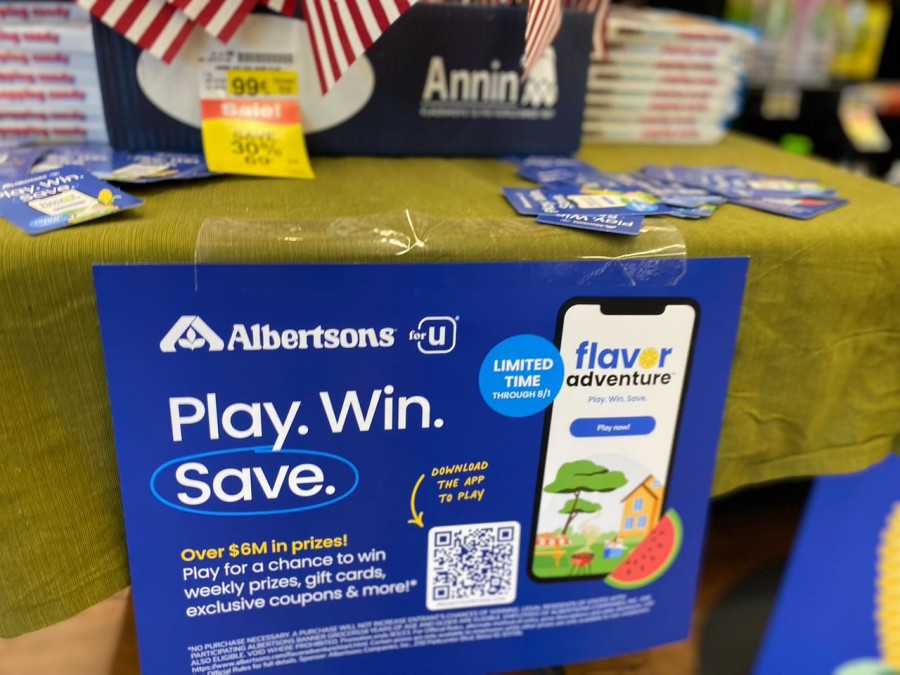 Albertsons Coupon Policy:
Manufacturer Coupons: Albertsons accepts manufacturer coupons with valid terms, expiration dates, and the proper verbiage. Most manufacturer coupons have barcodes and can be scanned. However, coupons without barcodes or those that don't scan should be checked for validity. Albertsons may issue manufacturer coupons that are redeemable only at their stores.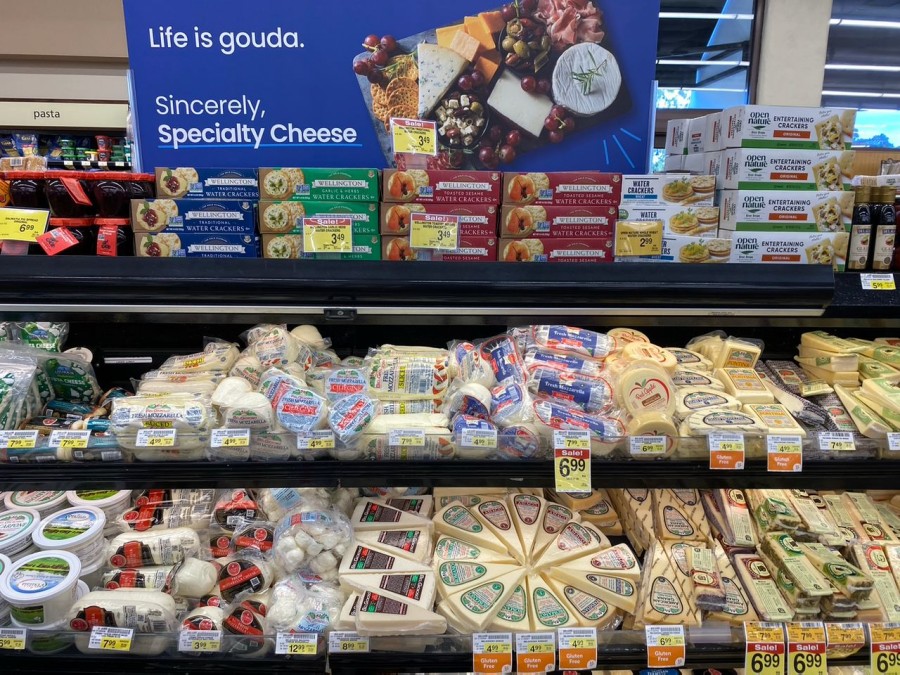 Store Coupons: Albertsons offers discount coupons through various media, including print, electronic, newspaper, direct mailers, kiosks, and their website. Store coupons may contain the phrase "redeemable only at Albertsons" or a similar banner. Terms printed on store coupons must be followed when redeeming them.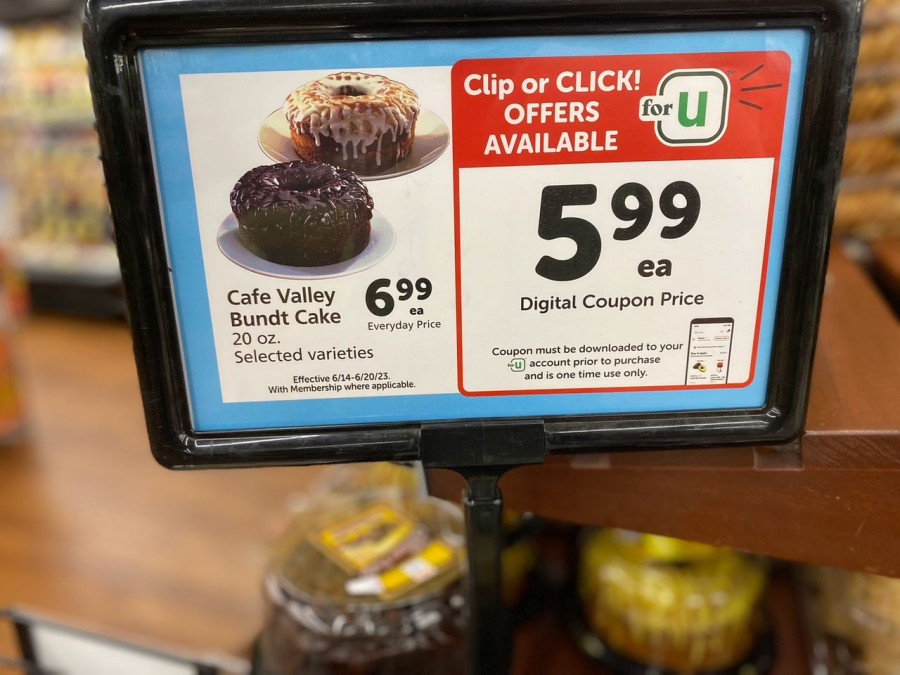 Catalina Checkout Coupons/Rebates: Catalina is a third-party vendor that partners with Albertsons to offer both manufacturer and in-store coupons. When you purchase qualifying items, the Catalina printer generates a coupon for a future purchase. Albertsons' policy dictates that these coupons are to be used in a subsequent transaction, not within the same purchase. Catalina coupons are non-transferable and should be given only to the intended customer.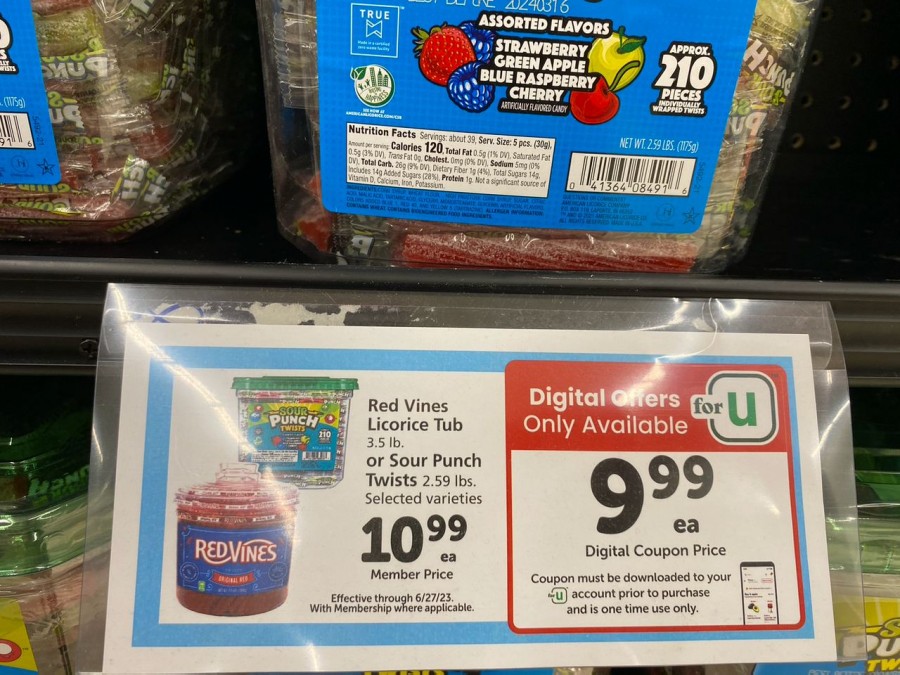 Printable Coupons: Albertsons does not accept printable coupons for "Free products not requiring purchase" or coupons with a value exceeding $5.00. They also do not accept coupons lacking a UPC barcode or photocopied printable coupons.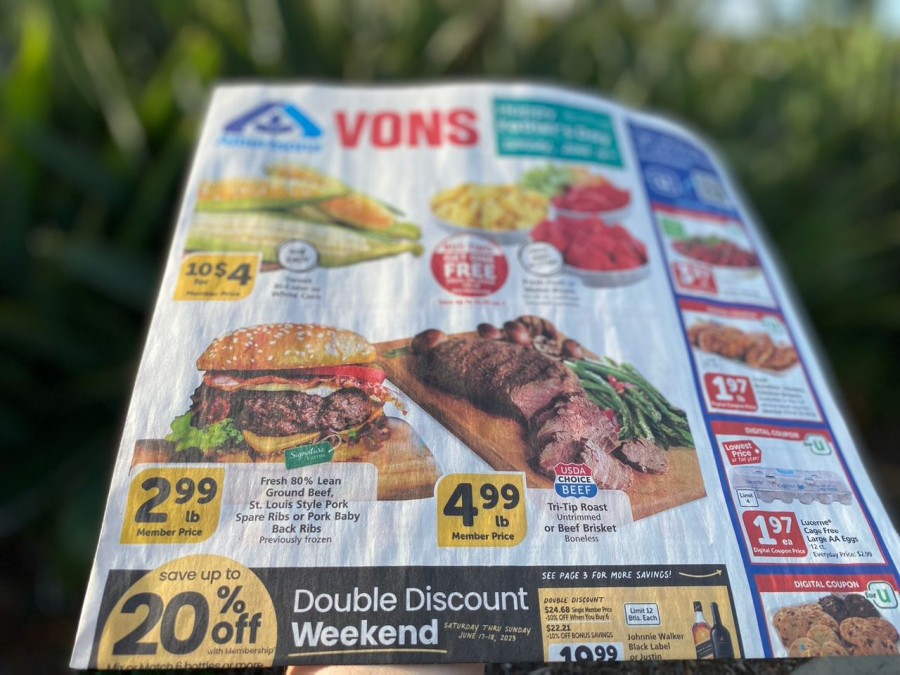 As a loyal customer, you deserve the best shopping experience possible. That's why we wanted to inform you that Albertsons has made a strategic decision to discontinue the acceptance of competitor's coupons in most operating areas. This means that we can offer you the best possible promotions and savings without any confusion or hassle.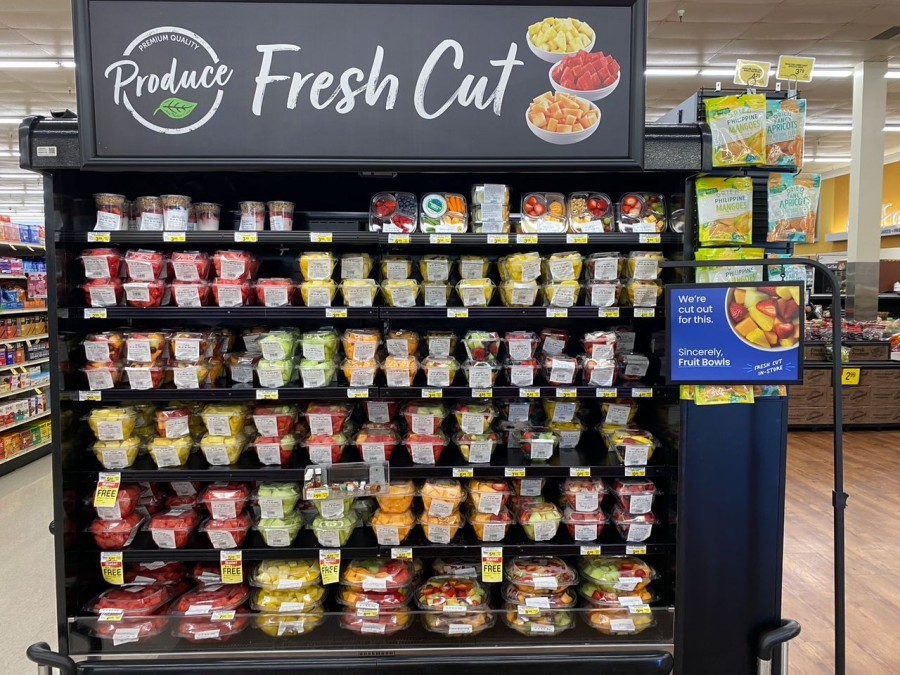 Don't worry though, there are still plenty of ways to save at Albertsons! With our exclusive discounts and shopping secrets, you'll be able to enjoy budget-friendly prices without sacrificing quality. We hope you continue to enjoy shopping with us and take advantage of all the amazing deals we have to offer. Happy savings!