Barbie fans, get ready to indulge in a shopping spree as we eagerly await the premiere of Greta Gerwig's "Barbie" movie. From Ken's rollerblades to Eva Mendes's Ryan Gosling Barbie shirt, we've found all the must-have Barbie merchandise ahead of the film's release. Barbie, the original material girl, knows a thing or two about fashion, and now you can shop for clothes, shoes, jewelry, accessories, and even home decor that will make your inner Barbie squeal with delight.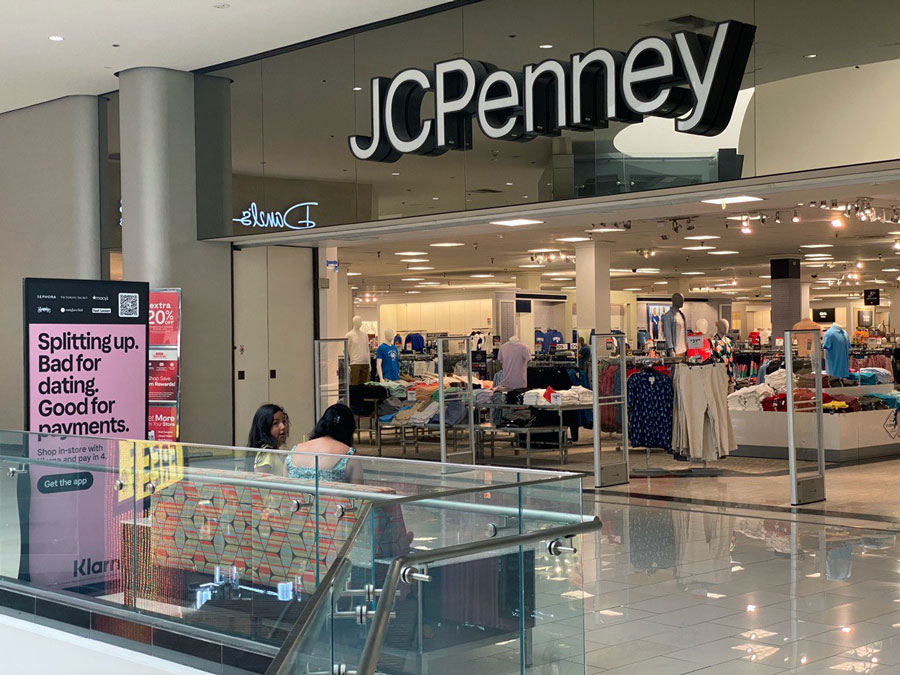 Brands have embraced the Barbie craze, offering official collaborations that will make any Barbie fan giddy with excitement.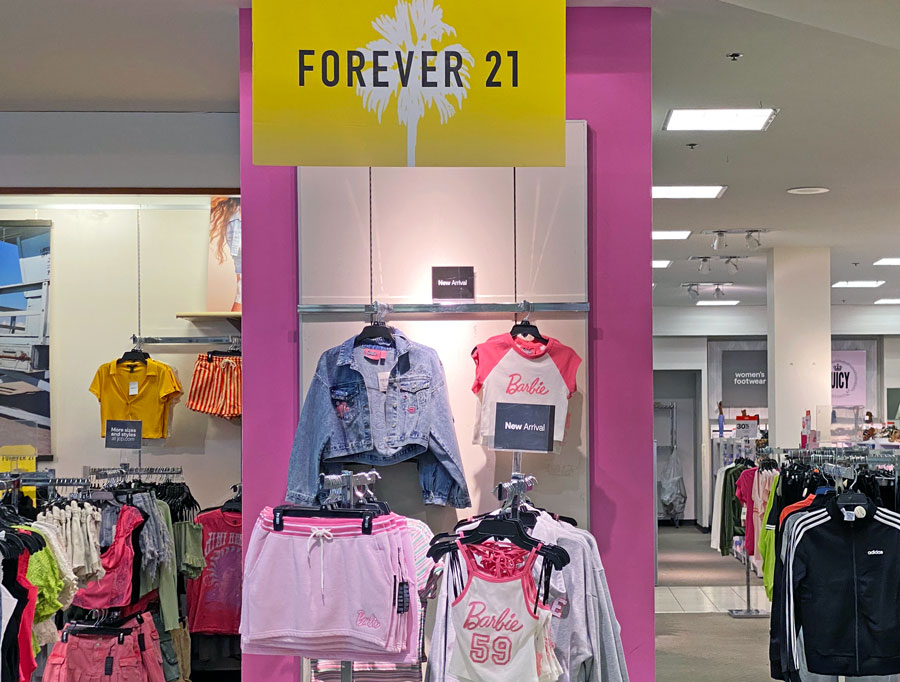 Mattel has launched a Barbie merch collection featuring sweatshirts, bucket hats, Kencore T-shirts, hoodies, and more.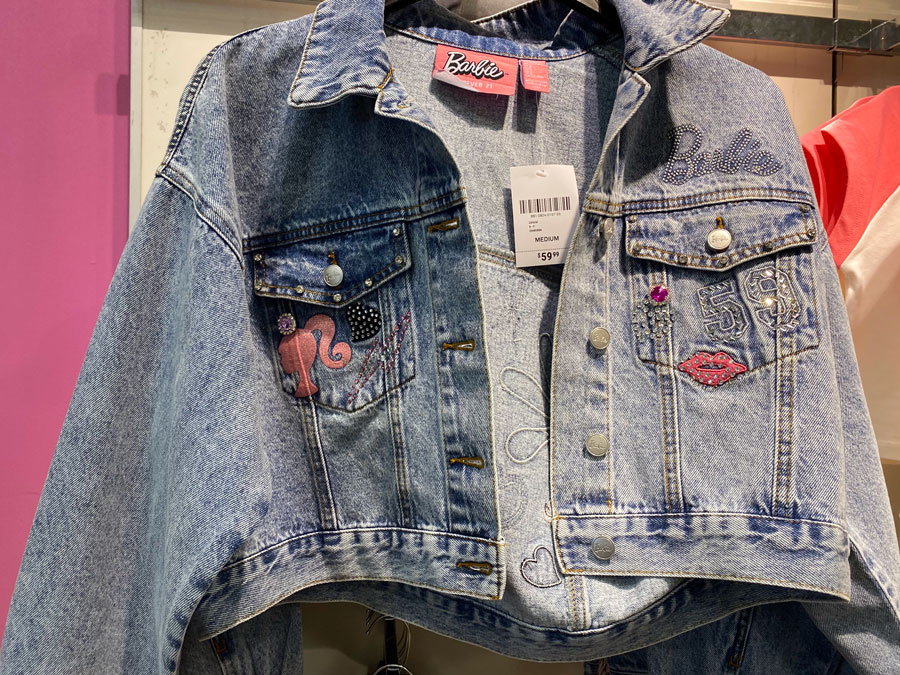 Forever 21 has also jumped on board with a clothing line inspired by the iconic doll. Barbie fans, get ready to embrace your inner fashionista with the fabulous Forever 21 Barbie Collection, now available exclusively at JCPenney!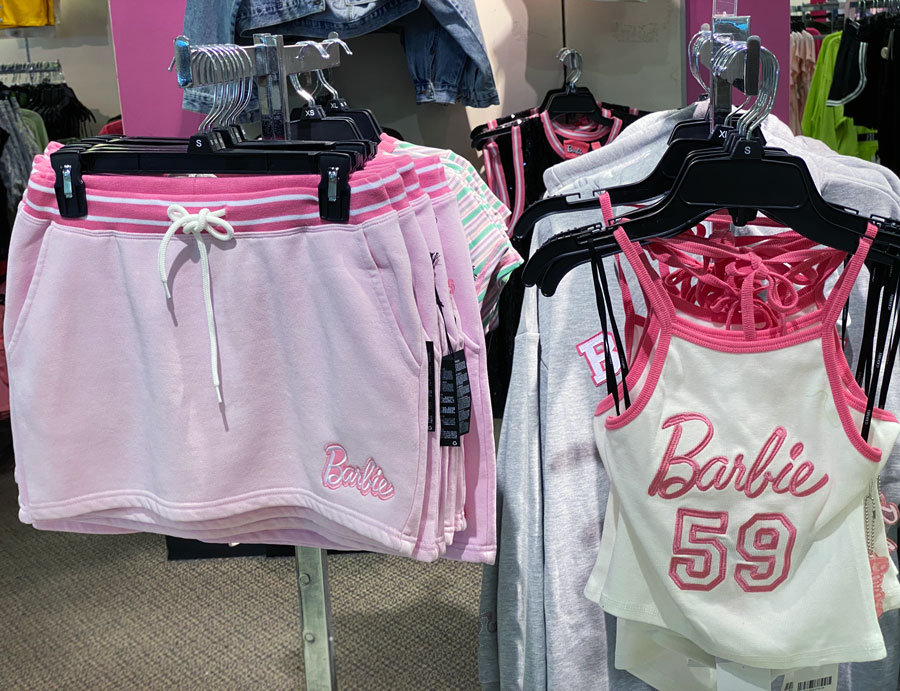 This exciting collaboration brings together the timeless charm of Barbie and the trendy style of Forever 21, offering a unique range of clothing and accessories that will make you feel like a real-life Barbie doll. Don't miss out on the chance to grab your favorite items at discounted prices and embrace the fashion-forward spirit of Barbie.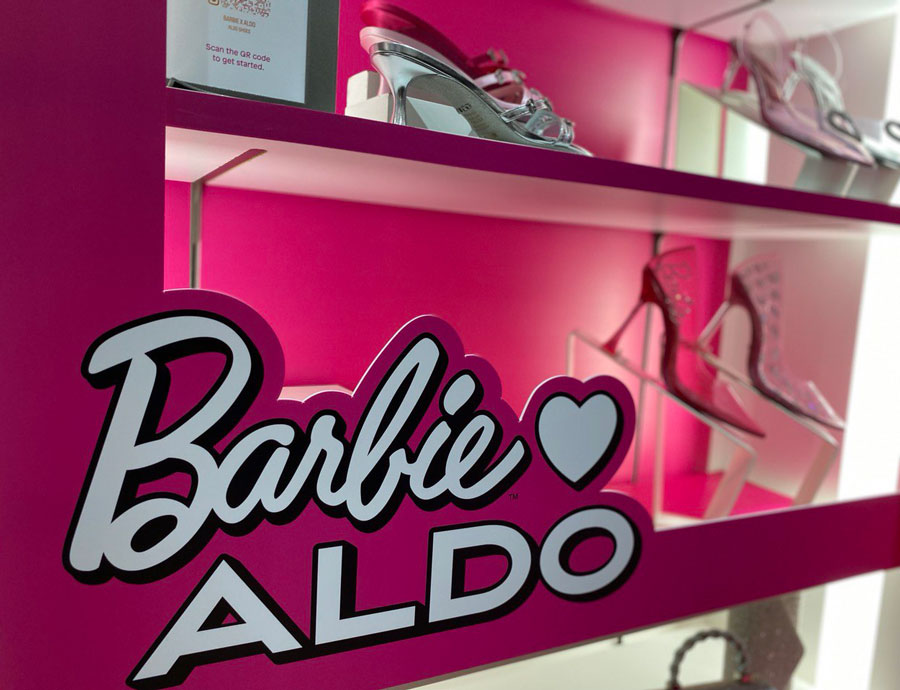 In an exciting partnership, Barbie has teamed up with iconic footwear brand Aldo to release a line of stylish shoes.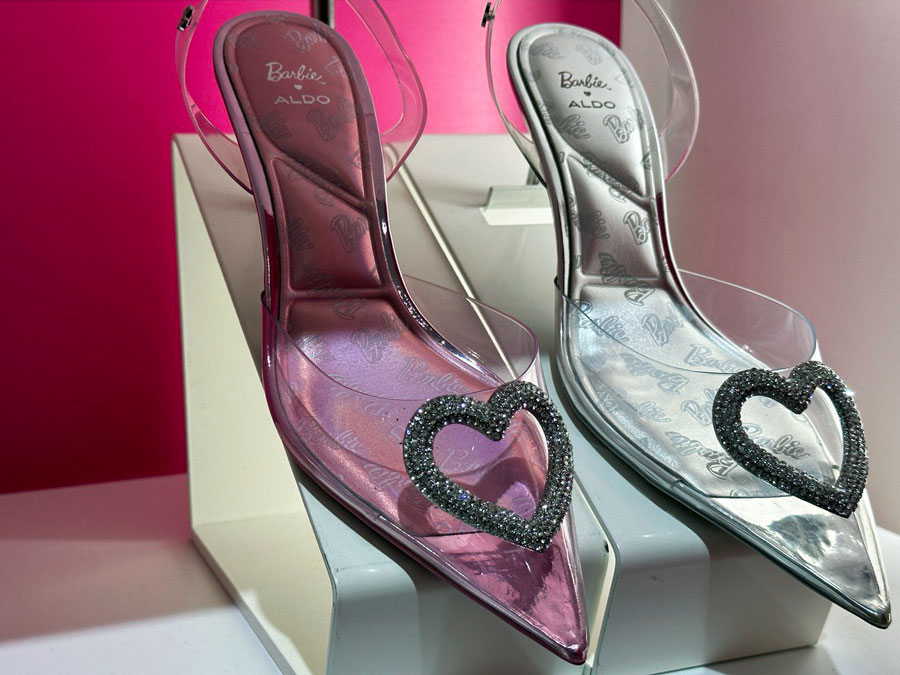 Bringing together the timeless glamour of Barbie and the chic, contemporary designs of Aldo, this collaboration promises to deliver everything that fashion-forward consumers could want.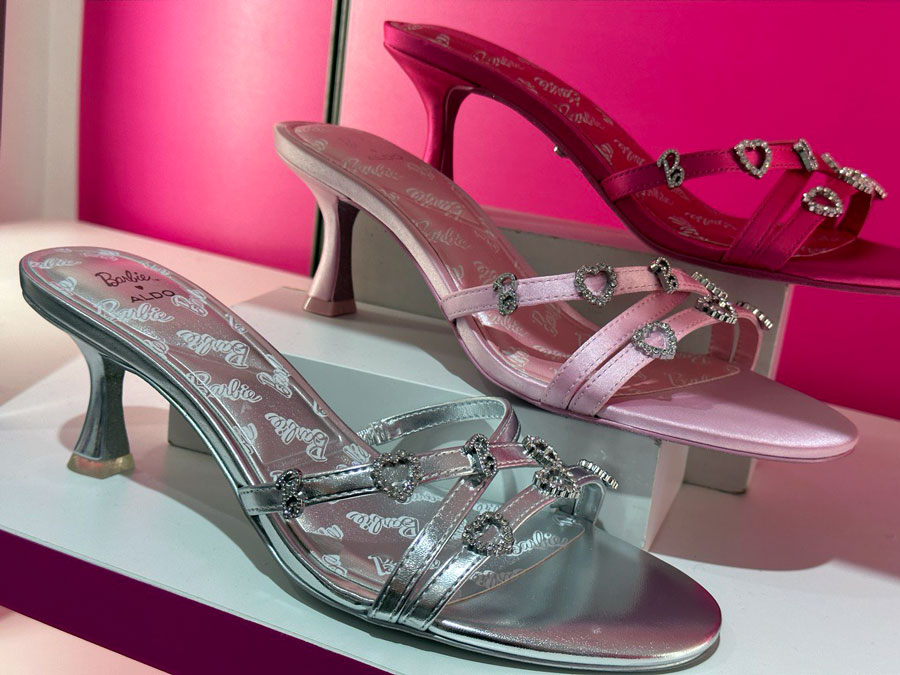 From bold statement heels and eye-catching boots to practical yet stylish flats, this range truly has something for everyone.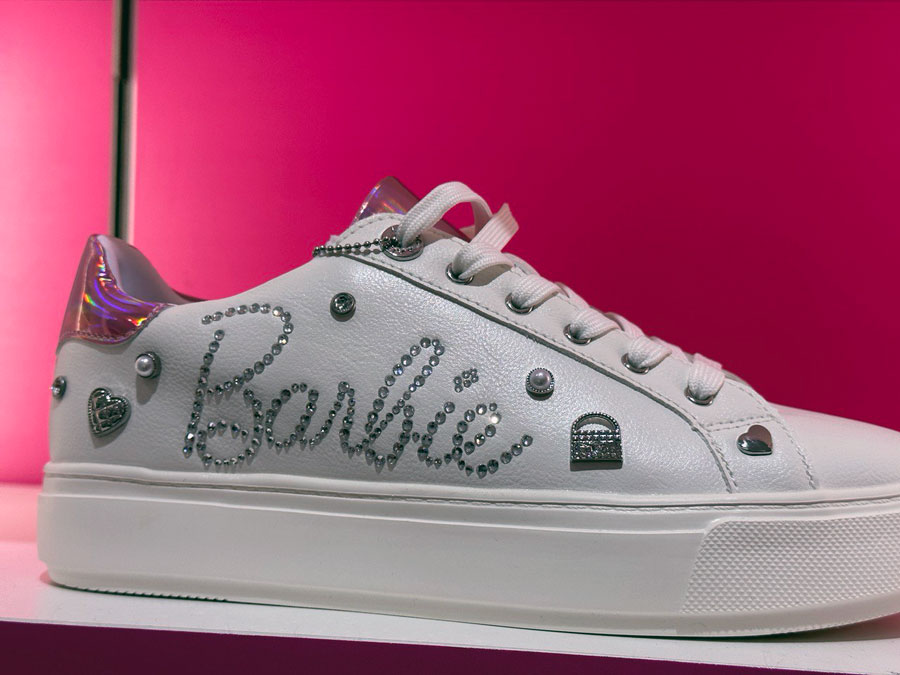 So if you're looking for shoes that are both functional and fabulous, be sure to check out this must-have collection from Barbie and Aldo.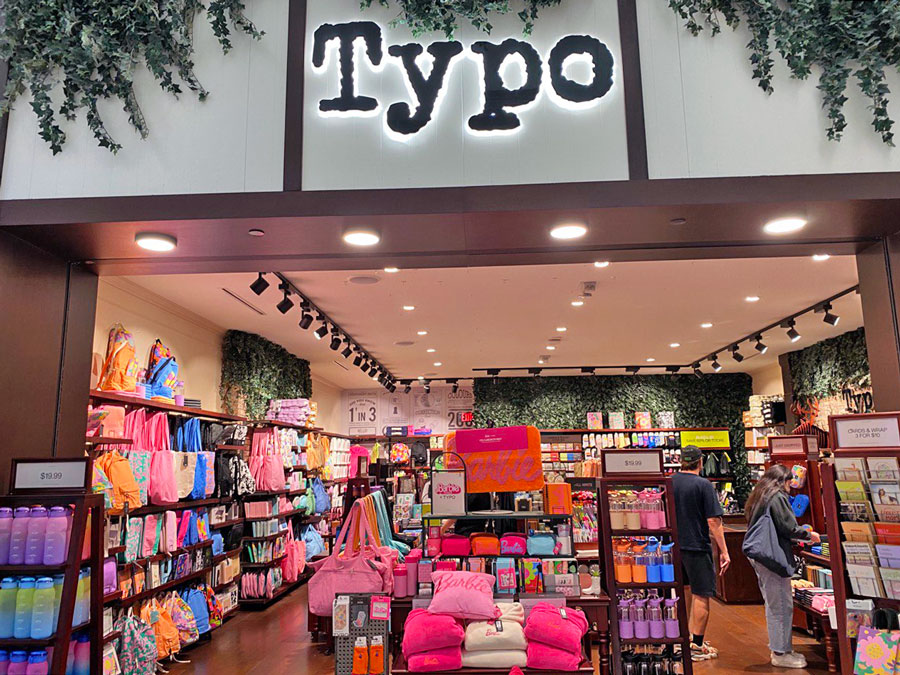 With the recent release of the Barbie-inspired collection at Typo, fans of the iconic doll can now add a playful and stylish touch to their daily lives.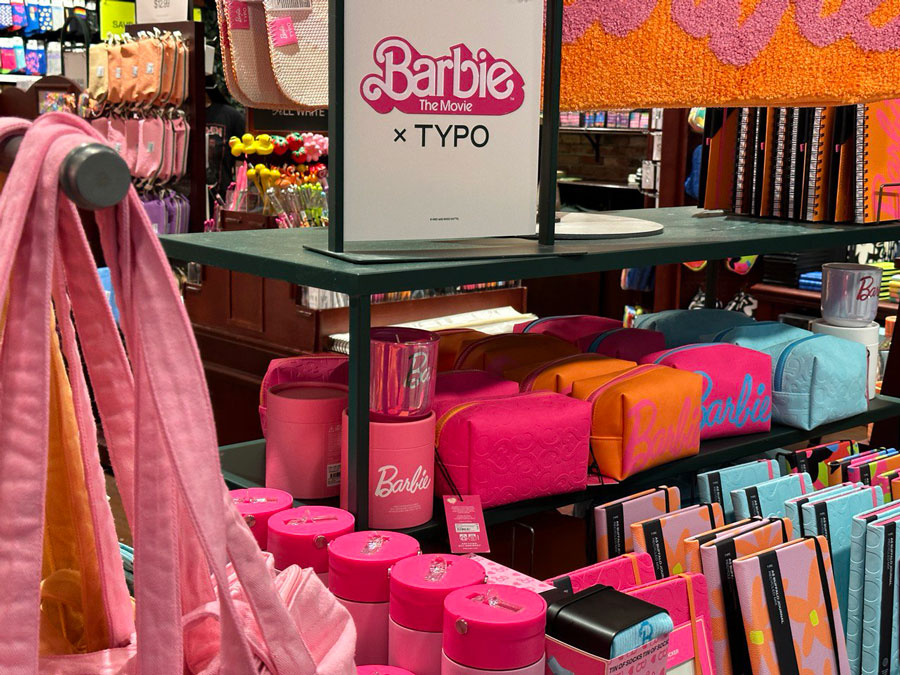 From tote bags to phone cases, the range offers a variety of products adorned with fun illustrations and catchphrases that will appeal to Barbie enthusiasts of all ages.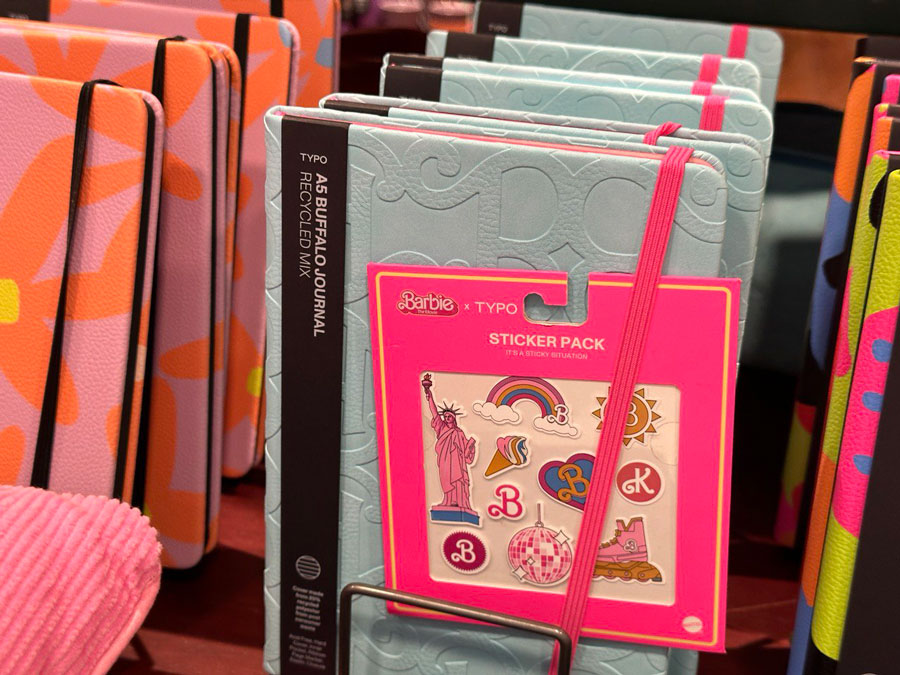 Not only does the collection showcase Barbie's enduring popularity and significance in contemporary culture, but it also provides an opportunity for fans to express their love for the doll in a unique and fashionable way.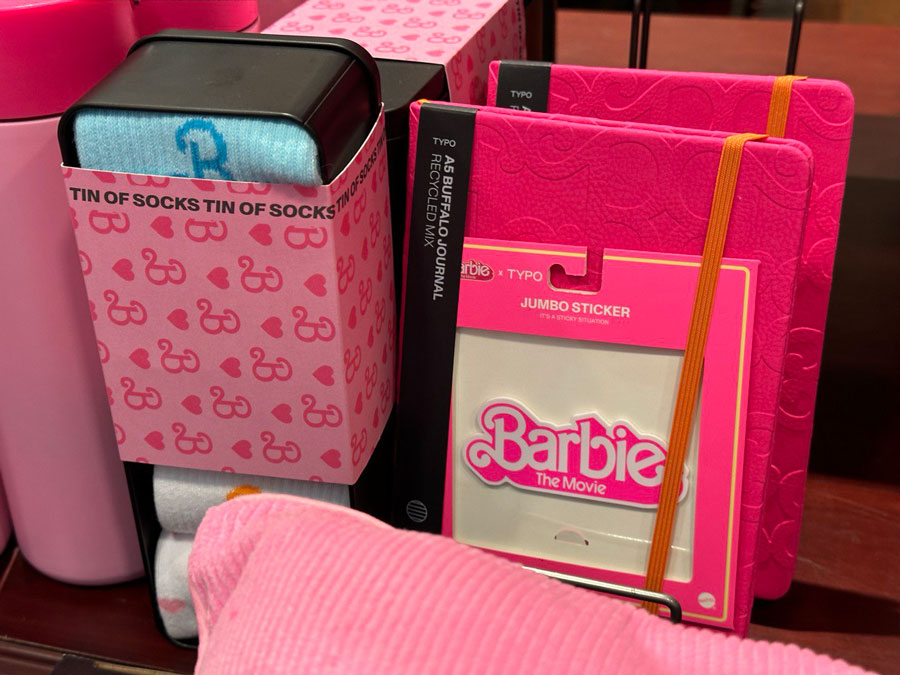 So, whether you're looking to add some color to your office desk or simply want to embrace your inner child, the Barbie at Typo collection is sure to make you smile.
Barbie is a cultural icon that has influenced generations of girls worldwide.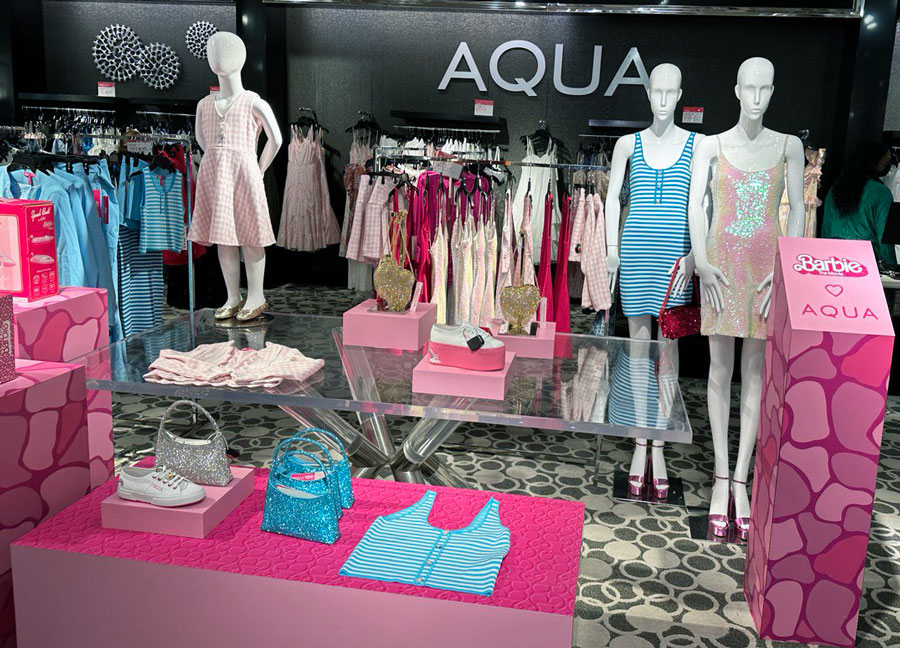 As she celebrates her 60th anniversary, Mattel has joined forces with Bloomingdale's to present the Barbie The Movie x AQUA Collection.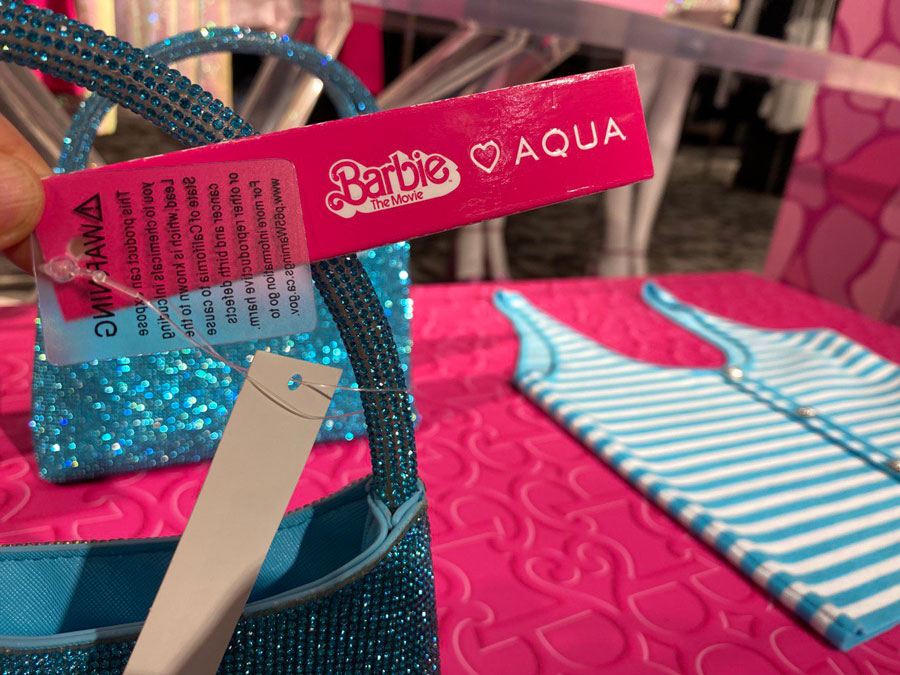 This exclusive collection features stylish pieces inspired by the classic Barbie aesthetic, with playful prints and vibrant colors that capture the spirit of the iconic doll.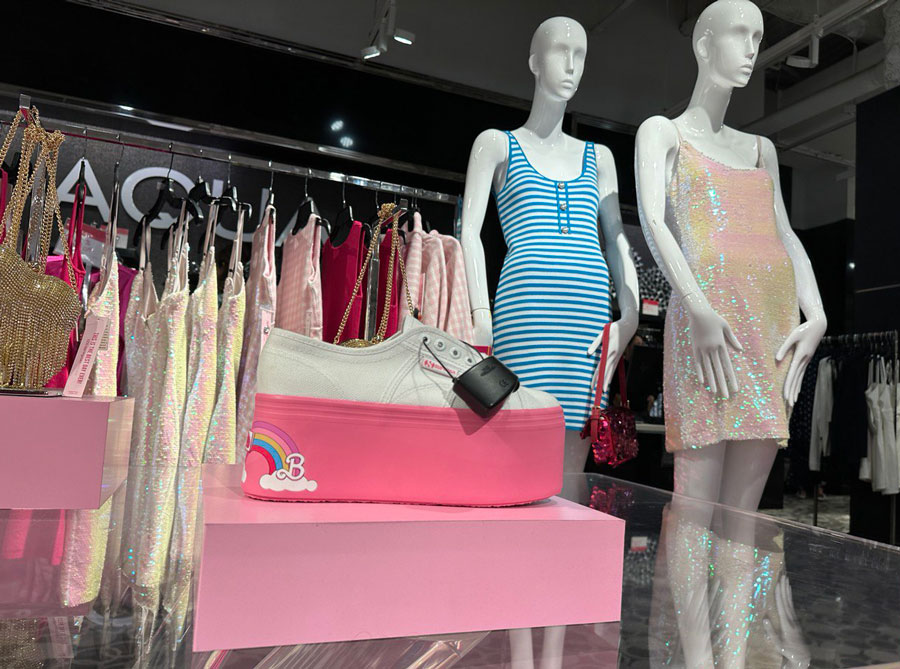 The collection includes apparel, accessories, and even swimwear that emulates the youthful and fun-loving spirit of Barbie.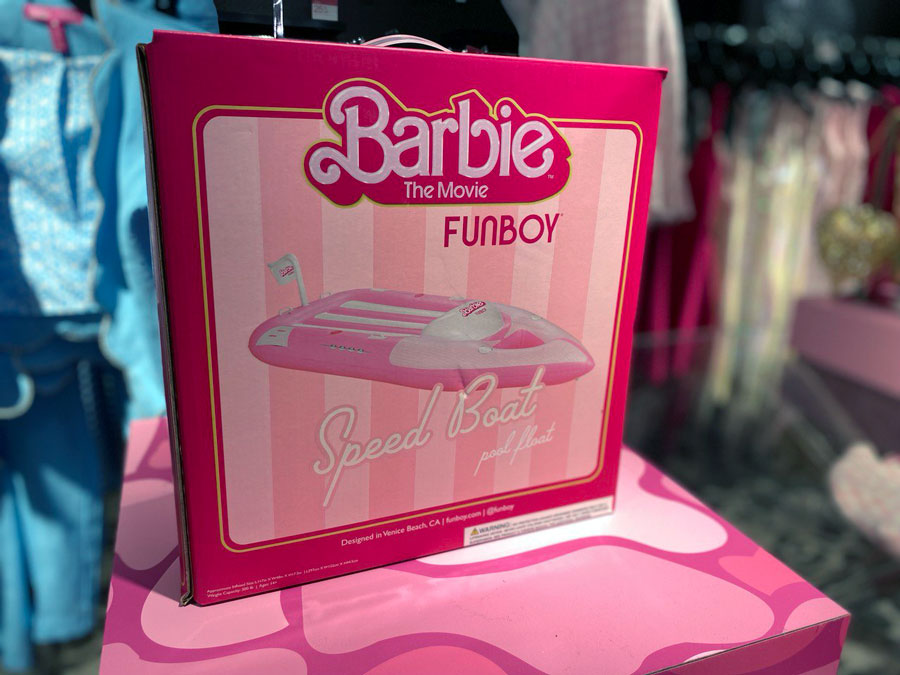 With the Barbie The Movie x AQUA Collection, girls and women of all ages can embrace their inner Barbie and celebrate the enduring legacy of this beloved cultural icon.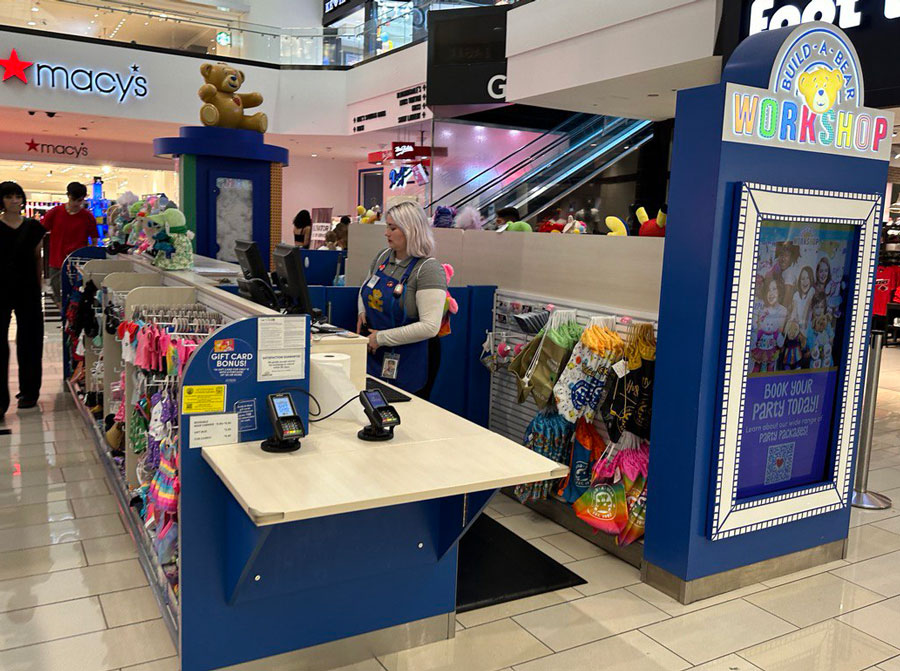 Barbie, the iconic doll that has been a household name for decades, has teamed up with Build-A-Bear Workshop to create a new line of customizable stuffed animals.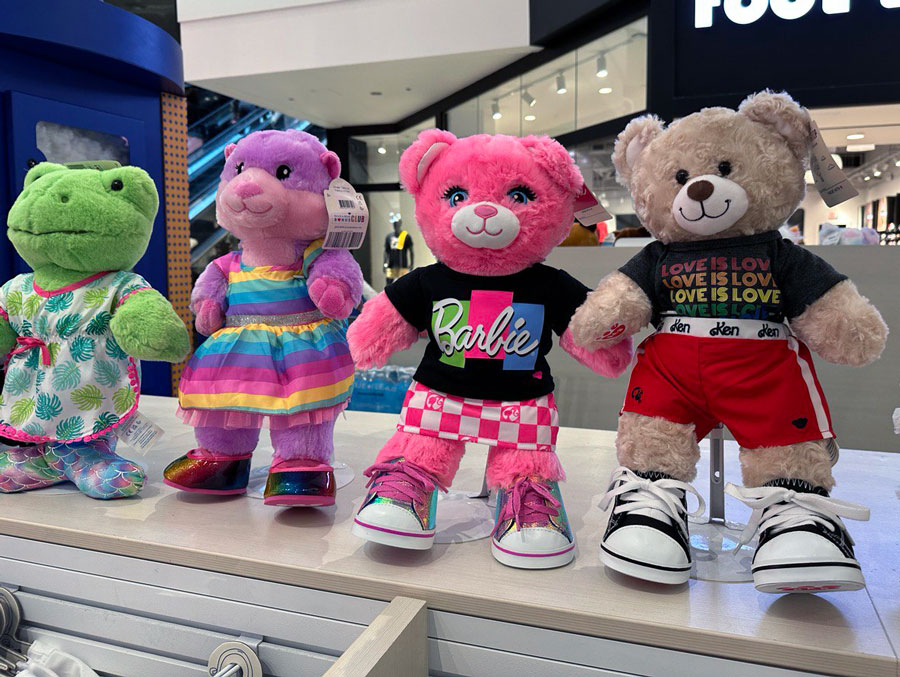 The collaboration brings together two beloved brands to offer children an exciting new way to engage with both Barbie and Build-A-Bear. With a wide variety of options to choose from, children will be able to create their very own one-of-a-kind bear or doll, complete with unique outfits and accessories.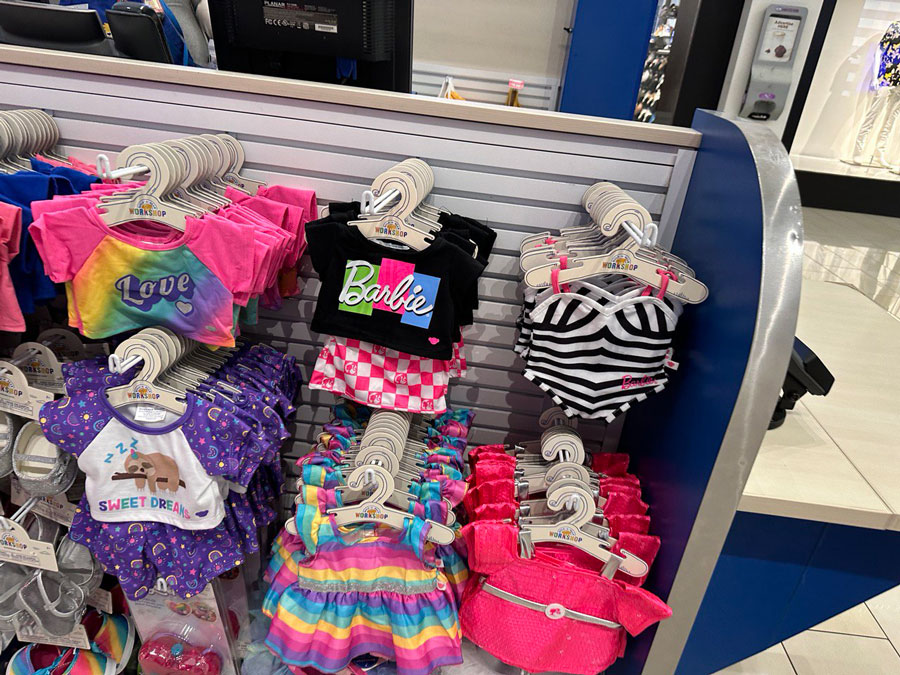 This collaboration is sure to delight both children and adults alike who are fans of both Barbie and Build-A-Bear.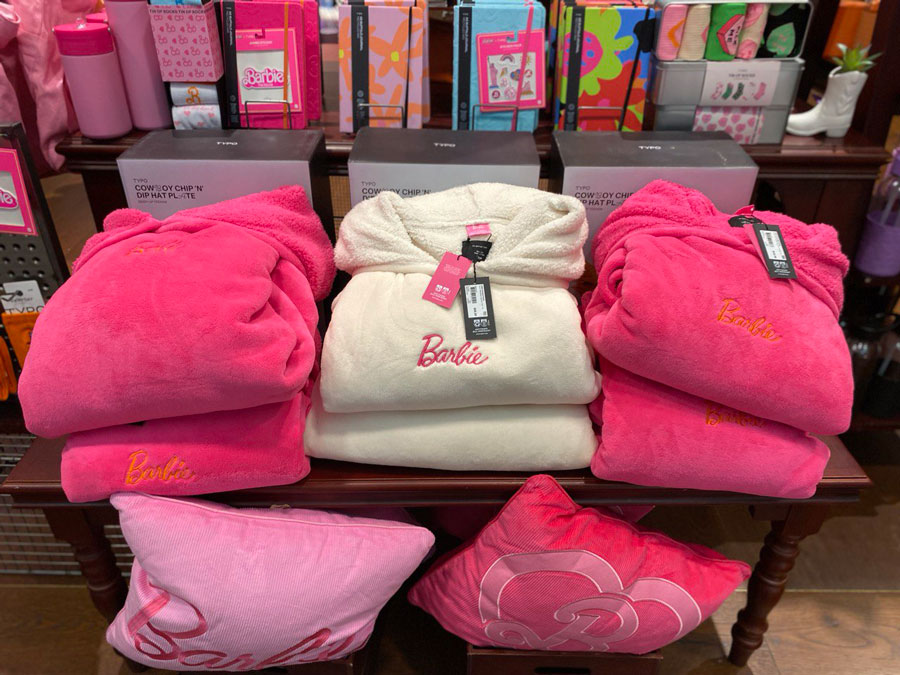 But the Barbie fever doesn't stop there. Brands like Boohoo, PacSun, Unique Vintage, and Etsy shops have put their own spin on the Barbie trend, offering rompers, drinkware, sunglasses, headbands, and everything in between.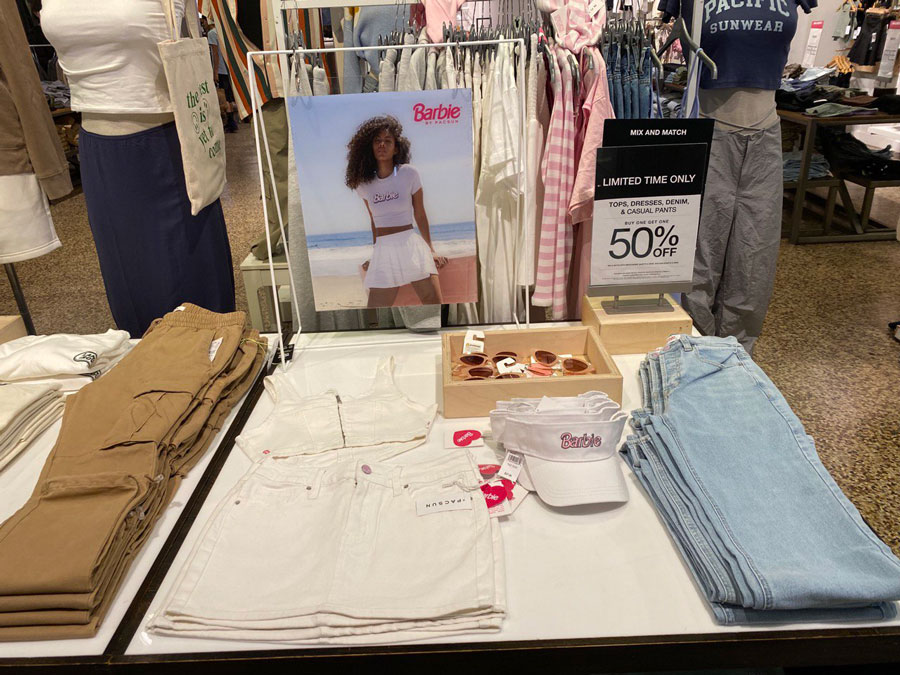 With Barbie's signature pink and PacSun's laid-back California style, the collaboration includes clothing, accessories, and even a limited edition Barbie doll.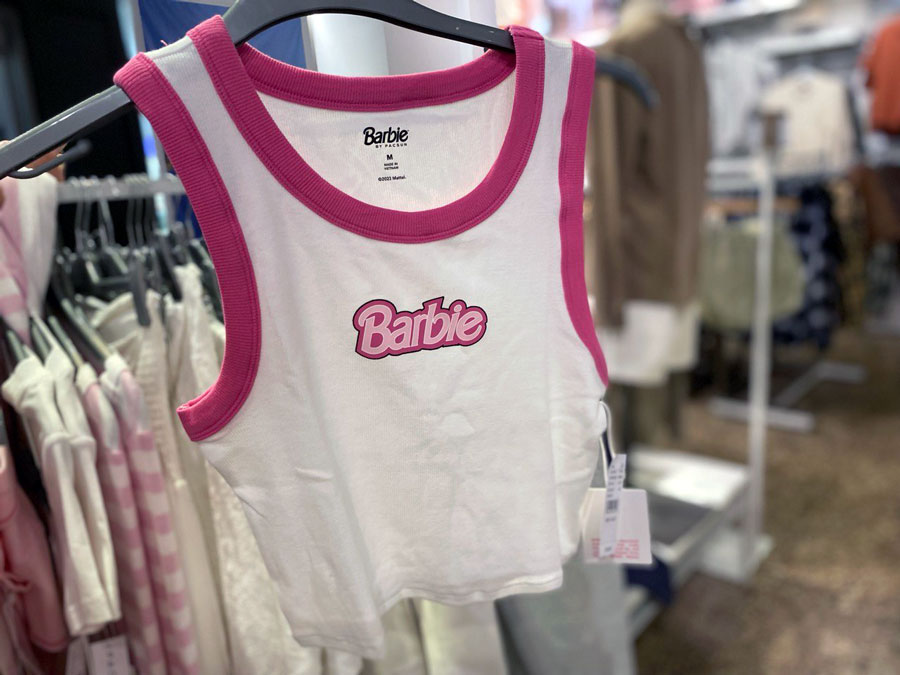 The collection features 90s-inspired pieces, like denim jackets, graphic tees, and floral print dresses, that are perfect for any Barbie fan looking to add a touch of retro to their wardrobe.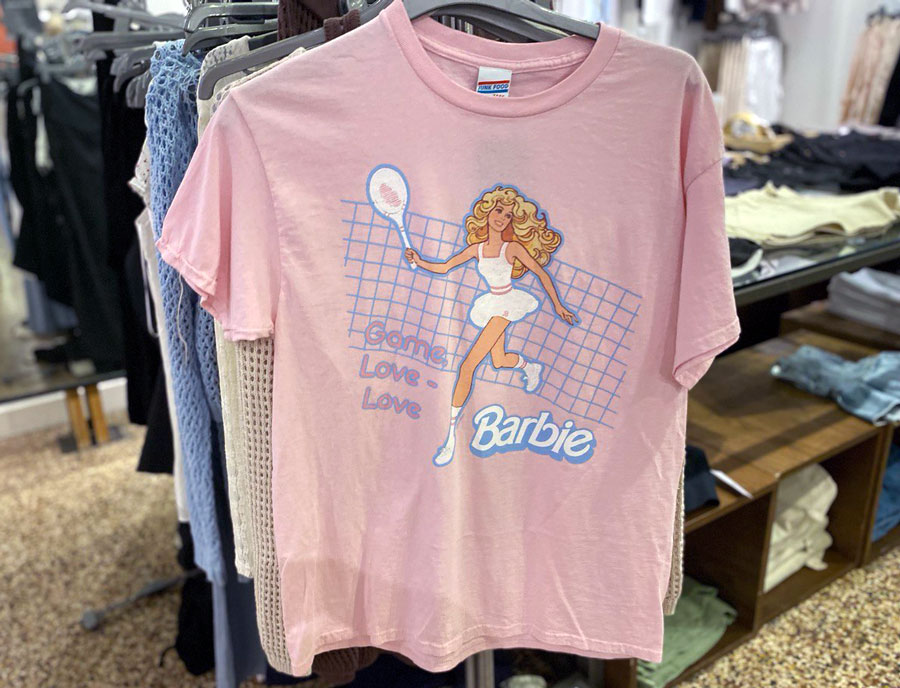 It's a fun and unique way for fans of both brands to show off their style and love for the timeless doll. You can even find Barbie-inspired home decor items to fill your living space with pink magic.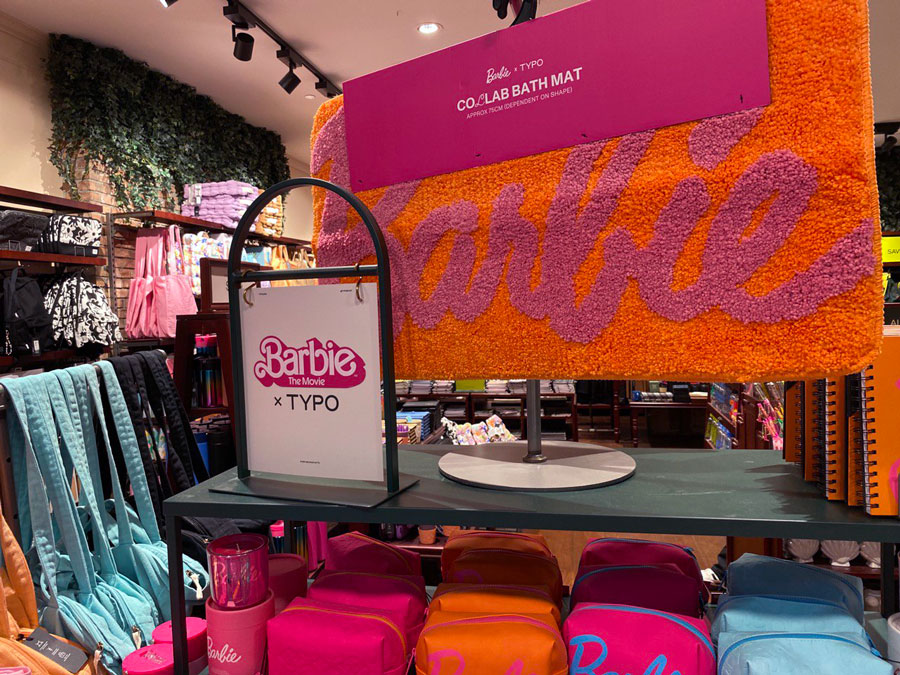 Are you a Barbie movie fan looking for a unique and unforgettable experience? Well, look no further, as Ken's iconic pink mansion is now available for overnight stays on Airbnb.
This dream house boasts unbelievable amenities that are sure to make for a memorable getaway. But if the Malibu DreamHouse is booked, don't worry. Vrbo also offers similar deals that will give you access to some of the most breathtaking properties in the world. Looking for the ultimate Barbie experience during your stay at The Ken Malibu DreamHouse? Look no further than The Ultimate Barbie Experience: A Magical Journey through Barbie's World.
Visitors can immerse themselves in the world of Barbie, exploring her iconic pink Dreamhouse, admiring her extensive wardrobe, and discovering the many careers she has pursued over the years. So whether you're a lifelong fan or simply looking for a fun and whimsical day out, The Ultimate Barbie Experience is not to be missed.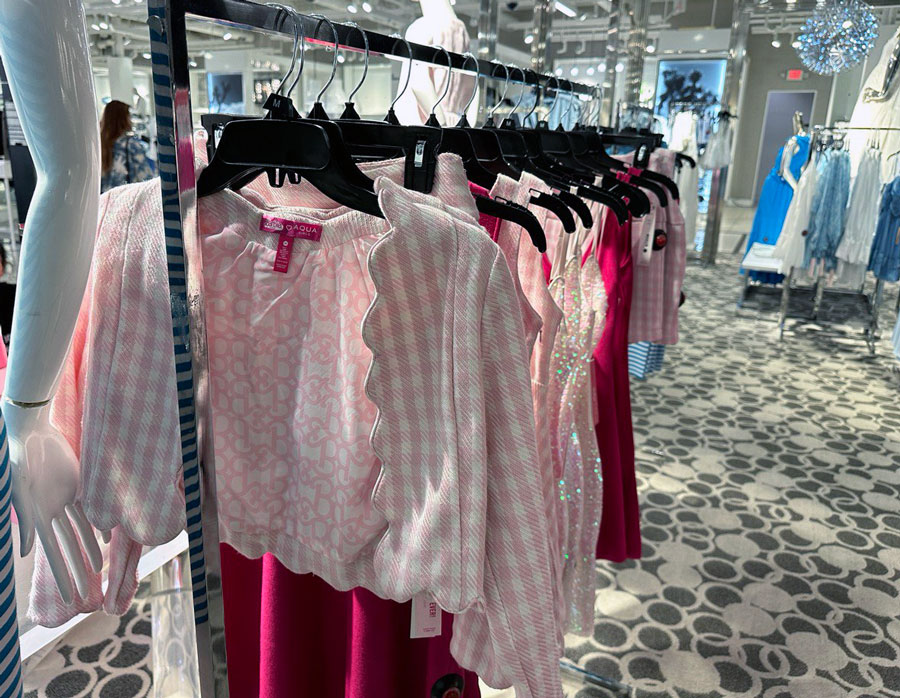 It's safe to say that Barbie herself would be proud of the incredible selection of merchandise available. For those who can't wait to immerse themselves in the world of Barbie, there's a plethora of merchandise available to satisfy even the most ardent fan.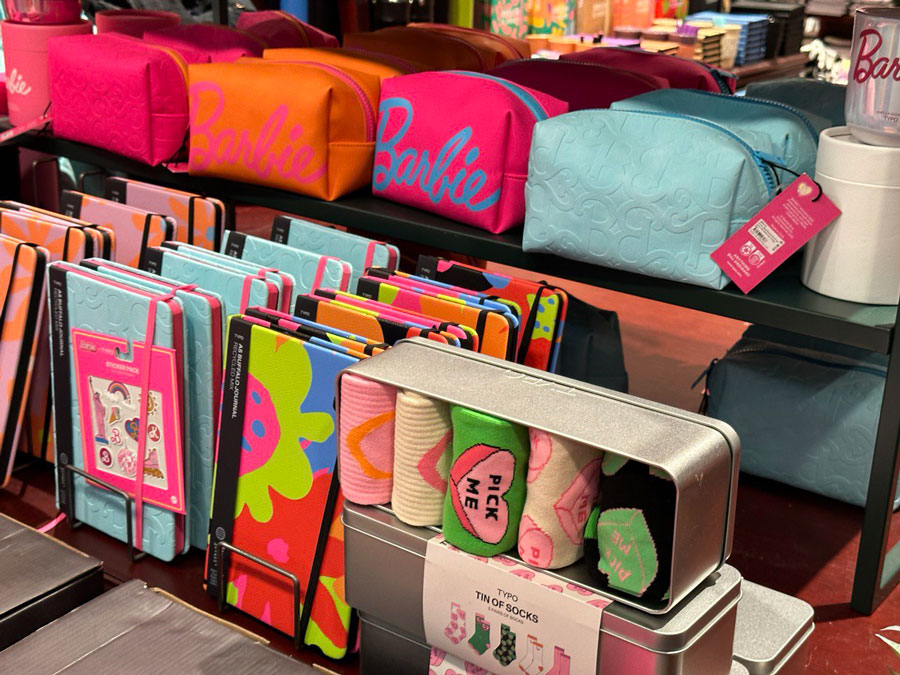 From stylish clothing and shoes to chic home decor and accessories, Barbie enthusiasts are sure to find something to suit their taste.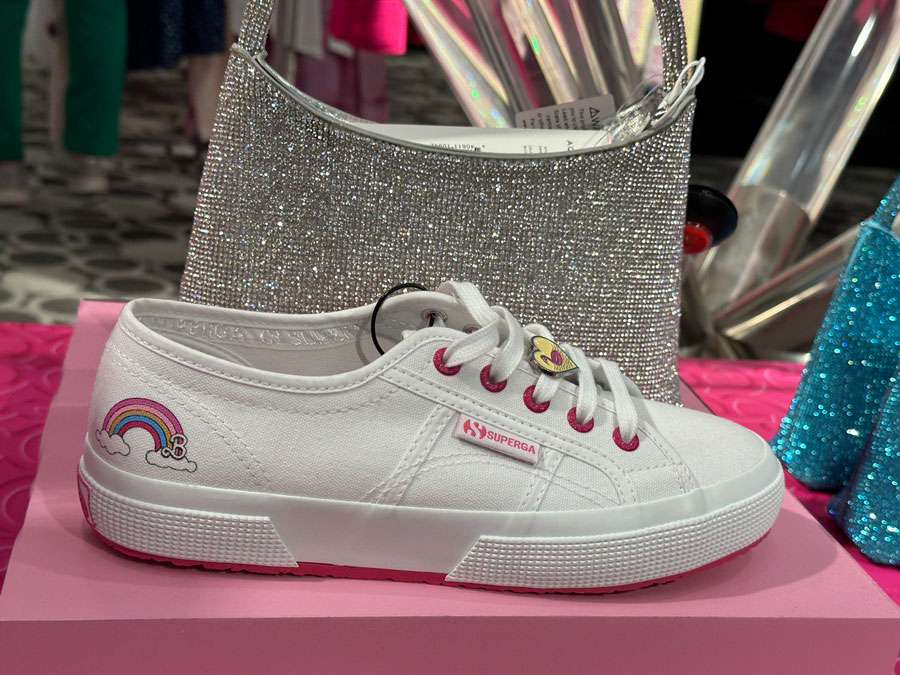 With the highly-anticipated movie featuring Margot Robbie set to premiere on July 21, now is the perfect time to indulge in some Barbiecore finds and get into the spirit of the iconic doll. So why not treat yourself to some fabulously chic merchandise and bring a touch of Barbie into your own life?