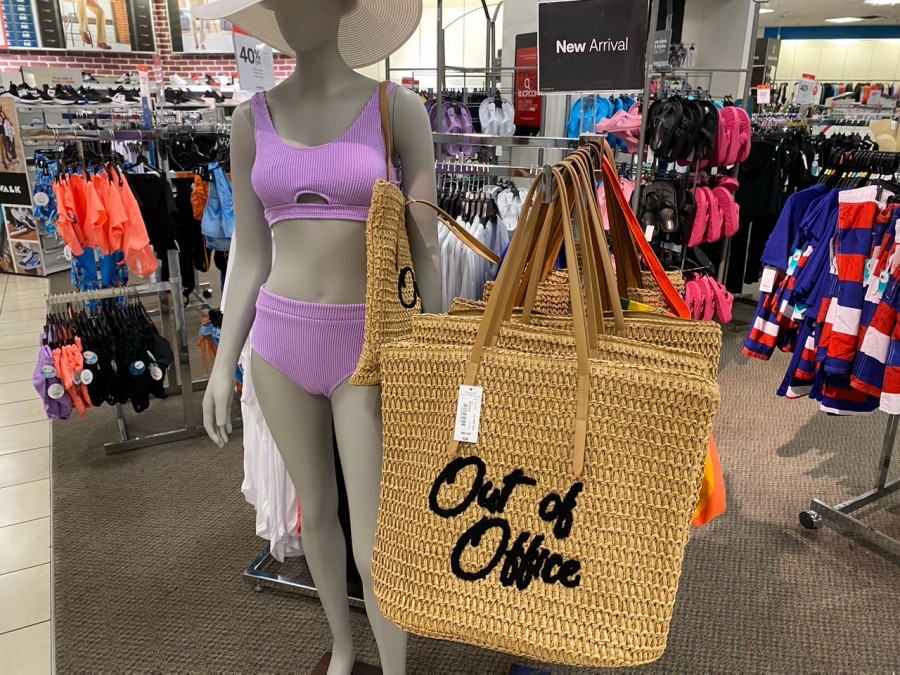 JCPenney has teamed up with Sports Illustrated to bring us an exciting new collaboration, Sports Illustrated for JCPenney Swim. What makes this collaboration unique and exciting for customers? This partnership features a special edition swimwear collection that has been designed in collaboration with none other than Missy Franklin herself, a five-time Olympic gold medalist. The new collections are available exclusively at JCPenney stores, and you can also order them online through jcpenney.com. Whether you're hitting up the beach or just lounging poolside, these collections are sure to bring a fresh look to your summer wardrobe. Don't miss your chance to get your hands on these limited-edition pieces!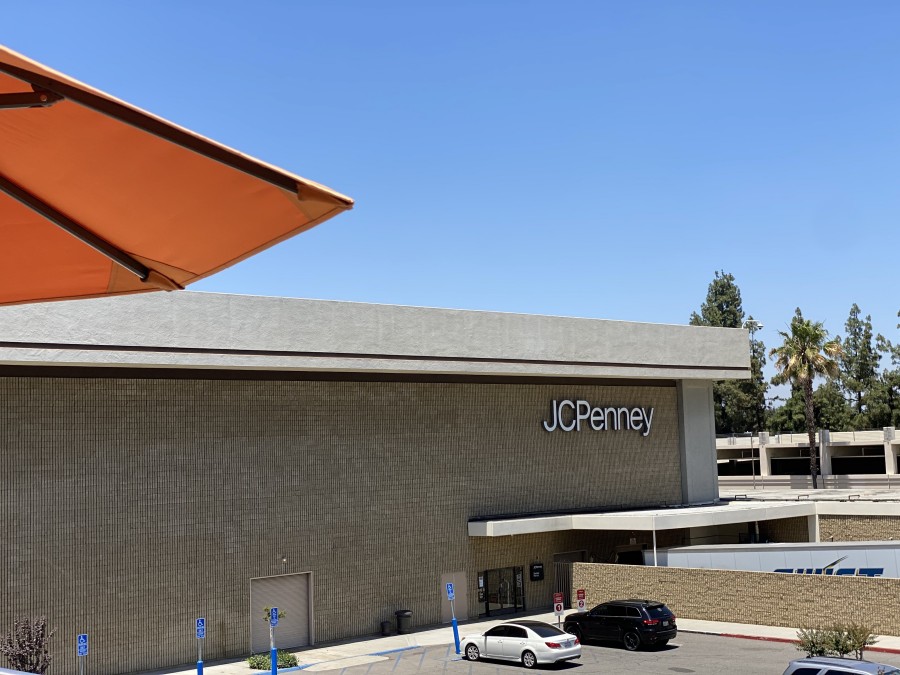 Sports Illustrated for JCPenney has been a hit among fashion enthusiasts since its launch in 2022. The brand has now decided to expand its offerings with a swimwear collection that includes a range of styles for both men and women. With a focus on fashion and versatility, this swimwear collection complements the existing Sports Illustrated for JCPenney apparel collection. Fashion-forward customers looking for unique styles and high-quality swimwear options will find something to love here. Whether you're looking for a chic one-piece or classic bikini, this collection has you covered. Dive in and discover your new favorite swimsuit.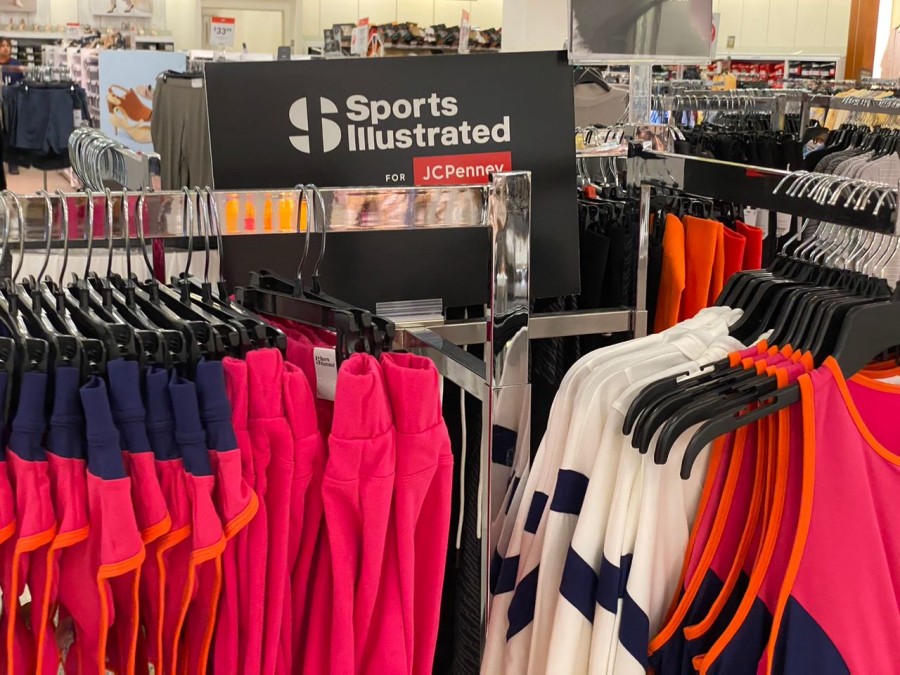 Designed with performance in mind, this collection boasts trendy prints, vibrant colors, and bold silhouettes that will have you looking and feeling confident. Where can customers find the Sports Illustrated Swim collection for JCPenney? Available at nearly 300 JCPenney locations nationwide, this line has something to offer for everyone. Ladies can find sizes ranging from S to XL and men can find sizes ranging from S to XXL. With this collection, you'll not only look great, but you'll also be ready to take on any adventure that comes your way. Are there any special promotions or discounts available for the Sports Illustrated Swim collection for JCPenney? Yes, with the added bonus of an extra 20% off select apparel using JCPenney coupon code, now is the perfect time to upgrade your swimwear game.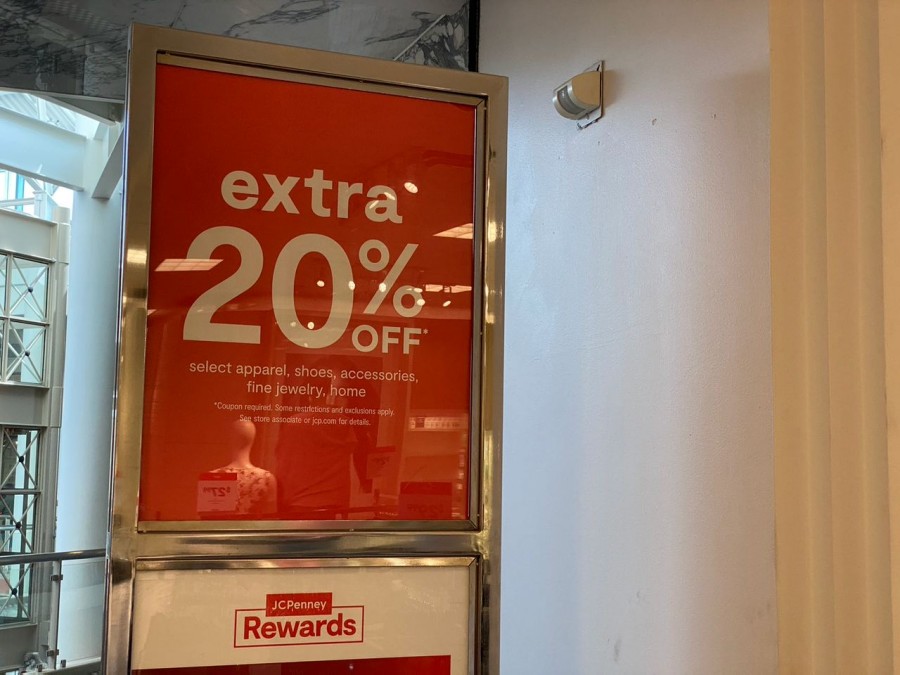 Summer is here, and that means it's time to hit the beach with the latest swimwear collection from JCPenney and Sports Illustrated. Don't miss out on this exciting collaboration that brings together style and performance for the ultimate beachwear experience. Whether you prefer bikinis, tankinis, or one-piece swimsuits, the collection has something for everyone. Designed with comfort and durability in mind, JCPenney and Sports Illustrated have created a range of swimsuits that will make you feel confident and stylish while splashing in the waves. So why wait? Visit your nearest JCPenney store, or browse online, to explore the collection and make a splash with your new swimwear today.