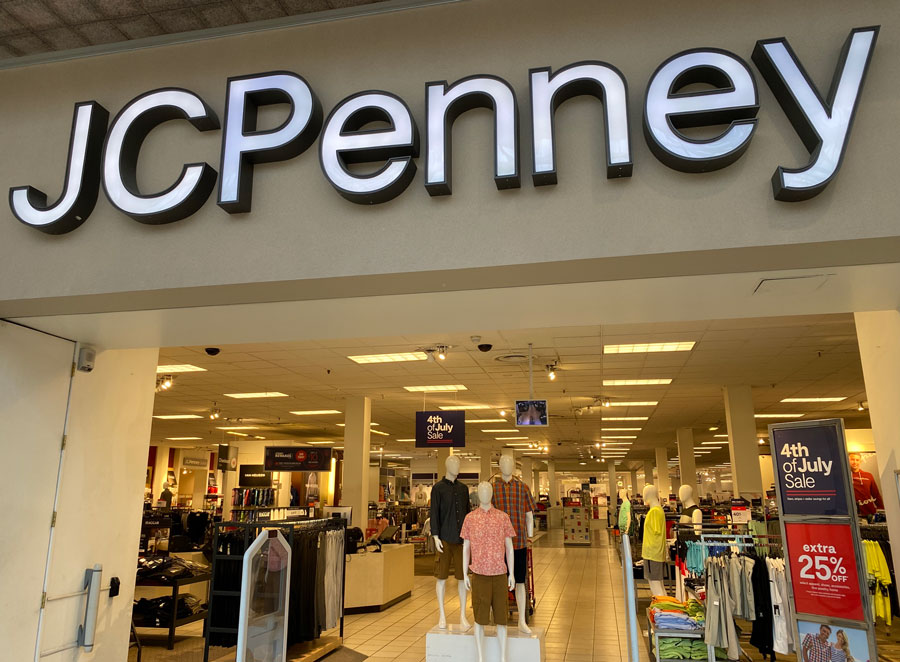 If you're a savvy shopper like me, you know that JCPenney is a great place to find high-quality products at unbeatable prices.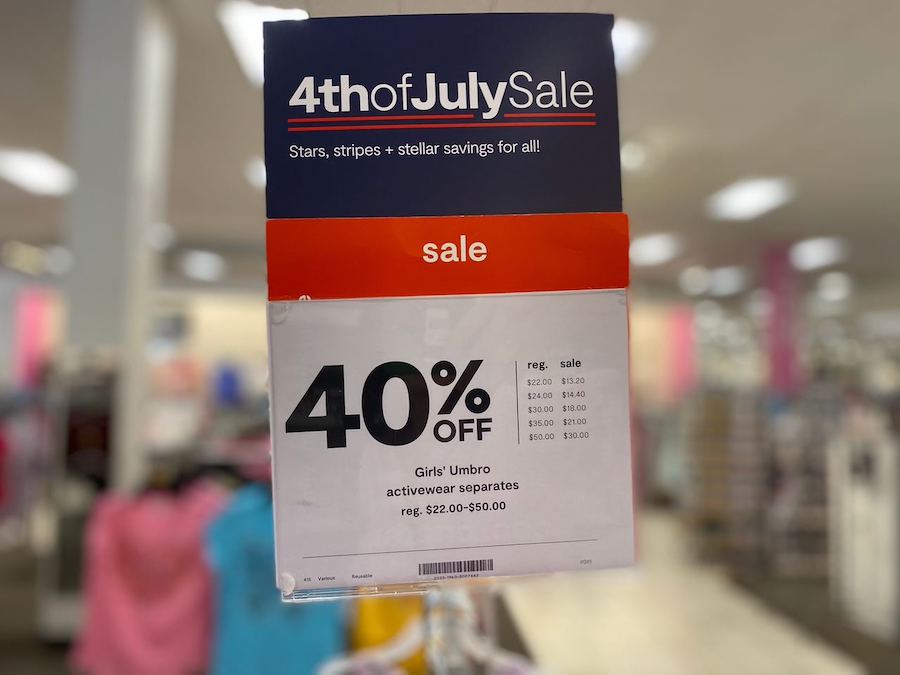 And with their Independence Day sale just around the corner, there's no better time to stock up on all your favorite essentials.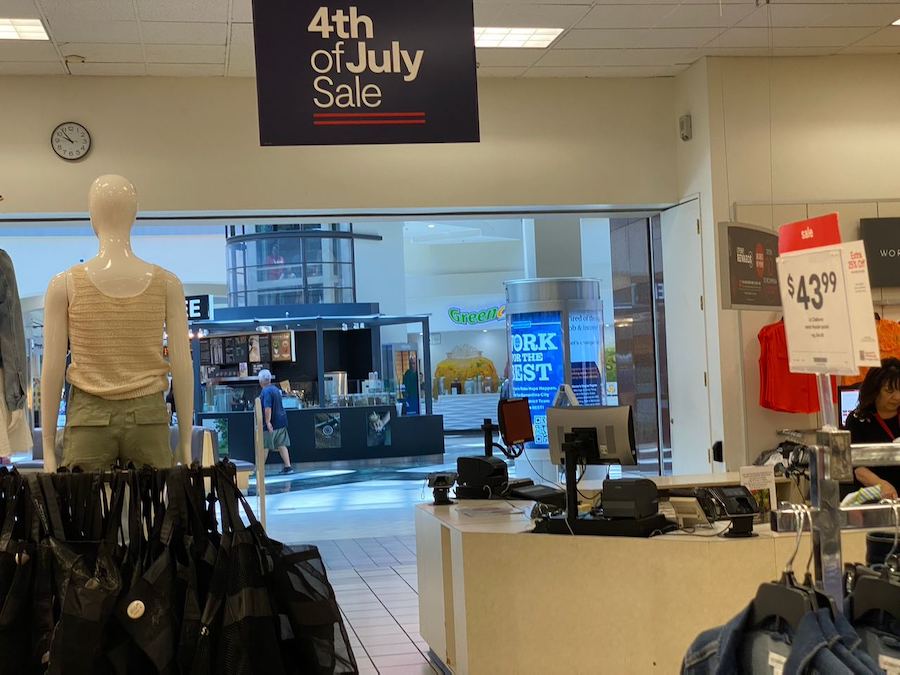 From fashionable apparel to stylish home decor, JCPenney has something for everyone. And with significant savings on top of their already affordable prices, you can ensure that your 4th of July celebration is one to remember.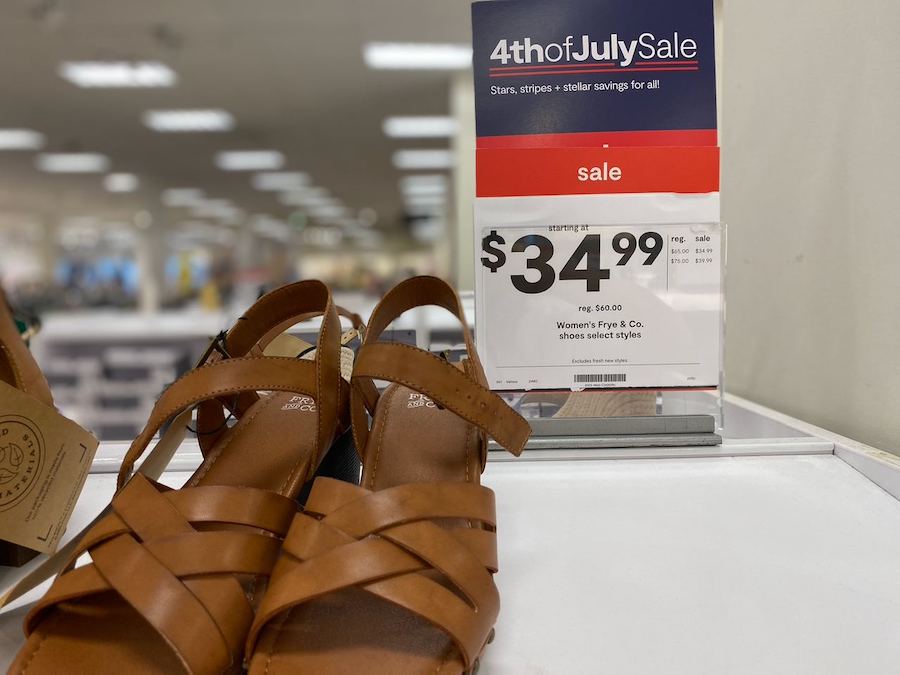 Don't miss out on this incredible opportunity to enhance your wardrobe or home without breaking the bank. Head to JCPenney today and prepare to be amazed by the endless selection of incredible deals.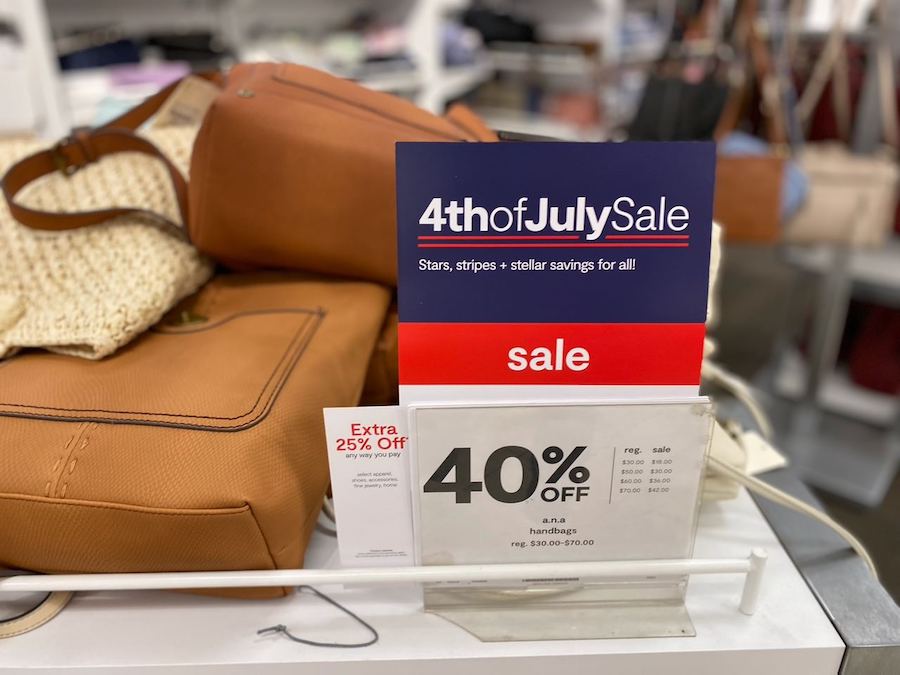 The JCPenney 4th of July sale is known for its generous discounts and unbeatable offers. In previous years, customers have enjoyed savings of up to 40% off on select clothing styles, with an additional 20% off using a coupon.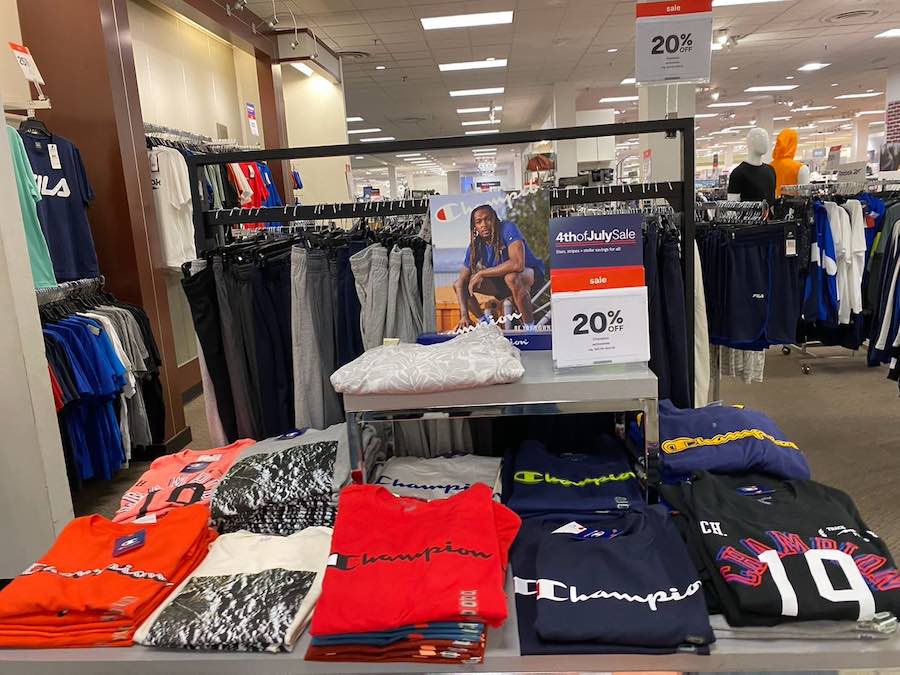 Home enthusiasts have also been treated to up to 50% off select home styles, with an extra 30% off with a coupon. These deals are just the beginning, as JCPenney aims to provide something for everyone.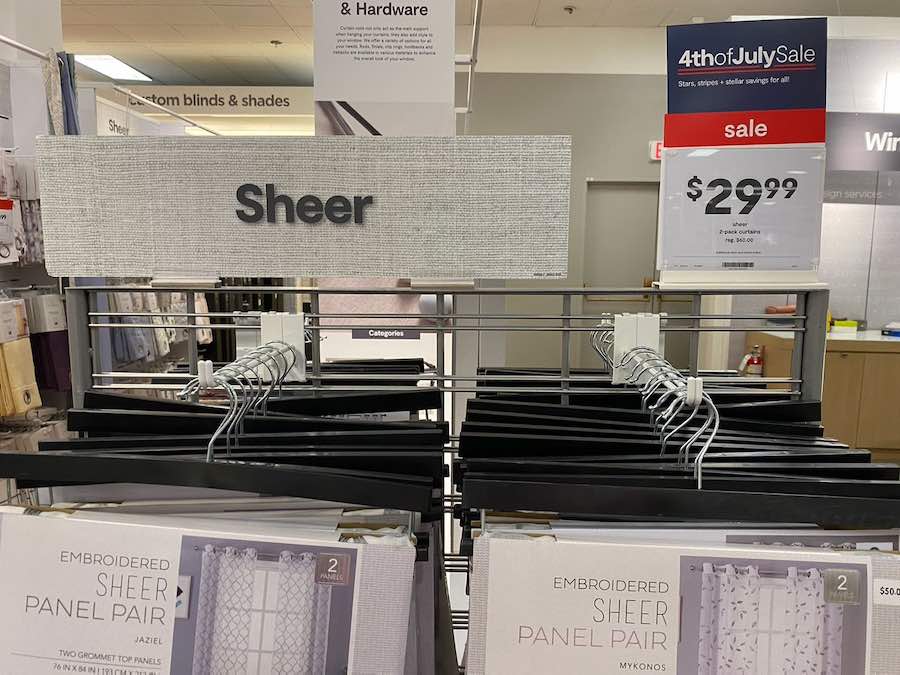 Summertime is one of the best times of the year, full of long, sunny days spent by the pool or at the beach. And with JCPenney's incredible deals on sandals, swimwear, shorts, and tanks, you can get ready to embrace the season without breaking the bank.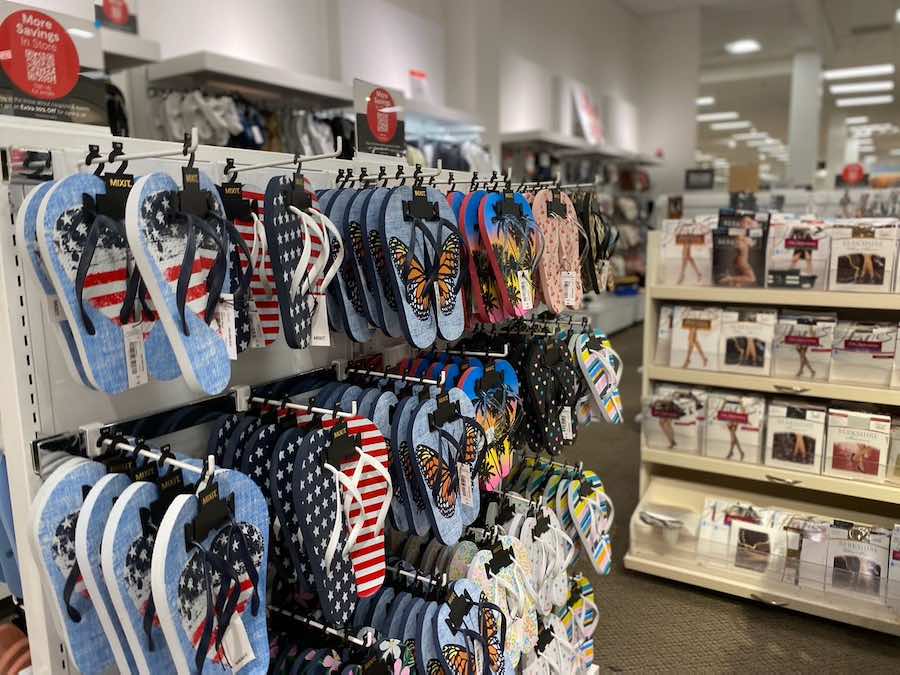 Prices are unbeatable, starting at just $19.99 for sandals, $11.99 for swimwear, $7.99 for shorts, and an amazing $6.99 for versatile tanks.
With JCPenney's affordable prices, you'll be ready for anything the summer season brings your way.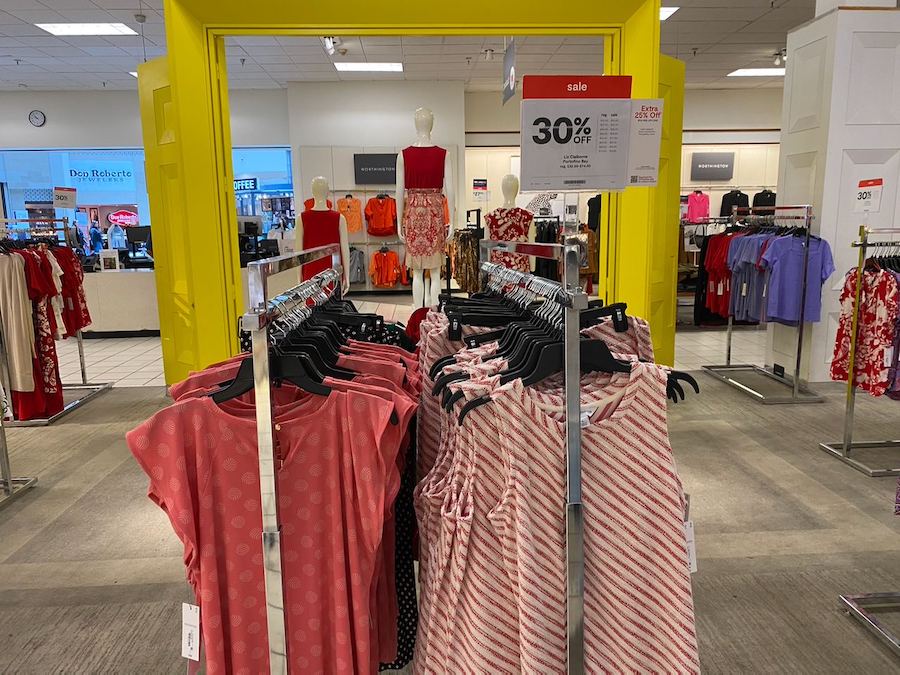 JCPenney's 4th of July sale is the perfect opportunity to snag some great deals from some of your favorite brands. With discounts on items from Sports Illustrated, Forever 21, and Frye & Co, you'll be able to stay stylish this summer without breaking the bank.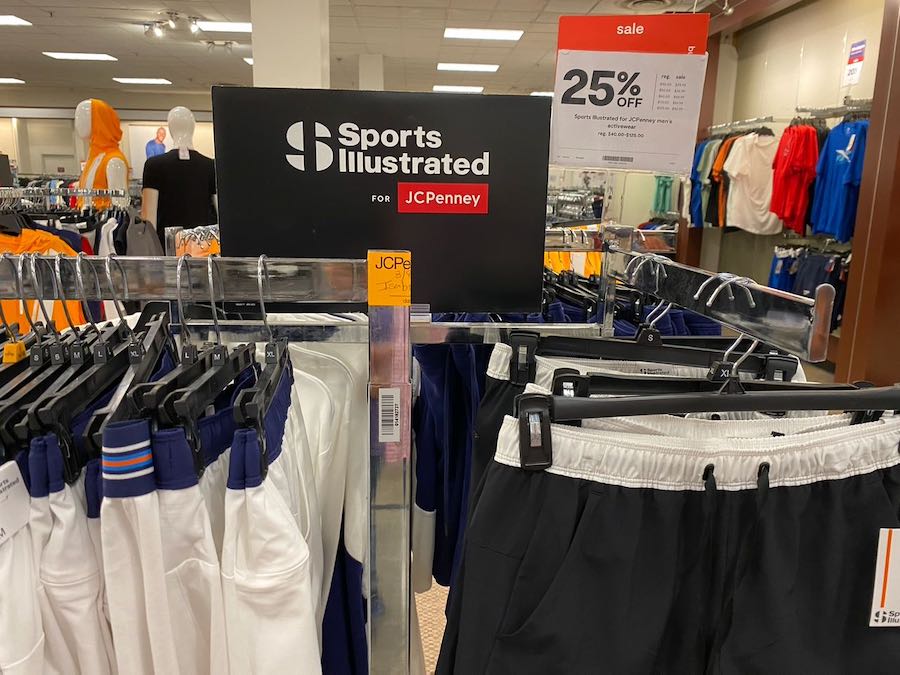 If you're in need of a new bag, JCPenney has you covered with 40% off select styles. And don't forget to check out the shoe section, where select styles are buy one, get one 50% off.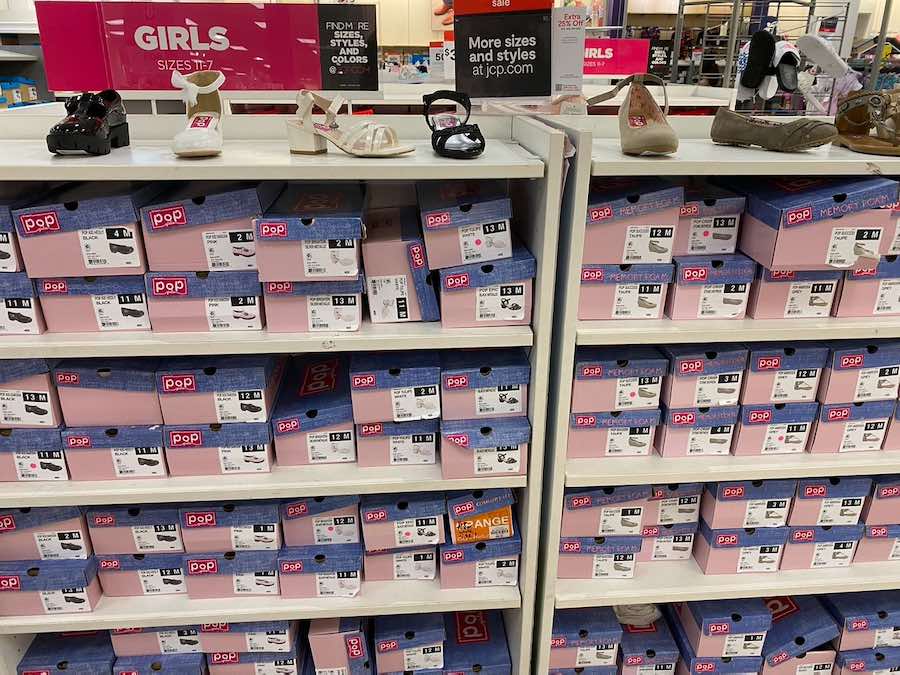 If you're a fan of Dockers, you'll be happy to know they're also offering a BOGO 50% off deal.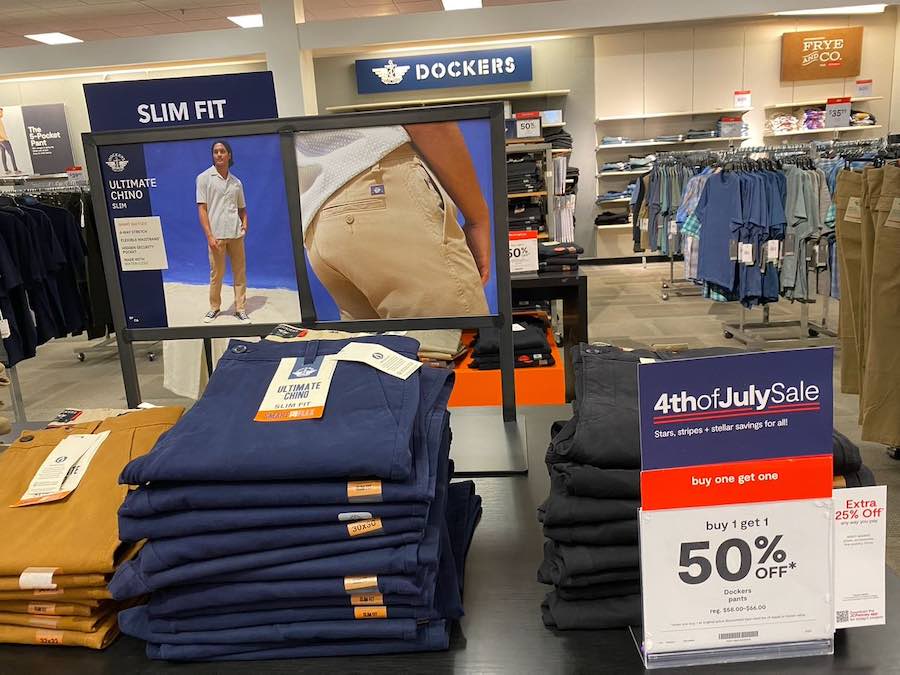 Plus, if you spend $30 or more, you'll get 50% off select original and regular-priced fashion jewelry. And for those searching for clearance deals, JCPenney is offering fine jewelry at up to 63% off plus an extra 40% off. Don't miss out on these amazing discounts during JCPenney's 4th of July sale!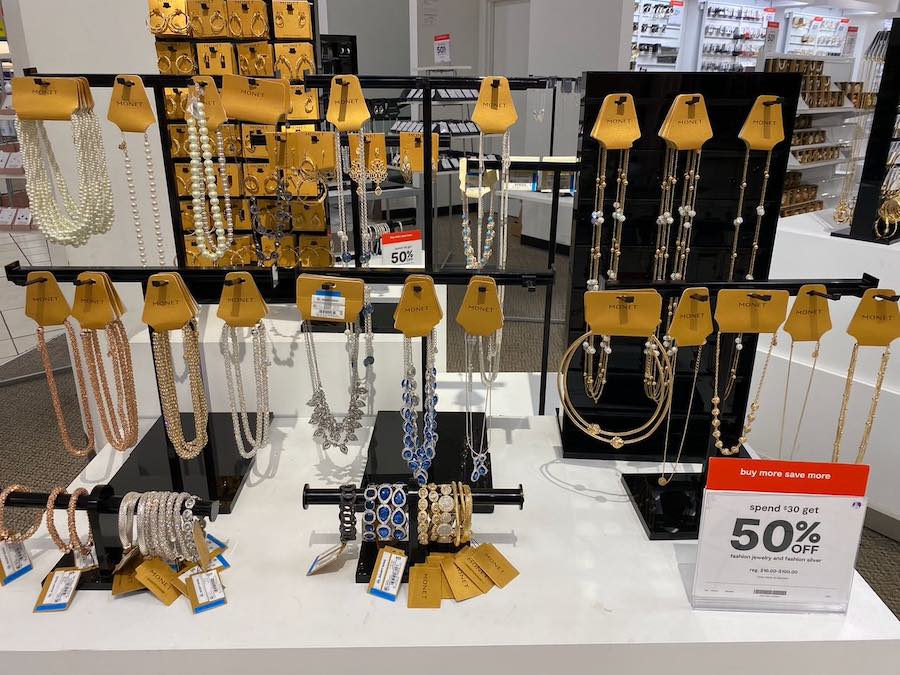 JCPenney is the place to go this 4th of July for amazing deals on mattresses and furniture. They're offering up to a whopping 50% off plus an additional 10% off select items using the code JULY4TH at checkout.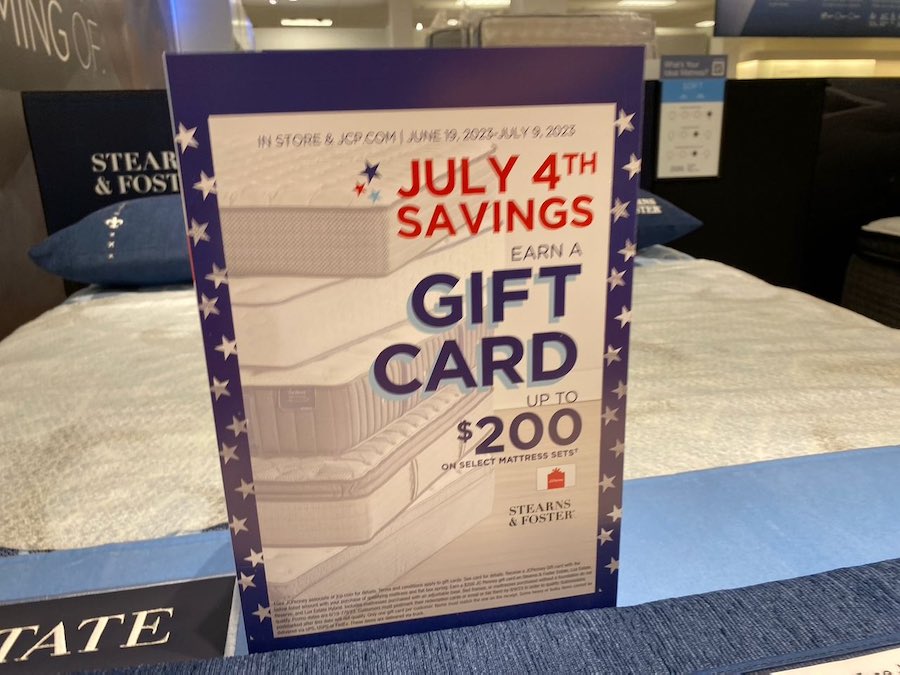 As a reviewer, I have to say that these prices are unbeatable. The value you'll get from JCPenney's discounts is definitely worth checking out.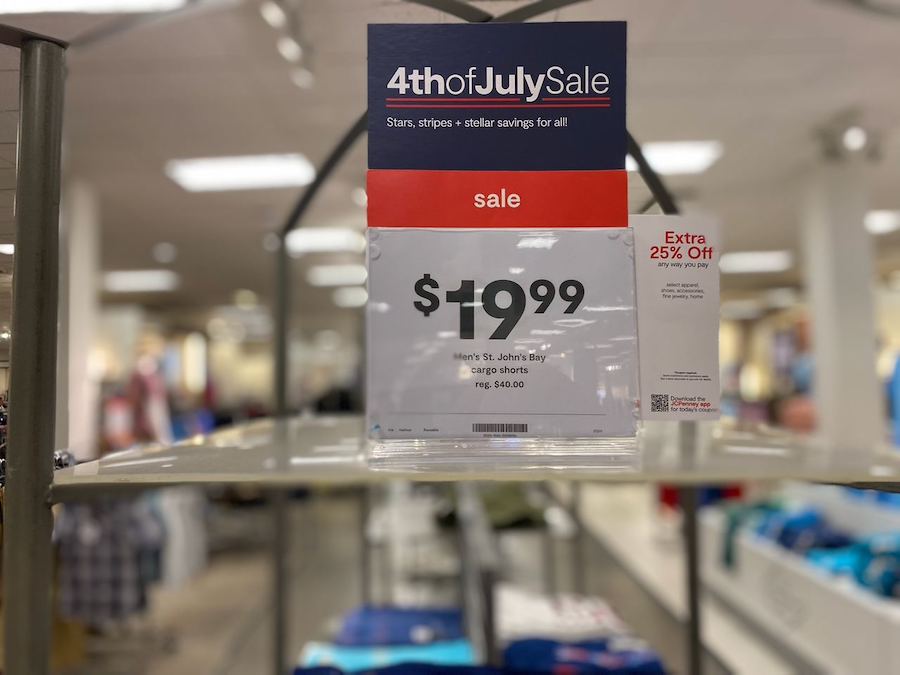 With such incredible savings, you'll have a hard time choosing what to buy since every item is a steal. Don't miss out on this opportunity to save big on your home essentials, shop now at JCPenney!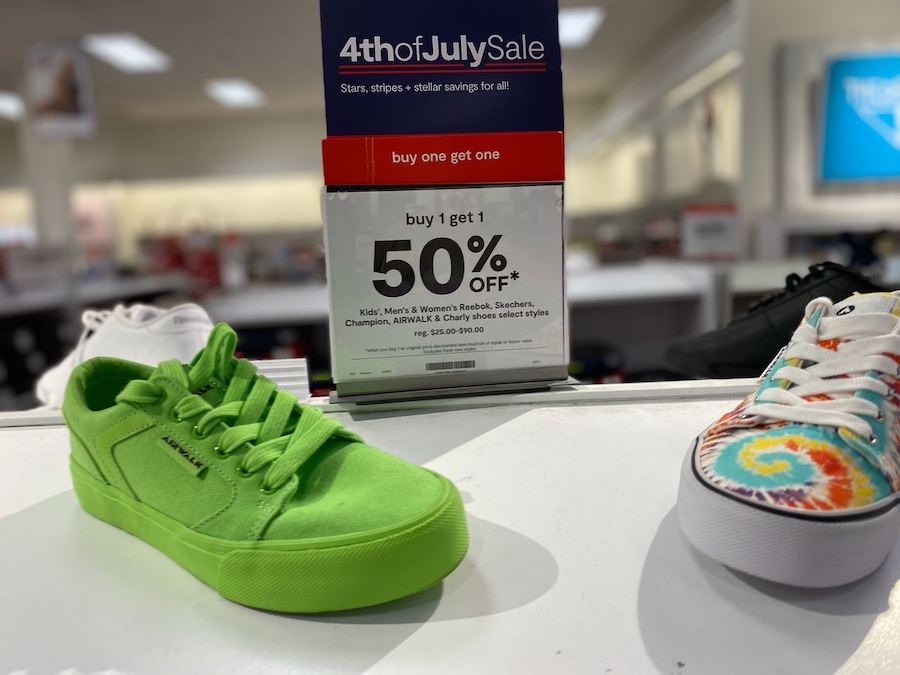 The JCPenney 4th of July sale is the perfect opportunity for shoppers who are looking for great discounts. As I personally have experienced, the store offers a wide range of products from clothing to appliances, all at marked down prices.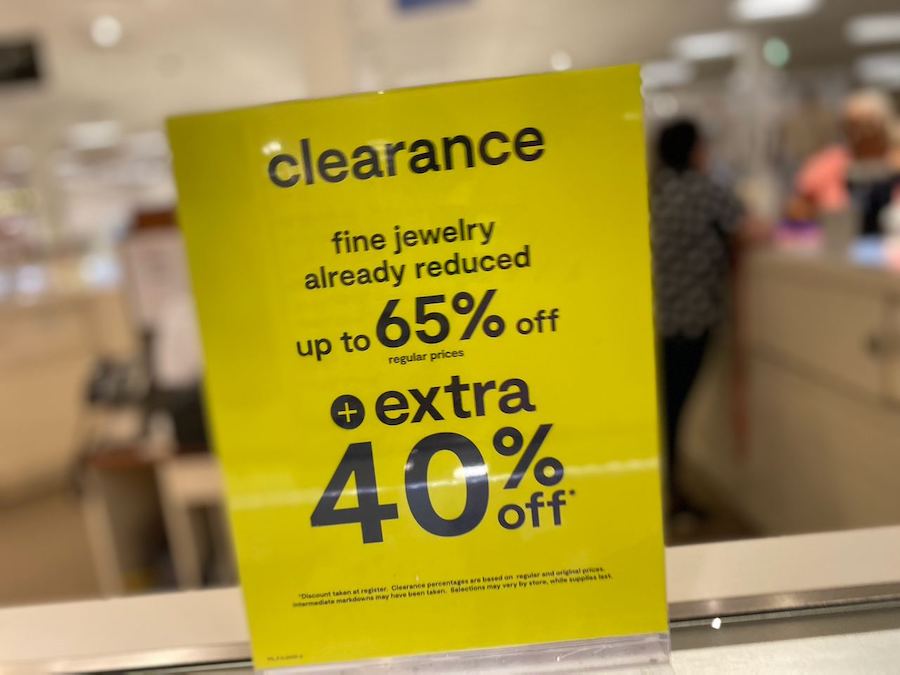 Shopping for my home during the sale was a breeze because of the wide variety of selections available, and I was able to save a decent amount of money. And if you're still on the hunt for more deals, make sure to check out their website at jcp.com.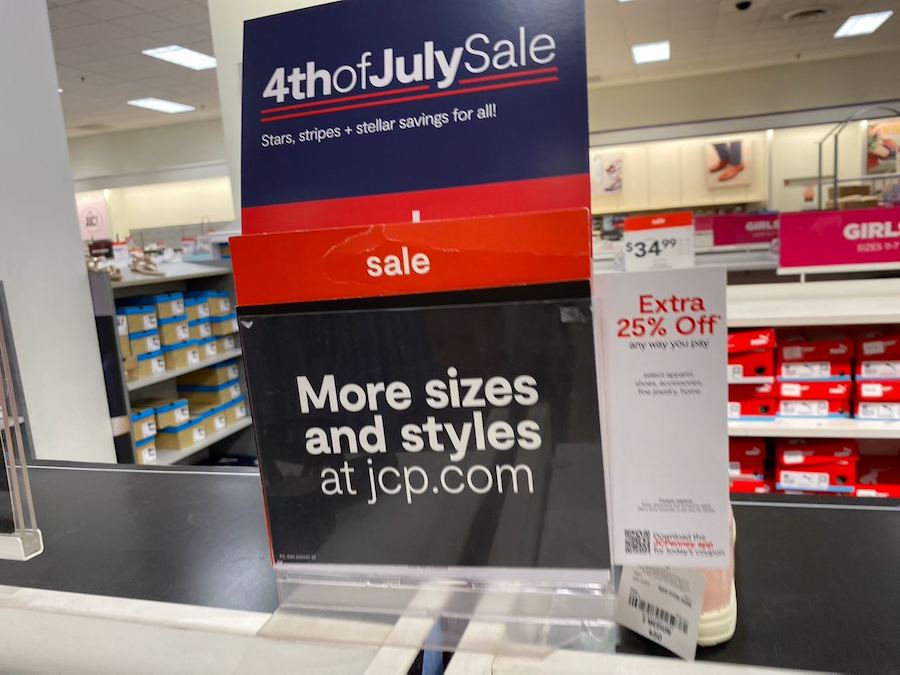 All in all, my verdict is that the JCPenney 4th of July sale is a great opportunity to score some amazing deals. Don't take my word for it, head over to jcp.com and see for yourself. Happy shopping!