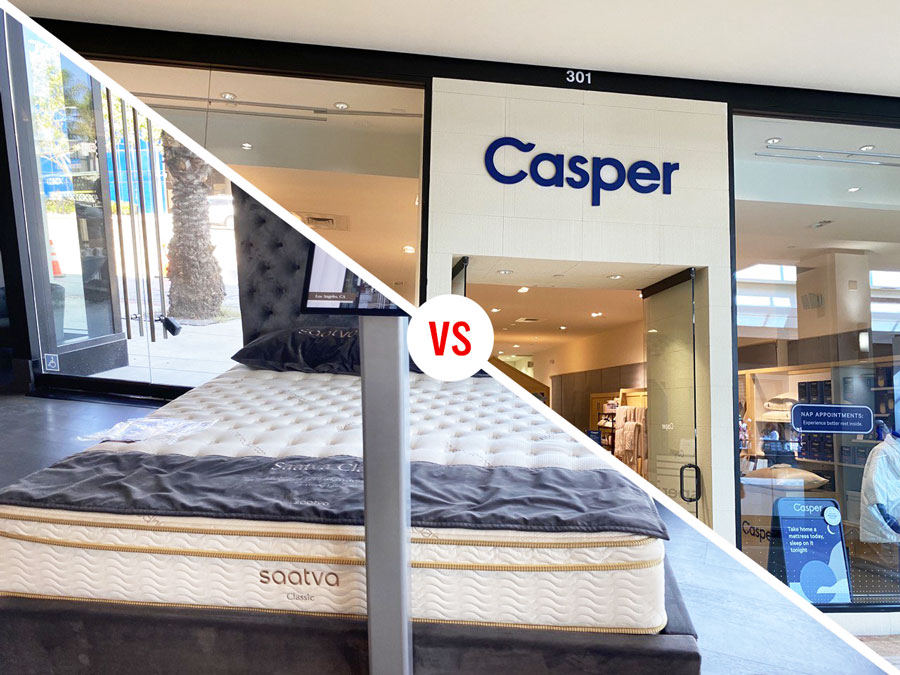 As the direct-to-consumer mattress market continues to grow, consumers are presented with a vast selection of options, and two of the most popular choices are the Casper and Saatva mattresses. The Casper Original boasts an all-foam design and medium firmness, while the Saatva Classic has multiple firmness options and is a hybrid mattress. When analyzing the two, it becomes clear that both have their pros and cons, and choosing one over the other will ultimately depend on the customer's unique preferences and individual needs. So, let's dive into the different factors that differentiate these two mattresses and explore which one might be the right choice for you.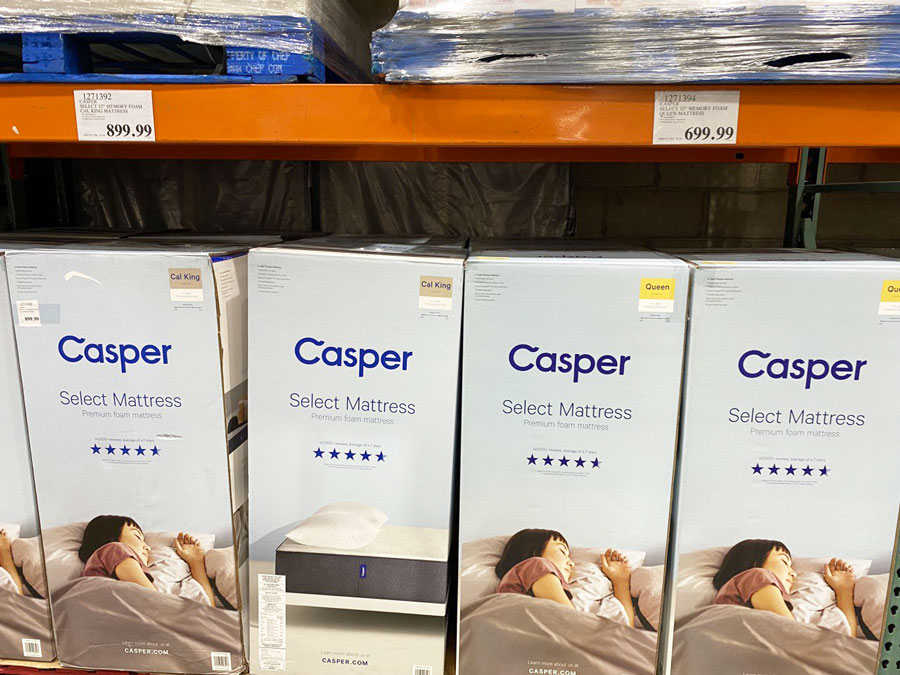 When it comes to finding the perfect mattress, size and weight options are important factors to consider. Saatva offers a wider range of sizes, including Split King and California King options, allowing for more flexibility in choosing the right fit for your bedroom. However, it's important to note that Saatva mattresses are generally heavier due to their hybrid construction.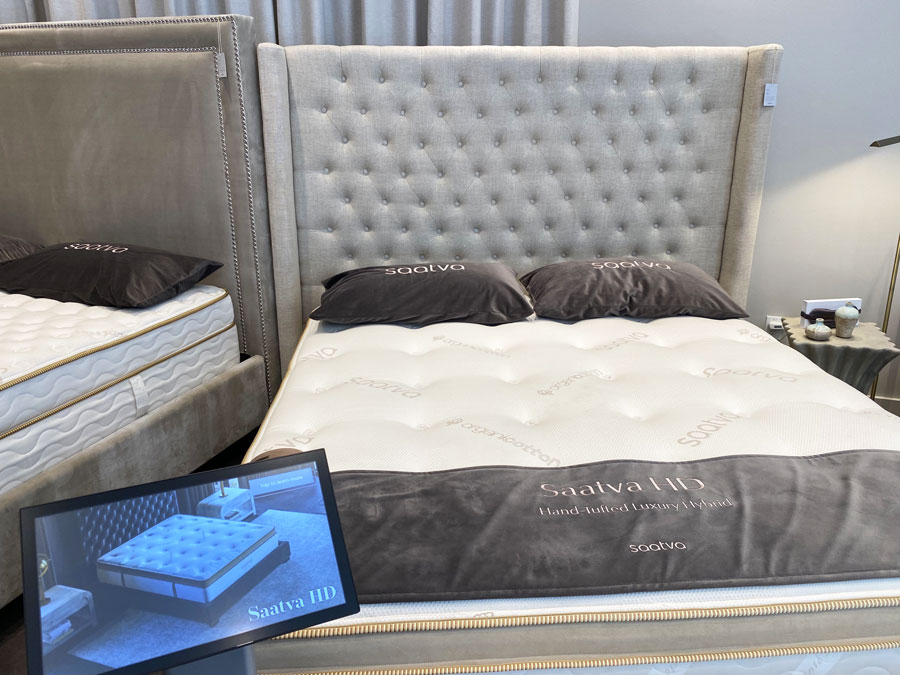 This can make them harder to move, but the added weight can also provide more support for sleepers above 230 pounds. Casper, another popular mattress brand, also offers a variety of sizes, but their mattresses tend to be lighter in weight. Ultimately, finding the right size and weight for your specific needs is an important step in ensuring a good night's sleep.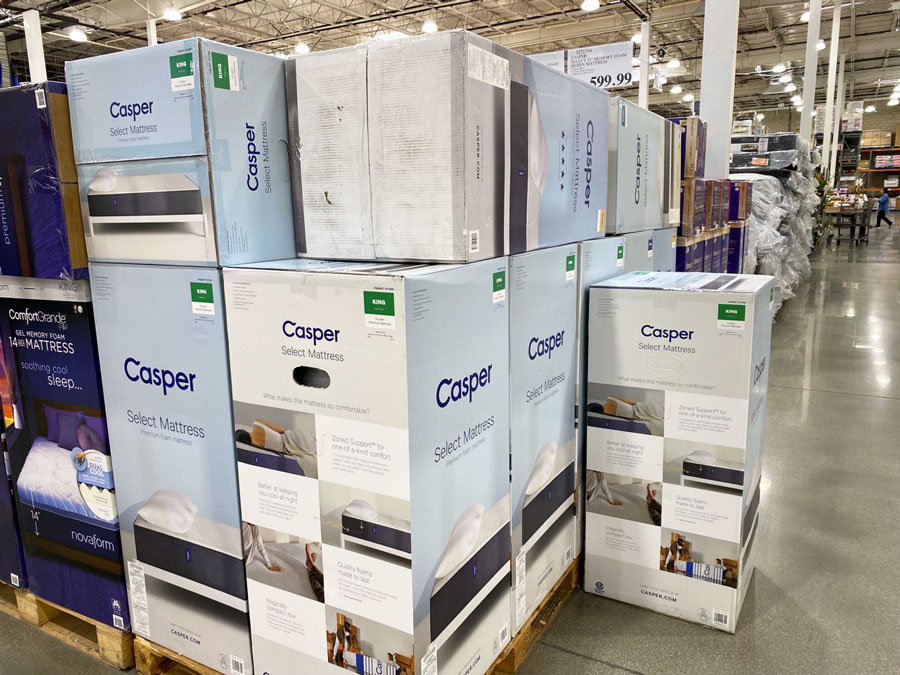 The Casper Original is an all-foam mattress constructed with polyfoam and memory foam layers. It comes in only one height and firmness, which means the construction is consistent across all mattresses. The Saatva, on the other hand, offers six models with three firmness ratings at two heights. While each firmness model shares the same construction in the comfort layers, the chosen height translates through the Bonnell coil support core. Whether you prefer the simplicity of the Casper or the variety of the Saatva, both mattresses offer comfortable and high-quality options for a good night's sleep.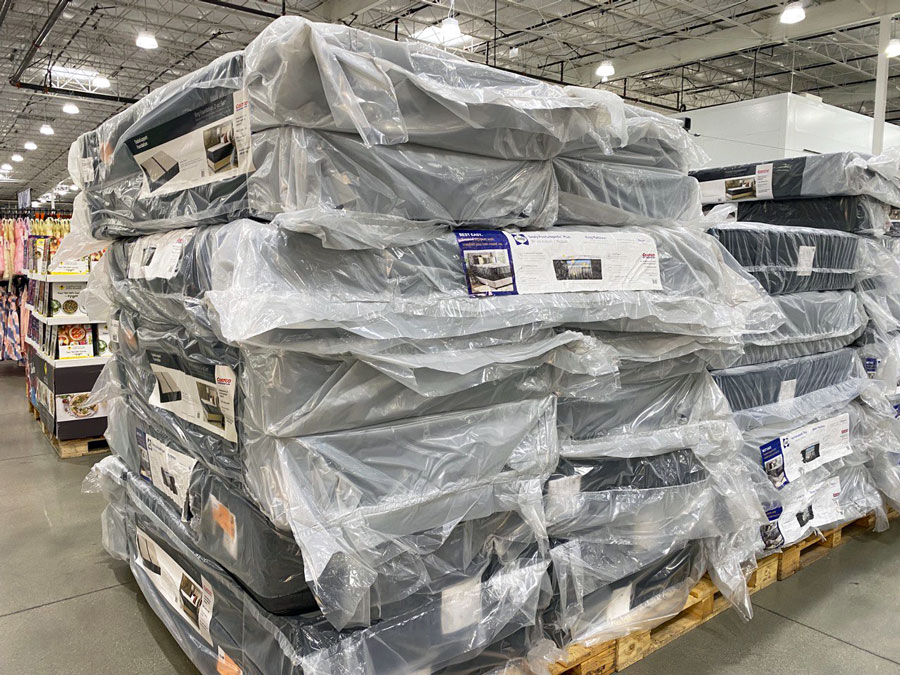 When it comes to comfort and firmness, the Casper Original provides a medium firmness of around 5 on a scale of 1-10, the Saatva Classic offers the flexibility to choose from multiple firmness options, including soft, medium firm, and firm. It's important to note that the preferred firmness level would depend on individual preference and sleeping position. So, whether you're a side sleeper, back sleeper, or stomach sleeper, take the time to consider your options before purchasing a new mattress.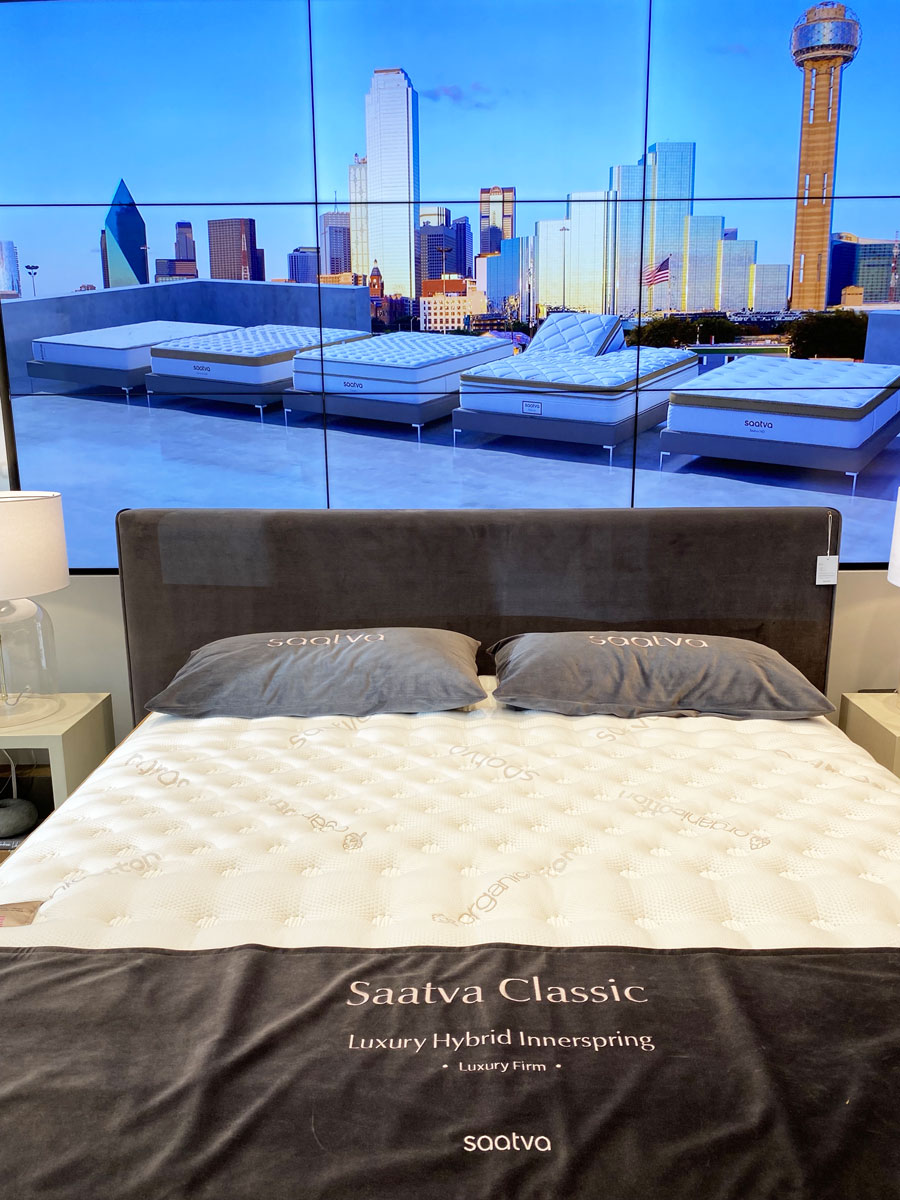 RELATED: Sleep Better for Less: Saatva's Memorial Day Weekend Sale
The Casper uses multiple foam layers, each of which is designed to compress in specific areas to provide targeted support. Meanwhile, the Saatva's hybrid construction combines the support of coils with the comfort of foam, offering a durable and long-lasting solution that prevents sinking into the mattress. Another thing to consider is motion isolation and noise. If you're a light sleeper or sharing the bed with a partner, foam mattresses like the Casper tend to be better for motion isolation. On the other hand, the Saatva Classic is a hybrid mattress that performs well in this area but may have slightly more motion transfer than the Casper.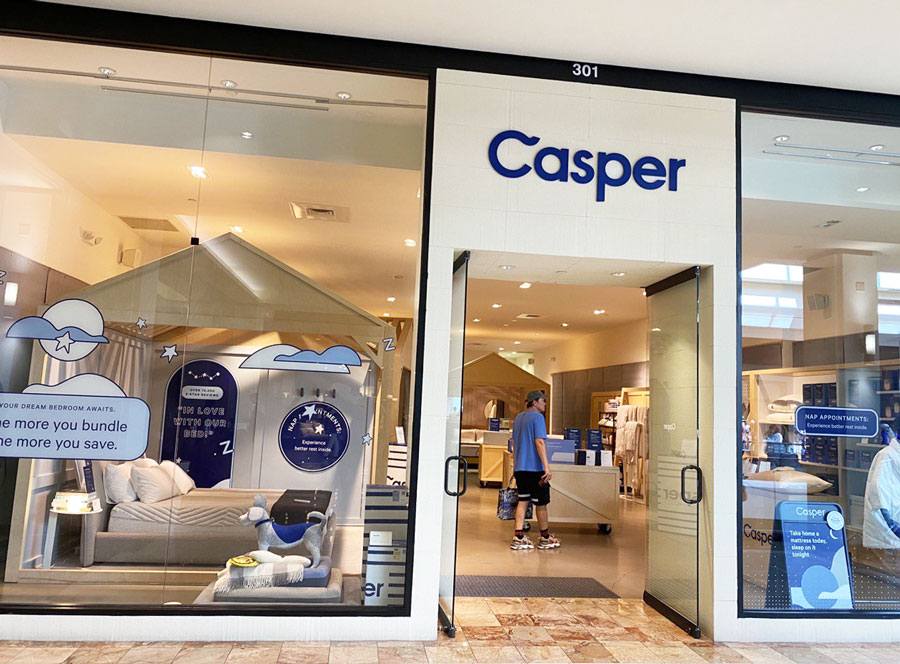 One consideration when choosing a mattress is temperature regulation. The Casper Original's all-foam construction may retain more heat, while the Saatva Classic's hybrid design allows for better airflow. However, both mattresses have features to promote temperature neutrality, such as cooling gel-infused foams or breathable covers. Another important factor to consider is edge support. The Casper Original offers decent edge support for an all-foam mattress, while the Saatva Classic's hybrid construction provides better edge support overall. Additionally, like a new car, mattresses have their own distinctive scent that will dissipate over time, usually within several days of being set up. Considering these factors and doing some research on Casper and Saatva's different models can help you find the perfect mattress for a comfortable and restful night's sleep.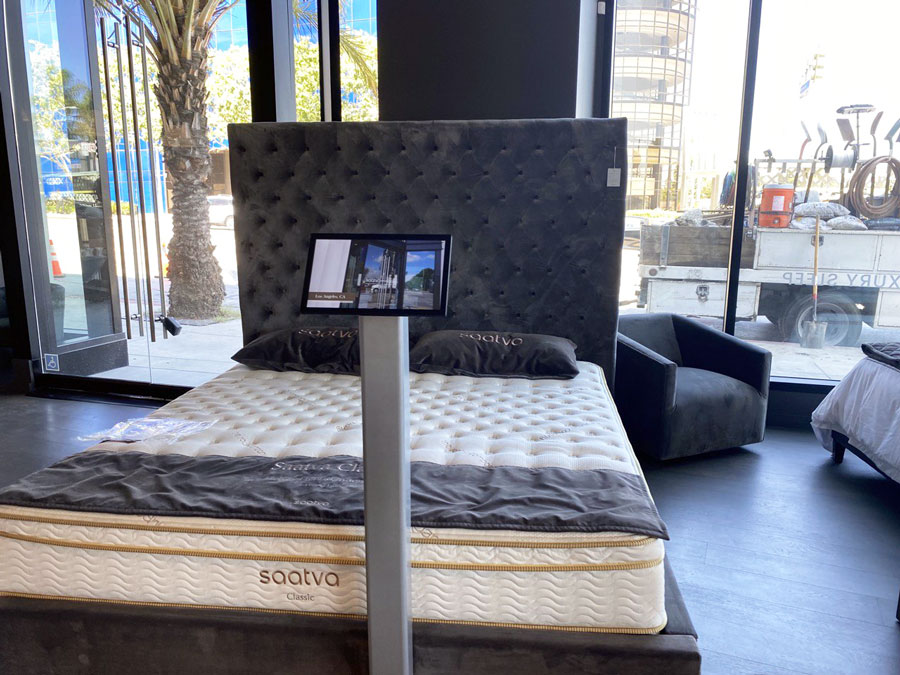 When comparing Casper and Saatva mattresses, price is a key factor for many buyers. Generally speaking, Casper mattresses tend to be more affordable than Saatva's offerings. But affordability isn't the only consideration when it comes to mattress shopping. Luxury mattresses, which often include organic, all-natural materials and innovative technology, will typically come with a higher price tag. And while some budget-priced beds may use high-quality materials and construction, the quality and price point can vary widely. It's also worth noting that while the Saatva falls slightly below the average for innerspring hybrids, the Casper is at the higher end of the average for all-foam beds. So, while price is definitely a consideration, it's not the only factor to keep in mind when choosing between Casper and Saatva mattresses.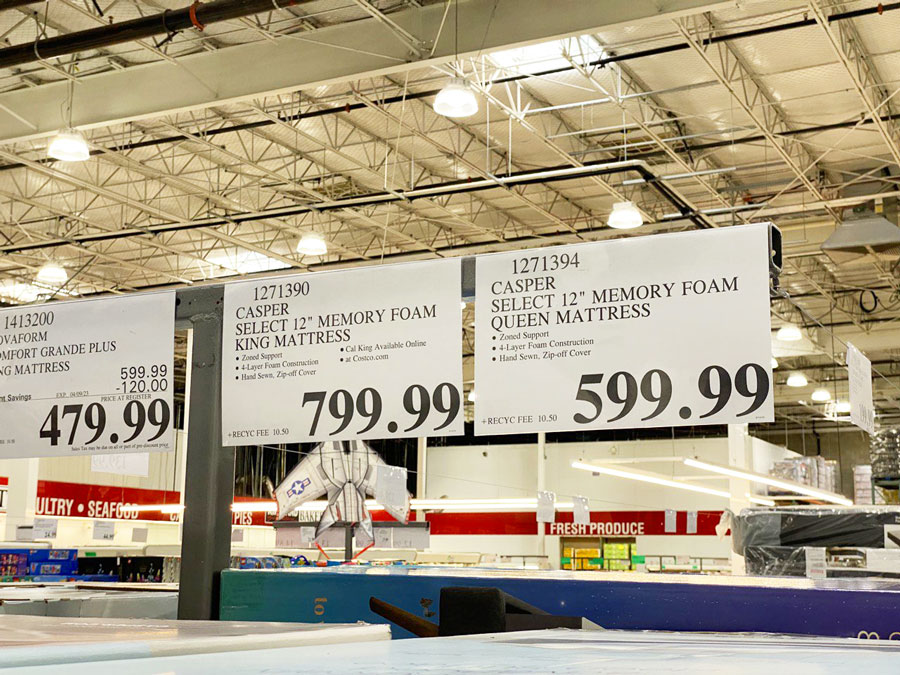 Comparing Casper and Saatva mattresses, affordability seems to be on Casper's side as a general rule. However, it's worth noting that Saatva often offers coupons and current promos that can bring the price down considerably. For example, right now shoppers can take $250 off their order of $1,000 at Saatva. Plus, if you're also in the market for an adjustable base or bed frame, you can snag an extra $100 off with a mattress purchase. So, while Casper may seem like the obvious budget-friendly option, it's worth doing a bit of research to see if any current discounts or promos from Saatva can make them a more affordable choice.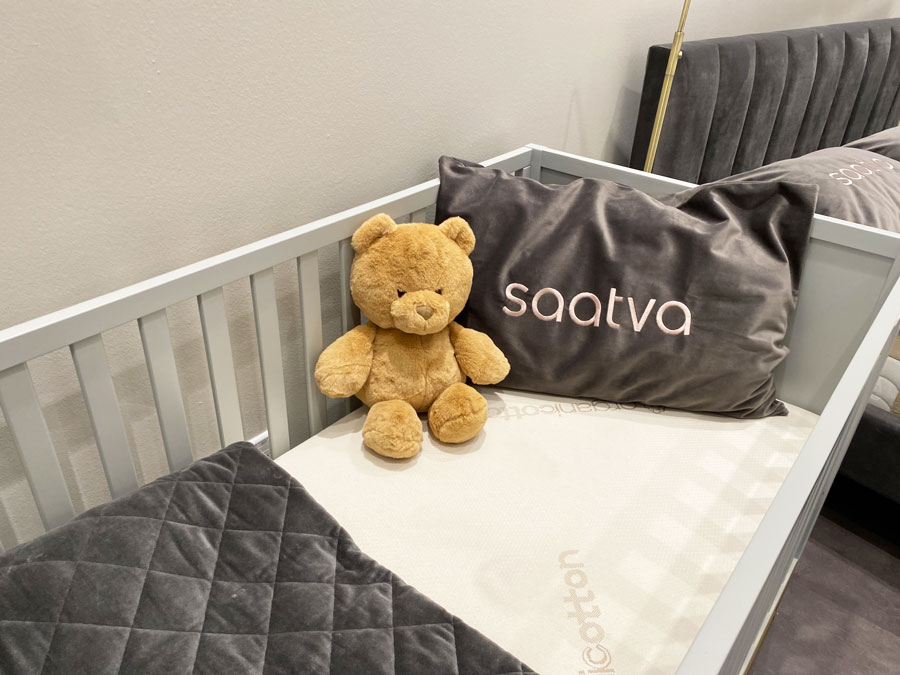 It's important to note that individual preferences, body types, and sleep needs may vary, so it's recommended to consider these factors when choosing between the Casper and Saatva mattresses.