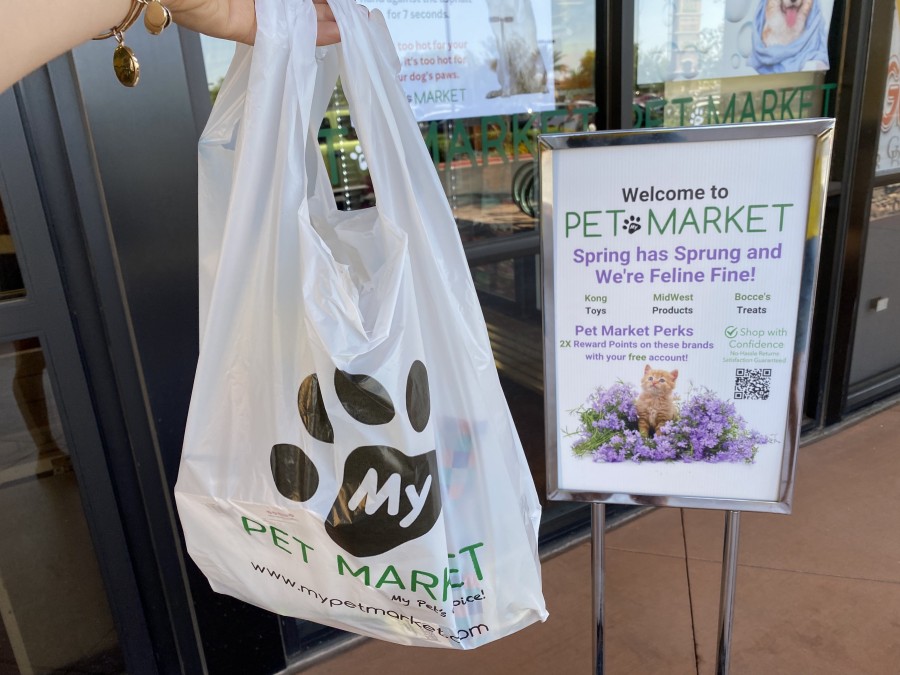 As a devoted pet owner, I'm always on the lookout for pet stores that offer high-quality pet products while also promoting animal welfare. Recently, I had the pleasure of visiting Pet Market in Arizona and I must say, I was thoroughly impressed.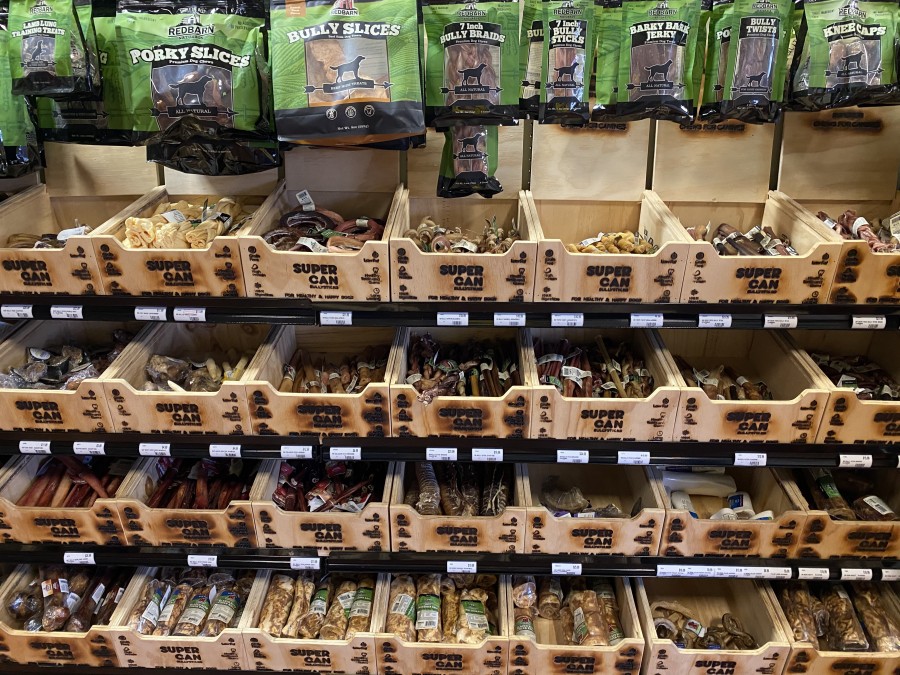 The store's commitment to providing premium pet products and their dedication to maintaining animal welfare is truly remarkable.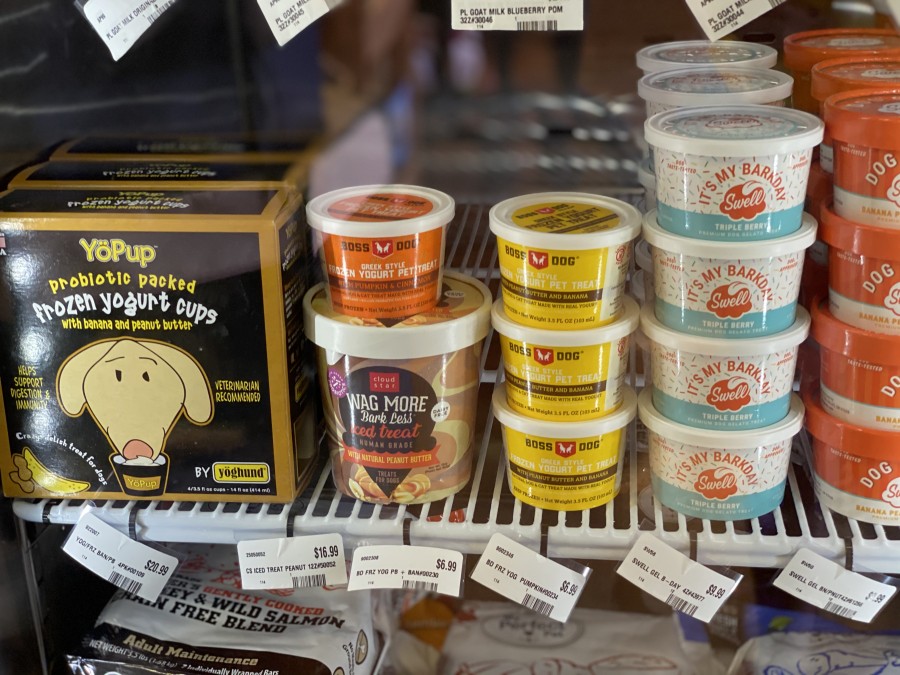 As a responsible pet owner, I know the importance of food nutrition and product quality, and Pet Market exceeded my expectations in this regard.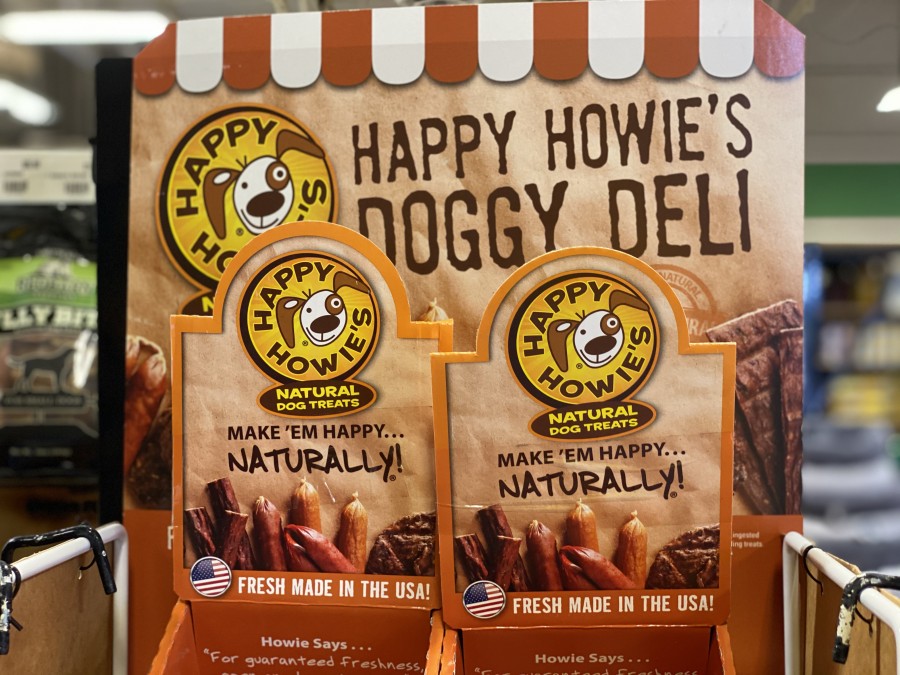 From pet food and grooming supplies to toys and accessories, Pet Market offers everything a pet owner could possibly need.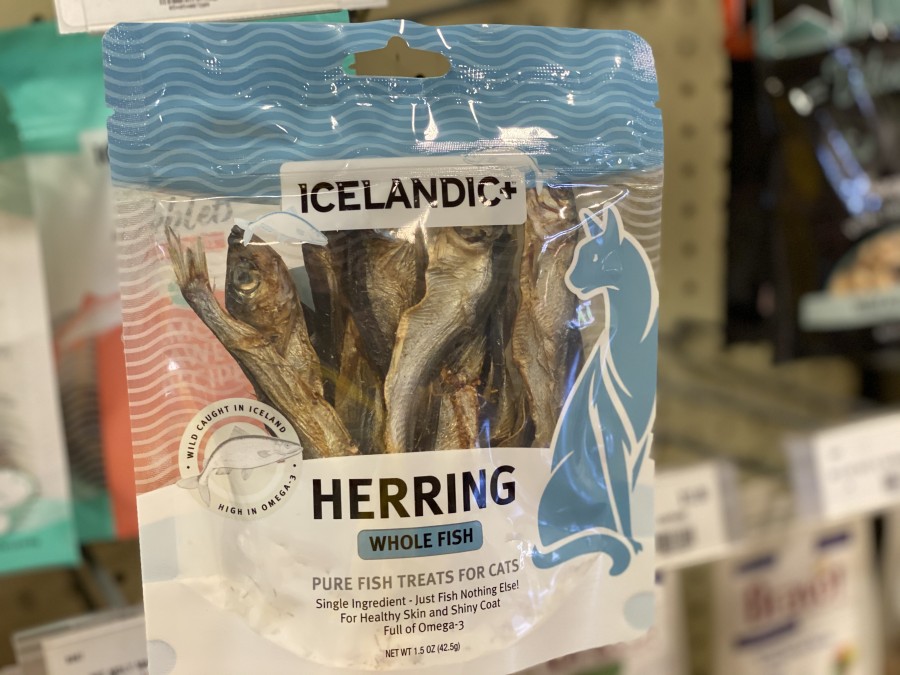 I highly recommend Pet Market to anyone looking to provide top-notch pet care to their furry companions.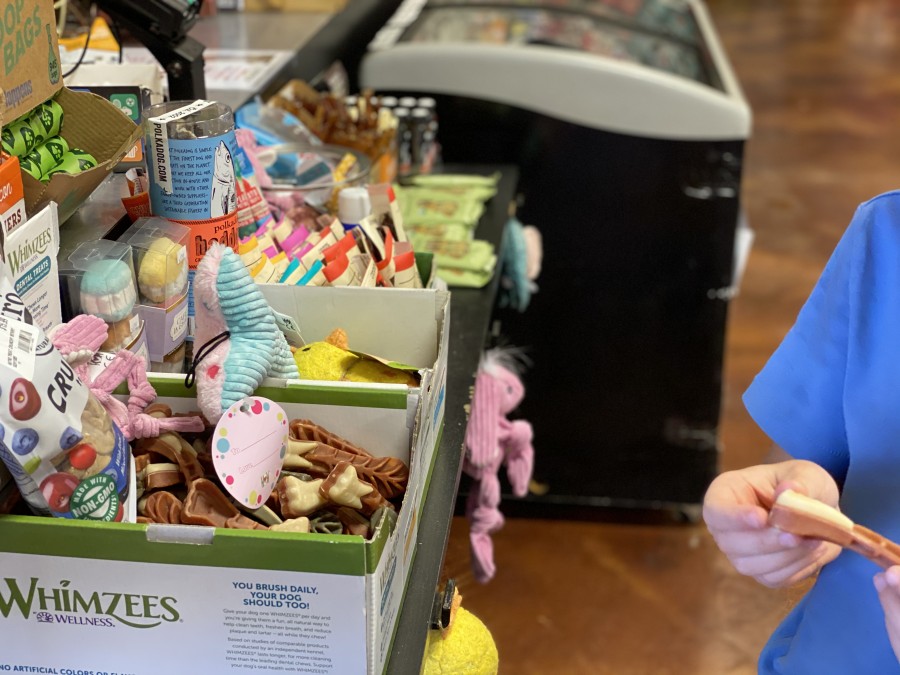 As a frequent buyer of pet food, I have to say that Pet Market's selection of pet food is truly impressive. From dry to wet and frozen raw to freeze-dried raw and everything in between, they seem to have it all.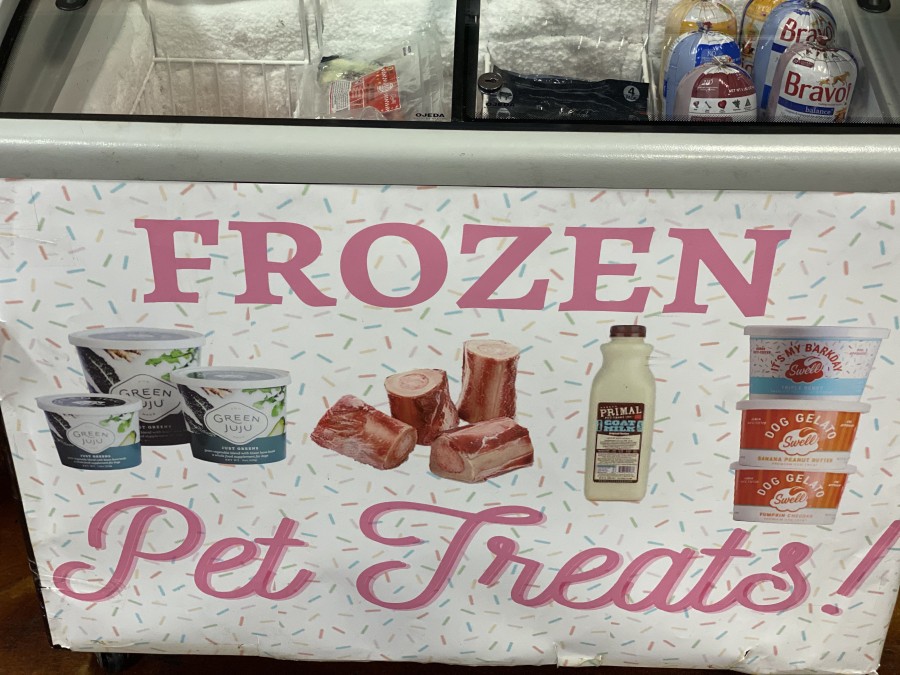 I appreciate that they cater not only to more prominent brands, but smaller, niche brands as well.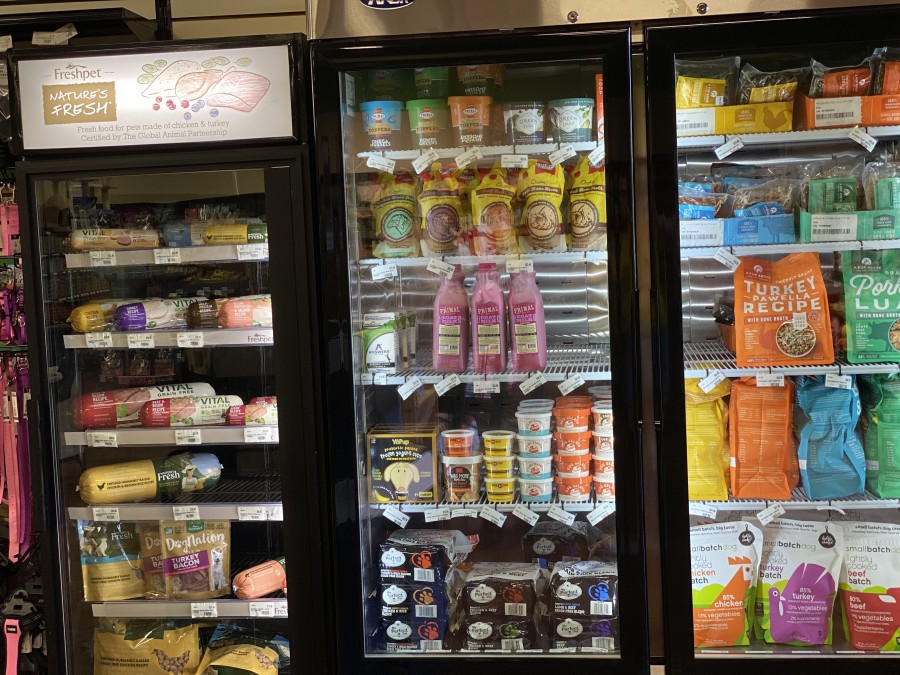 It feels like a one-stop-shop for all pet dietary needs. However, I do have to admit that in terms of pricing, I tend to lean towards Chewy.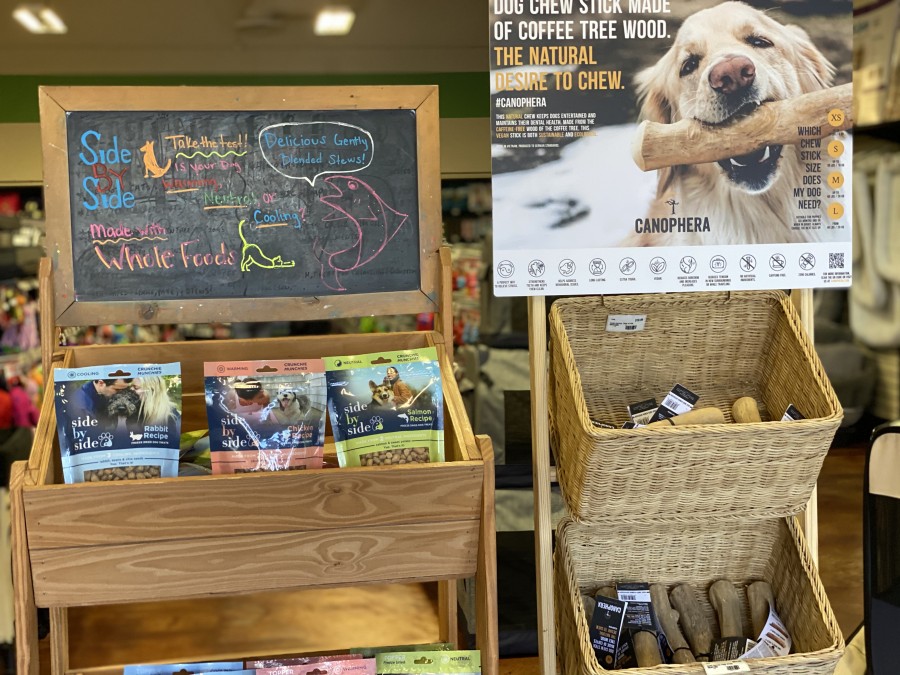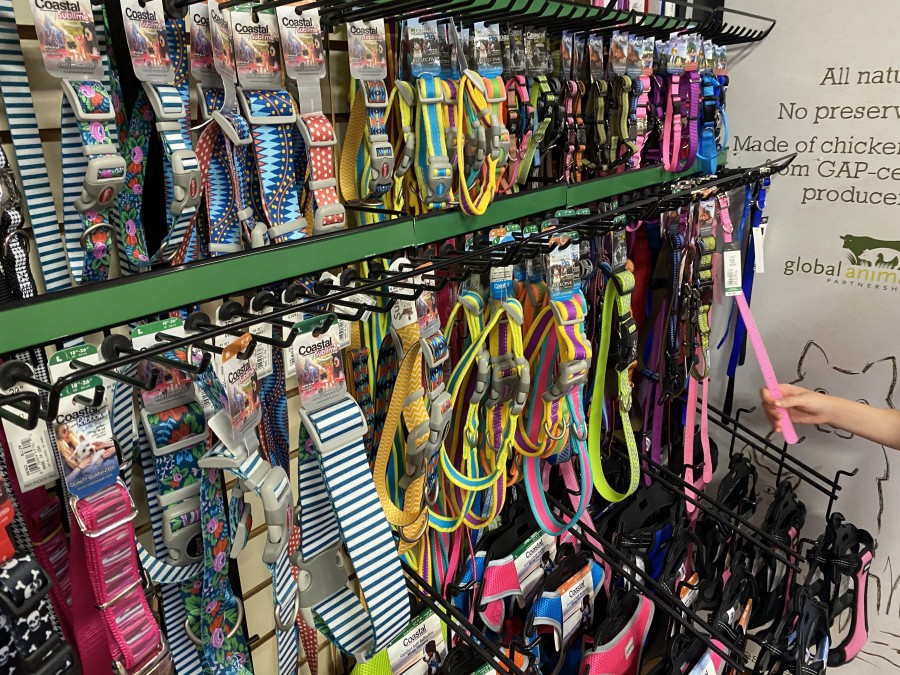 While Pet Market has an extensive range, I can usually find my go-to brands for a bit less on Chewy.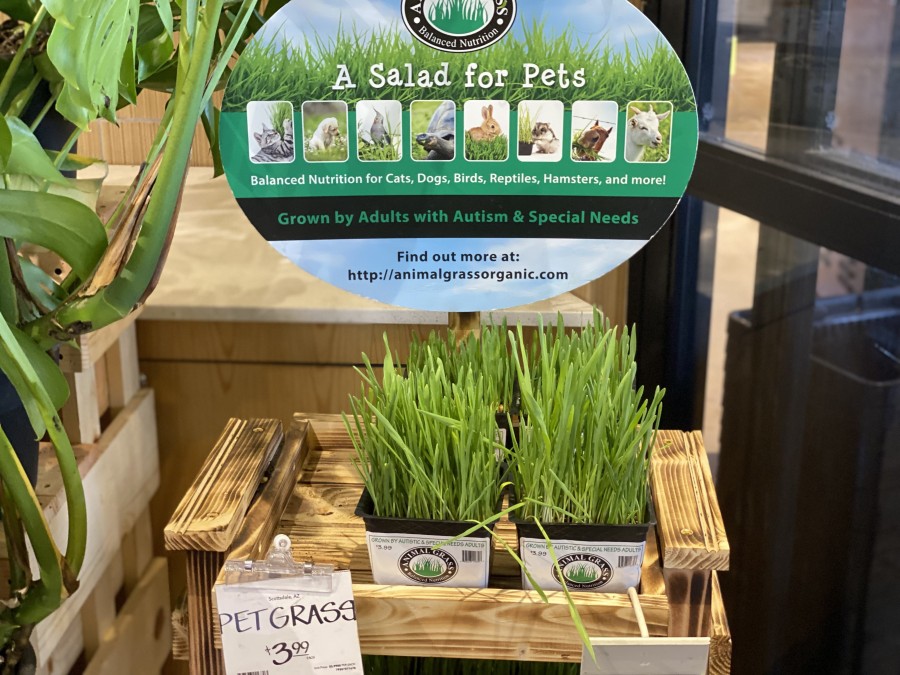 That being said, if I ever need to switch up my pet's diet, Pet Market's range of brands ensures that I'll find the perfect fit.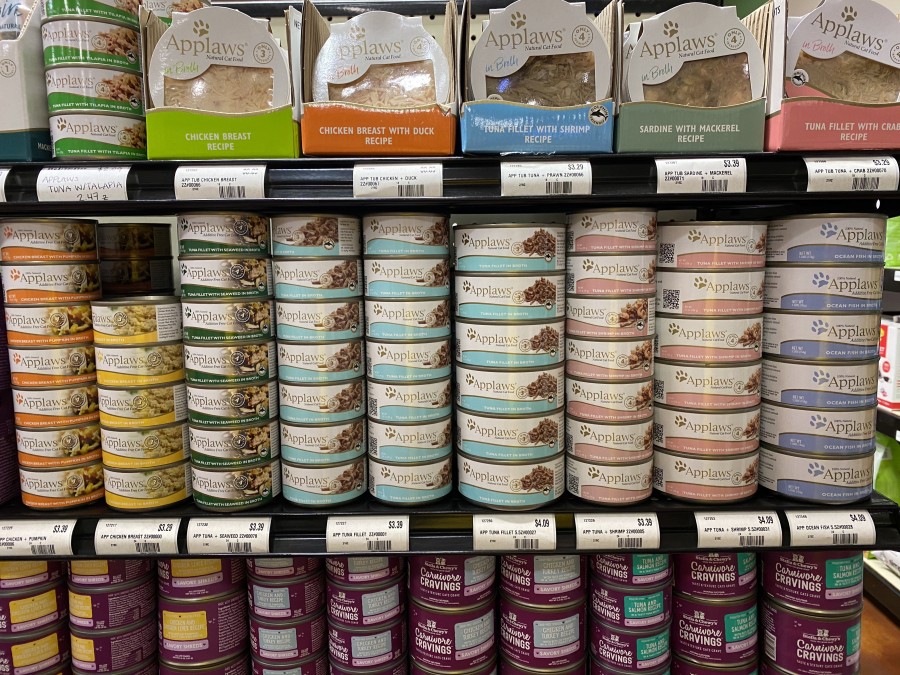 All in all, Pet Market is definitely worth checking out for any and all of your pet food needs.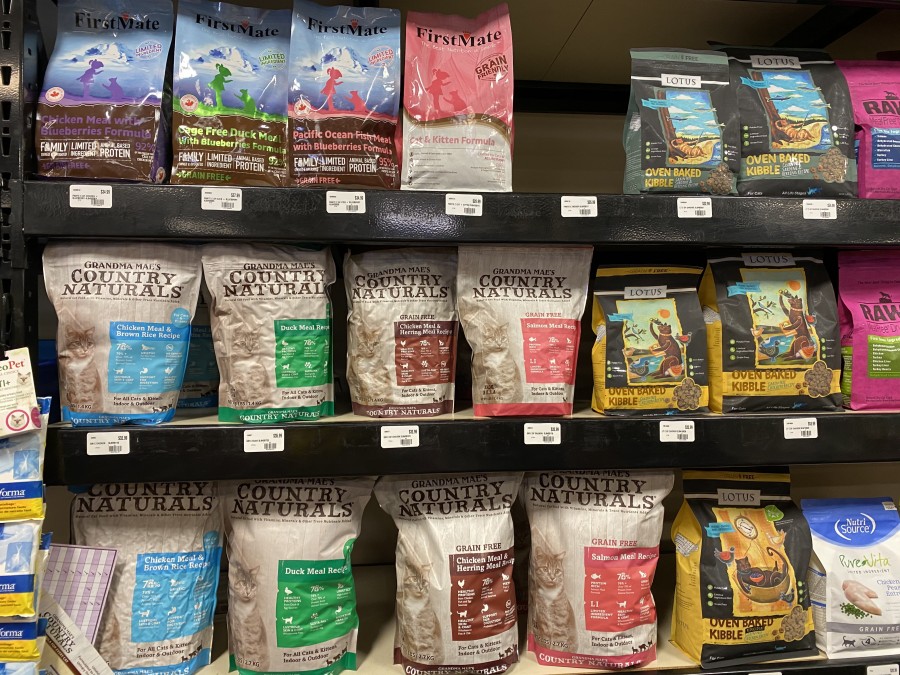 What sets Pet Market apart from other pet stores is their commitment to animal welfare. Instead of selling animals, they have partnered with local rescues and regularly host adoption events in their stores. This initiative not only helps animals find their forever homes but also raises awareness about the importance of adopting instead of buying pets. During my visit, I witnessed the positive impact of these adoption events and the joy it brought to both the animals and the prospective pet owners.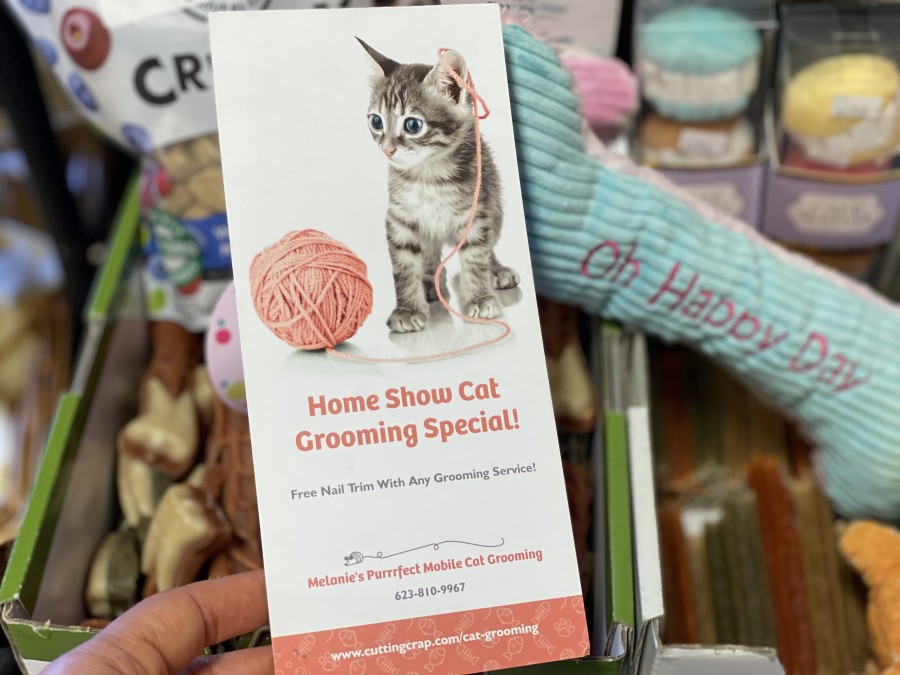 In addition to hosting adoption events, Pet Market has also recognized the need for monetary and food donations to support local rescues. To address this need, they have created the Rescue Me program. This program serves as a platform for customers to contribute to the welfare of animals in need by making donations. It's heartwarming to see a pet store going beyond just selling products and actively participating in the betterment of the pet community.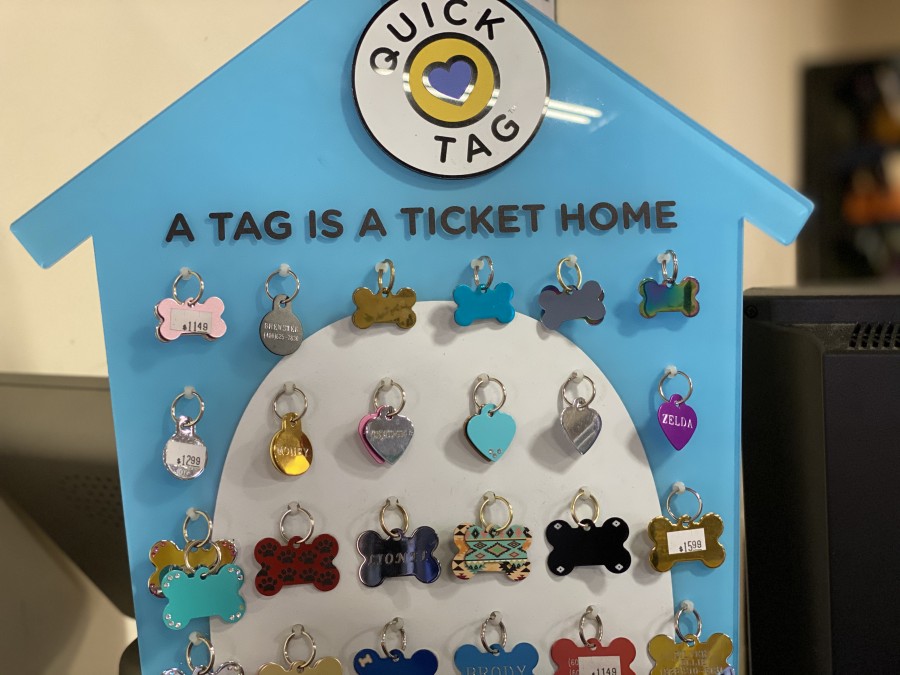 Before my visit to Pet Market, I had heard numerous positive things about the pet store, and I am delighted to announce that they truly are deserving of the hype.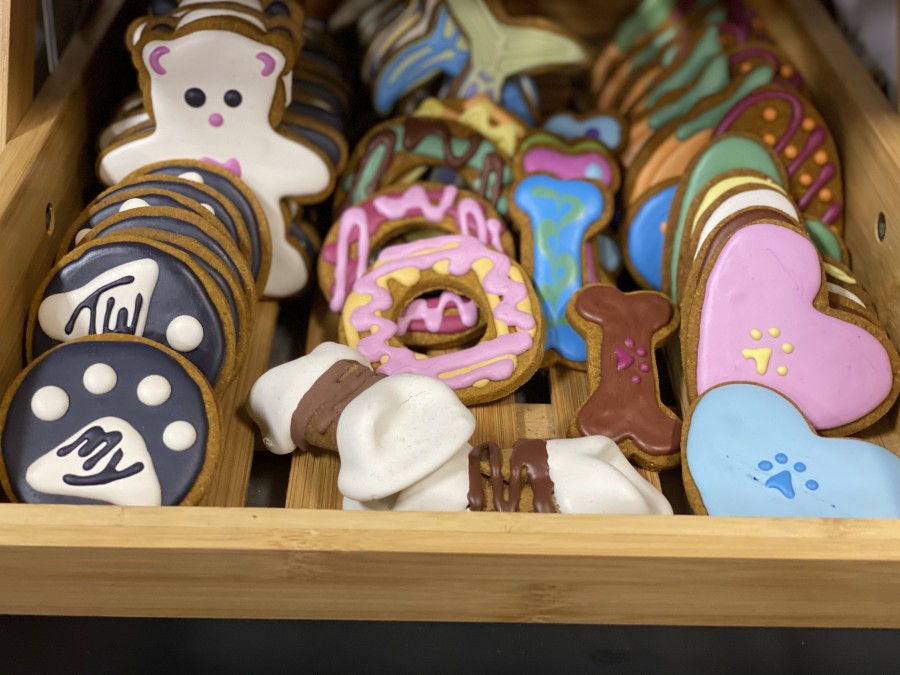 From their commitment to quality and their diverse selection of pet food, to their dedication to animal welfare, Pet Market is a standout pet store in Arizona.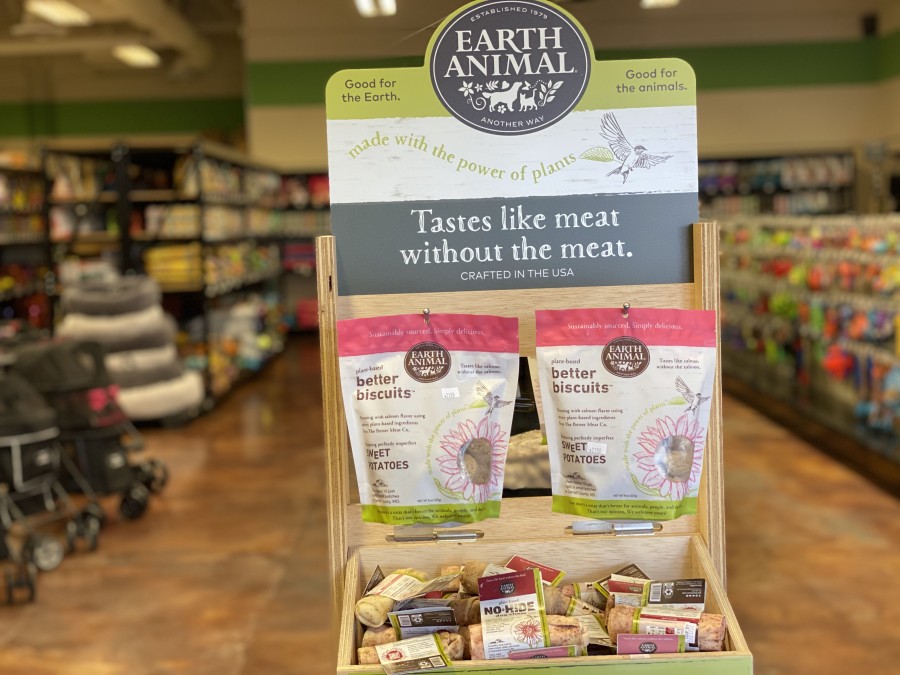 During my visit, I also discovered their wide variety of pet toys, supplies, cat litters, grooming products, and more.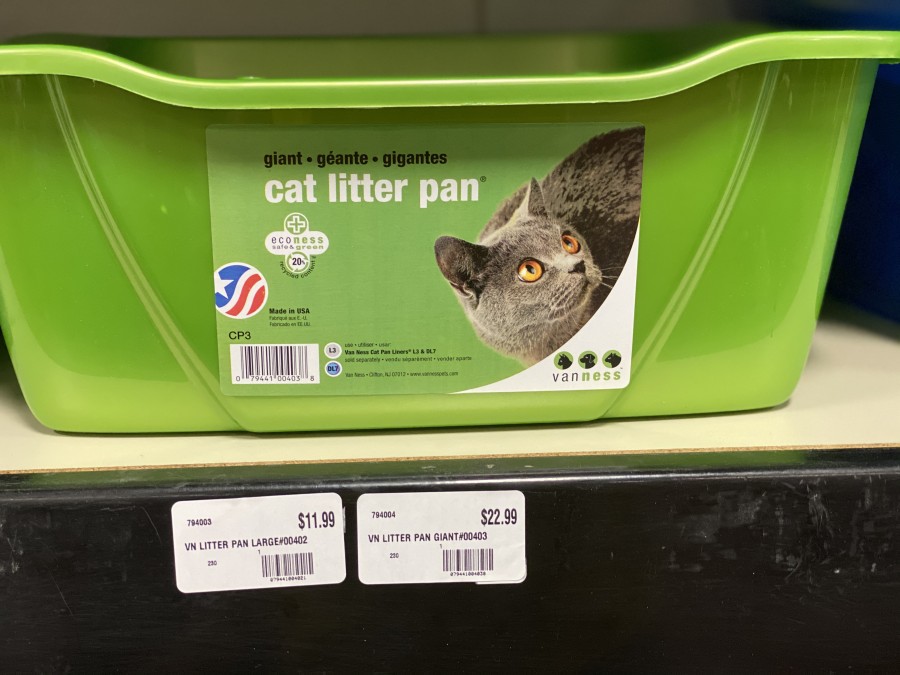 It was an incredible shopping experience that exceeded my expectations. As someone who frequently shops on Chewy, I highly recommend giving Pet Market a chance. In my review, the verdict is clear – this pet store is worth a visit!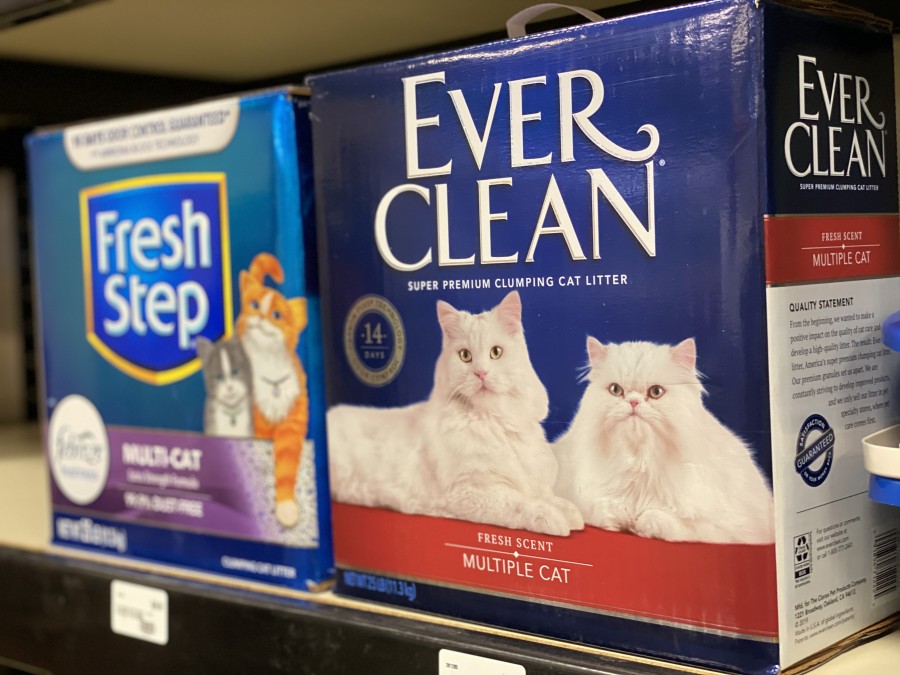 If you're looking for a holistic pet store that not only provides excellent products but also supports animal rescues and promotes responsible pet ownership, I highly recommend visiting Pet Market. Don't forget to check out their events page to see if any rescue events are happening this weekend.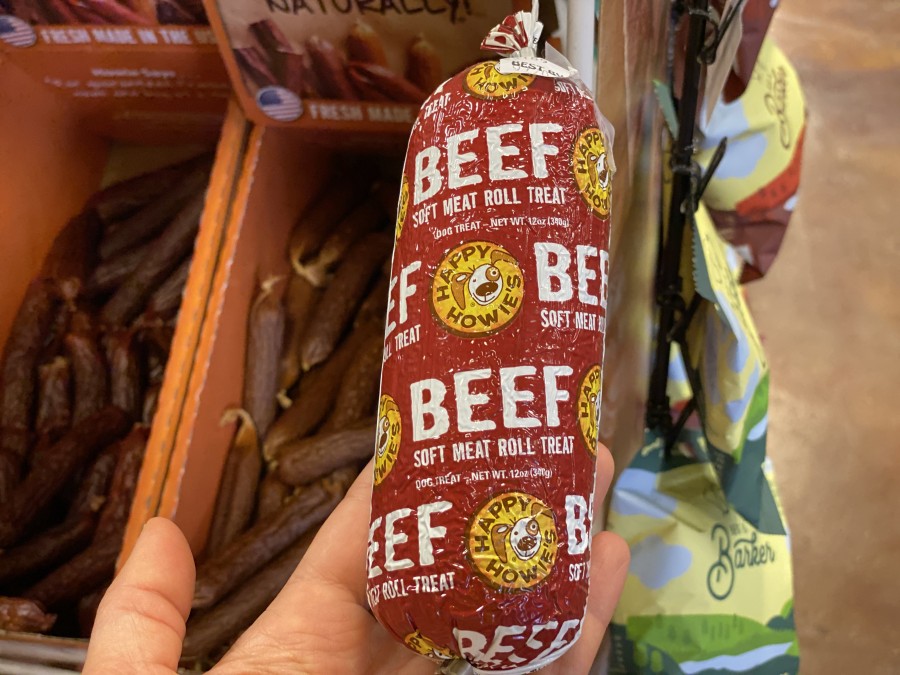 By shopping at Pet Market, you'll not only be taking care of your pet's needs but also making a positive impact on the lives of animals in our community.