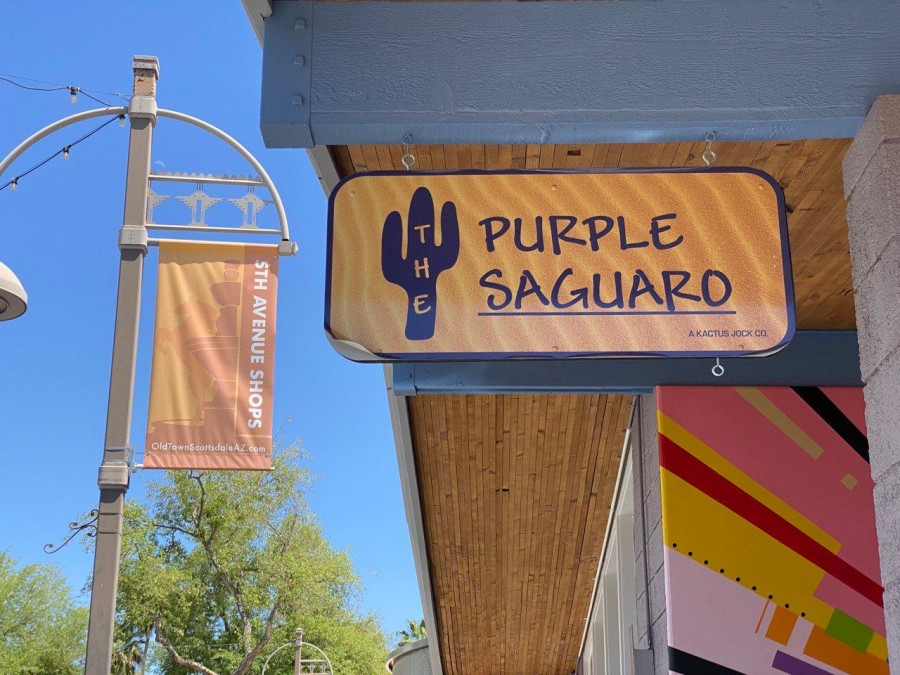 As a dog owner, I am always on the lookout for the best products to keep my furry friend happy and healthy. So, when I stumbled upon Purple Saguaro during my recent trip to Arizona, I was intrigued.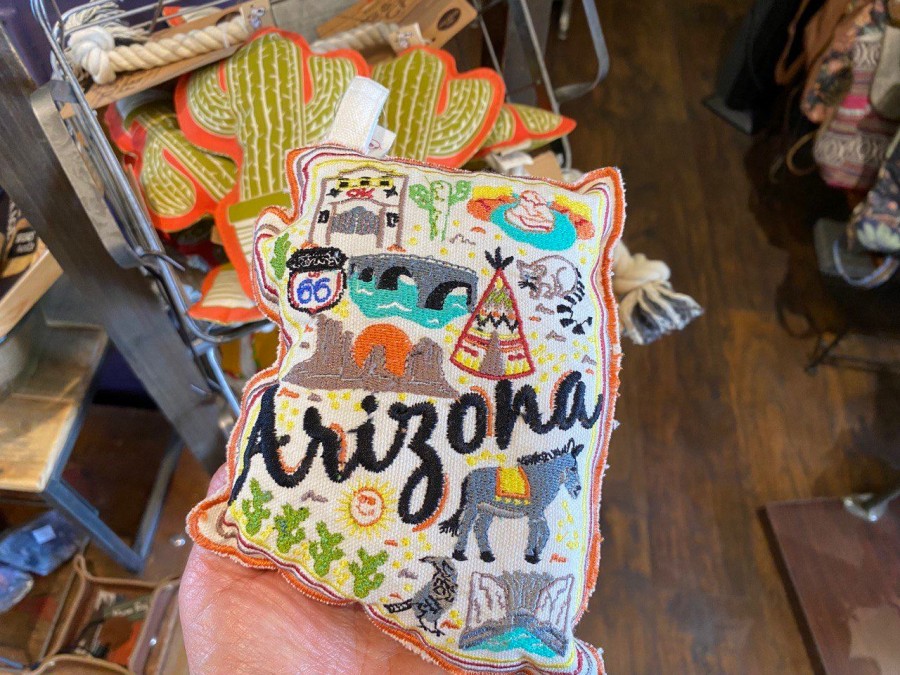 I was immediately impressed by their commitment to quality and customer satisfaction. The store specializes in a wide range of dog toys and treats, and their product selection is top-notch.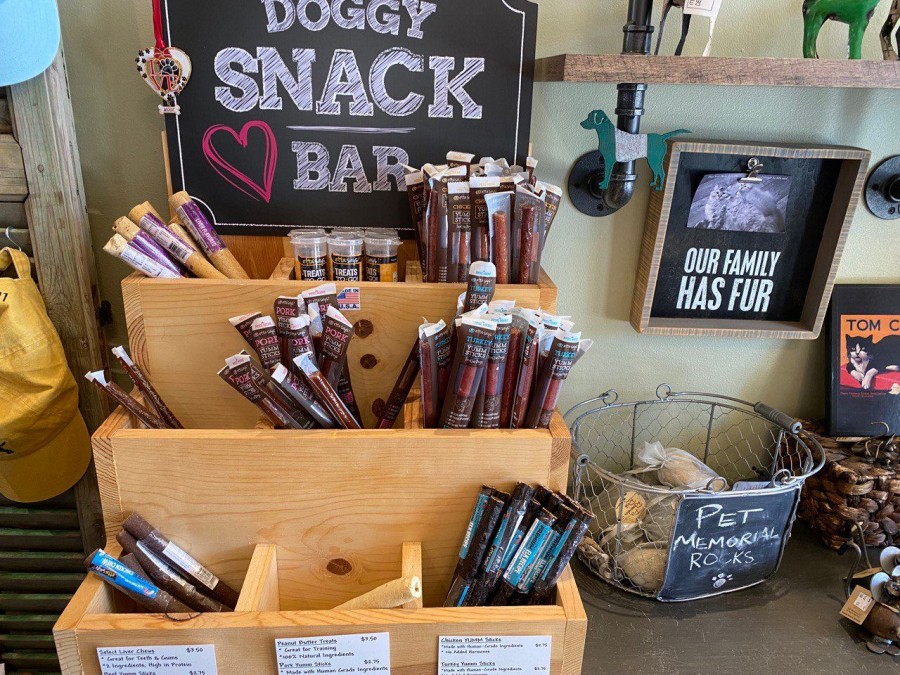 From durable chew toys to organic, grain-free treats, Purple Saguaro has something for every canine companion. In this review, I'll be sharing my experience with Purple Saguaro and what makes it such a great destination for dog owners.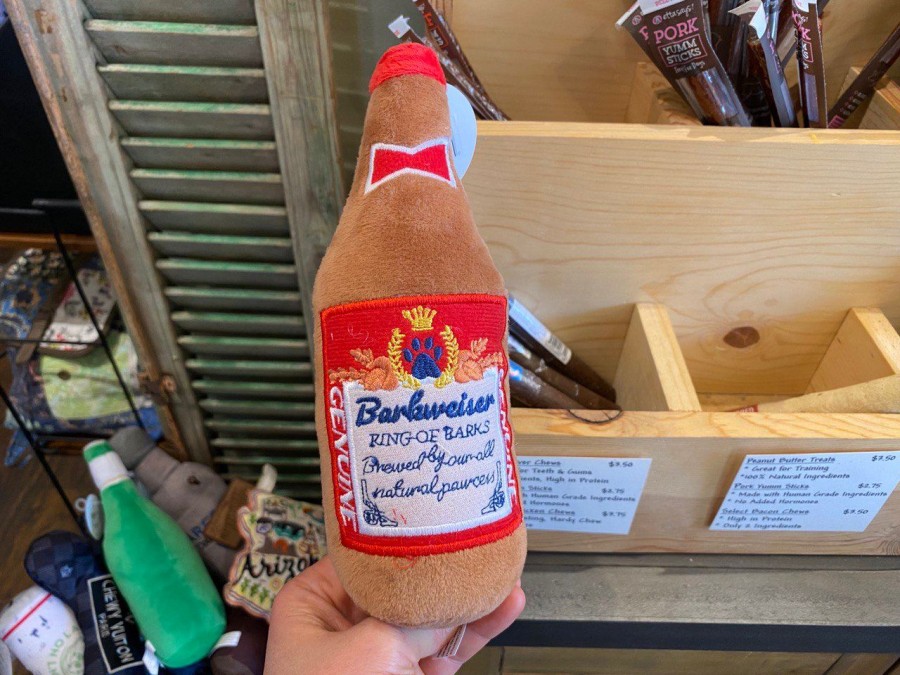 If you're on the hunt for a pet store with a difference, Purple Saguaro should be at the top of your list. This standout store in Arizona offers an extensive product selection that caters to the needs of all dogs. From durable chew toys to interactive puzzles and plush huggable toys, Purple Saguaro has something for every furry companion.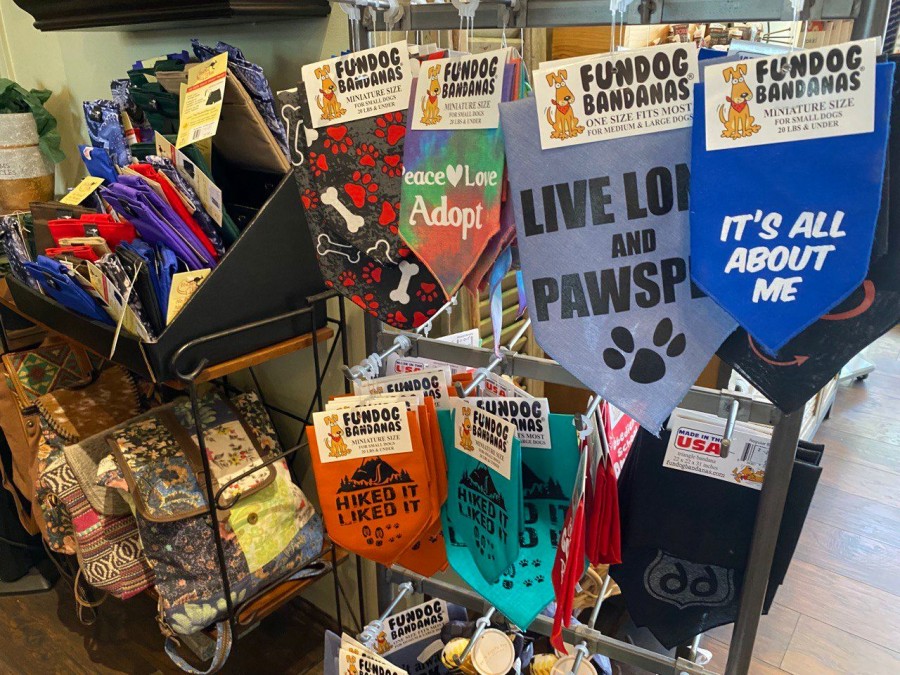 They also offer a wide range of tasty treats, including natural and organic options, so you can reward your pup with a snack that's both delicious and healthy.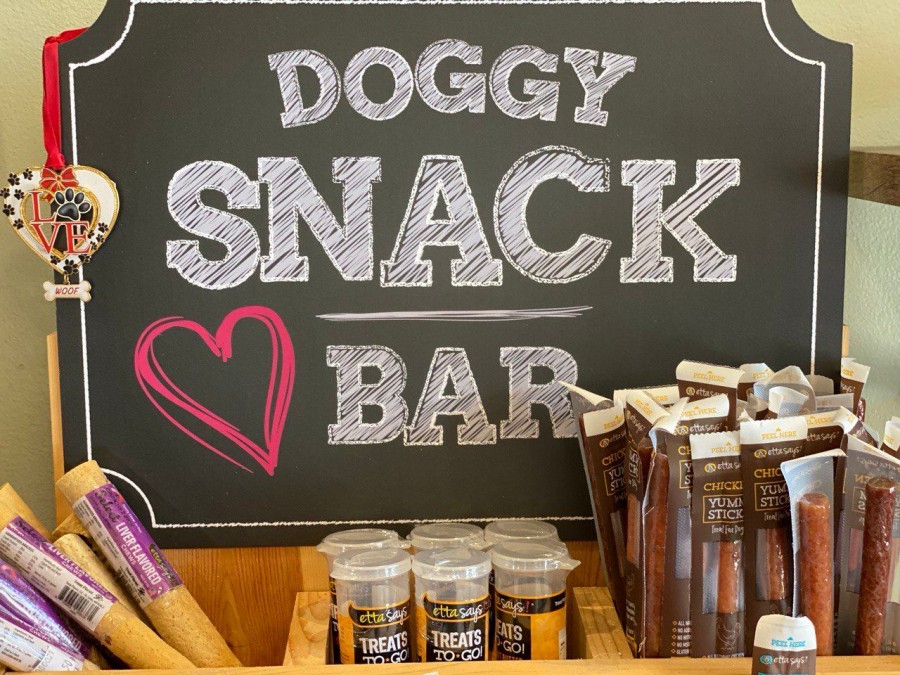 In addition to satisfying your pet's needs, the store has Arizona souvenirs like dog toys, souvenir mugs, photo frames, and plates. Don't forget to stop by the Doggy Snack Bar and let your pup indulge in a tasty treat while you shop around. As a pet parent myself, I can attest that Purple Saguaro is a store that truly caters to all of your dog-related needs.
As a dog owner, I always seek the best products for my furry friend, and Purple Saguaro has never disappointed me. Their emphasis on superior quality is evident in every item they offer, including toys and treats.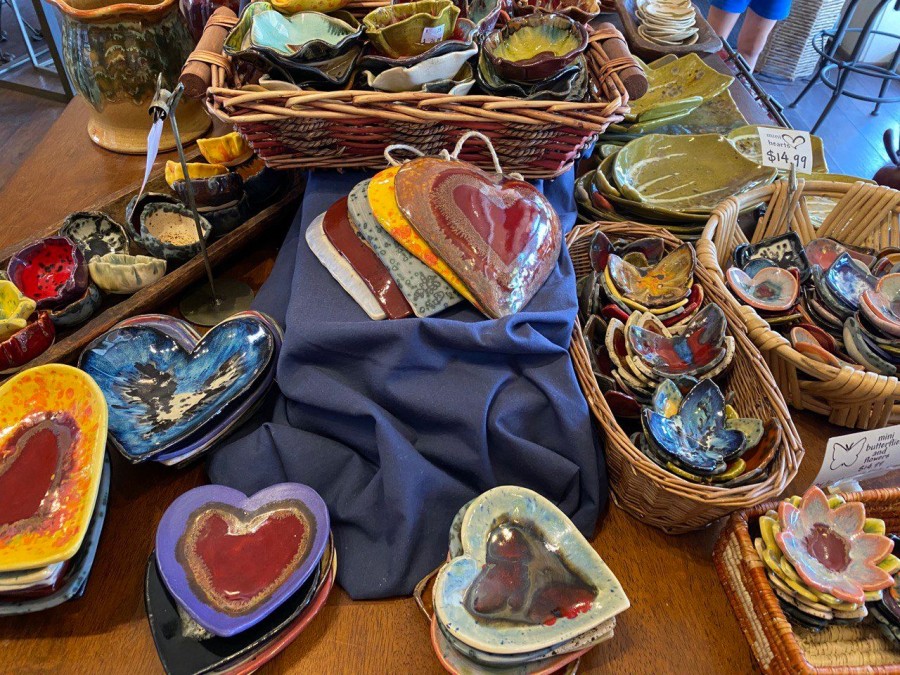 I appreciate the peace of mind their carefully selected toys bring, knowing that they are made from safe and durable materials that reduce the risk of choking hazards. The wholesome ingredients used to craft their treats make them a healthier option, free from artificial additives or preservatives. Furthermore, their customer experience has been excellent, making shopping with them a breeze. What's even better is that their occasional promotions offer discounts on some of my favorite items, making them comparable to other online retailers like Chewy. Overall, my review of Purple Saguaro is positive, and I can easily come to the verdict that they are a trusted and reliable choice for anyone looking for high-quality pet products.