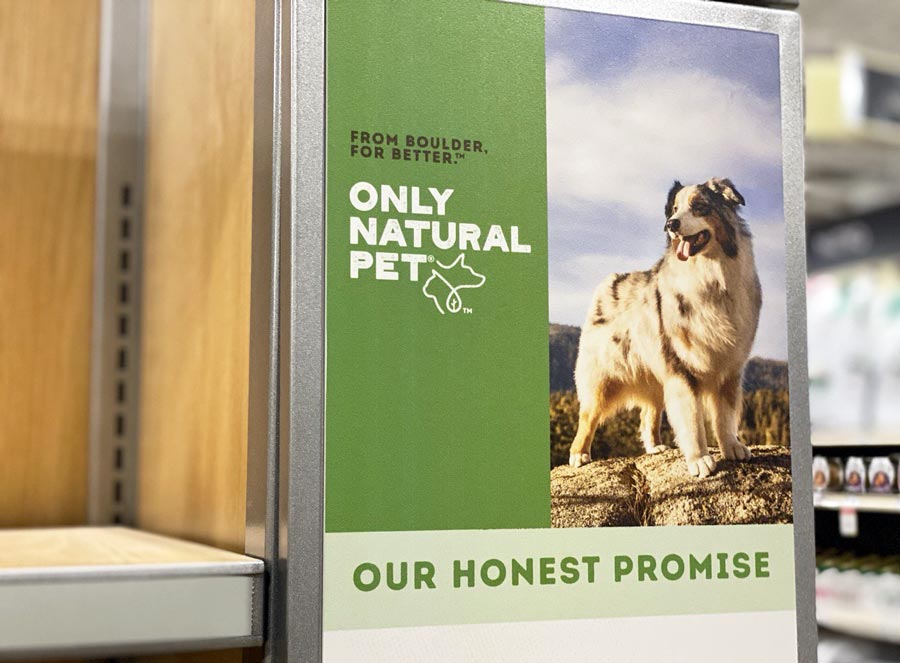 Are you looking for a natural, sustainable, and high-quality dog food brand? Look no further than Only Natural Pet, a company founded in Boulder, Colorado in 2002. Their unique selling point is their use of sustainable practices and ingredients, which they are dedicated to using whenever possible. They also stand out as the first pet food and treat company in North America to become a certified B-Corp for sustainability. Not just that, they use wind power for their manufacturing processes and carbon-neutral shipping to support eco-friendliness.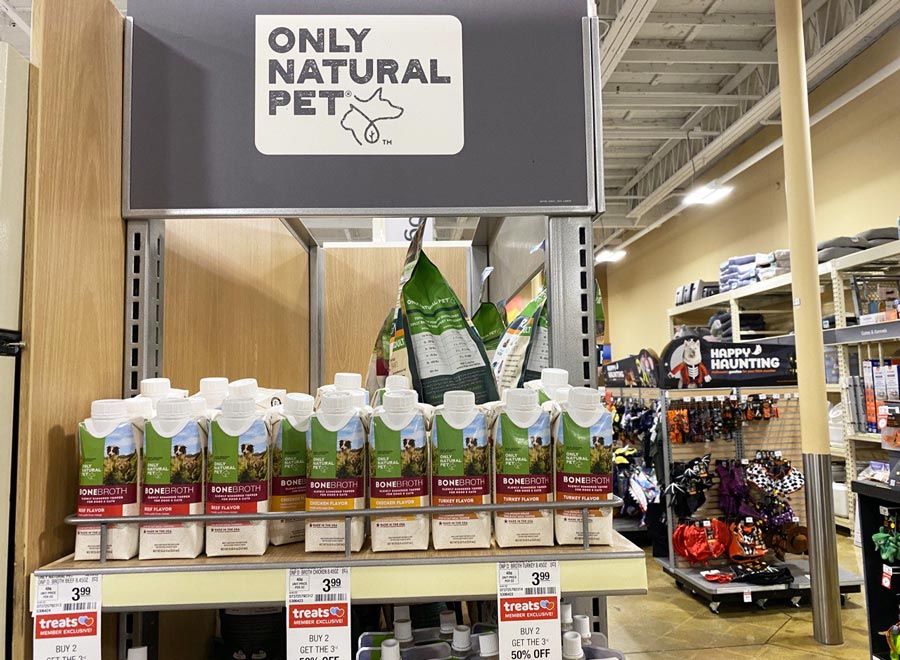 Formulated by a holistic veterinarian, Only Natural Pet is an excellent option for those seeking a natural and healthy diet for their furry friends. With their strong commitment to providing top-notch, wholesome ingredients, you can be sure that you're feeding your furry friend nothing but the best. What's more, all their products are free from artificial colors, flavors, and preservatives, so you can rest easy knowing that your dog is getting only natural goodness.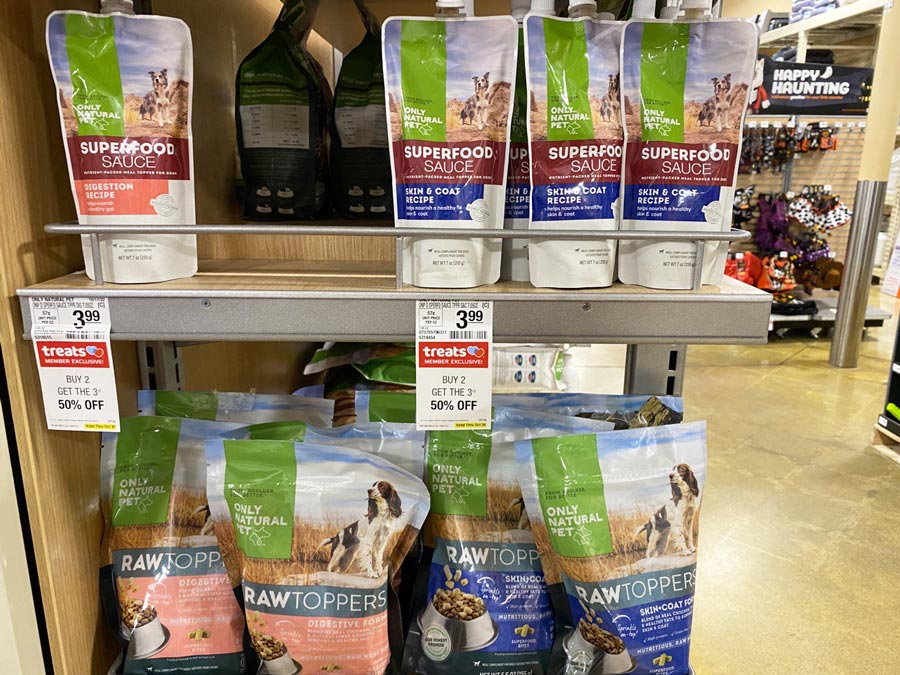 Although the brand has had a few recalls in the past, it's worth noting that none of them were related to their products. Instead, they were caused by potential contamination from other brands. Overall, Only Natural Pet Dog Food is a great choice if you're looking for high-quality, natural dog food.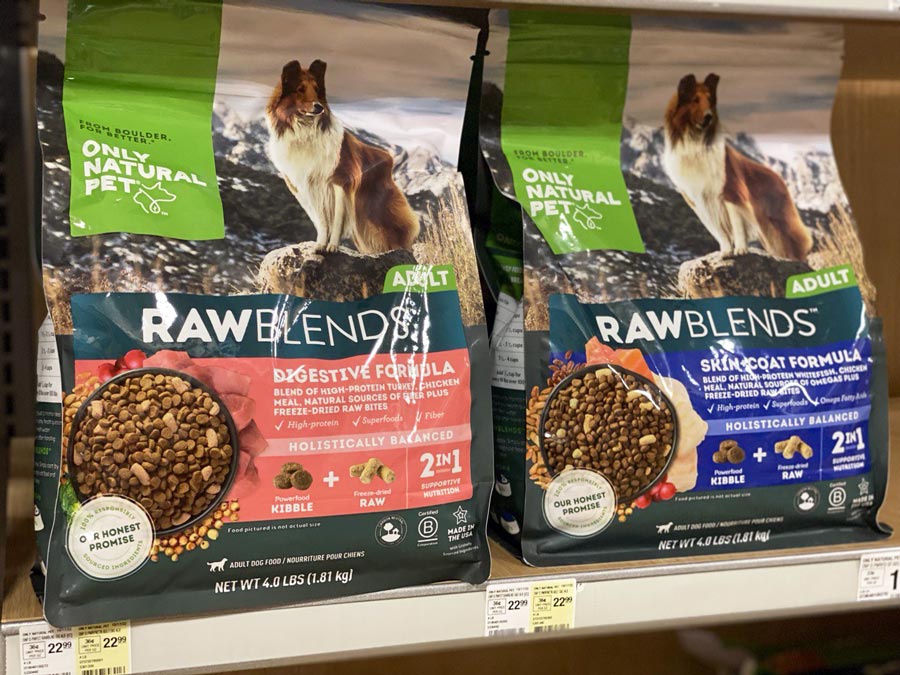 However, if you're a fan of Only Natural Pet and want to save some money on your purchases, you're in luck. By using their coupon codes, such as the popular Luna20 code that gets you 20% off your entire order, you can enjoy the benefits of their high-quality, natural products without breaking the bank.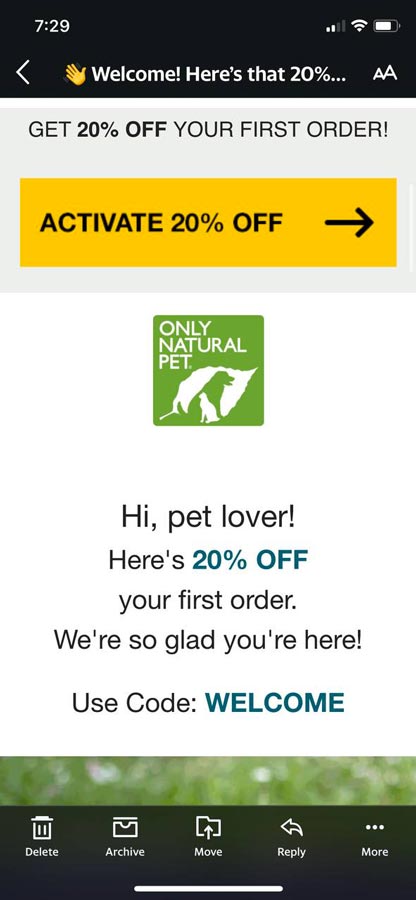 Additionally, if you're looking for even more savings, signing up for their first auto delivery will get you a generous 35% off your initial purchase. And with free shipping on orders over $49, it's easy to see why Only Natural Pet is a top choice for pet owners looking for natural and wholesome products for their furry family members.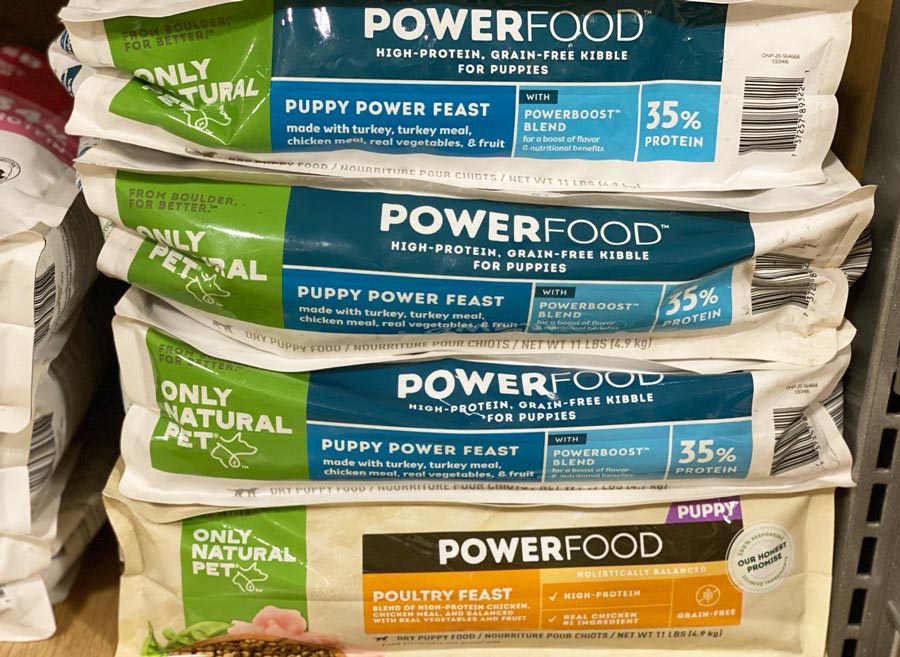 Only Natural Pet Pros:
Uses only natural and organic ingredients
No artificial colors, flavors, or preservatives
No by-products or fillers
High-quality ingredients
Variety of products available
Only Natural Pet Cons:
Expensive compared to other brands
Limited availability in some areas
Some products may not be suitable for all dogs
Overall, Only Natural Pet Dog Food is a great choice for pet owners who want to provide their dogs with a healthy, natural diet.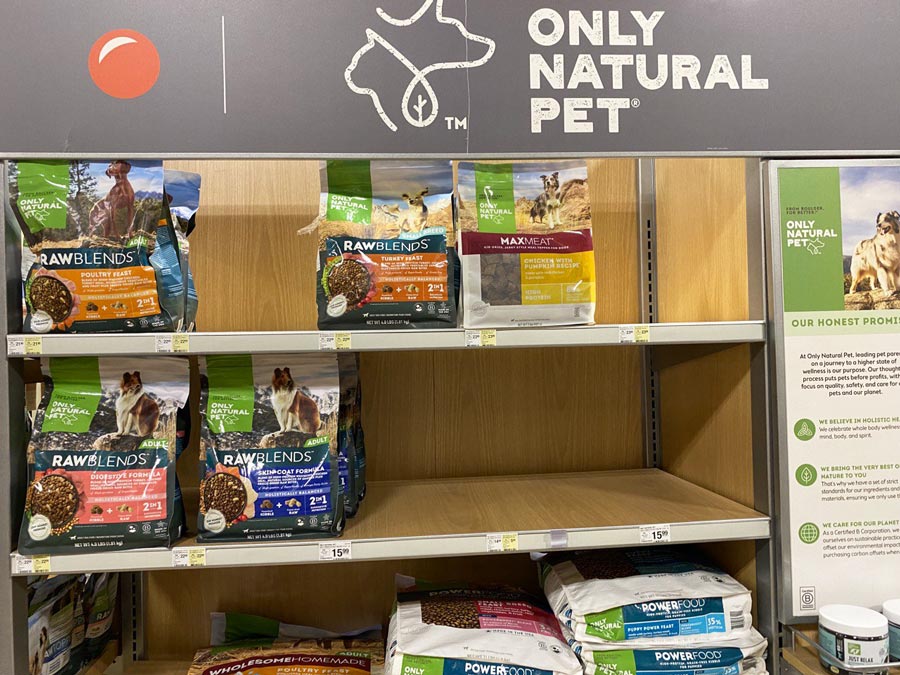 The company has a strong commitment to providing high-quality ingredients and their products are free from artificial colors, flavors, and preservatives. They also have a variety of products available, so you can find something that works for your dog. From high-quality kibble to natural remedies for common pet maladies, Only Natural Pet is a go-to brand for those in the know.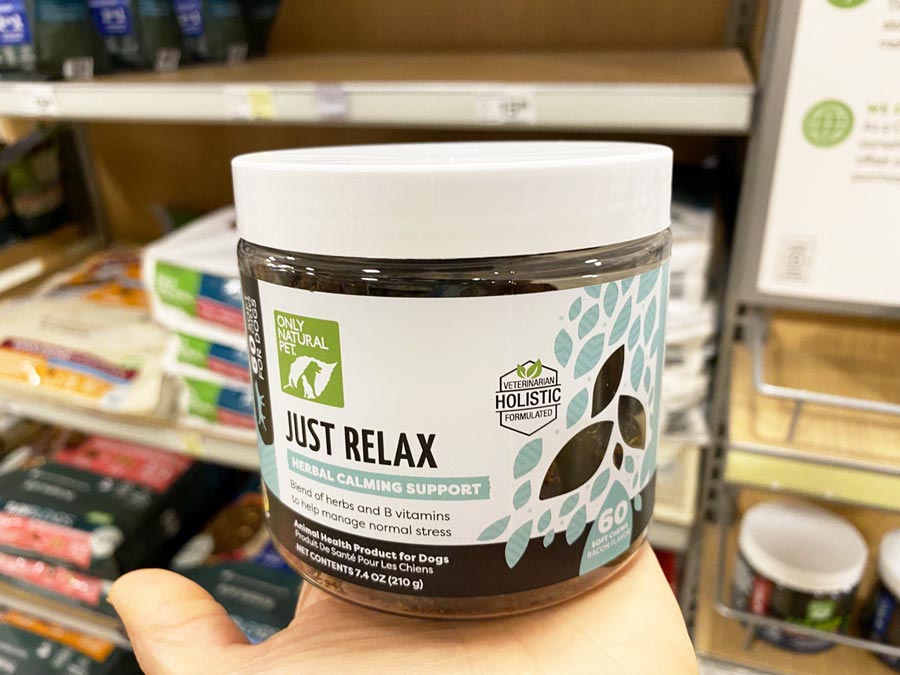 However, it's no secret that Only Natural Pet products can come with a higher price tag compared to other brands. And unfortunately, they may not be available in all areas. While you can find Only Natural Pet at some stores like PetSmart, other popular retailers like Chewy don't currently stock the brand. You can read about the comparison of PetSmart and Chewy in another article.
For those who prioritize all-natural, high-quality pet products, the investment in Only Natural Pet may be worth it.