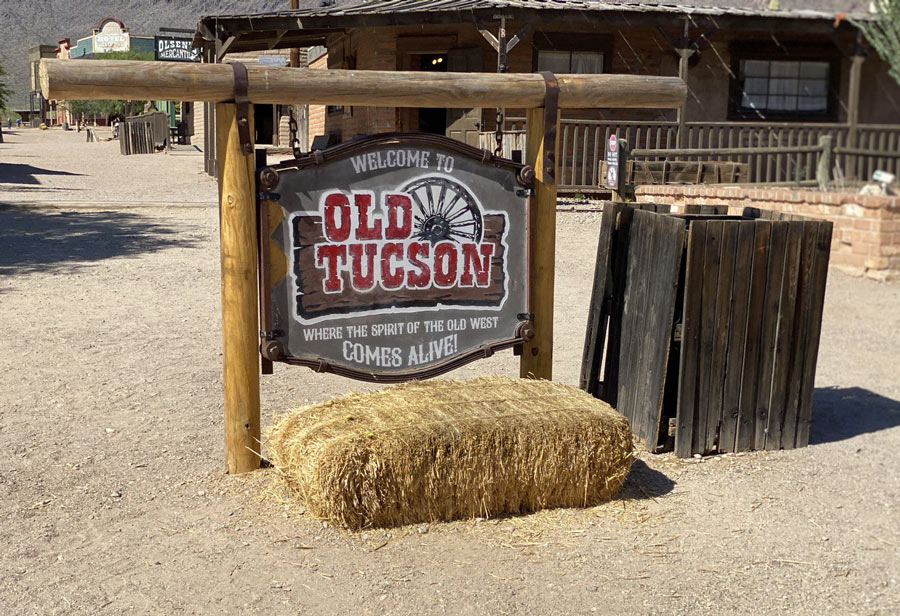 While superhero and sci-fi movies dominate the box office today, it's easy to forget that cowboys were once America's biggest stars. Western movies may have fallen out of favor since the 60s, but there's one place that still celebrates the genre: the southern Arizona desert. It's Old Tucson Park!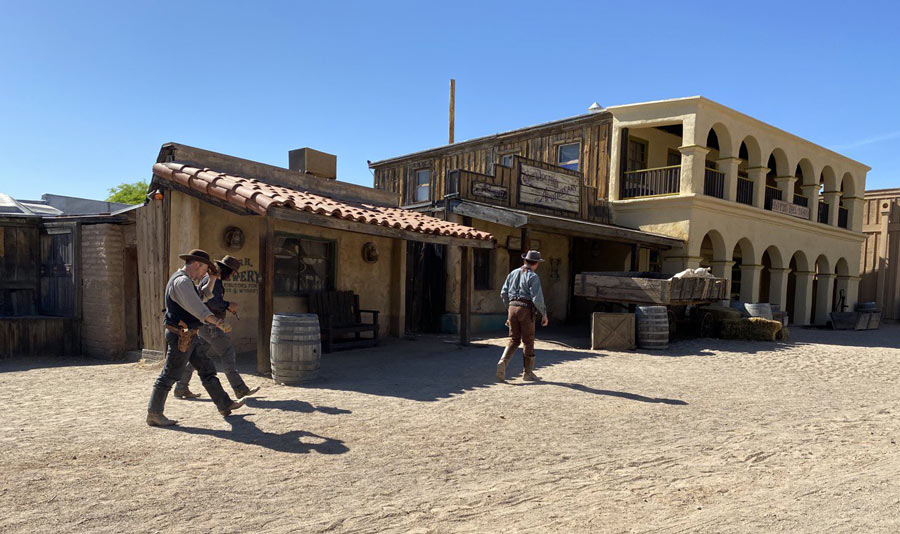 Get ready to discover the Wild West in a whole new way at Old Tucson. Immerse yourself in live entertainment, vintage rides, and attend seasonal events. As you wander through the town, take in the sights and sounds of Tucson in the 1800s. Stroll through famous streets that have been immortalized in more than 400 films and commercial productions.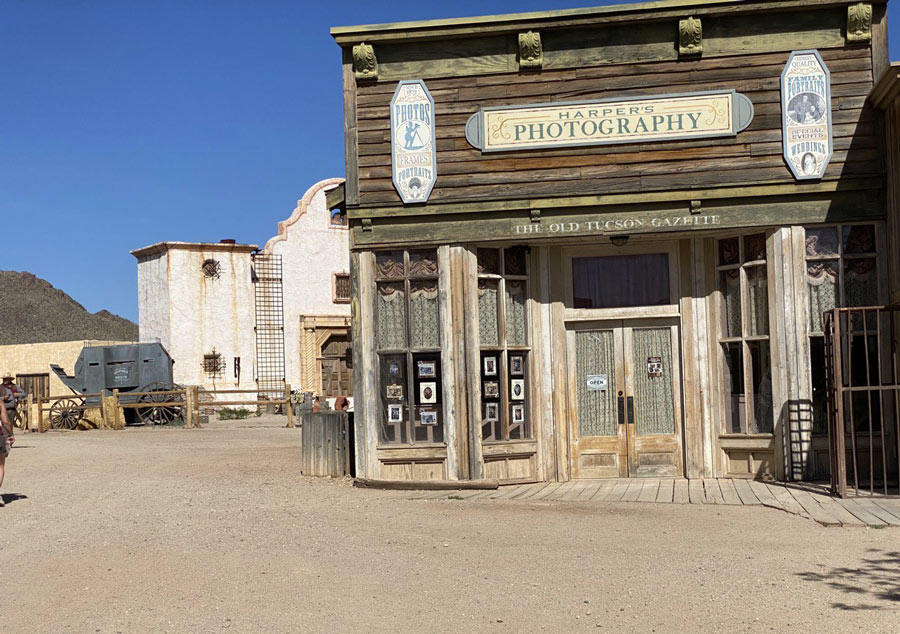 Old Tucson is not only a beloved part of Tucson's history, but to this day remains a prime location for film production. Many Western cultural exhibits have been built on the territory of the park, which emphasize the architecture of the 18th and 19th centuries.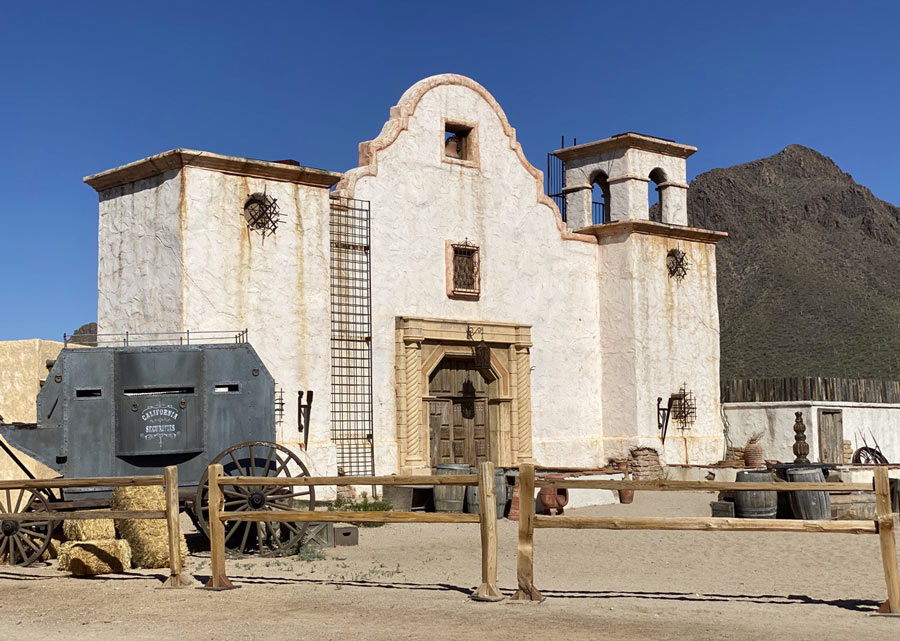 Definitely visit the Shelton Hall Museum, which showcases the rich history of Old Tucson Studios and its contribution to classic Westerns. This unique museum showcases original costumes and props used in iconic movies shot on the studio's location. From John Wayne's cowboy hat to Clint Eastwood's poncho, get up close and personal with some of the most famous western film artifacts. Don't miss out on this exciting opportunity to immerse yourself in the captivating world of Old Tucson Studios.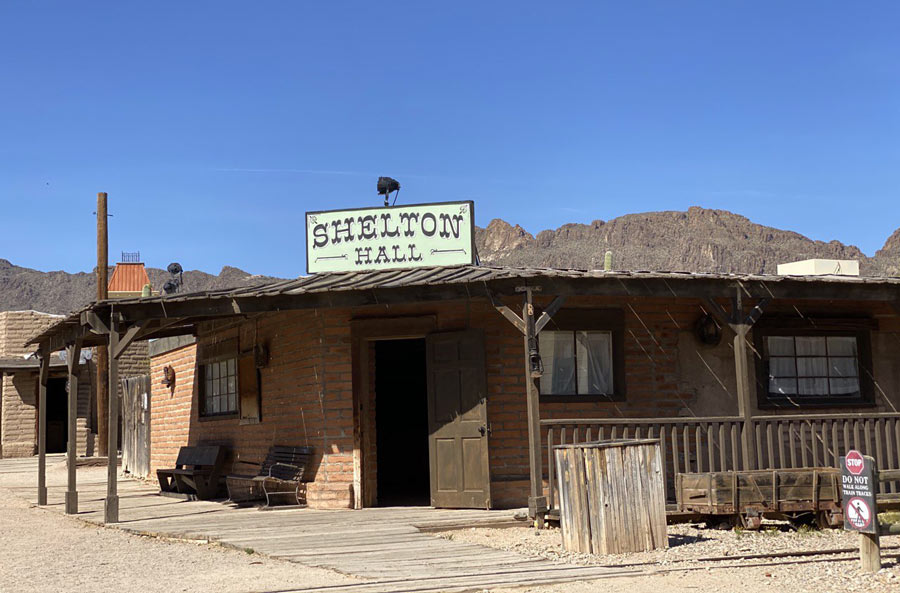 I am sure that after you decide to visit the park, you will have an unforgettable adventure for the whole family. But, if you're just starting to explore Tucson Attractions, consider getting a Tucson Attractions Passport. It's a comprehensive guide to numerous possibilities, including more than 90 attractions, and can save you over $500 in costs. What you'll cherish most from this experience are the unforgettable memories you'll make.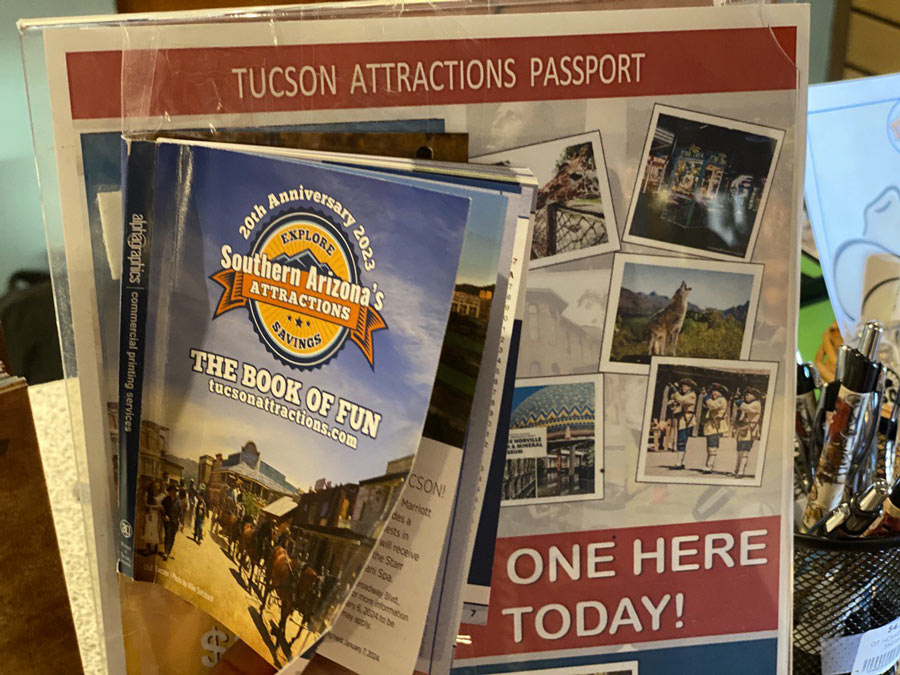 Additionally, various spots within the park offer Old Tucson souvenirs and memorabilia to bring home as a cherished reminder of your visit. Everyone will find something for themselves. I am an avid collector of everythything personalized. Usually I shop at Personalization Mall but can't resist getting custom gifts while I am traveling. Similar personalized signs I saw in New Orleans.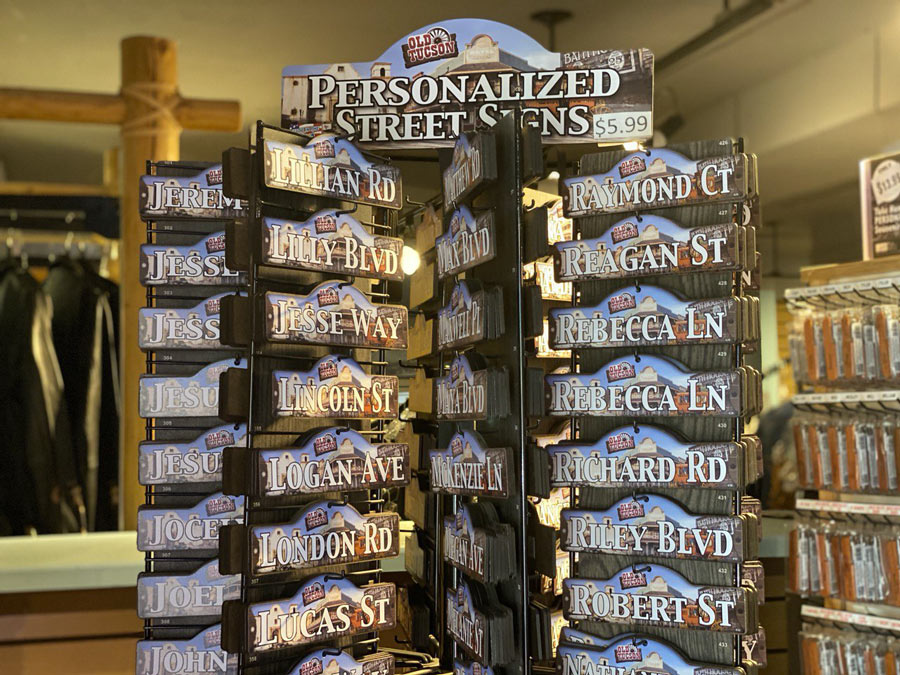 Most of all, the husband liked the cups, which were very similar to ancient mugs.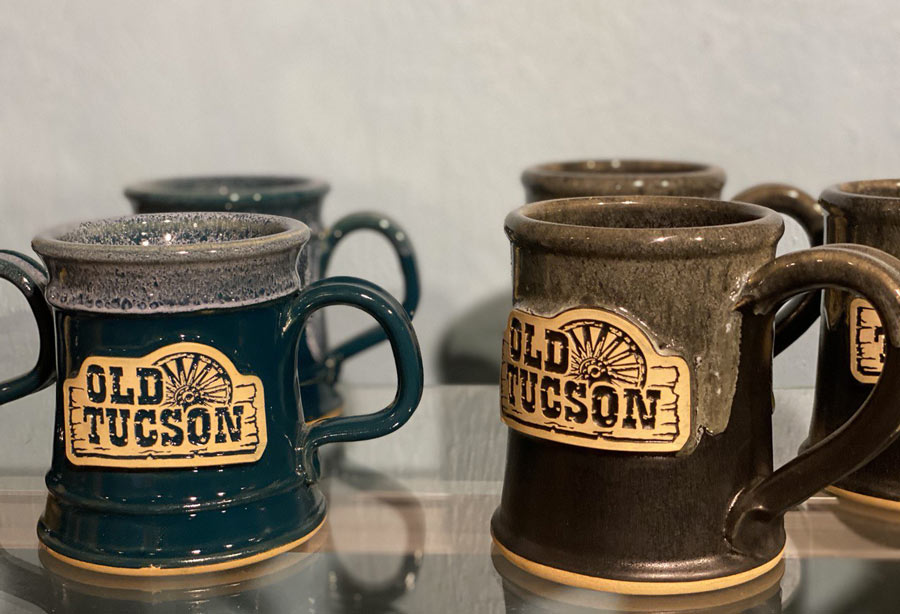 Another product that caught his eye was a leather jacket with a fringe in the West style from Scully Leather. As we later learned, this company creates exquisite leather clothing by hand, probably just as it did 100 years ago.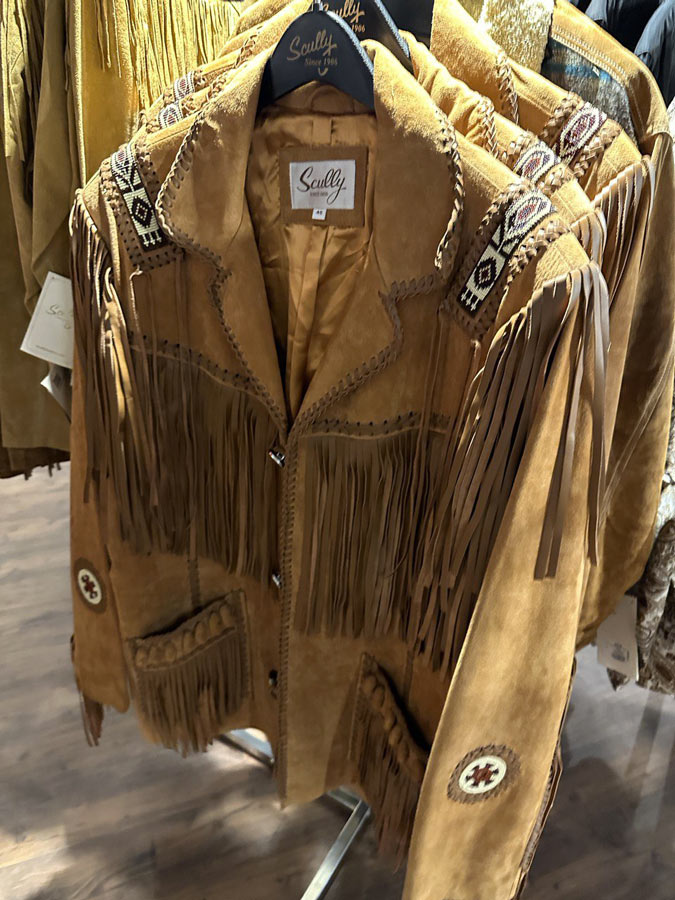 Women, in my opinion, will like themed products from Old Tucson gift shop for the home and kitchen – they can be towels, potholders & oven mitts, and cutting boards.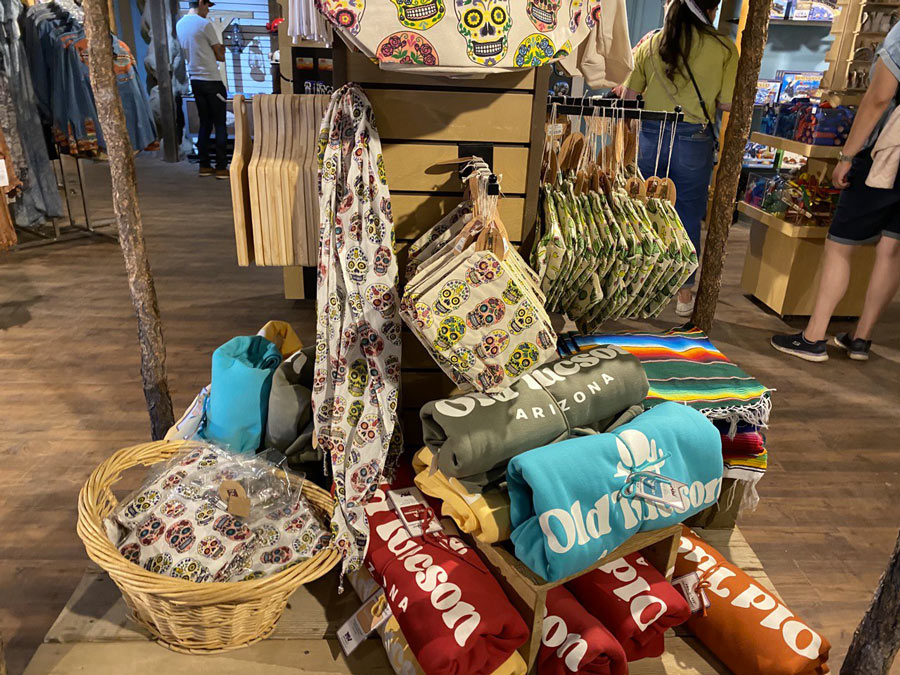 The younger child loved the Arizona Sand Globe – cactus, blazing sun and desert sand inside! Shake and watch the dust fly, there is no water here, just deadly heat and sand. This is definitely a great Arizona souvenir!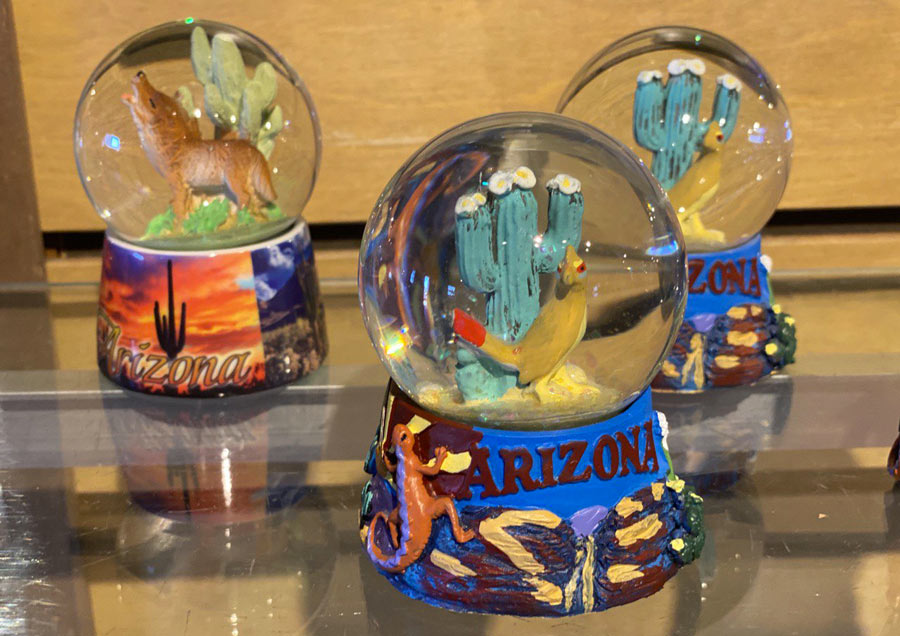 The older child in memory of Old Tucson choose a more pragmatic gift, namely a pocket knife. He likes to travel, so such a thing will come in handy for him.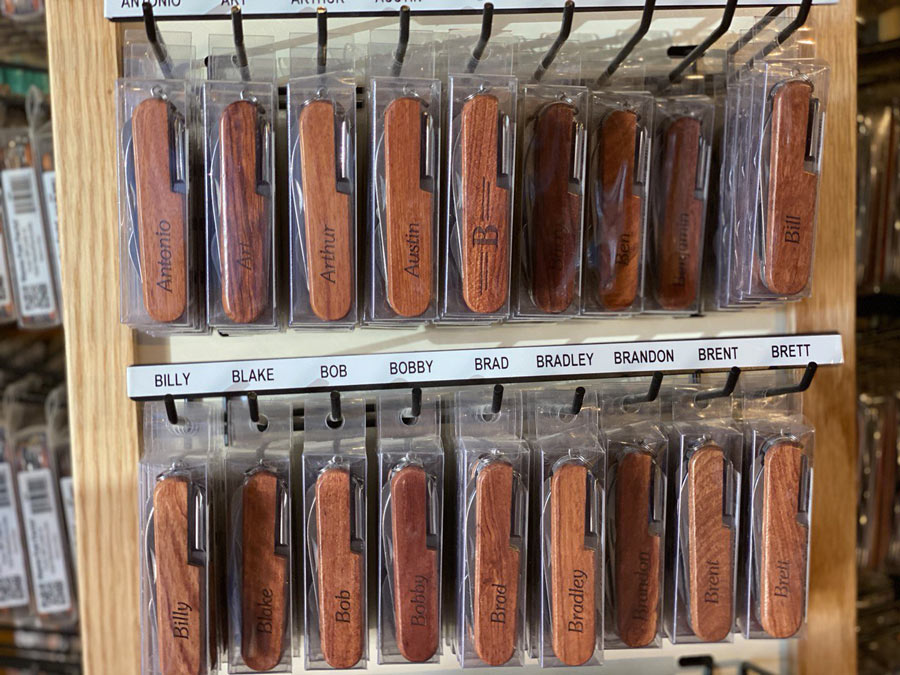 After a fun walk, we would advise you to have a little snack. The park offers an array of dining options, ranging from quick snacks and beverages to satisfying full meals.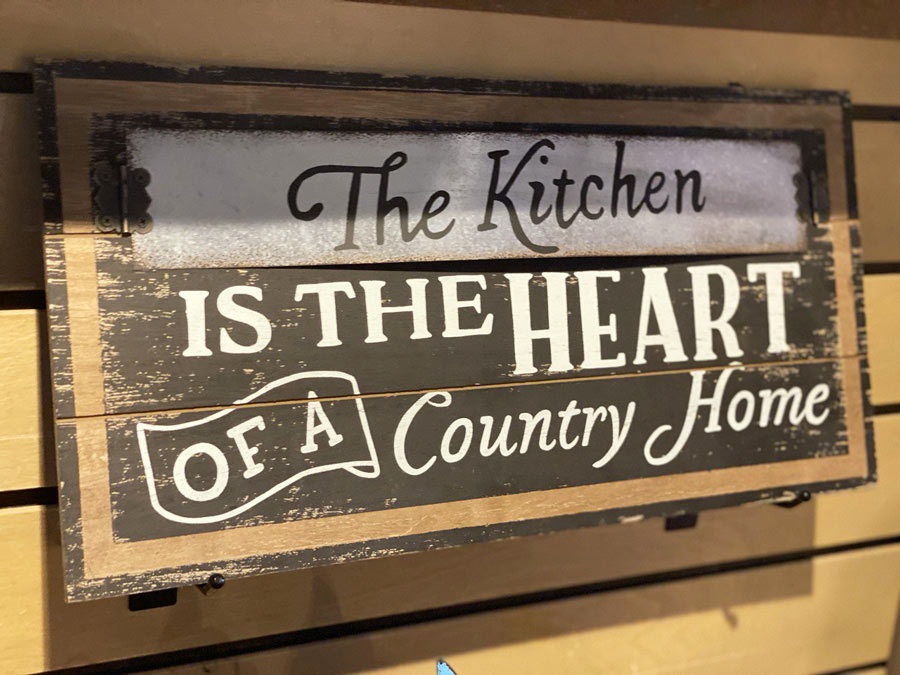 Sweet lovers won't want to miss out on Phoebe's, the go-to spot for decadent homemade fudge and classic ice cream.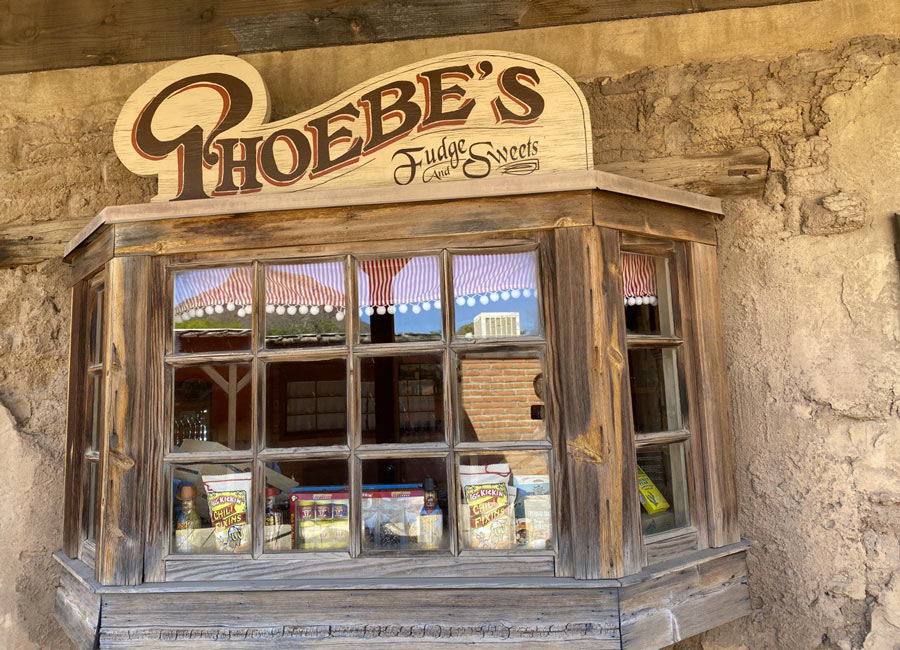 Old Tucson has a lot to see. The park is constantly maintaining and updating its exhibits, ensuring that there is always something interesting to see and photograph.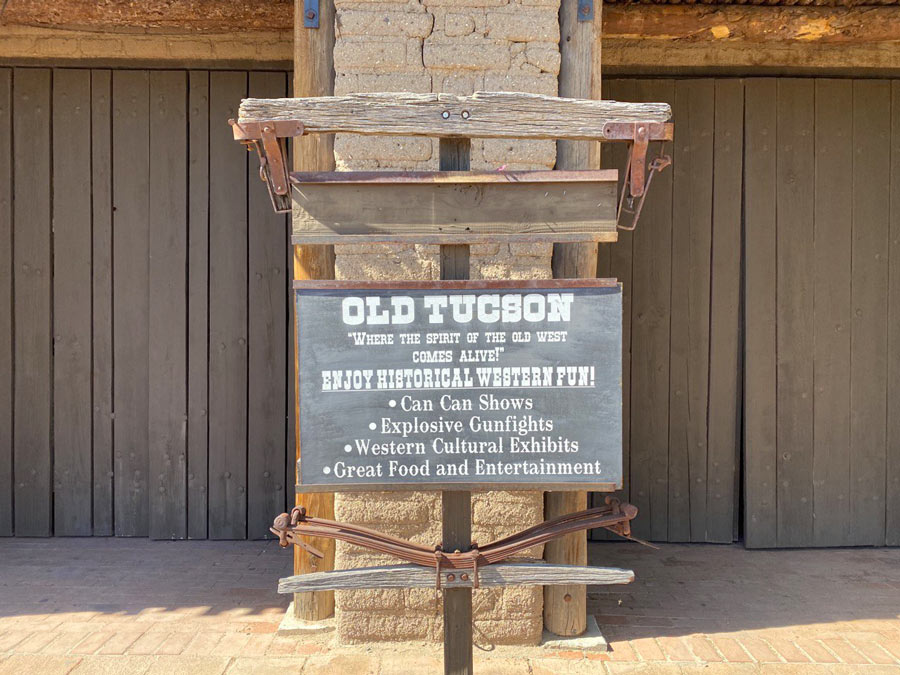 If you haven't visited in a while, now is the perfect time to come back and experience all the new additions. Don't miss out on the latest attractions and entertainment – plan your visit to Old Tucson today!