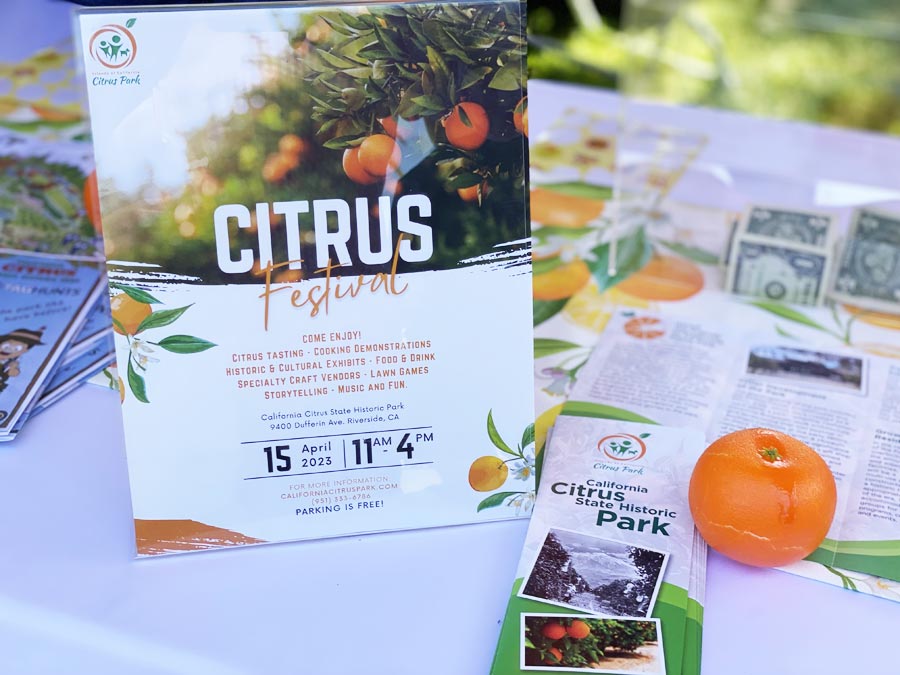 Living in Riverside County means that you see citrus fruit everywhere, so no wonder that an annual Citrus Festival is held there.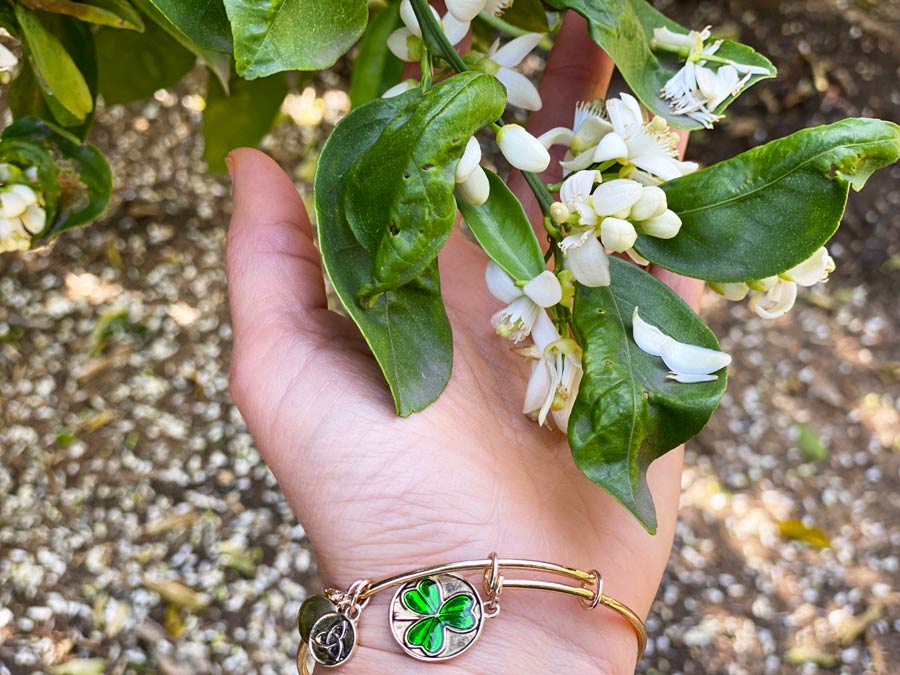 Each year in mid or late April thousands of people come to Citrus Festival in Riverside to see citrus trees bloom and take part in various fun activities.
If you have never been to Citrus Festival before keep reading to learn about this awesome local event.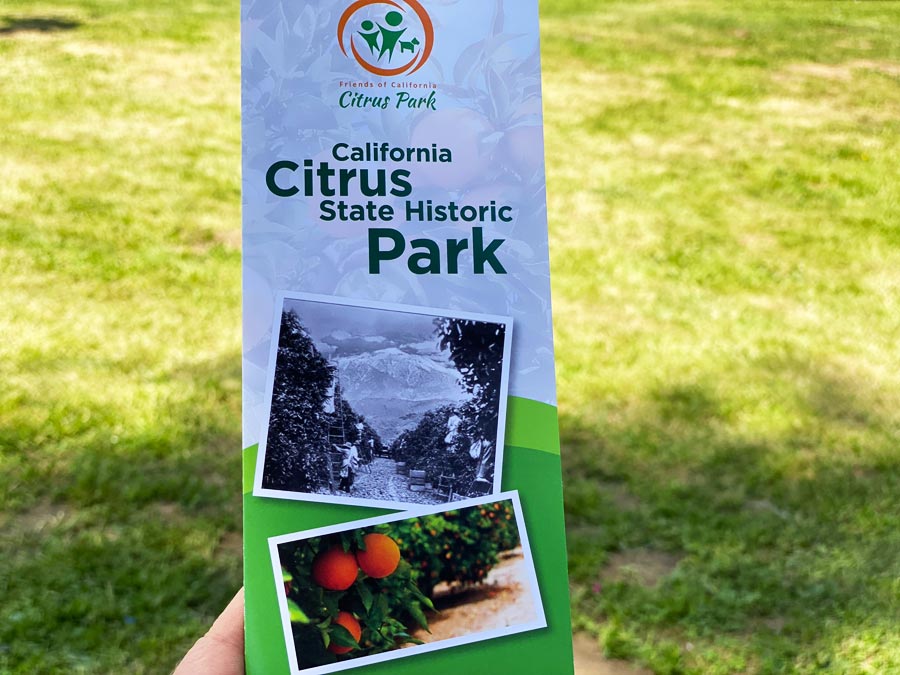 Held at California Citrus State Historic Park 9400 Dufferin Ave. Riverside, CA, Citrus Festival is an event not to be missed. This year it took place on Saturday, April 15, 2023, and if you failed to attend it this year you can learn more about it now so you could hopefully visit it next year.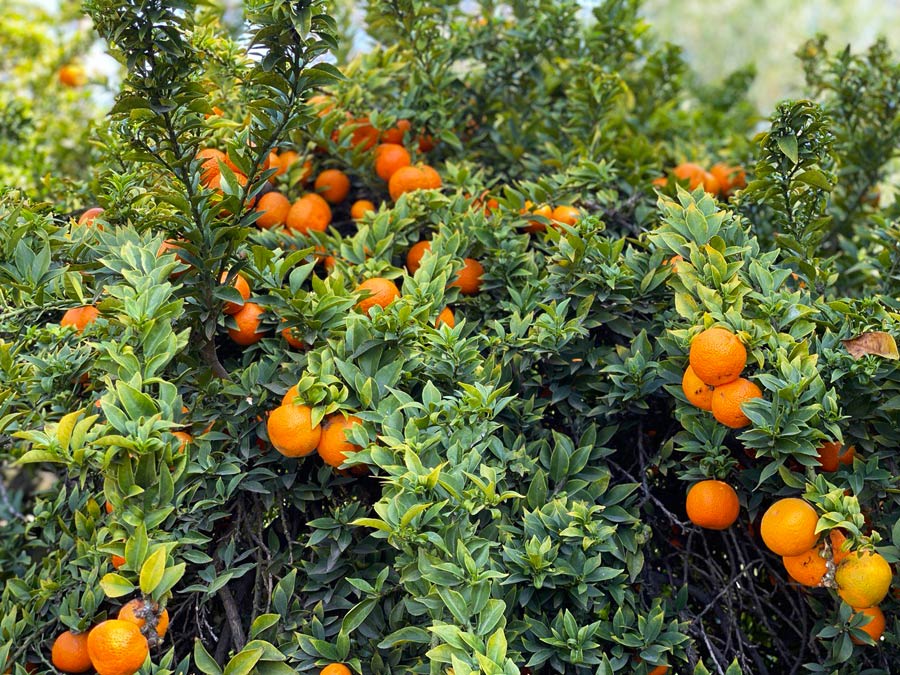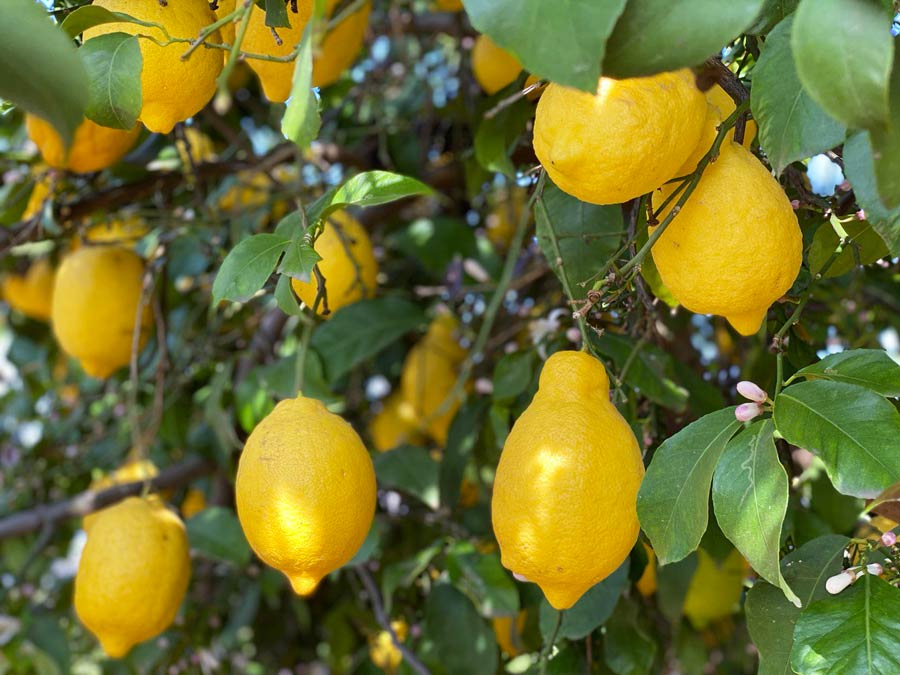 The event is a gardener's paradise as here you will see an incredible collection of blooming citrus trees.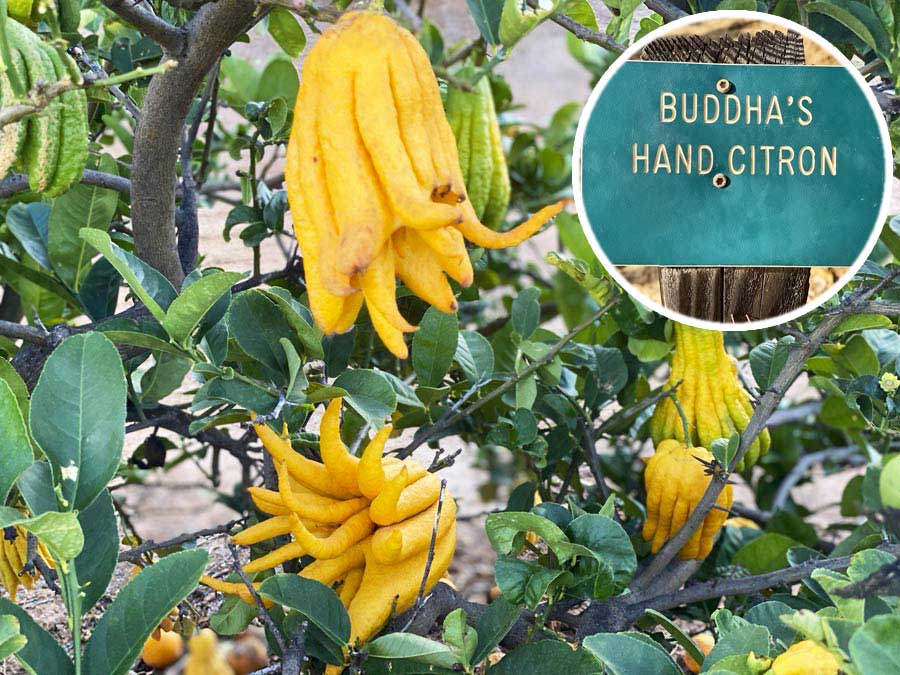 Also, you can find here rare citrus species, such as Buddha's Hand Citron. This type of citron is shaped like fingers, looking exactly like the hands of Buddha.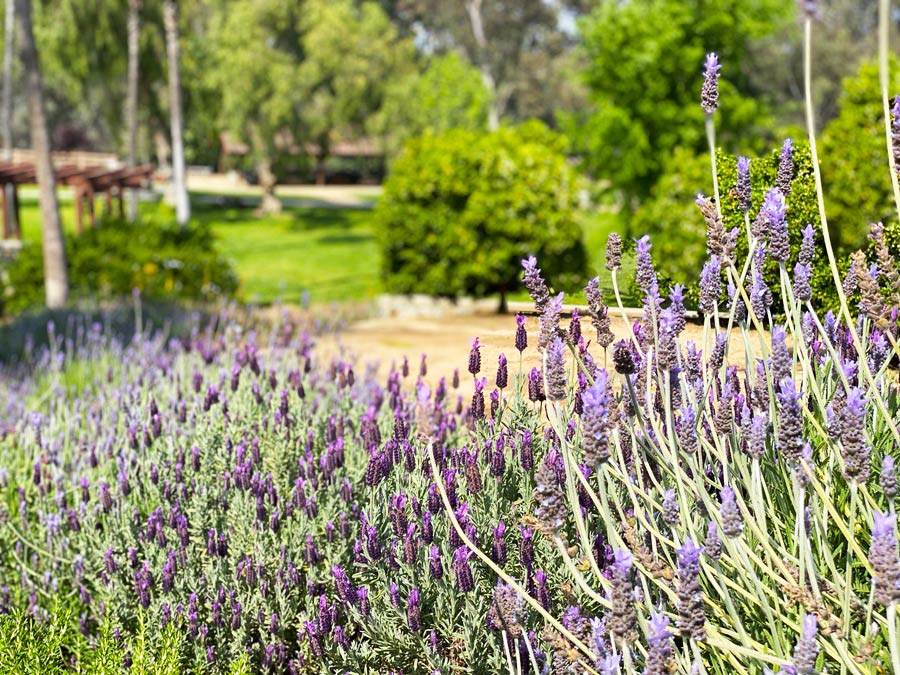 So, if you love trees in blossom California Citrus State Historic Park is the place to go to enjoy the natural beauty and to get jaw-dropping photos in the remarkable beautiful settings.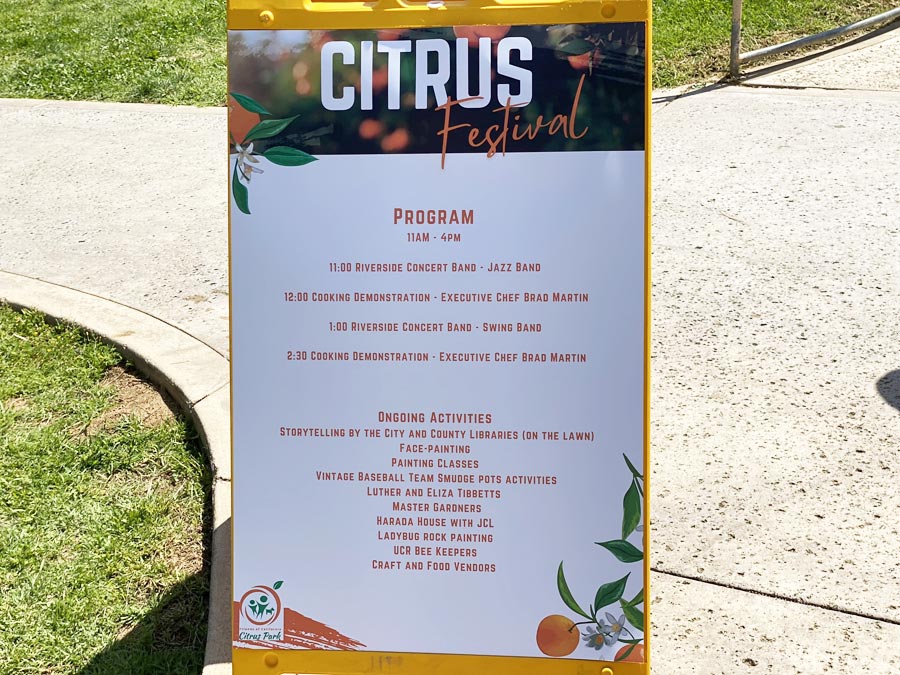 Planning your family weekend activities make sure you add Citrus Festival to your list of family friendly events worth attending. Here everyone will have lots of fun and kids of all ages along with their parents will find something interesting.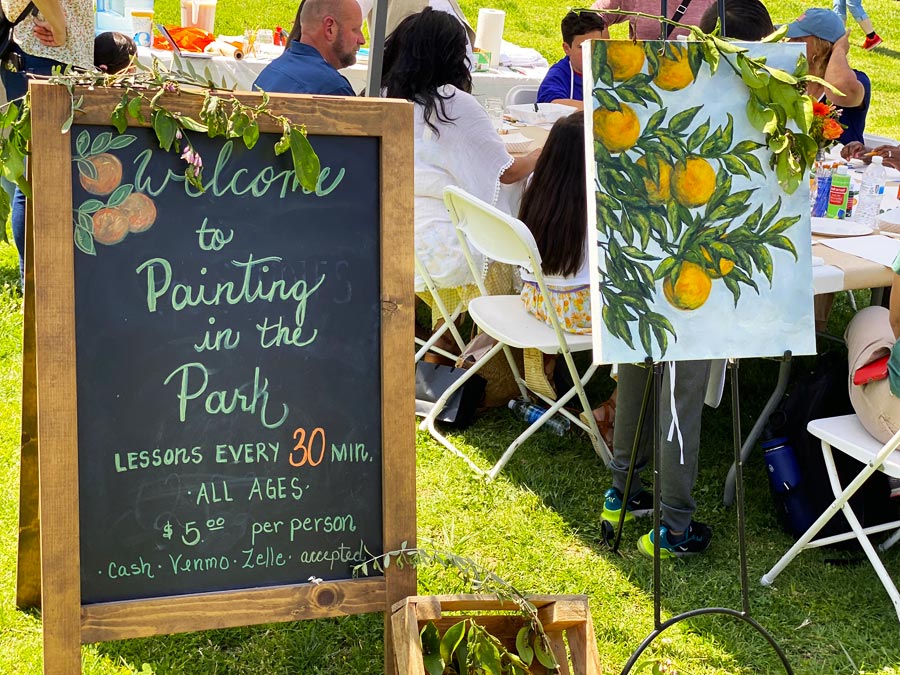 If you take a look at the Festival Program you will see a range of fun things to do, so there is definitely something for everyone. Activities include face painting, storytelling, painting, vintage baseball team smudge pots activities, rock painting and much more.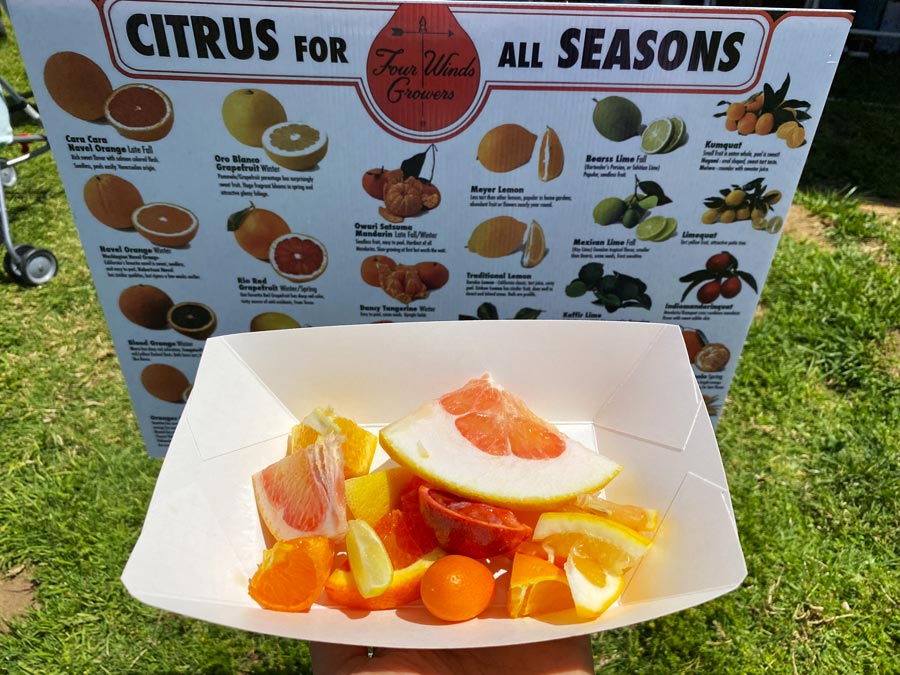 As the name of the festival suggests, it is the celebration of the citrus fruits that the event is all about. So, make sure you stop by for Citrus Tasting to get a taste of freshly harvested fruit. Here I learned from Citrus for all Seasons poster about various citrus fruits that get ripe at various seasons, from spring to winter.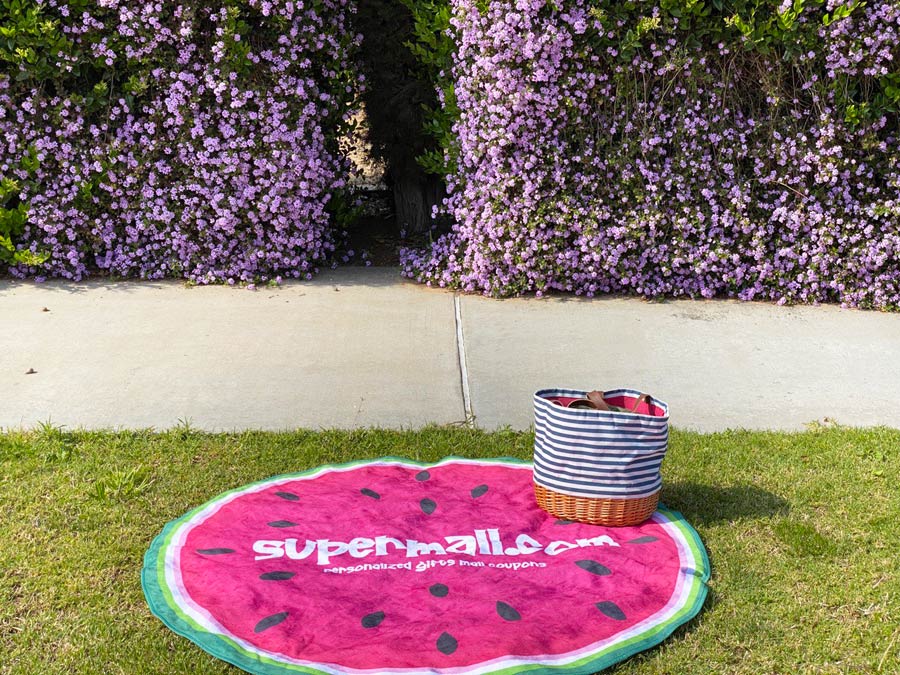 My younger child is passionate about all sorts of DIY projects and various crafts, so we always check local vendors for a chance to make some crafts or buy one. This time we saw lots of unique staff that would make a great handmade gift. There were also lots of personalized gifts made of natural wood. I often buy personalized gifts at Personalization Mall. When we attend festivals like this we always bring a beach towel to sit on the lawn and enjoy our food. And this round beach blanket that I brought with me is also from Personalization Mall. I love to save when I shop, so I search online for Personalization Mall Coupon to get a discount.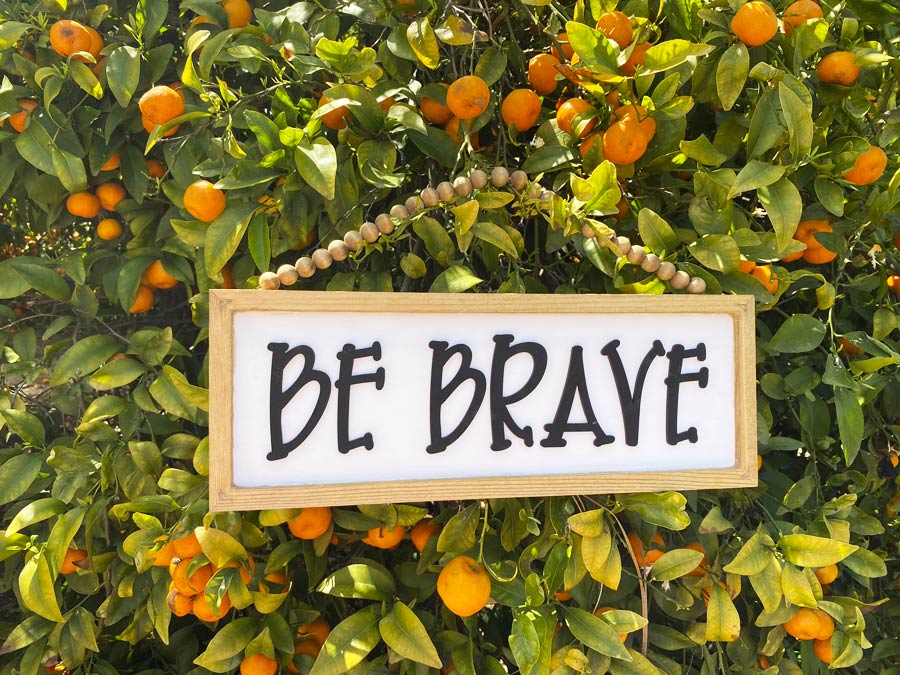 If you also are passionate about one-of-the-kind handmade products but prefer to not to shop online Citrus Festival is a great event to visit and grab some unique items. We purchased "Be Brave" wooden plaque made of 100% wood at MELS Makers that specialized in offering handmade personalized gifts. My son is going to hang it in his room.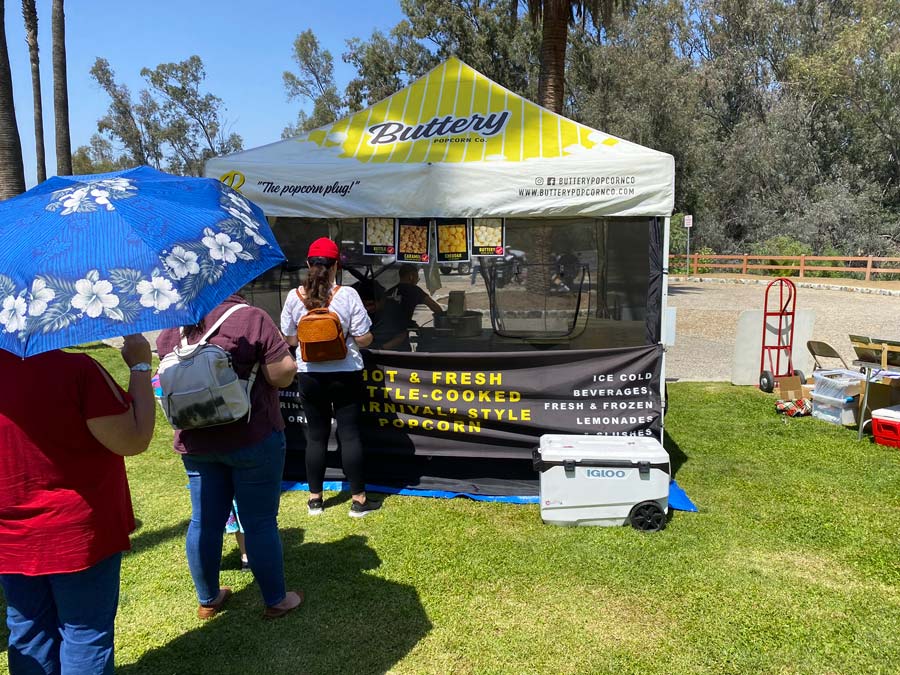 No Festival is complete without delicious food. Freshly made caramel popcorn is my favorite, so no matter how long the line is I will stay in it to grab my portion of sweet popcorn.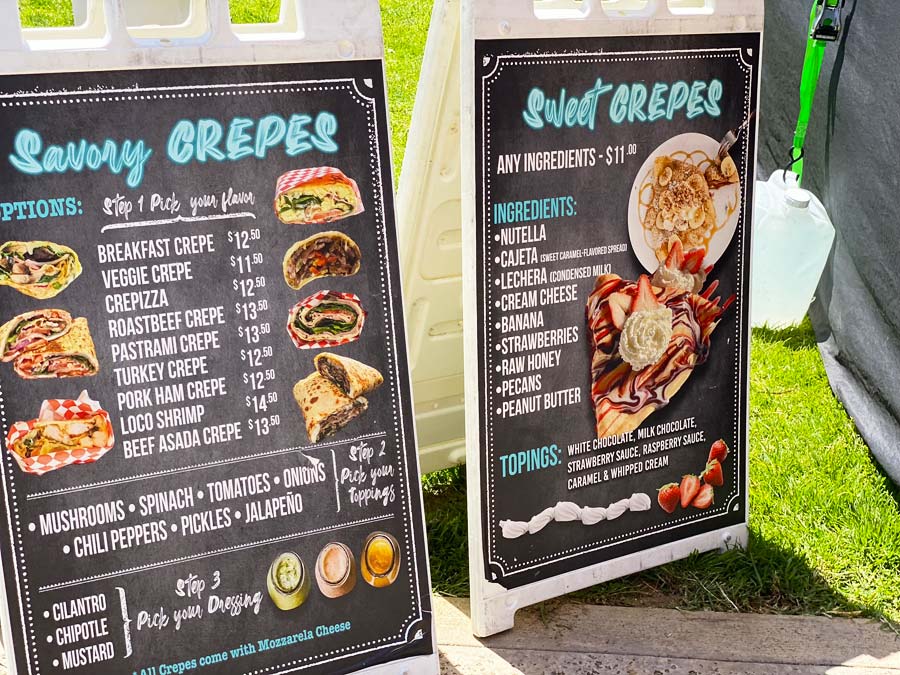 Other Festival food to enjoy includes Sweet and Savory Crepes. Pork Ham, Beef Asada, Roastbeef, Turkey, Veggie and more are options to choose, along with the choice of toppings and dressing. Sweet Crepes come with banana, honey, strawberry, Nutella, peanut butter and more. Sweet toppings range from chocolate and berry sauce to whipped cream.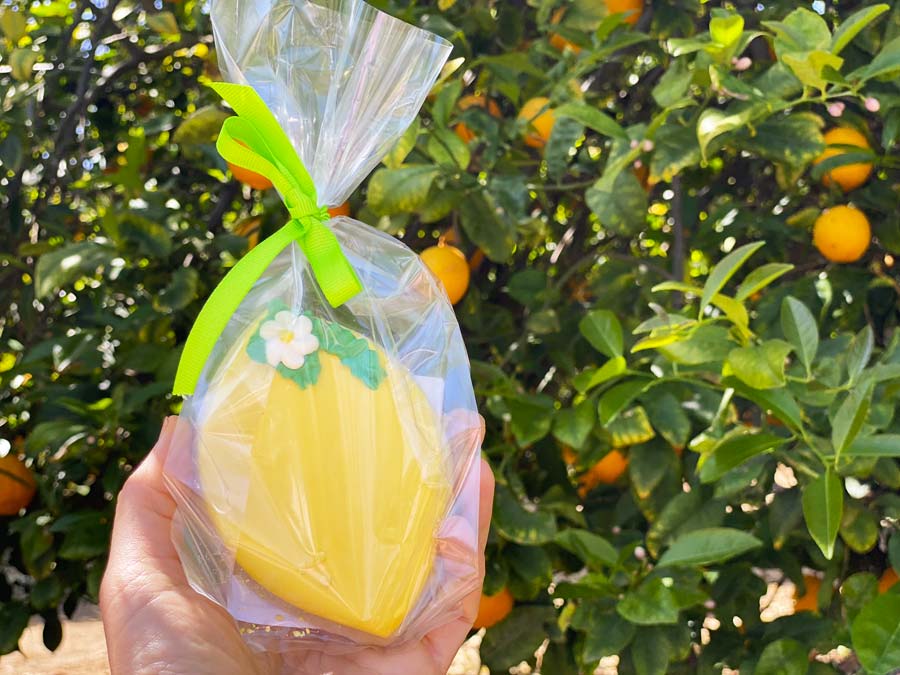 If you have a sweet tooth there are more treats to savor at the festival.We bought this lemon cookie for $4 to bring home to our grandma, but you can also get macorons($3) and custom design cookies.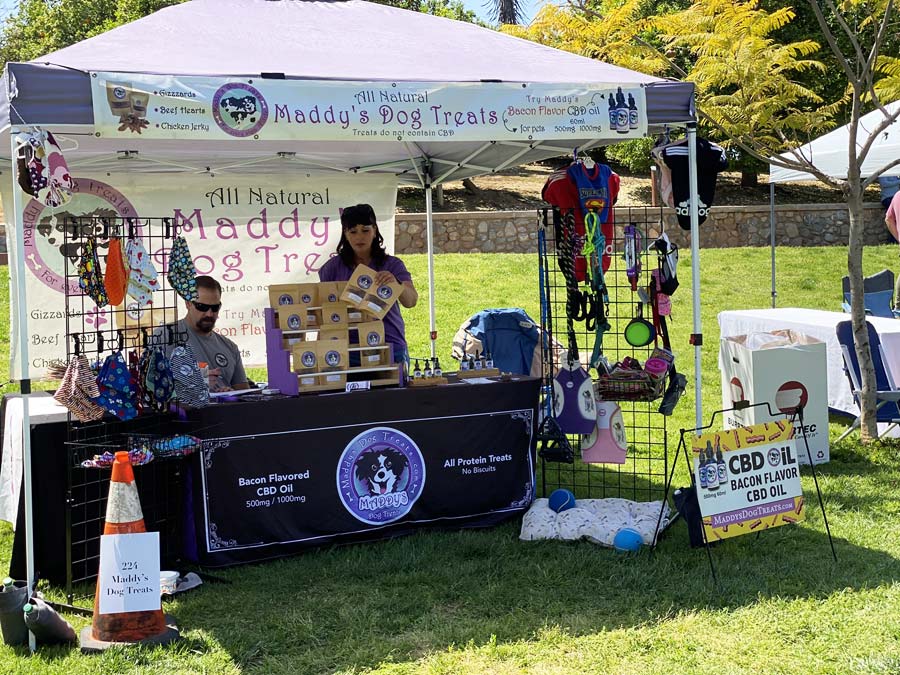 At the festival there were treats for pets too. We found vendors selling pet food and accessories, as well as pet toys and gourmet treats.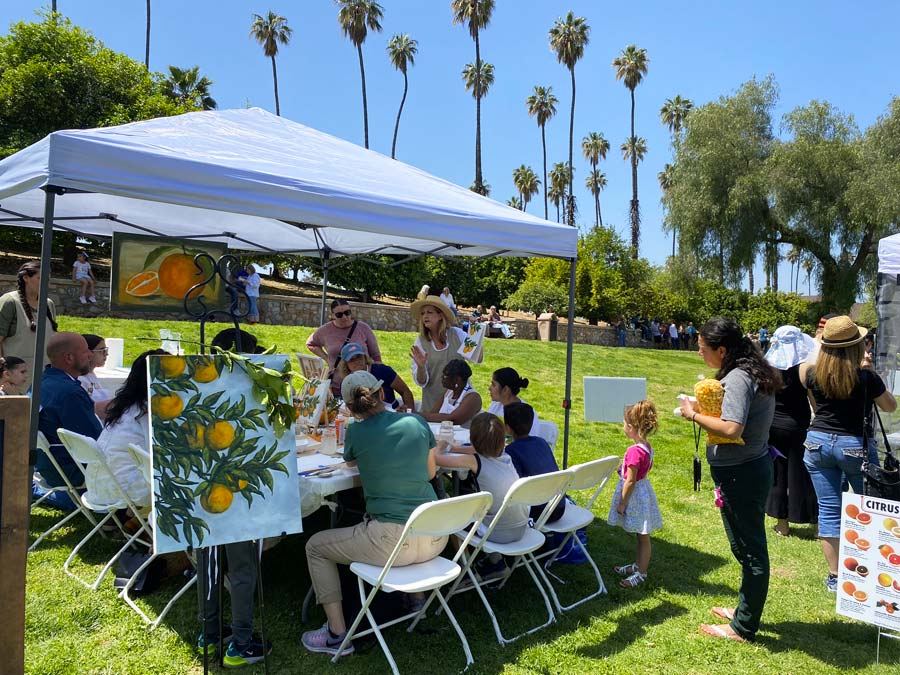 We had lots of fun at the festival. The only thing that made us a little upset is that because of big crowd we failed to get to Painting in the Park activity. It says that the lessons take place every half an hour, but there were so many people that we decided to skip this painting class in order not to waste so much time in line. So, we booked art classes on Groupon when we returned home.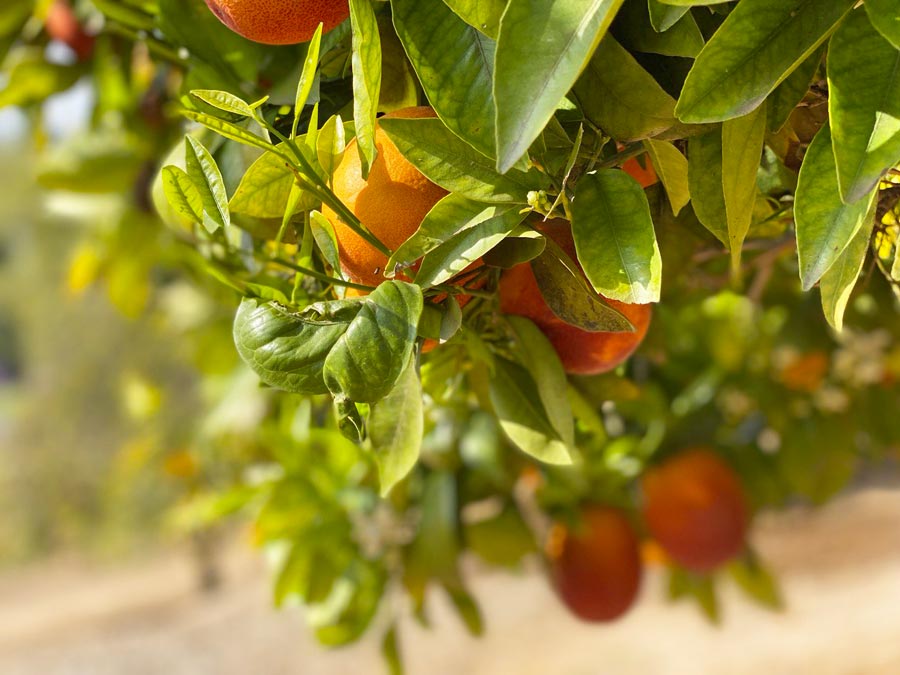 Citrus Festival in Riverside County is the celebration of spring flowers and abundance. It's a beautiful event that is hard to find elsewhere. Famous for its orange groves the area is a citrus lover's paradise with generous fruits that Mother Nature has got to offer.