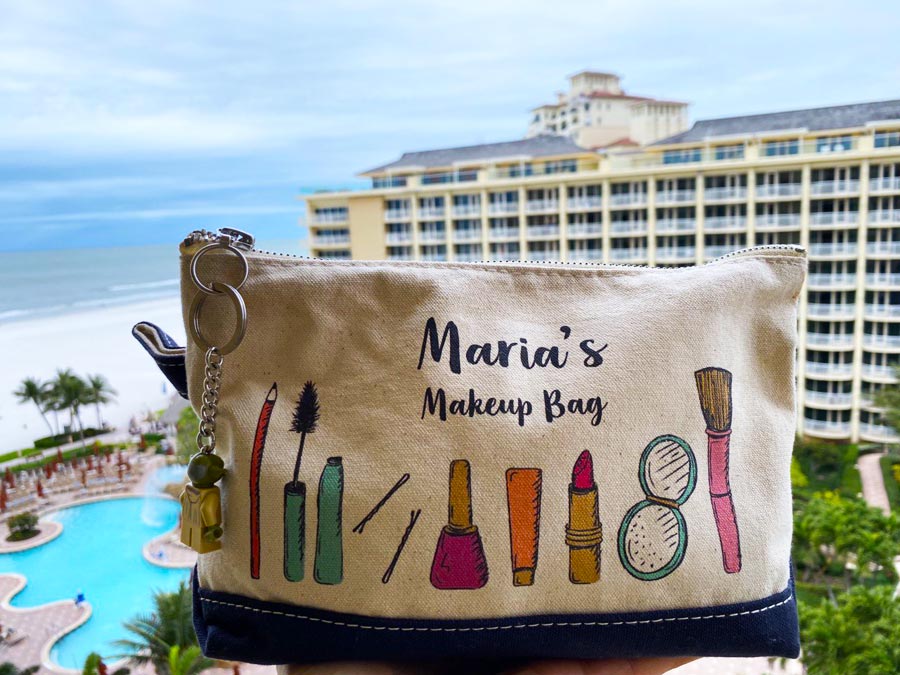 When I am packing for a trip, even a beach vacation, I usually avoid taking too much stuff with me because it's usually just a couple of weeks. Still, there are some travel essentials that are must haves for me. Here are the beauty items I always have in my bag.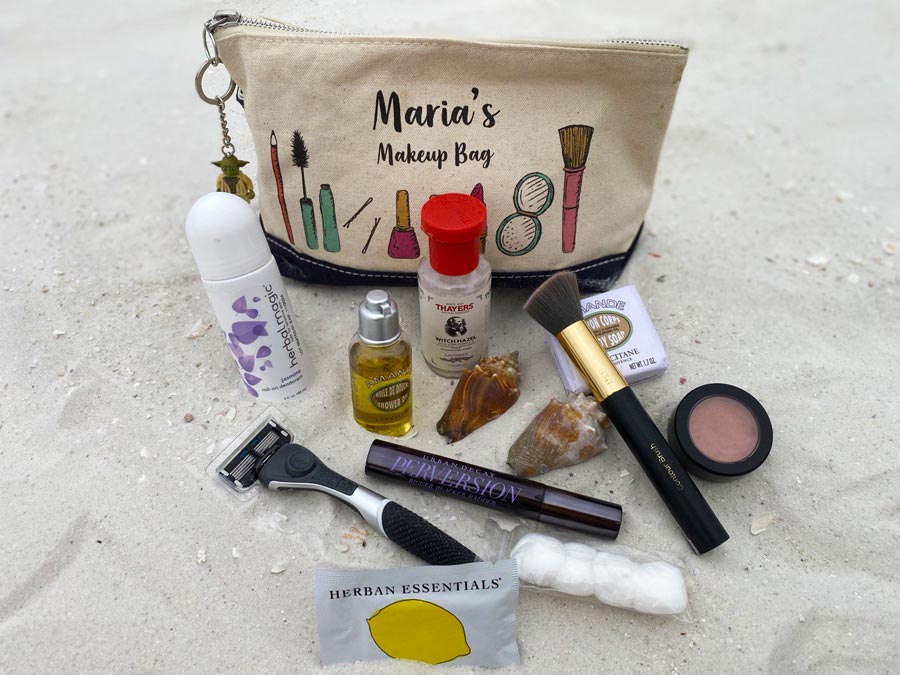 1. Makeup Bag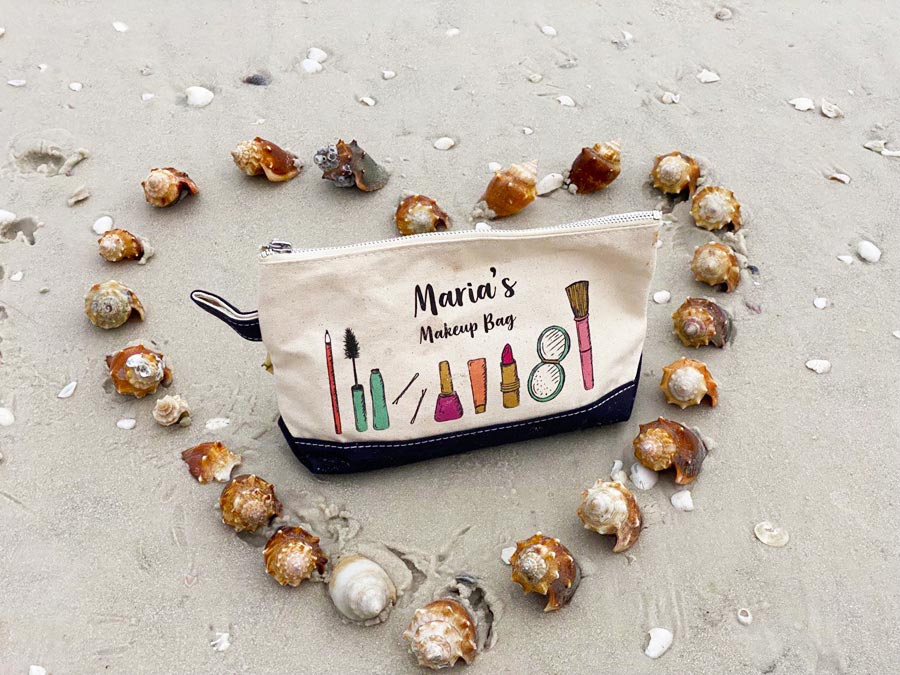 Any woman needs makeup bag to store her cosmetics, even the minimum beauty travel kit. Passionate about personalized items I ordered my makeup bag at Personalization Mall, and as always, it is just perfect.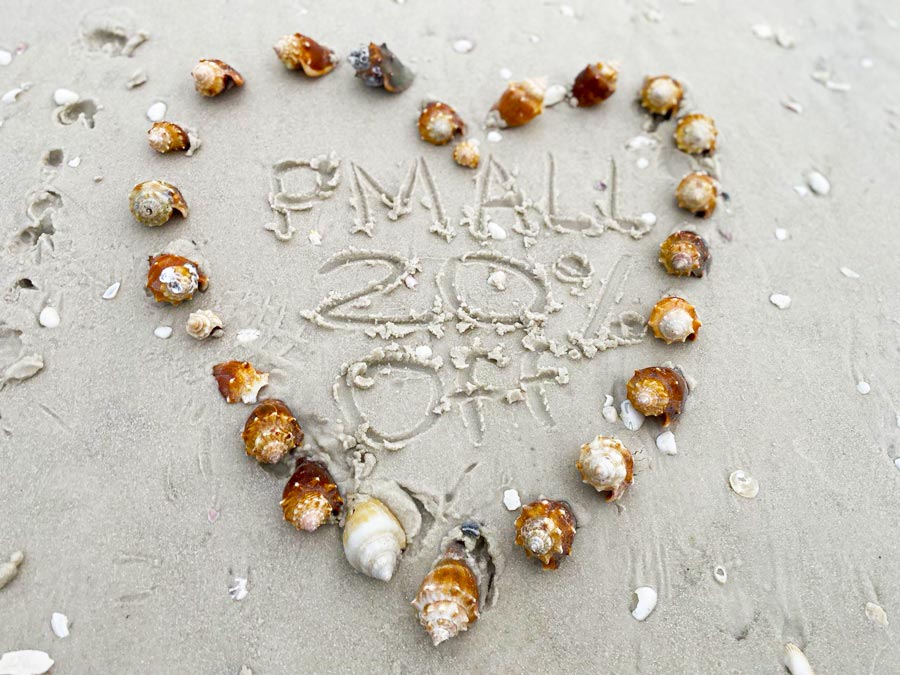 You can never go wrong with Personalization Mall when it comes to ordering personalized gifts. The regular price of this makeup bag is $24.99, but it was on sale, and I purchased it for only $17.49.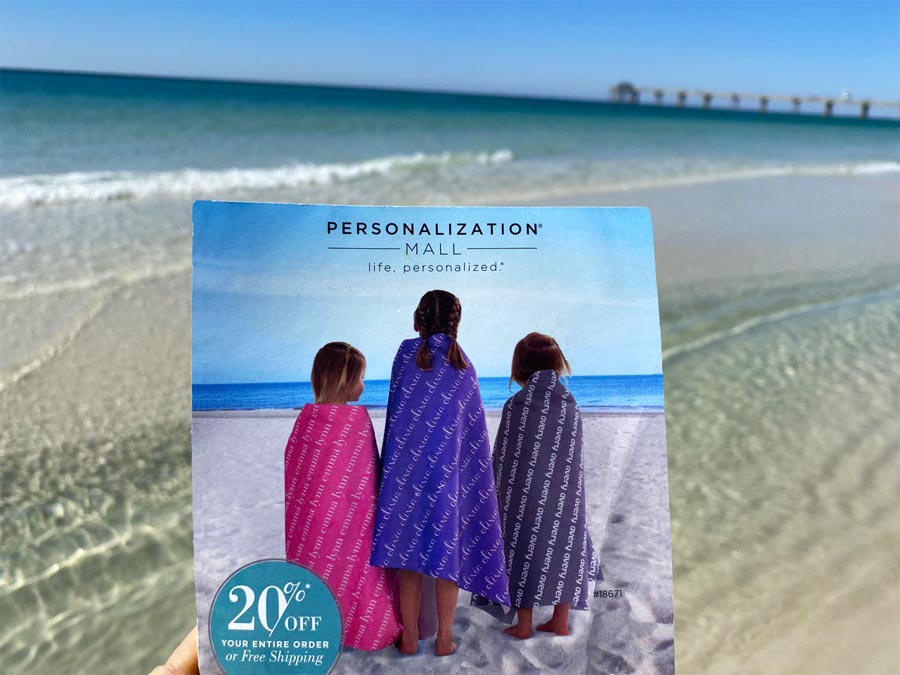 What's more I used Personalization Mall Coupon Code they included in my previous order and saved 20% on my purchase on top of sale price. And believe it or not, they've included another coupon on my order when it arrived. Now I have a coupon to use for my next personalized gift.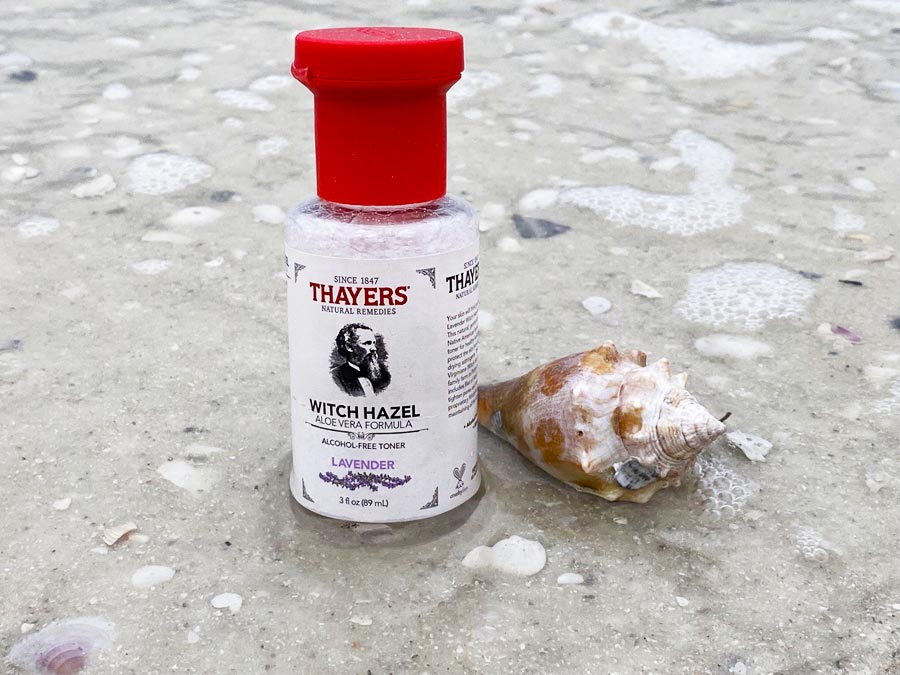 2. Travel-Size Alcohol-Free Toner
Once you get your new makeup bag you need to decide what to put in it. I never wash my face in the morning. Instead, I pour some toner on a cotton pad and apply it gently onto my face. My favorite alcohol-free toner which is my beauty routine must-have is Thayers Witch Hazel with aloe vera. It gently cleans my face and makes my pores less visible, ensuring mattifying effect. A travel size approved bottle of 3 fl oz is just ideal to carry in the makeup bag and take with you onboard the plane. I usually buy it at Whole Foods when I do my grocery shopping and it's always in stock.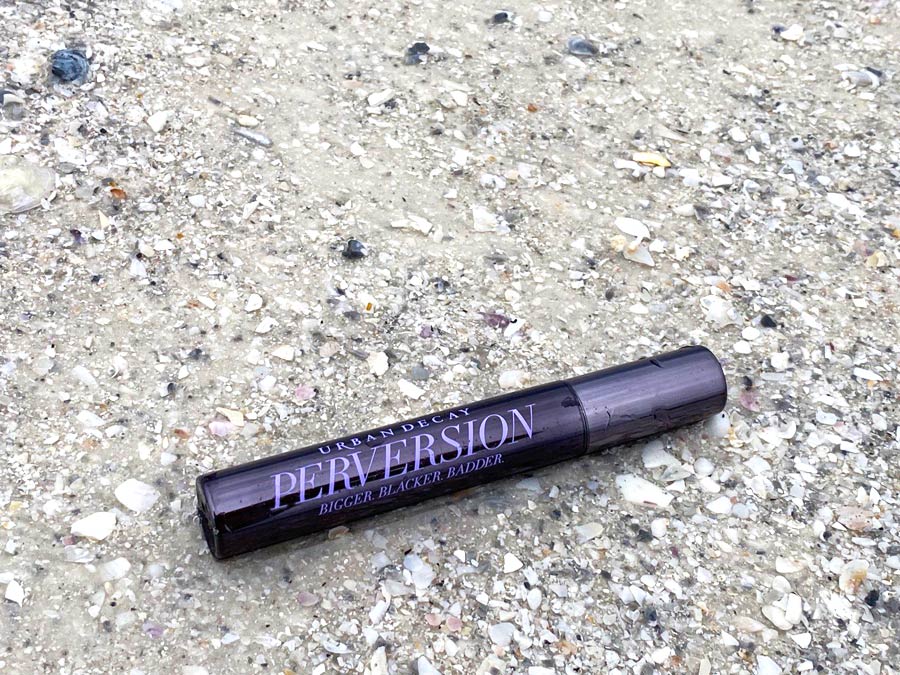 3. Mascara and Nude Eye Shadows
Accentuating your eyes with nude make up will make you look stunning. Every woman has her favorite mascara. Mine is Perversion mascara by Urban Decay which adds length, volume and color to my eyelashes making my eyes irresistible.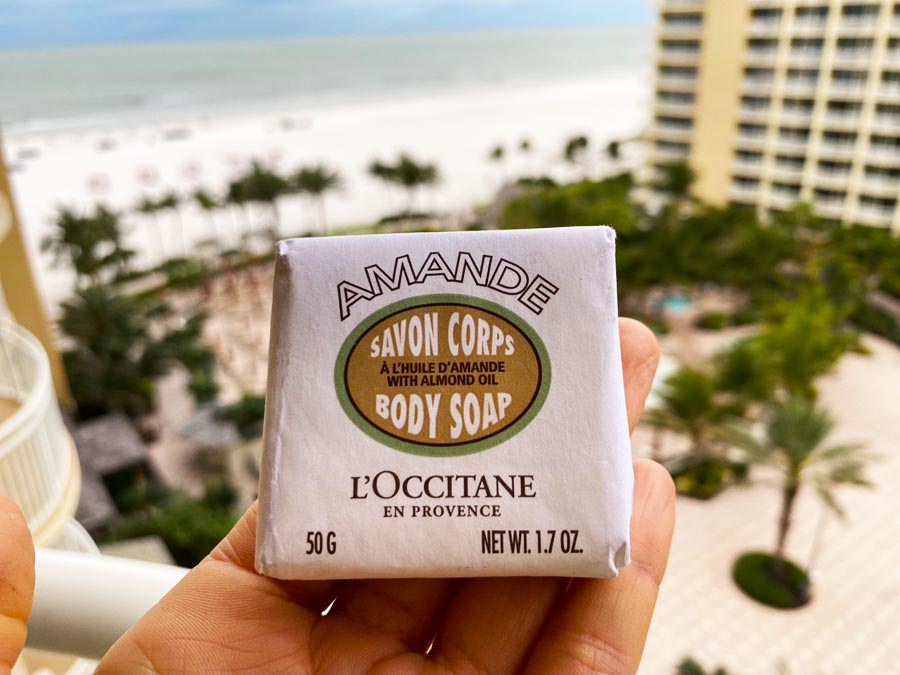 4. Cotton Pads, Body and Hair Care
I use cotton pads to remove make up before going to bed and apply my favorite toner in the morning. When I travel, I never purchase these beauty essentials as they are usually available at most hotel rooms. For example, I got these during my stay at The Las Colinas Resort in Dallas, Texas.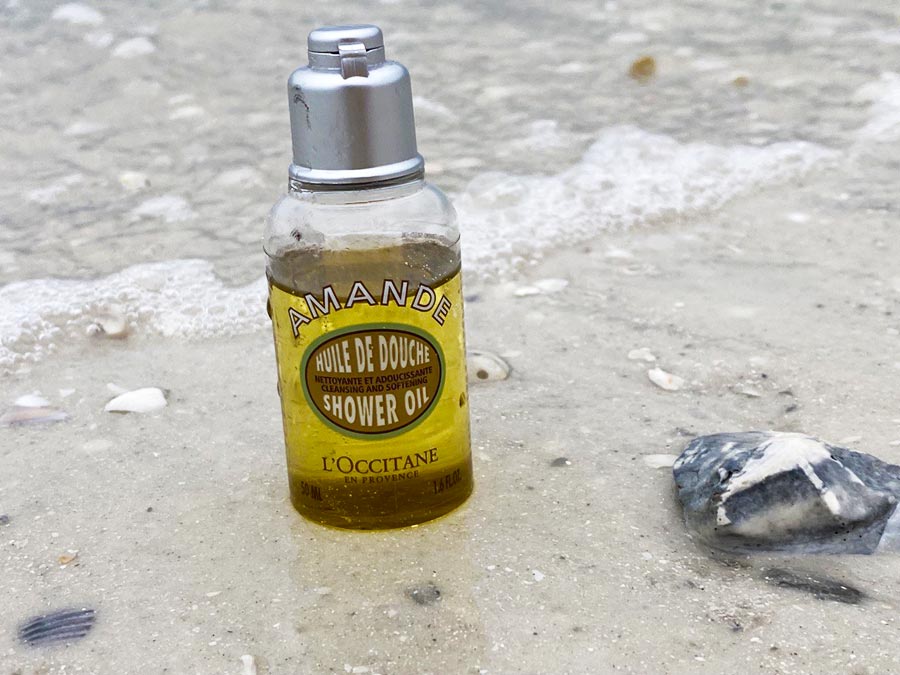 The hotel provided L'Occitane body soap and shower oil, along with L'Occitane shampoo and hair conditioner which lasted me for all two weeks of my vacation.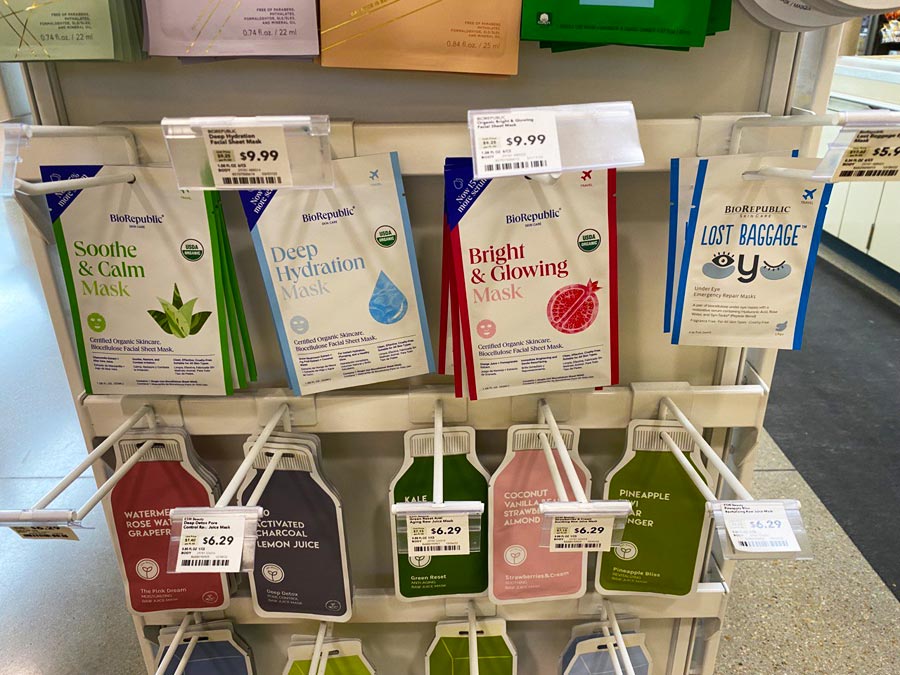 5. BioRepublic Face Mask
While I'm OK to use hotel body and hair care when on vacation I prefer bringing with me the skincare I grew to trust. My must-have product that always helps me look my best is BioRepublic Face Mask you can buy at Whole Food Market. The brand offers a choice of masks for deep hydration, soothing, brightening and glowing, as well as emergency repair masks for delicate under eye area. The ingredients are natural and work well leaving skin smooth and radiant.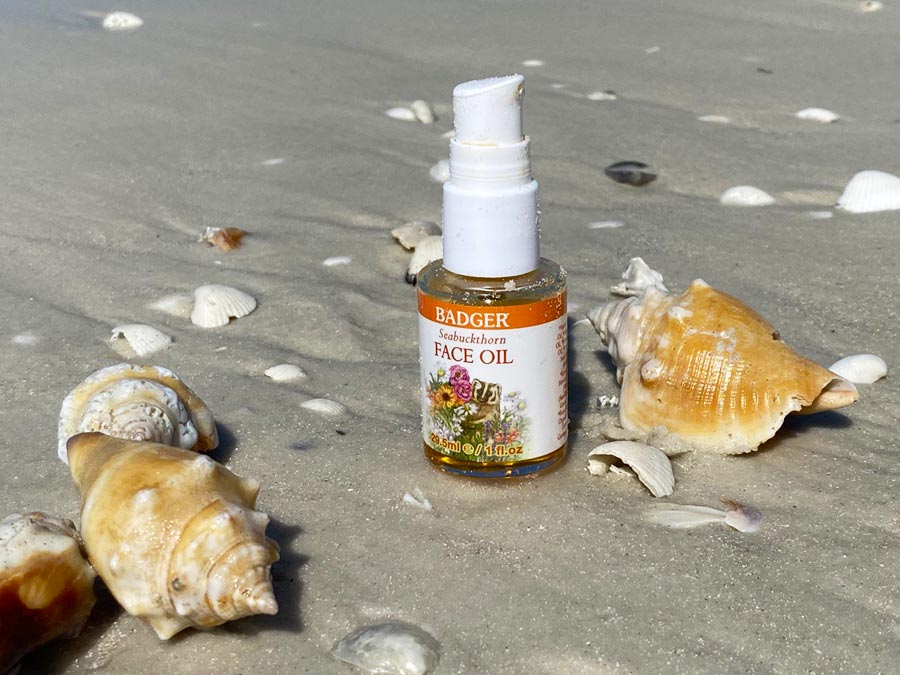 6. Badger Face Oil
Another of my skincare staple is Badger face oil which I apply at night while performing lifting massage. It's the only face oil that doesn't make me break out nourishing my skin without clogging my pores.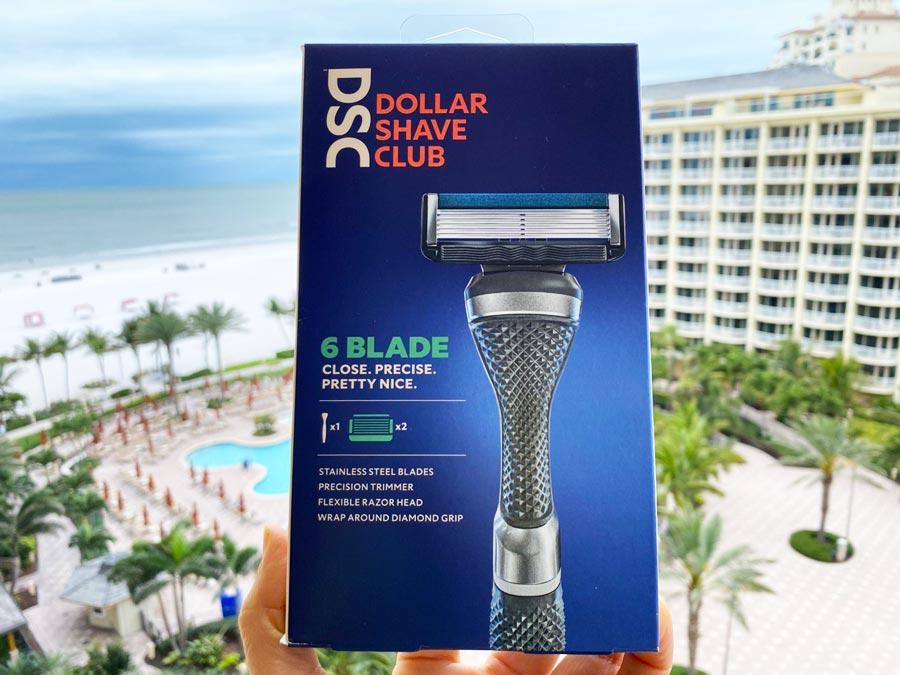 7. Razor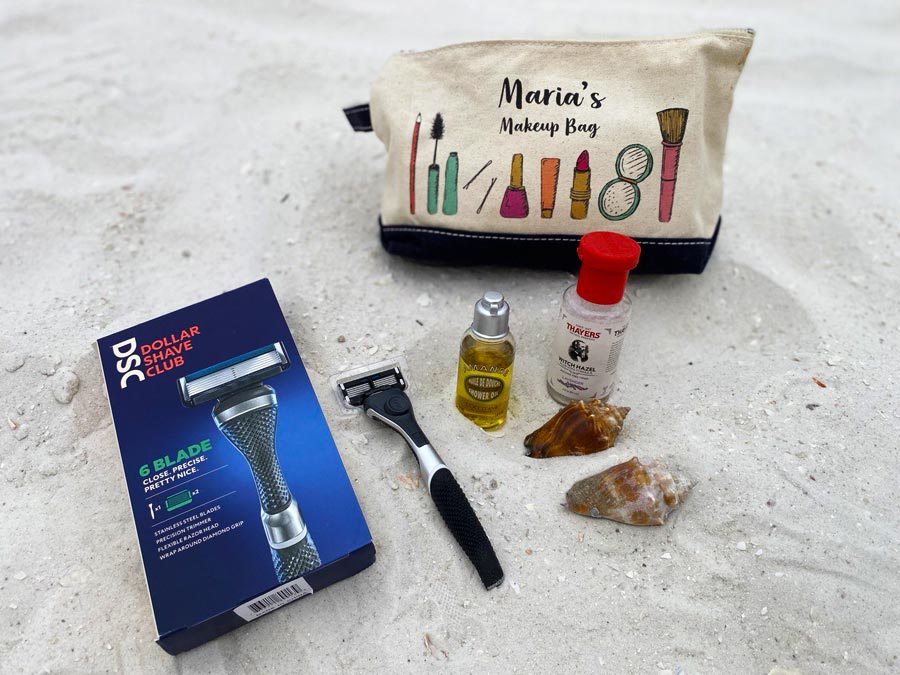 When you hit the beach, your skin must be perfectly smooth, and razor is the most efficient tool to ensure you look ready for a beach photo shooting.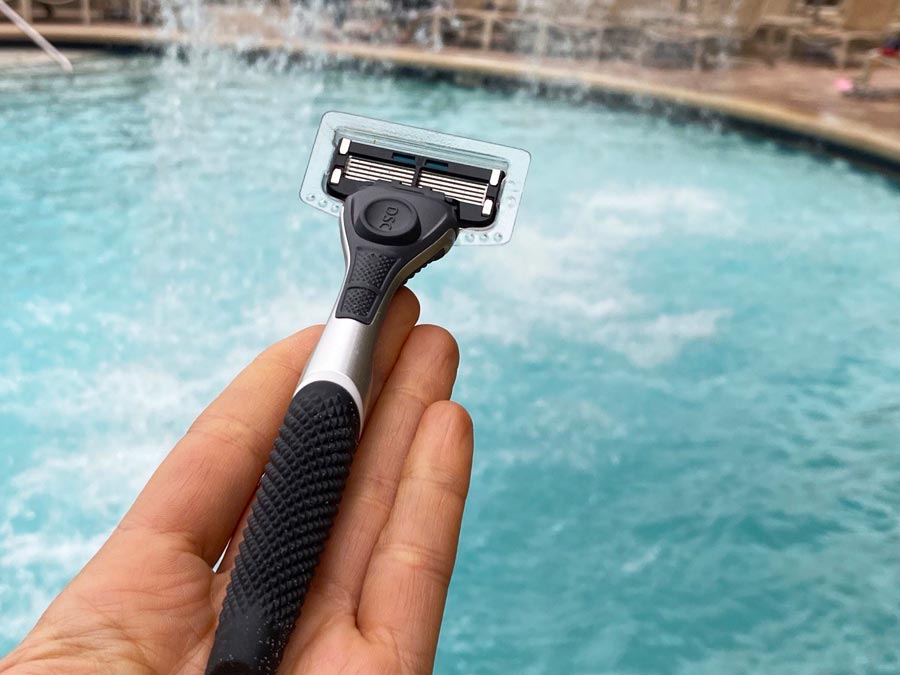 I tried different razors so far, but the best for me is Dollar Shave Club 6 Blade Razor I purchased at Walgreens. It costs just 9.99, but if you buy it online the price is even cheaper. I bought 2 razors in store to take advantage of buy one get one 50% off which is a good deal.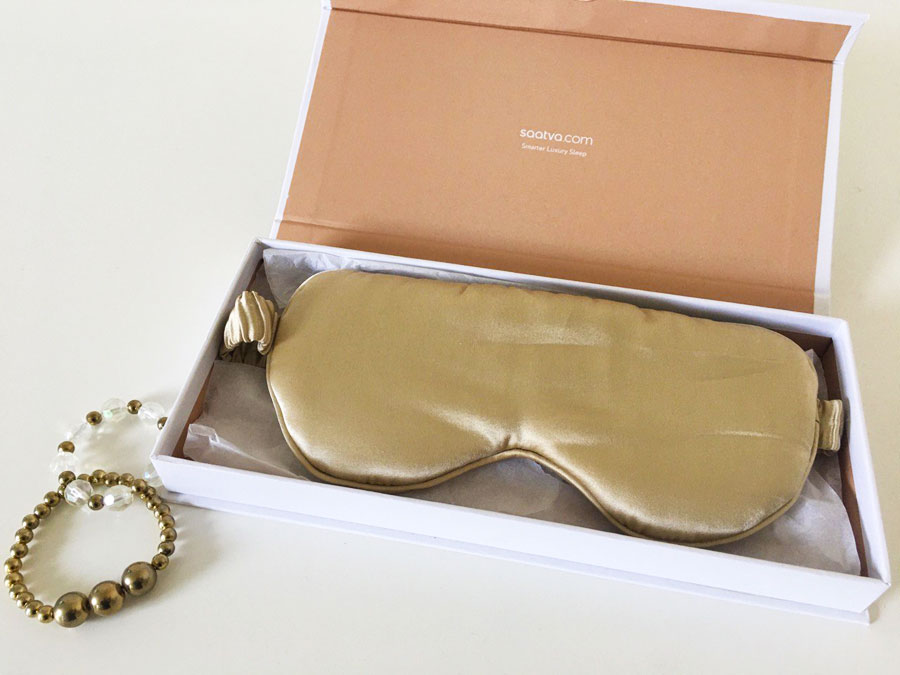 8. Saatva Weighted Silk Eye Mask
Finally, there is some luxury items I carry with me on most trips: Saatva Weighted Silk Eye Mask. I put it on when I want to fall asleep on board the plane and after a long-haul flight when you need to adjust to a time shift. The weights ensure your face muscles get relaxed, easing the pressure and muscle tone. This helps immerse into a deep sleep much faster and the soft silk fabric just gives you a nice feeling of a gentle loving touch.