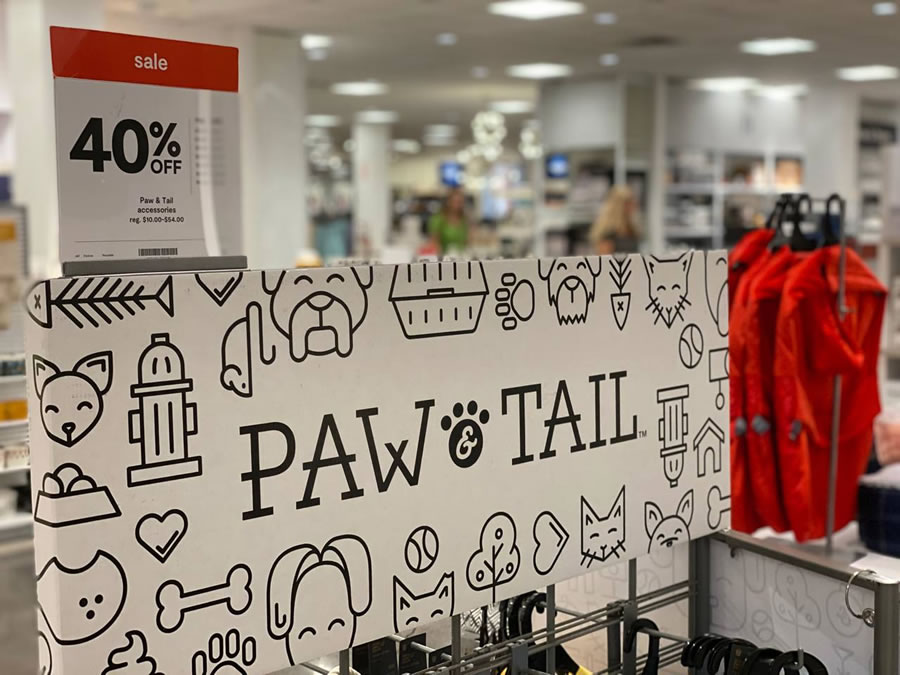 Whether you're a seasoned pet parent or a newbie, we can all agree that our furry friends deserve the best care and attention. After all, they bring us comfort and joy even during the toughest of times. Studies even show that pets can help reduce feelings of depression and loneliness. So, it's crucial to provide a clean, secure environment where they can thrive and feel at ease. And when it comes to finding affordable yet high-quality pet supplies, JCPenney has you covered!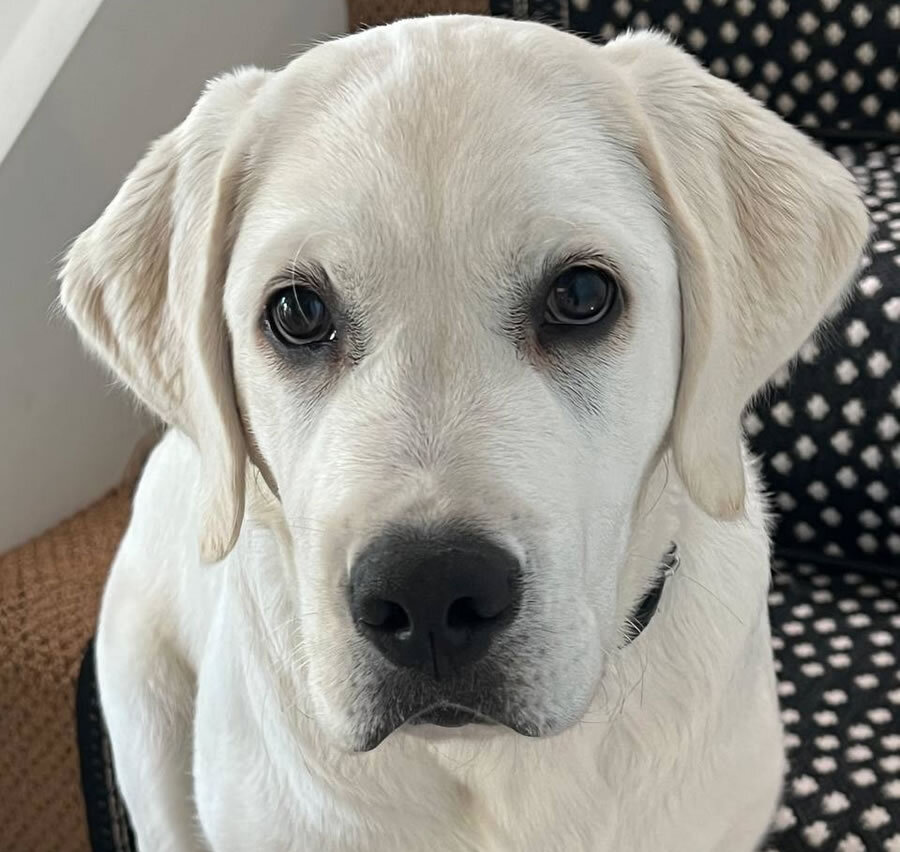 1. DOG BOWLS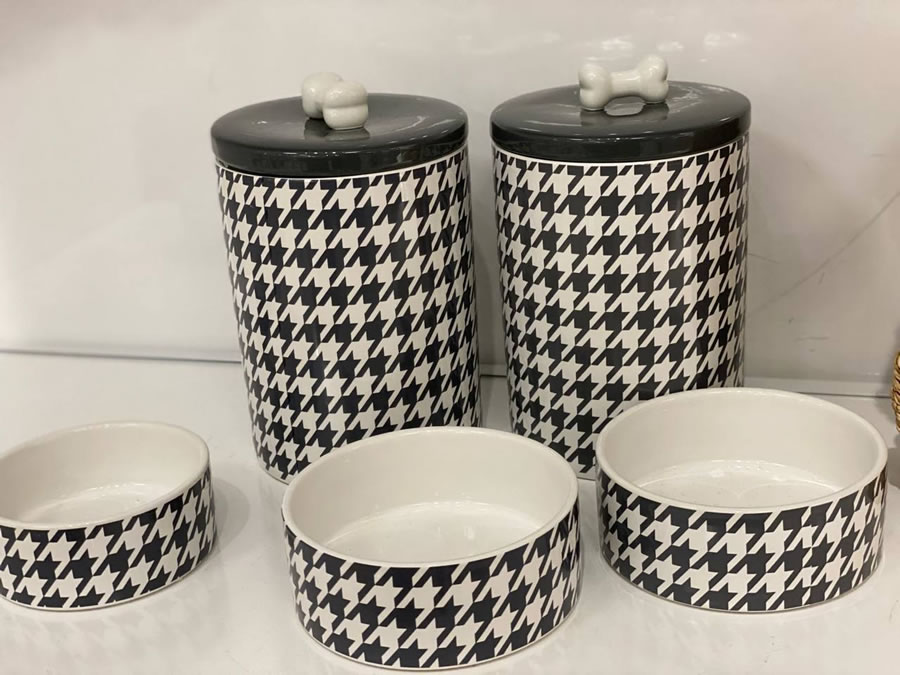 Treat your furry friend with the love and care they deserve! Get them an adorable pet bowl that's specially designed for them. Not only will they find it easier to eat and drink water, but it also helps keep them healthy. Choose an anti-bacterial bowl with a built-in digital scale that tracks their food and calorie consumption. Worried about durability? No problem! There are many options that are also safe to use in the dishwasher. And for those adventure-loving pets, try a mobile dog water bowl! Just fill it up and pour, it's that easy.
2. PET TOYS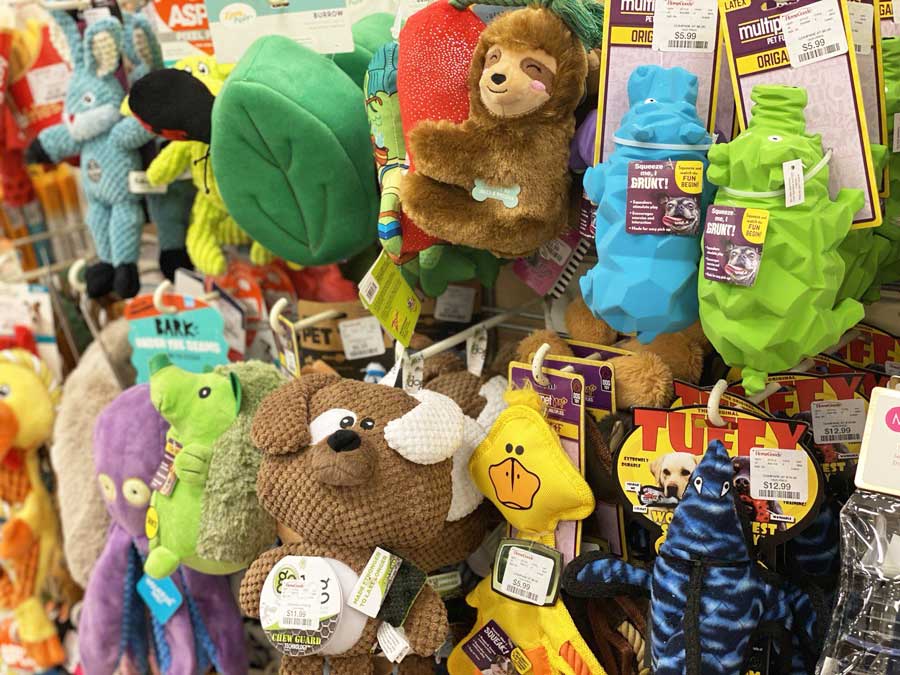 This spring, keep your furry friend entertained and your furniture intact with the best pet toys. Whether indoors or outdoors, pets need stimulation and companionship. Plushy toys are a surefire hit, and with plenty of colorful options available, there's something for every taste. Squeaky toys are a fun way to engage your dog and encourage playtime, while plush toys will have them running and ready to fetch. For your feline friends, choose from toys with feathers, scratching posts, bell inside balls, and strings. Get ready for hours of fun for you and your loyal companion!
3. PET BEDS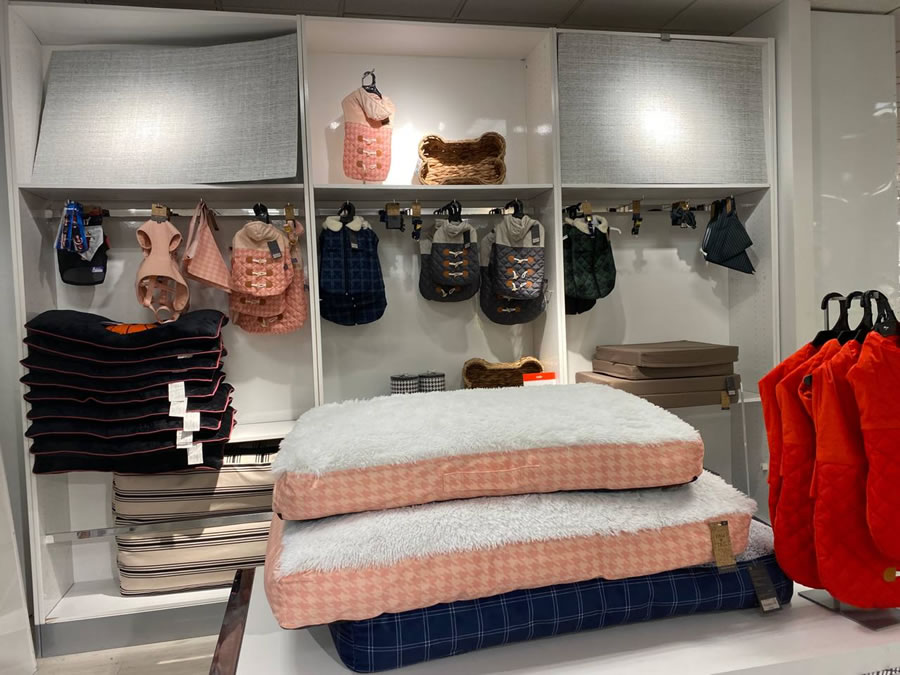 Upgrade your pet's snooze time with cozy pet beds. Just like us, our furry friends need a comfy place to recharge and stay healthy. Whether your pet likes plush or firm, pillows or blankets, we have a variety of stylish options in cute colors and adorable prints to match their personality and your home decor. Plus, our pet beds at JC Penney are not only fashionable but also affordable. Treat your pet to a comfortable new bed that they'll absolutely adore!
4. DOG COLLARS AND LEASHES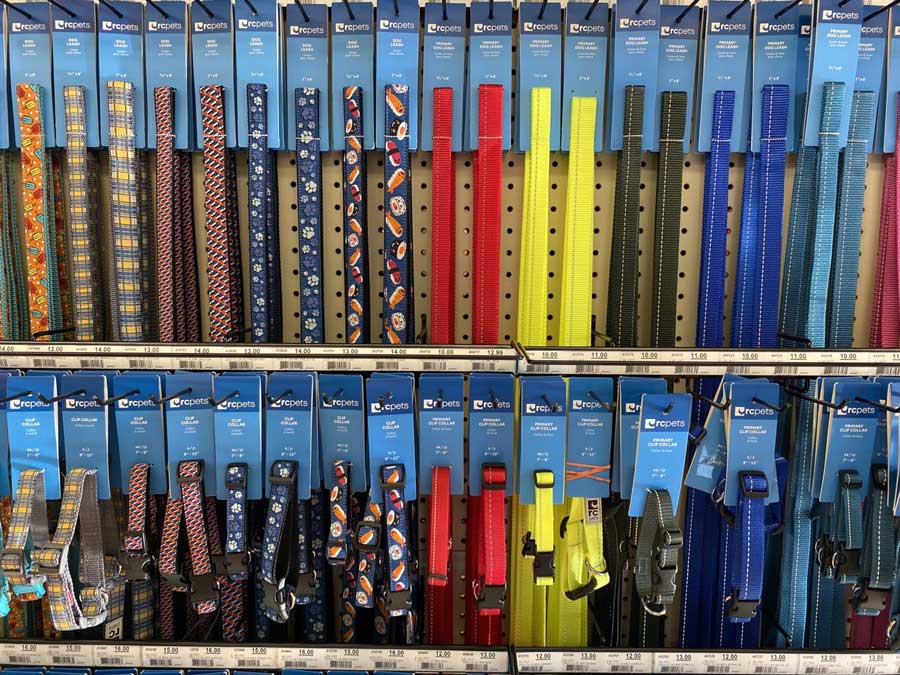 Prioritize your health and your pet's by taking energizing walks or runs in the crisp, fresh spring weather. Keep your pet comfortable and secure with the right choice of dog collar and leash, available in various sizes for a perfect fit. Just remember to maintain a safe distance from other dogs, no matter how much they tug on the leash to meet their furry friends.
5. PET CLOTHES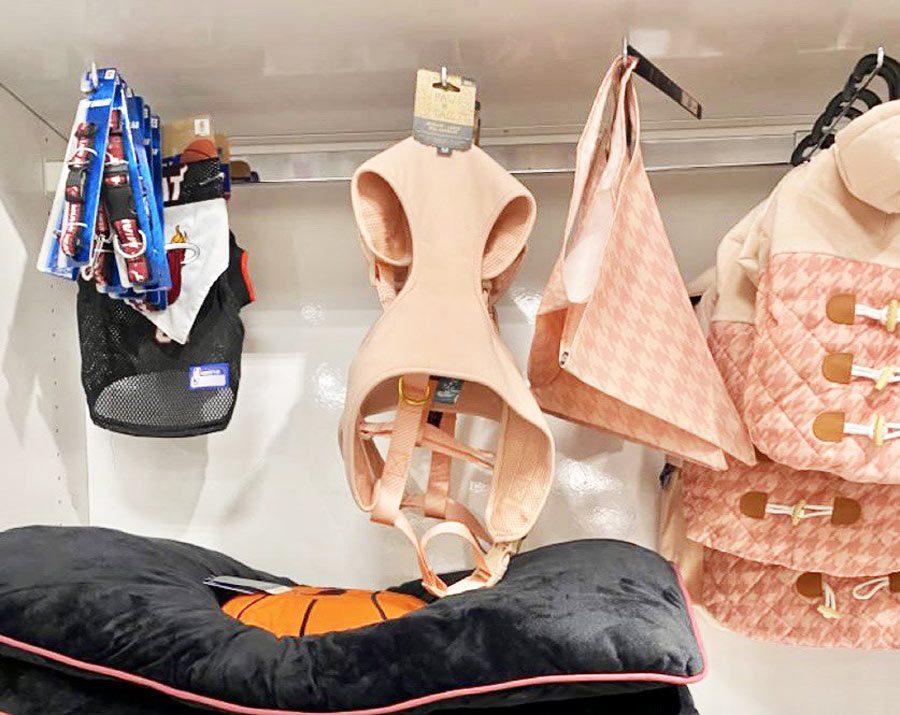 Make your furry friends fashionable and functional with trendy bandanas and practical apparel. Keep them warm with jackets and sweaters during chilly weather, and cool with shoes to protect their cute little paws from scorching hot sidewalks. And who says having fun with your pets has to stop there? Dress them up in silly costumes or accessorize them with adorable bandanas, and watch as their hilarious reactions bring pure joy to your day. Plus, it's a great way to inspire your kids to join in on the fun and dress up for a memorable family experience.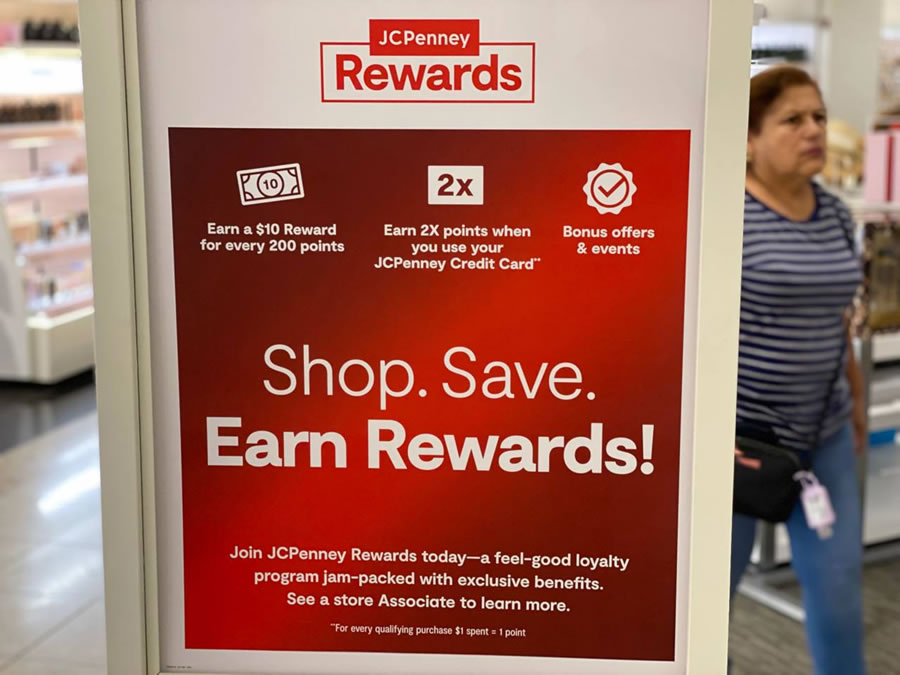 My pup jumps for joy when I bring home goodies from JC Penney – their pet toys never disappoint! Plus, shopping there makes me feel like a champ thanks to their rewards program. While I usually go to Chewy for all my pet supplies, JCPenney is still a top pick for bedding and toys – even without coupons. Give your furry friend a treat from JCPenney and see their tail wag with delight.