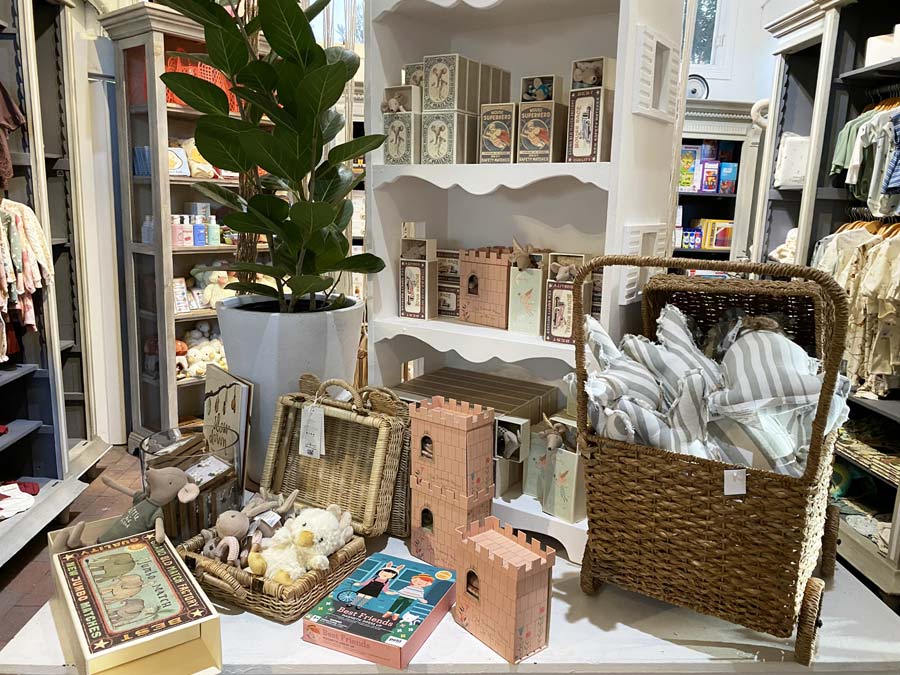 Spring is the time when you want to upgrade your home with new interior décor and kid's room is not an exception. Before Easter I usually have a major clean up that culminates in changing curtains from winter into summer style and adding spring decorations around the house. When I need to upgrade my child's room, I check out Roger's Gardens located 2301 San Joaquin Hills Rd, Corona Del Mar, CA, 92625.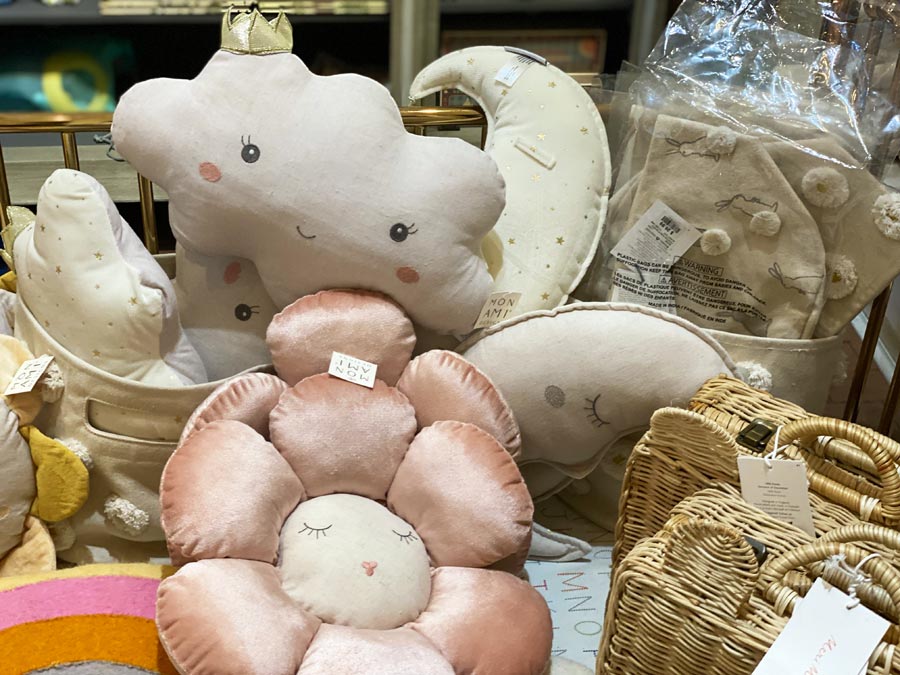 Here I always find cute home décor made from natural materials and textiles. If you are looking for handmade toys and cute home decorations here is what you can find at Roger's Gardens in spring 2023.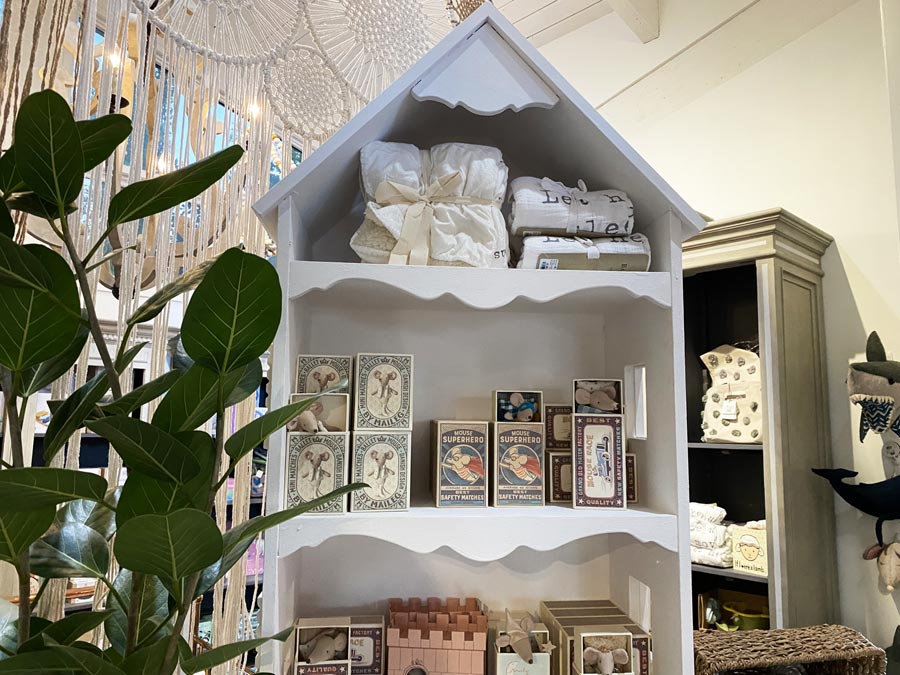 As you know Roger's Gardens features a sophisticated boutique where a wide range of products are offered for sale. The products include exclusive toys and décor items designed to add refined coziness to any interior. From linen to bathroom towels, decorative pillows and fabric toys the ideas for home decoration are endless.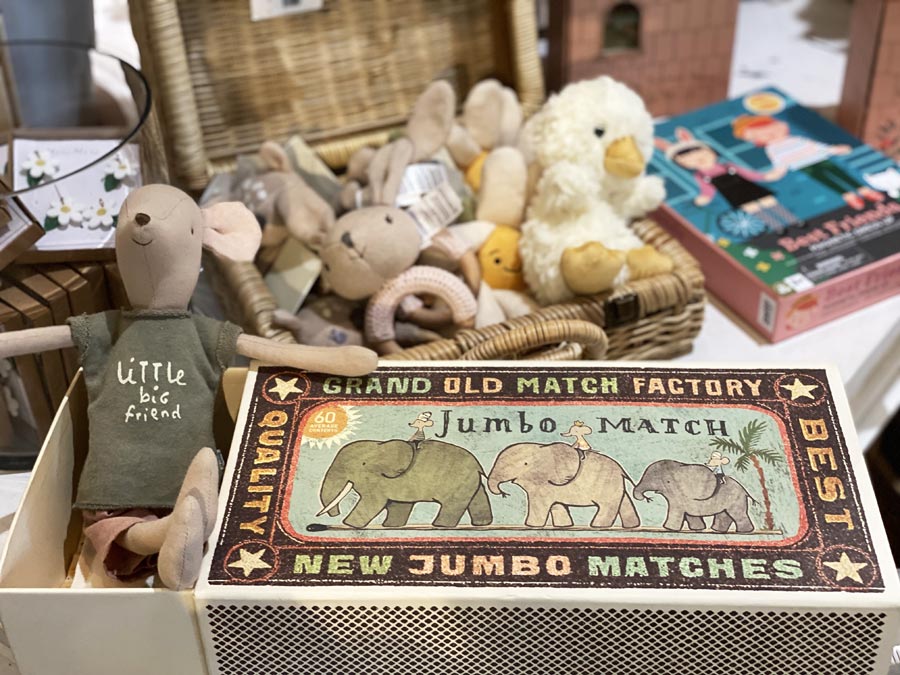 Soft toys, bunnies and mice from Maileg original collection will make any home look cute. Maileg Ballet Mouse, Mouse Superhero, Mouse Race, Tooth Fairy Mouse in a box will make a perfect gift to be cherished for years.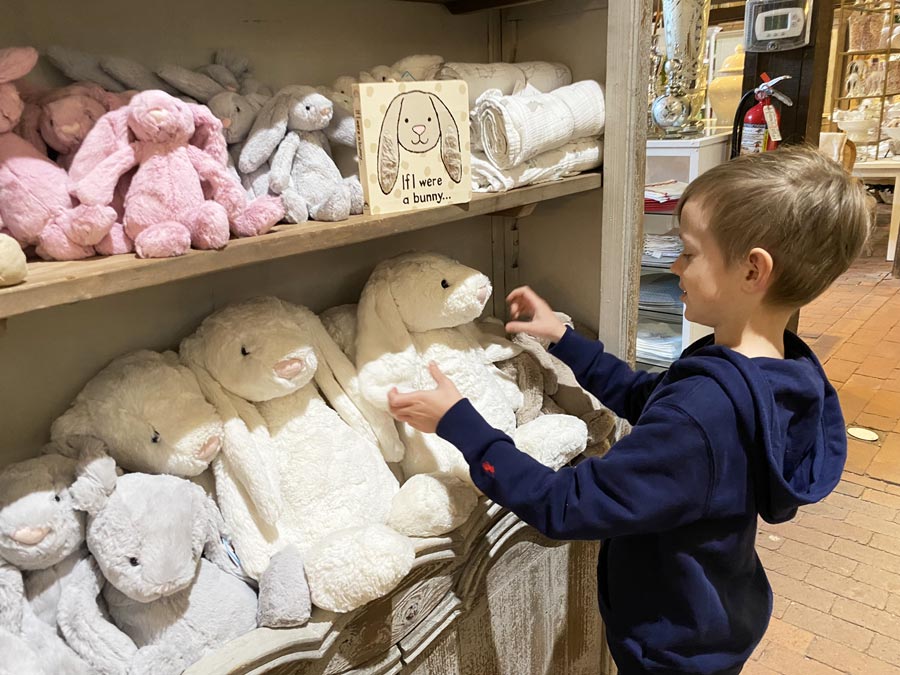 It's hard to imagine spring without Easter bunnies, and you can find a wide range of bunnies at Roger's Gardens as well. White, pink, gray, large and small, the variety of plush bunnies is amazing.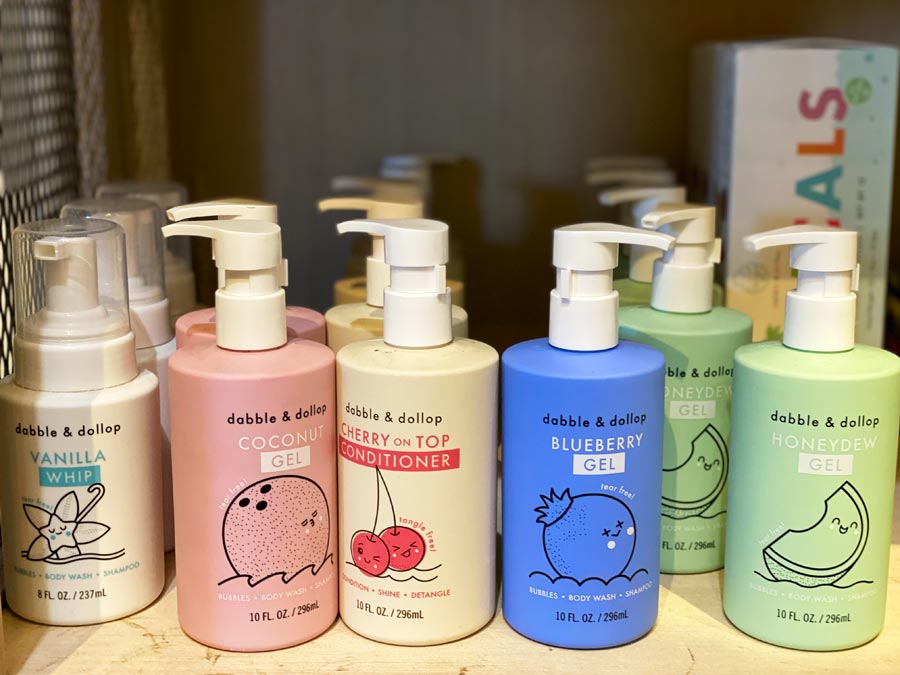 Bath toys for kids, toys for water fun on the beach, shower gels for kids are also available. If you child doesn't like to take a bath, there are plenty of fun toys to get him playing.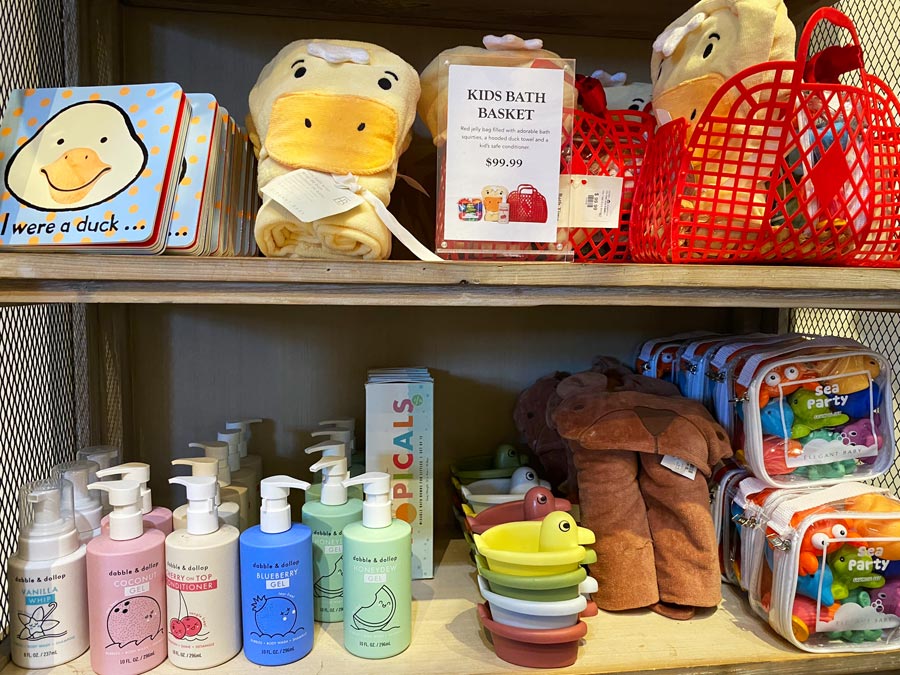 For example, Kids Bath Basket has got everything your kid needs to be entertained and includes bath squirties, a hooded duck towel and kid's hair conditioner.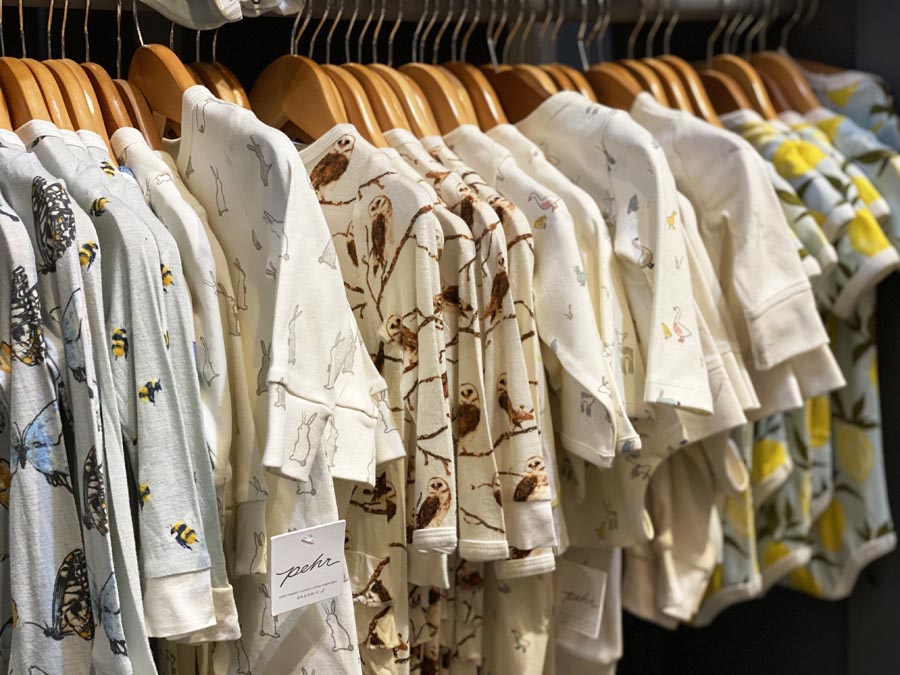 Kid's clothing made from 100% organic cotton is offered for sale here too. I love light pastel colors and the clothing feels so soft!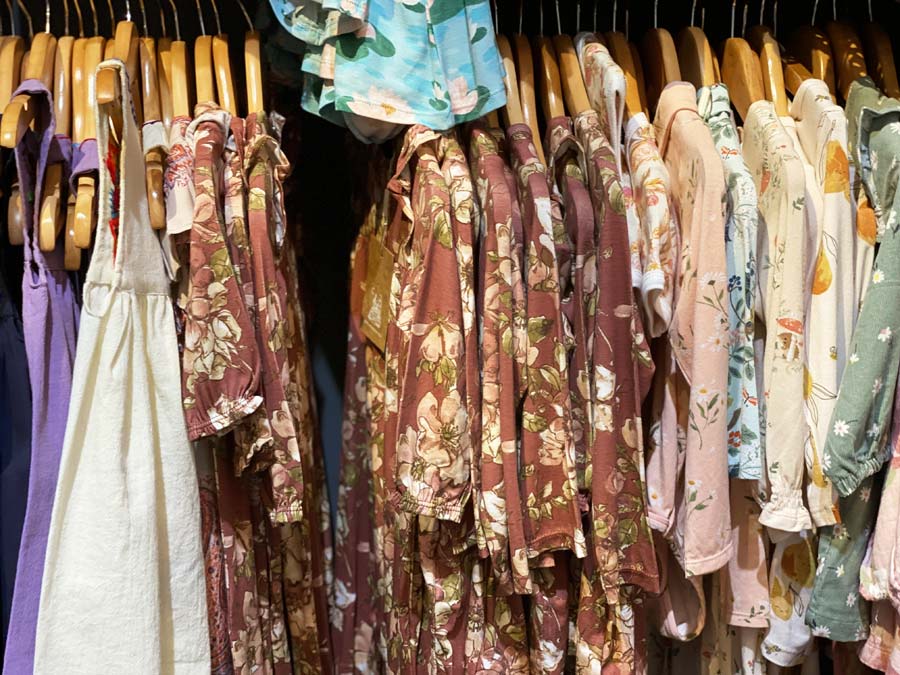 Floral patterns on dresses for girls are very beautiful and romantic. A pure indulgence to wear garments like this.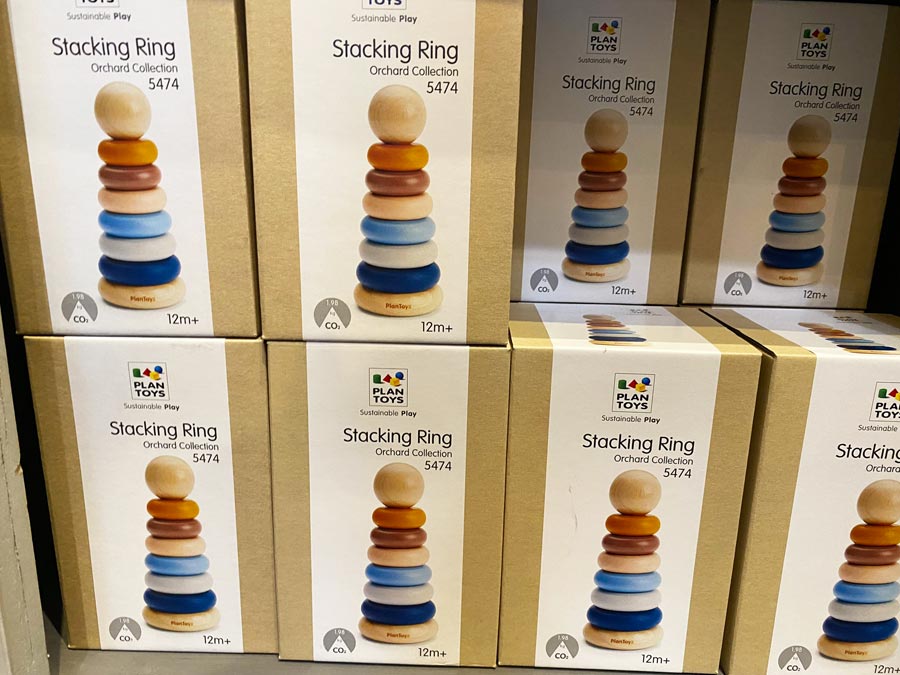 For the smallest kids there are wooden stacking rings and cute rattling toys. And, of course, nice books for young learners.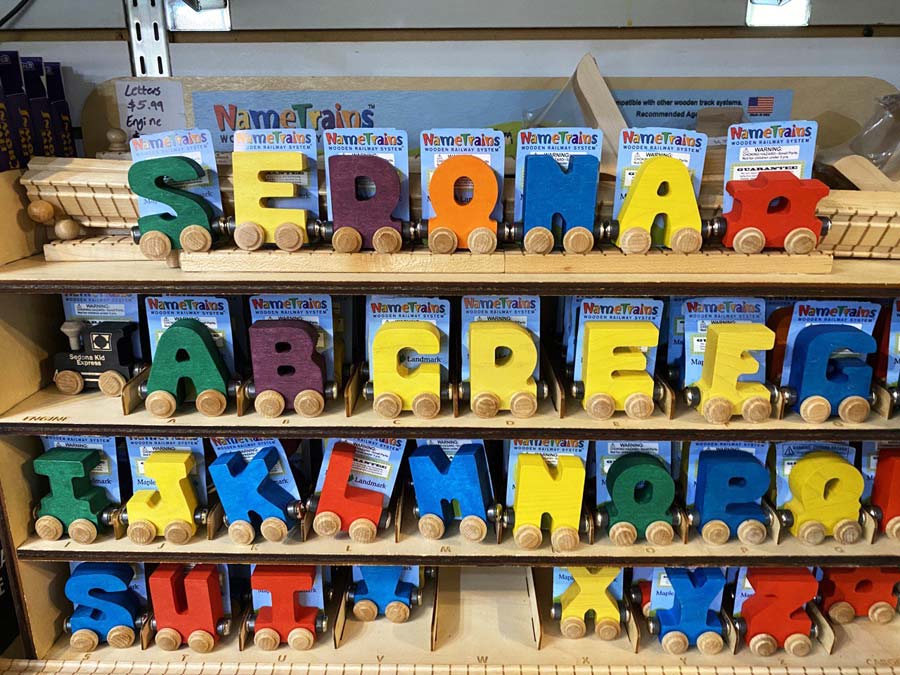 In fact, these wooden educational toys reminded me about wooden letter toys I saw during my trip in Sedona, Arizona. They form a special train with letters enabling the child to create various names.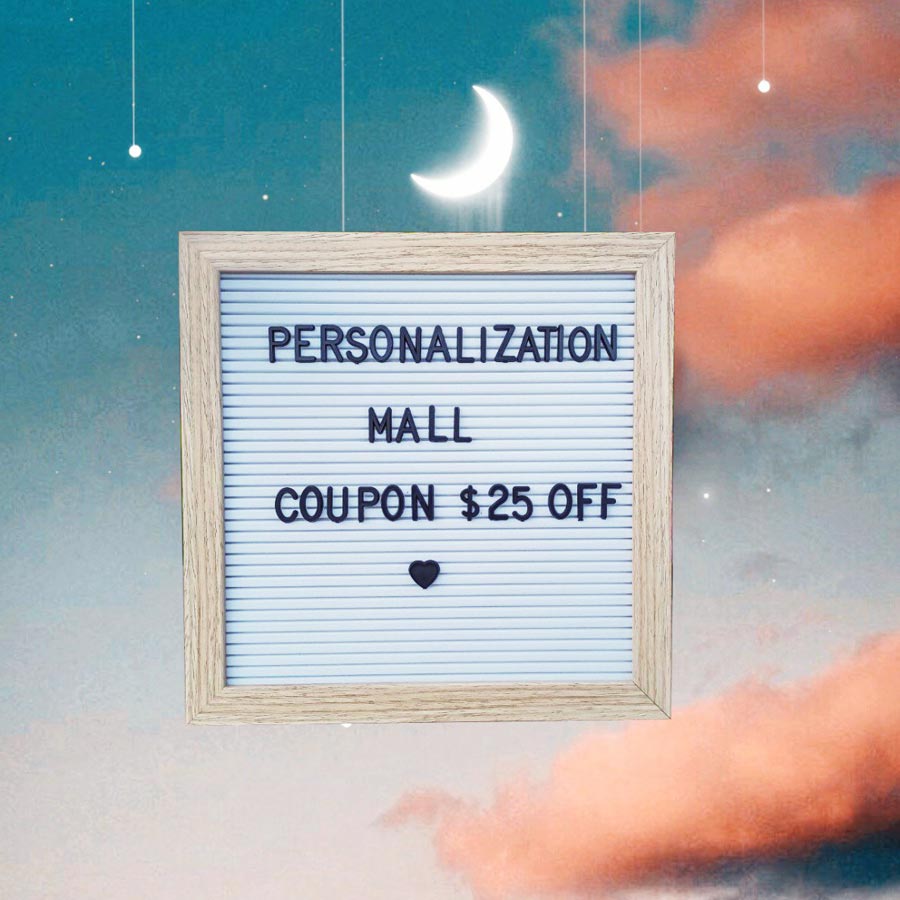 I wished I bought them then. I searched online and found the same toys at Personalization Mall. It's Rainbow Name Personalized Train with up to 10 letter trains. To save on my Personalization Mall purchase I used Personalization Mall coupon and got $25 off! It's so nice to be able to save on your purchase and get the product at the reduced price.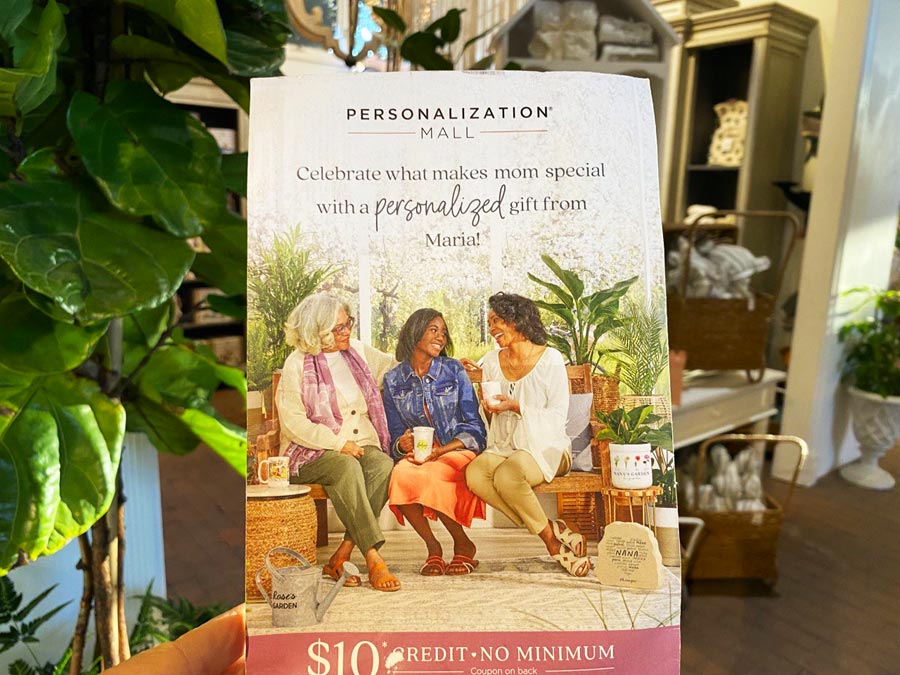 I also got $10 Off PMall Coupon with my order to use with my next purchase.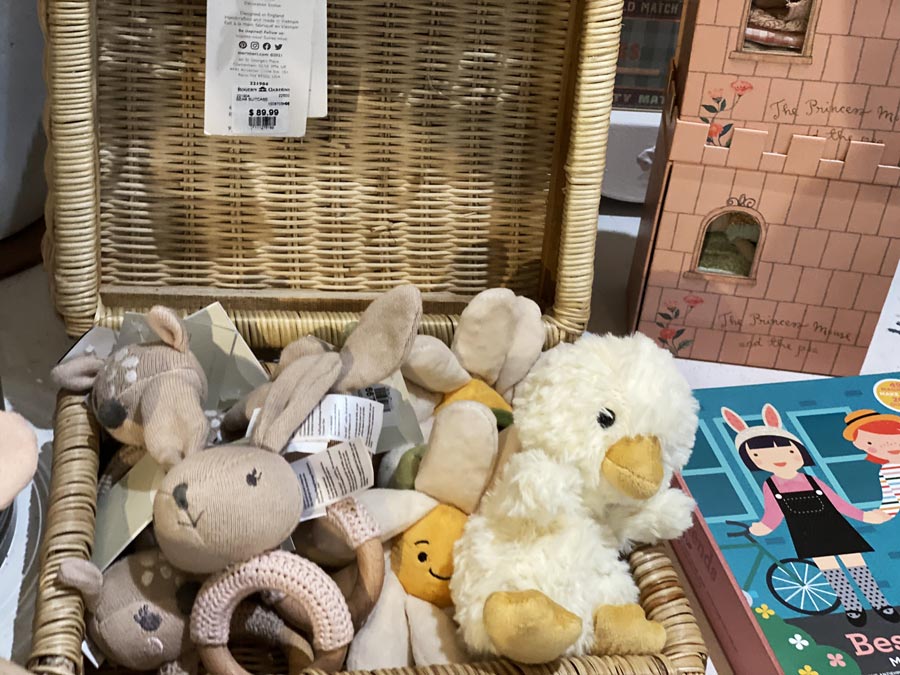 In you fail to find what you are looking for at Roger's Gardens, consider checking out Personalization Mall. There you can purchase lots of interesting personalized stuff for kids, including educational toys, clothing and home decoration items. Exclusive personalized gifts are always one-of-the-kind and usually become one of the most loved toys.