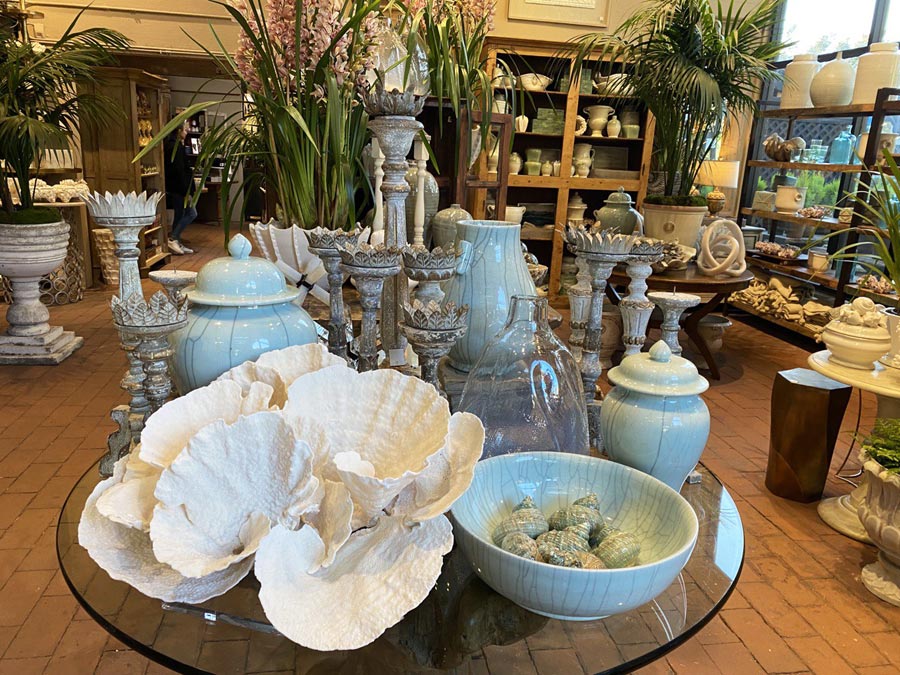 My older son is the biggest foodie in our family and delicious food has always been the best gift for him. And I know that he would be happy to get something unusual, something he has never tried before as an Easter gift. Luckily, I know the place that never stops surprising me about the assortment of gourmet gifts for everyone on your list. Pleasing a teenager is difficult, but Roger's Gardens (2301 San Joaquin Hills Rd, Corona Del Mar, CA, 92625) treats are hard to beat.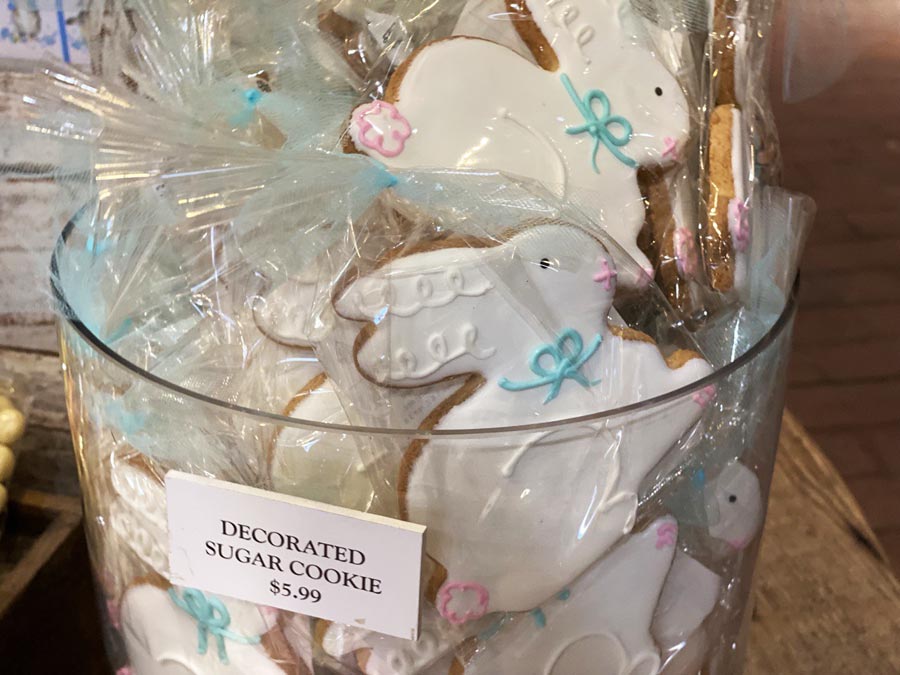 Both my sons have a sweet tooth, so getting them sweets, even though one of them is a teenager, is a must on all holidays.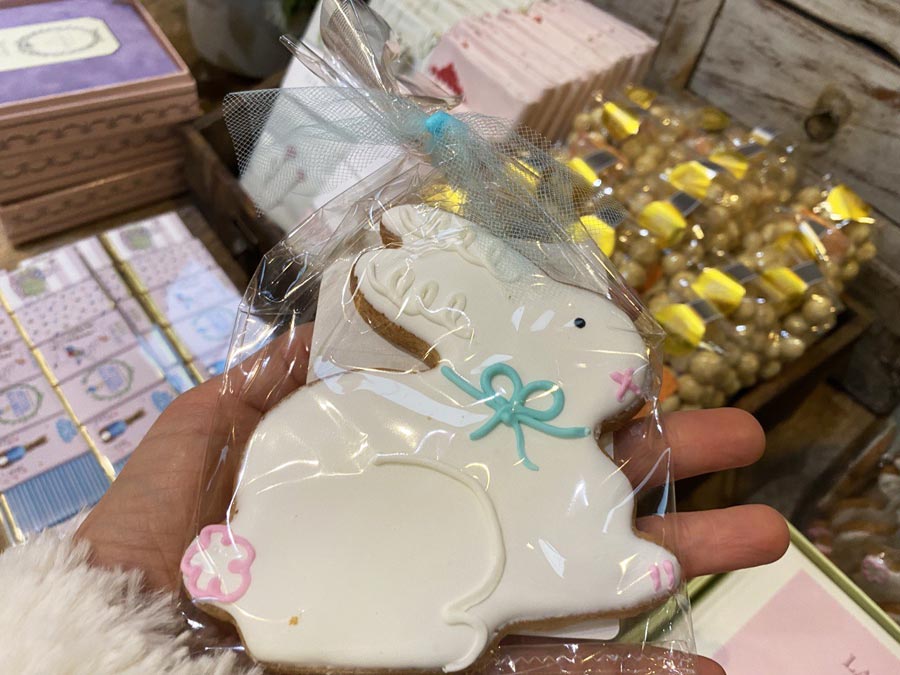 Decorated sugar cookies shaped as easter bunnies are great for a sweet bite with tea.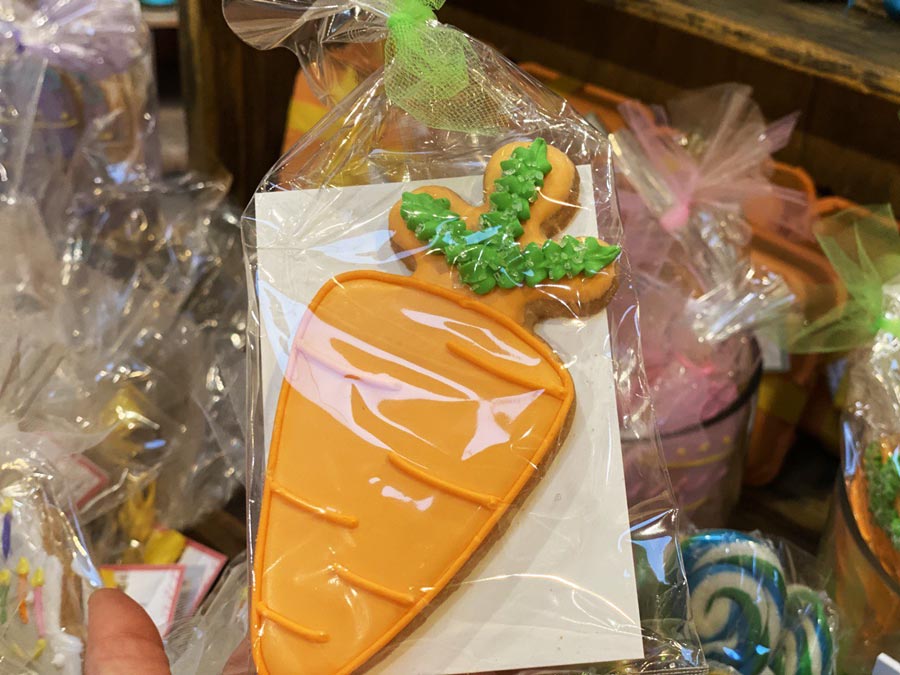 Also, there are sugar cookies shaped as carrots which will also look great on a holiday table. I purchased both bunnies and carrots because they are so cute.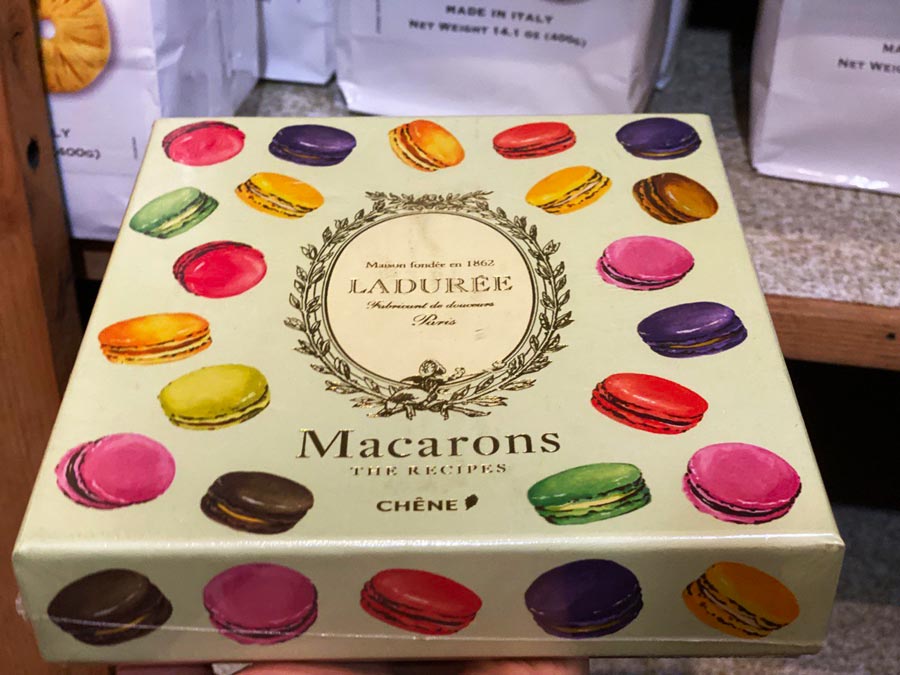 French Macarons are my favorite treat and will make a great gift for me. I couldn't resist the temptation and purchased these Laduree Macarons brought right from Paris, France. The French are experts in gourmet foods and French macarons will make a unique gift for her.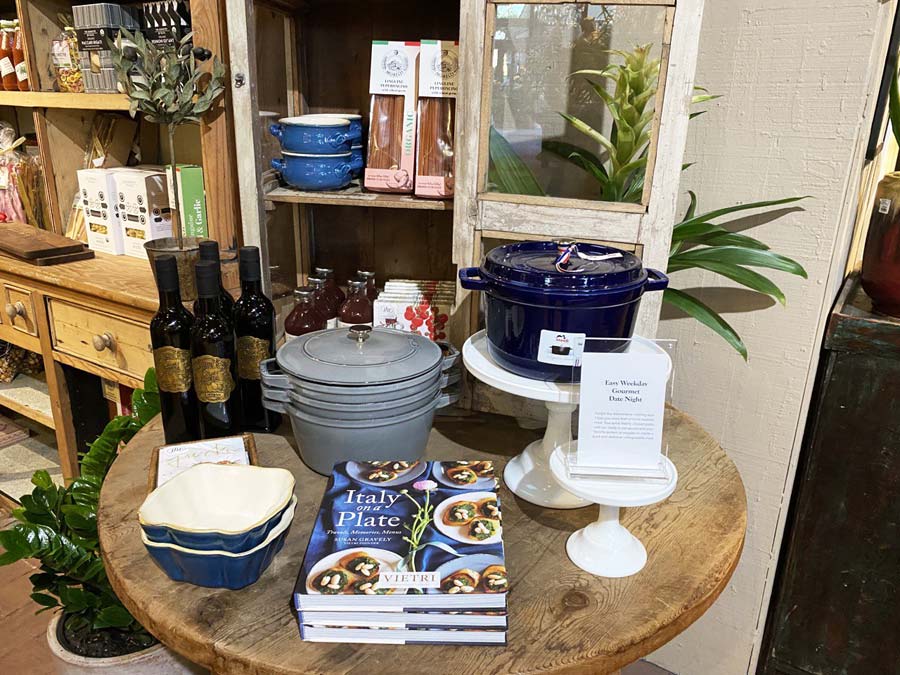 If you love French cuisine and love cooking new dishes French cookware is what you need. Plus, you can purchase gourmet French wine to go with your dish. All this is available at Roger's Gardens.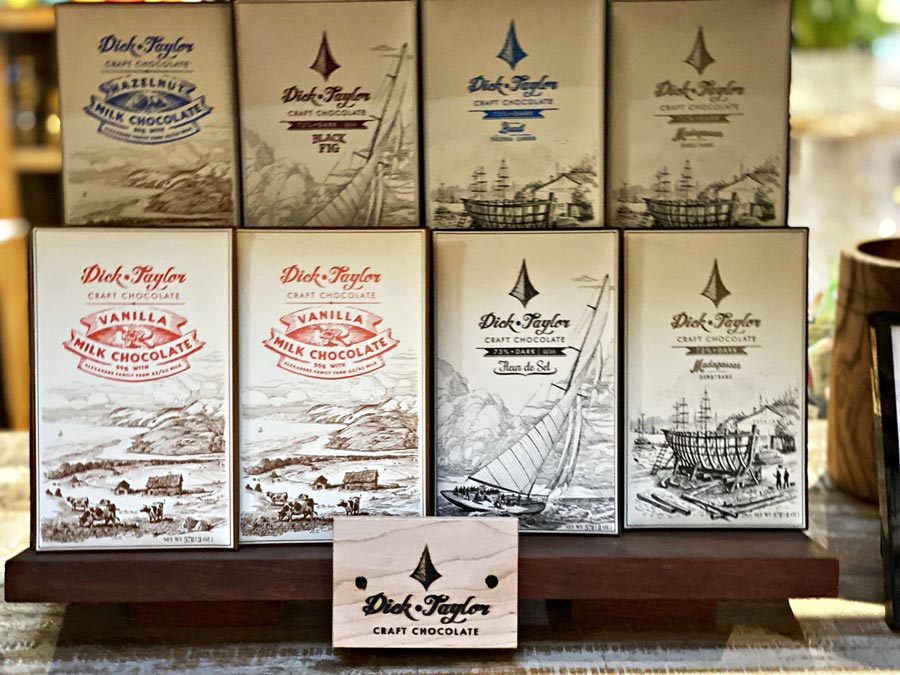 For a chocolate lover there is a selection of Dick Taylor Craft Chocolate in signature packaging. You won't find this sort of chocolate in a grocery store near you, so it's a great opportunity to grab something rare and unique.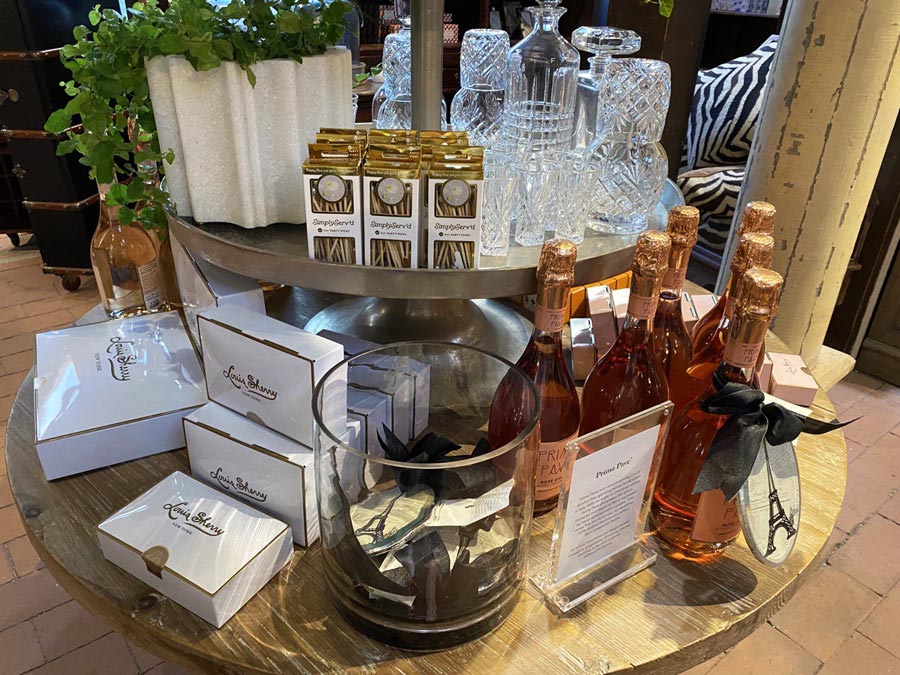 Craft chocolate and French Macarons just beg for Prima Pave Rose Brut, an award-winning alcohol-free drink. This sparkling wine has a delicate taste and tastes very much like champagne, but it will never make you feel dizzy, and it is its biggest plus.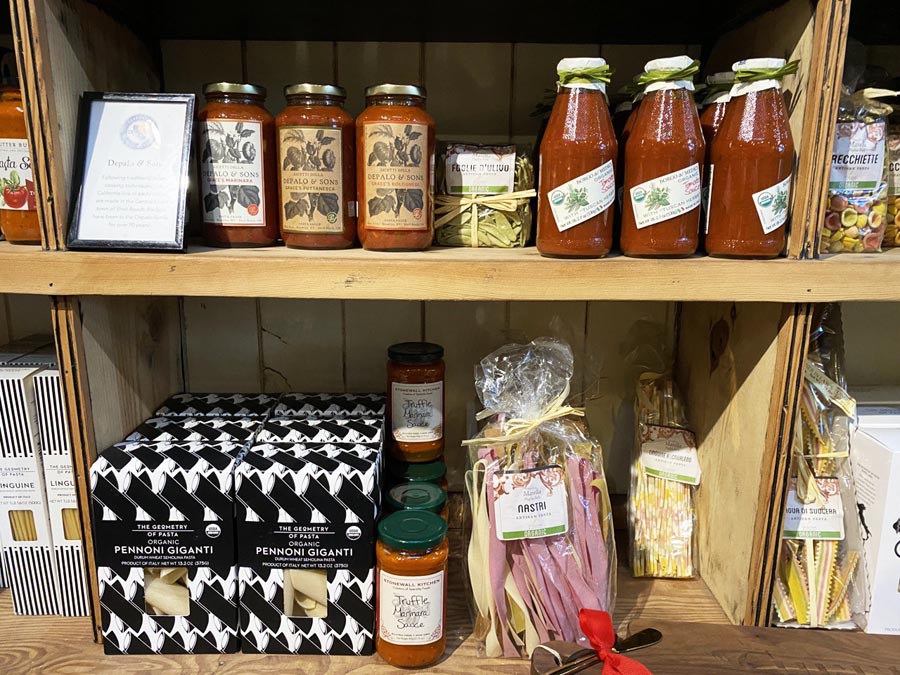 Among other savory foods you are sure to like are a variety of Italian pasta made of durum wheat along with pasta sauces.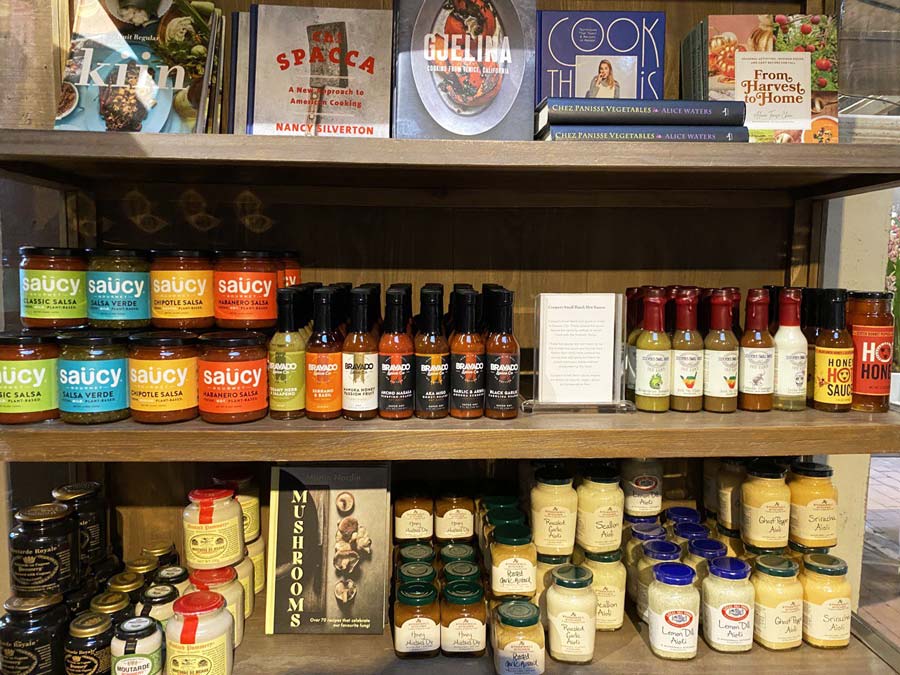 Pasta lovers would be grateful for a chance to try new flavors and discover new brands.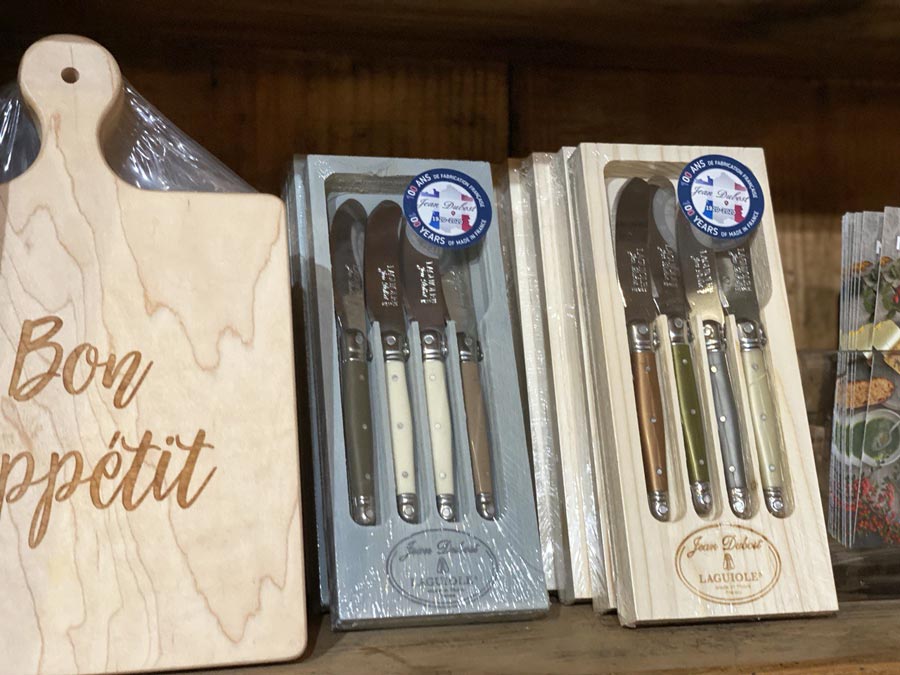 But not only food can you find at Roger's Gardens. From ocean shells and corals brought from the ocean bottom to personalized cutting boards, the gift ideas are varied. Yes, you've read it right. Here, at Roger's Garden, you can choose the wooden cutting board you love most of all and get it engraved. But you must come there in person if you want to get the board engraved.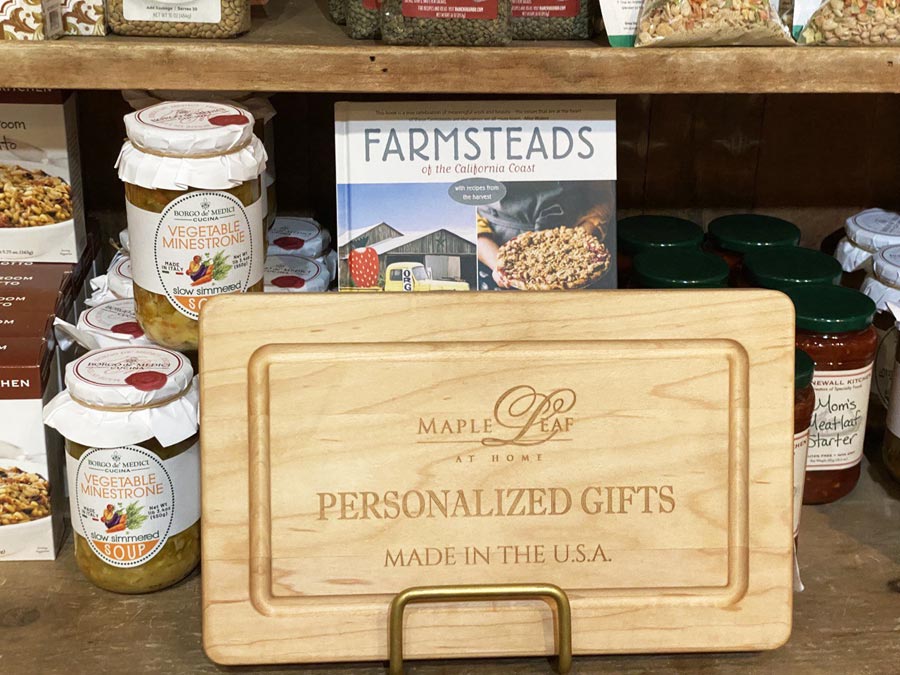 If you can't make it to the store, you can order personalized boards online. The most reliable and time-checked store for personalized products is Personalization Mall. It offers a wide range of products available for customization and personalization. All you have to do is personalize it online and get it delivered within 3-4 days. The date of delivery depends on the level of personalization you choose and how far their warehouse is located.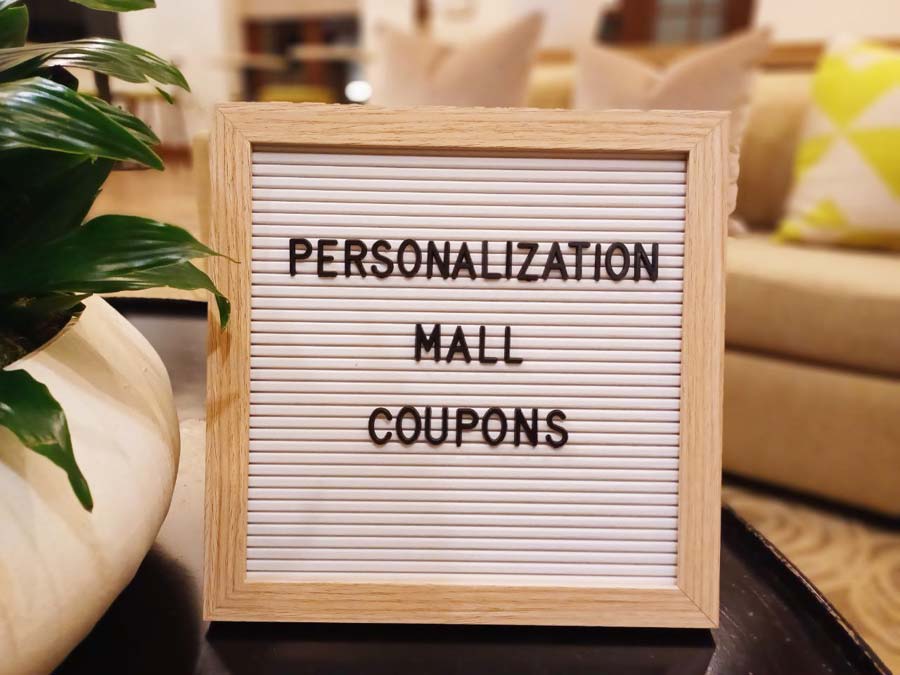 Keep in mind, that personalization is always free, plus you can save up to $25 with Personalization Mall coupon.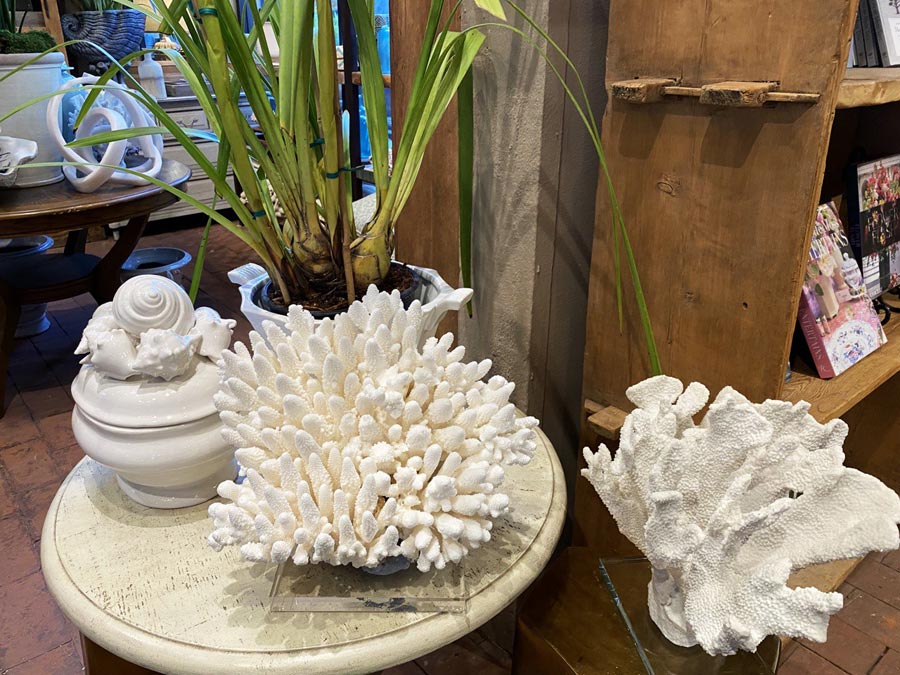 In addition to various delicious treats you can also get some home decorations at Roger's Gardens. Beautiful vases, candle holders and shells will only add exclusive charm to your home environment. Ocean corals are my biggest passion and living so close to the ocean I love to add these beautiful natural decorations to my interior.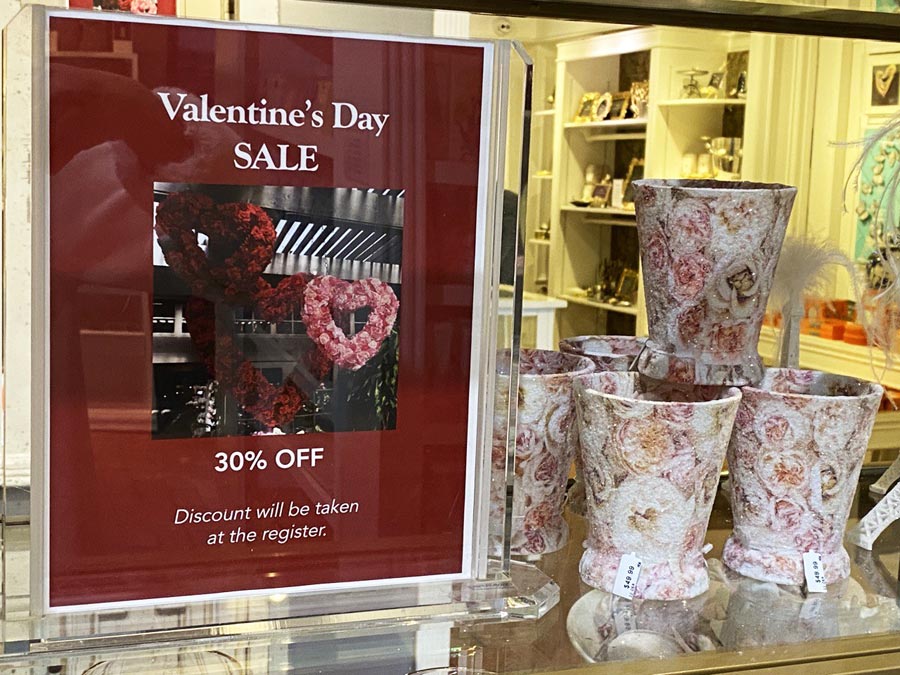 If you love beautiful drinkware, consider taking advantage of Valentine's Day sale while the supply lasts.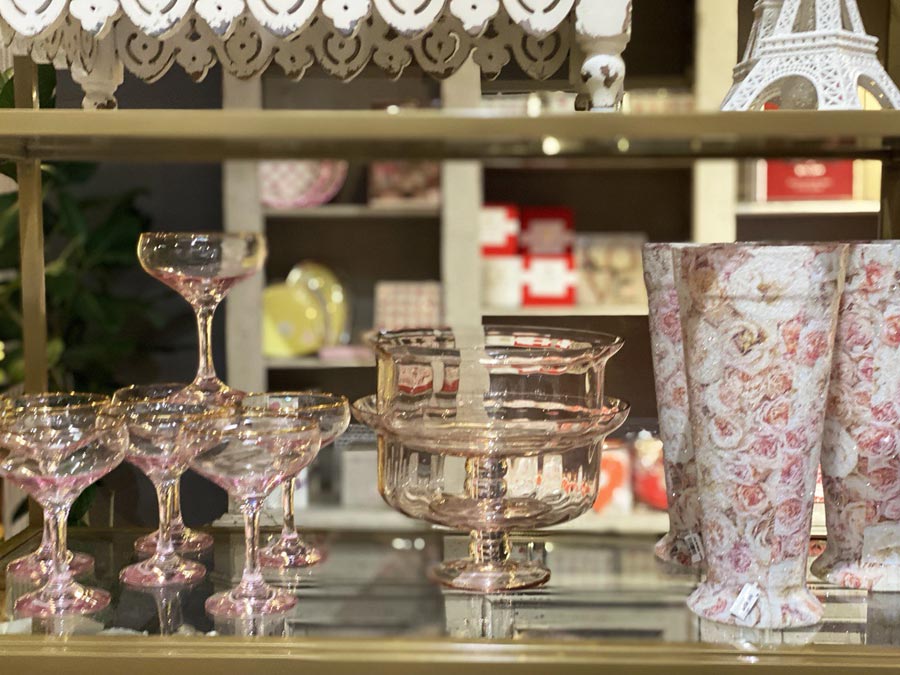 Amazing mugs with rose design and cocktail glasses work great not only for the most romantic holiday of the year.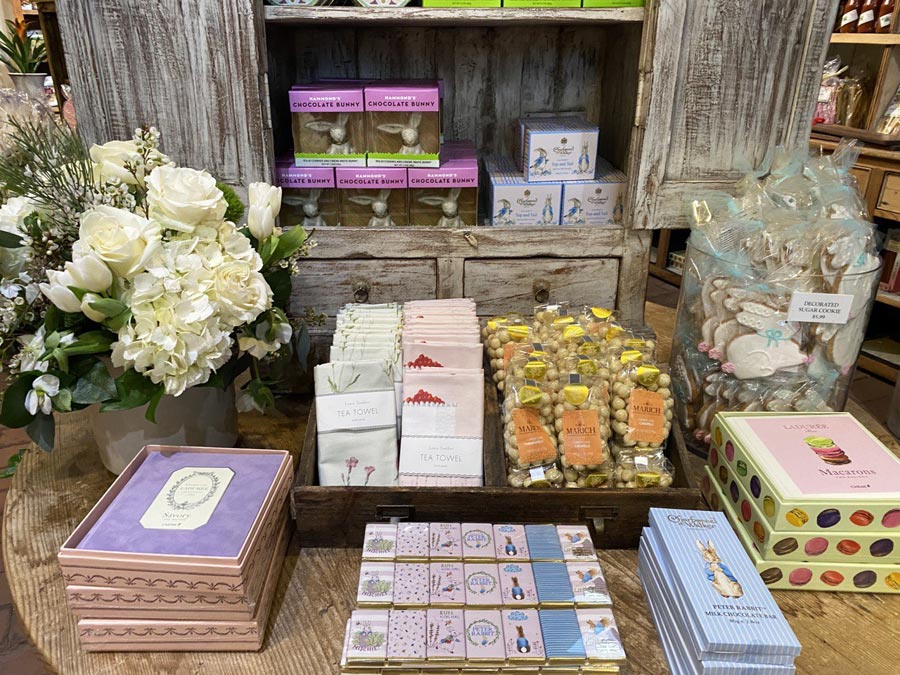 As you see, Roger's Gardens is a unique place where you can find a wide range of premium quality food products, home goods, home decorations and more. And every time I come there, they manage to surprise me with something new and exclusive.