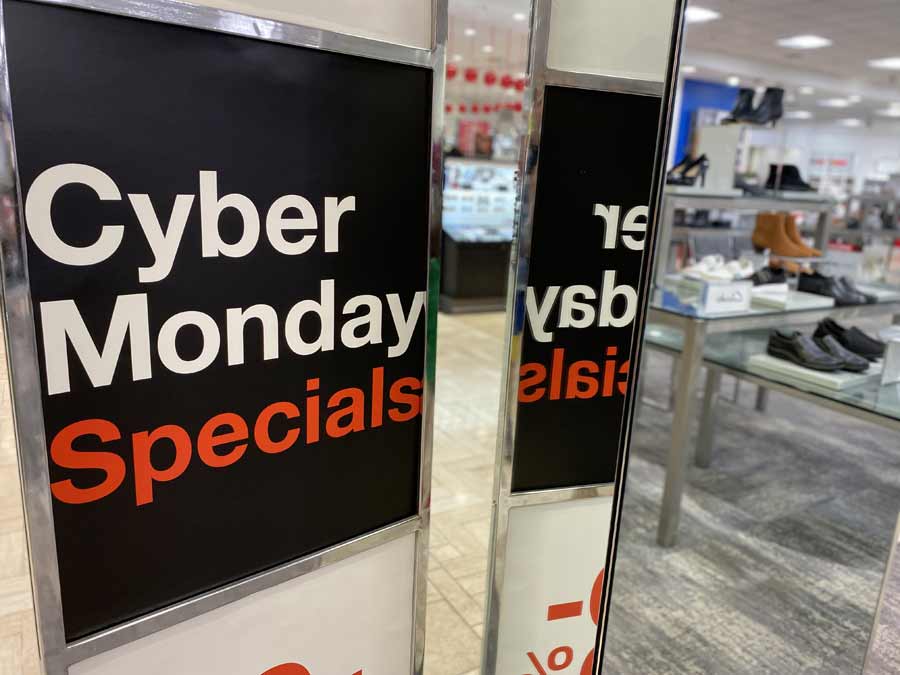 Following Black Friday when everyone was hitting the stores to get some of the best deals of the year Cyber Week unlocks generous offers you can access without leaving your home. And, revealing the secret, you can expect even better deals than those you could see on Black Friday. So, grab a cup of coffee or tea, sit down comfortably in your favorite chair, and check out the hottest Macy's Cyber Week deals 2022 online.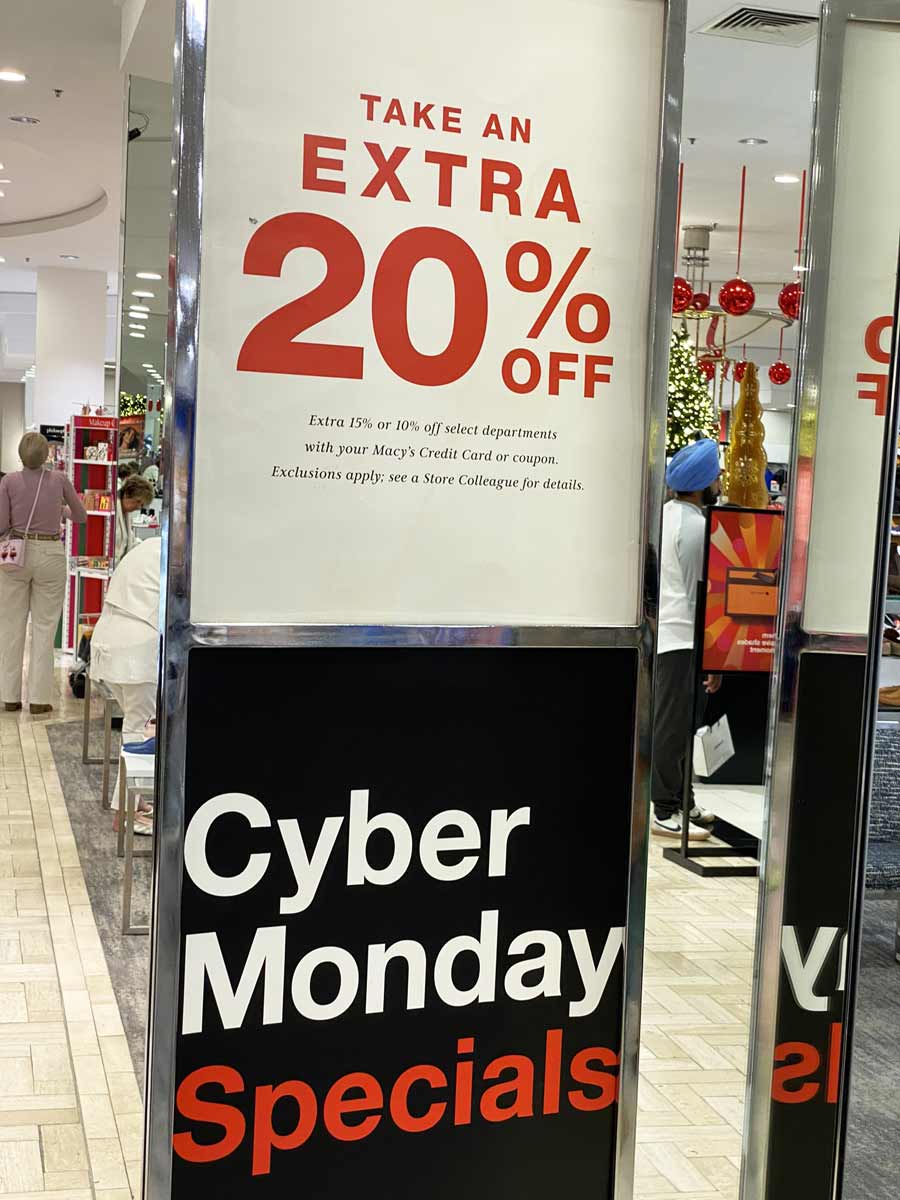 So, the first generous gift online shoppers are sure to appreciate is free shipping at your order of $25 or more while Macy's Star Rewards Platinum & Gold members get free shipping without minimum purchase. The offer is valid two days only – 11/27 through 11/28. Since shipping is practically free and your purchase is likely to increase the minimum required to qualify for free shipping, there is nothing to worry about the cost of delivery and just focus on what you need most. This year Macy's Cyber Monday Specials include the lowest prices on winter puffer coat from Calvin Klein and Kenneth Cole online only for $79.99 versus $265-285 as regular price. This offer is just in time for the coming colder weather to enjoy in style.
Other online deals comprise up to 40% off MAC, Sunday Riley and other beauty brands, so hurry up while supply lasts.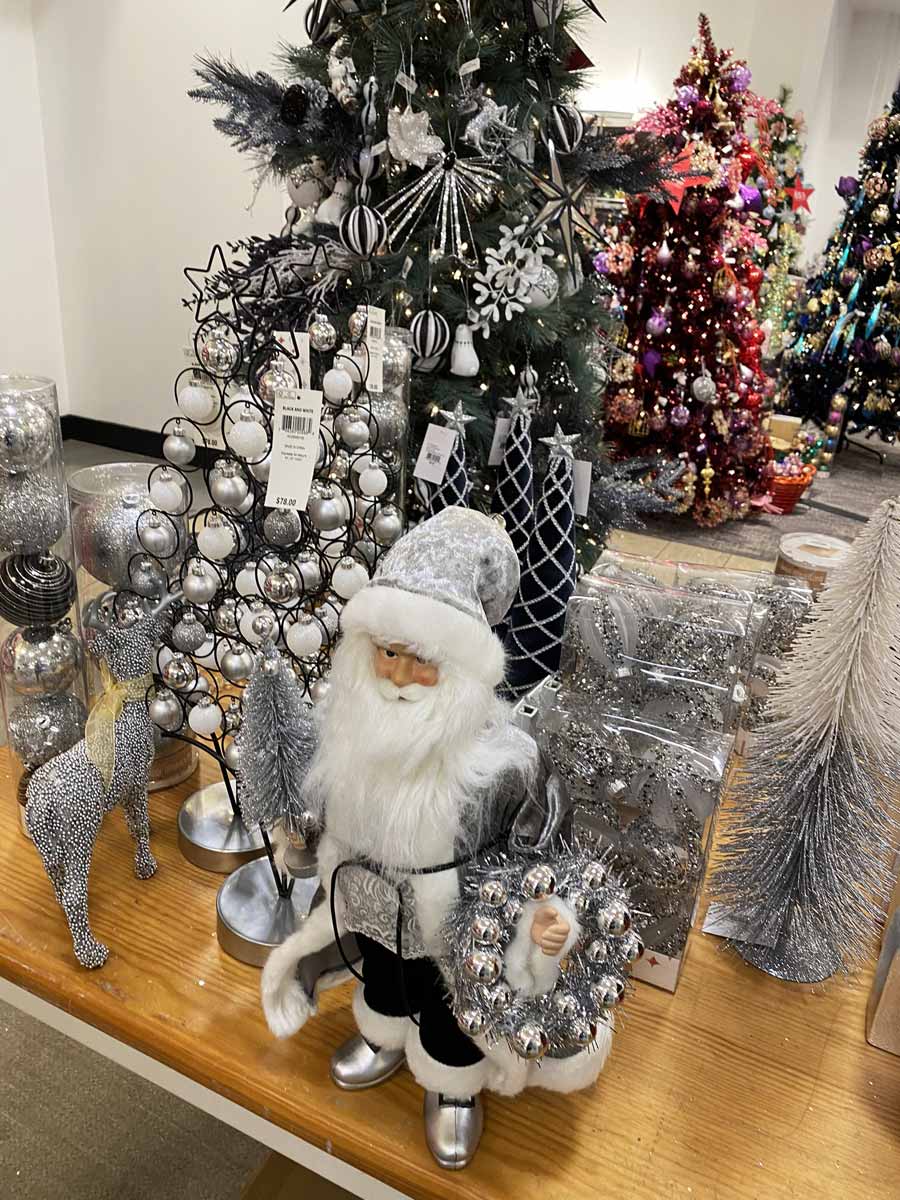 Also, customers will enjoy the biggest savings on their online orders of holiday ornaments and decorations from National Tree company and other brands.
In addition, online customers can save up to 60% on select women's footwear, sweaters, select coats and up to 50% off select perfumes. Men can save up to 65% on jackets and coats, designer suits, pajamas and more.
As if it's not generous enough online customers can get an extra 10% off select clearance items with code CYBER.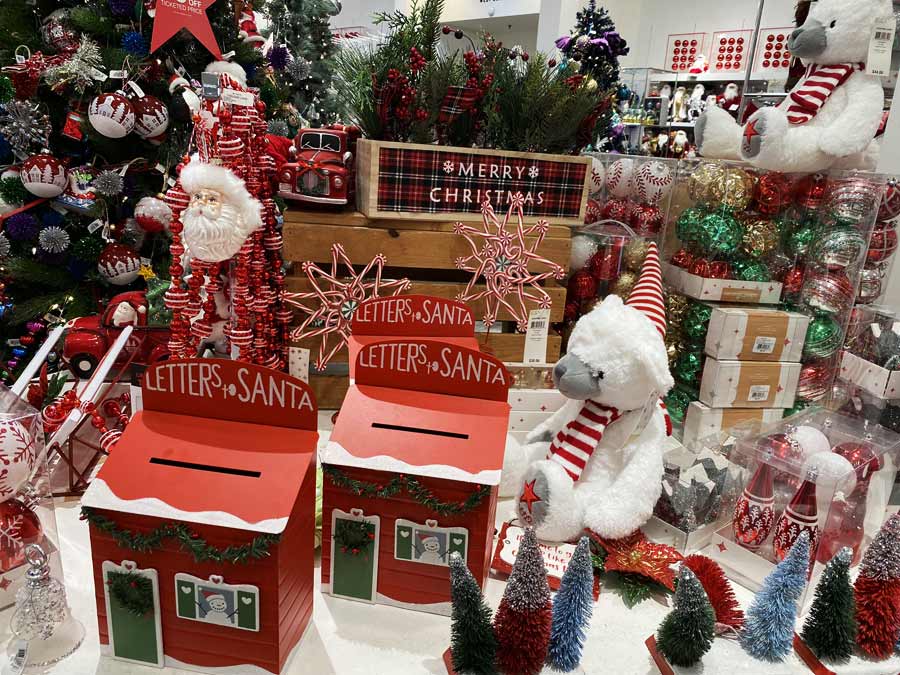 Online shopping is very convenient and easy, but I prefer shopping in store. Personally I, after those lockdowns, really miss shopping in store because Macy's has aways been known for high-end Christmas decorations and beautiful holiday atmosphere. Unfortunately, the screen may fail to reveal the real color of the item and you won't be able to feel the texture and see the real size of it. Nothing can compare to festive holiday spirit that Christmas shopping has to offer, and here is my Macy's Cyber Week 2022 guide to the most tempting deals of the year.
First of all, this week Macy's is rewarding its credit card holders with an extra 20% off select departments. Just make sure you use your Macy's Credit Card or Coupon to enjoy additional savings to already reduced price. Loyalty has always been appreciated by Macy's and this season is no exception.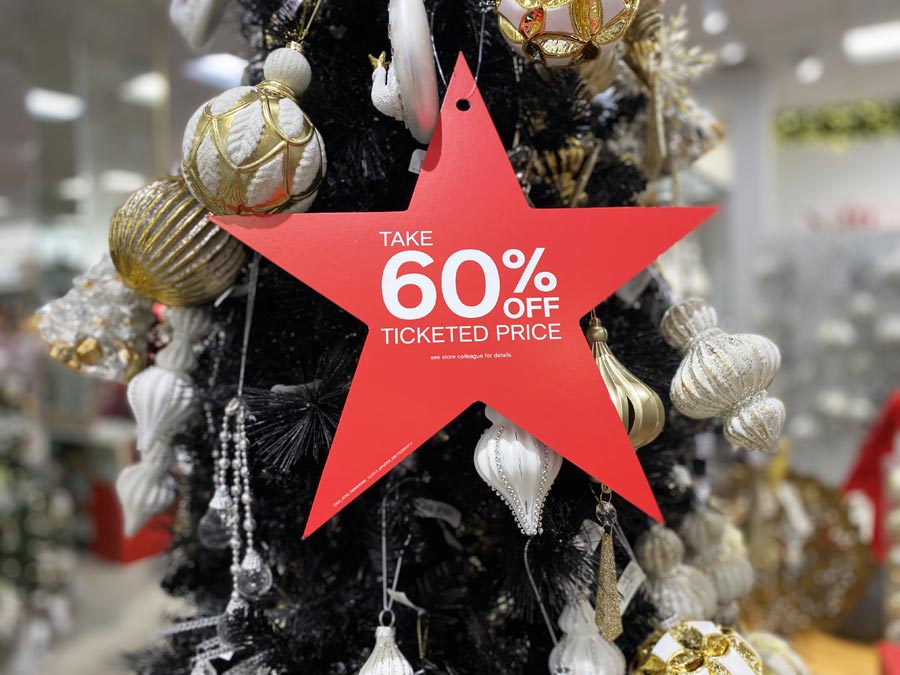 What Macy's Cyber Monday Specials to expect? In fact, you can get from 20% up to 60% off storewide on the huge assortment of products and Christmas gifts.You'll find amazing gifts for your friends and loved ones at Macy's.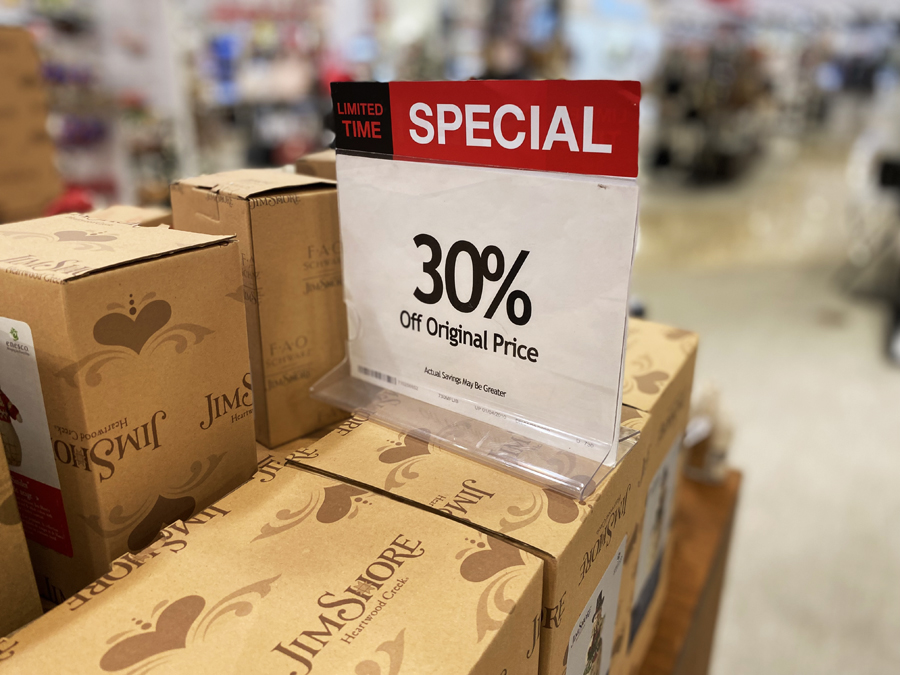 You can expect at least 30% Off Discount on all gifts throughout the store.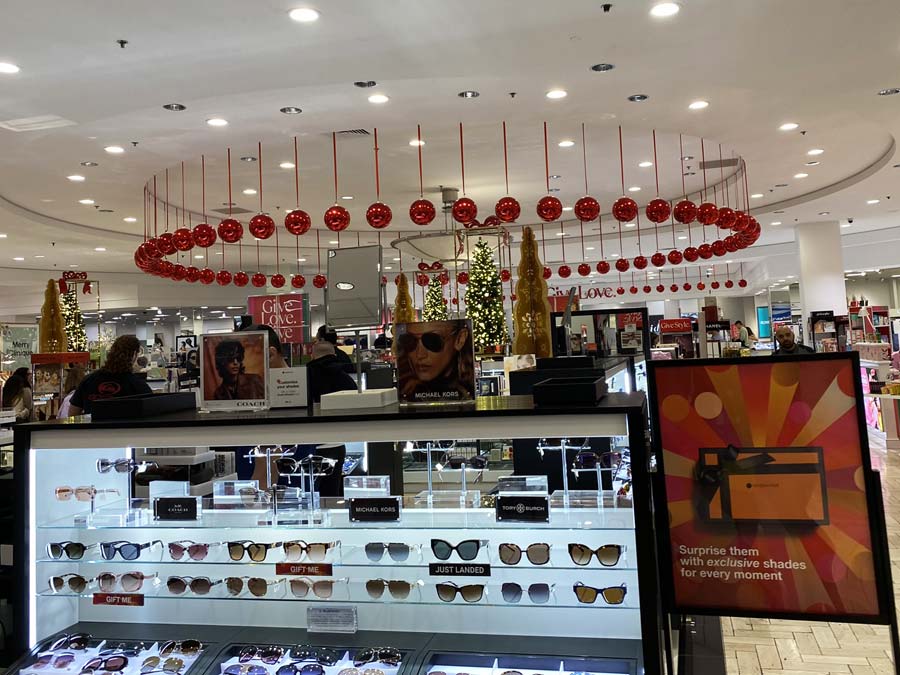 Christmas time is the best time of the year to shop for shades as they are the least demanded this time. But on top of that, now is the great opportunity to get your brand name sunglasses personalized. From Tory Burch, Michael Kors, and Coach, you can get your glasses personalized for free. What a generous gift for any occasion. Stylish sunglasses are always in demand in sun-kissed California.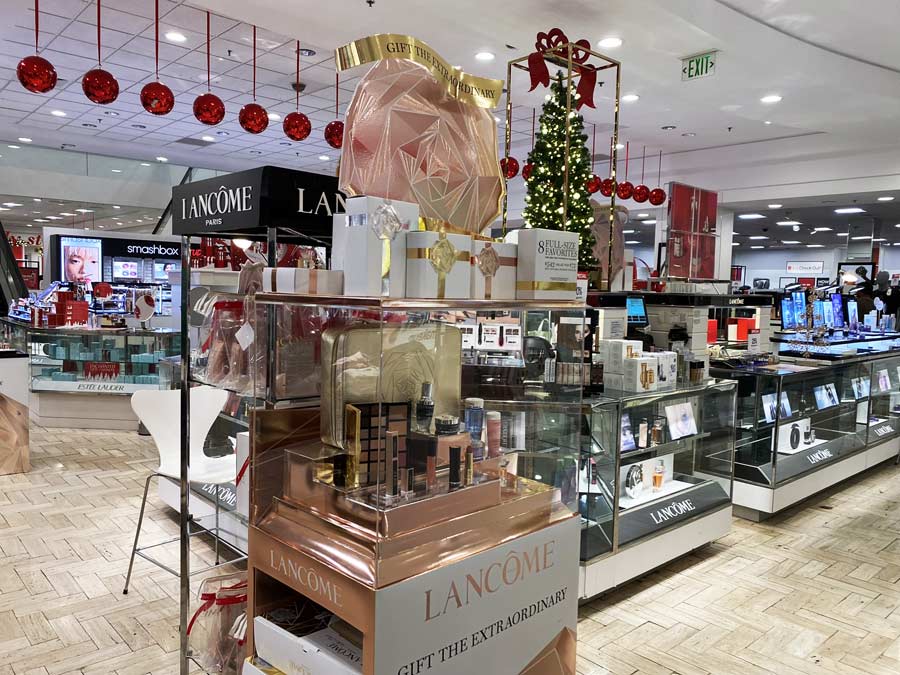 Any woman would appreciate beauty products from the luxury brands. Christmas is the time when you can pamper yourself and splurge on premium quality cosmetics, especially at highly reduced prices.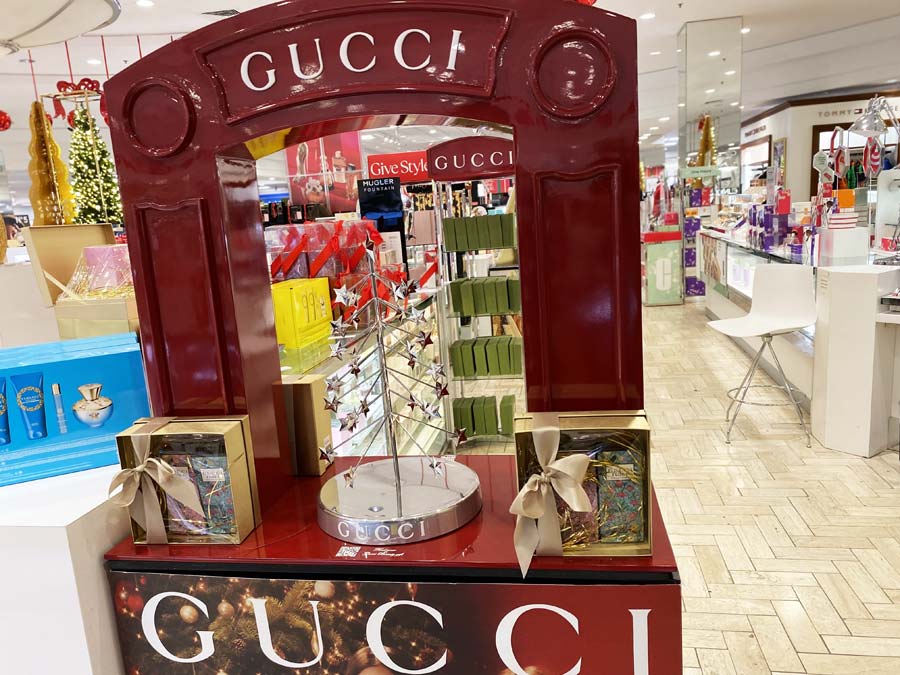 Lancôme and Gucci holiday sets and perfumes are available with big discount and will make a perfect gift for you or your female friend.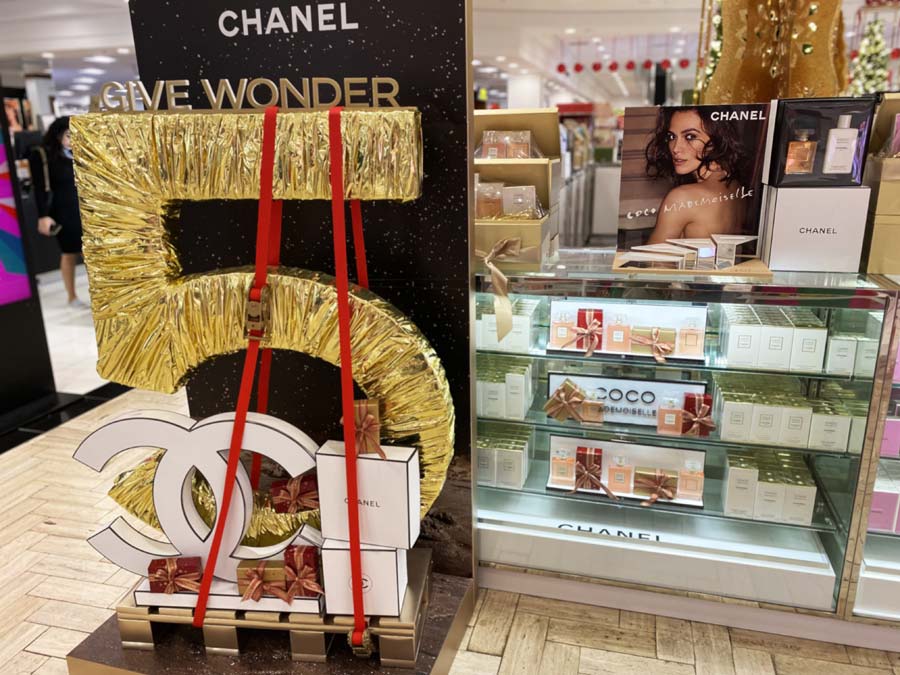 Iconic Chanel #5 and Coco Mademoiselle in a holiday wrapping are also worth considering as a great holiday gift, with deals hard to ignore.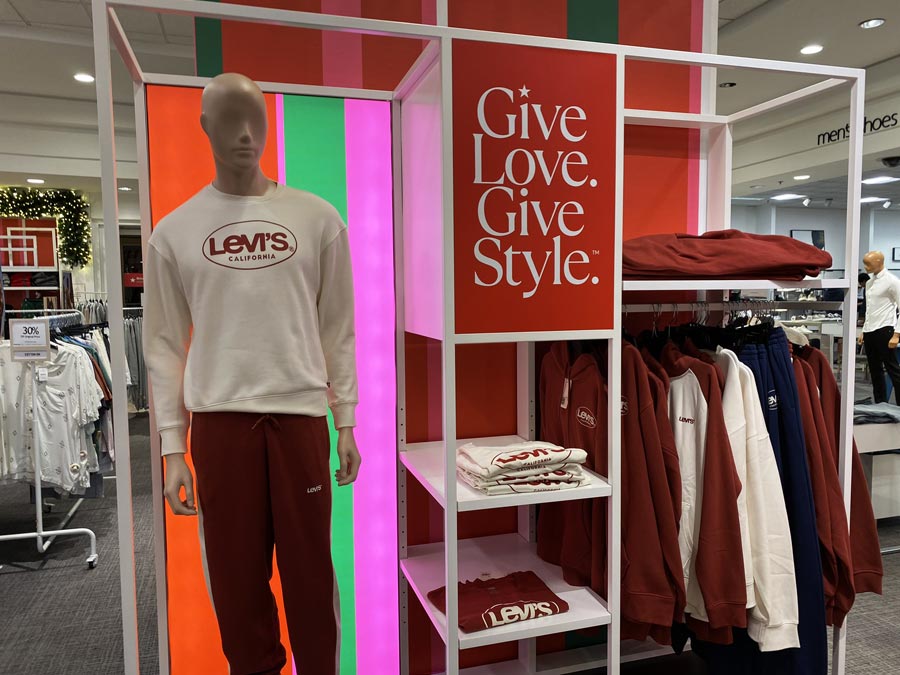 Not only women can expect to find big deals on clothing and beauty items. Men will be able to save big on apparel as well. My husband's favorite clothing brand is Levi's and I was happy to get nice lounge outfits for him. The Christmas colors of t-shirts, joggers and hoodies are just perfect for celebrating Christmas with the family. Adding Santa's Christmas Hat will make the holiday outfit complete.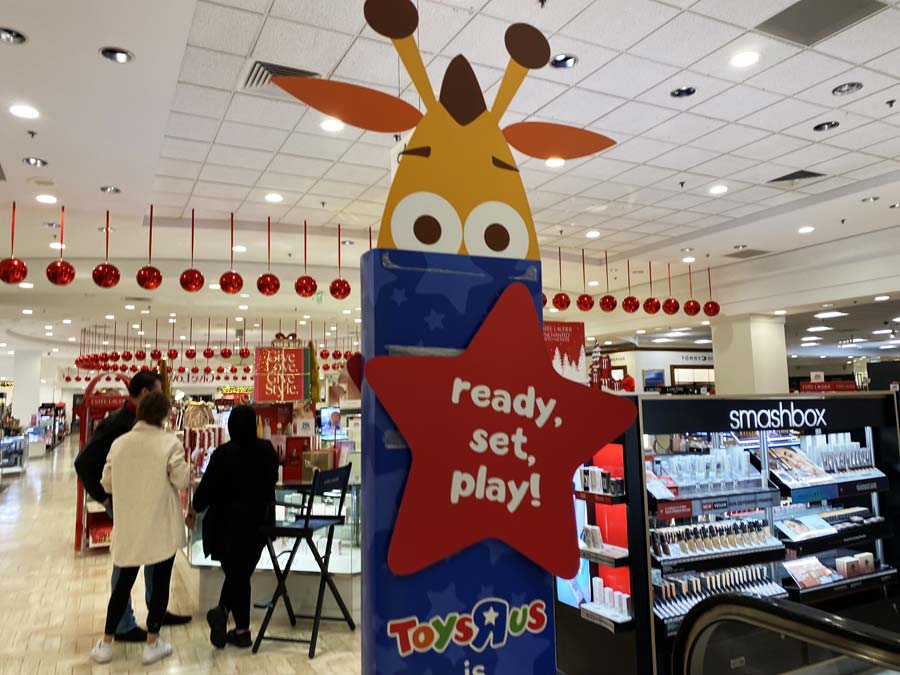 Kids can rejoice too as Toys RU s at Macy's offers nice rebates on toys and games. This means more Christmas gifts for kids to enjoy and consequently more gun. Whether you are looking for toys for girls or boy, or games, Lego Constructor sets, Disney toys, creativity kits and more ToysRUs at Macy's is the store to check for a wide range of the hottest brand-name toys everyone is raving about.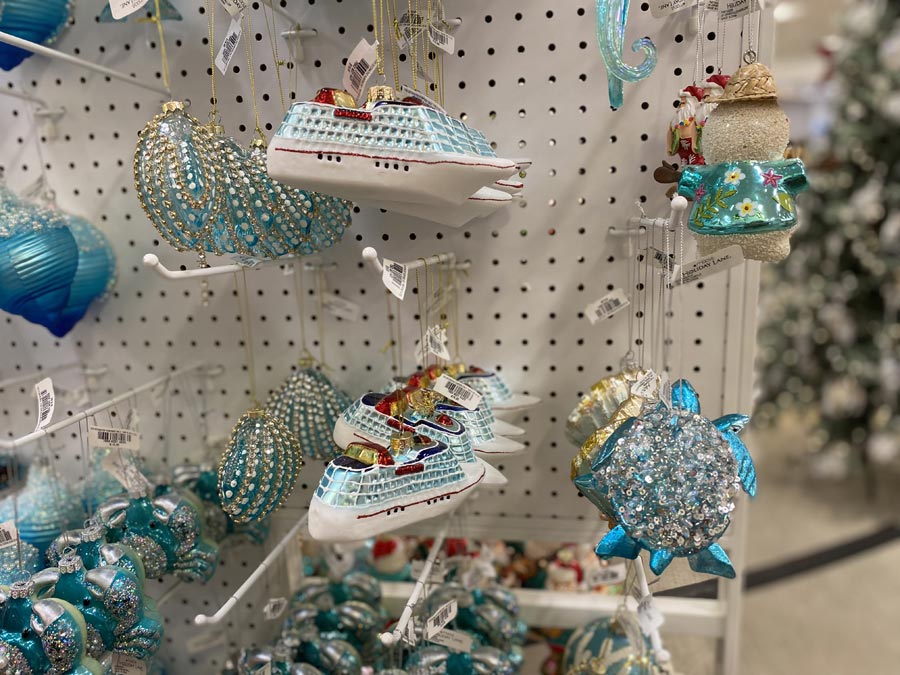 But the biggest discounts await for you in Christmas ornaments and holiday decoration department.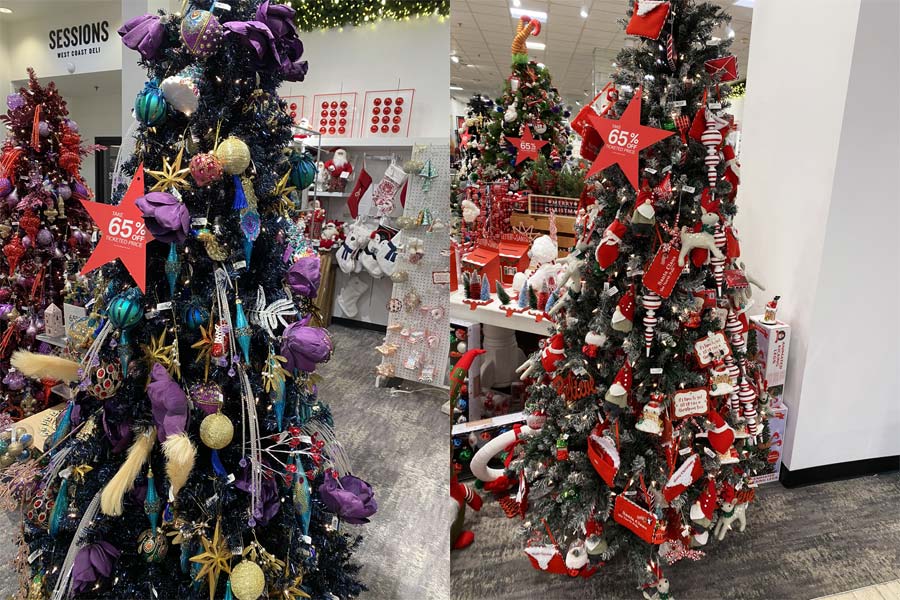 This season you will take 65% off ticketed price on Christmas decorations.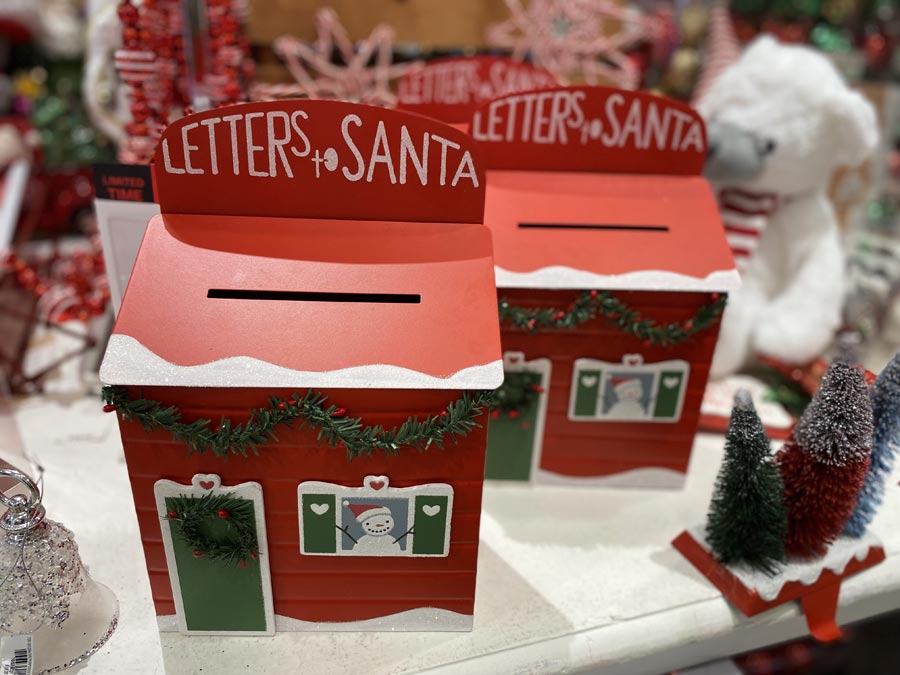 Letters to Santa is a must for little kids who feel excited about writing to Santa Claus.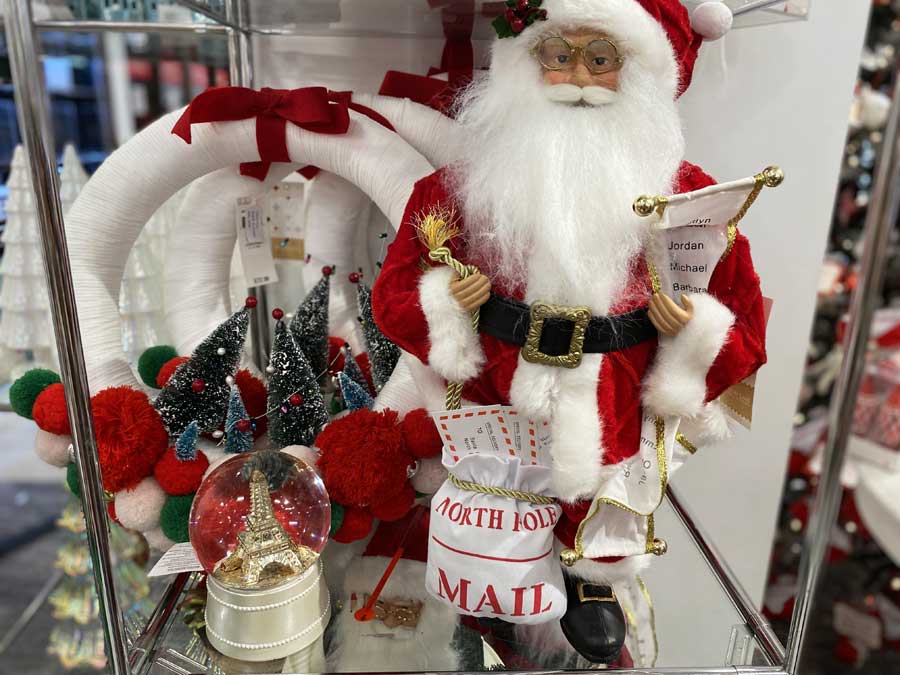 Santa with a North Pole Mail bag and letters in it is a great gift idea too.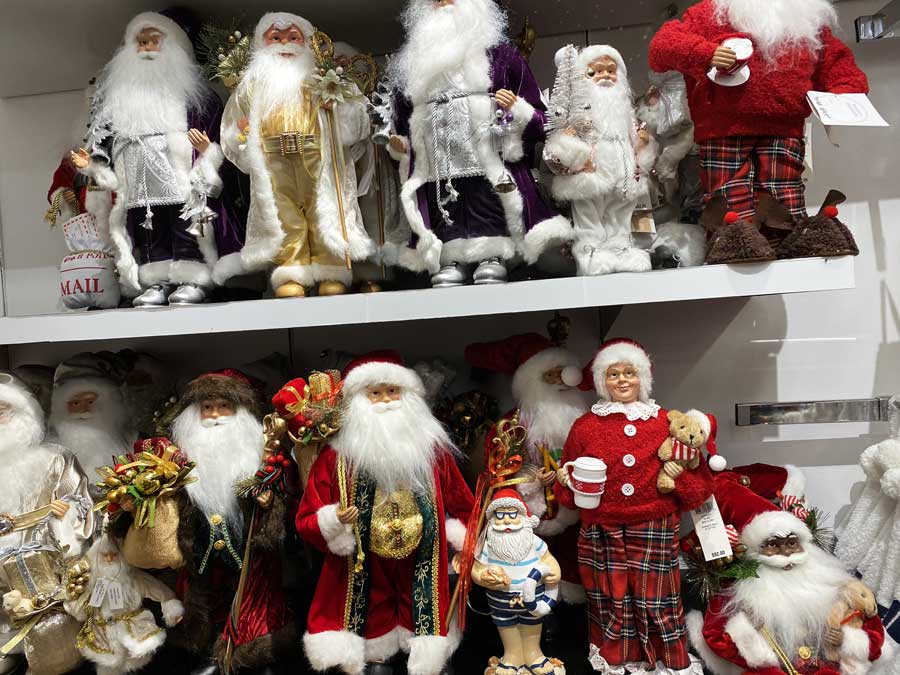 Santas, Nutcrackers, magical castles and other holiday decorations are offered at up to 65% off too.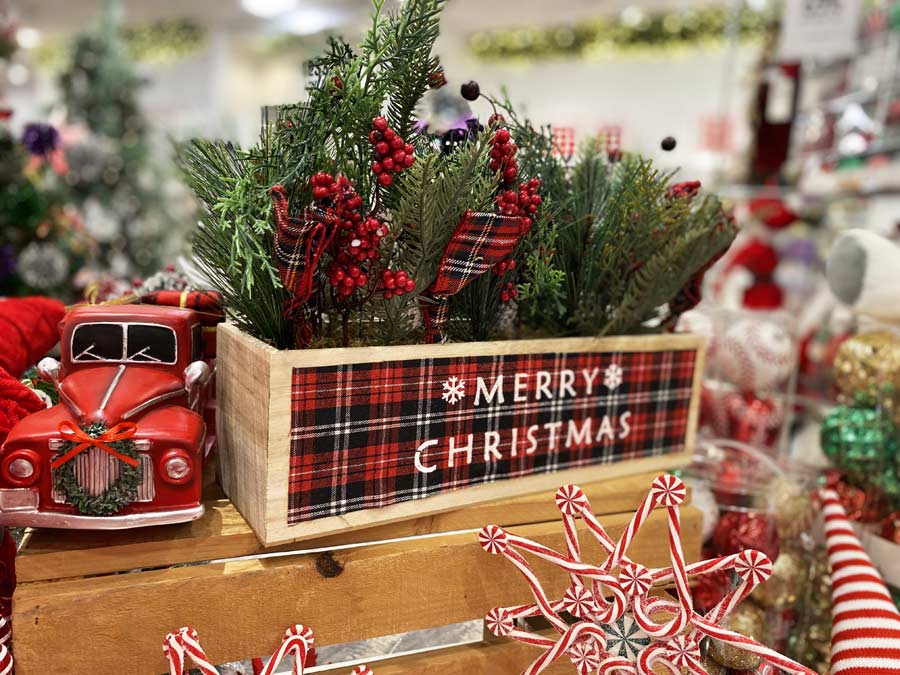 At Macy's Santas are really luxury ones and will make a worthy investment in Christmas home décor to last for several years.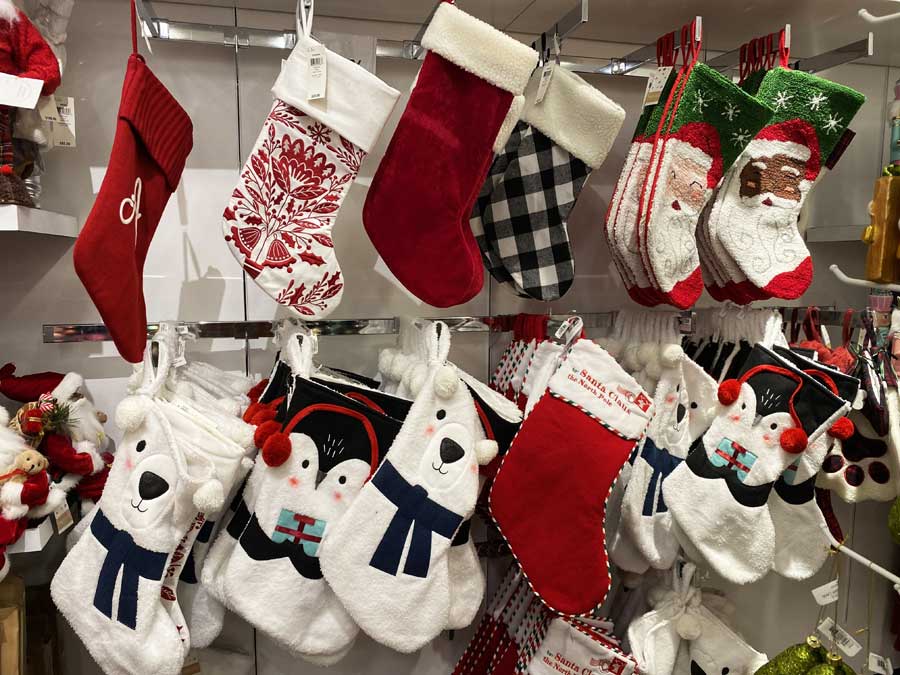 Christmas stockings are must haves for homes with fireplacesand at Macy's there is a nice selection of Christmas stockings as well.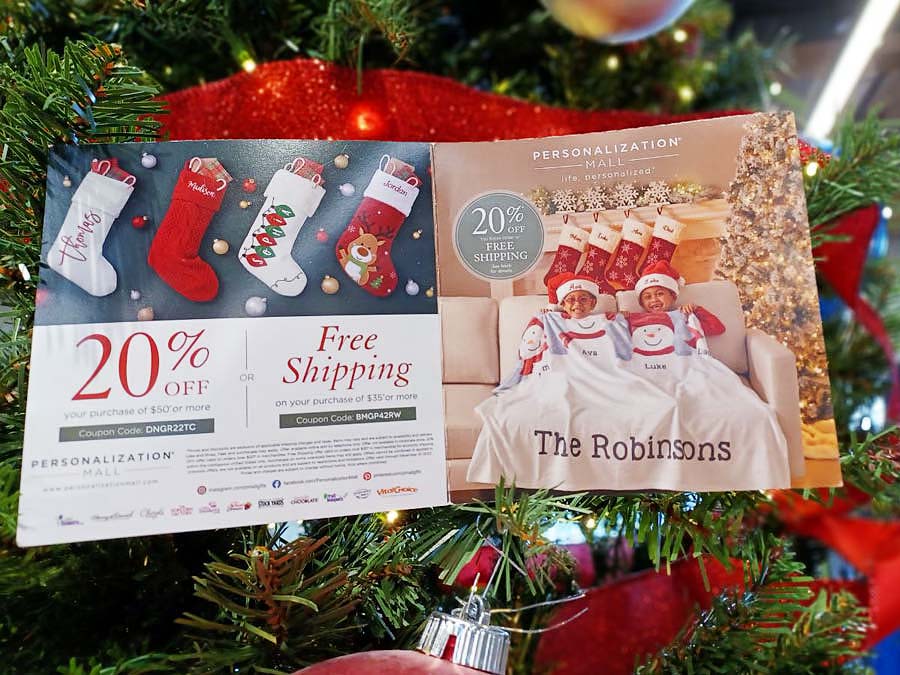 But I prefer personalized Christmas stockings and usually buy them at Personalization Mall. I am their loyal customer and I like to save on my personalized gifts with Personalization Mall Coupon.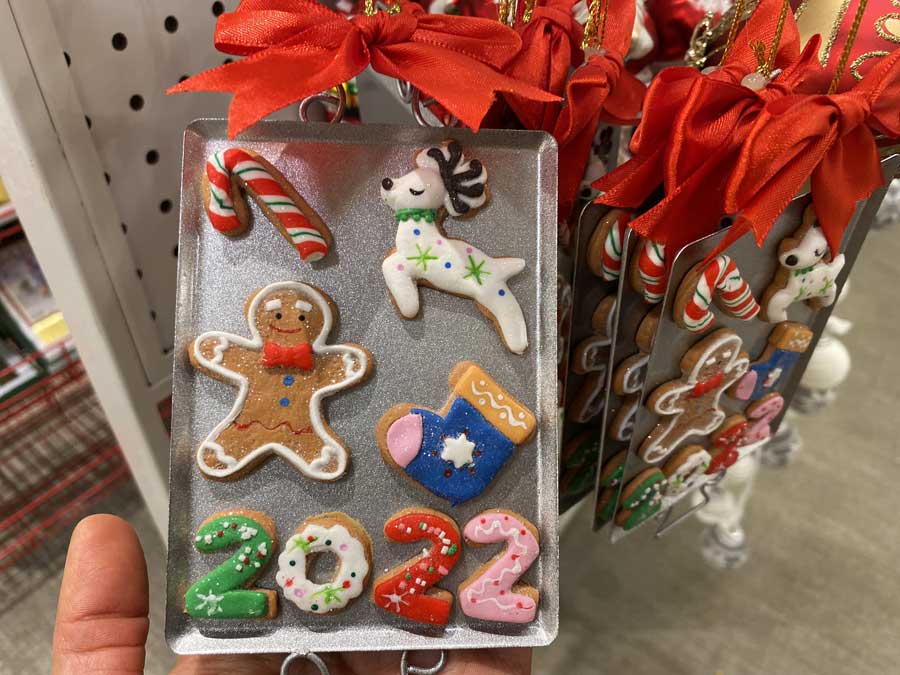 Christmas tree is always a key decoration element and Macy's is a one-stop shopping destination for your home decorations and Christmas ornaments.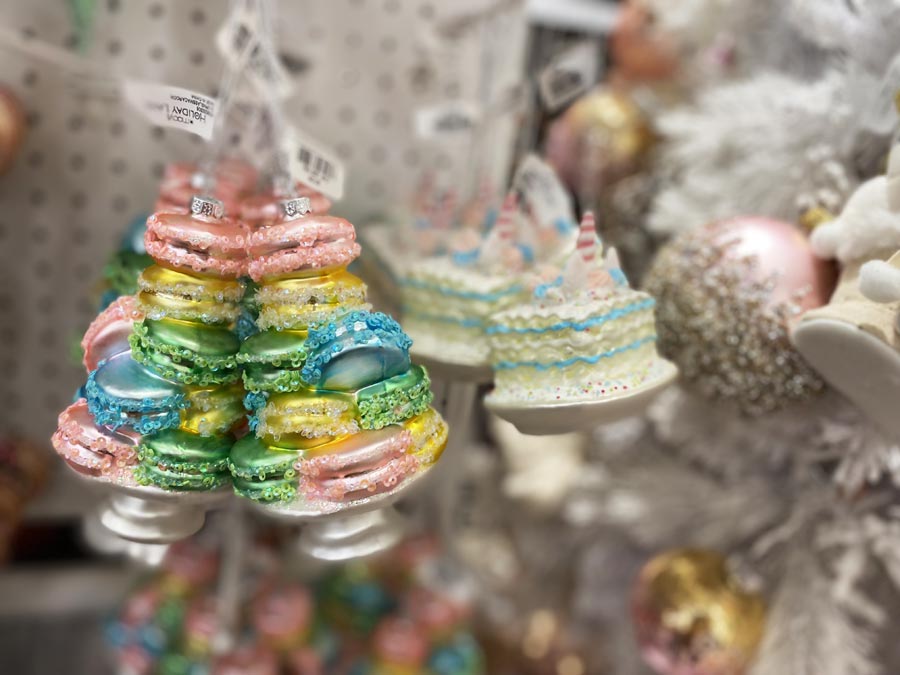 For the foodie in your life consider getting theses cute macarons as Christmas ornaments. They do look beautiful and yummy.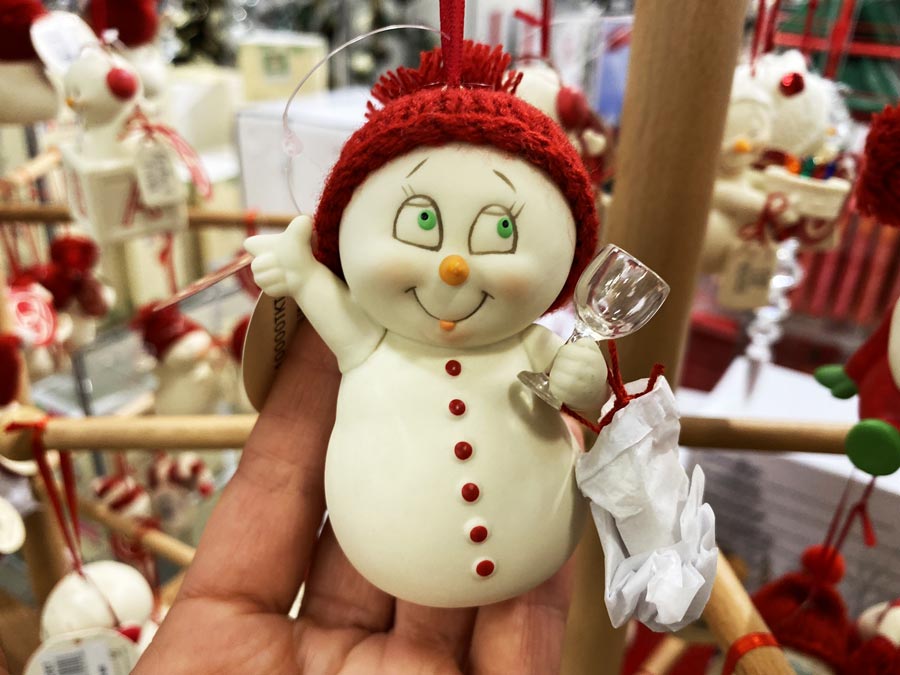 This cute snowman with a wine glass instantly adds festive mood and is really excusive and one-of-the-kind Christmas gift for adults.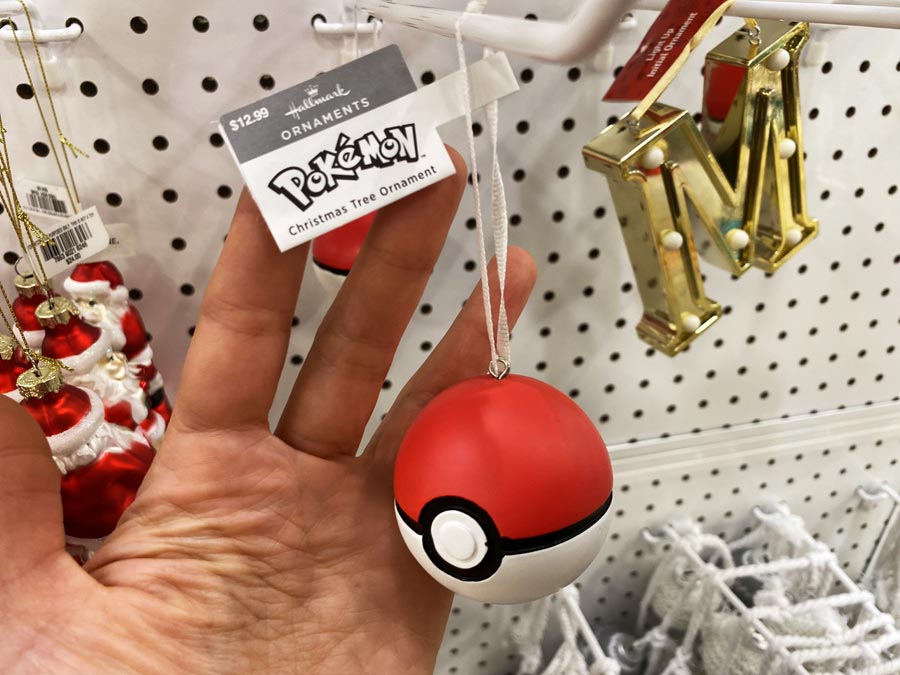 For Pokemon lovers this Pokemon Christmas Tree Ornaments by Hallmark will become a valuable addition to his existing Christmas ornaments collection.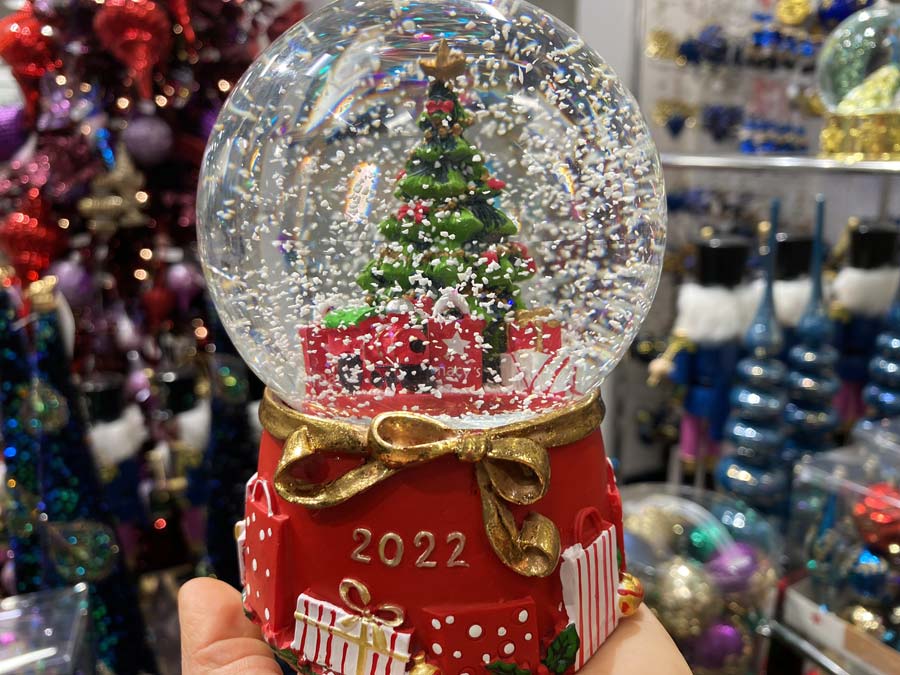 Next year I dream of going to Paris on vacation, and since visualizing dreams is a strategy that always works for me, I purchased the golden Eifel Tower in a glass orb to place on my bedside table.