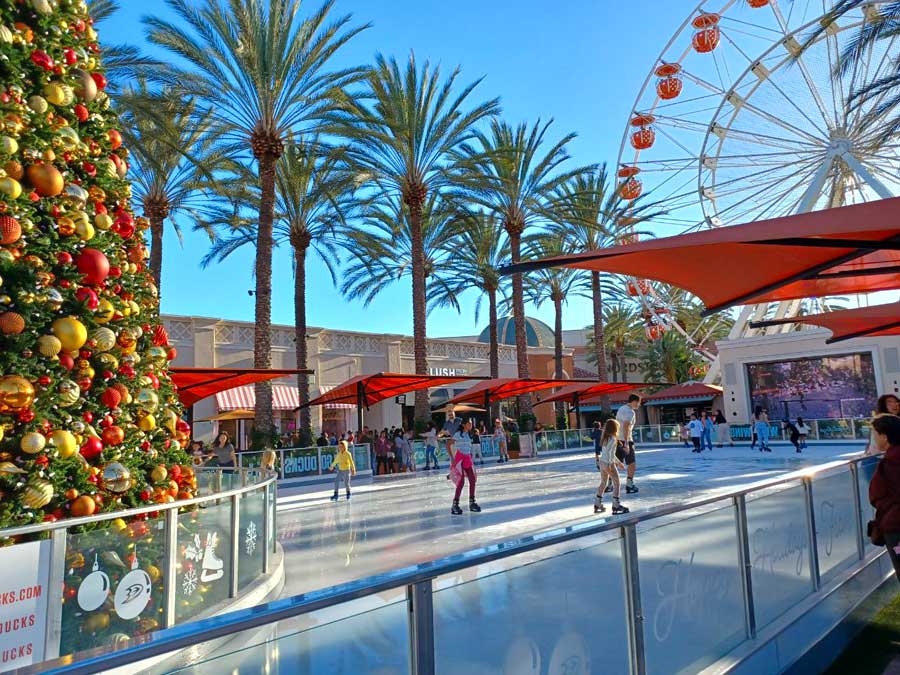 During the holiday season we spend more time together as a family. Fortunately, Orange County has so many attractions and things to do that you have no chances of feeling bored.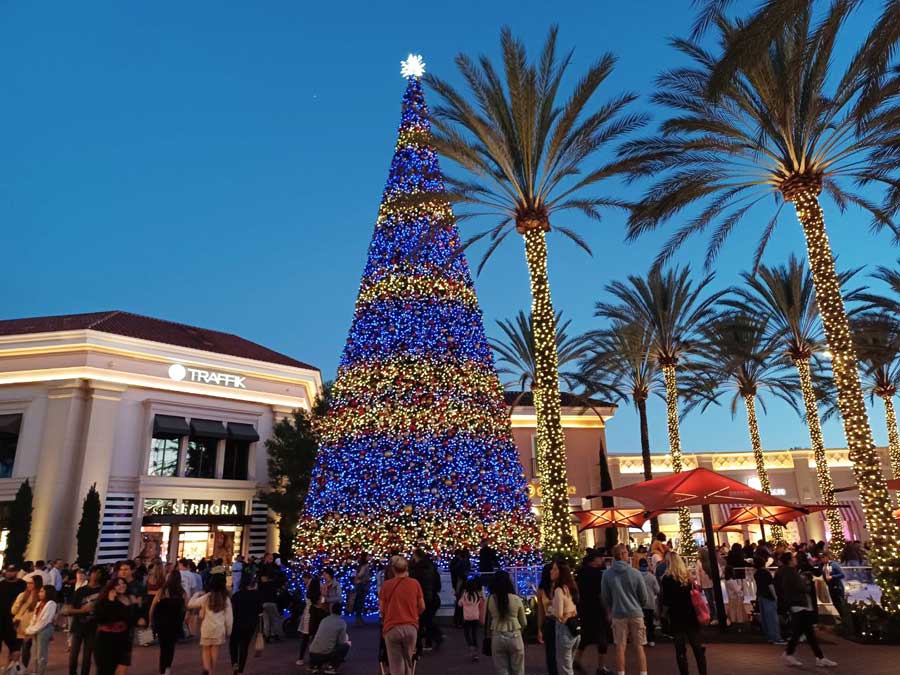 One of my most favorite places to go out is Irvine Spectrum Center. The center of Christmas fun is to be found near the Giant Wheel. Here the magnificent Christmas tree towers right to the left of the Wheel.This year its lights change different colors, from mono blue, green or red to combination of colors like traditional Christmas colors of red and green, different shades of blue, pink and yellow. The top of the tree is decorated with the silver shining illumination that looks like little fireworks.
The area near the Christmas tree and behind the Giant Wheel is all illuminated, as well as all the palm trunks. But the major attraction that draws thousands of people there and the center of the season is Skating Under the Stars. The ice rink is open from November 4 through January 8 every day, except Thanksgiving and Christmas. The ice rink regular hours are from 2 PM till 9:30 PM, on Fridays and Saturdays from 2 PM till 11:30 PM.On Christmas and New Year Eve the skating rink is open till 5:30 PM.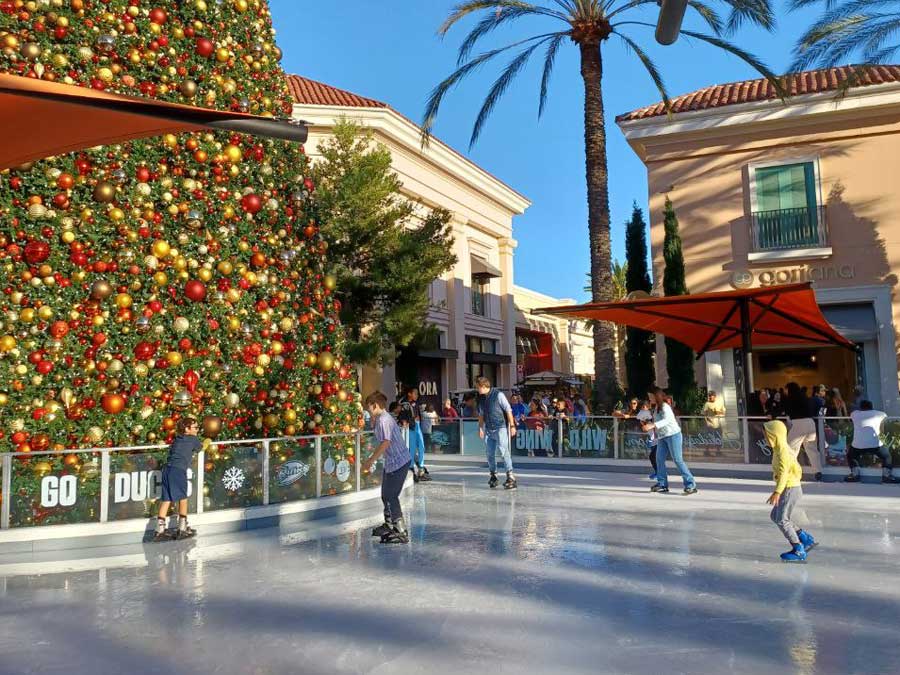 The prices are rather inexpensive: $25for adult ($23 if you bring your own skates), $21 for kids, military and seniors. Additional gear like helmet or socks cost an extra $5. If you love skating and plan to go skating often consider purchasing the seasonal pass for $199 to skate whenever you want to any time which is available.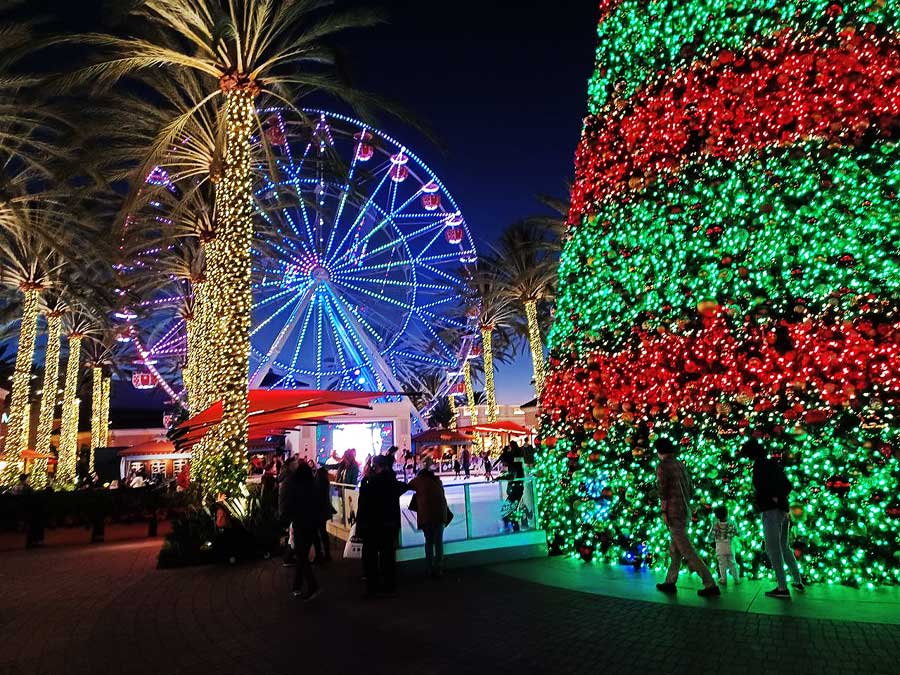 The atmosphere at the ice rink is amiable, and the area is illuminated all over with Christmas lights. There is a sparkling Giant Wheel at the backdrop and the towering Christmas tree right next to the ice rink. A huge screen is located opposite the Christmas tree, and it shows winter theme videos that add to the festive mood.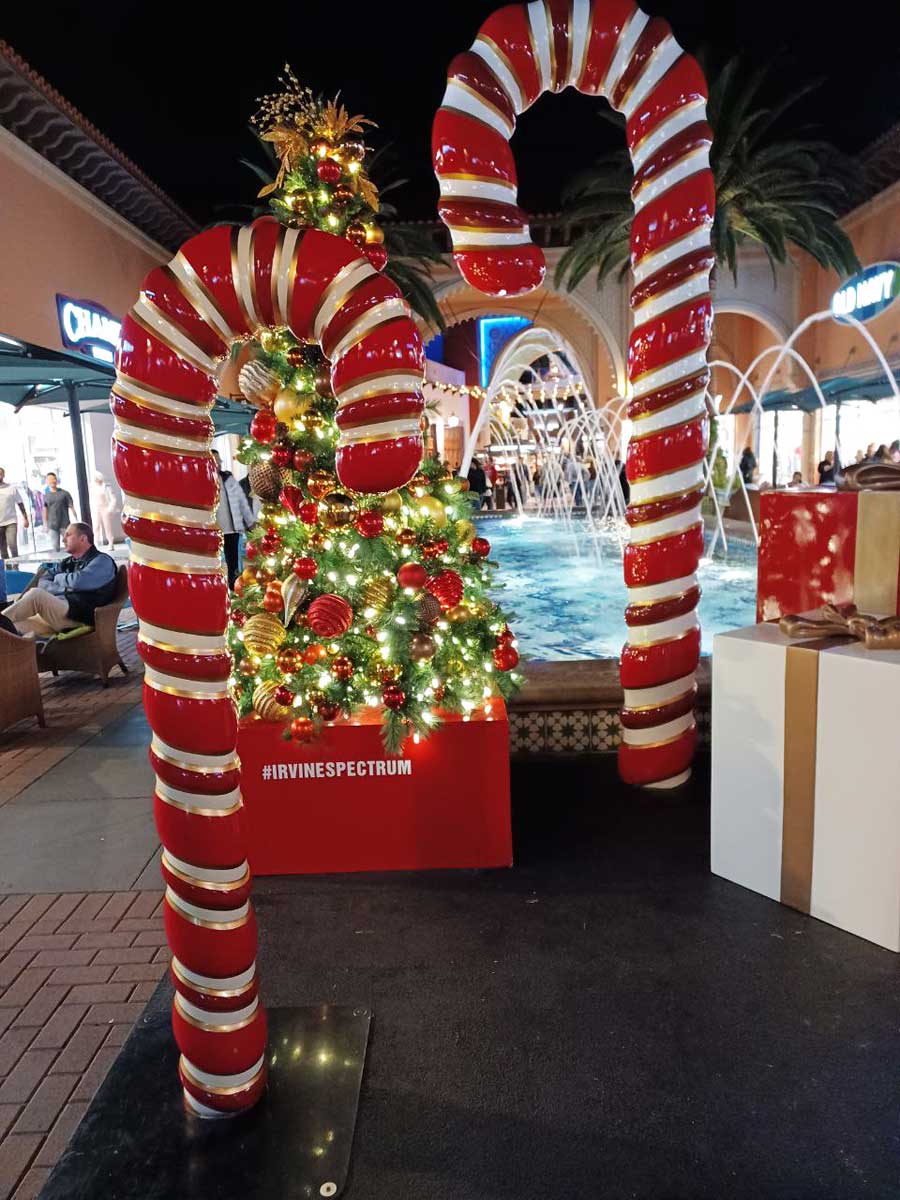 During the holiday season Irvine Spectrum Center is beautifully decorated and features several photo locations not to be missed. One of them is located near Old Navy store. You will see two medium-sized Christmas trees, a pile of gifts and candy canes forming a beautiful photo location with directions to main Irvine Spectrum Center attractions.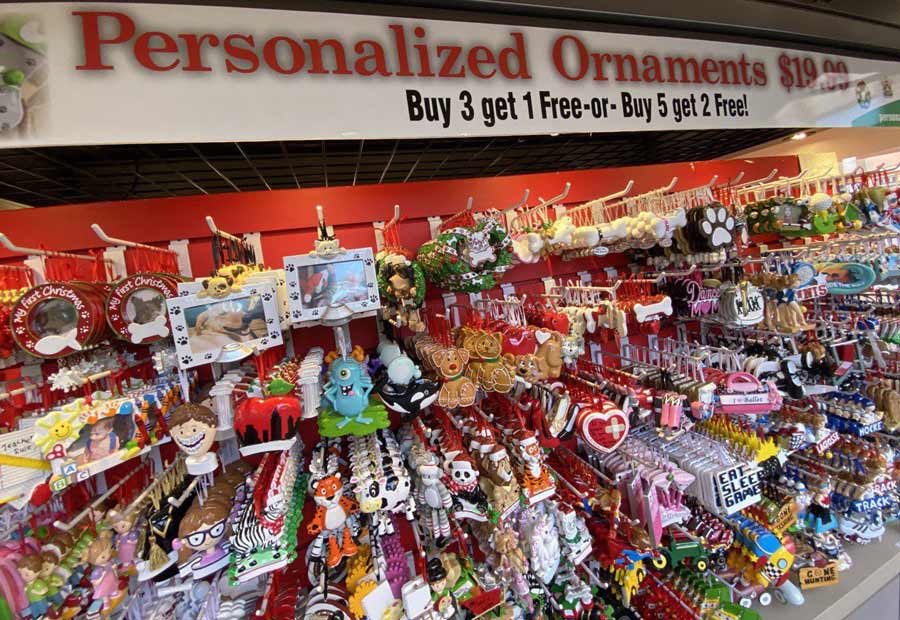 And of, course, there are places to shop for Christmas decorations and ornaments. There is one stall you can't miss: Christmas Ornaments. There you will find a great variety of Christmas ornaments, including personalized Christmas decorations.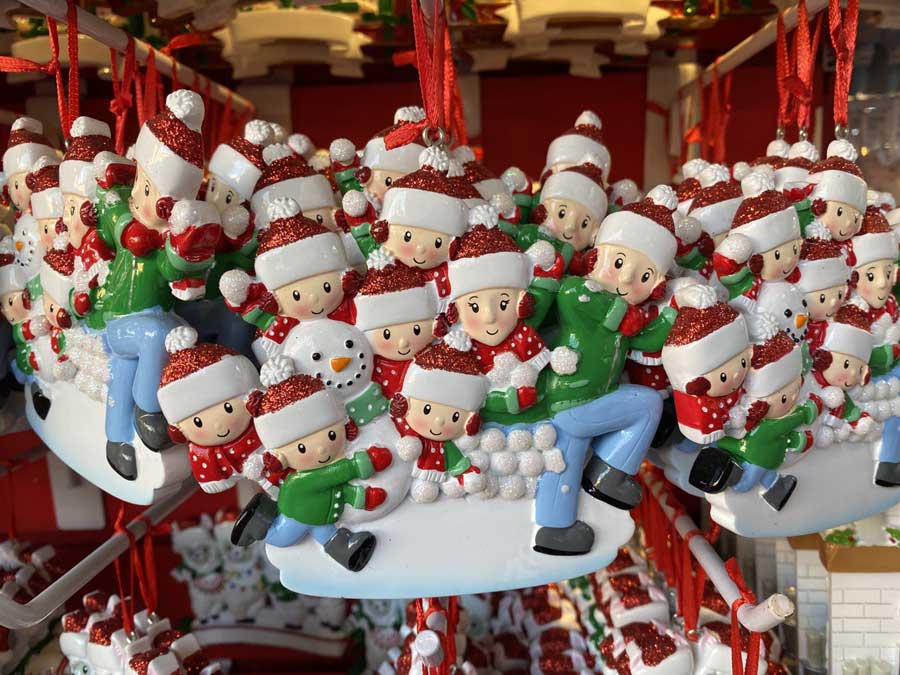 How can they get personalized right there? The salesperson will write any message you want on the Christmas ornament using a special market. It's the easiest and fastest way to get personalized last minute gift for the teacher or colleague, for example, if you forgot to order personalized Christmas ornament at Personalization Mall. If you don't mind waiting for a couple of days,you can order exclusive customized Christmas ornaments at Personalization Mall. I often order customized decorations and gifts there and I must say that the quality of personalization is much higher at Personalization Mall. In addition, the selection of ornaments available for personalization is much bigger.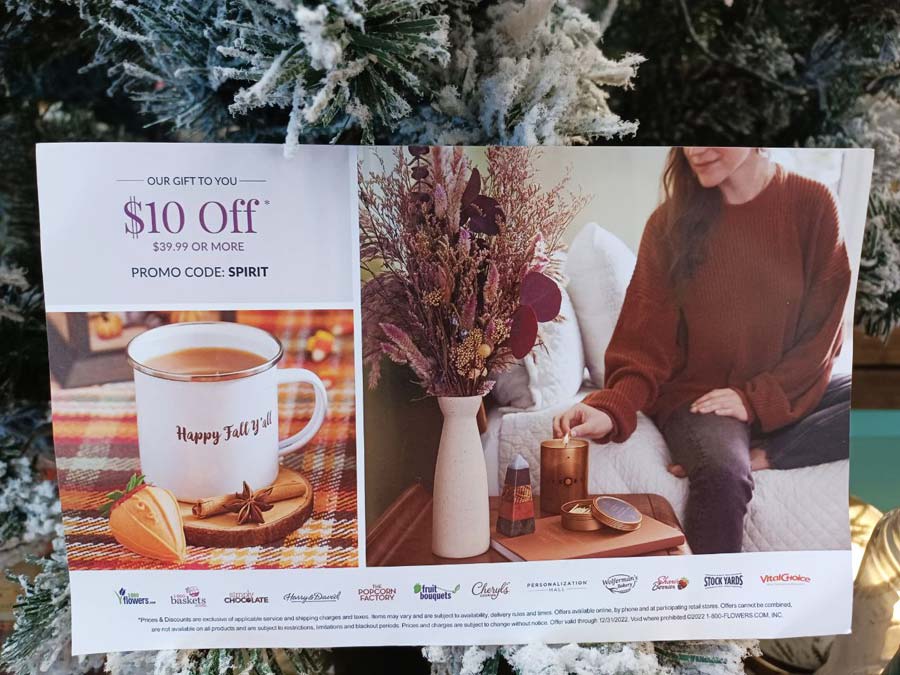 The prices are reasonable, plus you can save using Personalization Mall Coupons. Just make sure you check out Personalization Mall Black Friday deals on customized gifts, home decoration items and much more.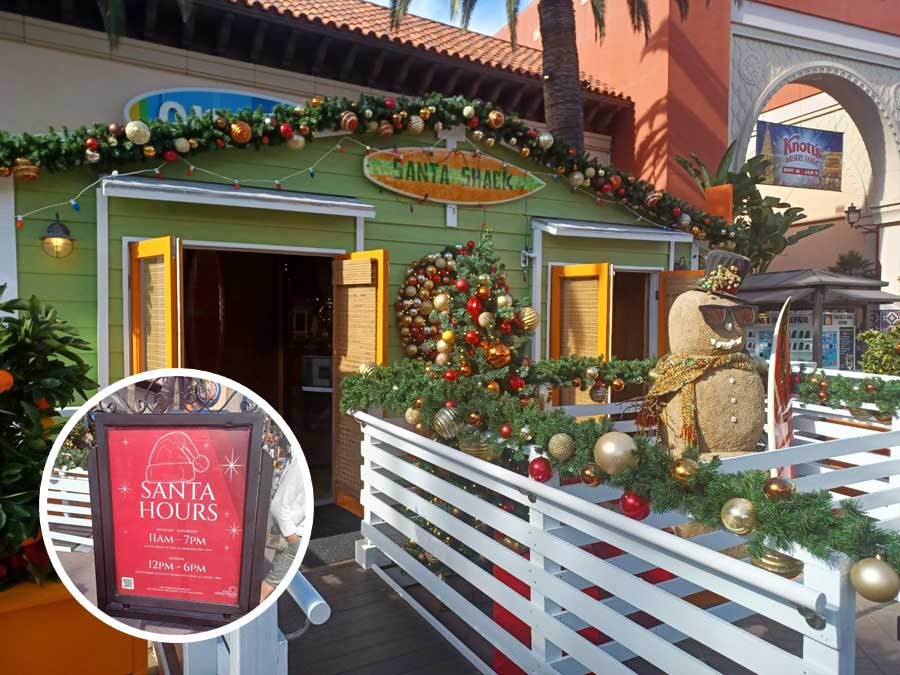 Meeting Santa is one of the most exciting experiences of the Christmas period.You will have a chance to talk to Santa and have a photo with him at Santa Shack located behind Old Navy store. Santa Shack is a small green house where Santa meets his guests from 11 AM till 7 PM Monday through Saturday, and from12 PM till 6 PM on Sundays.
Families may order photo packages starting at $39.99 that includes 5 photo prints. Two other packages that cost $44.99 and $ 49.99 respectively include digital images and 5 or 7 photo prints. There is also complementary personalized video with the purchase of any photo package.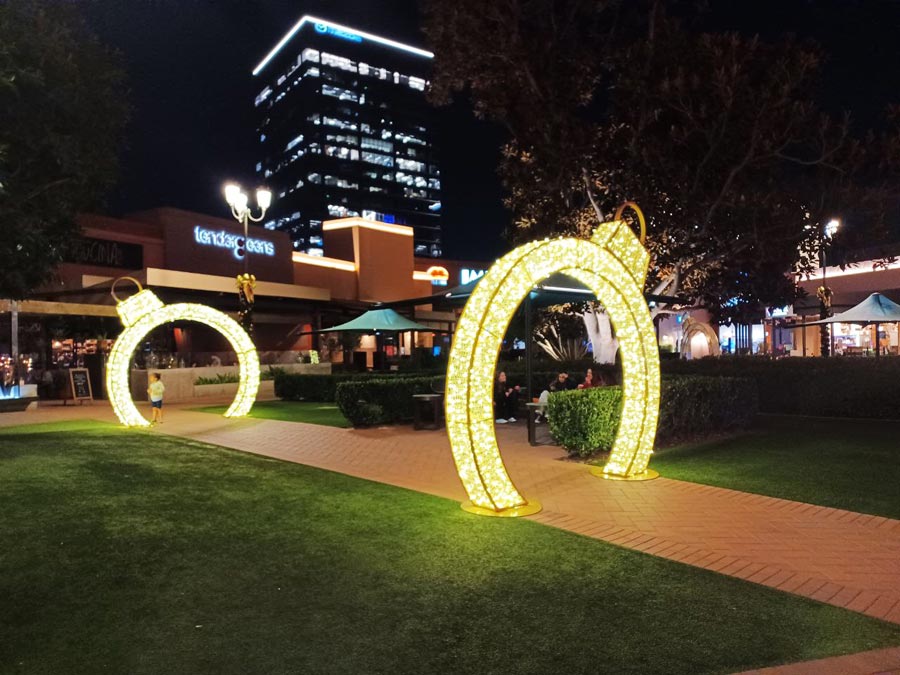 Before Christmas Irvine Spectrum Center becomes a lovely vibe where both children and their parents are sure to have lots of fun.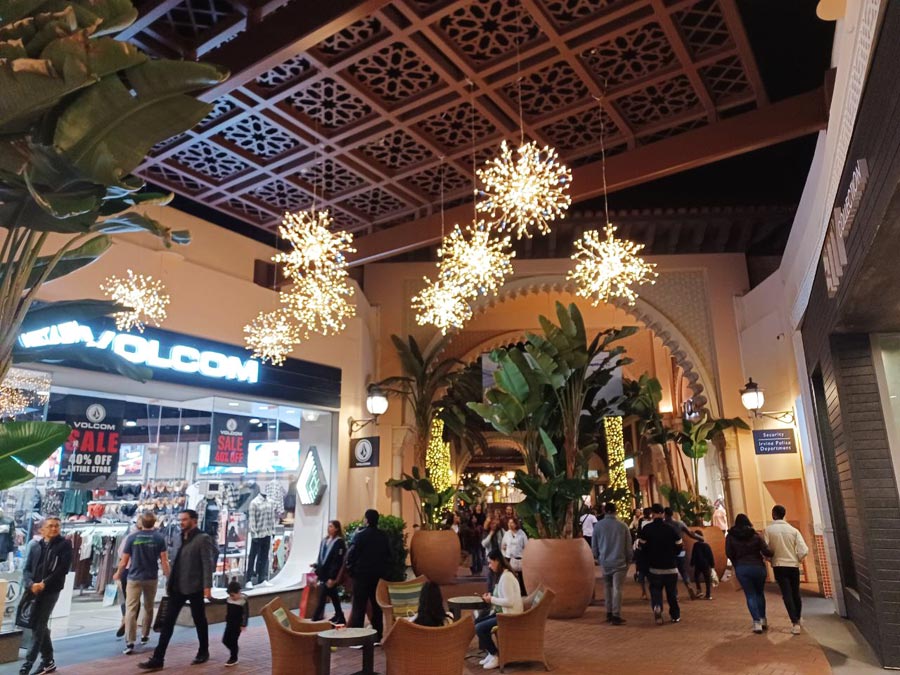 Before Christmas Irvine Spectrum Center becomes a lovely vibe where both children and their parents are sure to have lots of fun. Featuring beautiful Christmas Tree, festive decorations, an ice rink and Santa Shack let alone dozens of restaurants and high-end stores, it's a great place to celebrate the holiday in a chic festive atmosphere.