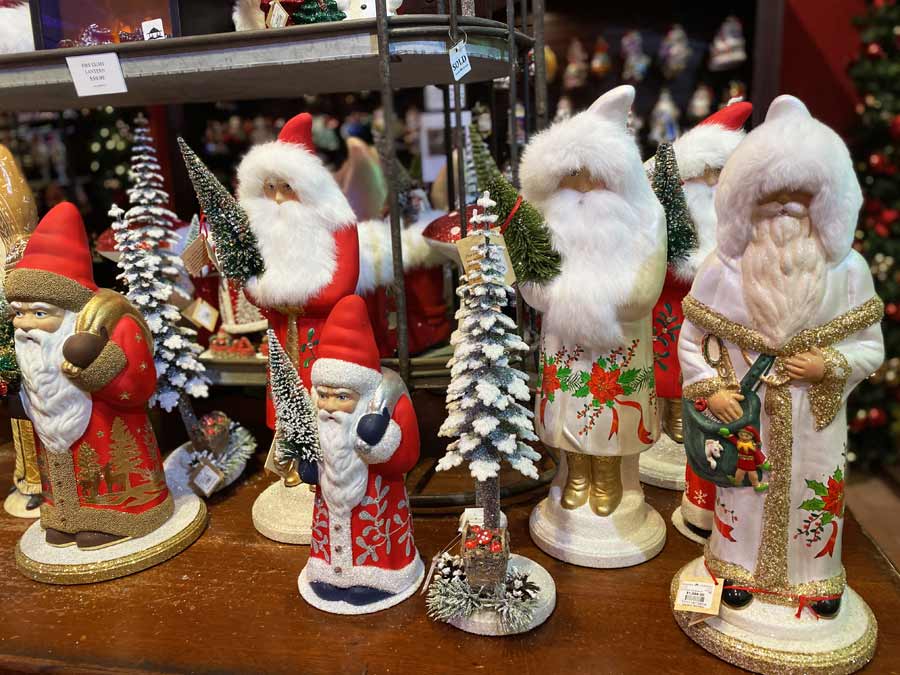 I consider myself lucky to live in the Orange Country and right near Newport Beach, as I have an opportunity to visit Roger's Garden, an upscale home and garden center, not once during the year. The best time to go there is before holidays because nowhere else will you find such a remarkable collection of home decorations and home products. What is really unique about this place is that they never seem to stop surprising customers with new assortment of home products designed to make any dwelling cozy and beautiful. And it is here where I always get new Christmas decorations and gifts for my family and friends. Here are some of the exclusive Christmas gifts you can find at Roger's Gardens this holiday season.
Christmas Ornaments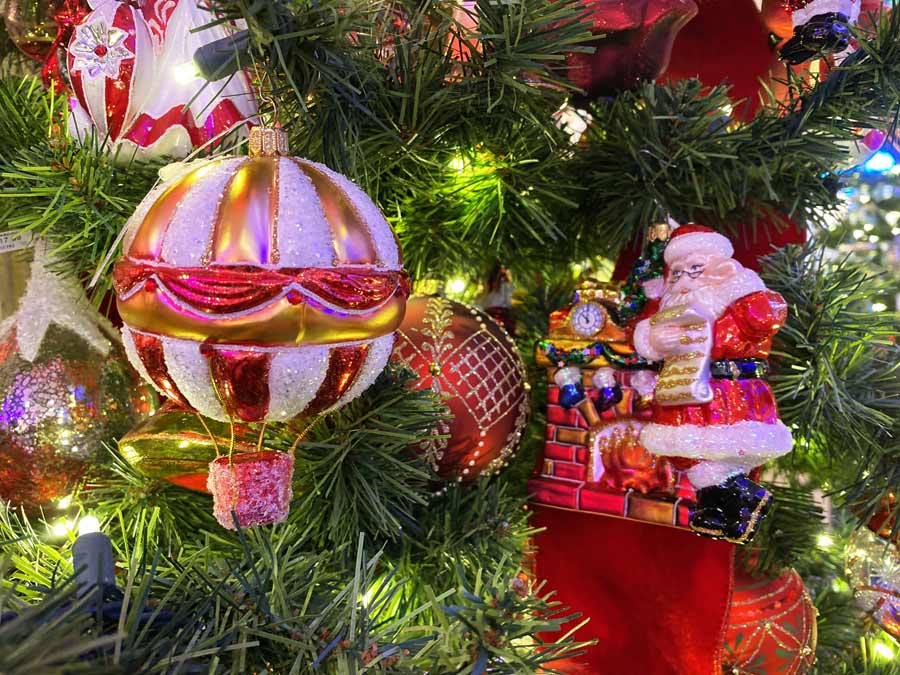 Whatever unusual hobby you might have you are sure to find something to your liking at Roger's Gardens. Even a hot air ballooner will be able to get the exclusive Christmas ornaments dedicated to his passion: a balloon with basket as Christmas ornament.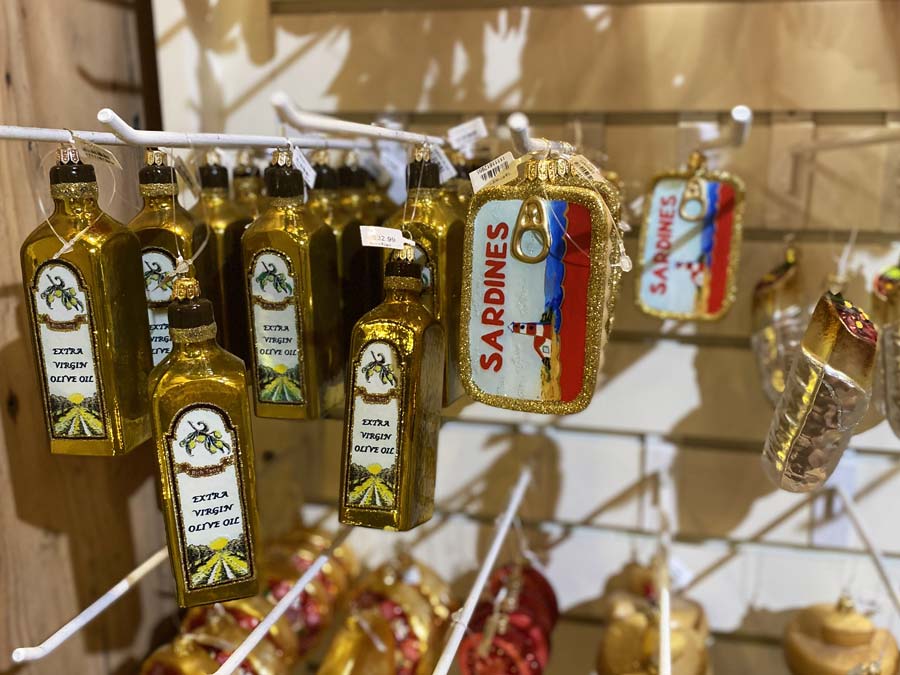 Foodies will find Christmas ornaments shaped like bottles of olive oil and sardines pretty interesting, guaranteed.
Exclusive Candles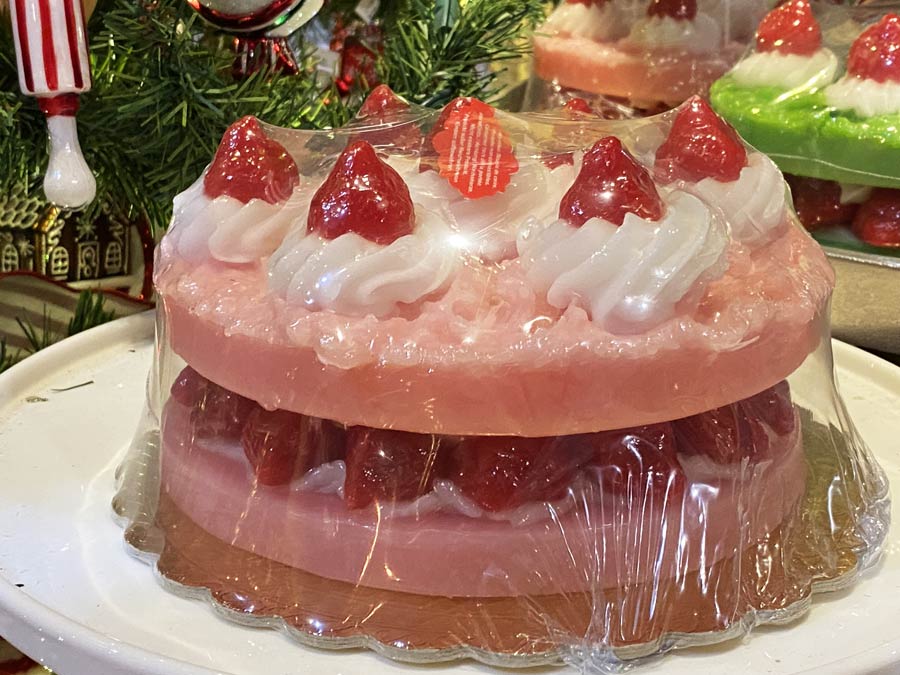 Handcrafted Italian candles by Cereria Introna look like real treats and you can take them for cakes. But you shouldn't eat them, but rather light the candles during Christmas night for an extra cozy and amiable atmosphere.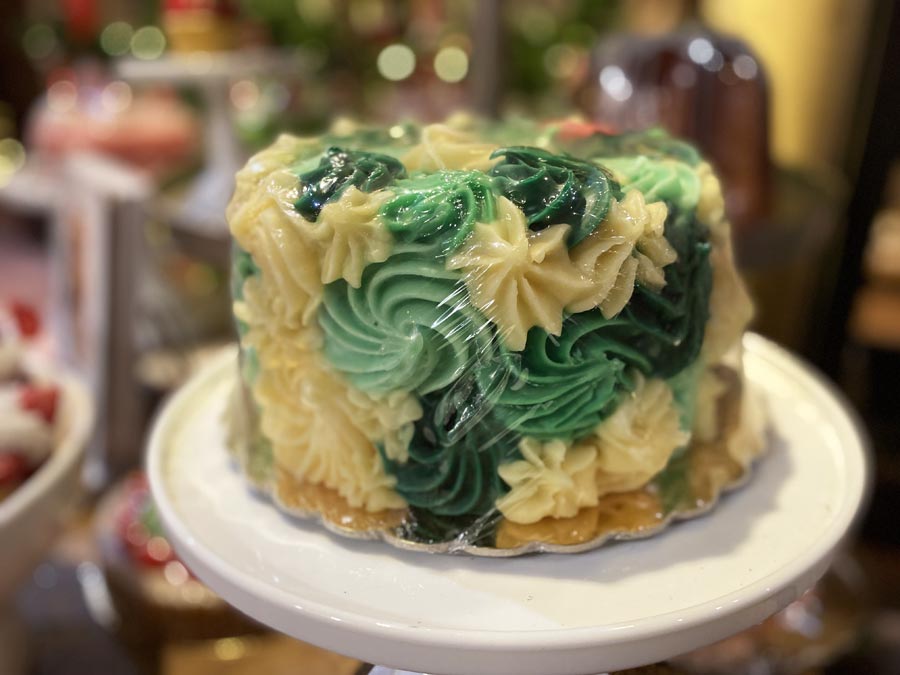 These candles look so cute that they definitely make a nice Christmas gift.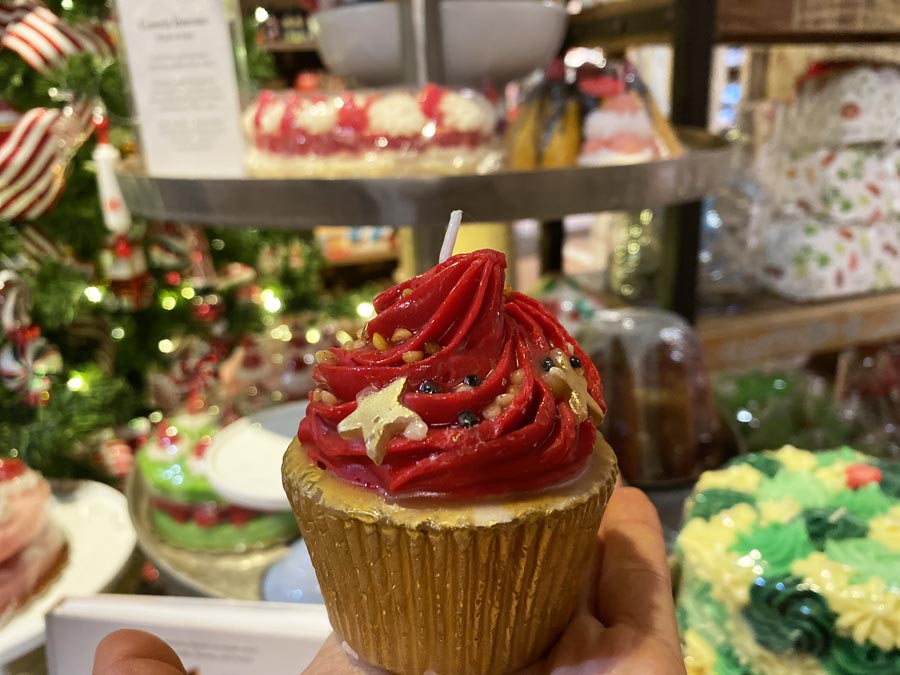 If you think that candle cake is too big there are beautiful candle cupcakes too.
Holiday Treats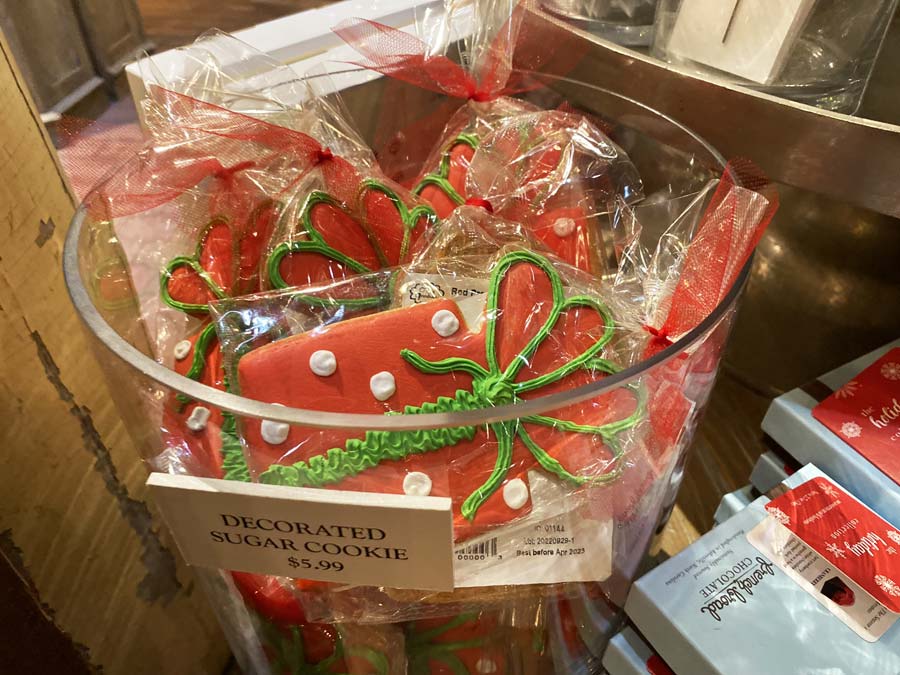 Decorated sugar cookies in individual holiday wrapping will make an excellent small gift for children.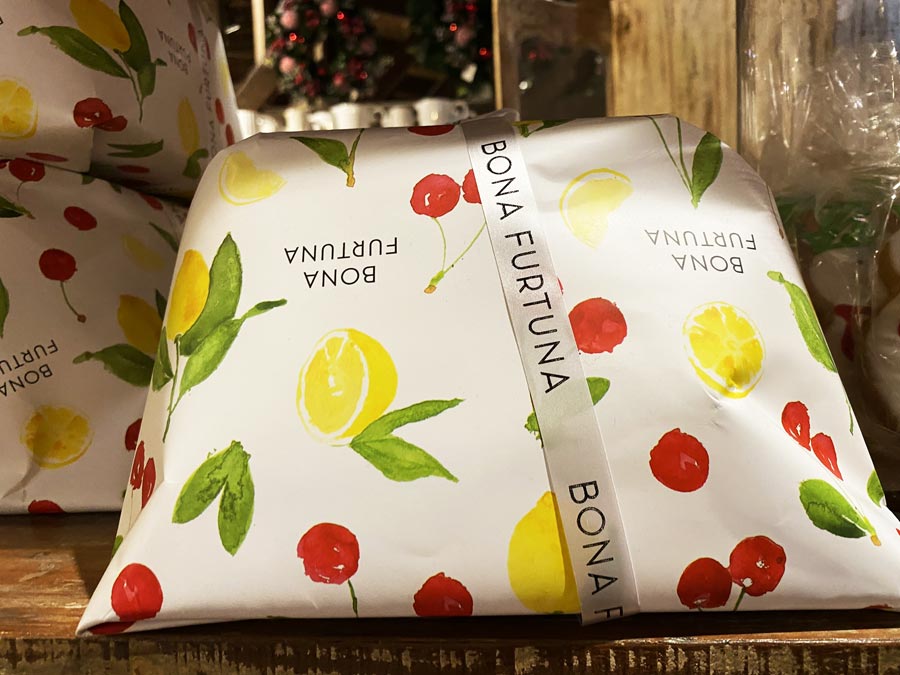 Baked Panettone with dried cherries and candied lemon is a great healthy alternative to traditional sweets.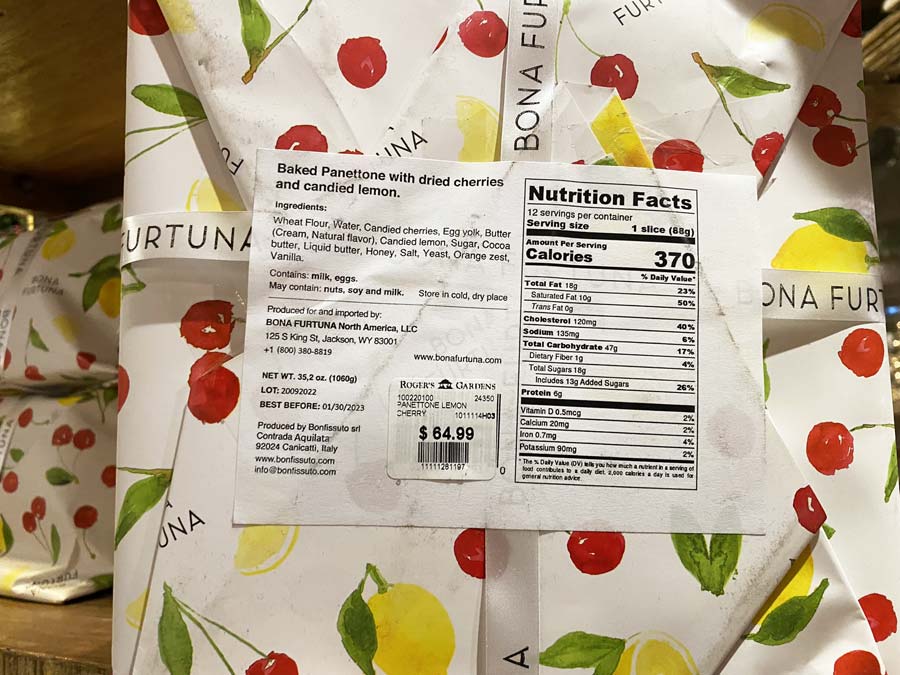 Made in Italy, this product by Bona Fortuna is a great sweet gift for both kids and adults.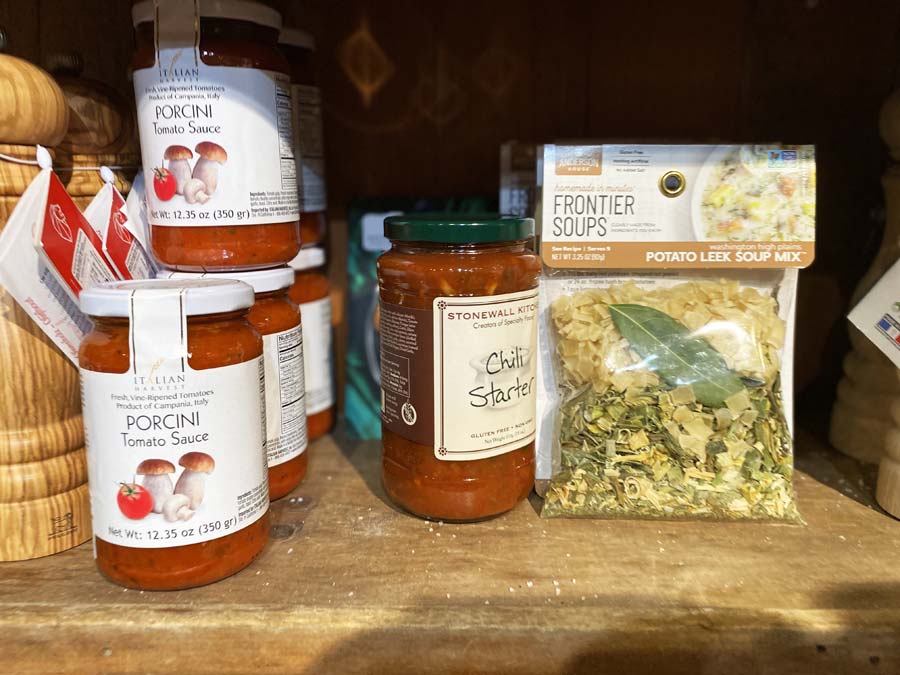 Italian tomato sauce will taste great with pasta and Chili Starter from Stonewall Kitchen is definitely for those who like it hot.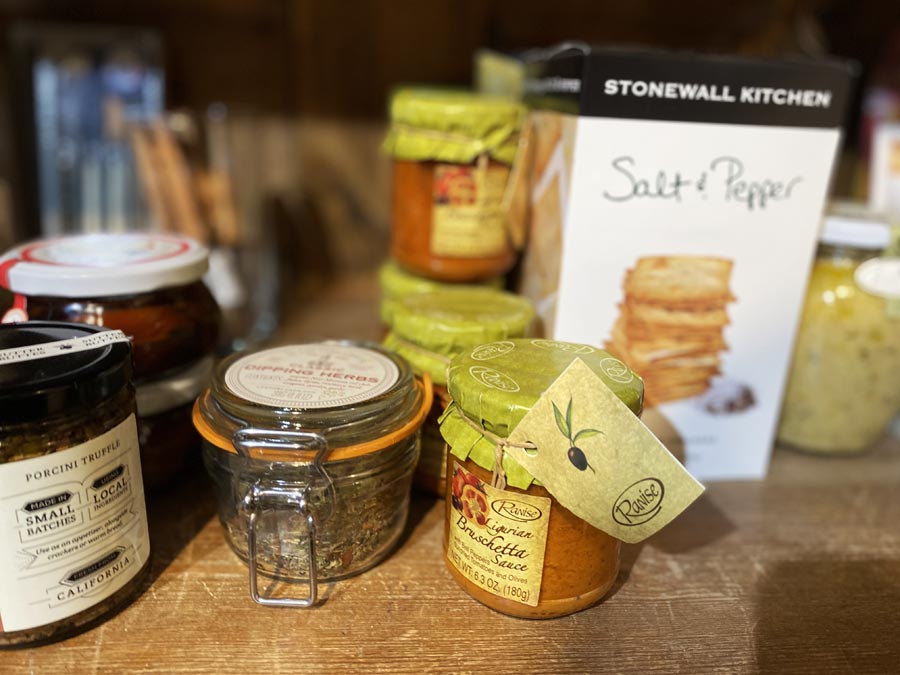 Bruschetta Sauce with bell peppers and sundried tomatoes and olives is my favorite. I usually order it online at Stonewall Kitchen and do my best to get Stonewall Kitchen Coupon to save on my purchase. If you want, you can purchase Stonewall Kitchen products right here, at Roger's Gardens.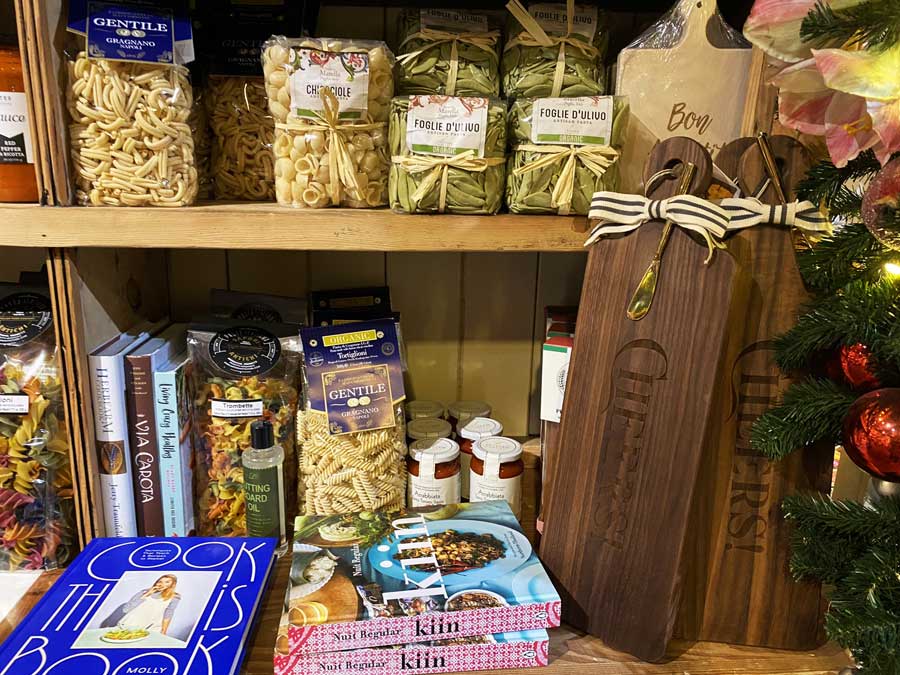 Organic pasta from Italy is a must have for extended holidays and extra days off. It's fast to cook but so delicious that an evening spent at home will be equivalent to dining out. A wide range of shapes and colors will make it easy to amass a pretty good holiday collection.
Custom Personalized Wooden Boards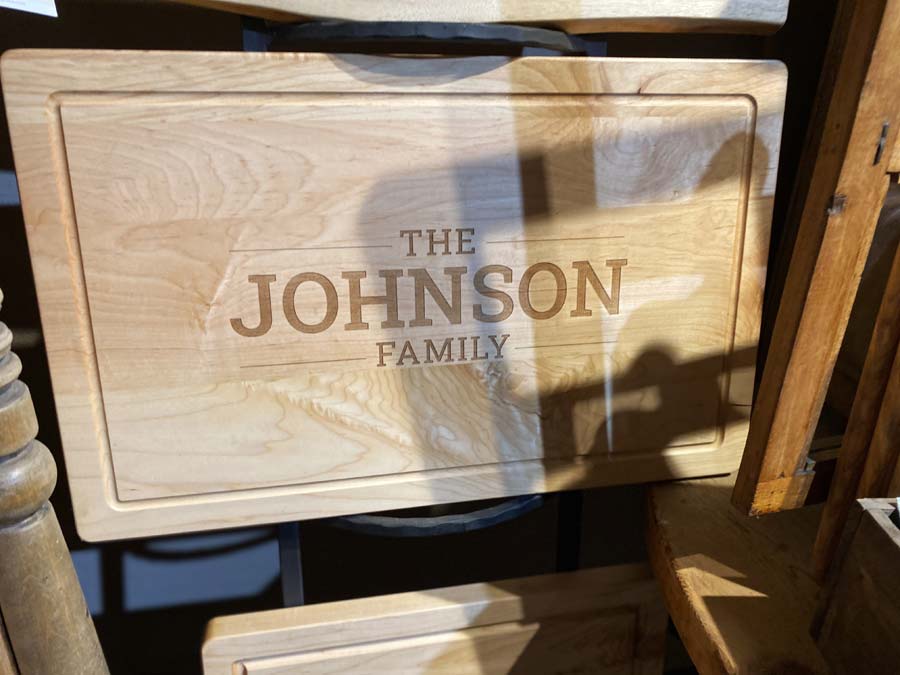 If you would like to make your Christmas gift truly special, consider getting a personalized wooden board with monogram or family name carved on it.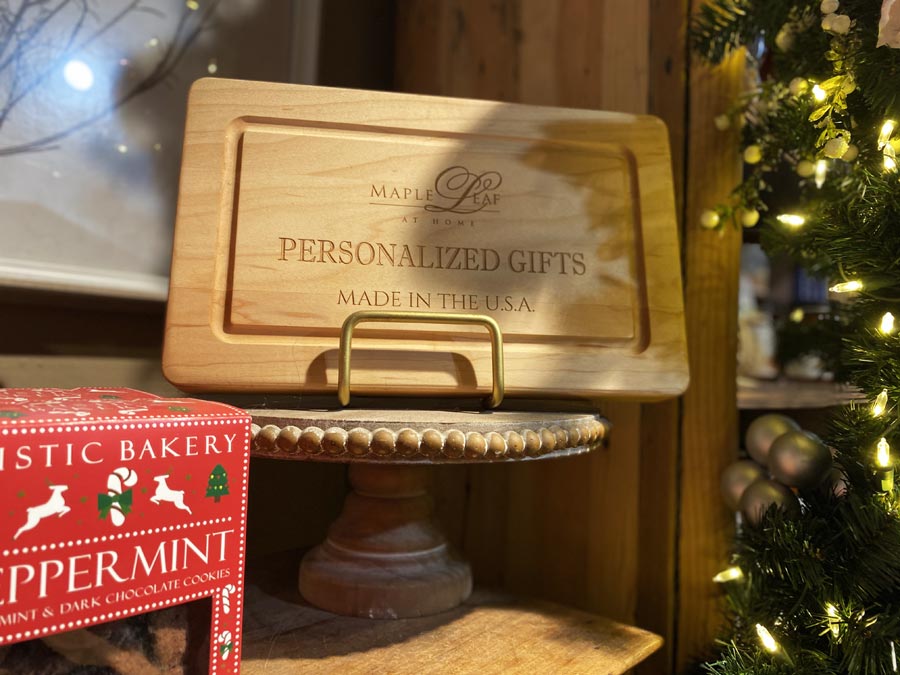 Such a board will not only look great in the kitchen but will come in handy for serving cheese, sausage and other quick bites. For online purchases of personalized gifts there is hardly a better place than Personalization Mall.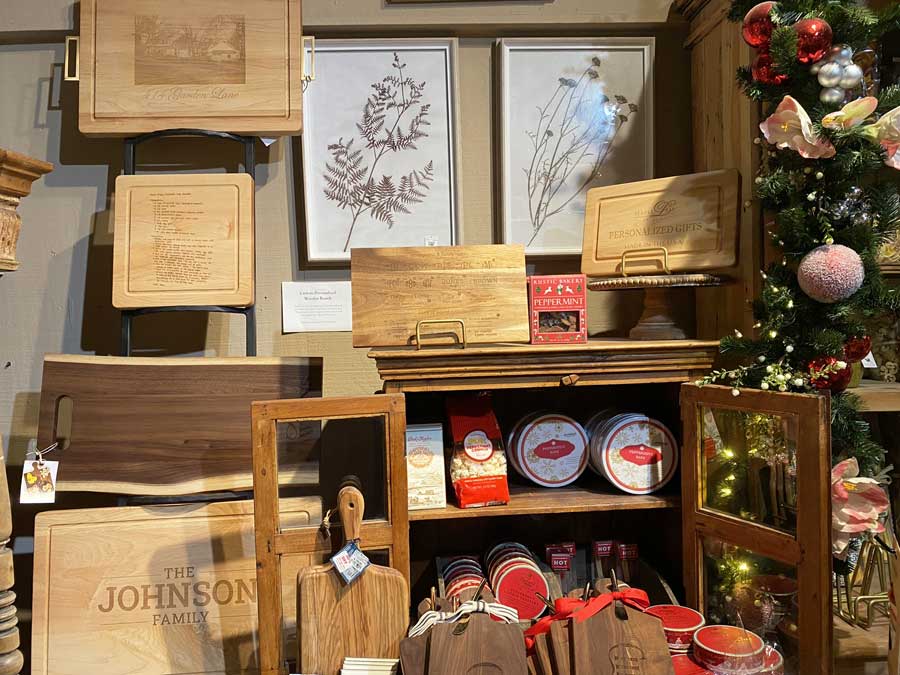 There you can also find a nice selection of personalized cutting boards and much more for your home or as exclusive gifts for your family and friends.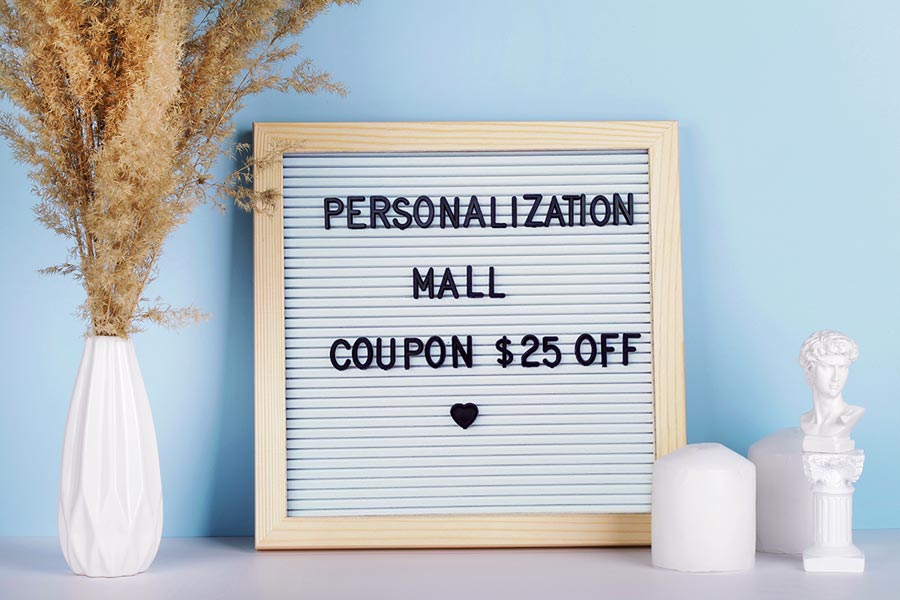 If you are looking for generous deals and steep discounts, now is the suitable moment to save big on customized gifts with Personalization Mall Coupons.
Beeswax Wraps from Ecologie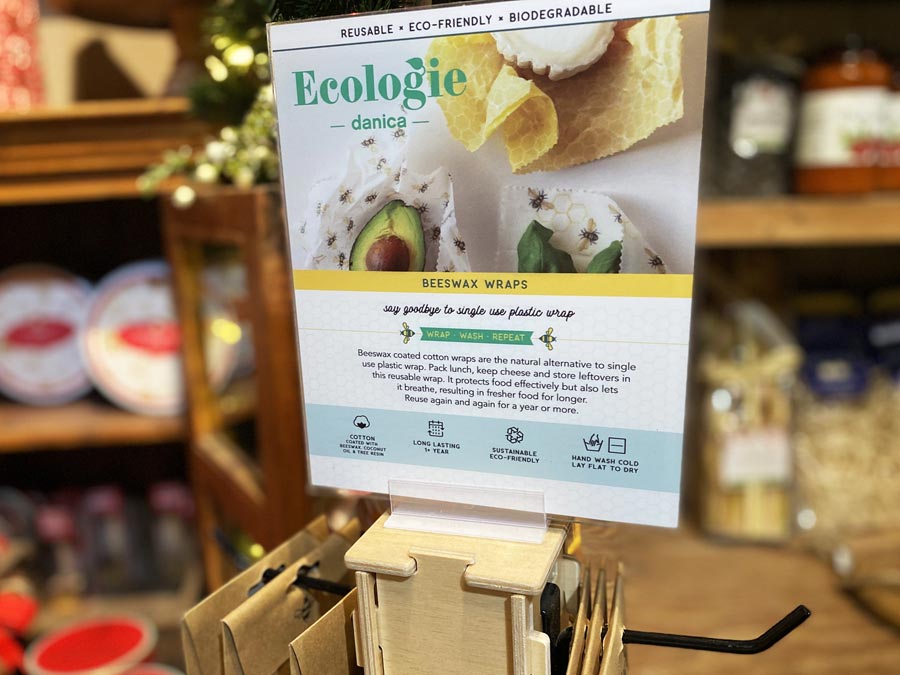 Sustainable practices are important part of our everyday life, and you can significantly reduce your environmental impact by using these reusable wraps made of beeswax. Use them to pack school lunch or any leftovers, then hand wash them in cold water and let it dry, then reuse it again for a year or even more. Forget about thosesingle use plastic wraps and reduce your waste with Beeswax Wraps from Ecologie.