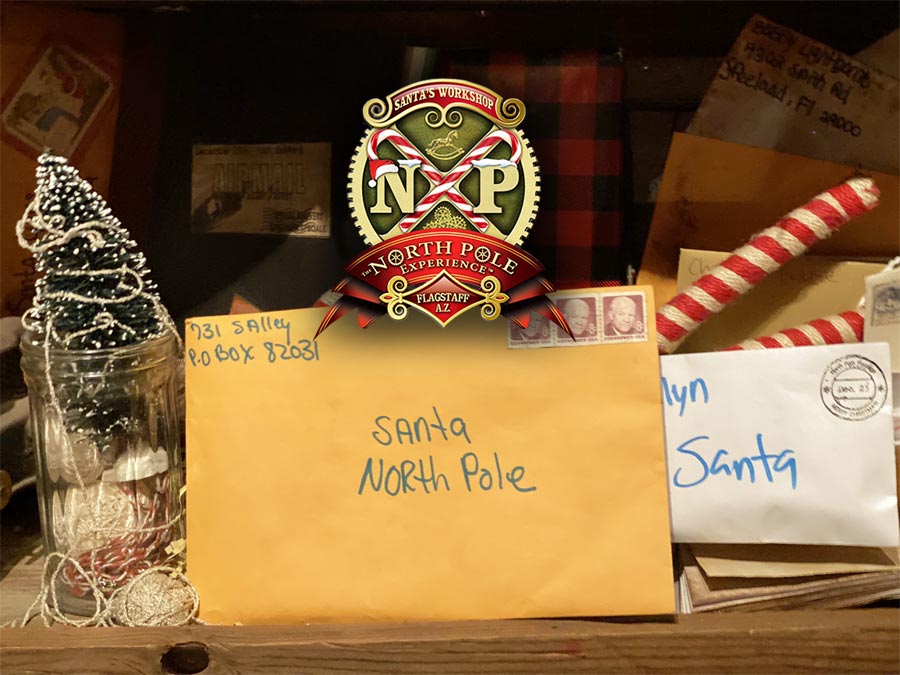 We all wrote letters to Santa when we were children and as far as I remember myself it was always some mysterious and magical experience I was looking forward to every year. Now, when I have my own kids, I do try to ensure they have memorable Christmas experience and writing letters to Santa is one of them. This year I took them to North Pole Experience in Flagstaff, Arizona and there they had the time of their life, as they said afterwards.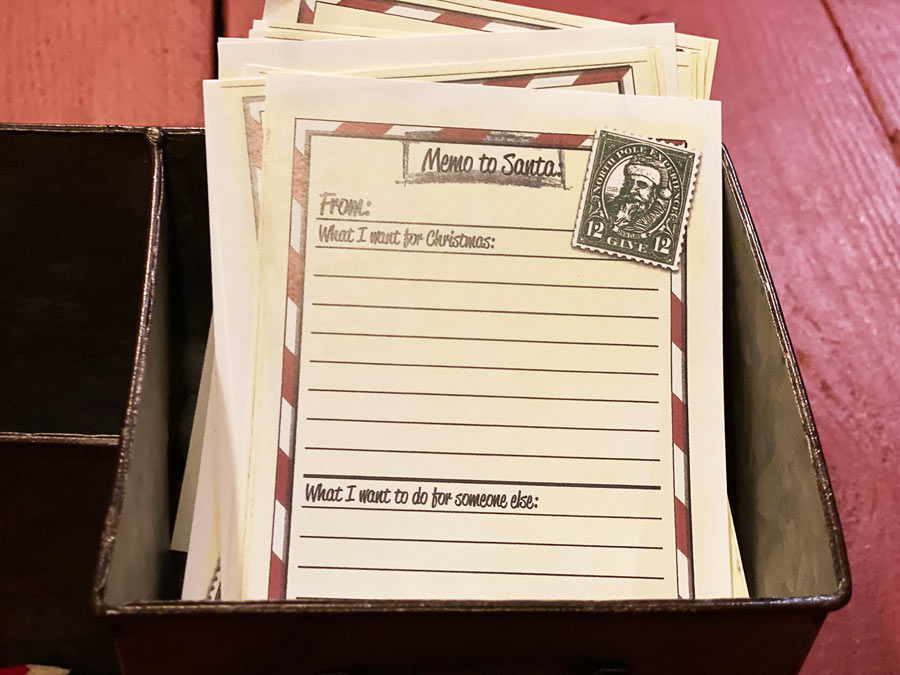 Writing to Santa is a unique experience and it's something very special and personal. Every child has his or her own cherished dreams that seem to them very big and unrealistic, but for us, parents, quite achievable.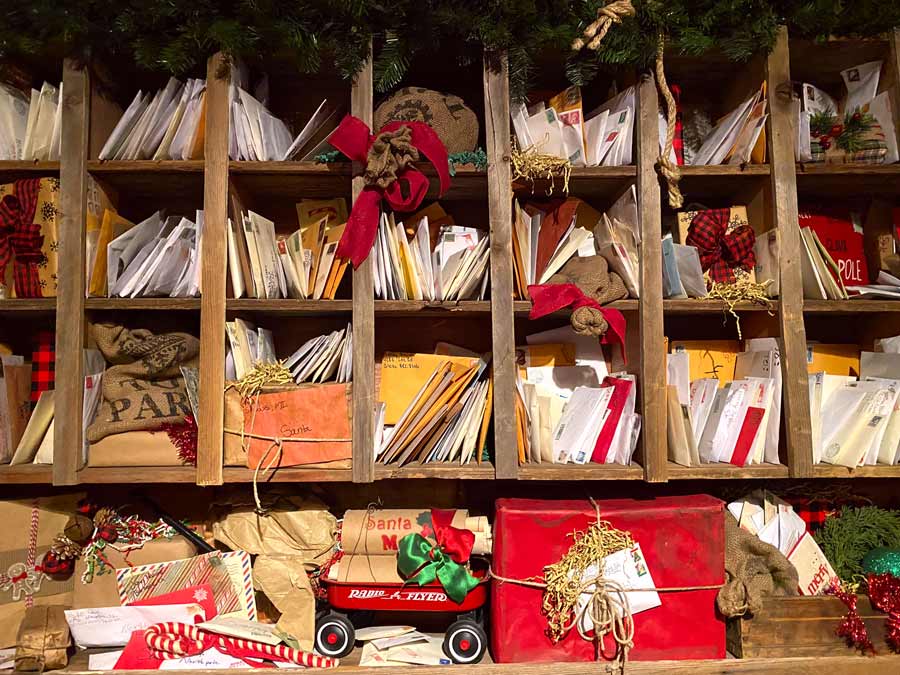 For a truly memorable experience consider taking your child to North Pole Experience in Flagstaff, Arizona. Here, at the North Pole mail room, your child will be able not just visualize, but see in real life where letters are stored, how many letters Santa receives and how they are sorted. And of course, he will write his own letter and give it right to Santa himself.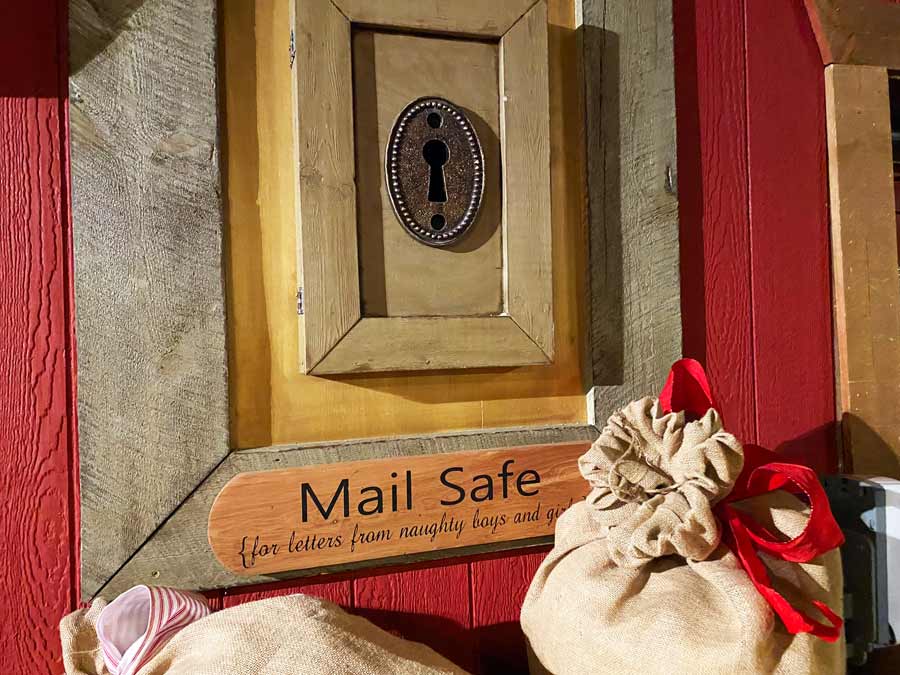 Do you know where Santa stores letters from naughty children? It turns out that Santa has a mail safe for letters from naughty boys and girls, so they probably remain unread. For my son it was a revelation and a great incentive to behave well. Now he got it that Santa knows everything and can even read minds. Santa's Golden Rules taught at Elf University will serve as the best guidance and recommendations for anyone who wants his dreams come true.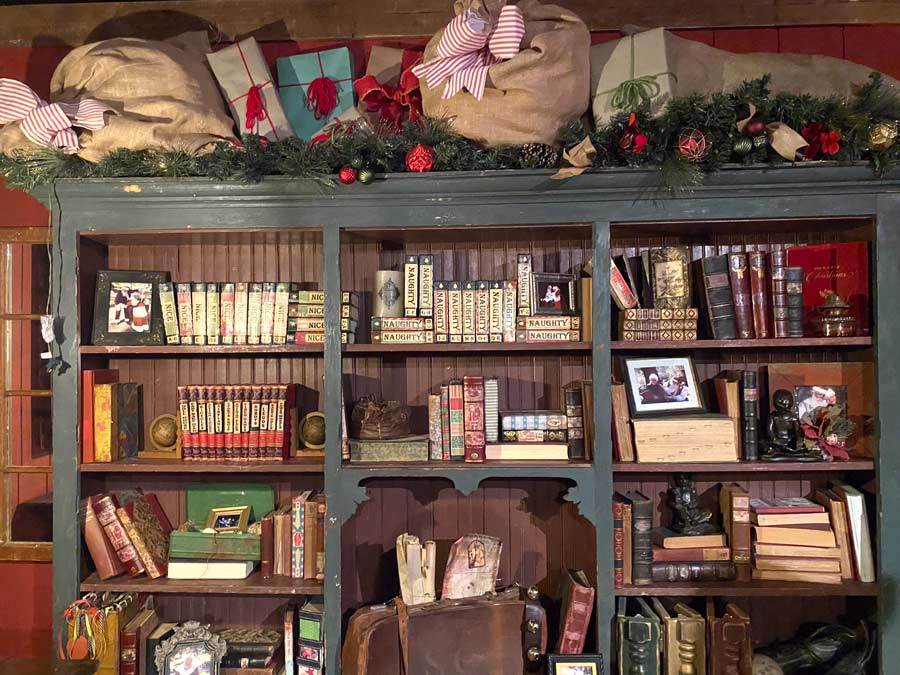 My child was impressed by the atmosphere of Santa's mail room.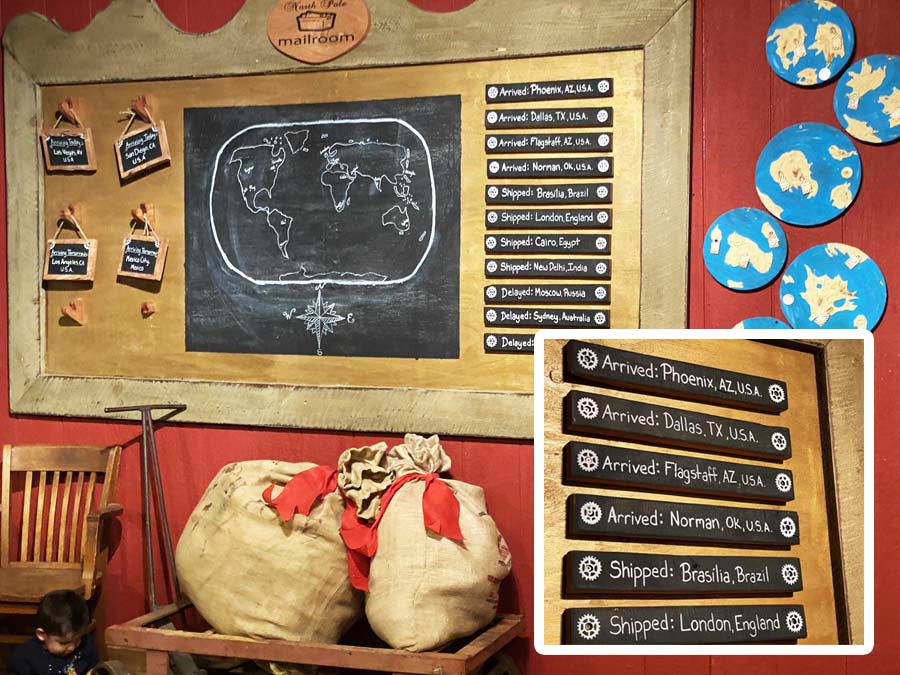 The schedule of Shipments and Arrivals on the wall serve as an excellent proof for the delivery process and kids can easily see that Santa receives and delivers mail throughout the world.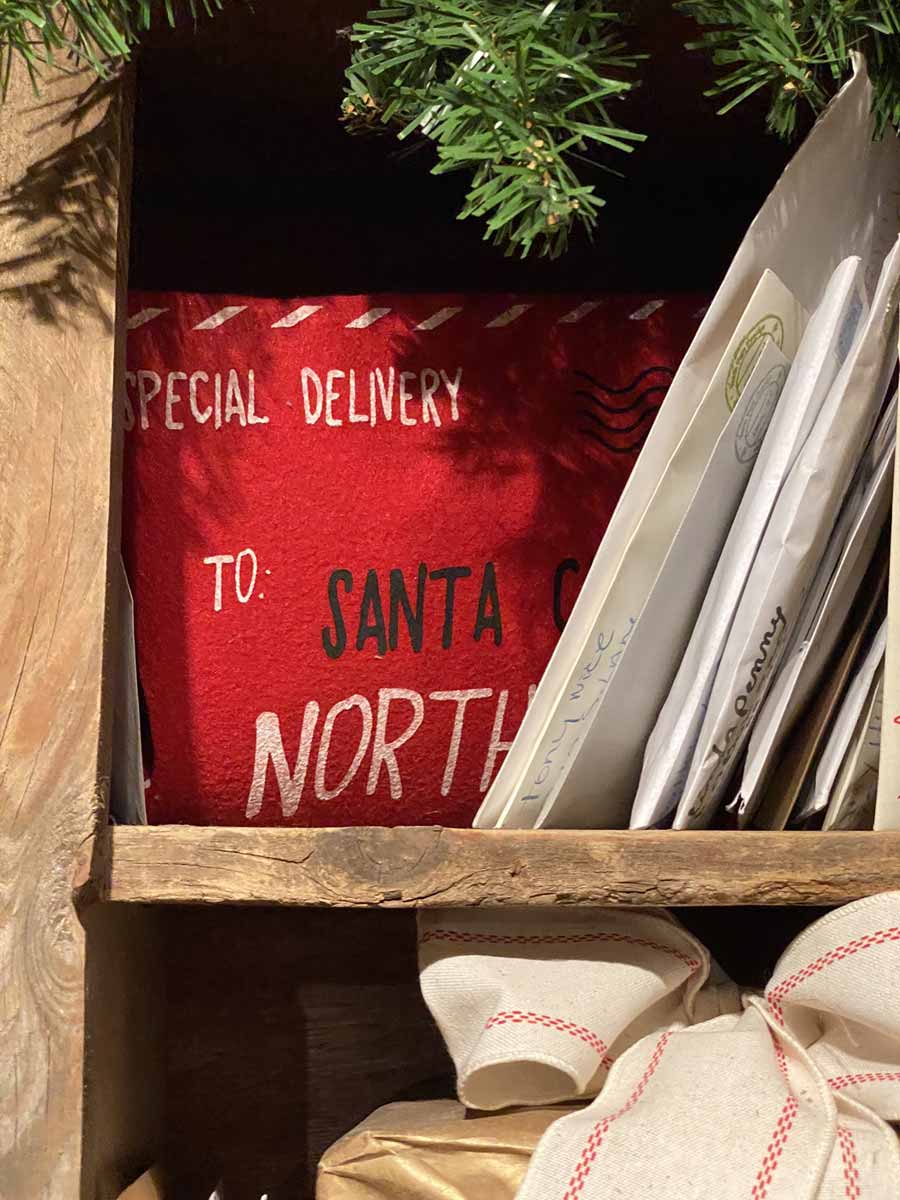 Suppose, you can't make it to North Pole Experience to write your letter to Santa. But don't get upset. There is another way to get engaged with writing to Santa Claus. Your child can get a customized Christmas letter from Santa himself. Parents can order a personalized Christmas letter from Santa at christmaslettersfromsanta.com. Imagine, how happy the child would be and how special he would feel. Because Santa doesn't write back to everyone. He writes only to those who deserve.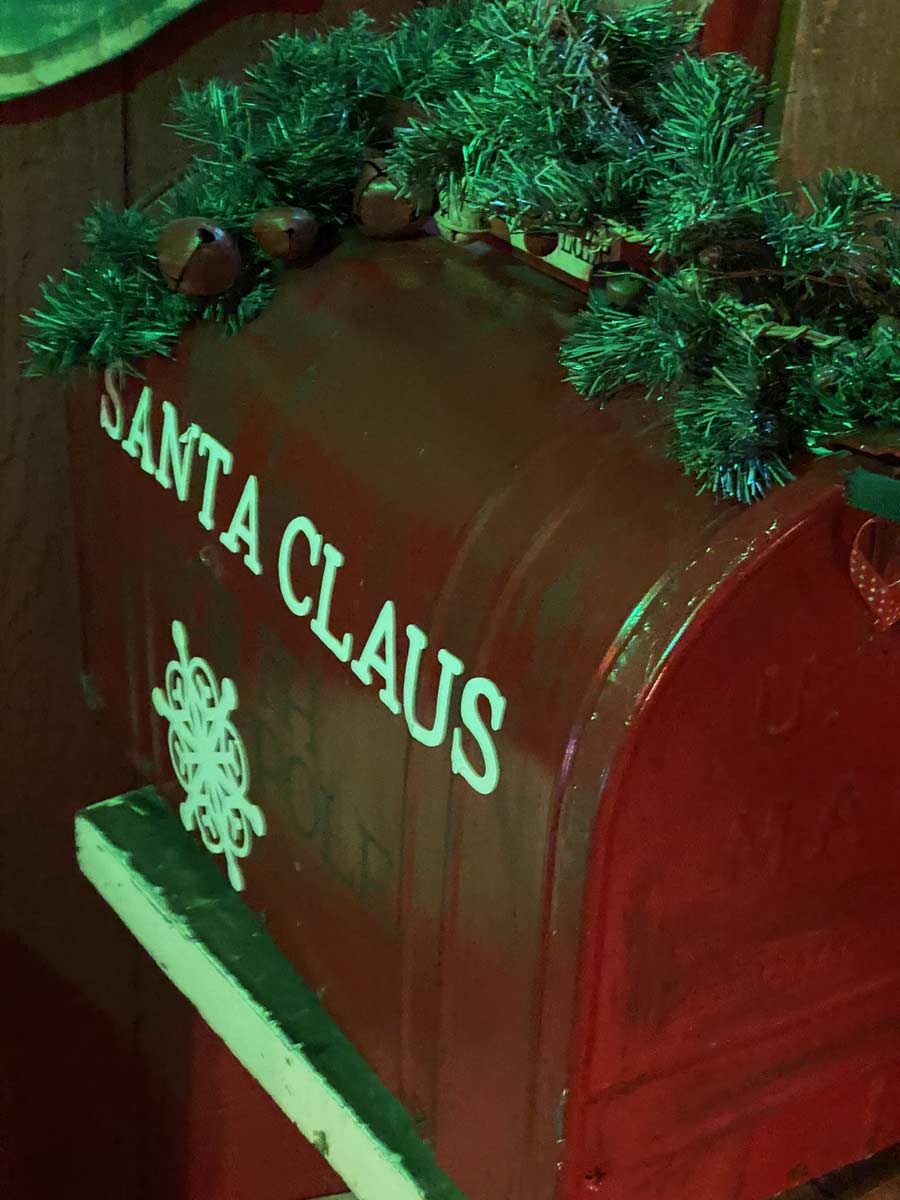 Another good idea how to make writing to Santa more realistic and special is purchasing a personalized mailbox that would serve as a magical portal for Santa to get the letter. You can find a nice selection of personalized mailboxes at Personalization Mall.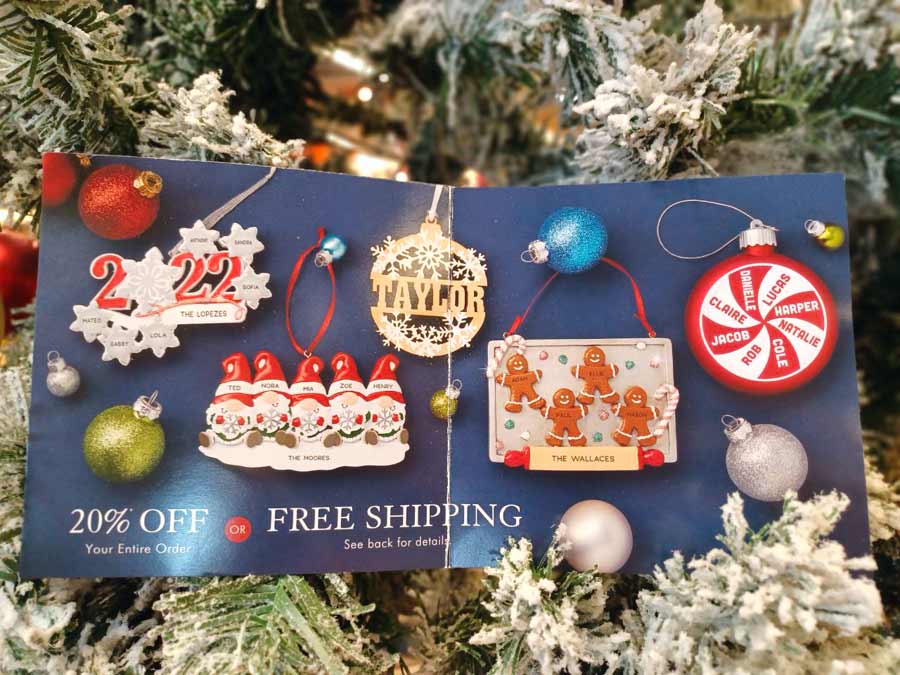 You can take advantage of holiday deals to save on your online purchase with Personalization Mall Coupons. Personalized gifts are always unique and one-of-the-kind. They show how much you care and remain the token of your affection and love for years.