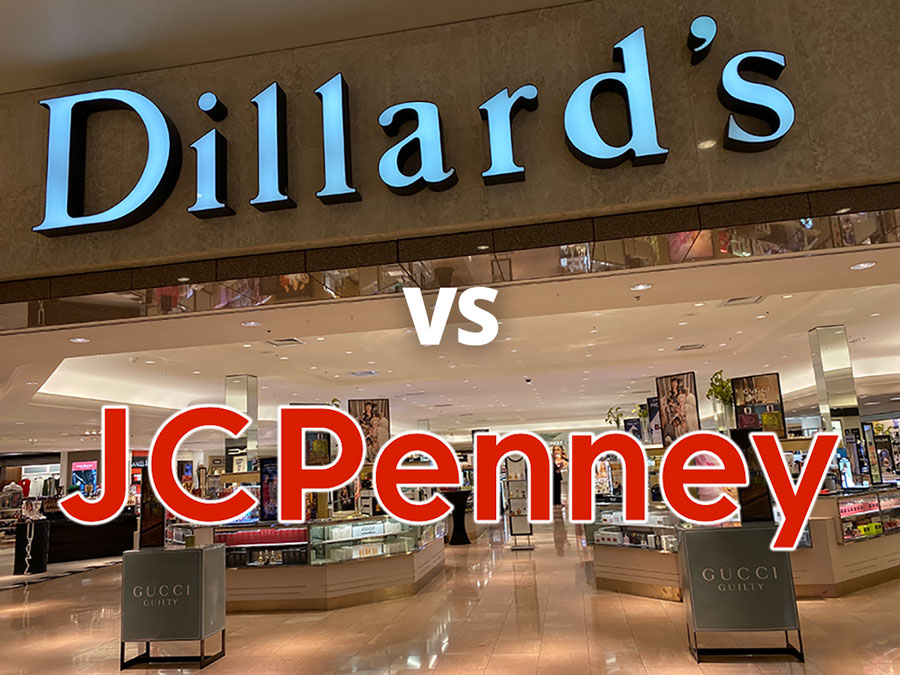 When it comes to department stores, two major players vie for your attention and shopping dollars. Let's explore what JCPenney and Dillard's have to offer in terms of products, deals, and rewards, helping you decide where to embark on your shopping spree.
JCPenney: The Retail Giant
With a whopping 1,100 stores nationwide and a thriving online presence at JCP.com, JCPenney is a retail powerhouse. They offer an extensive selection of products, making it your one-stop destination for all things apparel and home furnishings.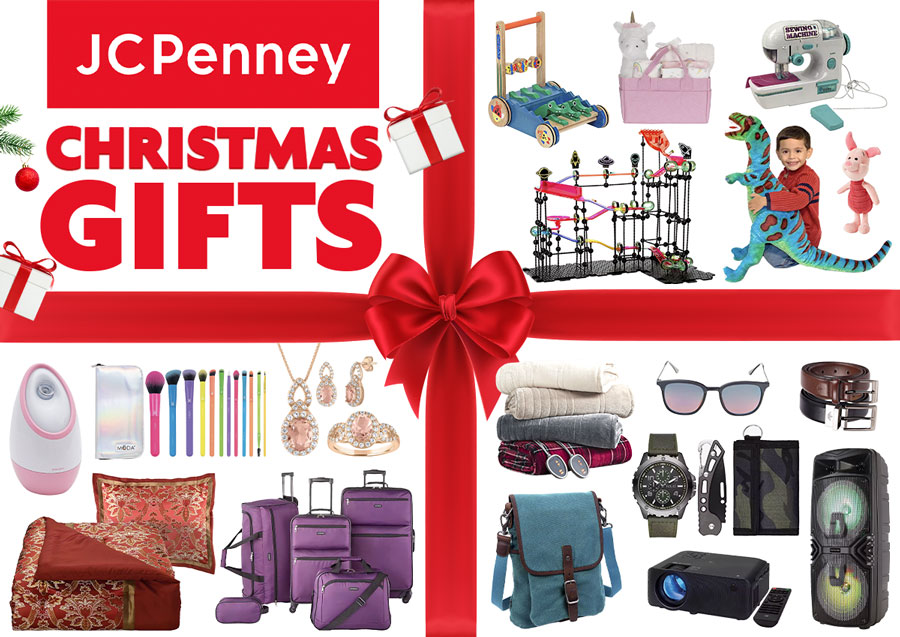 What Does JCPenney Offer?
Registry: If you're preparing for a wedding or welcoming a new addition to the family, JCPenney offers a free registry service, making it a breeze for friends and family to find the perfect gifts for your special occasion.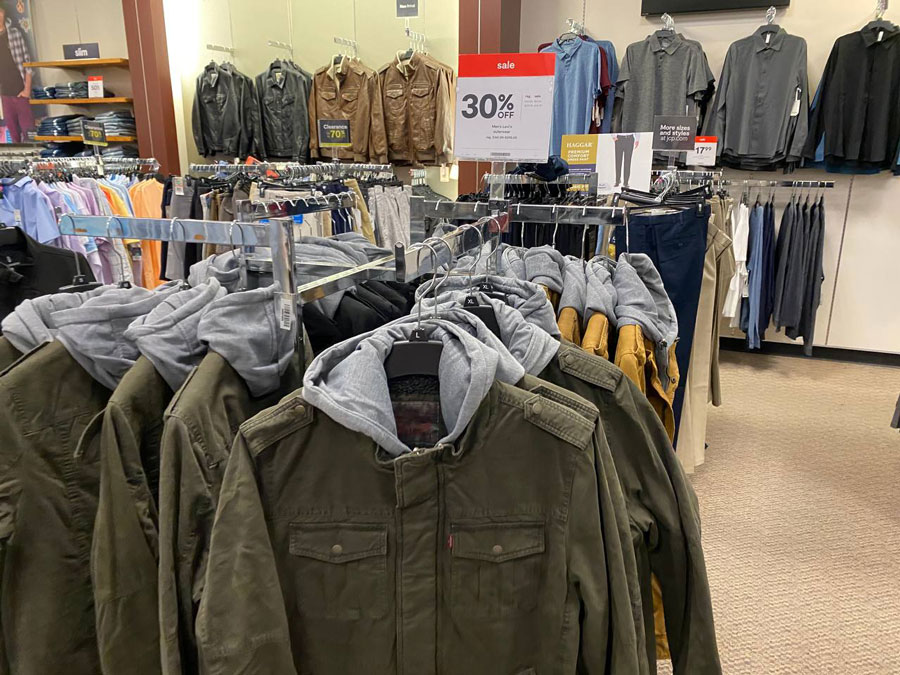 25% Off $200 or More: Grab this online exclusive deal during select periods to enjoy substantial savings on your shopping spree.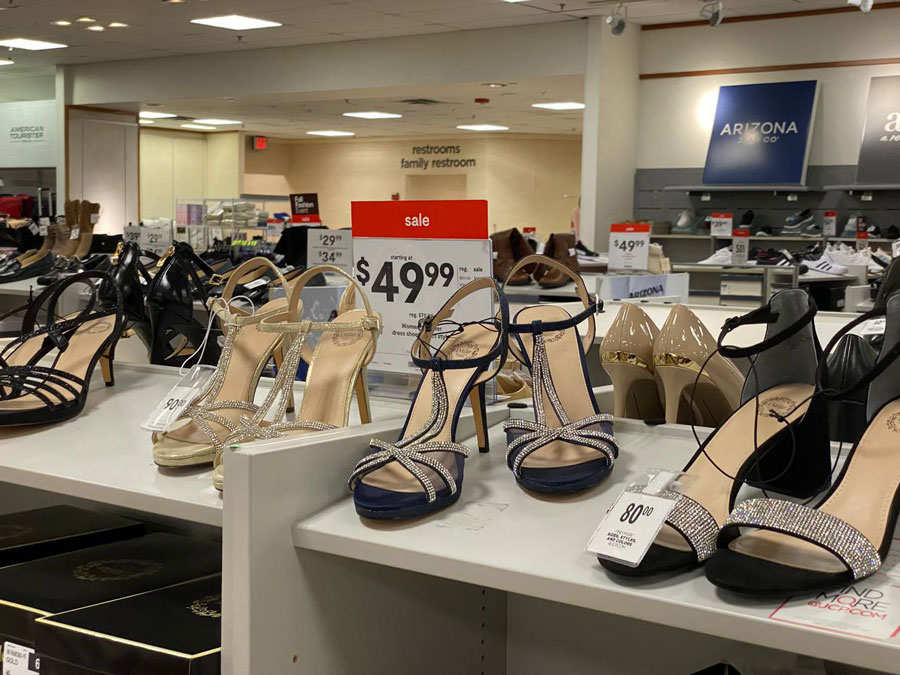 Shipping Savings: For those who enjoy online shopping, free site-to-store shipping is available on orders over just $25. Plus, free shipping is offered on all orders over $99.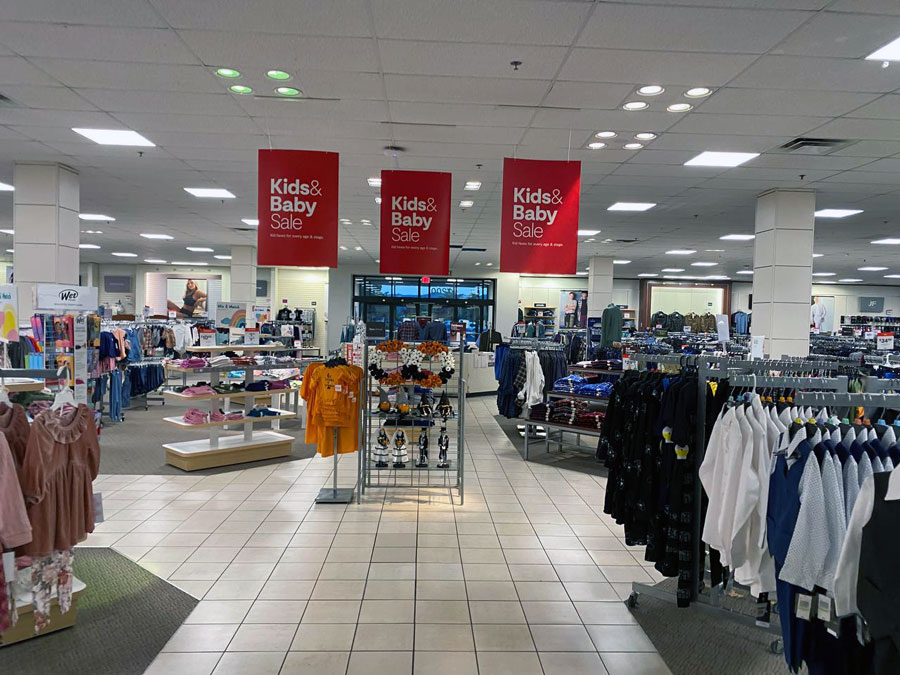 Regular Coupons: Keep an eye out for text and email offers that JCPenney constantly sends your way. Be sure to differentiate between online and in-store deals to take full advantage of their discounts.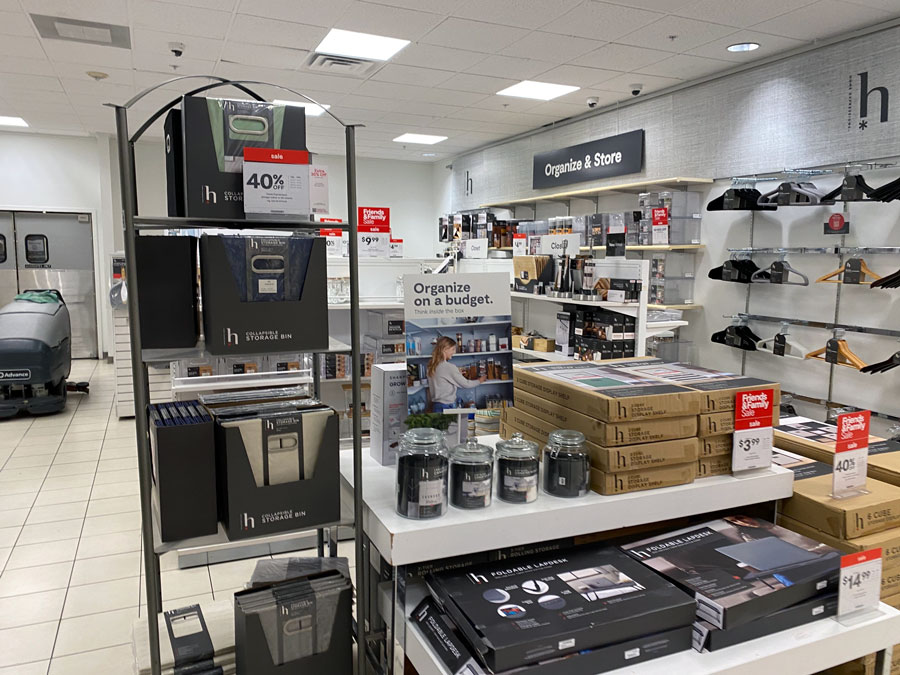 Constant Renovations: JCPenney is investing in remodeling its older stores, ensuring a competitive and contemporary shopping experience.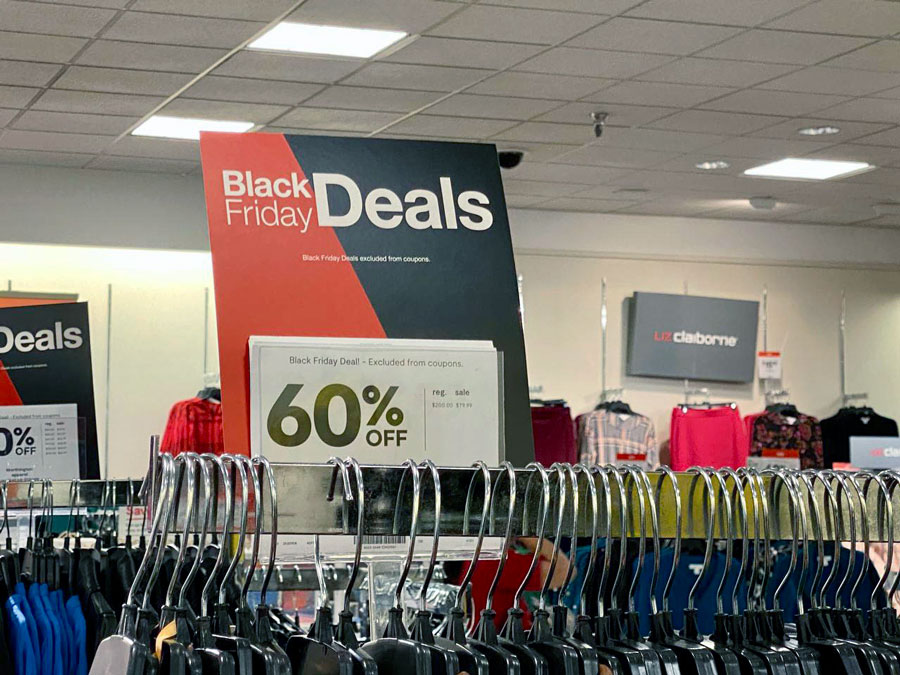 Dillard's: The Style Enthusiast
Dillard's has been a fashion and lifestyle icon since 1938, with 330 stores dotting the country. Their wide range of products includes handbags, lingerie, men's, children's, and more. With a dedication to customer service, they're open until 10 PM CST from Monday to Saturday, and until 6 PM on Sundays.
What Can You Find at Dillard's?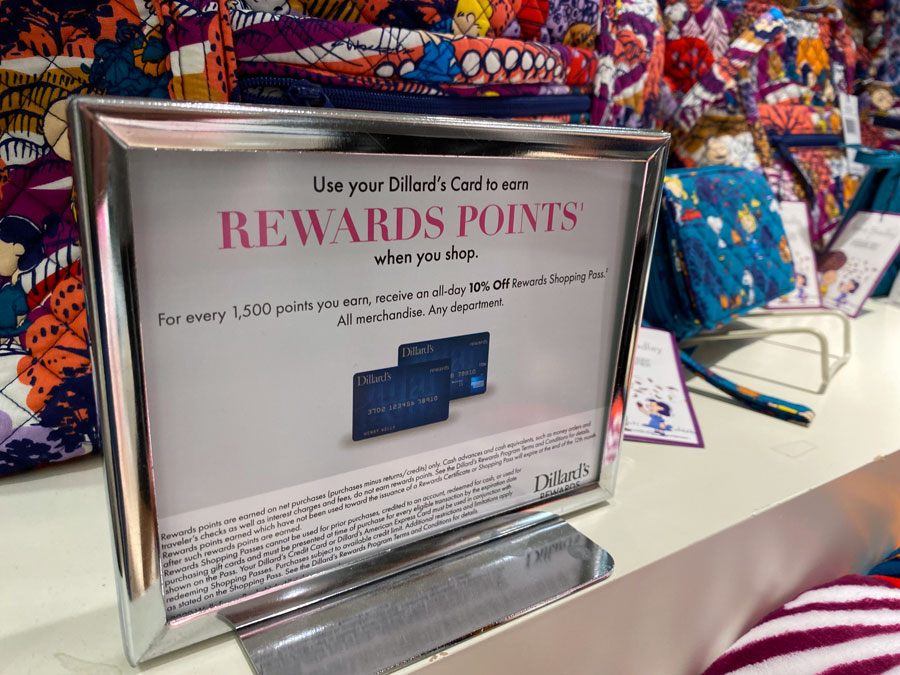 What is the Dillard's Rewards program? Dillard's offers two types of rewards programs, including an American Express card or a store-only option. While you earn two points per dollar spent, it's essential to note that you'll receive a 10% off coupon after accumulating around 1,500 points.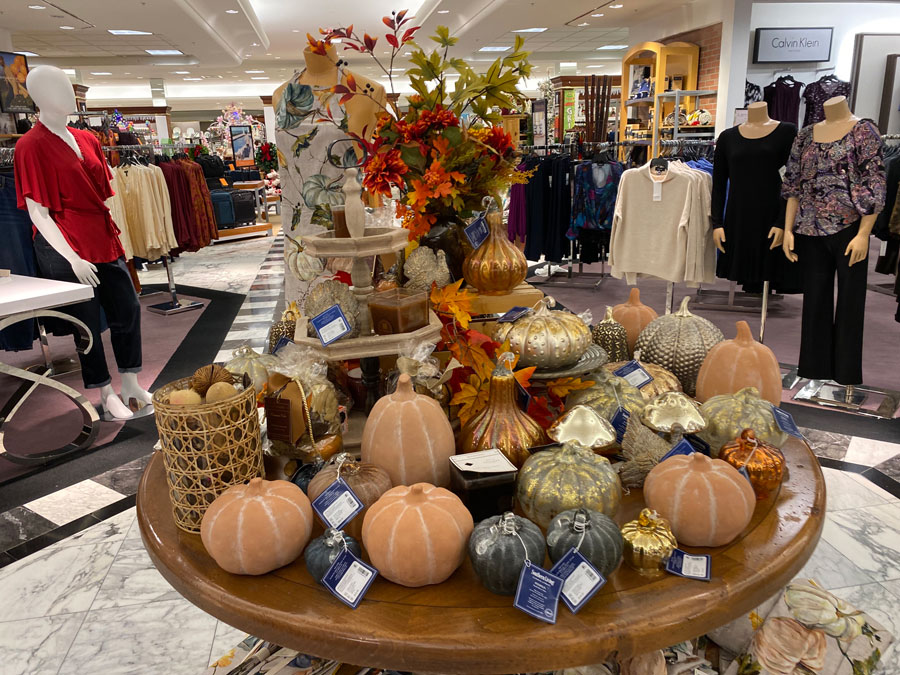 Convenient Online Services: Dillard's provides the convenience of online payments for all your purchases. You can also make use of eGift cards, wish lists, and order tracking.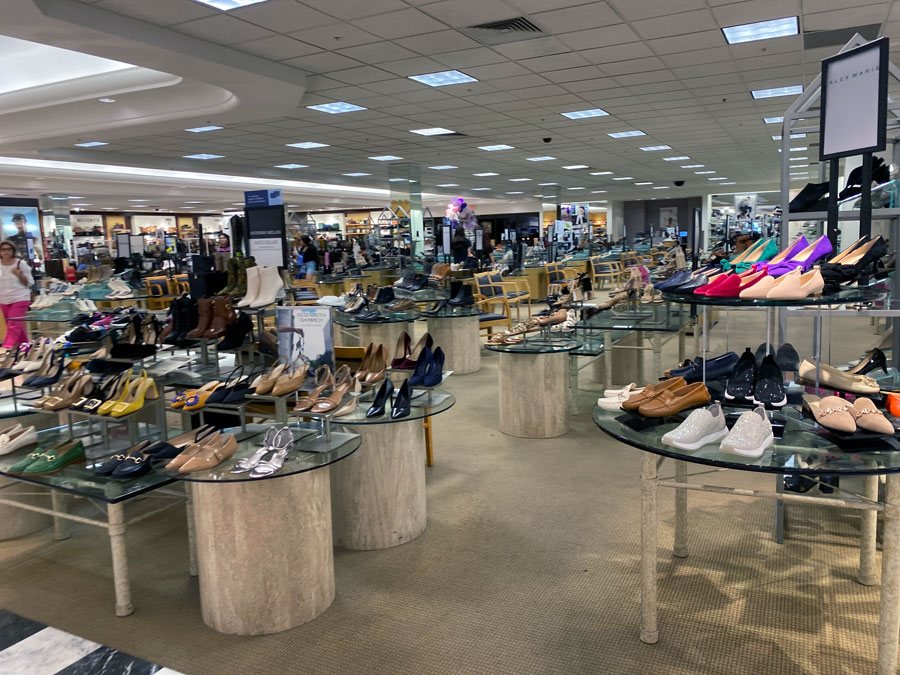 Continual Savings Events: Look out for events where you can enjoy 25% off or more on select items. These can be a budget-friendly shopper's dream come true.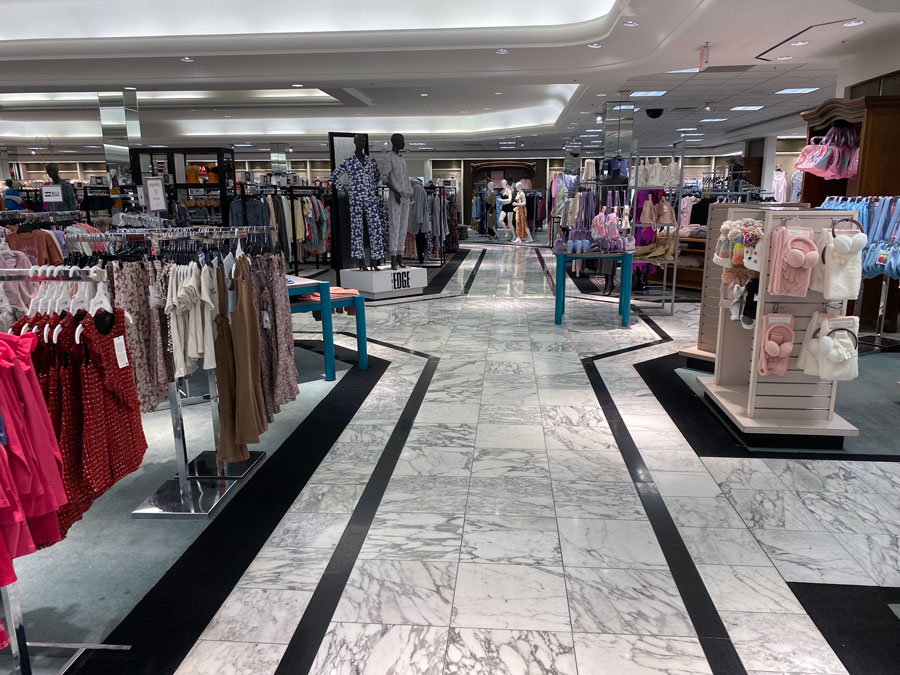 Color-Based Search: Dillard's unique feature allows you to search for products based on colors, including the intriguing "multi/hue" category.
Head-to-Head Showdown:
1. Shipping: JCPenney stands out in the shipping department, offering free shipping on orders over $25, which is particularly handy for those considering large items.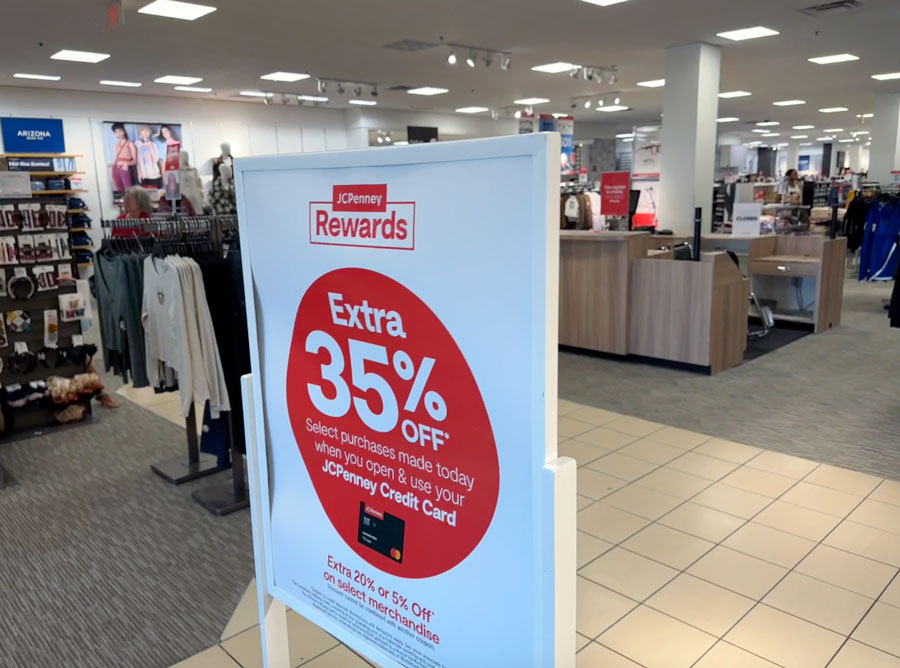 2. Rewards Programs: Both stores have their unique rewards programs. Why You Should Sign Up For JCPenney Rewards? JCPenney's program offers a 30% off your first purchase, rewards points, a birthday gift, and exclusive offers. Dillard's, on the other hand, provides shopping passes, where you earn points for every $1 spent.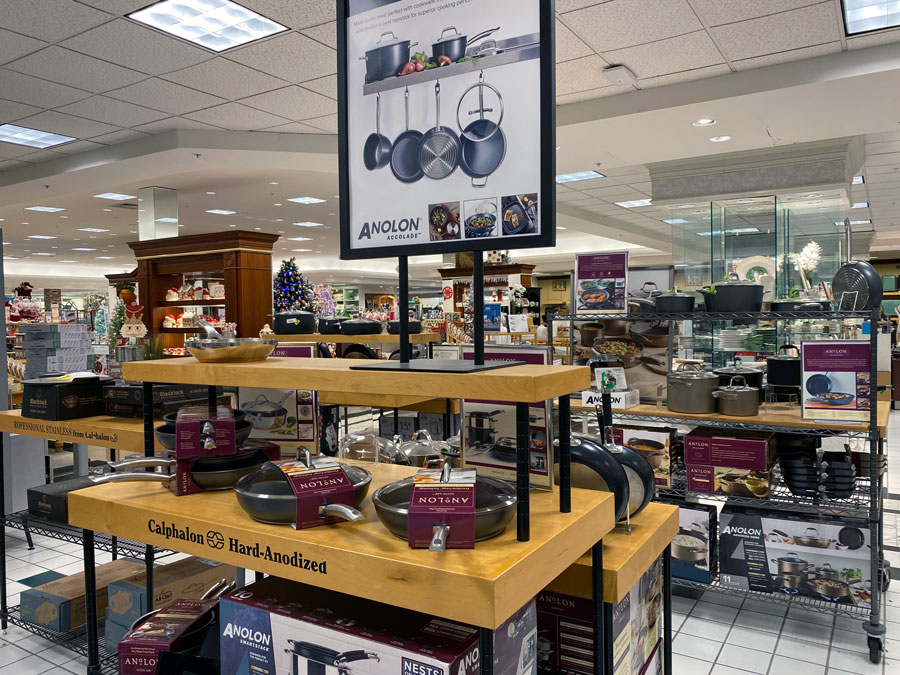 3. Sales: Dillard's frequently hosts sales events, both in-store and online, offering discounts of 25% or more. What is Dillard's biggest sale of the year? Their biggest sale of the year on New Year's Day includes a whopping 50% off everything already marked down.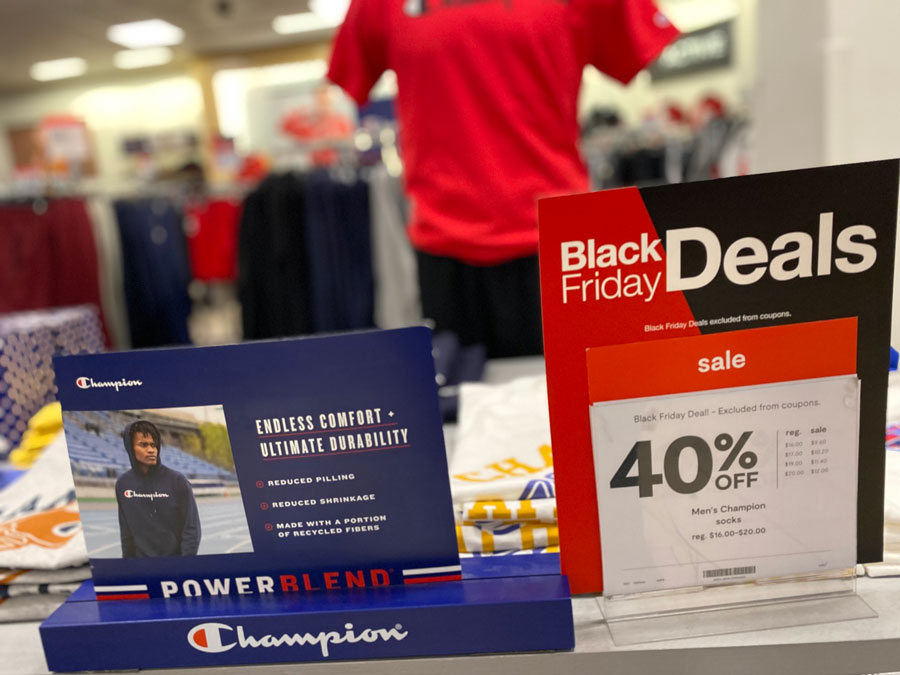 JCPenney also offers compelling sales, with a clearance sale boasting discounts of up to 60-75% on clothing, shoes, furniture, and more plus get an extra 25% Off with coupon code GOTGIFTS.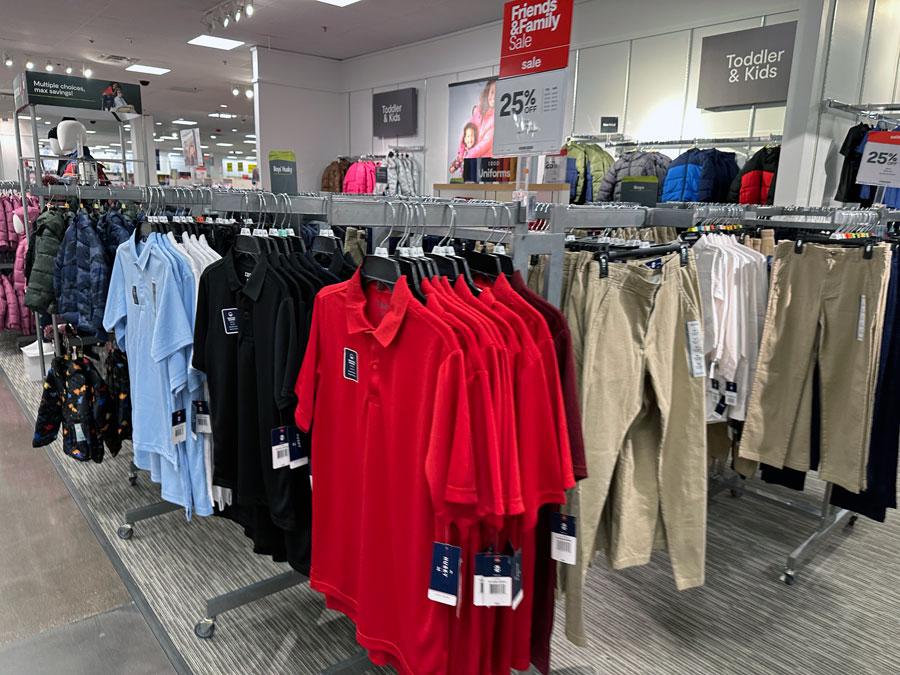 Now you have a clearer picture of what JCPenney and Dillard's have to offer. But, the final question is: where will your next shopping adventure take you? Explore, save, and enjoy your shopping journey, whether it's in the vast aisles of JCPenney or the style-savvy world of Dillard's. Happy shopping!