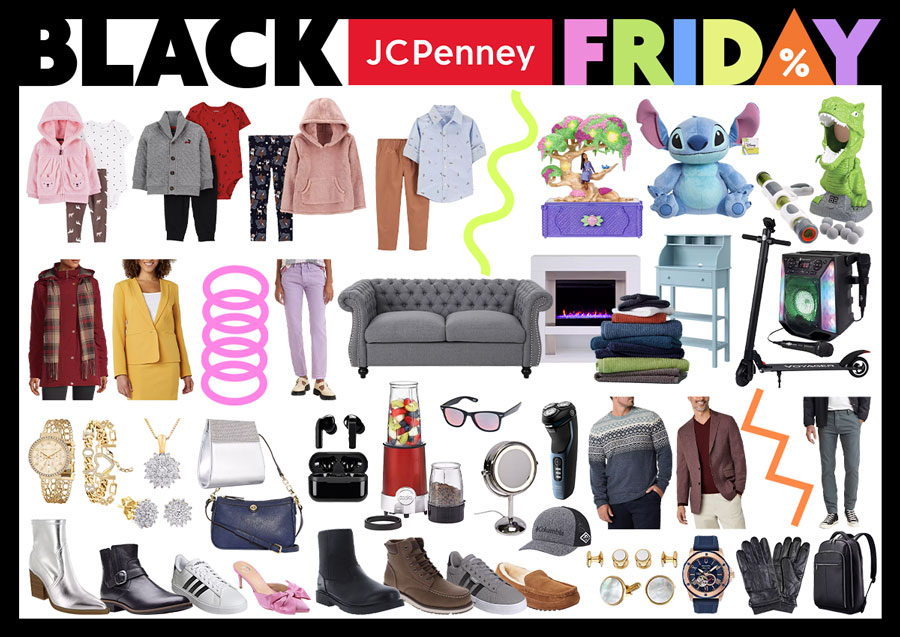 JCPenney has launched a festive holiday campaign, offering you an array of incredible savings opportunities. But is it true that they are rolling back prices to 2019 levels? Can you really take home a free diamond item? Let's unwrap the details for you.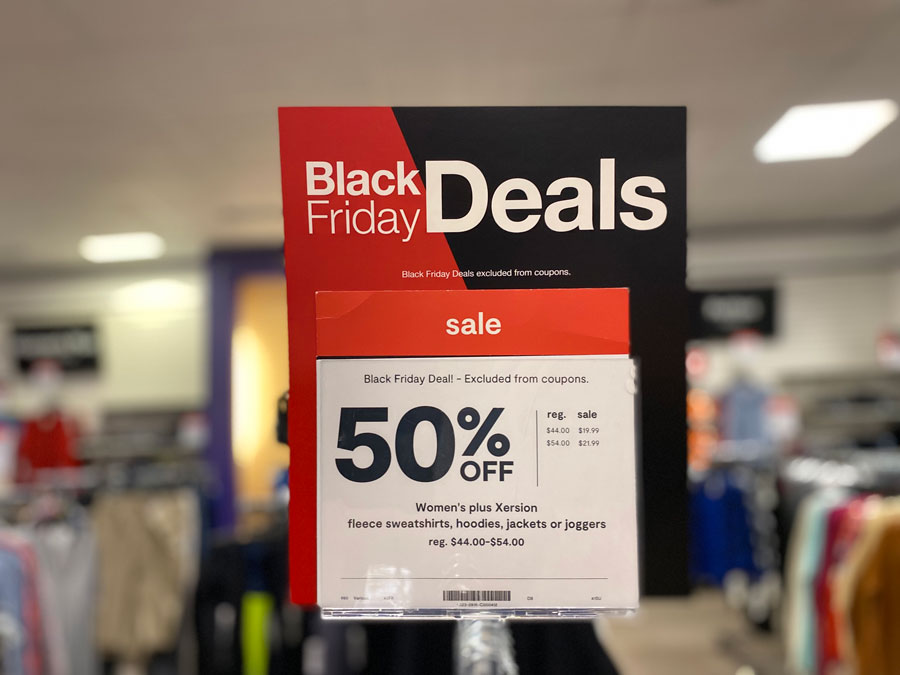 During this magical holiday season, JCPenney is bringing you more than 1,000 gift items priced at a wallet-friendly $15 or less. They've made a bold commitment to maintain prices on hundreds of their best-selling products, either at 2022 levels or even lower, with many items harking back to pre-inflation 2019 prices.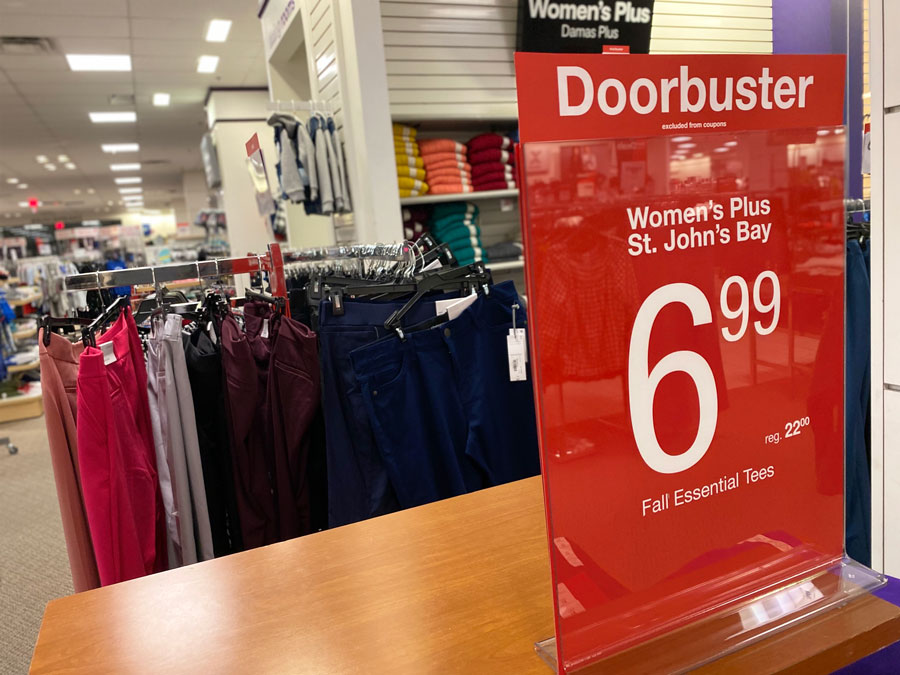 Get ready for the holiday shopping extravaganza with an early Black Friday sale from Friday, Nov. 3, to Sunday, Nov. 5. But the real treat awaits on Black Friday itself, starting Nov. 24, when JCPenney stores open at 5 a.m., offering deals throughout the day. Rumor has it that they will unveil bonus savings and fun giveaways at strategic times—5 a.m., 9 a.m., 1 p.m., and 5 p.m. (local time) on Black Friday. Can you really snag a free diamond item in-store, and is there a $500 off $500 coupon up for grabs?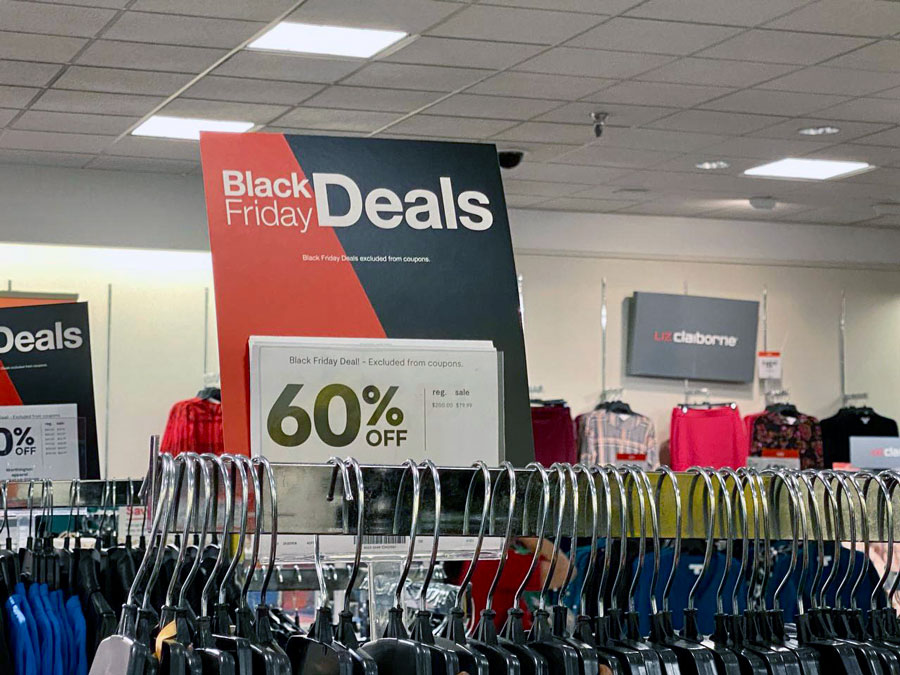 For JCPenney Rewards loyalty program members, the excitement begins early. On Nov. 1, they get an exclusive preview of the full Black Friday ad and access to special offers. Are you up for the challenge to earn 25 bonus Rewards points by taking an online holiday gift finder quiz?
Beauty Unleashed for the Holidays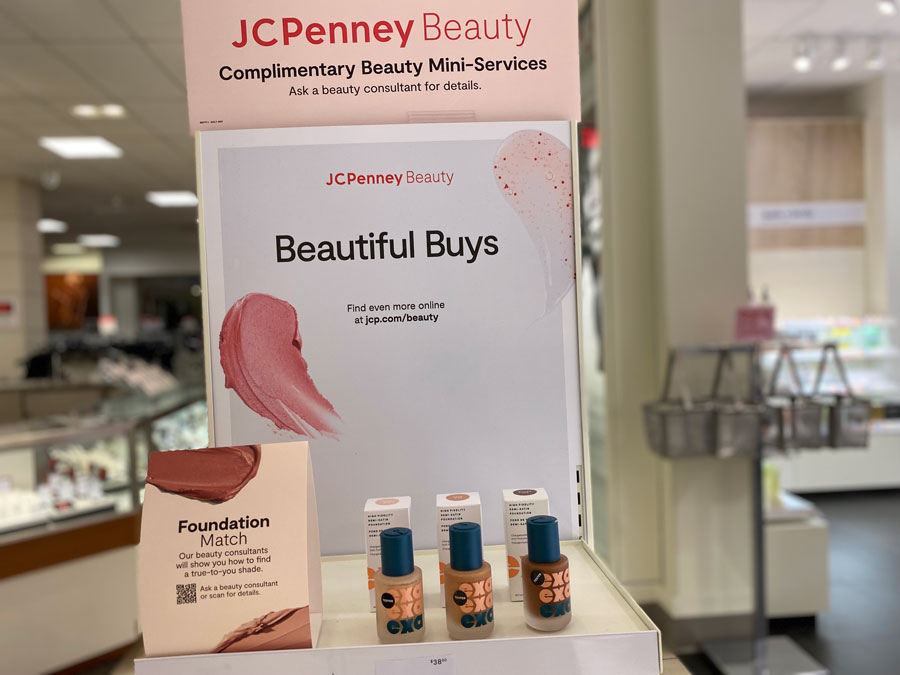 JCPenney's revamped beauty department is also joining the holiday frenzy. In honor of the first holiday season with all 608 JCPenney Beauty locations open, they are offering a $10 lash application with lash purchases in-store. But is there more? Shoppers can now enjoy one-on-one consultations with the store's advisors. What else is in store?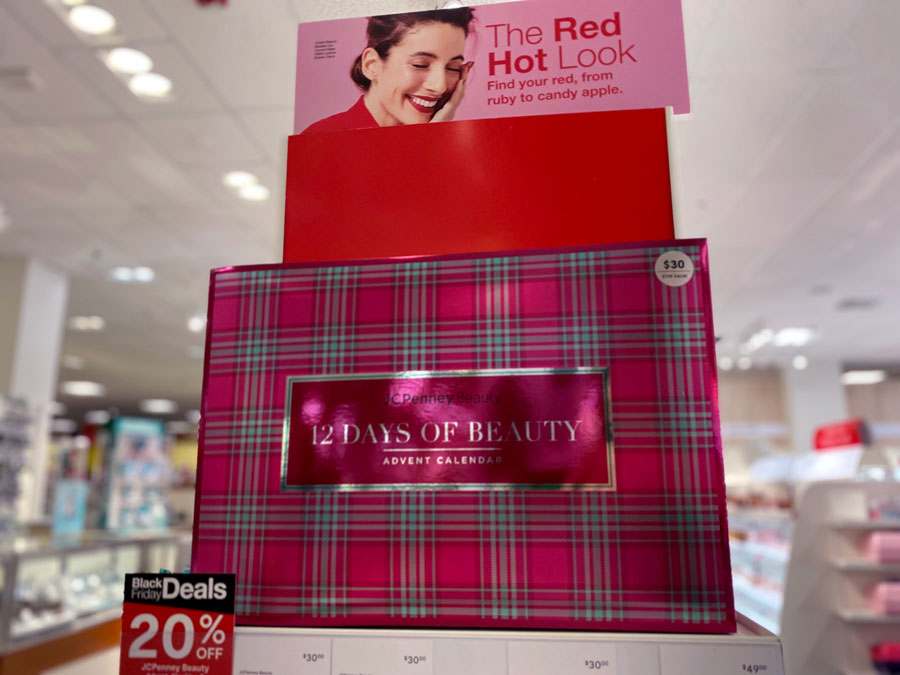 Mark your calendars for Nov. 4, from 1 p.m. to 5 p.m., when the beauty departments will host a "Dare to Wear Red" event. Experts will be on hand to guide customers in finding that perfect red lip shade to feel bold and confident. Will you be there to pick your shade?
Holiday Events and Challenges Galore
As November approaches, JCPenney has some interesting events up its sleeve. They're launching the "Penney Prepper Challenge," challenging consumers to entertain guests for $300 or less. Consumers can even vote for their favorite #PenneyPrepperChallenge on social media. Are you ready for the challenge?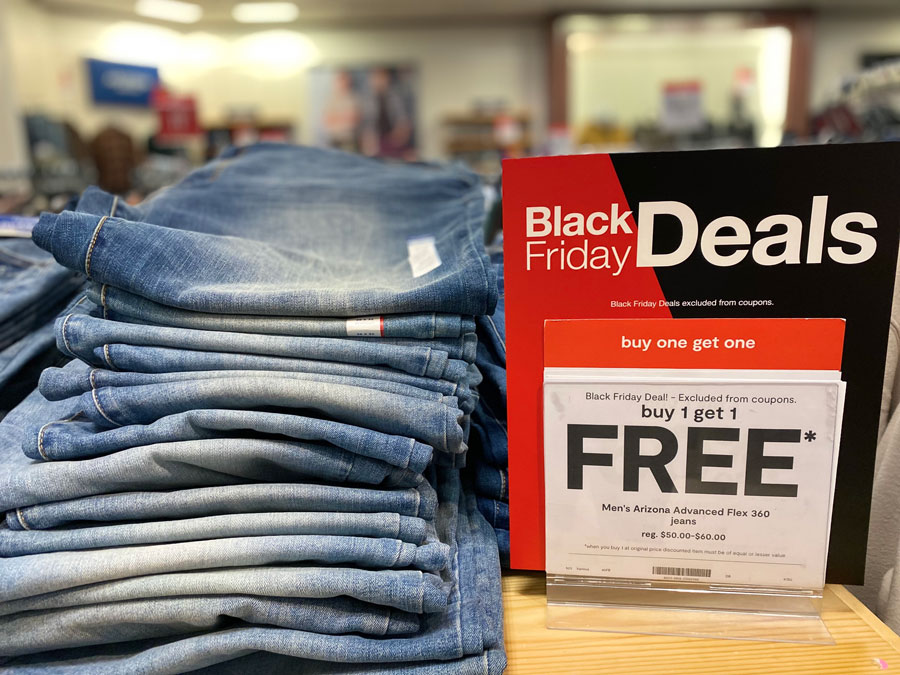 And there's more in store! JCPenney's holiday calendar is brimming with excitement, including the Ready, Set, Holidays, Prep! event from Nov. 6 to 16, the Friends & Family sale from Nov. 29 to Dec. 3, the Mystery Sale from Dec. 7 to 14, and the Super Saturday event from Dec. 15 to 17. Are you marking your calendars for these dates?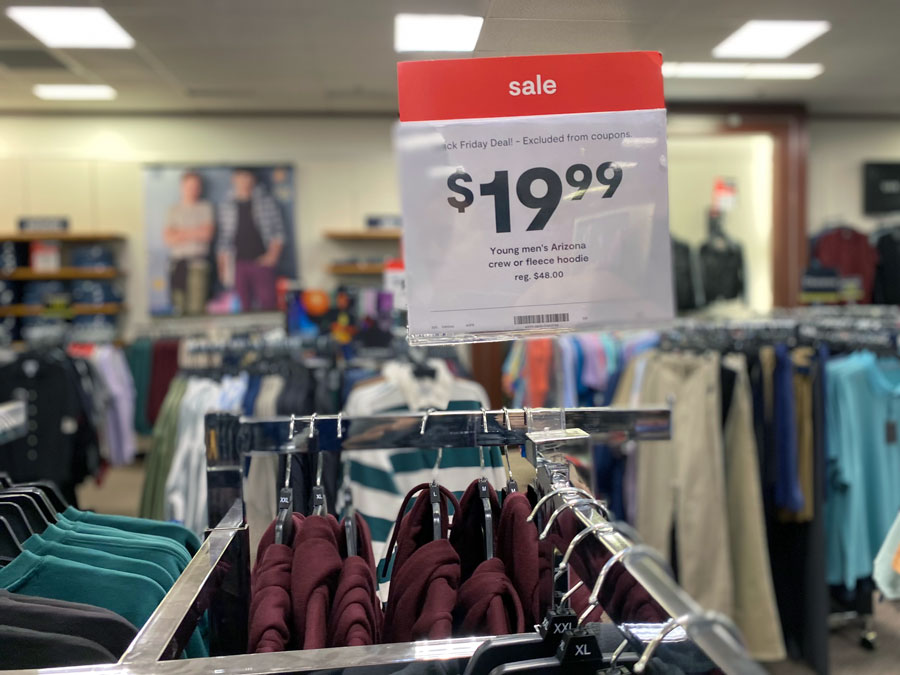 In anticipation of the upcoming holiday shopping frenzy, JCPenney has already taken steps to ensure a seamless in-store shopping experience. They recently hosted a national holiday hiring event with the goal of employing nearly 10,000 part-time and full-time associates.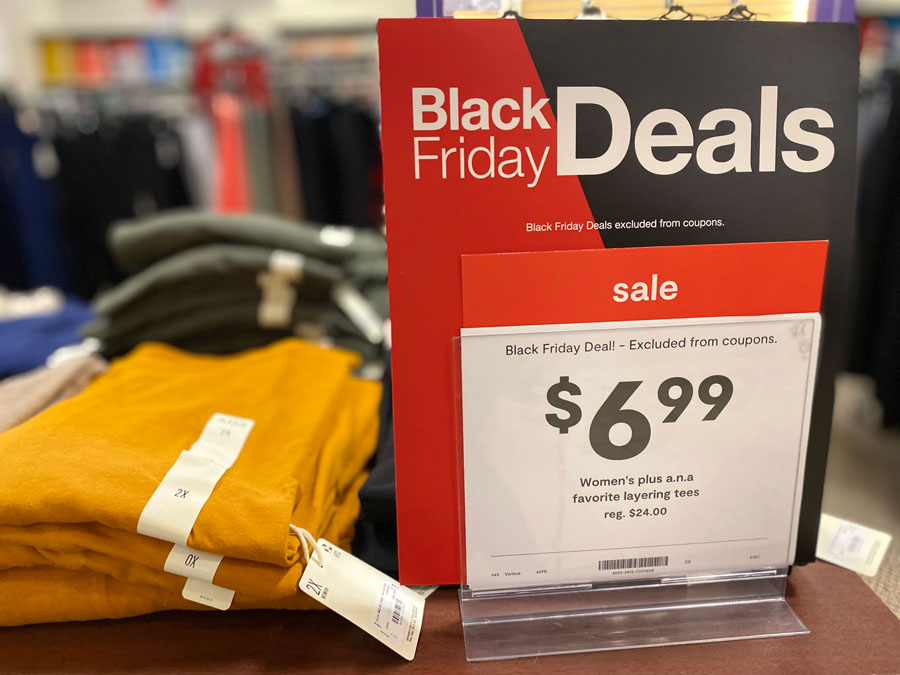 Katie Mullen, Chief Customer Officer for JCPenney, emphasizes their commitment to making this holiday season merry and bright without breaking the bank. But will these promises live up to your expectations?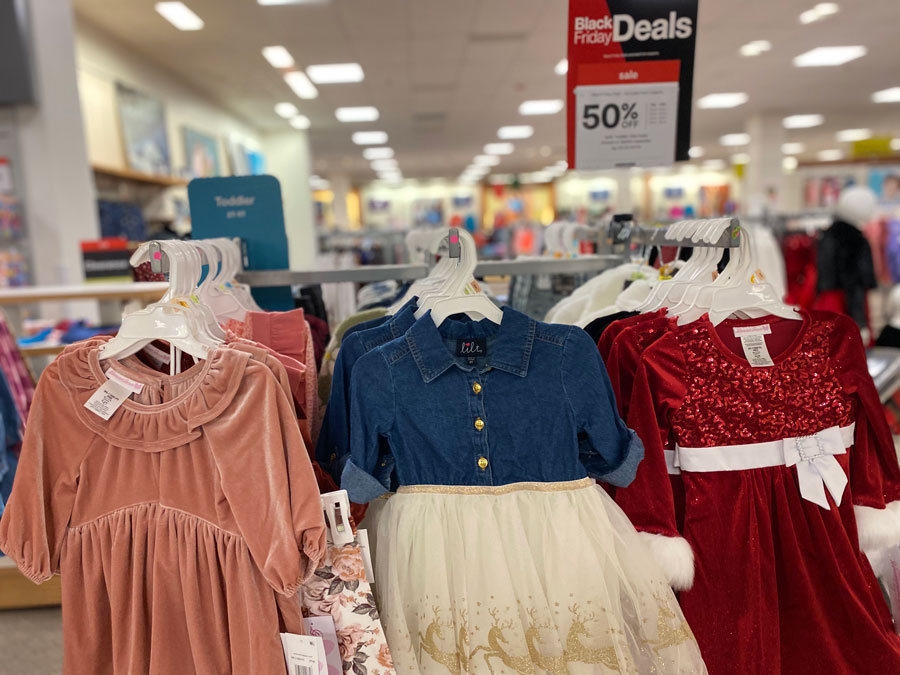 As the holiday season approaches, JCPenney is making it clear that they are here to make every moment count, offering style, quality, and value for families celebrating together. But will their offerings truly light up the season for you? Let's find out!