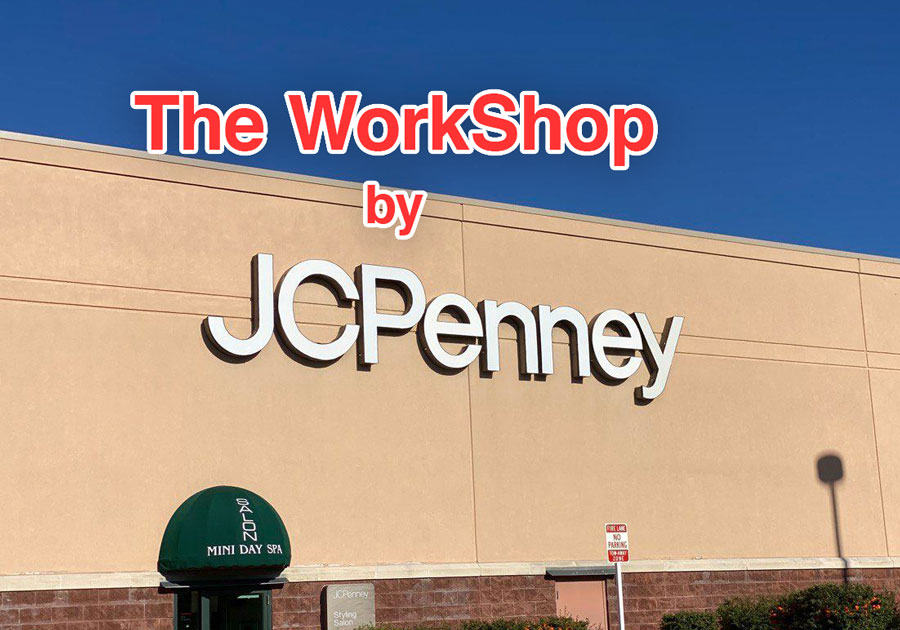 In a heartwarming tribute to our local heroes, JCPenney has unveiled The WorkShop – a curated selection of apparel and accessories tailored to meet the needs of first responders. The department store is marking National First Responders Day with this special initiative, offering a unique range of clothing for both men and women.
What is The WorkShop?
The WorkShop at JCPenney is more than just a collection of clothing; it's a thoughtful gesture that acknowledges the hard work and dedication of first responders. From durable denim to versatile work boots, this assortment brings together JCPenney's highest-rated products, inspired by those who tirelessly protect our communities.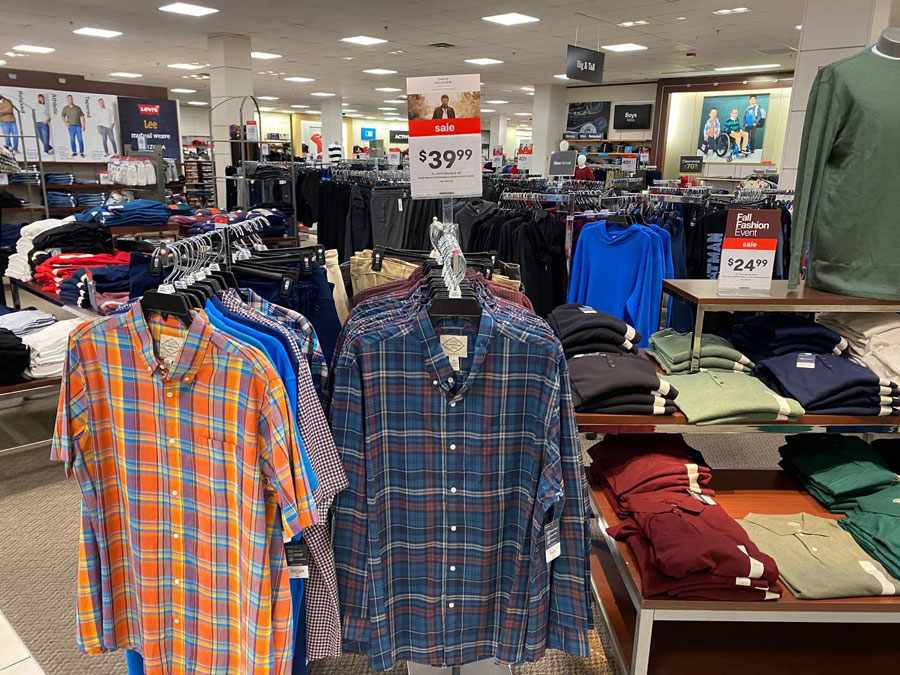 A Donation to the American Red Cross
In the spirit of giving back, JCPenney is setting a remarkable example. From October 27 to November 2, during the celebration of local heroes, a portion of the sales generated from The WorkShop will be generously matched by JCPenney. This sum will be donated to the American Red Cross, a significant contribution to support their noble cause.
National First Responders Day, a day dedicated to honoring these brave individuals, falls on October 28. JCPenney's commemoration is a heartwarming way to express gratitude.
Exclusive Discounts for First Responders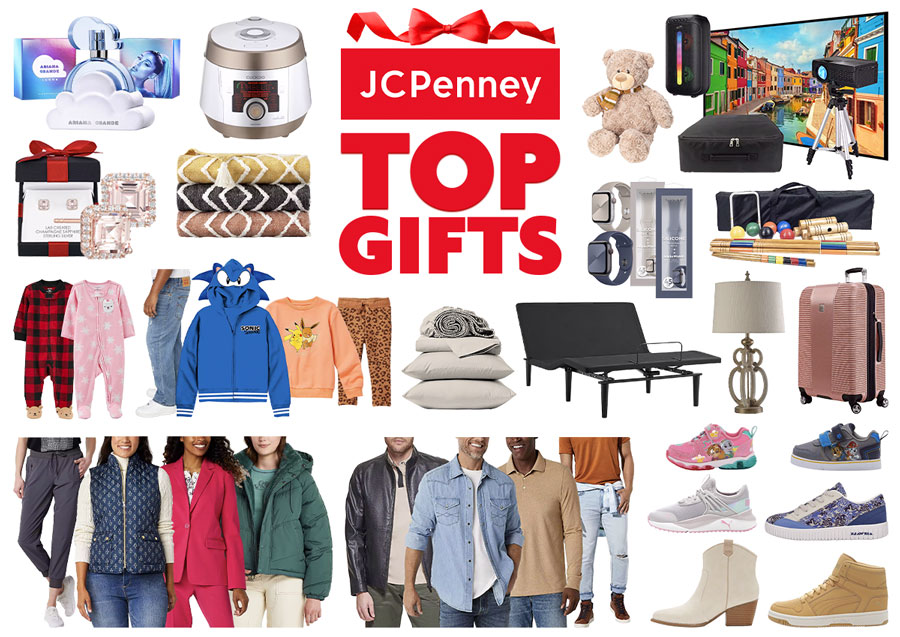 To extend their appreciation further, JCPenney is offering an additional 10% in-store discount during the hero celebration period. Eligible first responders, including firefighters, police officers, emergency nurses, and EMTs, can avail this special discount by simply presenting their first responder badge to an associate at checkout.
A Tribute to Local Heroes
As Chief Customer Officer Katie Mullen of JCPenney aptly puts it, "We recognize the essential role first responders play in our communities, and at JCPenney, we strive to do the same – offer our customers the attention, value, choice, and shopping experience they deserve, in a way no other retailer can. The WorkShop embodies the department store's commitment to making fashion accessible and its brand proposition, Make It Count".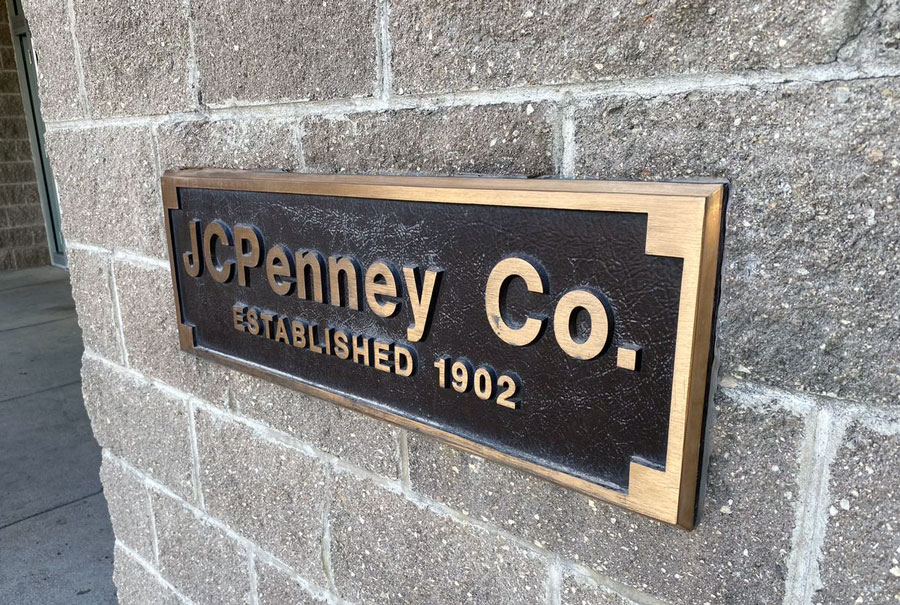 In The WorkShop, shoppers can expect a fusion of trusted national brands that JCPenney is renowned for, along with some of JCPenney's top private label items. The St. John's Bay Men's Classic Fit Polo, boasting over 500 five-star reviews, is just one of the gems you can discover.
This initiative is not just about fashion; it's a testament to the appreciation we hold for our first responders, who consistently go above and beyond. JCPenney's The WorkShop brings together style and sentiment in a heartwarming way.