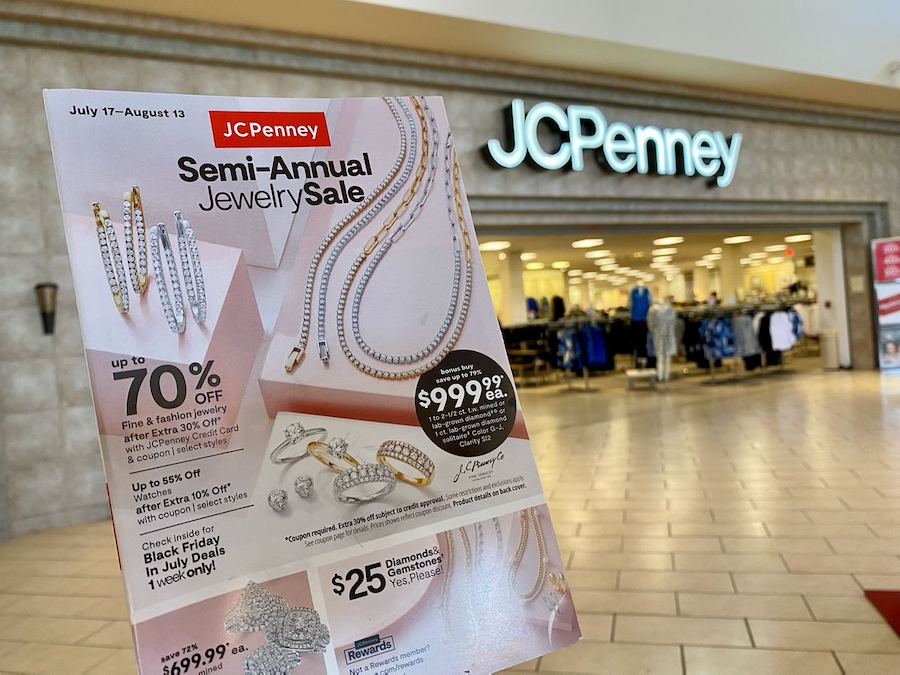 Attention bargain hunters and fashion lovers alike – JCPenney is back with its Semi-Annual jewelry sale extravaganza! From now until August 13th, you can snag some amazing deals on stunning pieces. Whether you're looking to find the perfect pair of earrings that'll make your eyes sparkle or a watch that'll make a bold fashion statement, JCPenney's got you covered. And with discounts of up to 70% off, you won't want to miss out on this opportunity to add some bling to your everyday look. So, let's dive in and check out all the amazing deals available during this exciting sale!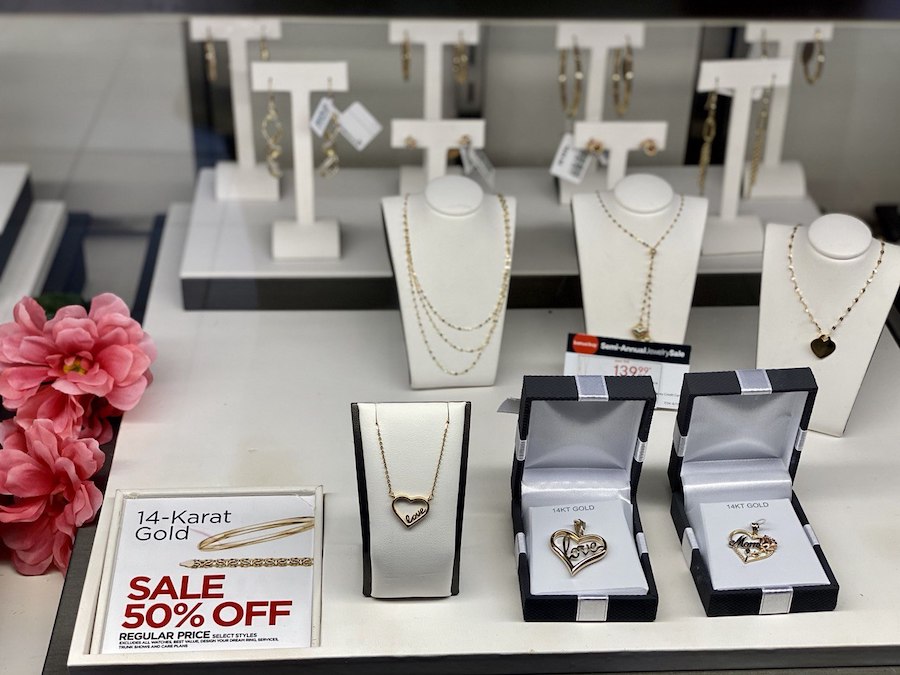 JCPenney's Semi-Annual jewelry sale is happening now, and if you're a JCPenney credit card or Mastercard holder, you could qualify for an extra 30% off select fine and fashion jewelry purchases. From timeless diamond rings to delicate chains and bracelets, the selection of exquisite jewelry available for purchase is awe-inspiring. Even if you don't have a JCPenney credit card, you can still enjoy an extra 25% off on select fine and fashion jewelry, so it's definitely worth checking out.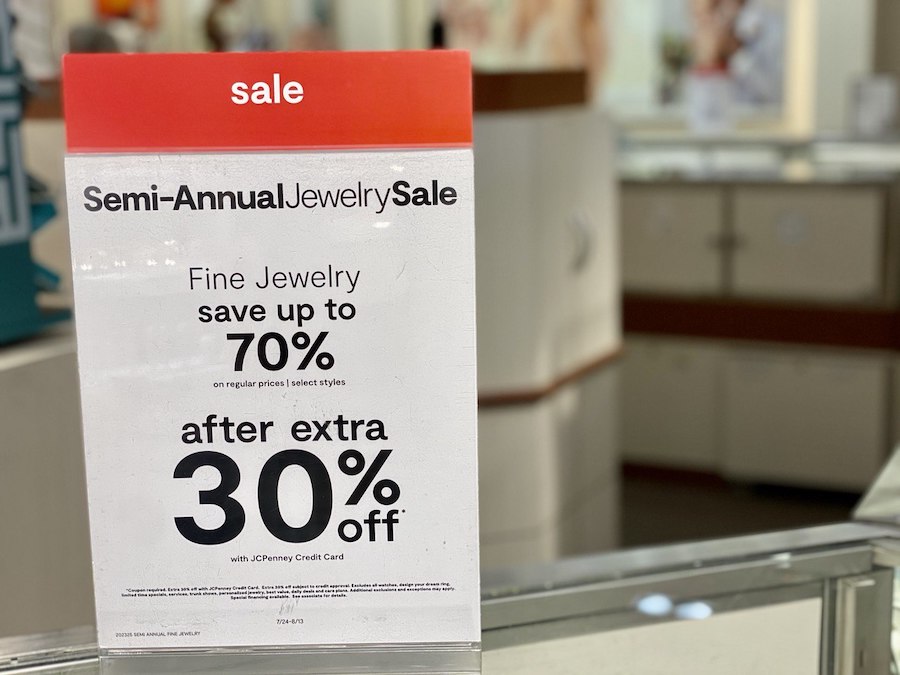 Apart from traditional jewelry pieces, JCPenney also carries an impressive range of fashion jewelry that is on-trend and perfect for everyday wear. From sparkling hoops to statement necklaces, you can look your best without breaking the bank. And if that's not enough, there's an additional 25% discount available on select fashion jewelry to sweeten the deal even further.
But wait, the jewelry sale doesn't stop there! JCPenney is also offering an extra 10% off select watch purchases. So if you're in the market for a new watch, now is the perfect time to snag one at an unbeatable price. The watch selection includes classic leather straps, sporty designs, and fashion-forward options for both women and men.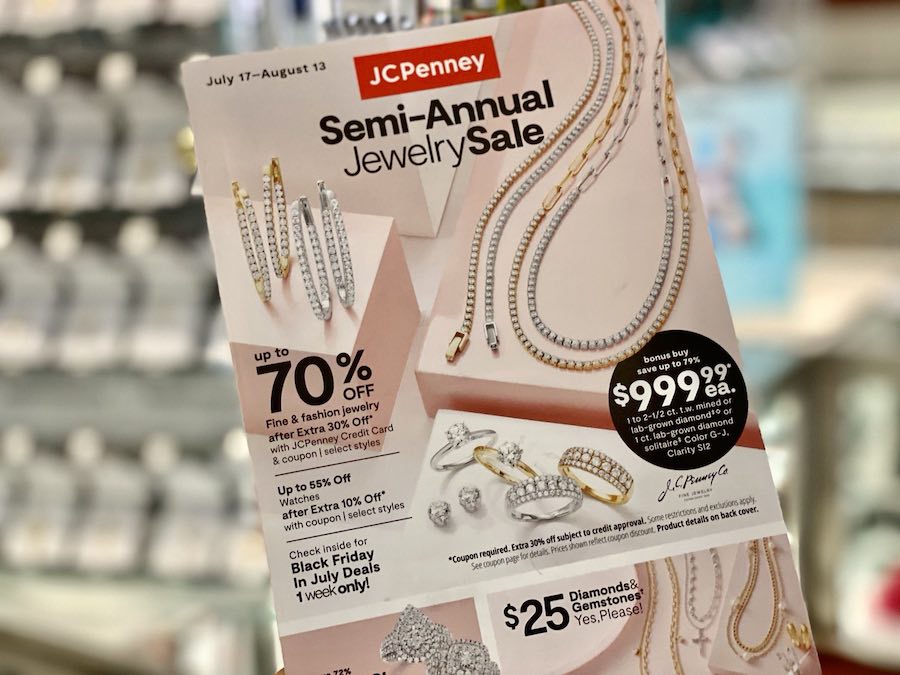 If you're not in a hurry, you can enjoy free shipping on orders over $75. Or, if you want your purchase ASAP, you can opt for free same-day pickup at your nearest JCPenney store. And don't worry about breaking the bank–all the available offers exclude taxes and shipping charges, so you can enjoy these deals without any unpleasant surprises at checkout.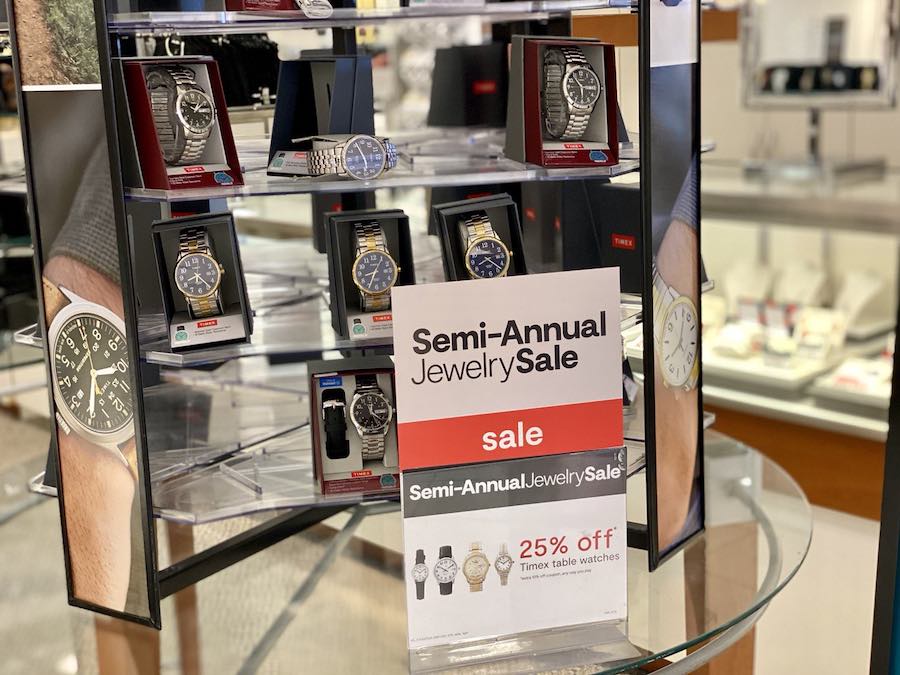 What is the Semi-Annual sales of JCPenney?
JCPenney's Semi-Annual sale is eagerly awaited by shoppers, both in-store and online. While we do not have the exact numbers, the Semi-Annual jewelry sale is one of their most popular offerings. During this time, prices of fine and fashion jewelry items are slashed off, making it attractive to jewelry enthusiasts on a budget.
Is JCPenney diamonds real?
Worried about the authenticity of JCPenney's jewelry pieces? Well, you don't have to be! JCPenney only sources their diamond jewelry from trusted suppliers and use a grading system from the Gemological Institute of America (GIA) to certify the quality of their diamonds. Rest assured that each purchase you make is genuine and of high-grade quality.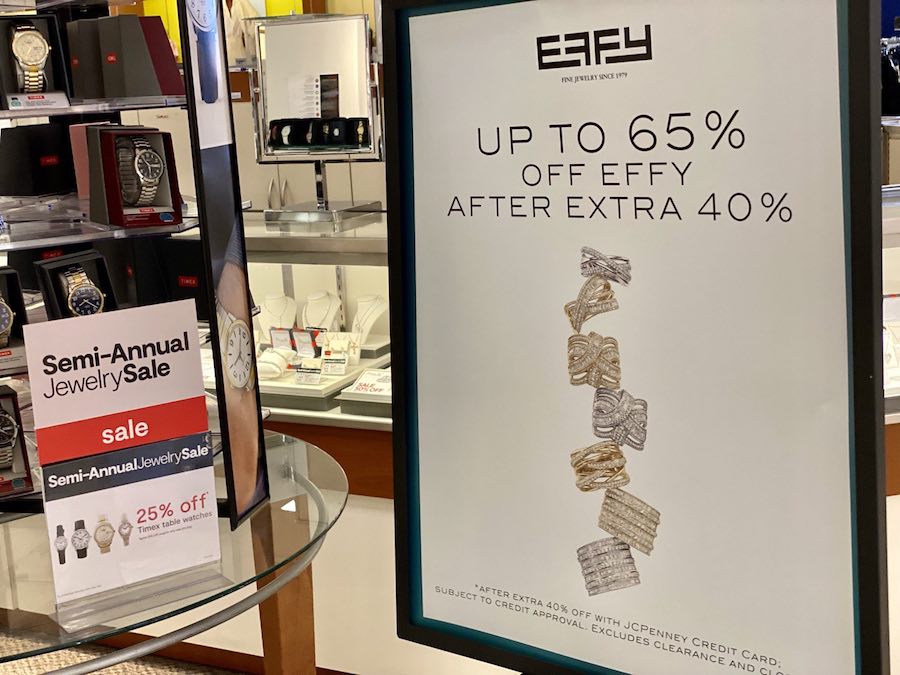 What made JCPenney so successful?
JCPenney's success can be attributed to several factors, including offering quality products at affordable prices, diversifying their inventory, and investing in their staff's development. Their Semi-Annual jewelry sale is one of their most awaited events, which attracts a wide variety of customers by offering discounts on all of their fine and fashion jewelry pieces.