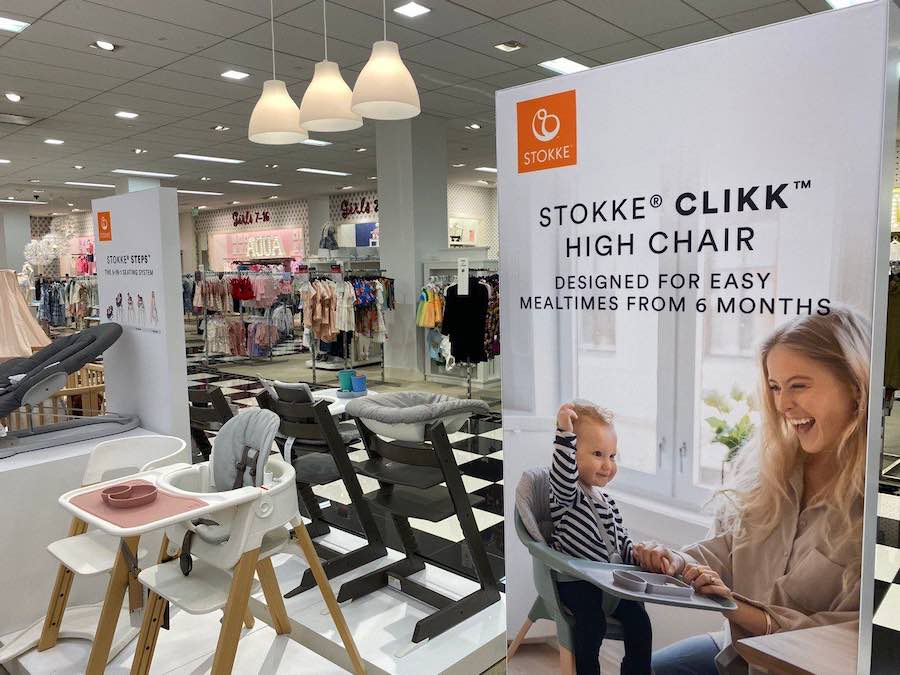 When it comes to feeding time, parents want to ensure their little ones have the best possible experience. Stokke's latest offering, the Clikk highchair, has been making waves in the baby gear market since its launch. But is it worth the high price tag? What sets it apart from other highchair brands? We must admit, the sleek design certainly catches the eye. And the practical features, like the adjustable footrest and removable tray, make it a standout option. But is it truly worth the investment? That's what we're going to explore. We'll take a closer look at the Stokke Clikk's pros and cons so you can make an informed decision before making your purchase.
Assembly and Ease of Use
If you're on the hunt for a high chair that's easy to put together and simple to use, the Stokke Clikk might just be the one for you. As an all-in-one chair, it boasts an effortless assembly process that takes less than a minute. You won't need to worry about any additional parts or complicated instructions. What age is it suitable for, you might ask? Well, the Clikk is designed to accommodate little ones from six months all the way up to three years old. As for its dimensions, it measures in at 22 x 34 x 34 cm. While the harness can be a source of difficulty for some parents, it does provide a secure fit for your child. Overall, the Stokke Clikk makes mealtime a breeze for both you and your little one.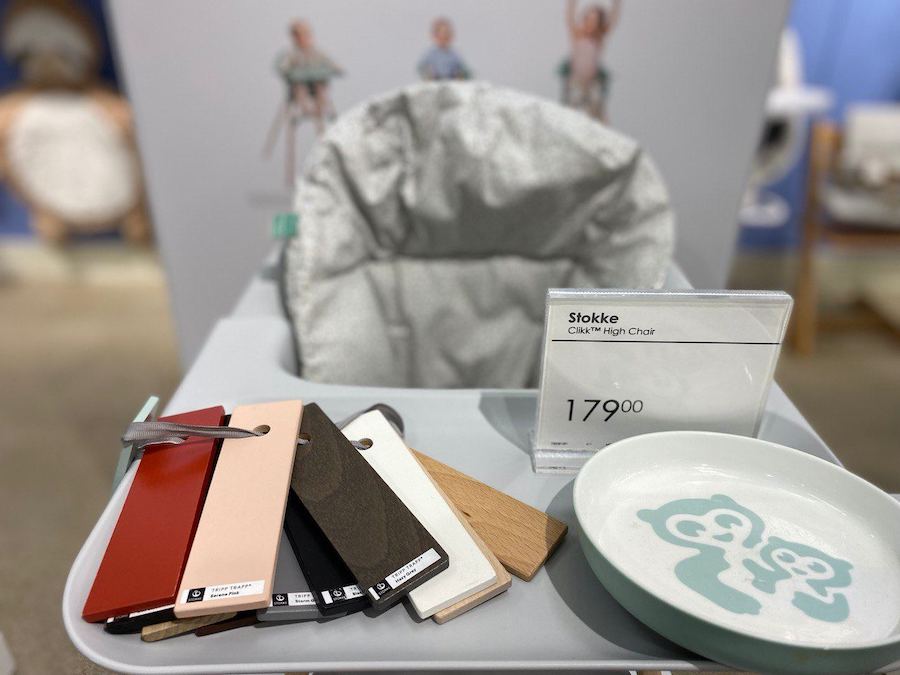 Design and Comfort
When it comes to design, Stokke never disappoints, and the Clikk is no exception. The sleek, minimalist design is a breath of fresh air compared to some of the bulkier, more obtrusive high chairs on the market. But beyond the aesthetics, it's also incredibly practical. It features beech wood legs that are not only sturdy but also add a touch of natural warmth to your home decor. The spacious seat is perfect for babies of different sizes, and the adjustable footrest provides optimal comfort as your little one grows. One question some parents may have is whether it's non-toxic. And the answer is yes, the Stokke Clikk is made with non-toxic materials, giving you complete peace of mind as you feed your little one. Overall, the Stokke Clikk high chair is a smart buy for parents who value both style and function in their baby gear.
Cleaning
When it comes to baby gear, parents know that easy-to-clean is a must. And the Stokke Clikk high chair delivers just that. With its wipeable seat and dishwasher-safe tray, cleaning up after mealtime has never been so hassle-free. But what about the chair itself? How do you clean it? Fear not, as the answer is just as easy. Simply wipe down with a damp cloth and you're good to go. But what about the cover or straps? Keep in mind that the Clikk's seat and cover are one piece, so you can't remove the cover for washing. However, the chair's fabric is waterproof and stain-resistant, so wiping it clean is usually all you need. And as for the straps, they can be wiped down or spot-cleaned as needed. Overall, the Stokke Clikk high chair is a godsend for busy parents looking for an easy-to-clean and lightweight option that they can take on the go.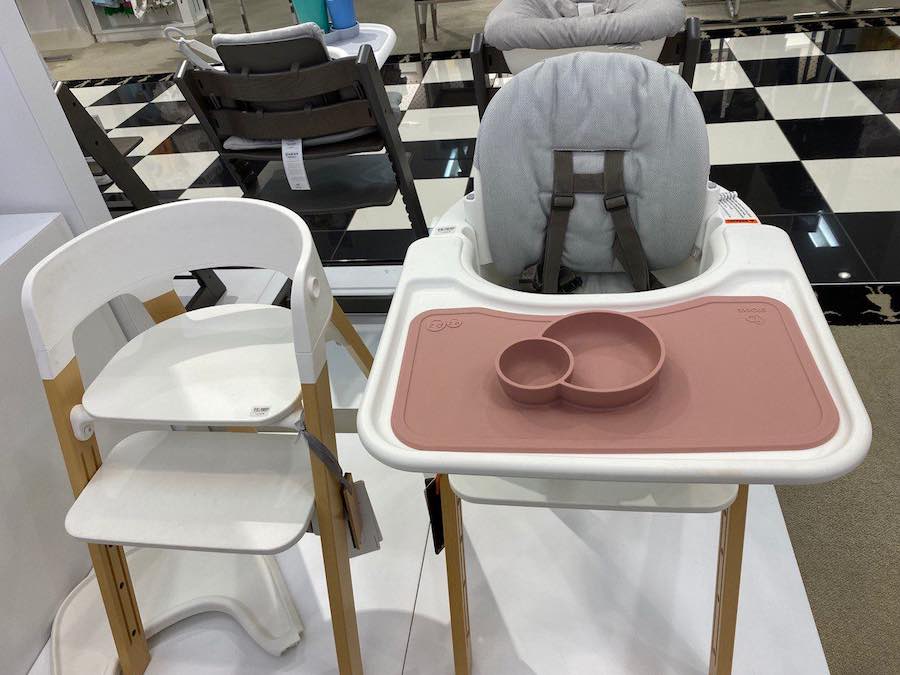 Cost Factor
The Stokke Clikk may seem pricey, but it's worth the investment for its sturdy construction and easy-to-clean features. Not only will it grow with your baby, but its sleek design will complement any home decor. Although it may be a tad more expensive than other highchair options, you won't regret the money spent. And with the current discount of 25% on select premium children's furniture, prams, car seats, and accessories at Stokke, now is the perfect time to invest in the Stokke Clikk. Plus, if you spend over $50, you'll receive free shipping, making it an even better deal. Don't miss out on this opportunity to provide your child with a high-quality, long-lasting highchair.
In conclusion, the Stokke Clikk highchair is a stylish and practical addition to any family's feeding routine. Its minimalist design, ease of use, and ease of cleaning make it popular amongst parents. While its price tag may be on the higher side, its quality construction and adjustable features make it a valuable investment. So, if you're on the hunt for a high-quality highchair, we highly recommend the Stokke Clikk.