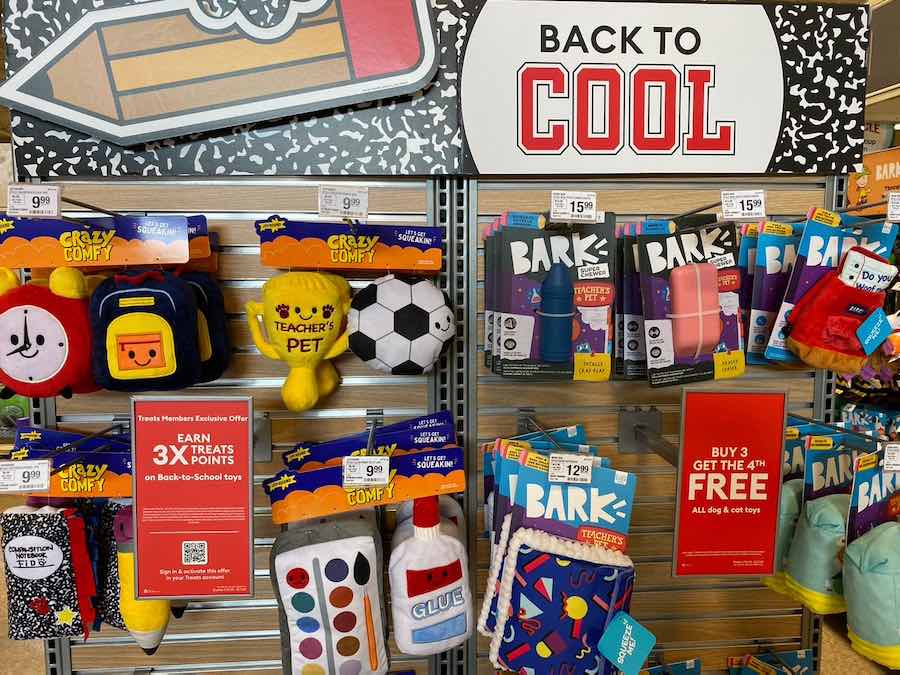 As summer fades and school starts back up, many of us are trying to guide our pets back into a routine. Whether you have a dog, cat, or some other furry critter, getting them back into the swing of things can be a little confusing. To make sure your pets have something exciting and fun to distract them, we've collected and reviewed some of the newest and best pet toys available. They will keep your pets entertained and happy all while you tackle your Fall activities. So, get ready for the ultimate pet toy review and say hello to cool with Bark Toys!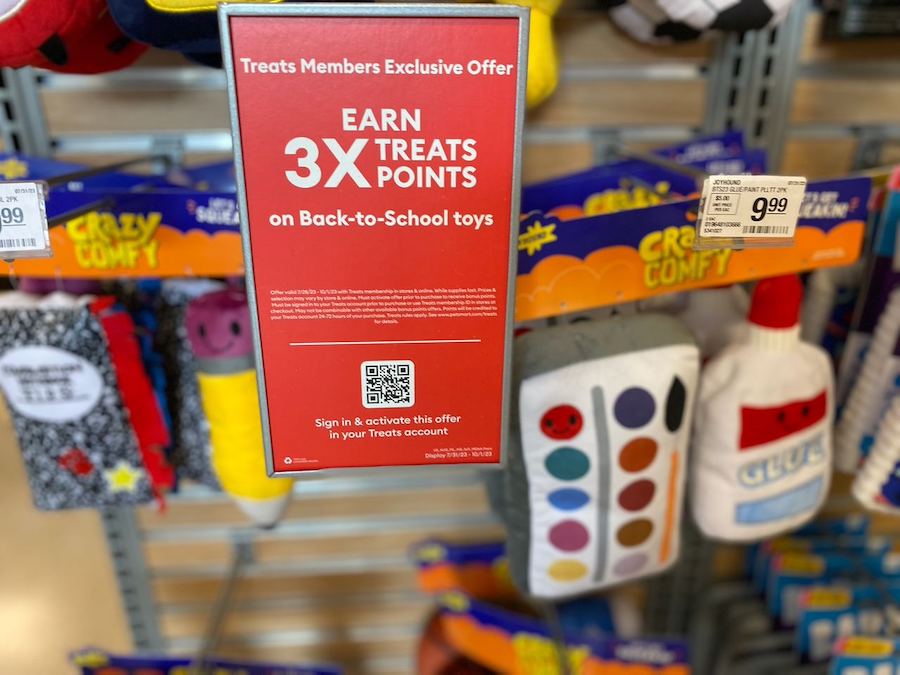 It's that time of year again, time to go back to school! But why should the kids have all the fun? You can get your furry friend in on the fun too with Back to Cool Bark Toys at Petsmart. These toys come in a variety of types and are perfect for your four-legged friends to enjoy while you're out and about. And with discounts like Buy 1, Get the 2nd 50% Off and Buy 3, Get the 4th Free, there's no reason not to spoil your pup a little!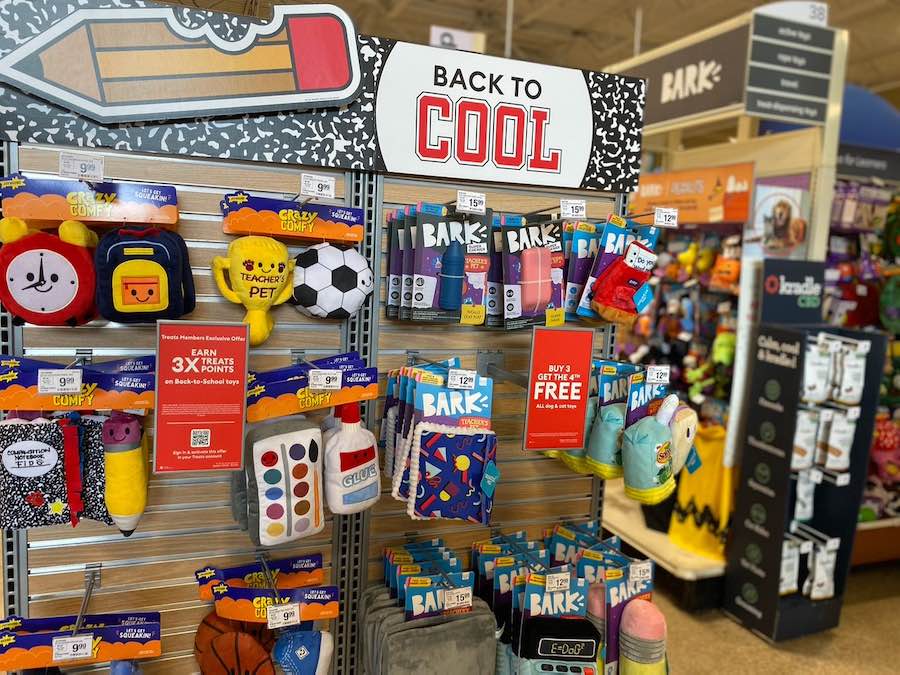 If you're a dog owner, you know that chew toys are a must-have in your furry friend's toy collection. But what about bark toys? Are they safe for your pup to play with? The simple answer is yes, bark toys are safe!
The industry standard for pet toys is to ensure they are free of harmful chemicals, non-toxic, and durable to prevent choking hazards. Bark toys are no exception and can provide your pet with hours of entertainment and mental stimulation. Of course, always supervise your pet during playtime and check the toy regularly for any signs of wear and tear.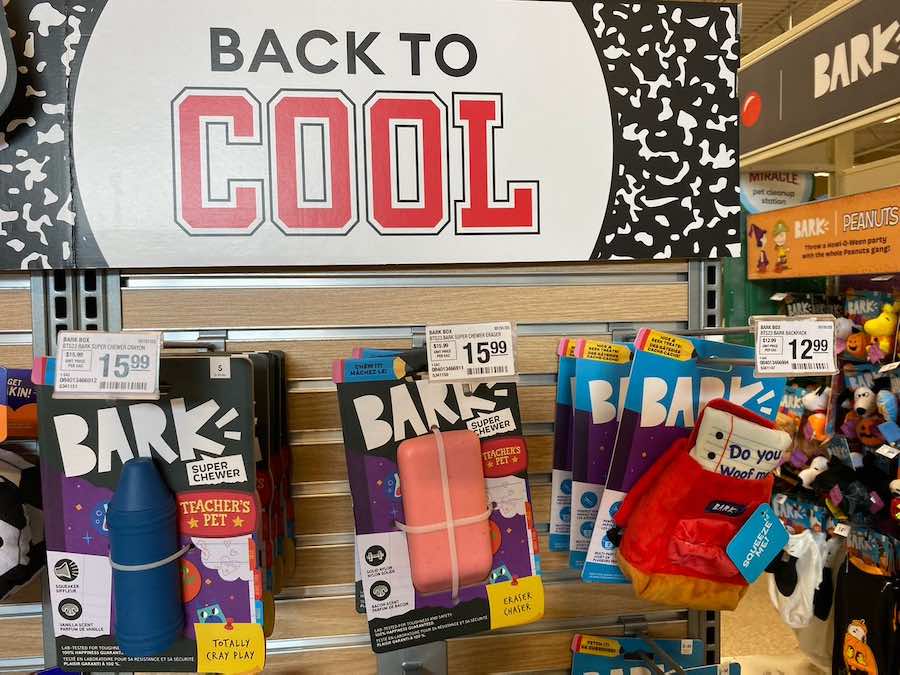 Are you wondering if Bark toys squeak? Well, the answer is yes! Not only do they squeak, but they also come in a variety of textures and shapes to keep your furry friend entertained. From plush toys to rubber balls, BarkBox has you covered. Why do squeaky toys make dogs happy? Why Do Dogs Like Squeaky Toys?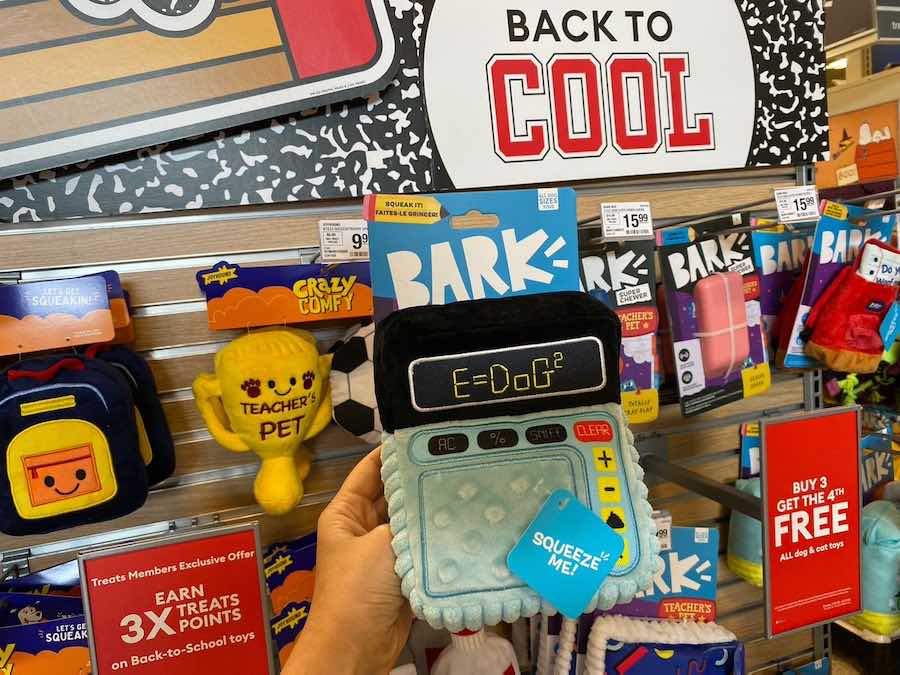 Dogs may love squeaky toys because the sound they produce triggers the release of dopamine in their brains- the same feel-good chemical that gets released when we eat something delicious or receive a hug from a loved one.
Plush toys: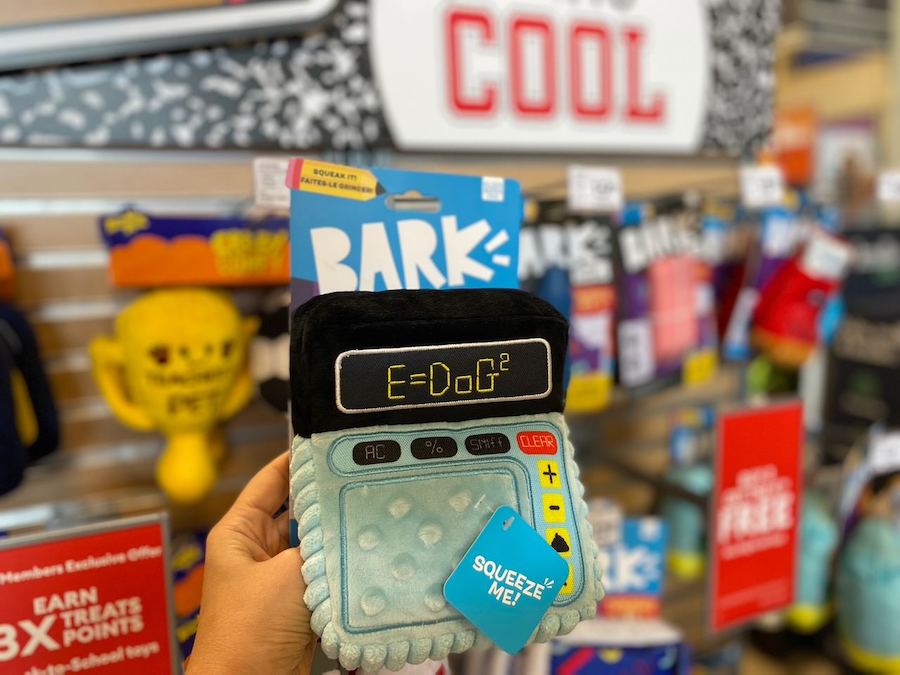 The Bark Teacher's Pet Squeak U Later Calculator Plush Dog Toy is perfect for the smarty-pants in your life! This fun, interactive plush toy is great for dogs who love to chew and play. At $12.99, it's a steal!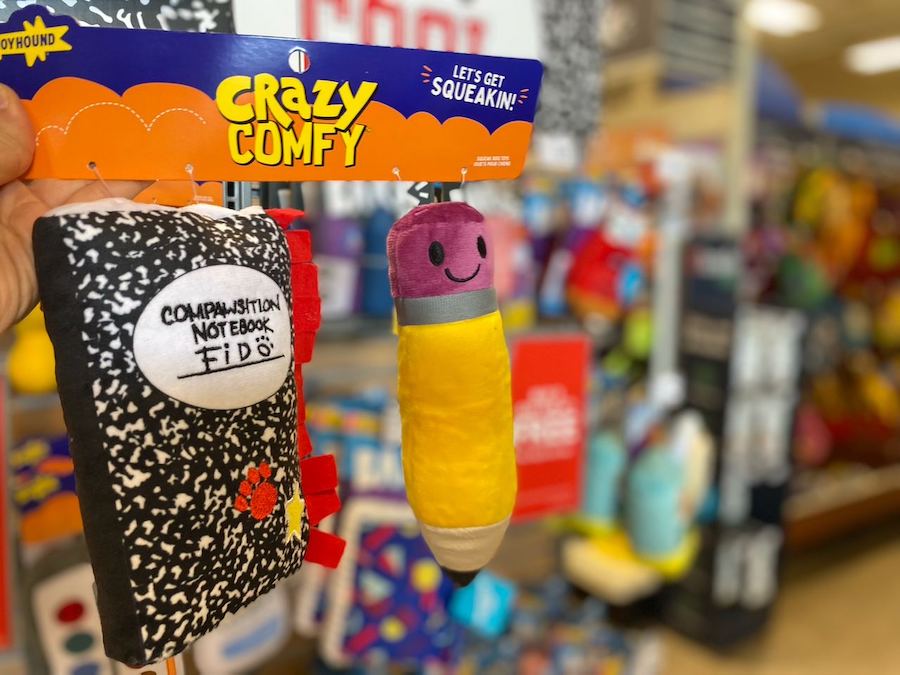 The Joyhound Back-To-School Plush Notebook & Pencil Dog Toy is just too cute to resist. This 2 pack is great for those dogs who love to chew and play tug of war. At only $9.99, you can get one for your furry friend and one to donate to a local animal shelter.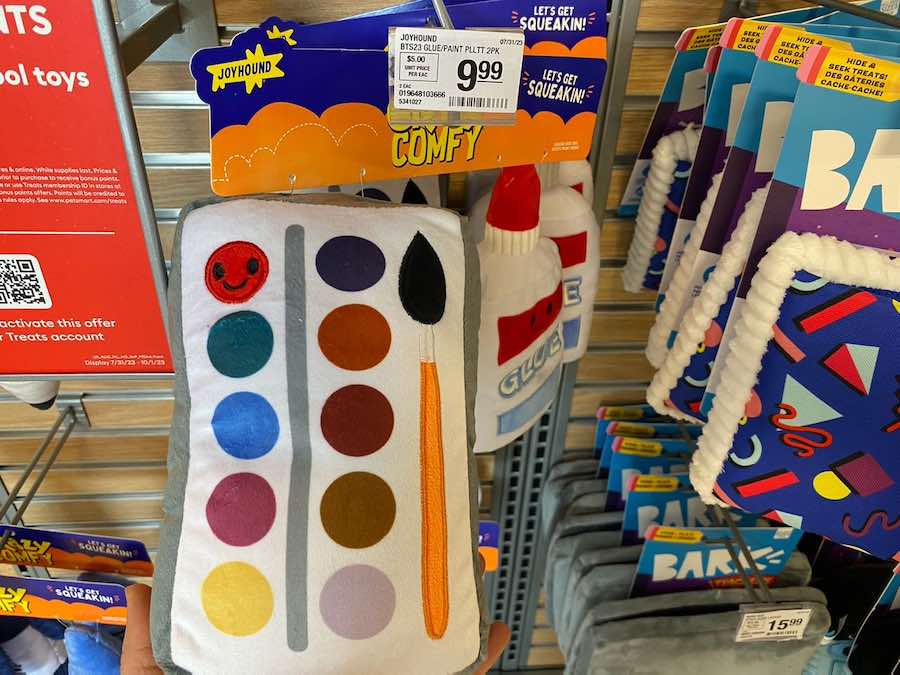 The Joyhound Back-To-School Plush Glue/paint Plush Dog Toy is another cute option for your pup. Also priced at $9.99, this 2 pack is perfect for sharing with your furry friend or donating to a local shelter.
For the fashion-forward pups, the Bark Box Teacher's Pet Plush Notebook and Backpack are must-haves. At $12.99 each, your pup will be the most stylish on the block.
Chew toys: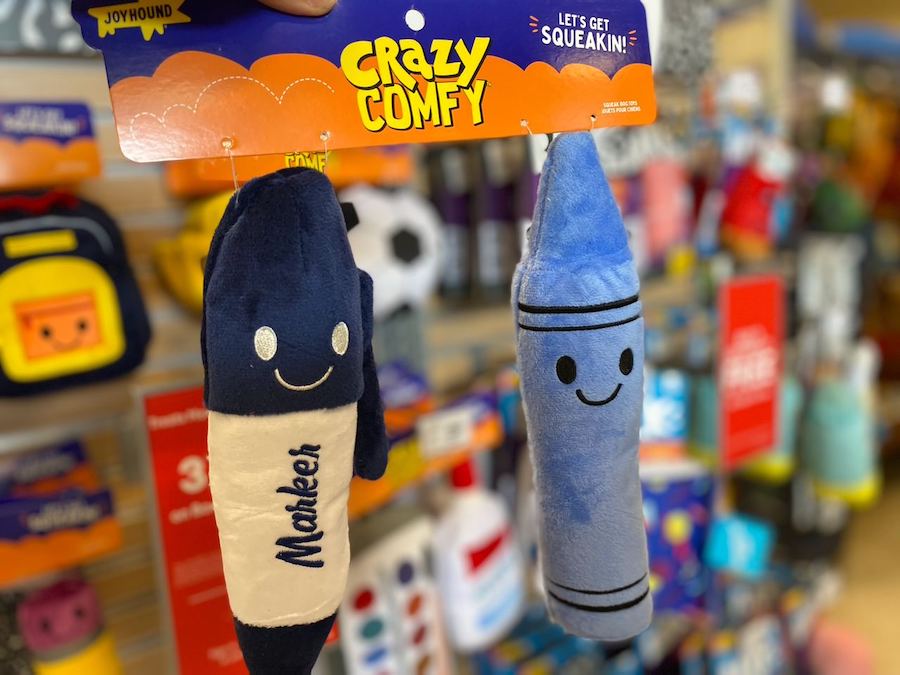 For the stronger chewers out there, the Bark Box Teacher's Pet Super Chewer Eraser and Crayon are great options. Priced at $15.99 each, these toys are made to last and withstand a lot of playtime.
Clothing and collars: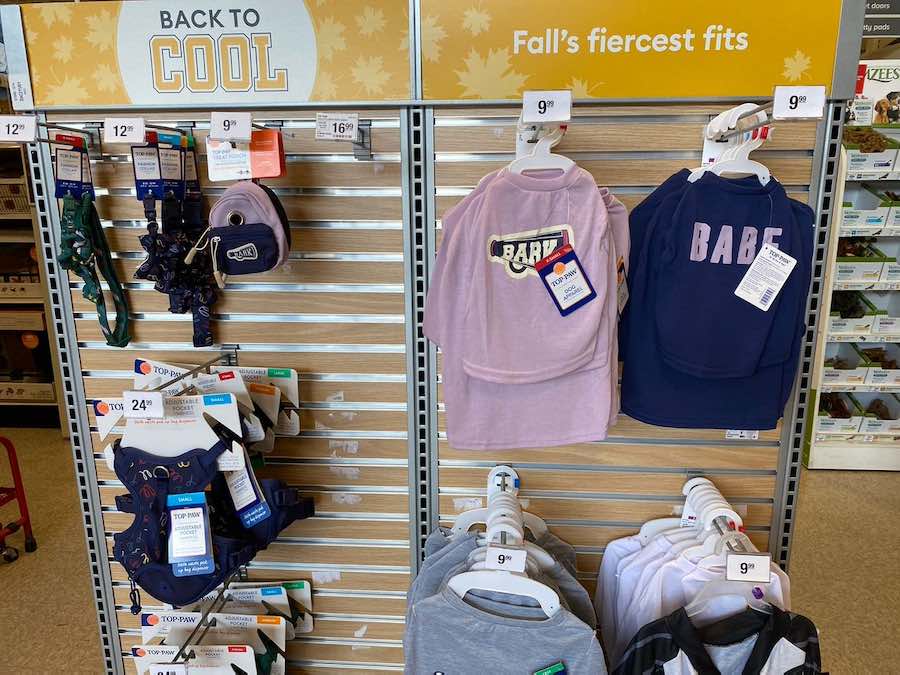 But Back to Cool Bark Toys isn't just about toys! Are you ready for the upcoming cooler weather? Don't let your furry friend miss out on the fun with Bark Pet clothing. Not only does Bark offer a wide variety of stylish and functional pet apparel, but right now they're also offering a discount on select items. From cozy sweaters to waterproof jackets, Bark has got your pet covered. From bandanas to hoodies, there's something for every style. And at prices starting at just $9.99, you can get your pup something special without breaking the bank.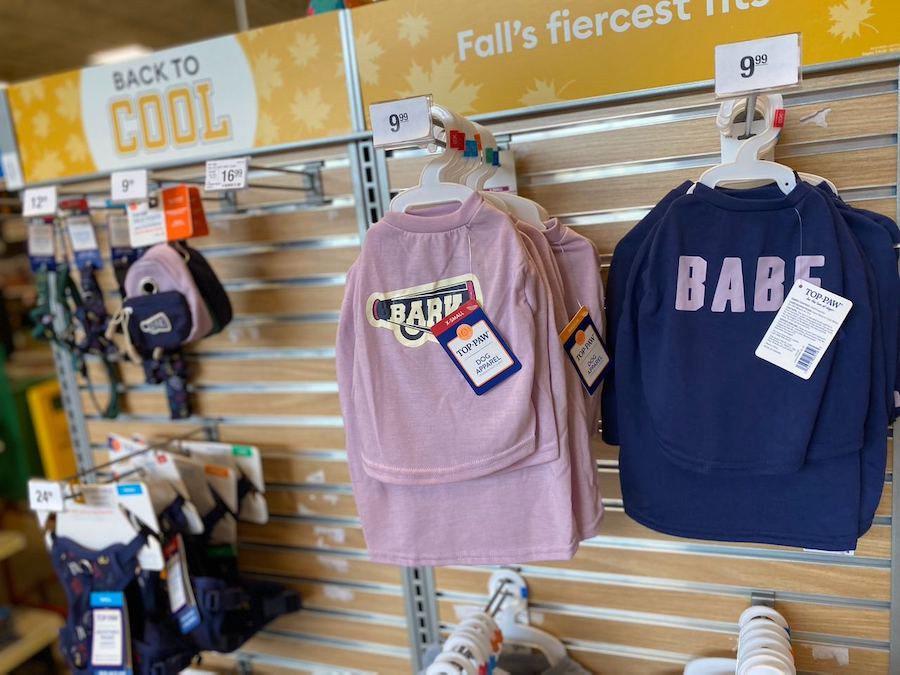 Overall, pet toys are an excellent way to keep our furry friends happy, healthy, and entertained! No matter their size, breed, or temperament, there is always a toy that would suit their needs. Whether it's a plush toy, chew toy, or interactive toy, you can be assured that Bark Toys has got your furry friend's entertainment covered. And if you happen to miss out on any in-store options, don't fret- Chewy offers online discounts to make your pet shopping experience even more affordable. Don't wait, check out the Back to Cool Bark collection today! So, don't hesitate to give them the best back-to-school pet toy experience with any of the toys mentioned above – Happy playing!