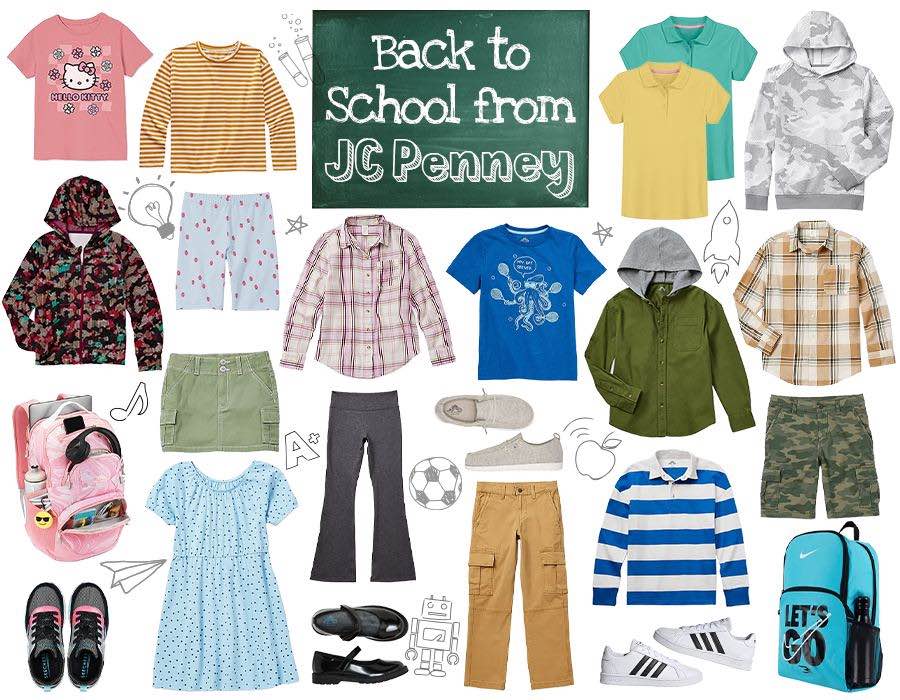 As the back-to-school season approaches, JCPenney stands out as the ultimate destination for all your back-to-school needs. From trendy fashion to dorm essentials, JCPenney has it all, ensuring that students of all ages can start the school year with confidence.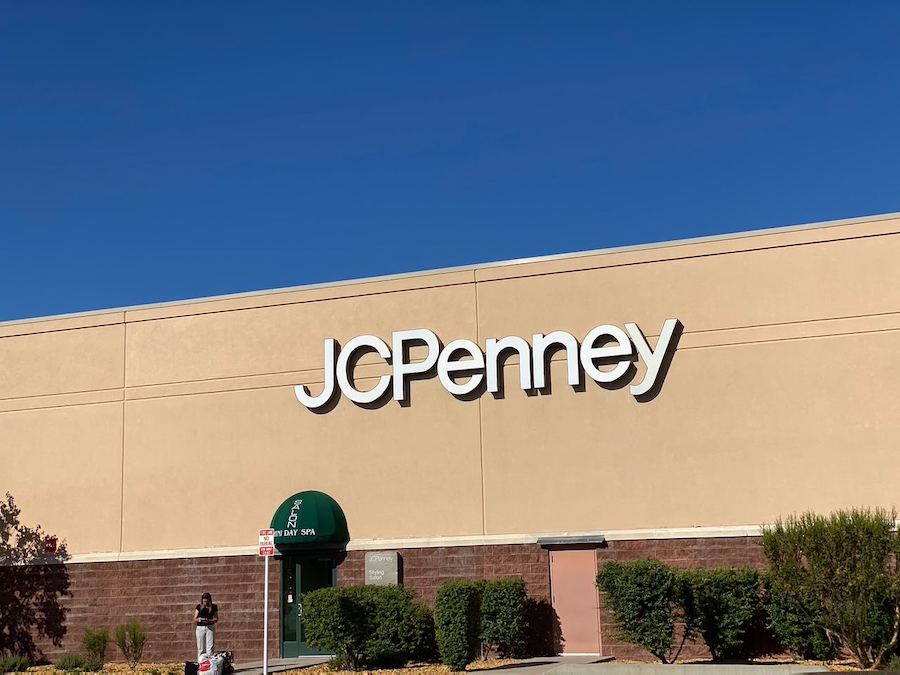 With various shopping options available, including in-store, online at jcp.com, and convenient Curbside Pickup, back-to-school shopping has never been easier. JCPenney's Back-to-School Mystery Sale offers the perfect opportunity for parents to get everything they need at unbeatable prices.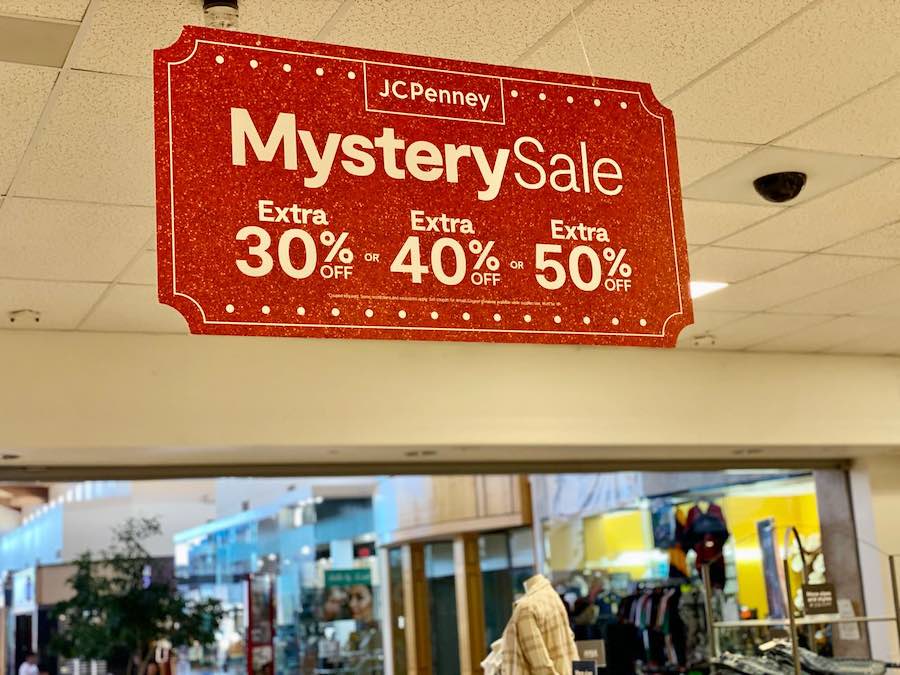 With an extra 30% off with the promo code BTS30 on select apparel, shoes, accessories, fine jewelry, and home items, this sale has something for everyone. Plus, parents can make the most of their budget with savings events and special deals offered through JCPenney Salon and JCPenney Optical, benefiting the whole family.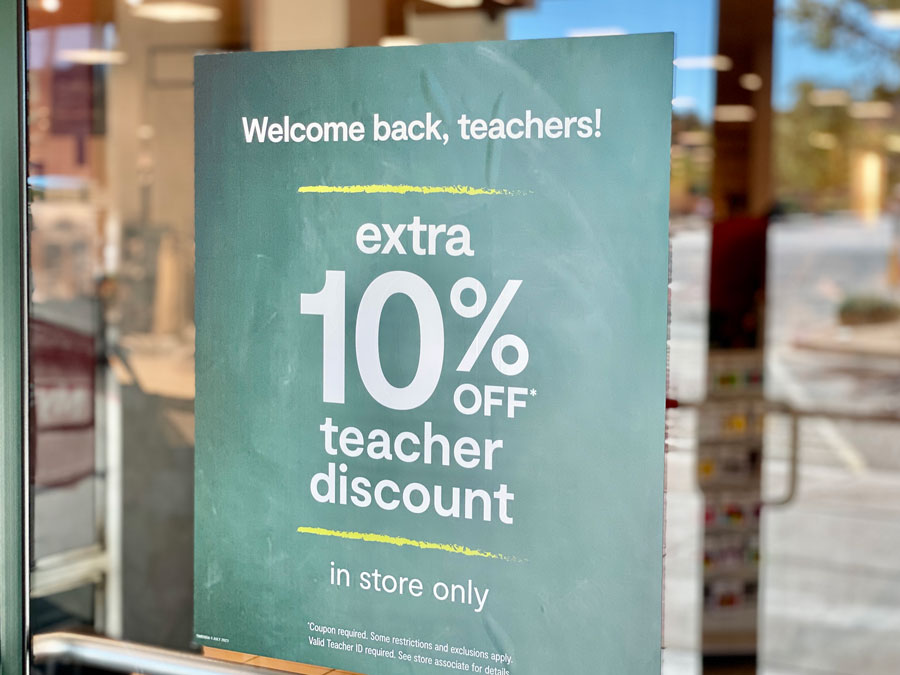 Are you a teacher preparing to head back to school? Look no further than JCPenney for all of your back-to-school needs! Not only do we offer a wide variety of clothing, shoes, and accessories for students of all ages, but we're also showing our appreciation for teachers by offering an extra 10% discount in-store. From classroom supplies to new classroom attire, JCPenney has you covered. Don't miss out on this special offer and all that we have to offer for the school year ahead.
Stay Fashionable in School:
JCPenney's Mystery Sale offers a variety of deals on school clothes for kids. From girls' tops as low as $6.99 to boys' bottoms as low as $7.99, parents can stock up on school essentials without breaking the bank.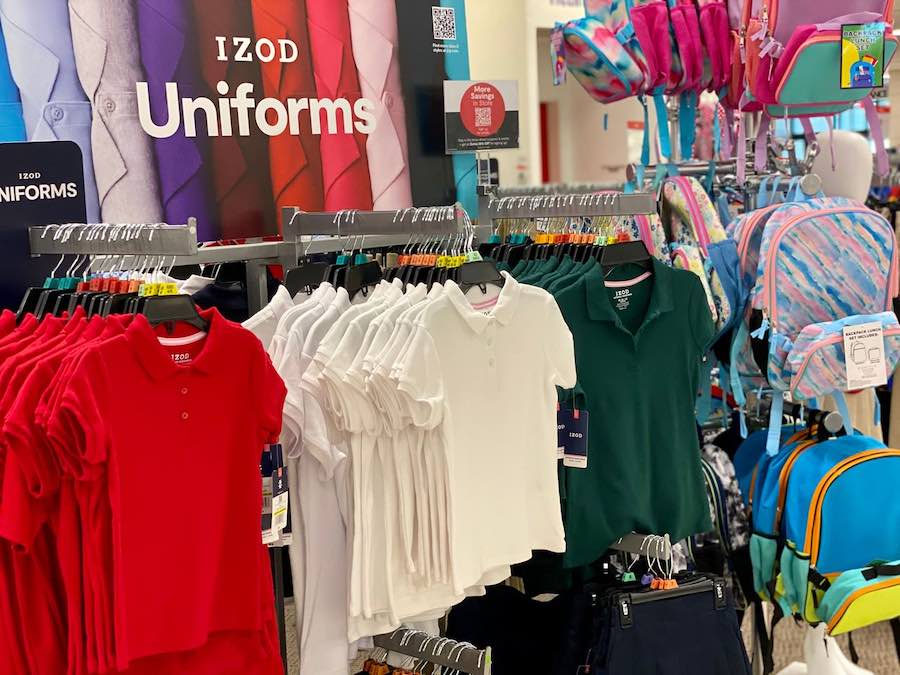 But the deals get even better – with the promo code BTS30, you can get an extra 30% off on select items. That means you can grab a girls' top for as low as $4.89 and a boys' bottom for as low as $5.59. Don't forget to check out the selection of girls' dresses as low as $9.99 – perfect for that first day back-to-school outfit.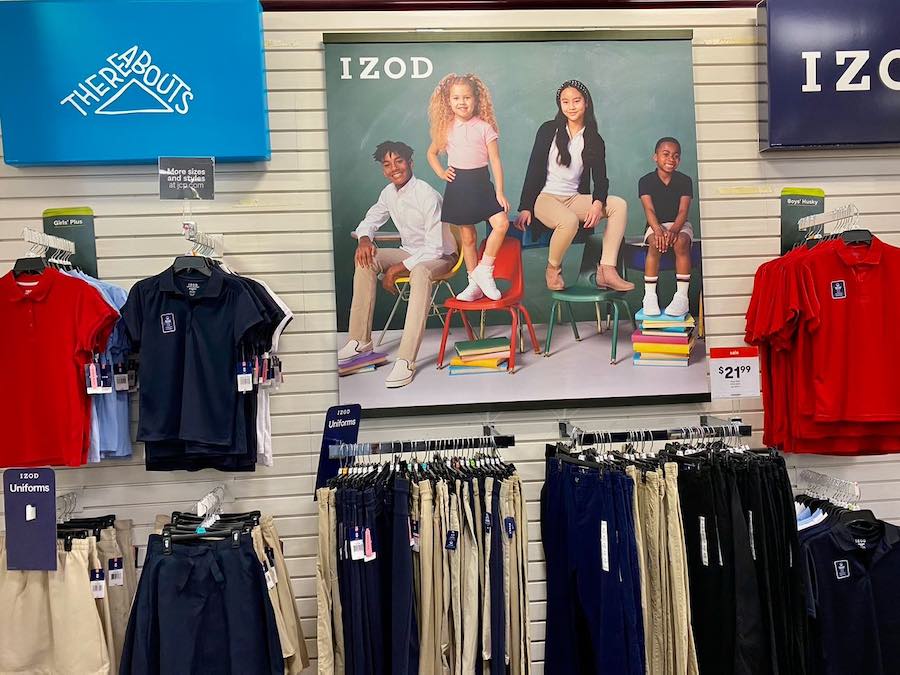 At JCPenney, students can create their own unique style with a diverse selection of wardrobe essentials. From 90s-inspired oversized fleeces and graphic tees to loose denim and knits, the trendy options cater to all ages, whether learning from home or in the classroom.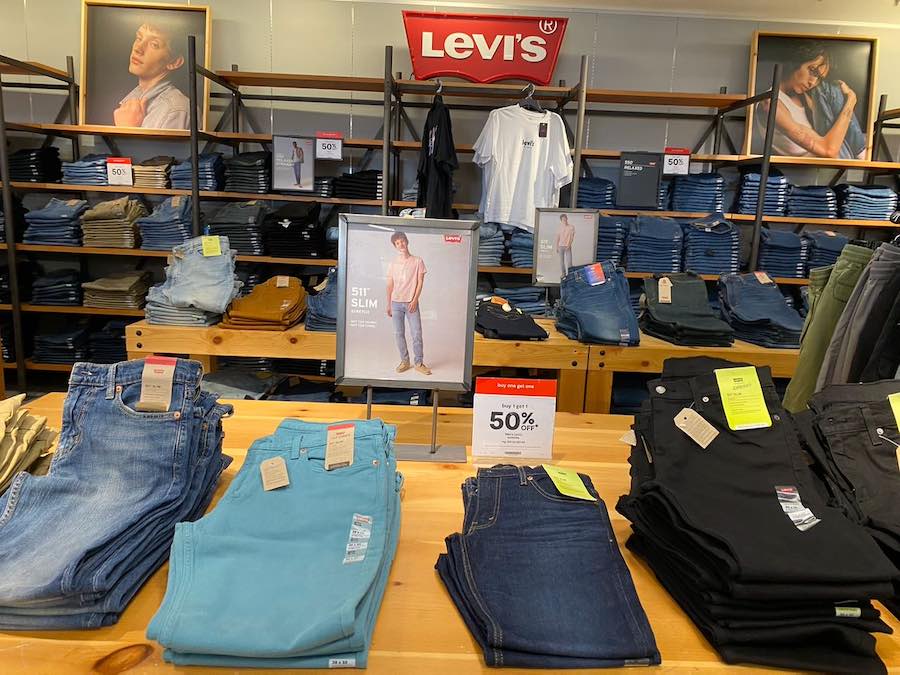 JCPenney's denim destination features popular brands like Levi's, a.n.a a new approach, Arizona Jean Co., and Thereabouts, ensuring a wide range of stylish denim fits for everyone.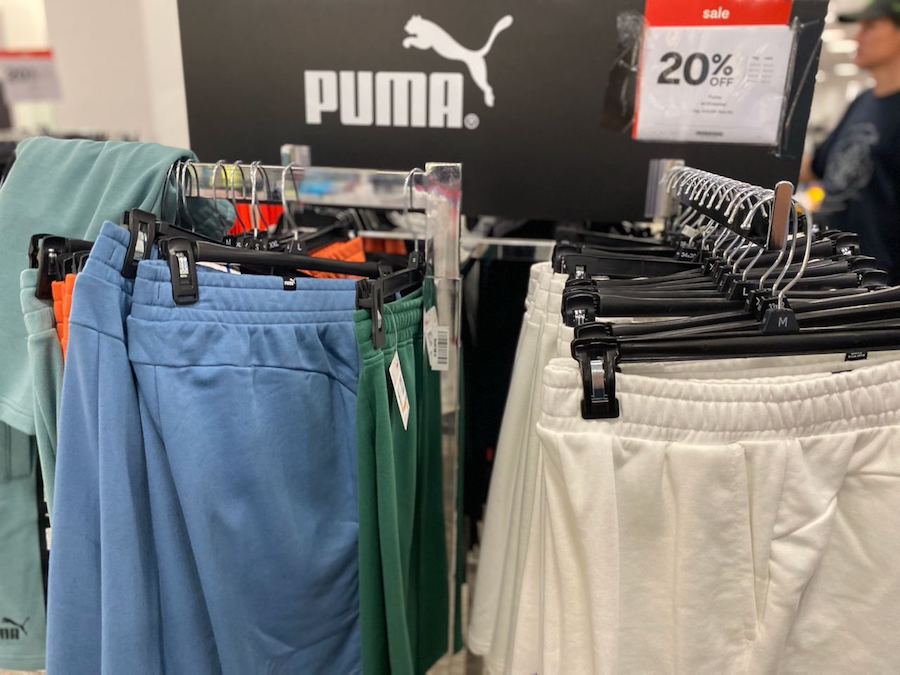 Moreover, the sports fan shop covers all NFL, NBA, and NCAA needs, featuring brands like Reebok, Xersion, Champion, Puma, and Fila.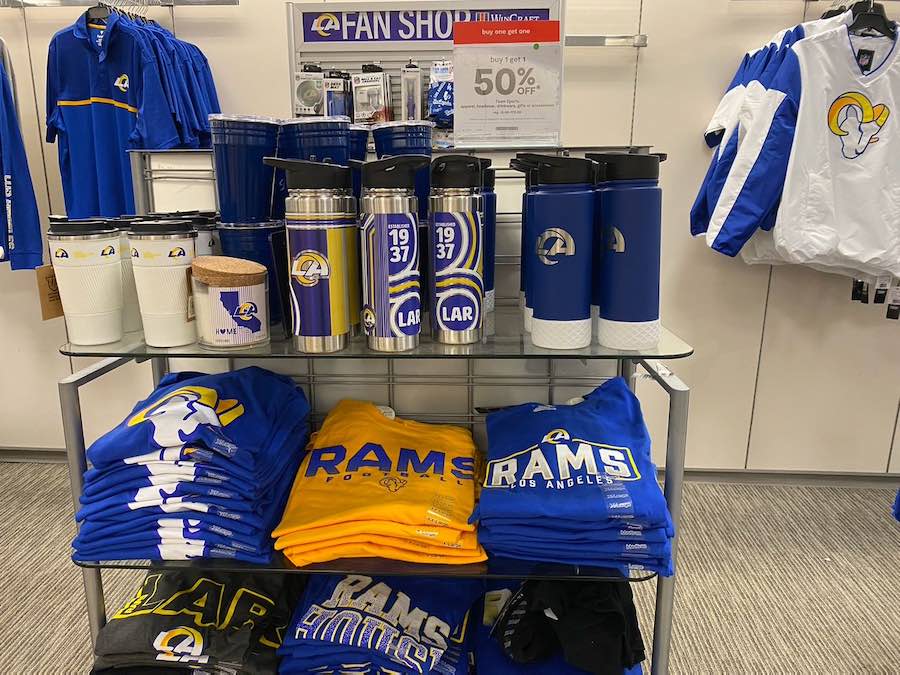 Step Out in Style:
JCPenney offers a fantastic variety of sandals, sneakers, and slides to elevate your style game. Alongside trendy clothing, students can stock up on essential items such as underwear, socks, sports bras, and T-shirts, ensuring comfort throughout the school day.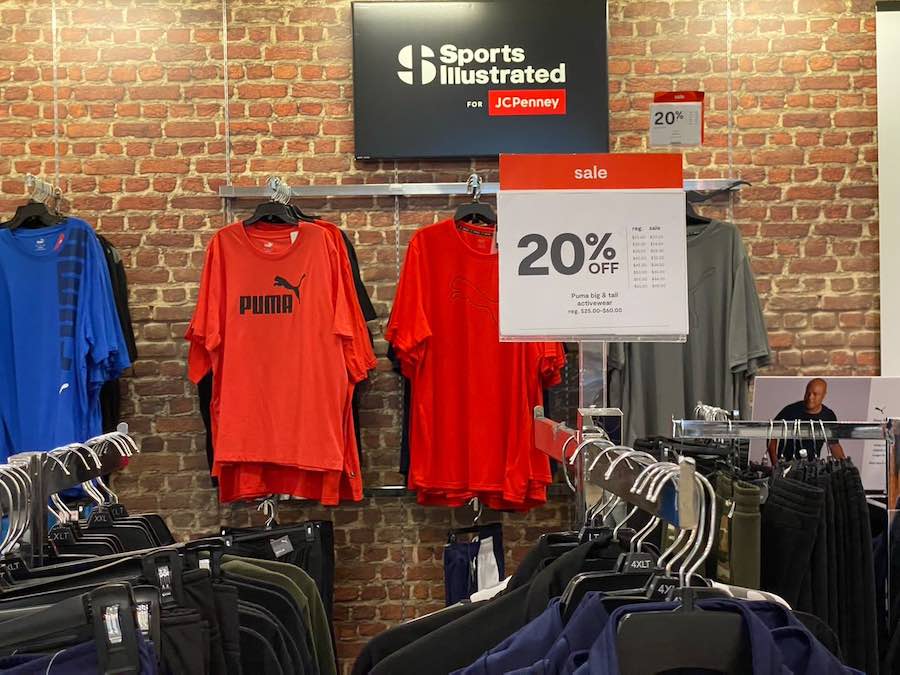 Deck Out Your Dorm:
Heading off to college? JCPenney has you covered with fresh bedding, bath, and décor from the revamped Home Expressions collection.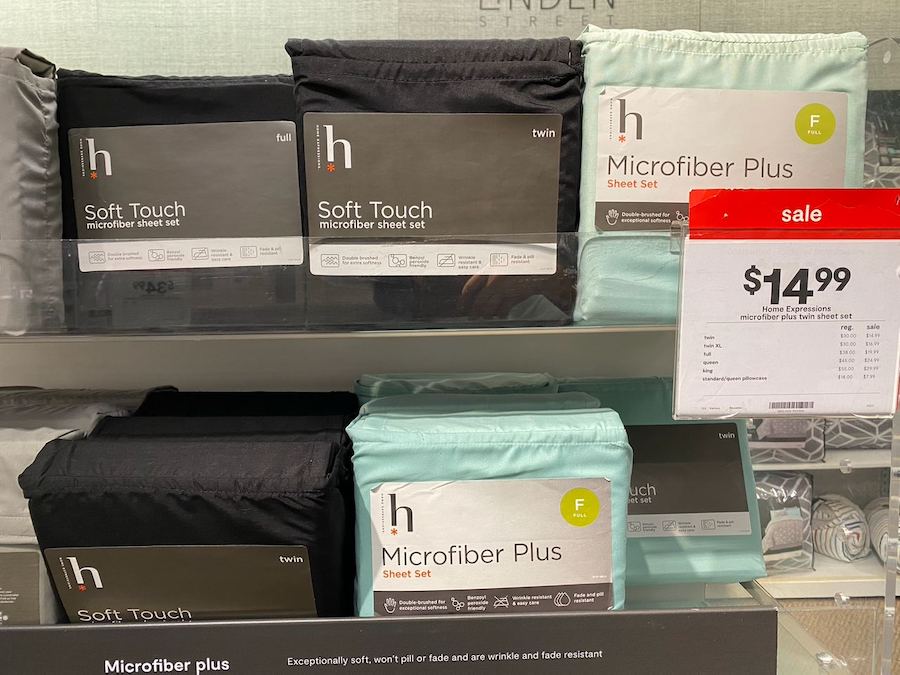 Find furniture and storage solutions to create the perfect study spot in your dorm or apartment.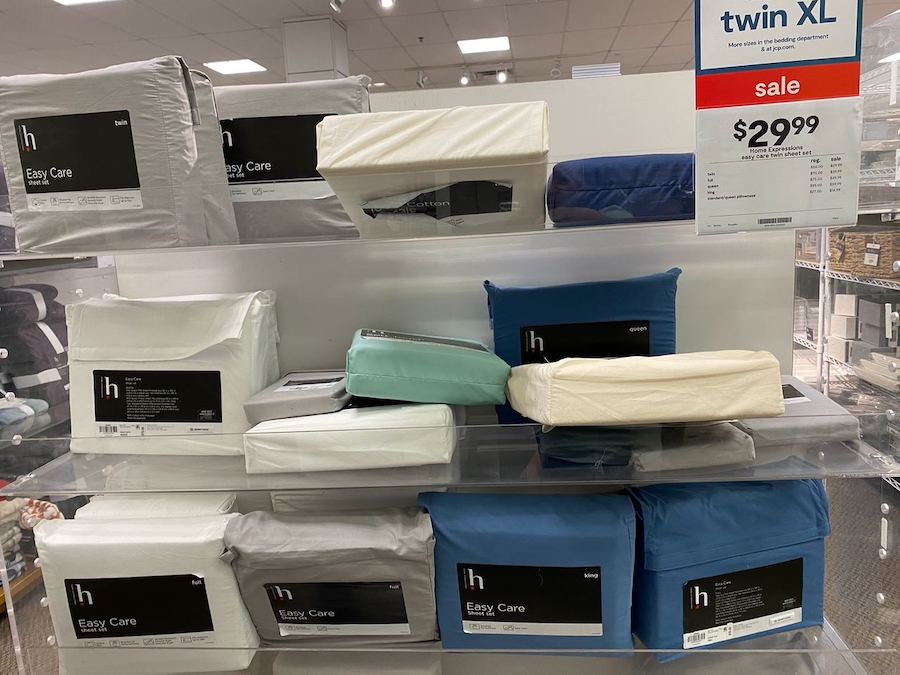 Don't forget to grab essentials like towels, rugs, and kitchen necessities such as Igloo mini fridges or Keurig coffee makers.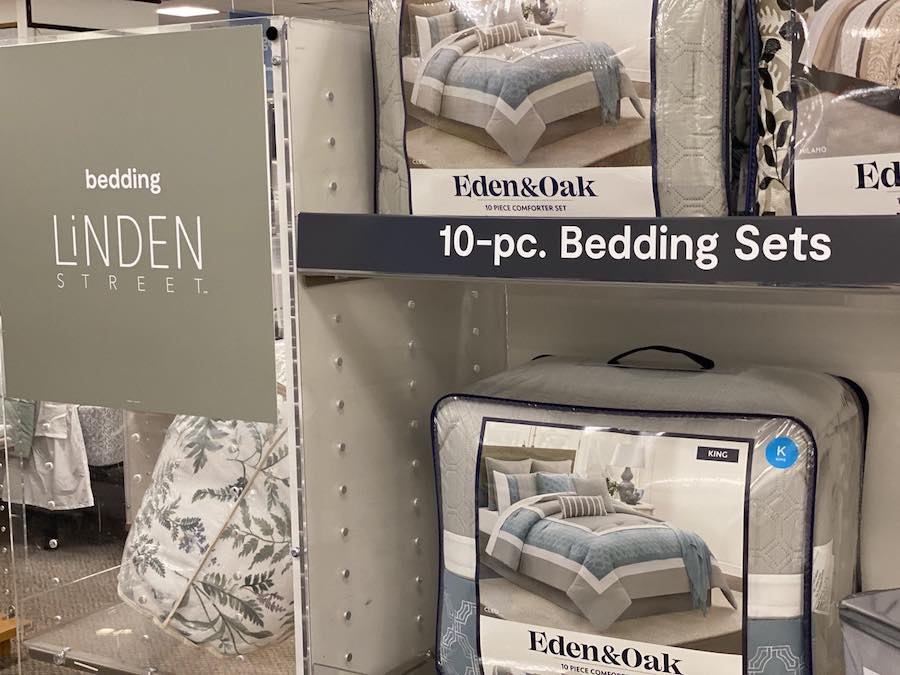 Affordable Haircuts and Stylish Eyewear:
JCPenney Salon is offering $12 haircuts for students in grades K-6, and parents or guardians receiving a child's haircut will receive $12 off hair styling of $30 or more for themselves. JCPenney Optical presents fantastic deals for the entire family, including $39.99 for a single pair of eyeglasses or $69.99 for two pairs of eyeglasses, available until Sept. 14.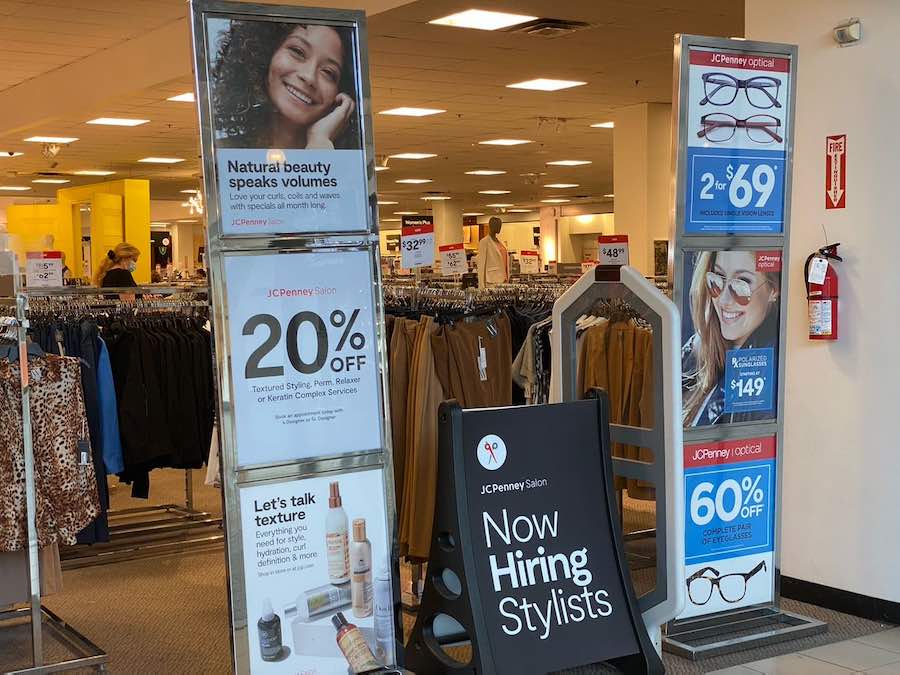 Extra Savings with JCPenney Rewards:
Don't forget to sign up for JCPenney Rewards. You can earn points for every dollar you spend and get exclusive discounts, perks, and birthday offers. How much is 1 reward at JCPenney? For every $2 spent on qualifying purchases, you'll earn 1 point towards a $10 certificate. That's right, just 200 points and you've got yourself some serious savings.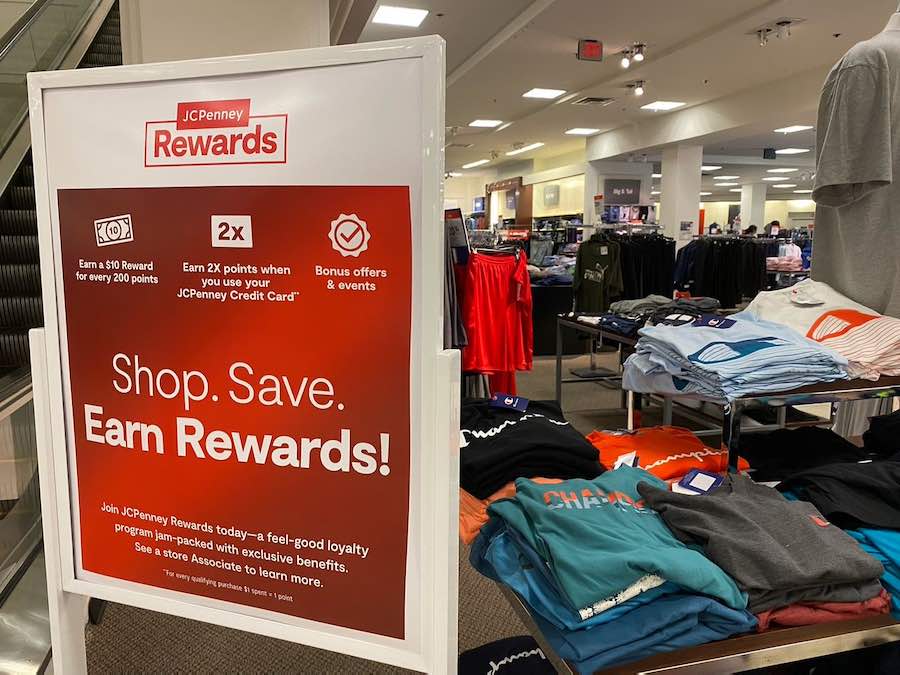 You can also earn $10 rewards when you spend $50 or more. Does JCPenney give birthday coupons? The answer is yes! This is just one of the many benefits of JCPenney Rewards program. Eligible members can expect to receive a special birthday offer either via email or mail.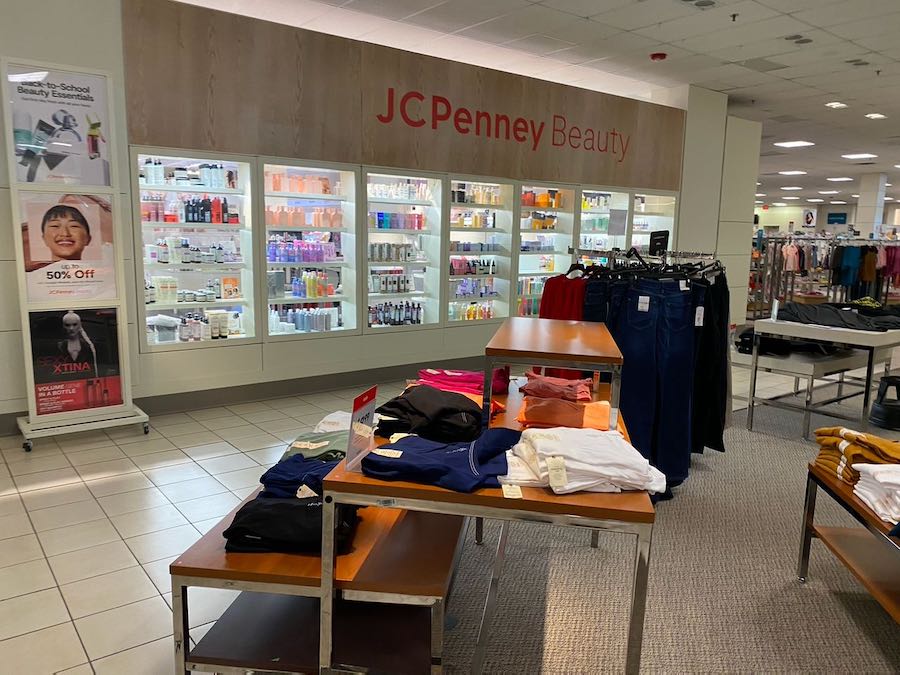 So, not only can you save big with their Back to School Mystery Sale, but you can also earn cashback while shopping.
In-Store Exclusive Savings:
JCPenney is renowned for offering quality and style at incredible value, and the back-to-school season is no exception. But do JCPenney codes work in-store?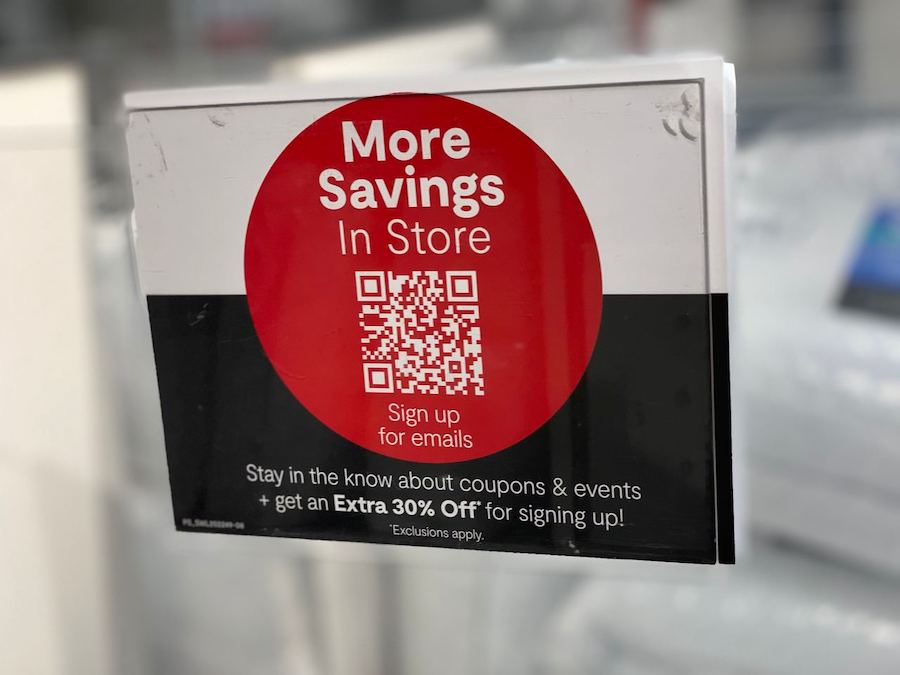 The answer is yes! You can apply your discount codes to full-priced and sale items in-store and online, which means that you can save up to 80% on everything you need for your Back-to-School shopping list. The Sale event provides customers with an opportunity to save an extra 30%, 40%, or 50% with a peel-and-reveal coupon in stores, or 30% off at jcp.com.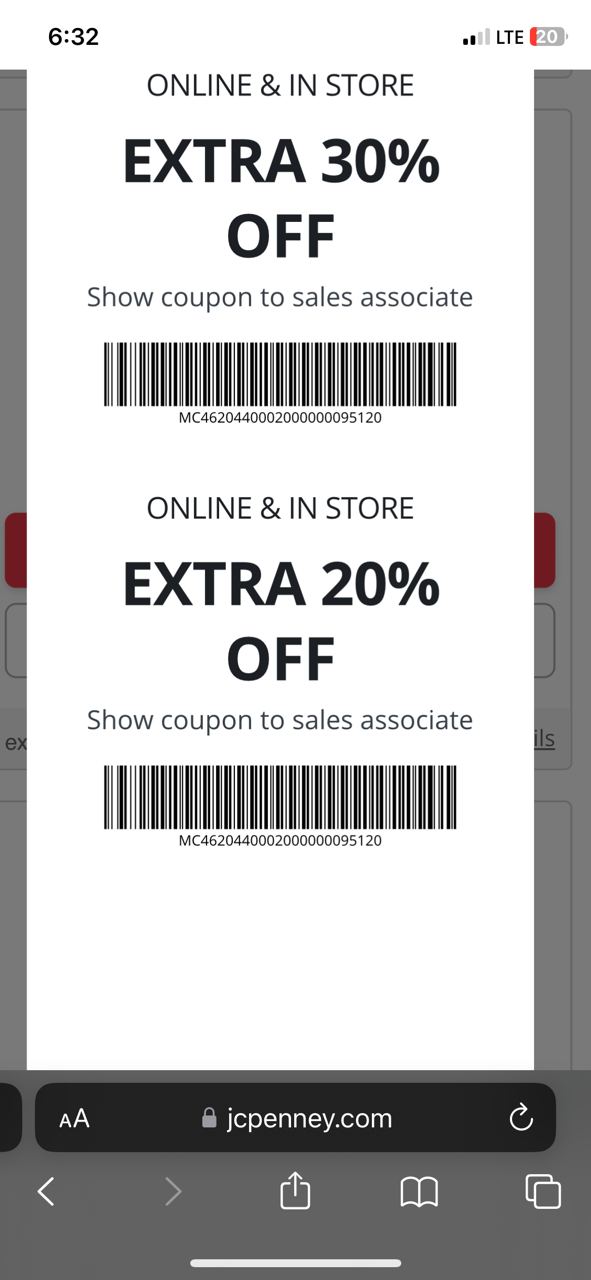 For a fun in-store experience, JCPenney is hosting live, in-person Kids Zone activities, where kids can create exciting crafts.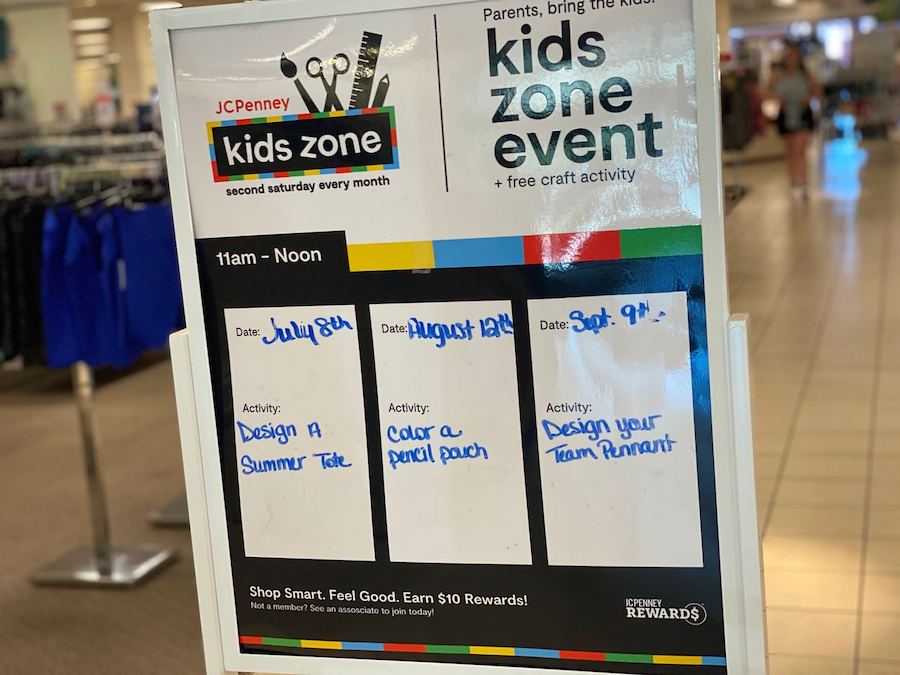 Parents also get an extra 10% off coupon for one-day shopping, which can be combined with other offers for maximum savings.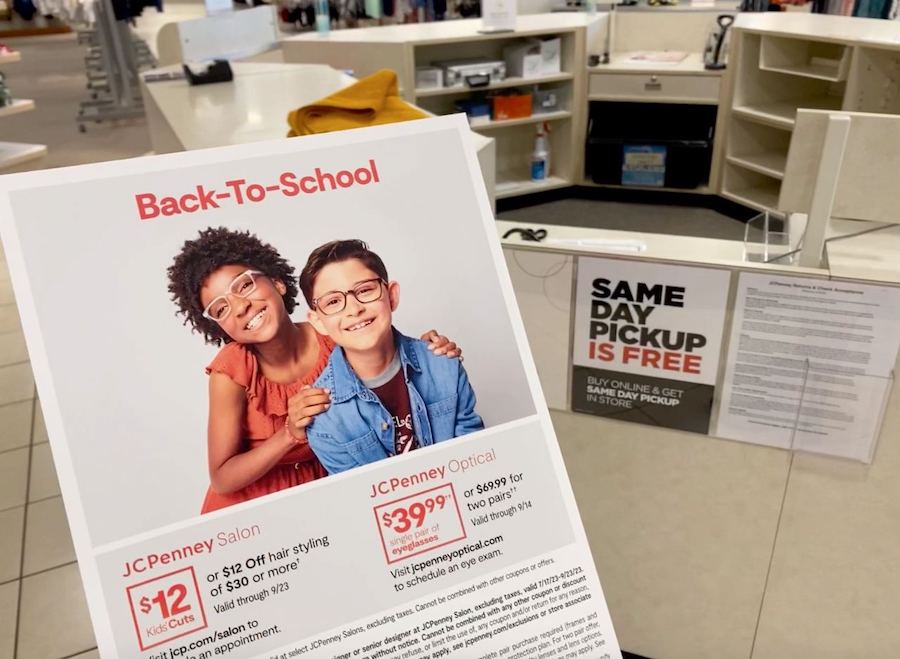 Free Shipping with $49+ Purchase:
Lastly, if you're like most shoppers, you know how frustrating it can be to pay for shipping. How to get free ship at JCPenney? JCPenney makes it easy by offering free shipping on purchases of $49 or more. This means you can shop to your heart's content and not worry about paying extra for shipping.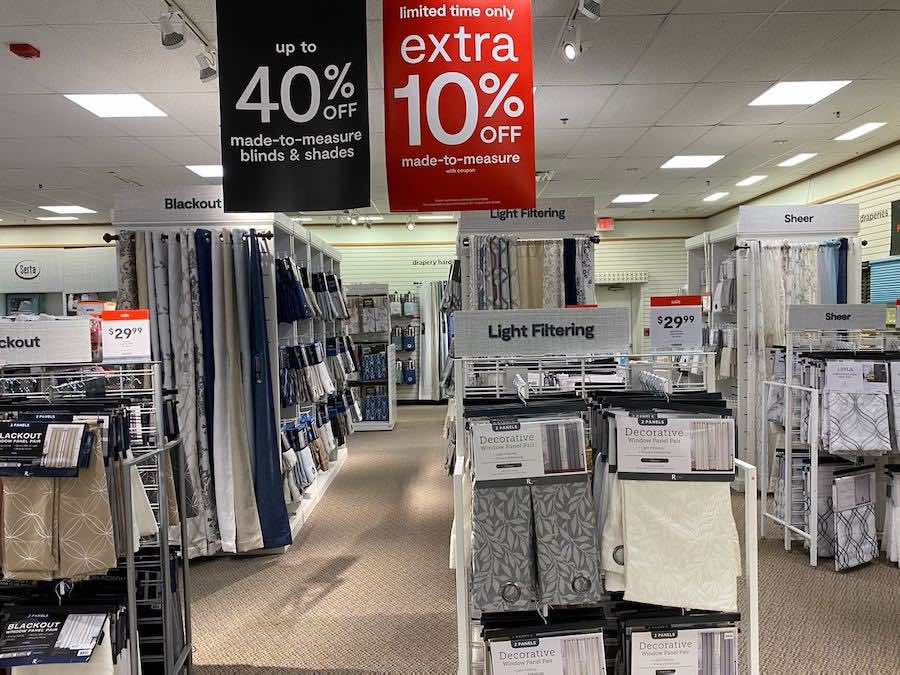 JCPenney's Back-to-School Mystery Sale is the perfect opportunity for parents to get everything they need for their kids at unbeatable prices. From clothes to dorm essentials to home items, this sale has it all. Don't forget to check out the online deals and the in-store discounts to maximize your savings.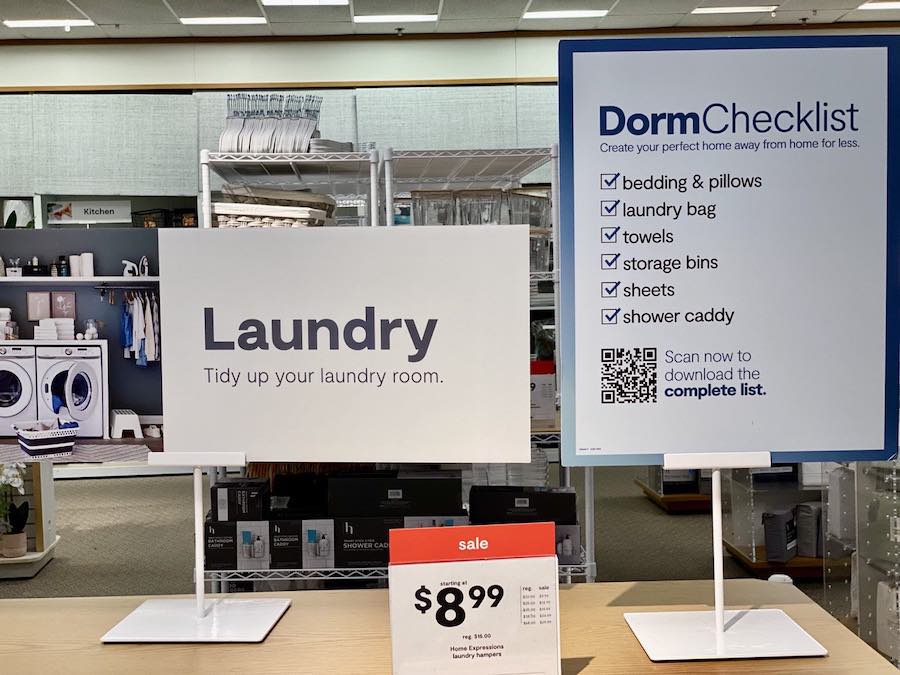 Can I use a JCPenney promo code on sale items? Well, the answer is yes! JCPenney offers amazing discounts on their Back-to-School sales and you can still use your promo code to save even more.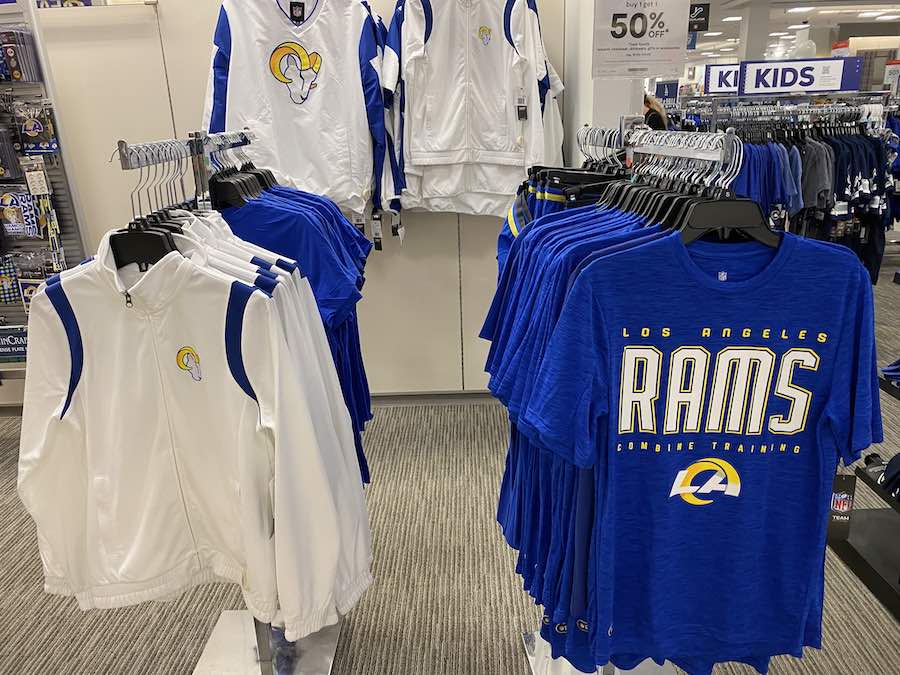 It's a win-win situation that every parent and student should take advantage of. With a little bit of planning and research, you can score some incredible deals and add more items to your shopping cart without burning a hole in your wallet.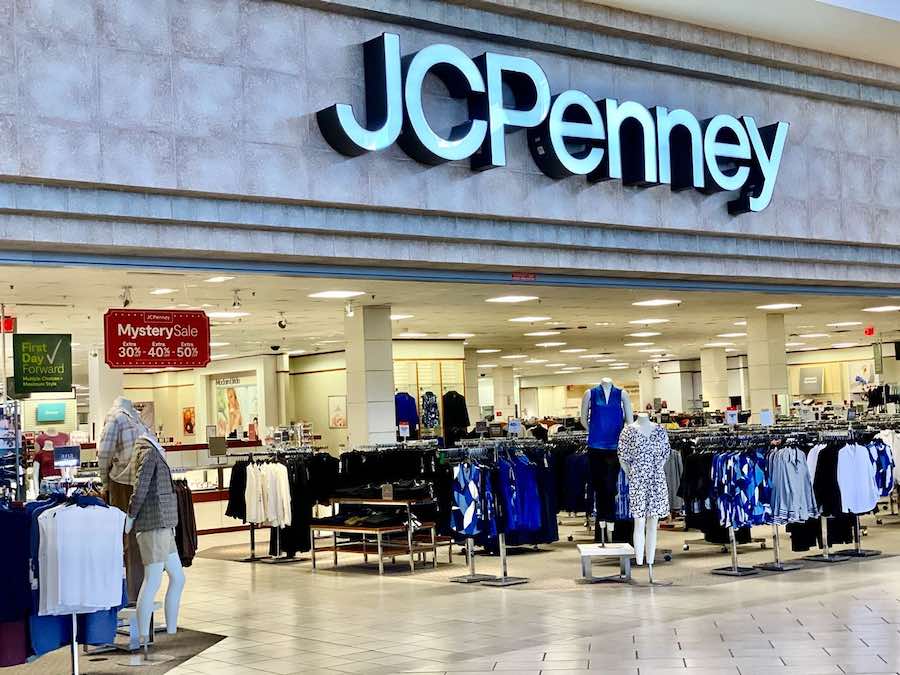 Don't miss out on this opportunity to save big!