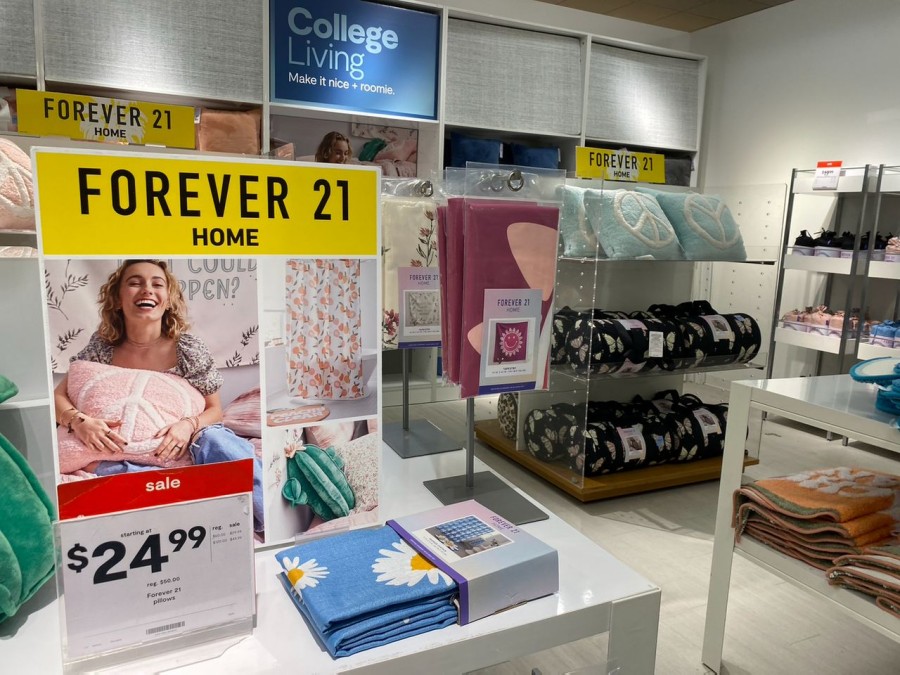 Forever 21's latest venture into the world of home decor has taken the market by storm – and for good reason. Their new home line, now available at JCPenney, offers an exciting addition for those who are looking to update their living spaces. This is especially true for college students who are moving away from home for the first time and need affordable options to decorate their new space.
As someone who has been on the hunt for stylish and affordable home decor, I can say that this new Forever 21 line does not disappoint. From trendy accent pillows to chic bedding, this line is a must-see for those who are looking to give their home a fresh update.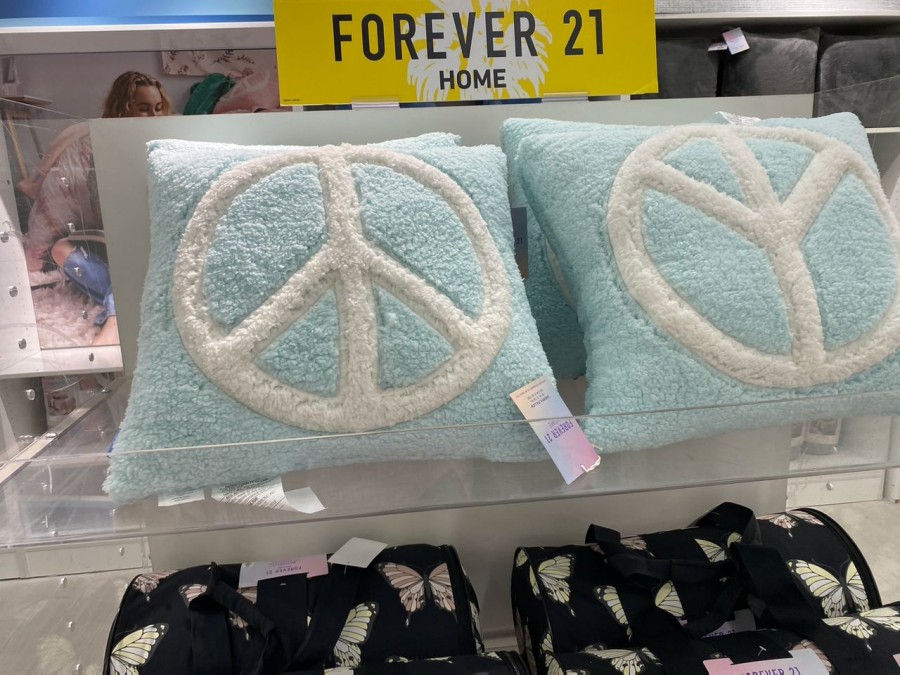 The home line features a range of college essentials, catering specifically to students who are heading off to college. It includes items such as bedding, pillows, and bath mats, all designed to add a stylish and cozy touch to dorm rooms or apartments. The collection is exclusively available at JCPenney, making it easily accessible to a wide customer base. What's even better is that JCPenney is offering a discount on all Forever 21 products, making this the perfect opportunity to create a cozy living space at an affordable price.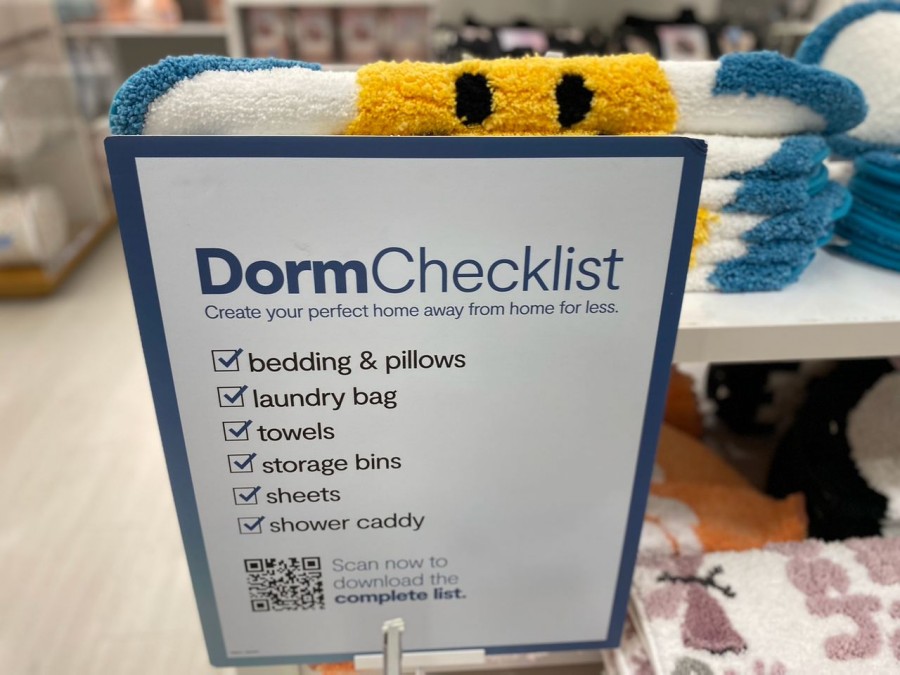 One of the highlights of the Forever 21 home line is its trendy and youthful aesthetic. The brand's signature style is evident in the designs, which feature vibrant colors, playful patterns, and eye-catching details. Whether you're looking for a statement-making bedding set or a cute bath mat to liven up your space, this line offers options that are sure to appeal to the fashion-forward college crowd.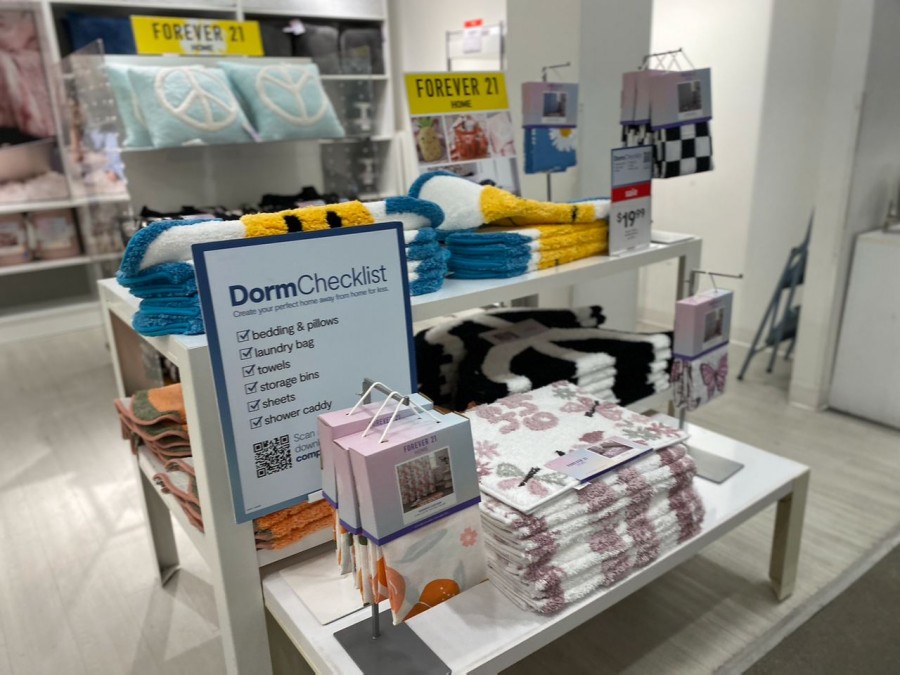 In addition to their stylish designs, Forever 21's home line also focuses on practicality and functionality. College students often have limited space, so the collection includes space-saving solutions and versatile pieces that can easily be mixed and matched. This allows students to create a personalized and functional living environment that reflects their individual style.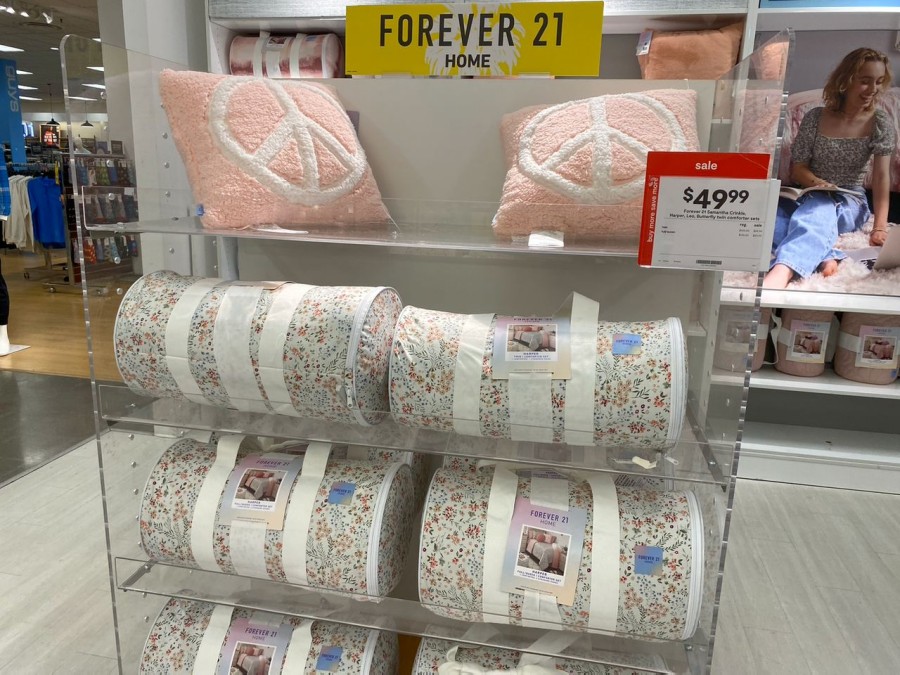 Forever 21 has taken a brilliant step forward by partnering with JCPenney to make its home line readily accessible to customers across the nation. With JCPenney's huge presence both in-store and online, shoppers now have the convenience of exploring and purchasing amazing products from the Forever 21 collection without having to go far. In addition, JCPenney is offering an excellent deal of an extra 30% off select home items with their coupon code. As someone who has always admired the affordable and trendy products produced by Forever 21, I am excited to take full advantage of this partnership and all the fantastic discounts now available.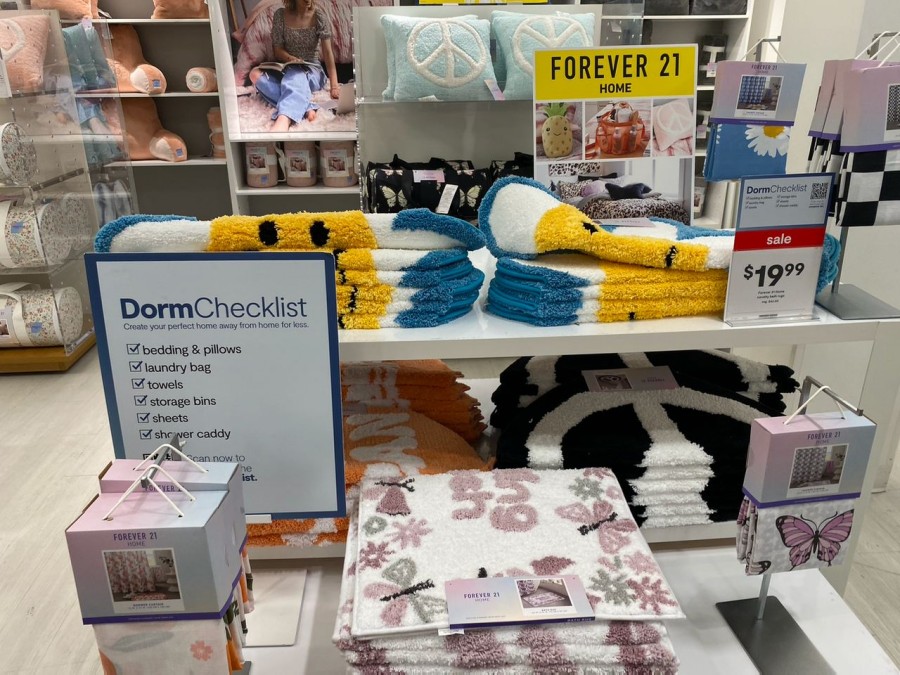 Overall, Forever 21's new home line at JCPenney is a welcome addition to the market, offering college students and young adults a fashionable and affordable way to decorate their living spaces. With its range of college essentials and trendy designs, this collection provides an opportunity to express personal style and create a cozy and stylish home away from home.