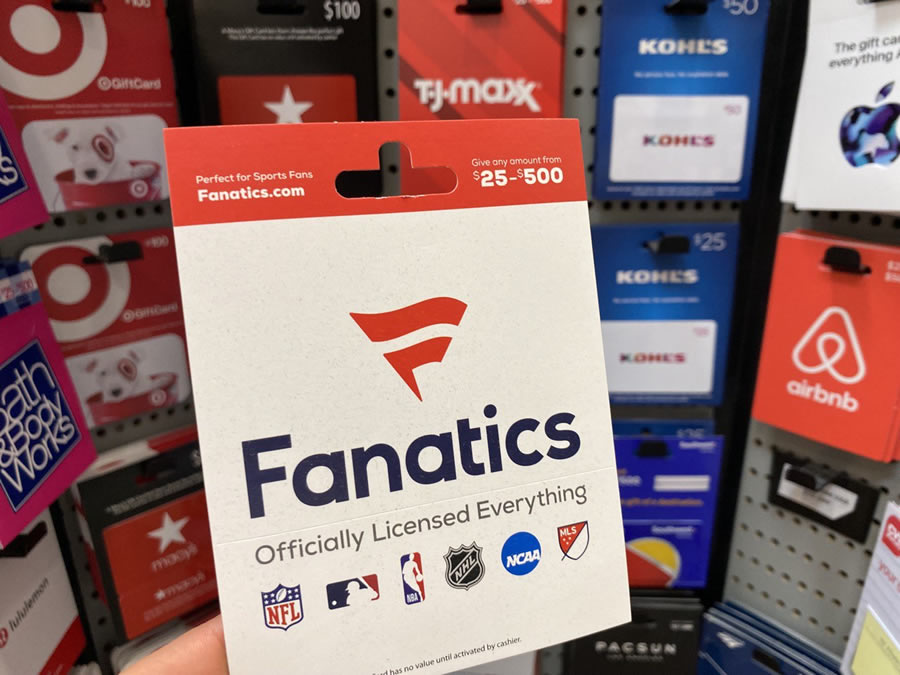 LegalZoom and the NBA have joined forces to launch "Fast Break for Small Business", an unprecedented program aimed at providing $6 million in grants and LegalZoom services to support thousands of small businesses across the country. What is the goal of the program, and whom does it aim to support? The initiative aims to remove barriers faced by minorities, women, immigrants, and members of the LGBTQ+ community, offering them the capital and resources needed to thrive. With over 32.5 million small businesses in the US, this program addresses the challenges faced by underrepresented communities and fosters economic inclusivity.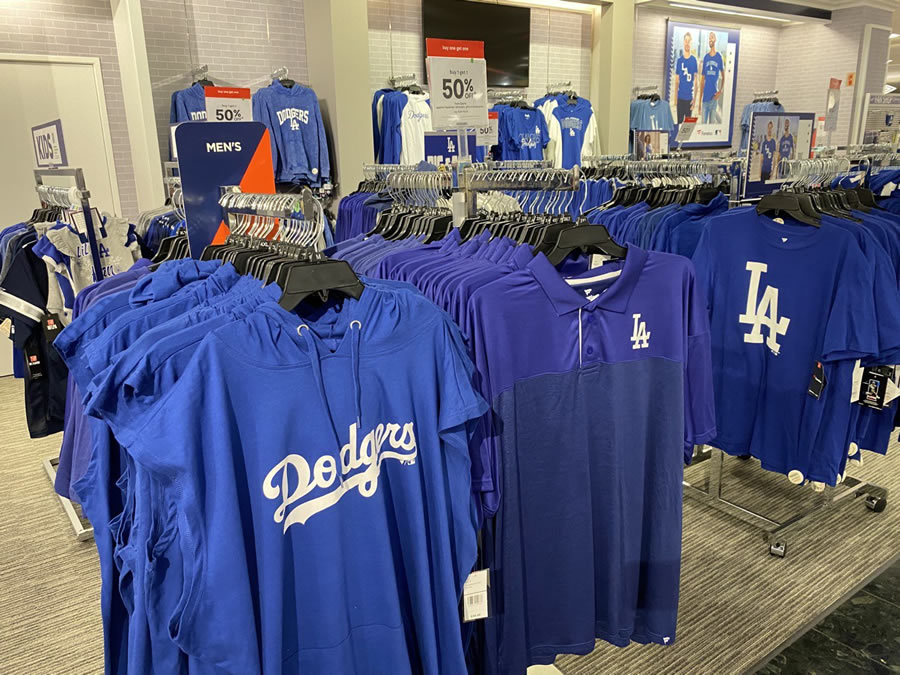 Small business formation is at an all-time high, with over 1.5 million new businesses created in Q3 2020. However, individuals from underrepresented communities often struggle to access the necessary resources. Minority-owned businesses face more obstacles, and banks consider Black and Hispanic-owned businesses to be at higher risk. Women receive a mere 4% of small business loans. "Fast Break for Small Business" aims to level the playing field, empowering these communities to turn their dreams into reality.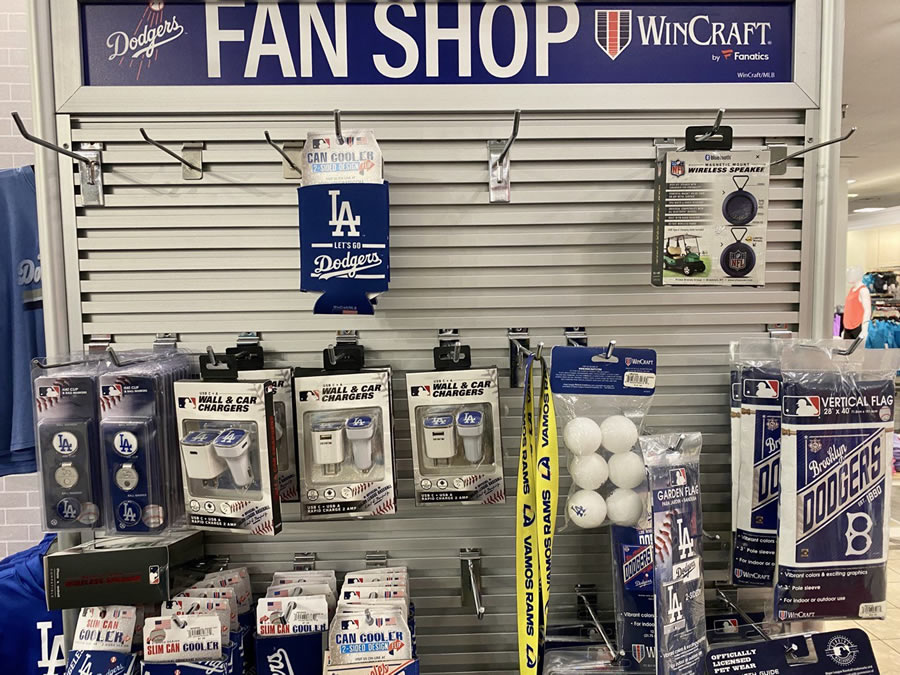 LegalZoom's CEO, Dan Wernikoff, expressed the company's commitment to promoting social equality and economic inclusion, which aligns perfectly with the values of the NBA, WNBA, and NBA G League. By launching this program, LegalZoom accelerates its support for new and existing small businesses while working towards reducing systemic inequalities in financial and legal systems.
NBA Commissioner Adam Silver emphasized the partnership's significance in increasing economic opportunities for historically marginalized communities. Together, the NBA and LegalZoom will provide valuable resources to entrepreneurs, directly addressing the challenges faced by minority-owned small businesses.
Basketball Hall of Famer Grant Hill, ambassador for "Fast Break for Small Business," acknowledged the resilience and commitment required to succeed as a small business owner. He expressed pride in being able to support and provide services to small businesses, recognizing their vital role in shaping America's identity.
When can entrepreneurs apply for the grants, and how frequently will they be awarded?
Applications for the first round of grants are now open until November 23, 2021, at www.legalzoom.com/fastbreakforsmallbusiness. The grants and services will be awarded twice a year for the next three years, with the first round of recipients announced in early 2022.
In collaboration with Accion Opportunity Fund, the National Minority Supplier Development Council (NMSDC), and the Women's Business Enterprise National Council (WBENC), the NBA and LegalZoom are actively recruiting applicants who have been severely impacted by the pandemic. Accion Opportunity Fund will manage the distribution of grants. What role will the NBA Foundation play in supporting the program? The NBA Foundation, focused on providing economic opportunities for Black youth, will support the program by offering entrepreneurial assistance, job training, and access to professional mentors. Additionally, LegalZoom has committed to being an Associate Partner at marquee events across the NBA, WNBA, and NBA G League. Their presence at events like NBA All-Star, WNBA Commissioner's Cup, and NBA G League Winter Showcase will promote the "Fast Break for Small Business" program and raise awareness about the inequalities it aims to address.