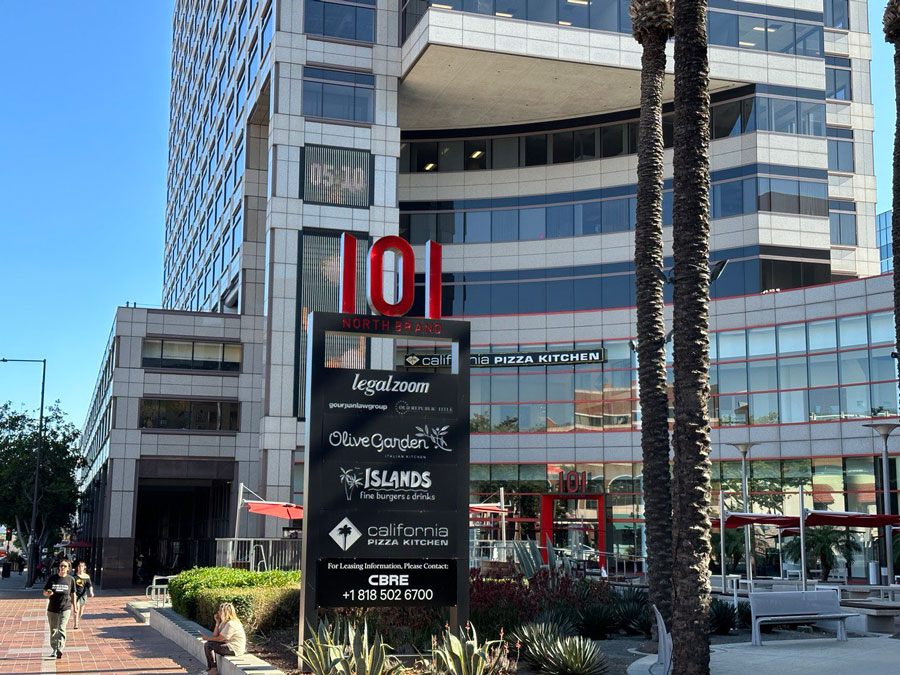 Brian Liu, the founder and former CEO of LegalZoom, has become an inspiring example of achieving the American Dream. With his legal tech innovation, he has built a multi-billion dollar startup that empowers millions of others to pursue their entrepreneurial goals. Recently, Liu shared his entrepreneurial journey and insights on the DealMakers Podcast, discussing his transition from the corporate world to startups, his money-saving tips on legal fees, fundraising from top investors, and his latest venture, BizCounsel.
Liu's success story resonates with a growing number of lawyers who are leaving traditional legal careers to embrace entrepreneurship. He encourages aspiring business owners to have confidence in their abilities and not to be swayed by others' opinions. Liu admits that he waited too long to make the leap himself, feeling compelled to follow a conventional path of finishing law school and working in law firms. However, he realized that listening to his own instincts and trusting himself were crucial to his success.
Born in Taiwan, Liu moved to the U.S. with his parents at a young age. After earning his law degree, he worked at a prestigious firm, but the job left him unfulfilled. He found joy in working with smaller clients and saw an opportunity to provide streamlined and affordable online legal services. This led to the creation of LegalZoom.
The journey of raising funds for LegalZoom was not without its challenges. Many questioned the ability of lawyers to run a successful business. However, Liu and his co-founder, Brian Lee, persevered and secured initial funding, even in small increments, to get their startup off the ground. Over time, LegalZoom attracted significant investments from prominent firms, totaling nearly $800 million.
Despite facing obstacles such as timing their launch during an unfavorable market period and navigating the aftermath of the 9/11 attacks, Liu and his team remained resilient. They bootstrapped the business, coding the initial site themselves and working out of a small apartment. With determination and the support of interns, they weathered the early stages of the company.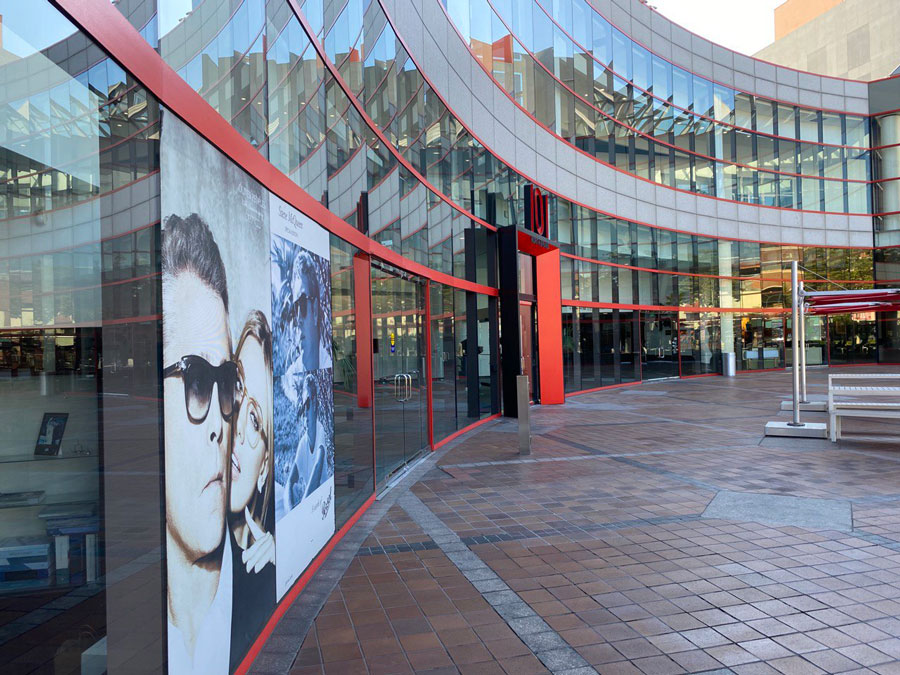 LegalZoom's success speaks for itself, generating over $200 million in annual revenue and employing over 1,000 professionals at its headquarters in Glendale, California.
Liu's latest venture, BizCounsel, continues his disruptive approach to the legal industry. As a software-as-a-service (SaaS) platform, BizCounsel provides members with access to a network of business attorneys for a monthly fee. Unlike traditional billing by the hour, BizCounsel fosters long-term relationships between members and their attorneys, promoting proactive legal advice tailored to their businesses. With BizCounsel, Liu and his team have taken a modest amount of private funding, allowing them to focus on the business without distractions from fundraising efforts.
Brian Liu's journey exemplifies the potential for innovation and success in the legal industry. Through his groundbreaking ventures, he has not only disrupted the status quo but also inspired countless entrepreneurs to pursue their dreams.