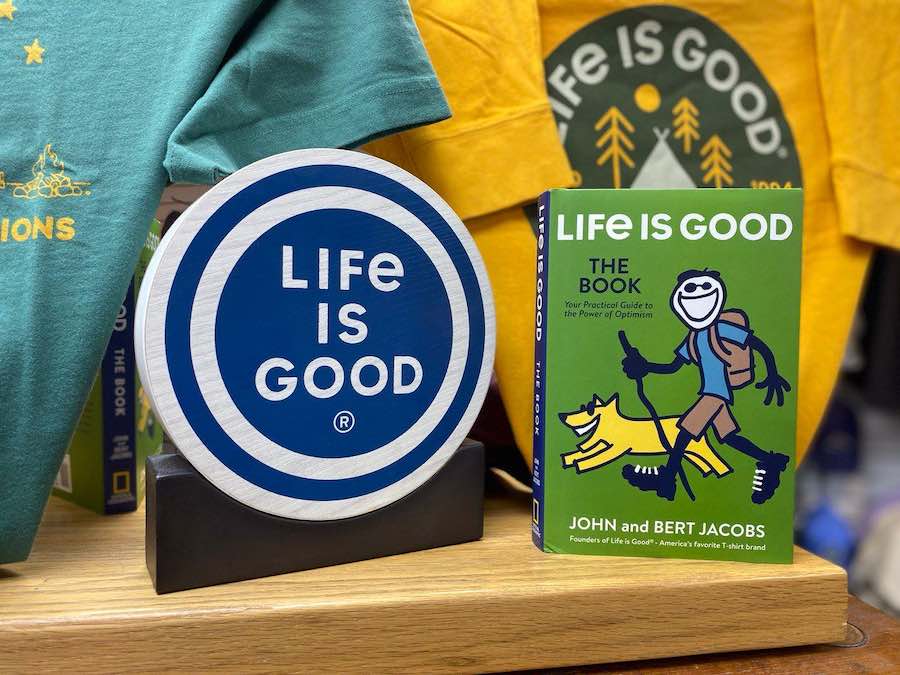 Bert and John Jacobs, the co-founders of the successful Life Is Good T-shirt company, credit their business idea to a question their mother asked every night during dinner. Growing up in a lower middle-class family in Boston, the brothers recall the challenging circumstances they faced, including a near-death car accident that left their father with a permanent disability.
Despite the hardships, their mother, Joan, maintained an unwavering belief that life was good. To shift the energy in the room and foster optimism, she would ask her six children to share something positive that happened during the day. This simple exercise transformed the atmosphere, encouraging everyone to focus on the best, funniest, or most memorable moments.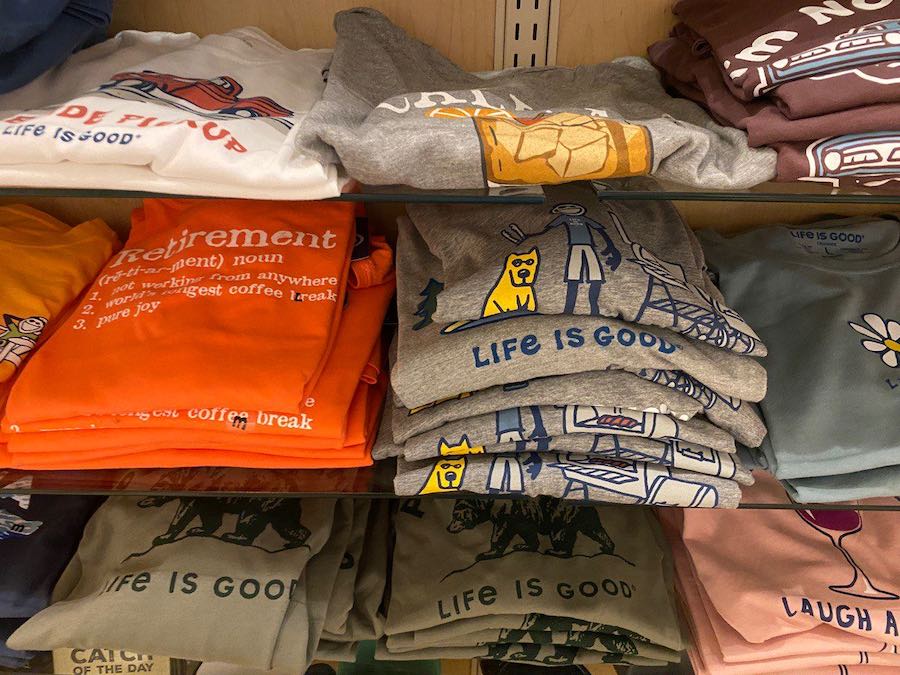 According to the brothers, this daily practice prevented them from adopting a victim's mentality and complaining about life's difficulties. Instead, they found themselves laughing and cherishing the lighter aspects of their day. Their mother's optimistic outlook, even in the face of adversity, taught them the invaluable lesson that happiness isn't dependent on circumstances.
Inspired by their mother's unwavering positivity, Bert and John founded Life Is Good with the mission to spread the power of optimism. The company, which has achieved a remarkable $100 million valuation, embraces the tagline "Life is not perfect. Life is not easy. Life is good."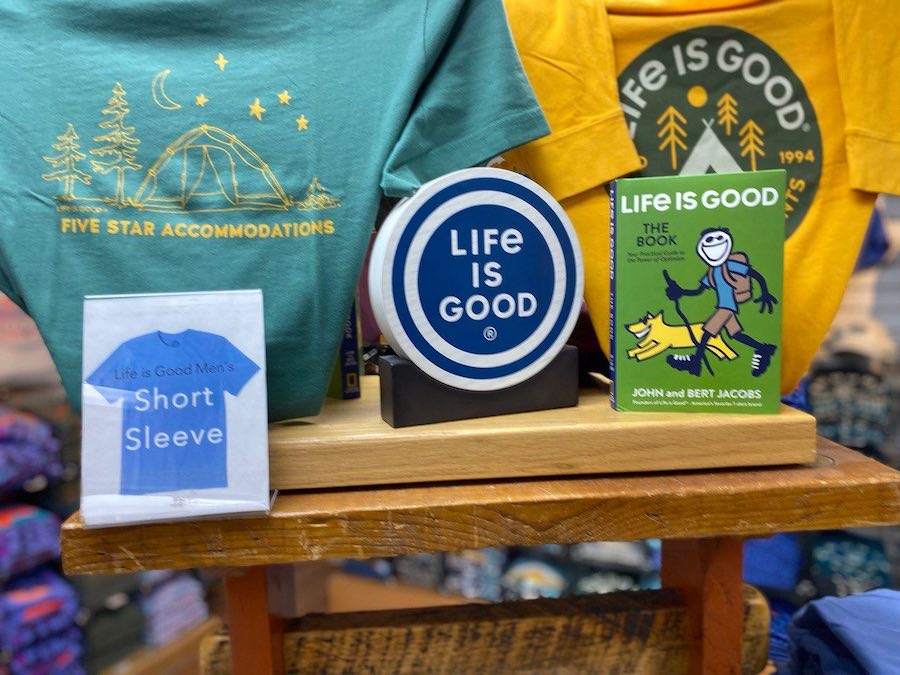 Emulating their mother's approach, the brothers continue to apply her question, "Tell me something good," in their business practices. When gathering with their employees, they encourage sharing positive experiences, leading to a boost in morale, generation of ideas, and a focus on progress rather than dwelling on challenges.
Through their story, the Jacobs brothers exemplify the transformative power of optimism and remind us that choosing happiness is a courageous decision, even amidst life's adversities.