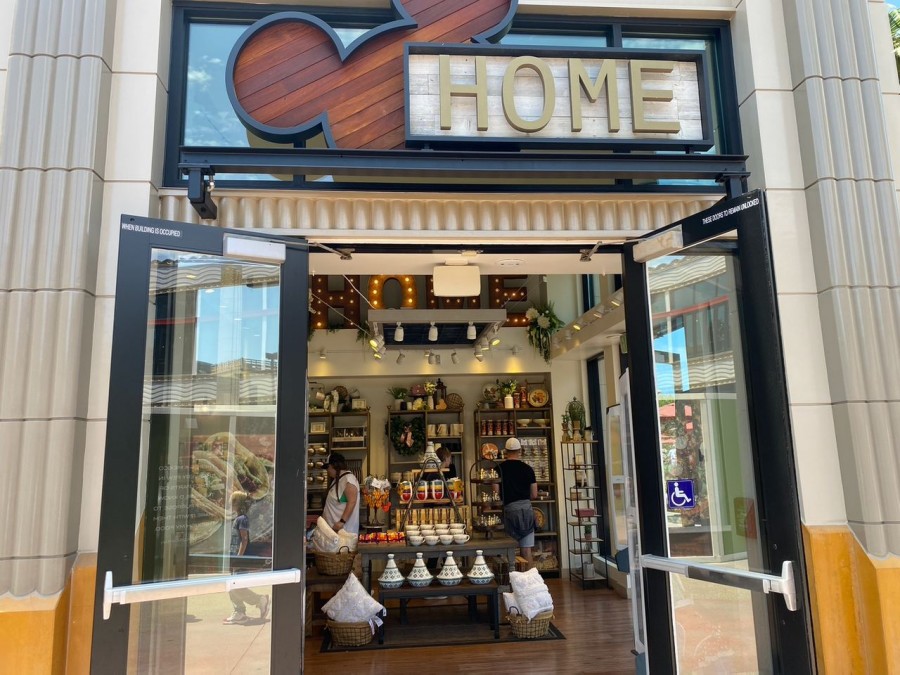 As a Disney enthusiast, I am always on the lookout for the next mystical experience that will transport me into the whimsical world of my favorite childhood memories. That's why I was thrilled to discover Disney Home, a charming store nestled in the heart of Downtown Disney District at Disneyland Resort.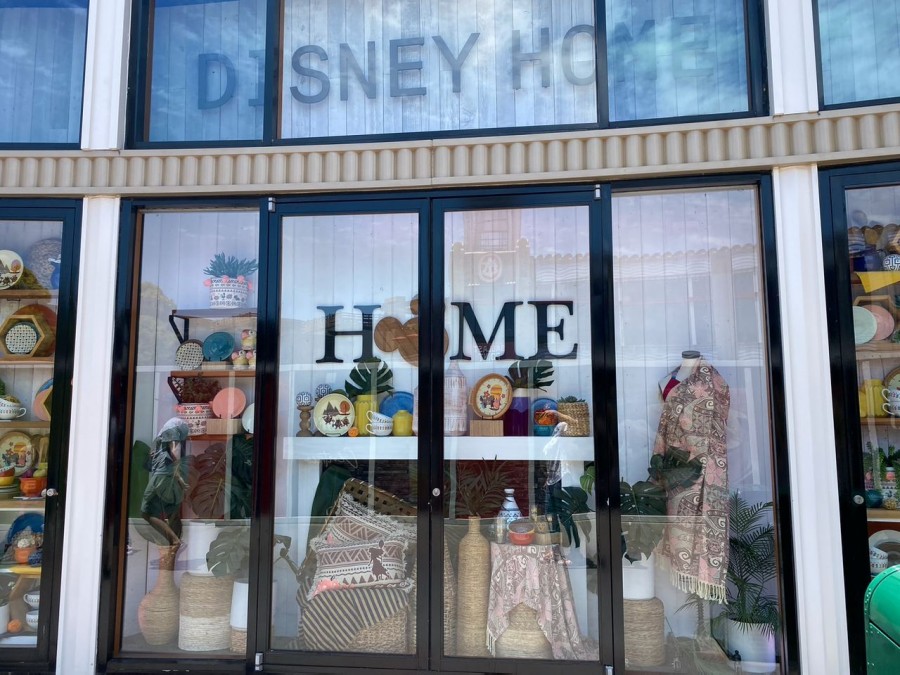 This magical store is the ultimate destination for anyone who loves all things Disney-themed – whether you're looking for the perfect gift, home décor that will add some sparkle to your life, or unique kitchenware and gadgets that will make your cooking experience more enjoyable, Disney Home has it all. Every inch of this store is adorned with beautifully crafted items that will instantly sprinkle some pixie dust into your everyday life and keep the magic of Disney alive.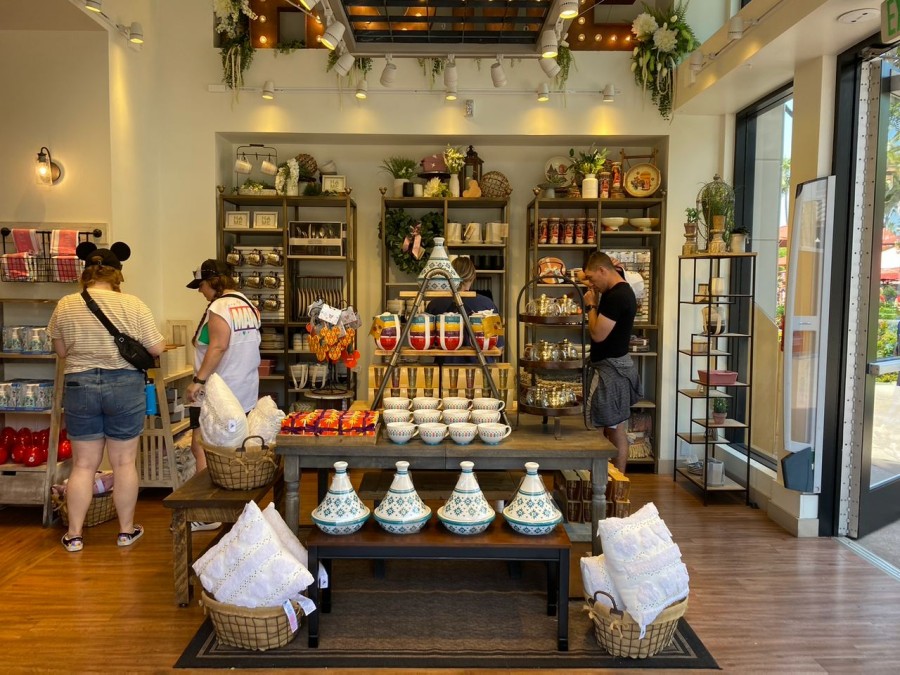 From the moment I stepped through the door, I was transported to a world filled with magic, wonder, and all of my favorite Disney traditions. The vibrant colors, enchanting music, and carefully curated displays will leave you feeling like you're right at home with your favorite characters.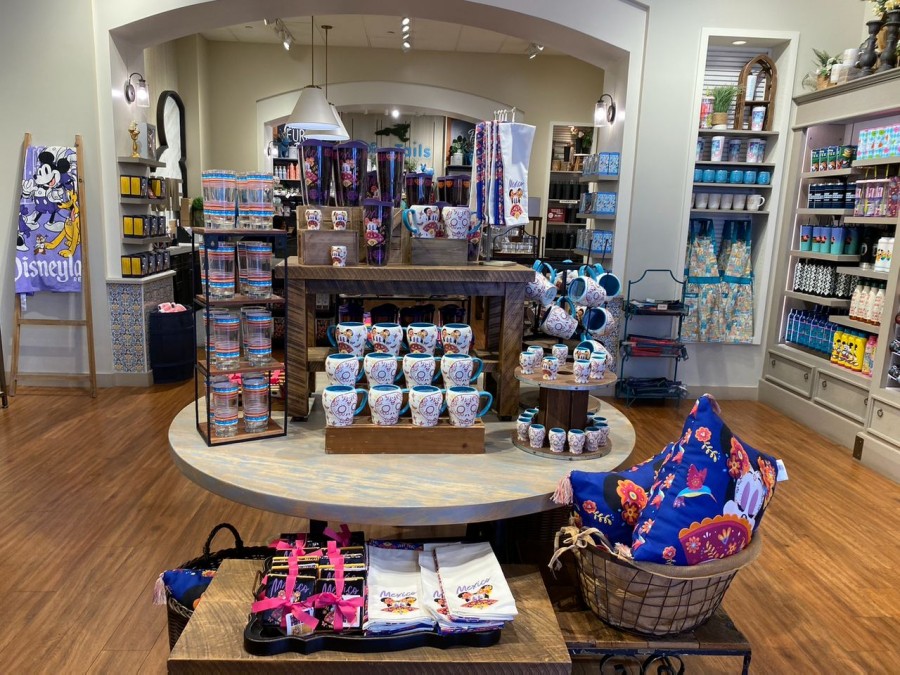 With an extensive range of products, from art and posters to decorative accessories and gadgets, Disney Home is the perfect place to create a space that's filled with the same Disney magic that you know and love. Whether you're looking for a classic character keepsake or the latest trendy item, it's all here waiting for you at Disney Home.
Disney Home truly had something for everyone. From classic Disney characters to the latest releases, the store boasted an extensive collection of merchandise. I delighted in perusing the shelves filled with plush toys, stylish apparel, collectibles, and home decor. Whether I was searching for a nostalgic keepsake or a trendy Disney-themed item, Disney Home had it all.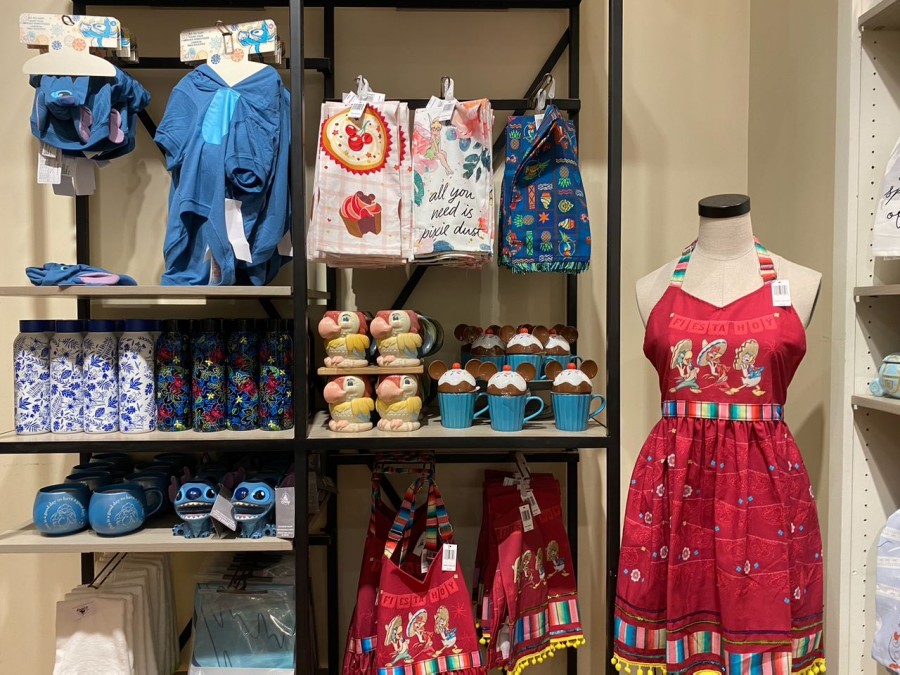 What impressed me the most were the exclusive and limited-edition items available at Disney Home. As a Disney enthusiast, I relished the opportunity to acquire unique pieces that can't be found elsewhere. From rare pins to limited-edition artwork, Disney Home provided a treasure trove of coveted items that added a touch of Disney magic to my collection.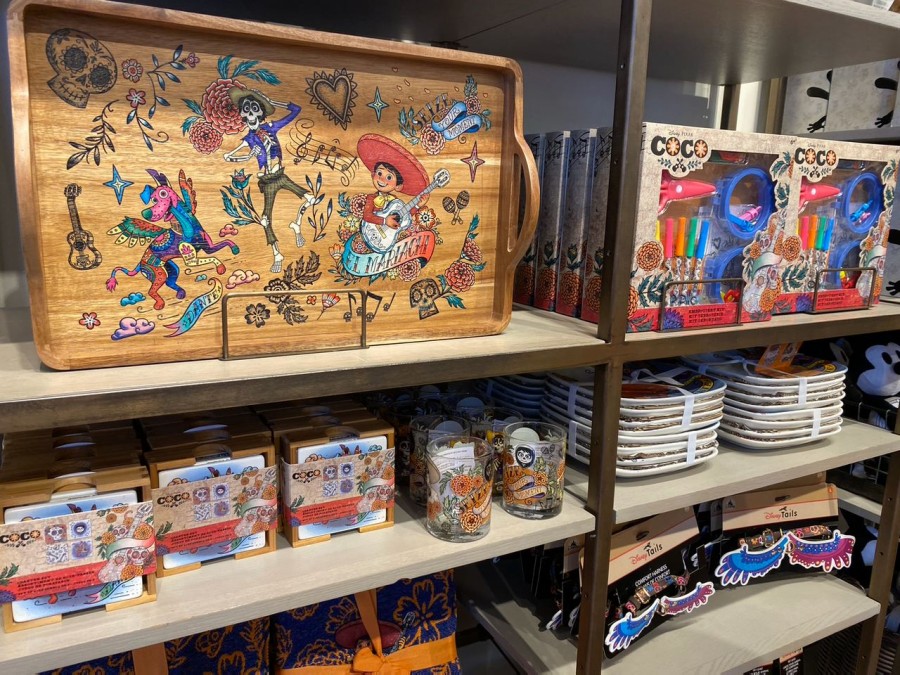 Even if you can't make it to Downtown Disney, you won't have to miss out on purchasing adorable Disney Home merchandise. Thankfully, you have access to a variety of online retailers, with shopDisney being one of the best options. From home decor to kitchen accessories, you'll find whatever you need to add a touch of Disney magic to your living space. And the best part? ShopDisney often provides great discounts, including an additional 25% off select sale items and free shipping on orders above $75. As someone who has shopped at shopDisney numerous times, I strongly recommend it for all Disney Home enthusiasts out there.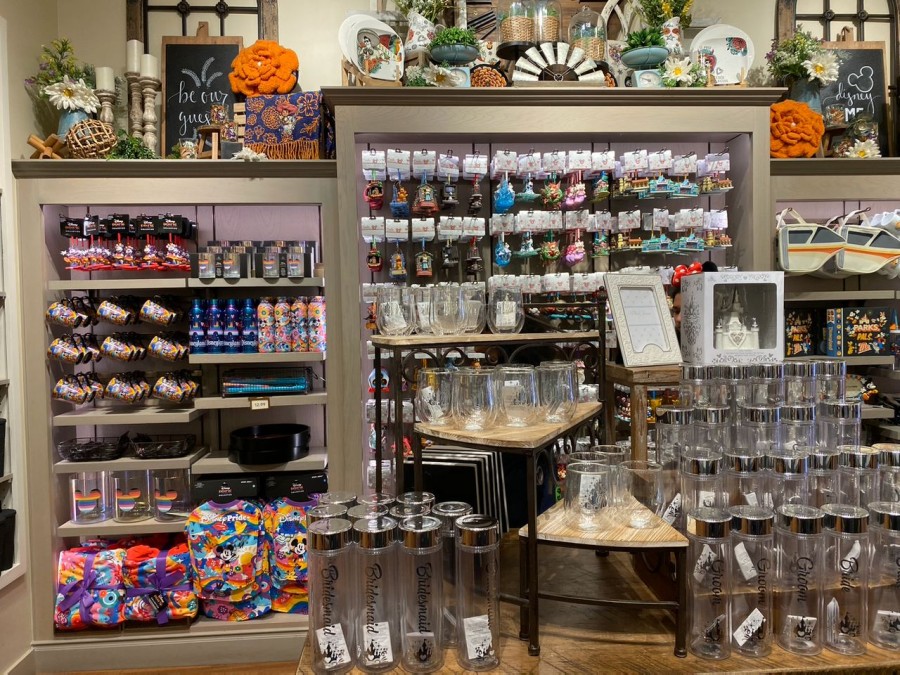 Disney Home merchandise is widely available through a variety of retailers, and there are some particularly popular options for those seeking to spruce up their living spaces with their favorite Disney characters. One option is to visit your local Target store or checkout target.com for an array of Disney-themed home decor items. You can also browse the huge selection of Disney Home products on Amazon, with plenty of options from various sellers. Another great place to shop for Disney Home merchandise is JCPenney. They offer a fantastic Disney Collection including decorative pillows, wall decor, bathroom towels, bedding, bed pillows, and more. What I love about JCPenney is their ongoing promotions, like their current extra 30% off select home items with the JCPenney coupon code.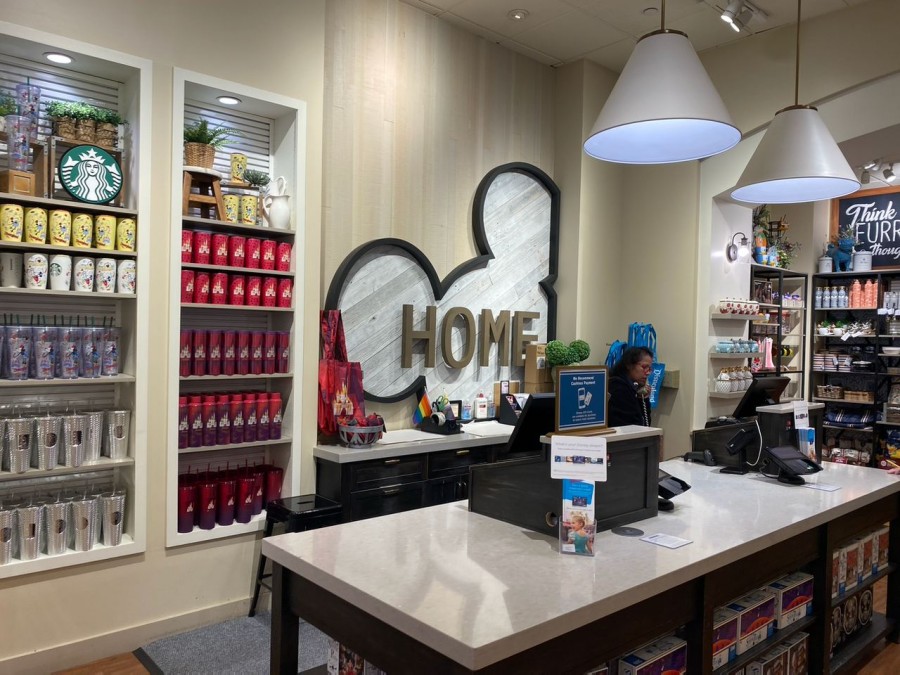 So, if you're looking to add some magic to your home, definitely check out these various retailers for some fantastic Disney Home finds and discounts! So, whether you're visiting Disneyland Resort and want to experience the enchantment of Disney Home in person or prefer to shop online, you can bring the magic of Disney into your home with these delightful products. Let the magic continue long after your visit to the parks and live your own fairytale every day with Disney Home.