What are the best laundry sheets to use?
When it comes to eco-friendly and convenient laundry solutions, Sheets Laundry Club and Miracle Made Laundry Detergent Sheets are two popular options in the market.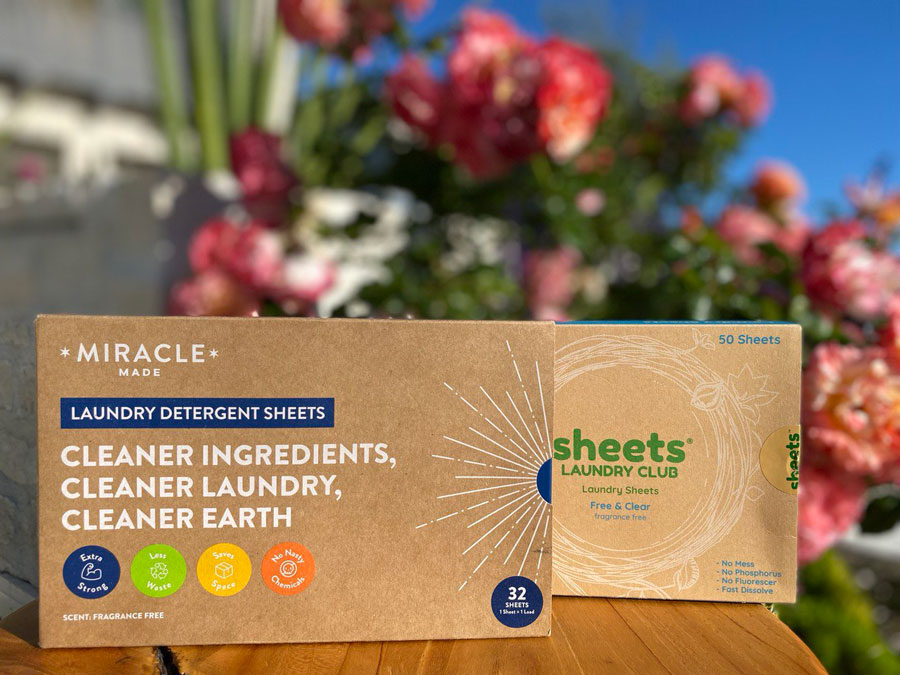 In this review, we'll compare their features, ingredients, and customer satisfaction to help you make an informed decision.
Sheets Laundry Club: Sustainable and Versatile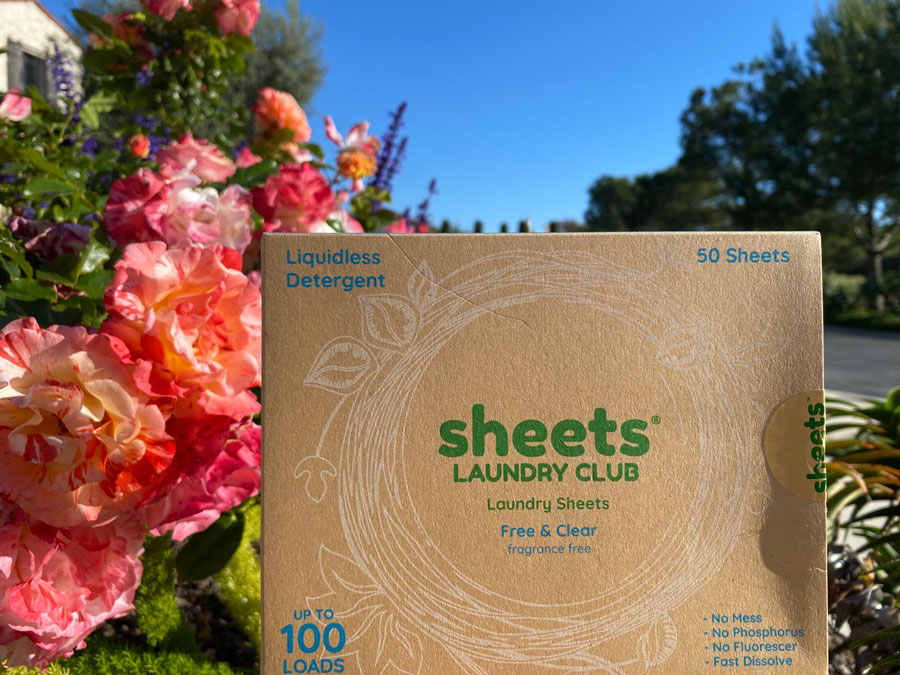 Sheets Laundry Club is a laundry business that offers a range of sustainable laundry products, kitchen essentials, and self-care items. Their Detergent Sheets are available in two variants: Fresh Linen and Free & Clear (Unscented). Priced at $14.99, these detergent sheets are safe, gluten-free, and vegan-friendly. Additionally, Sheets Laundry Club offers Wash Scent Boosters (available in four scents: Sandbar, Lavender, Uncharted Waters, and Sea Breeze) and Dryer Sheets.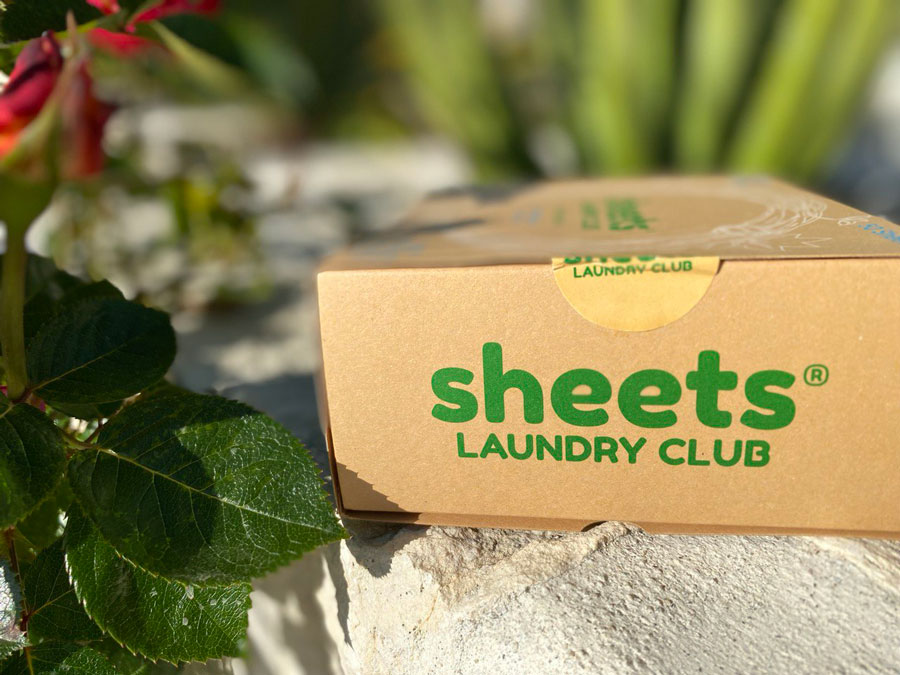 They also have a kitchen category with products like Dishwasher Detergent, Handcrafted Solid Dish, and Floor Cleaner. For self-care, they offer natural deodorant, handcrafted shampoo bars, soaps, and more. One notable feature of Sheets Laundry Club is their commitment to 100% plastic-free packaging. They offer both one-time purchases and subscription options, and their products can be purchased on Amazon and their official website.
Miracle Made Laundry Detergent Sheets: Eco-Friendly Cleaning Power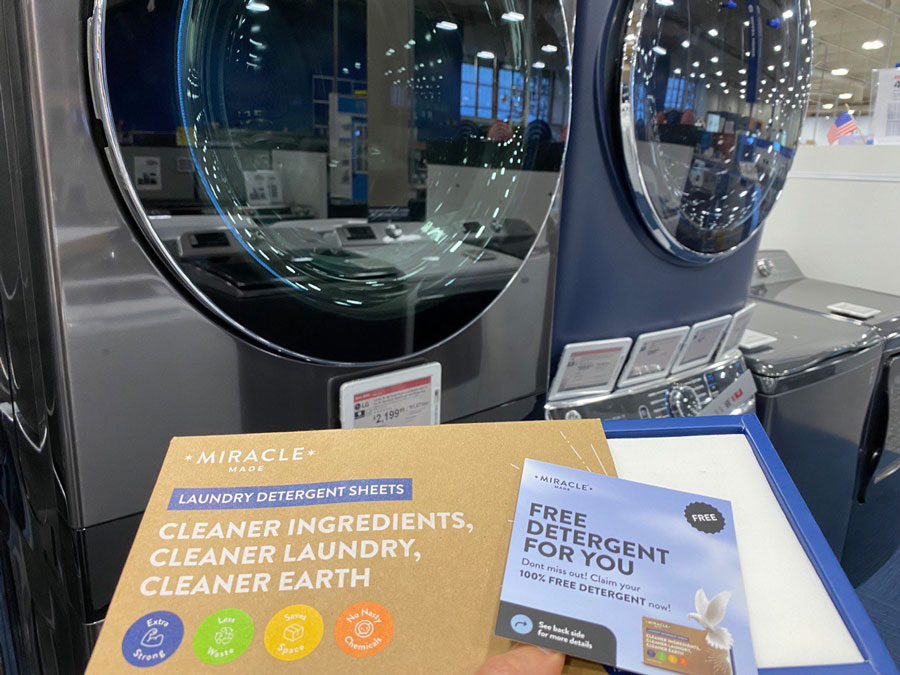 Miracle Made Laundry Detergent Sheets provide a powerful and environmentally friendly way to do laundry. These thin, paper-like detergent sheets have gained popularity for their effectiveness and eco-conscious formulation. They are free from harsh chemicals and toxins, making them gentle on the skin while tough on stains, thanks to their ultra-concentrated cleaning action. The Miracle Brand Laundry Detergent Sheets are cruelty-free, vegan, and biodegradable. They contain natural ingredients like coconut oil, alcohol, natural vegetable oil, coconut oil extract, and deionized water. These ingredients make them suitable for those seeking a biodegradable cleaning solution. Miracle detergent sheets stand out from traditional detergents due to their compact size and ease of use. The pre-cut and pre-measured sheets eliminate the need for estimating quantities, simplifying the laundry process.
The Miracle Brand Laundry Detergent Sheets are priced at $19.99 for a box lasting 30 days with the Fresh Linen scent. Additionally, they offer a 35% discount, bringing the price down. Furthermore, you can enjoy a 30% sitewide discount and receive a free 3pc towel set with your purchase. Free shipping and returns are also available for added convenience.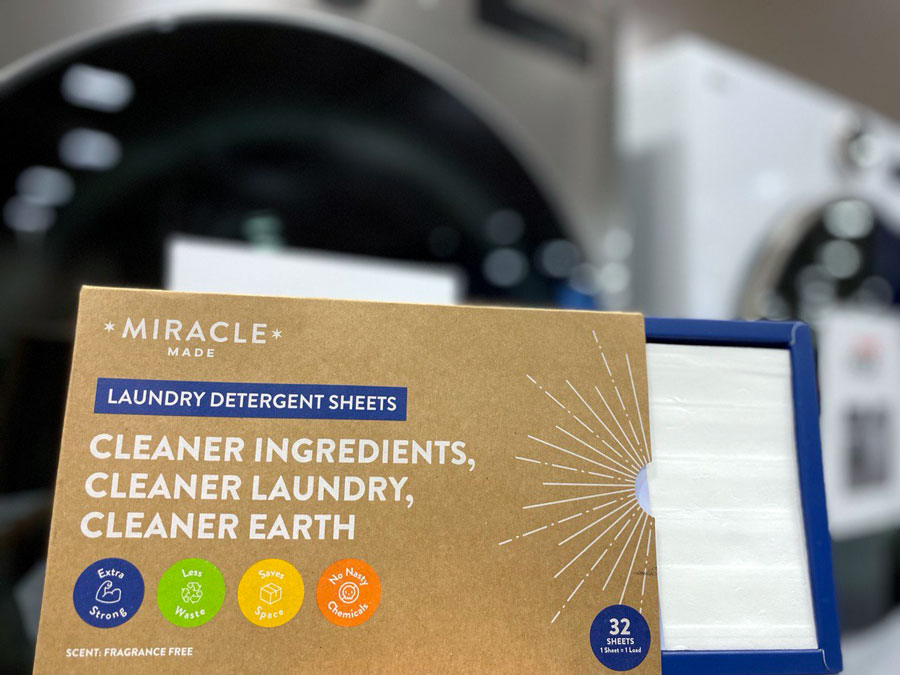 Both Sheets Laundry Club and Miracle Made Laundry Detergent Sheets are making waves in the laundry industry due to their positive feedback from customers. Sheets Laundry Club has distinguished itself by prioritizing sustainability in all its products and has won over environmentally conscious consumers with its wide range of plastic-free laundry and self-care items. The company's commitment to reducing plastic waste has been praised, while the quality of its products has not gone unnoticed. On the other hand, Miracle Detergent Sheets have also received enthusiastic reviews as a result of their powerful cleaning abilities and eco-friendly formula. Customers appreciate the ease of use provided by the pre-cut sheets and the impressive results they deliver across different fabric types. The gentle yet effective formulation of these sheets has made them a favorite among customers looking for an exceptional laundry routine. Overall, both Sheets Laundry Club and Miracle Made Laundry Detergent Sheets are living up to their positive reputation and delivering what consumers want in environmentally friendly laundry solutions.
As someone who has tested both detergent sheets and powder, I can confidently say that the answer to the question, "Are detergent sheets better than powder?" is a resounding yes. Detergent sheets are a game-changer in the laundry world. Not only are they incredibly convenient (no more measuring powders or dealing with messy spills), but they also offer an unbeatable clean. Plus, their compact size means they take up a fraction of the space in your laundry room. I was skeptical at first, but after trying them out, I'm a convert.
Sheets Laundry Club and Miracle Made Laundry Detergent Sheets offer eco-friendly alternatives to traditional laundry detergents. Sheets Laundry Club provides a variety of sustainable products, while Miracle Detergent Sheets stand out for their concentrated cleaning power and convenience. When choosing between the two, consider your specific needs and preferences. If you prefer a range of sustainable products beyond laundry detergent, Sheets Laundry Club offers a broader selection. On the other hand, if you prioritize concentrated cleaning power and ease of use, Miracle Made Laundry Detergent Sheets may be the ideal choice. Ultimately, both options provide eco-friendly alternatives that contribute to a more sustainable laundry routine.