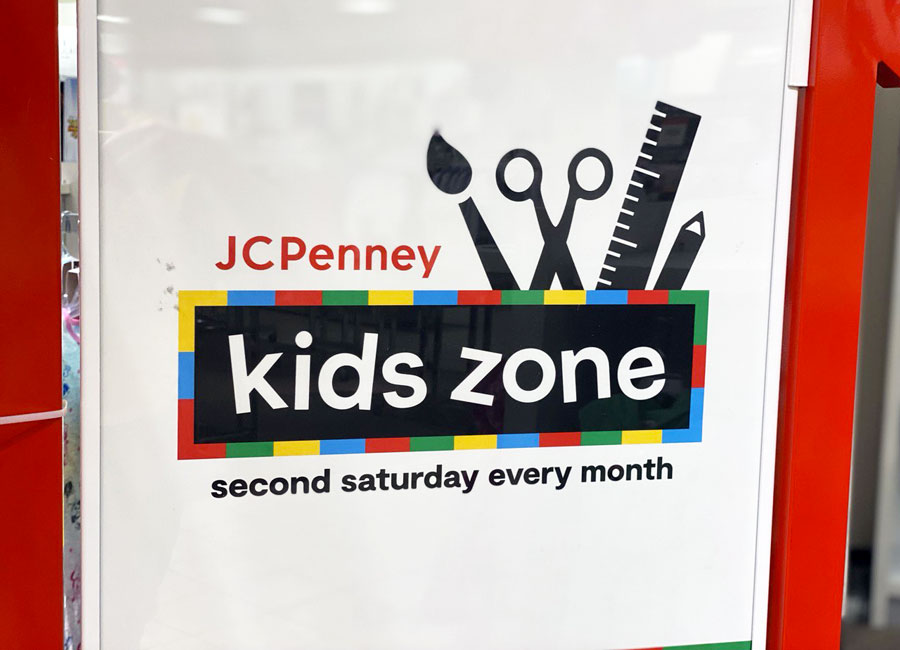 Attention parents and craft-loving kids! JCPenney is hosting a Kids Zone crafts event on the second Saturday of this month, May 13, 2023. The best part? It's completely free and no preregistration is required. JCPenney is joining the ranks of other home improvement stores like The Home Depot and Lowe's who offer free weekend workshops for kids. While The Home Depot and Lowe's request preregistration for their events, JCPenney doesn't require it. Parents can also get a special 10% off coupon to save even more on their in-store shopping experience.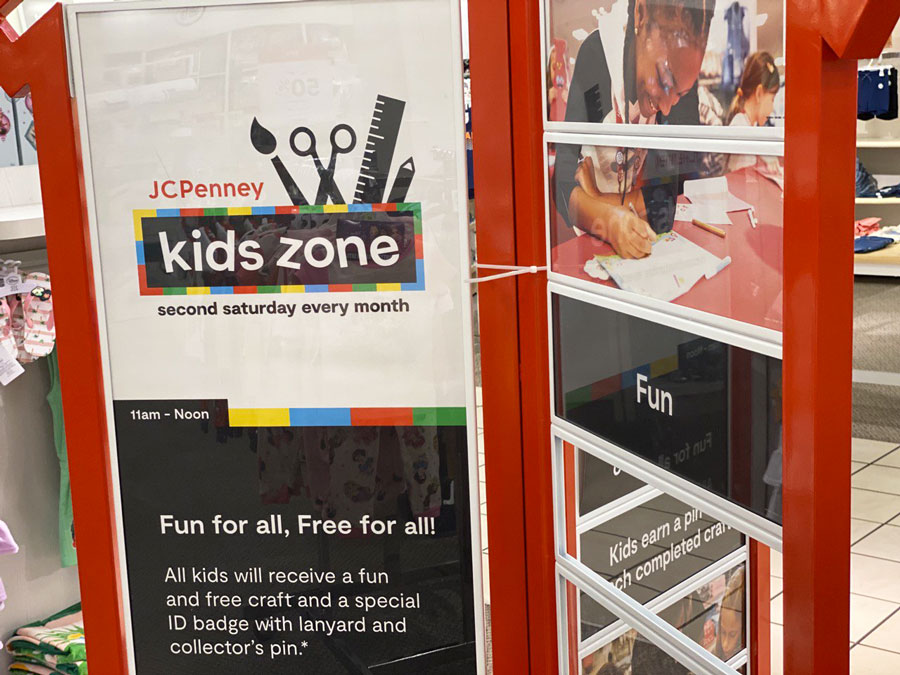 JCPenney truly values family time and aims to make it memorable for everyone. JCPenney's Kids Zone crafts class is one of those events that kids will look forward to. The classes are held on the second Saturday of each month, and the 2023 classes began on Jan. 14, 2023.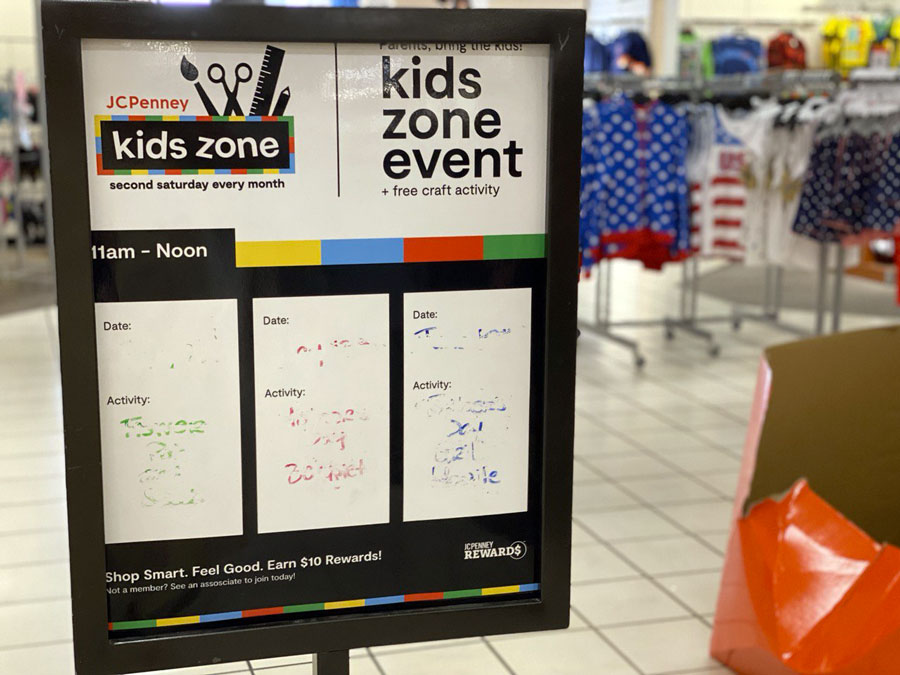 Participants can expect to be encouraged to tap into their creativity while receiving all of the supplies necessary to make the month's craft. Your child will leave with an ID badge, lanyard Collector's pin, and a Master's Medallion after completing six crafts. In May 13, 2023, the class will be creating a delightful Mother's Day Bouquet using a box, straws, flower and leaf cutouts, notecard, and marker.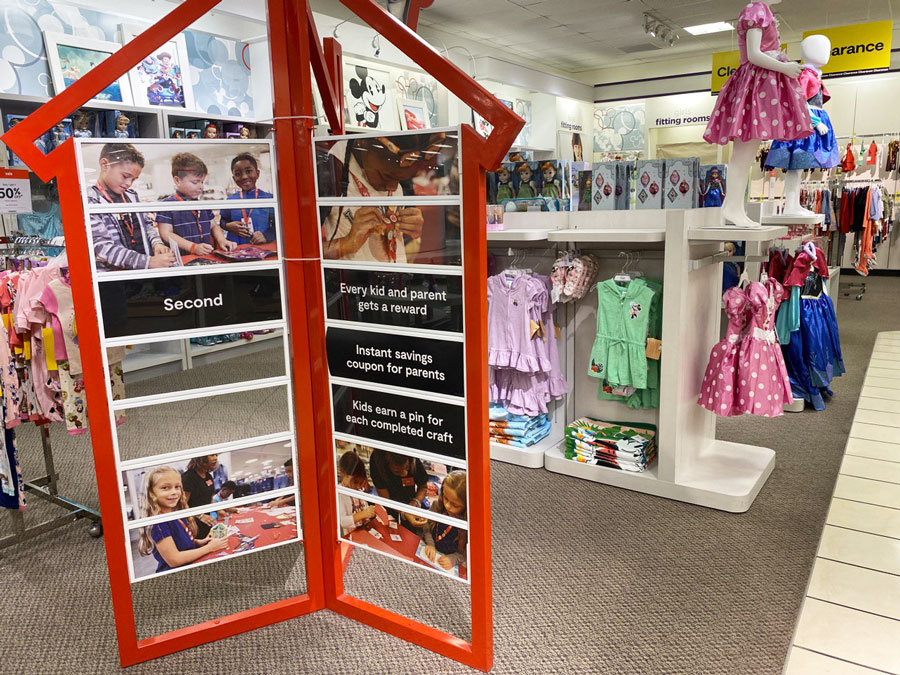 And with Father's Day just around the corner, we can't wait to see what fun craft the kids will make in June 10, 2023. They'll have the opportunity to make a Father's Day Grill using foam mobile pieces, string, a notecard, and marker. These crafts are geared towards school-aged children, and parents are required to be present during the activity. Though preregistration is not required, it's recommended to arrive early as craft supplies are limited.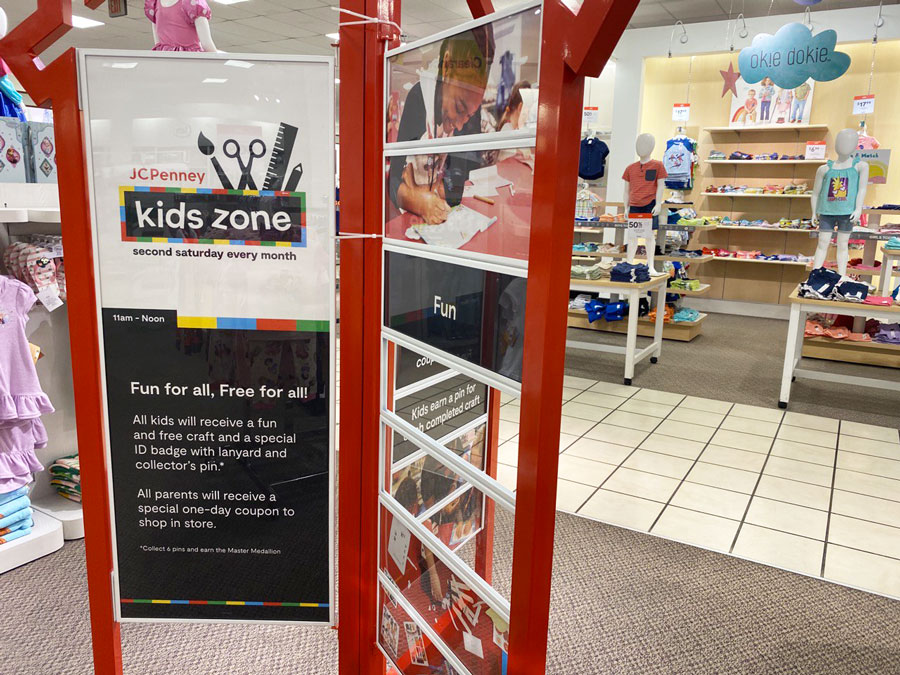 Overall, the JCPenney Kids Zone crafts provide a fun and engaging activity for families to spend time together. Don't deny your kids the opportunity to participate in such a wonderful event hosted by JCPenney.