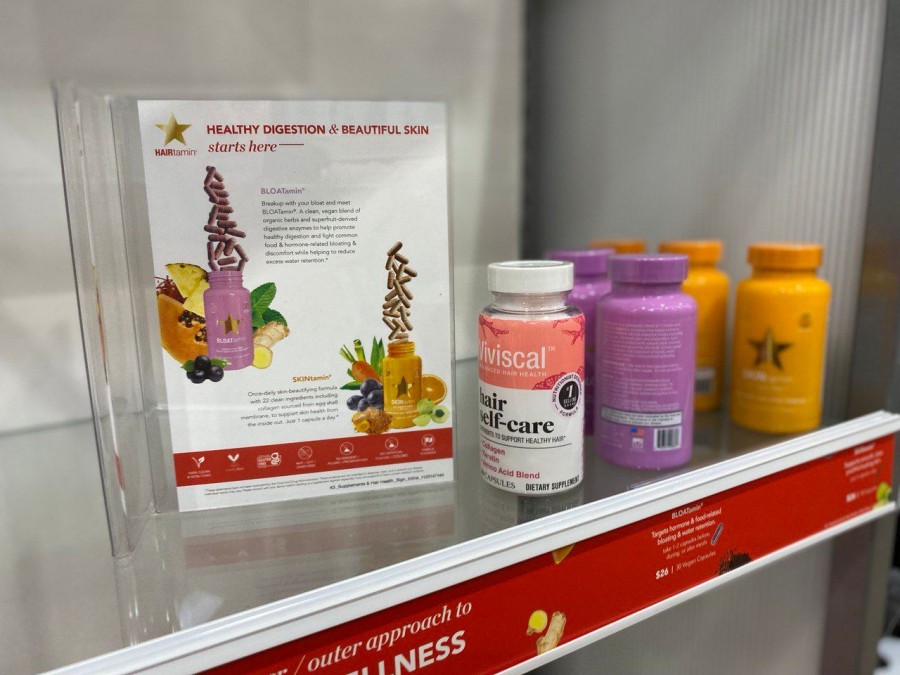 If you're looking to boost your hair's health and growth, you might have come across Hairtamin, Viviscal, and Sugar Bear Hair. Each brand promises to enhance your locks, but which one should you choose? That's where we come in. In this honest comparison review, we'll analyze the pros and cons of each brand, from their ingredients to their effectiveness. Plus, we'll provide exclusive discounts, so you can choose the best hair vitamin for your needs without breaking the bank. So, are you ready to discover whether Hairtamin, Viviscal, or Sugar Bear Hair is the right choice for you? Let's delve into the comparison and find out which one comes out on top.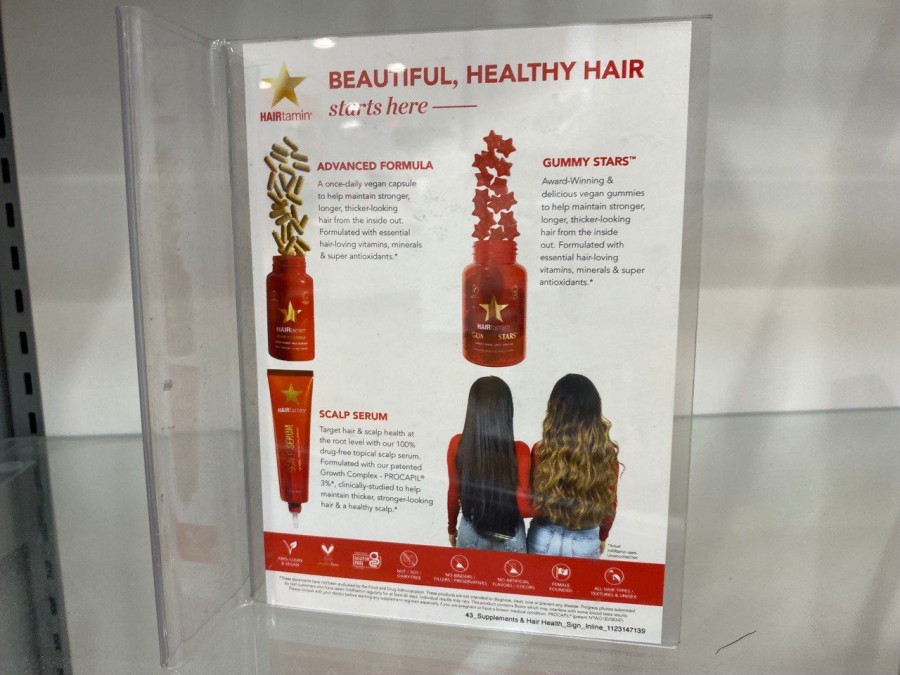 Hairtamin:
Hairtamin's Advanced Formula Hair Vitamins have gained a reputation for offering a range of benefits for your hair with an herbal approach to hair care. From Horsetail to Stinging Nettle, the capsules contain a variety of natural ingredients that work together to enhance your hair's health.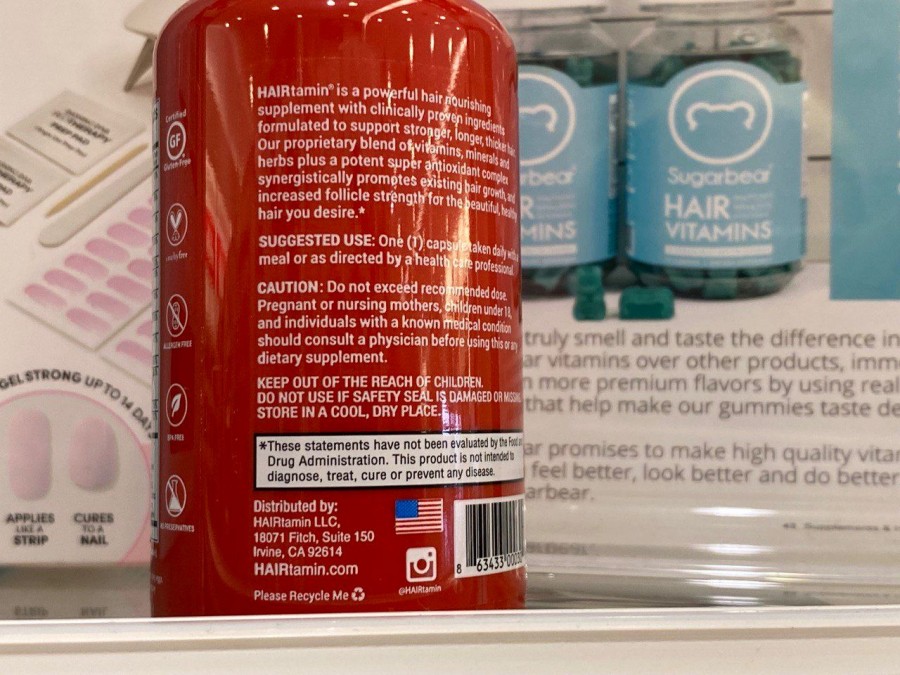 While there is no clear evidence that Hairtamin will significantly boost hair growth or improve thickness, the product is a suitable option for those looking for a more natural solution to support their hair. And now, there's even more reason to try Hairtamin! With our exclusive 25% off sitewide discount when you use the Hairtamin coupon code, there's never been a better time to see for yourself what Advanced Formula Hair Vitamins can do for your hair.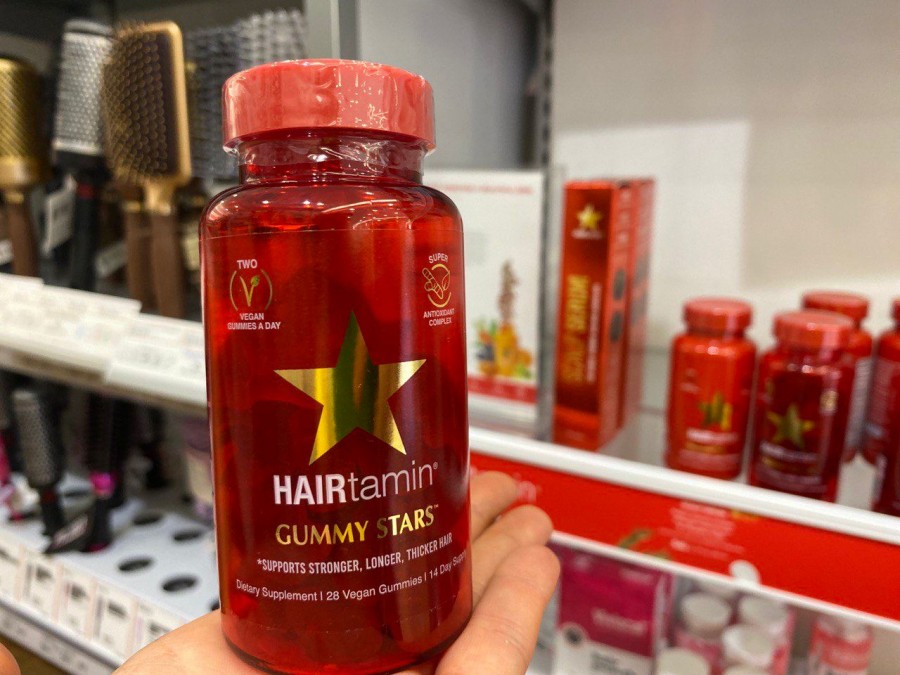 Sugar Bear Hair:
Sugar Bear Hair, with its adorable gummy bear shape, has grown in popularity as a hair supplement. These chewy vitamins are infused with biotin, folic acid, and vitamin D, all of which promote hair health and strength. Many people enjoy the sweet taste and convenient gummy form of Sugar Bear Hair, but it is essential to note that they contain sugar, which may be a concern for some individuals.
However, it's worth considering that the gummies may not be suitable for everyone due to potential skin breakouts caused by sugar consumption. It's also essential to note that SugarBearHair's effectiveness is not guaranteed, and the FDA does not regulate vitamins like SugarBearHair for safety and efficacy. While they can assist with hair growth, there are more affordable alternatives that work just as effectively. Overall, it's up to the individual to weigh the cost and potential benefits of choosing Sugar Bear Hair as their hair supplement.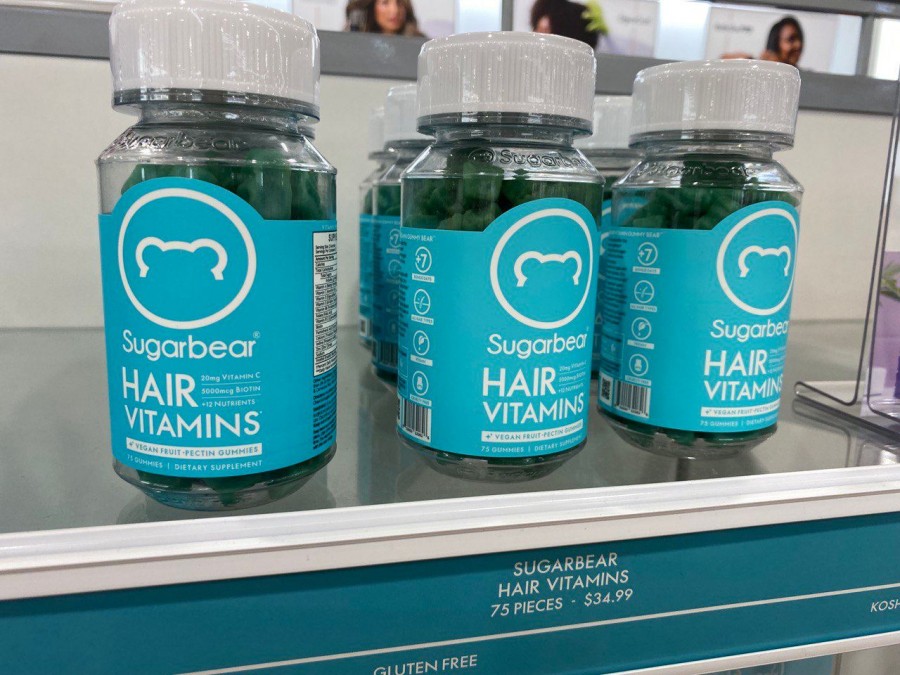 Viviscal:
Are you looking for a product that can nourish your hair from the inside out? Viviscal may be the answer you've been searching for. This unique hair supplement contains the AminoMar® Complex, a key ingredient derived from a protein-rich marine diet that has shown promising results in promoting beautiful hair. When combined with other powerful ingredients such as horsetail extract, acerola cherry, biotin, and zinc, Viviscal helps improve hair strength and volume. While it cannot prevent hereditary hair loss, consistent use over time can help strengthen existing hair and prevent excessive hair loss from other causes. And now, for a limited time, you can receive a discount on your purchase of Viviscal. Try it out and start nourishing your hair for a healthier, more vibrant look.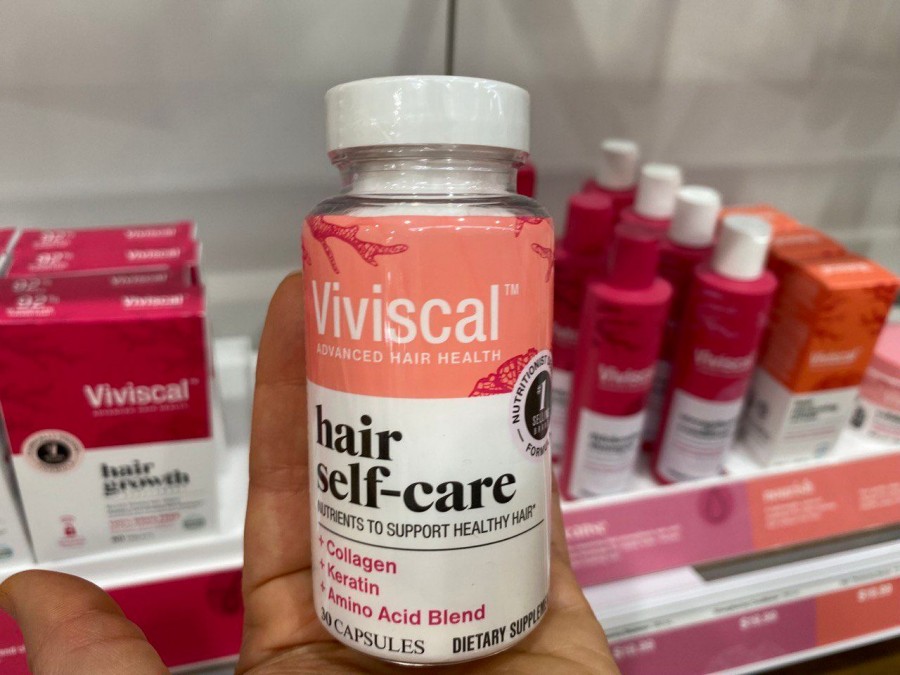 In terms of affordability, Hairtamin offers a cheaper option compared to Sugar Bear Hair. Hairtamin's herbal ingredients and variety of supplements cater to different hair types and preferences. While Sugar Bear Hair's gummies are easy to consume and may appeal to those seeking a sweeter option, they do come at a higher price point and may not be suitable for those avoiding sugar intake. Viviscal, on the other hand, incorporates a unique AminoMar® Complex and has shown positive results in promoting hair growth and thickness.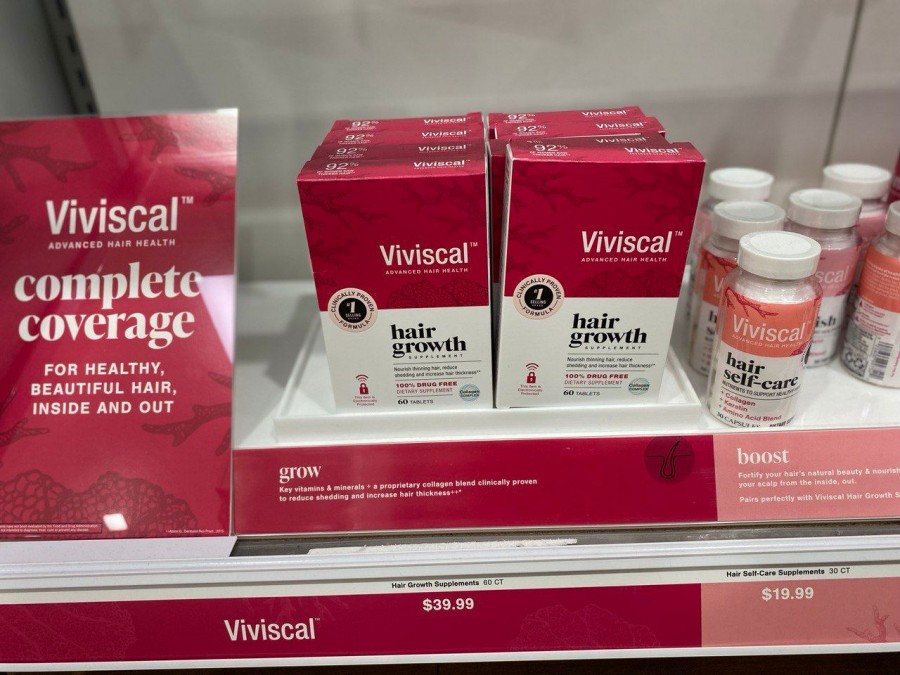 When it comes to choosing between Hairtamin, Sugar Bear Hair, and Viviscal, it's important to consider your individual preferences, budget, and specific hair needs. Hairtamin offers a more herbal approach and a range of supplements for different hair types. Sugar Bear Hair's gummies provide a sweeter option but come at a higher cost and contain sugar. Viviscal incorporates a unique marine complex and has shown positive results, but consistent use is necessary. Ultimately, the choice depends on your personal preferences and desired outcomes.